6 Unique and Adorable Gift Ideas That Your Girlfriend Will Love
When it comes to finding the perfect present for a friend or family member, it can be a real challenge by itself. So it comes as no surprise that figuring out what to get that special someone is downright stressful. After you've been together for a while you simply run out of good ideas. At this point, you just settle for giving her a gift card, which completely lacks imagination. Instead, you should consider these 6 creative, romantic gift ideas that she is sure to appreciate.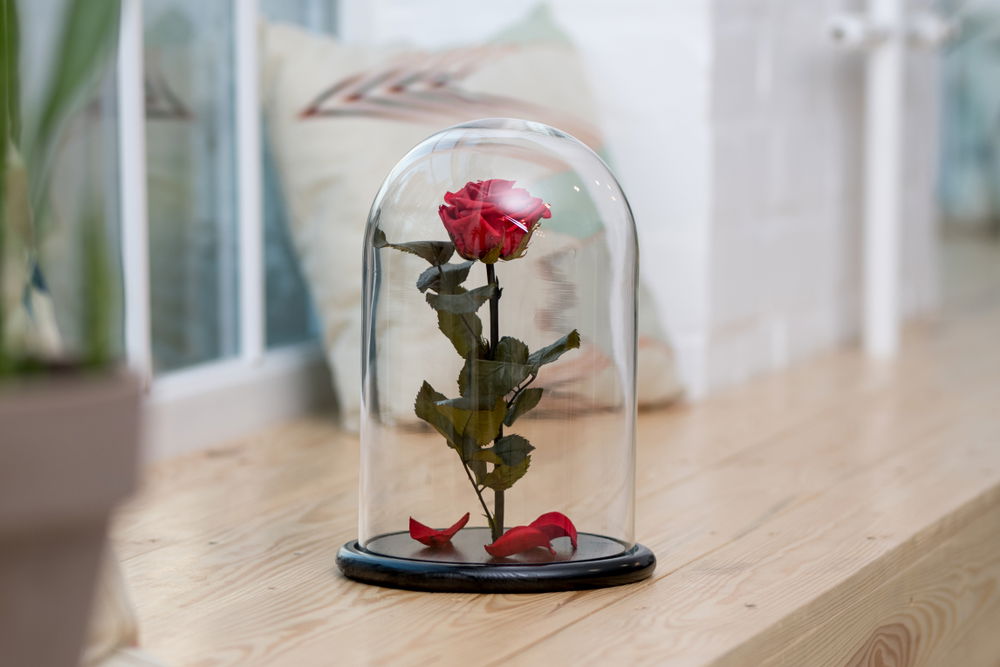 1. Eternal rose
From an early age, girls dream of being a princess who finds true love. "Beauty and the Beast" is one such fairy tale, and if your girlfriend is a big fan then she will surely love you forever if you get her an eternal rose. In the story, Beast keeps such a rose, which is a symbol of pure love, encased in a glass dome where it waits for the right girl. But it isn't merely fiction; you can actually buy the real deal online or in many flower shops. They really do last forever, just like your relationship…hopefully!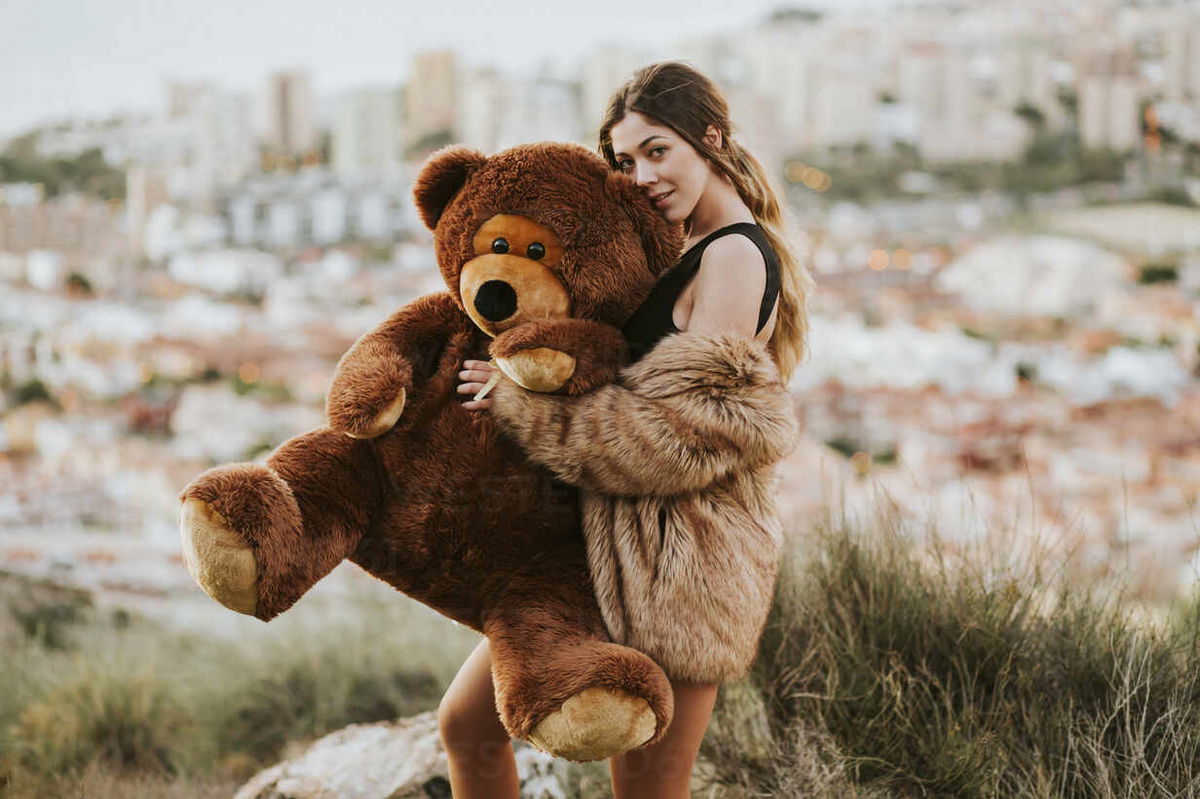 2. Stuffed toy
One of the cutest things about women is that they never outgrow their plushie toy phase. We aren't suggesting that they are bringing their teddy bears to their board meetings or anything like that, but it's a fact that after a long day, your girlfriend can't wait to get home and snuggle with her favorite plushie when it's time to go to bed. The best thing about getting her a stuffed toy is that there are so many different themes to choose from that you'll never go wrong. Whether she'd prefer a stuffed elephant, a plushy Darth Vader, or even a soft Frodo Baggins doll, you are guaranteed to blow her mind.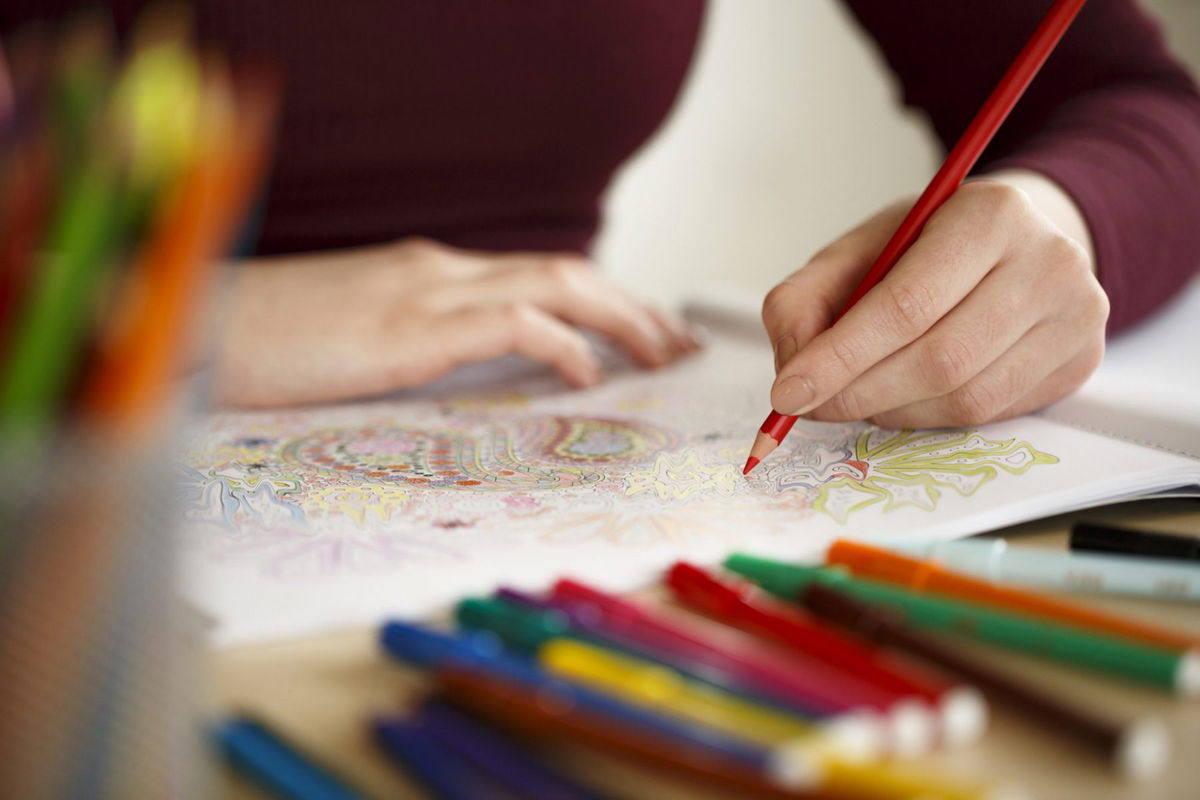 3. Coloring book
Look, we know this one might seem like a super weird idea. After all, coloring books are just for kids, right? Well, actually that's not the case. If you shop around, you'll see that there are lots of great coloring books for adults based on a variety of themes including mesmerizing geometrical shapes, sophisticated patterns, and psychedelic animals. The nice thing about getting her a coloring book is that it is a real stress reliever. It's also the perfect bonding activity for the two of you to do on a lazy, rainy Saturday afternoon.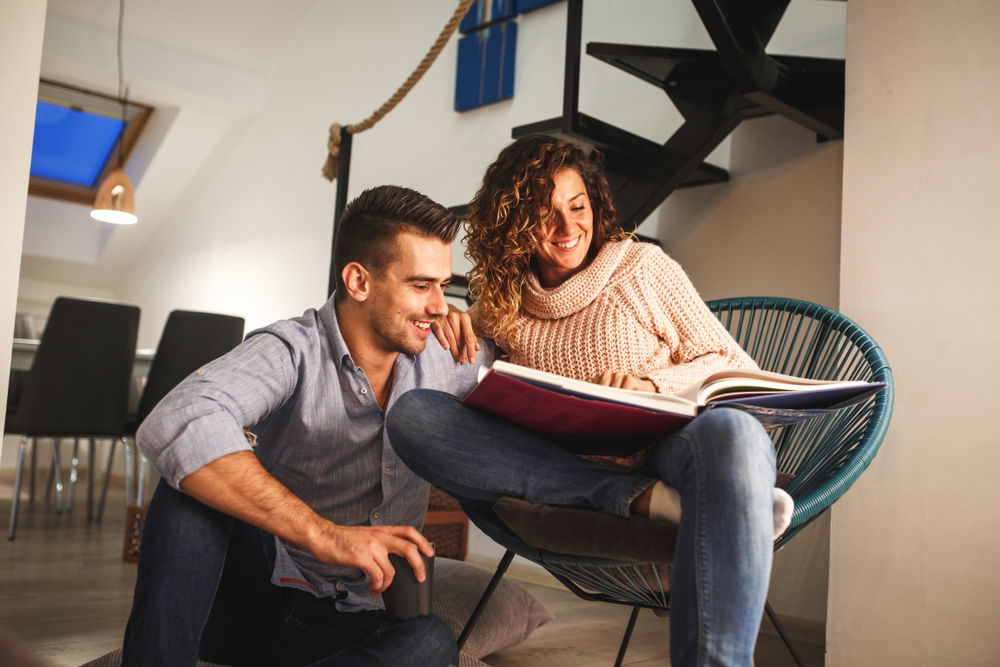 4. Photo album
This gift idea is downright old school, which is why she will appreciate it so much. We aren't talking about throwing together a few romantic photos and calling it a gift. No, this is something that requires some time and effort. You need to select the right photos, interweaving them page after page as if telling a narrative. When she sees how much care you've put into the project, she will know how much you really love her. You can even buy specially-designed albums that allow you to insert audio files and music, making it a truly one-of-a-kind gift.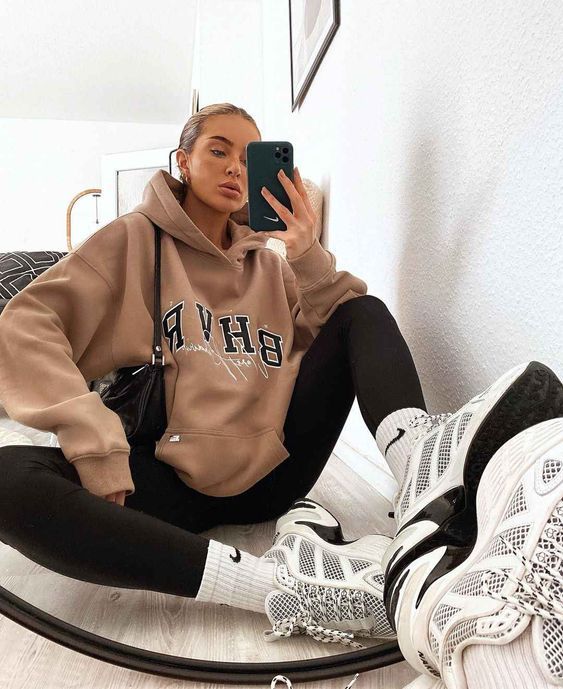 5. Hoodie
You know the story. You've bought yourself a hooded sweatshirt that you like to wear all the time, and then one day you let her borrow it because she feels cold and then you never see it again. Well, instead of inadvertently gifting her with clothes that you'd prefer to wear yourself, why not buy her a hoodie that is meant to be hers? You can choose one based on her favorite color or theme, and if you choose an oversized hoodie she will look the cutest ever and will be able to stay cozy on cold nights when you aren't there to cuddle with her. Best of all, this will keep her from raiding your closet for more of your sweatshirts, or at least until she decides to start doing it again, and she will.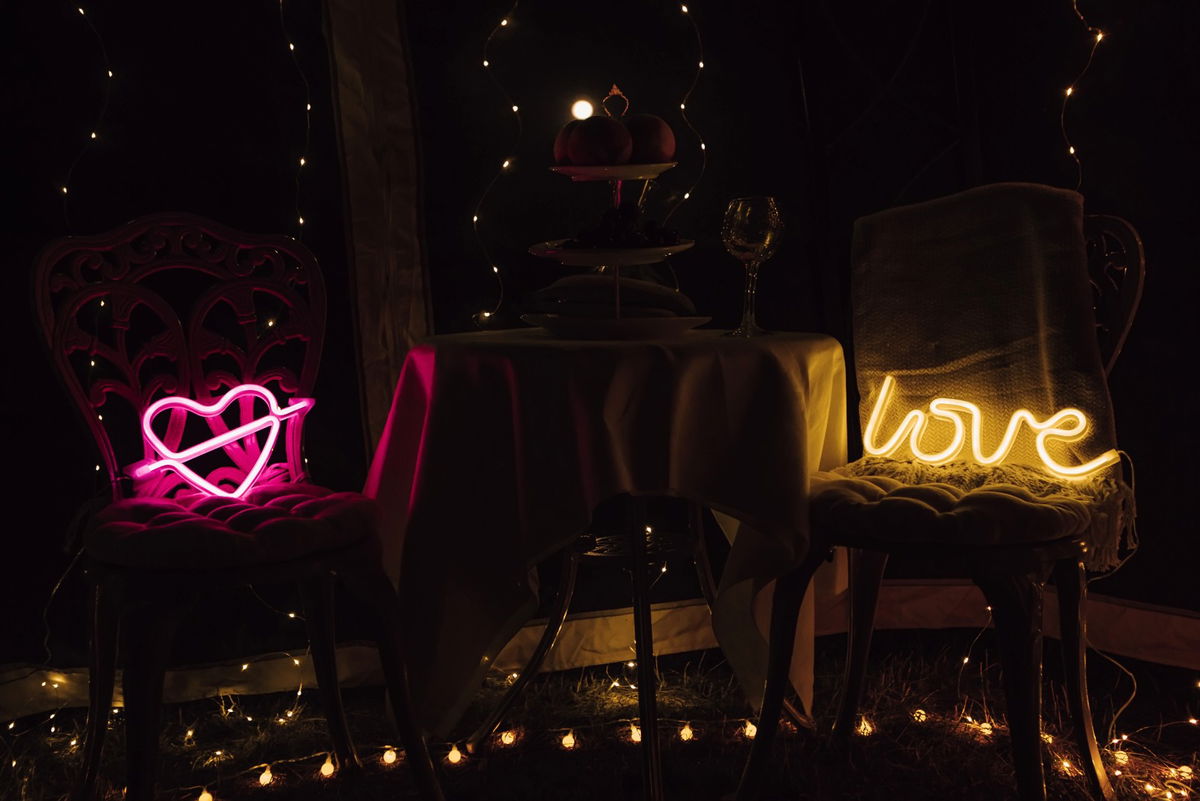 6. Neon sign
Although it's cool to say "I love you" or give your girl a box of heart-shaped chocolates, if you really want to show your love to her, why not order her a customized neon sign? It could be a sign that spells out both your names, be an illustration of her cat, or even a hobby that she is passionate about such as dancing or painting. She will be so excited about putting it up on the wall in her bedroom or basement and you'll be the greatest boyfriend of all time!