10 Foods That You Must Avoid If You Want To Be Healthy
The vast majority of us do not do the greatest job of eating right. But fortunately, if you've fallen into bad habits, there's nothing stopping you from changing your ways. Whether your goal is to look younger, lose weight, or ward off diseases (or all of the above), it is important to make good choices in terms of your diet. Here is a list of foods you should avoid if you want to live a healthy lifestyle.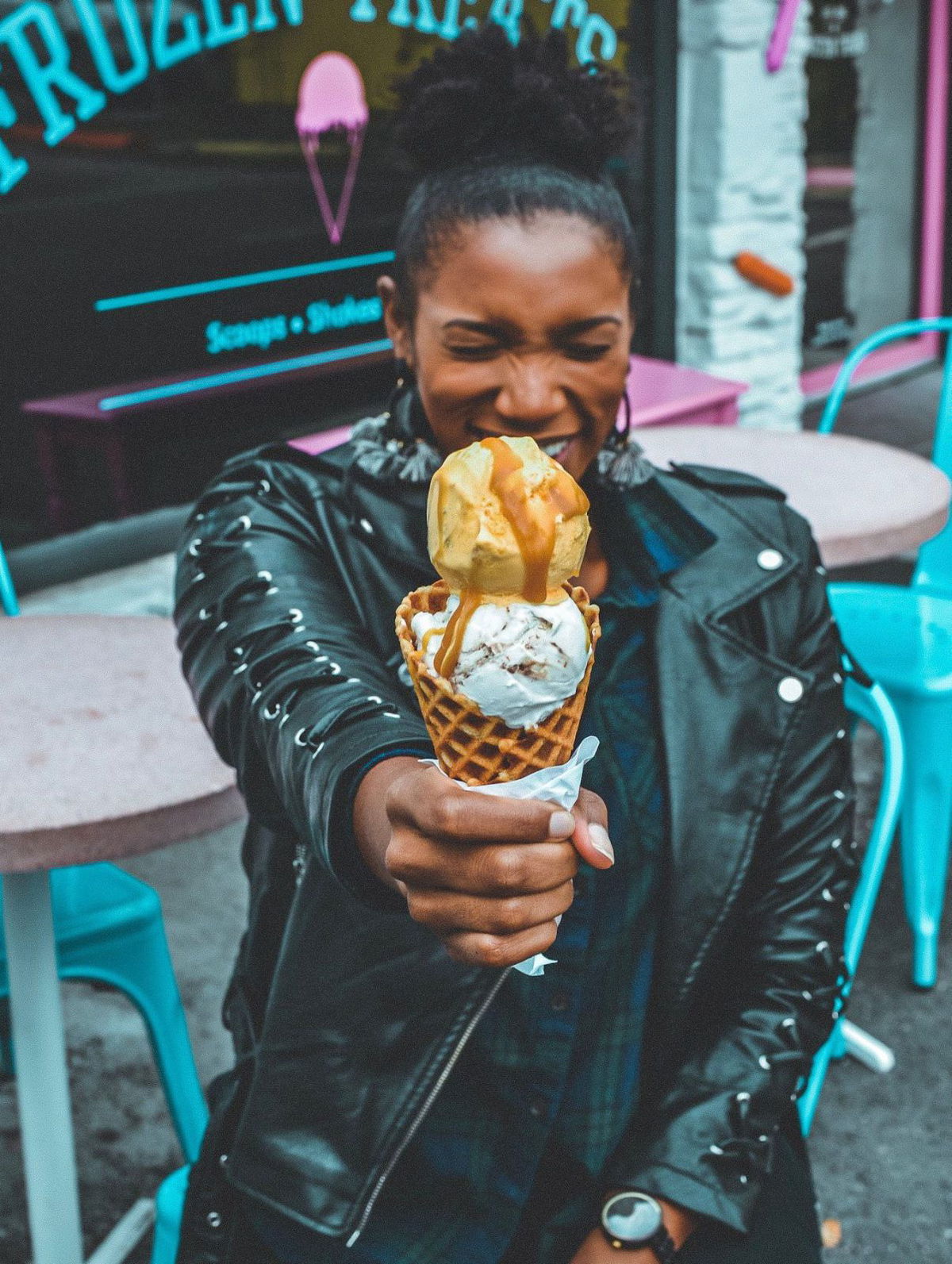 Ice Cream
Who doesn't love a soft serve on a hot summer day? They're full of protein too! But with their high calorie and fat content, your next ice cream could be your last! Okay, that's probably being overdramatic. But the truth is, you can still enjoy something cold and sweet by switching to low-fat frozen yogurt or even a cup of frozen blueberries.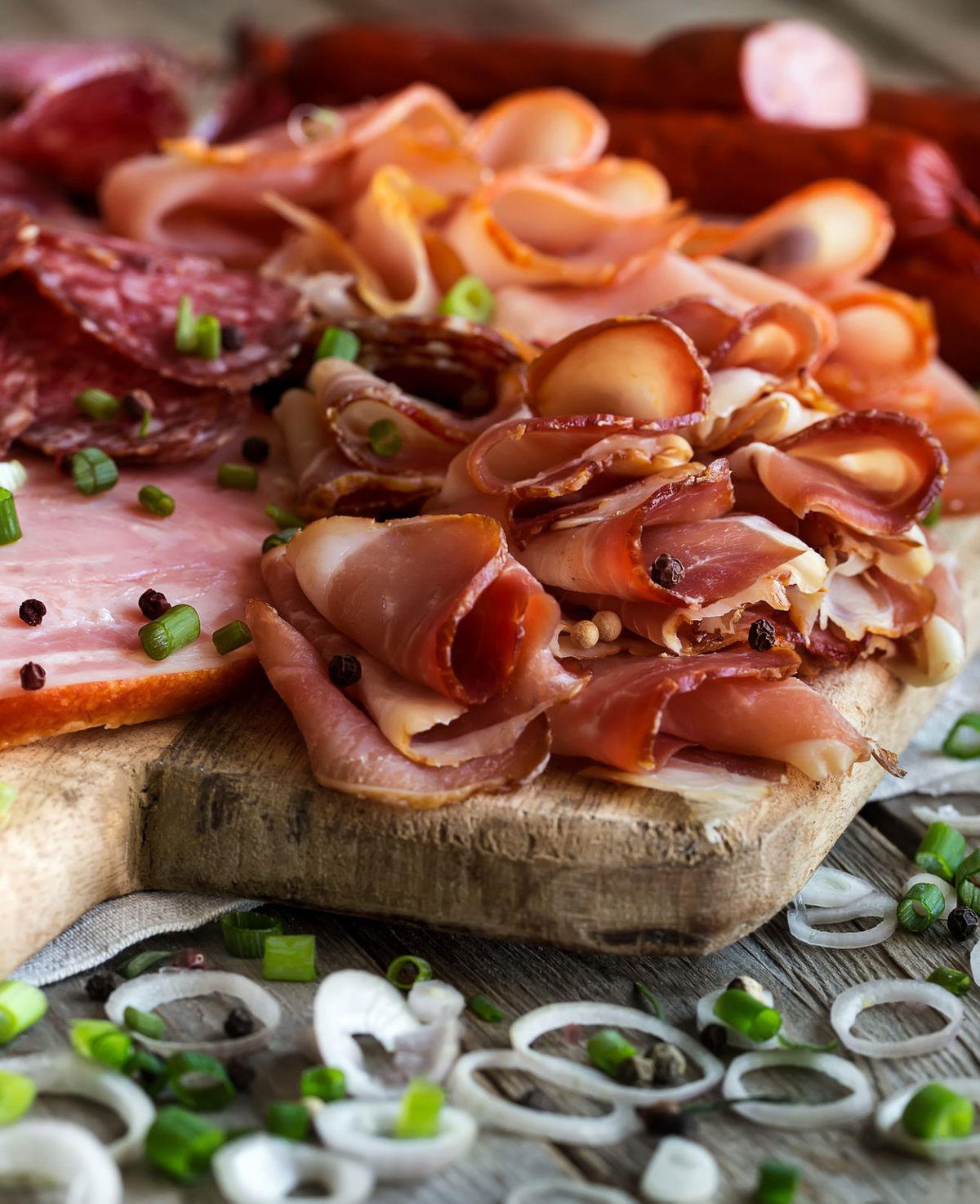 Processed meats
There is a whole lot wrong with hot dogs, pepperoni, sausage, and lunch meat. But unfortunately, they all taste so good and require minimum preparation beyond 45 seconds in the microwave. These heavily processed meats are high in fat and sodium, and the nitrates can even cause cancer. Ditch these items and go with fresh chicken, beef, pork, and seafood. This allows you to control the fat and sodium levels of your meals and will set you on the path to good eating habits.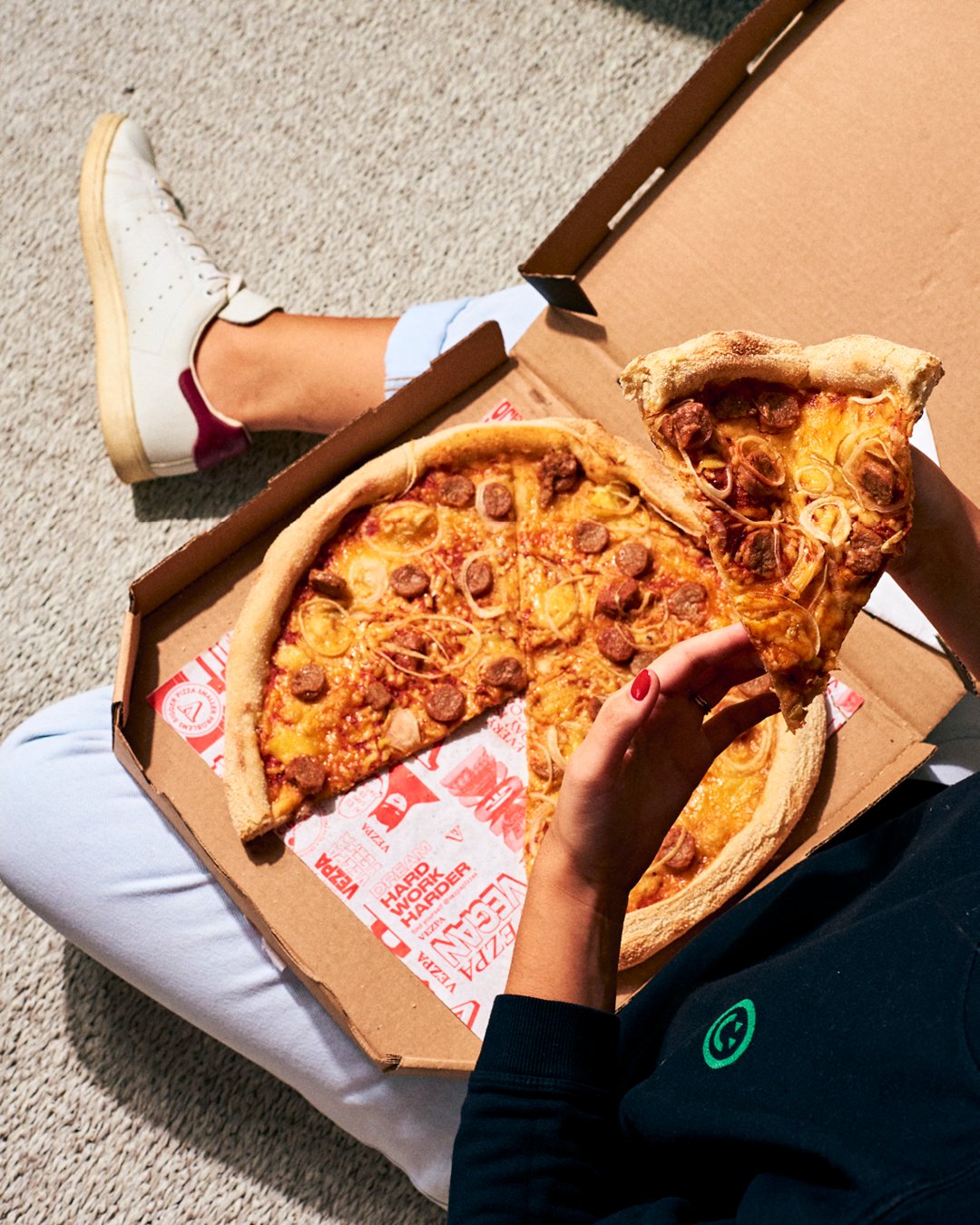 Pizza
Who doesn't love pizza? We try to make ourselves feel better by pointing out how "healthy" those vegetables are. But the amount of cheese you'll find both at restaurants and with the frozen variety means you'll end up exceeding your daily recommended fat intake with just a couple of measly slices. If you just have to have it, homemade pizza is the best because you can add natural tomato sauce and limit the amount of cheese and meat.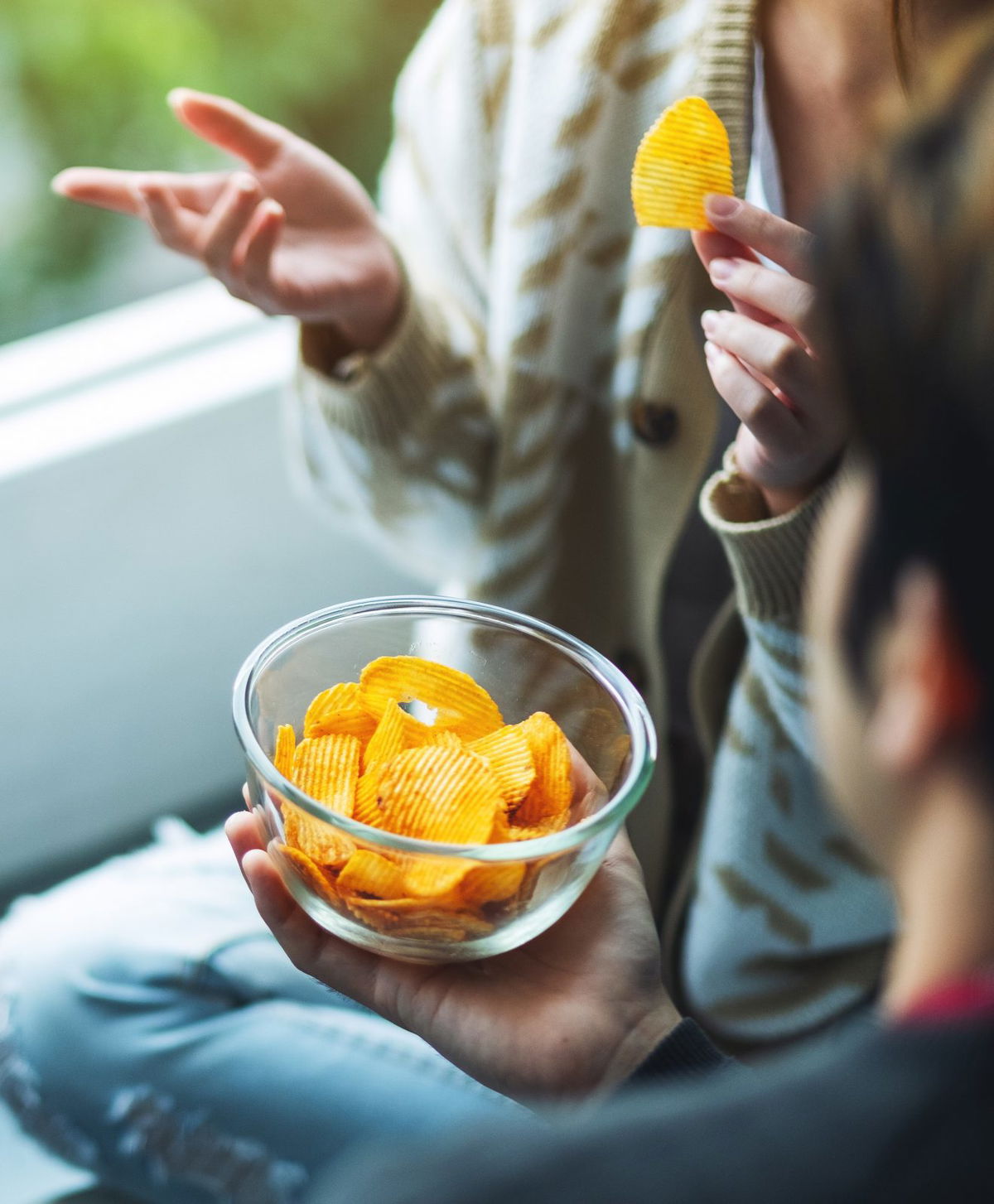 Potato Chips
This one probably goes without saying. Unlike pizza with its vegetables and ice cream with its protein, potato chips have zero redeeming qualities. And since they are fried at extremely high temperatures, they contain acrylamide, a major carcinogen. If you're craving something crunchy, opt for carrot sticks or cauliflower instead. Yes, neither alternative is even half as delicious, but your future children will thank you!