12 Successful 80s and 90s Supermodels: Then and Now
Advertisement
The 80s and 90s marked an era in which the supermodel reigned supreme. Icons like Cindy Crawford, Naomi Campbell, and Claudia Schiffer not only graced the covers of fashion magazines but became cultural phenomena, embodying beauty and glamor. While they might not grace the covers of fashion magazines as often as they once did, they remain as beautiful as ever. Here's a look at 12 supermodels then and now.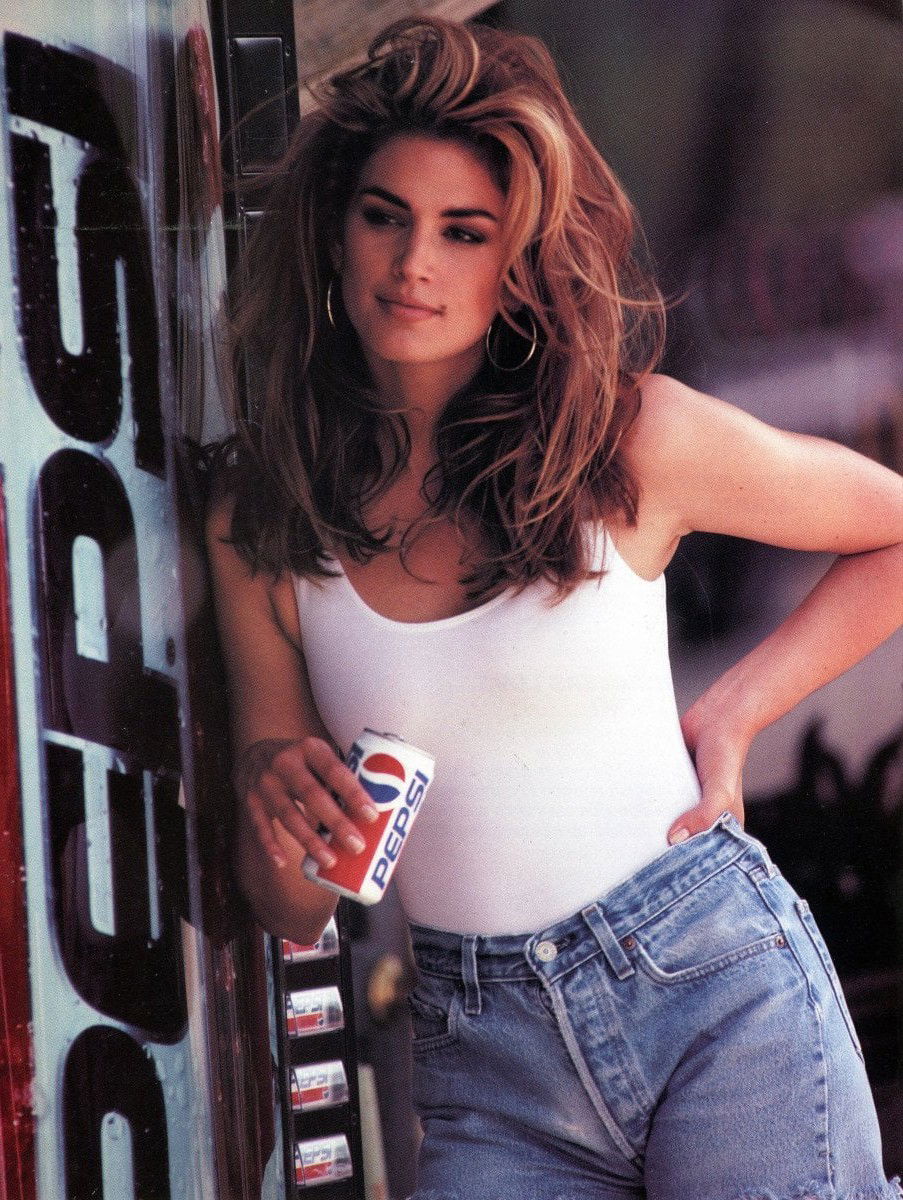 Cindy Crawford
Although Cindy Crawford is one of the most successful supermodels of all time, there was a time when many in the fashion industry were convinced that her famous beauty mark would be a hindrance. Instead, it came to define her. Although she no longer models, her daughter Kaia Gerber, who not surprisingly looks just like her, is making a name for herself in her own right.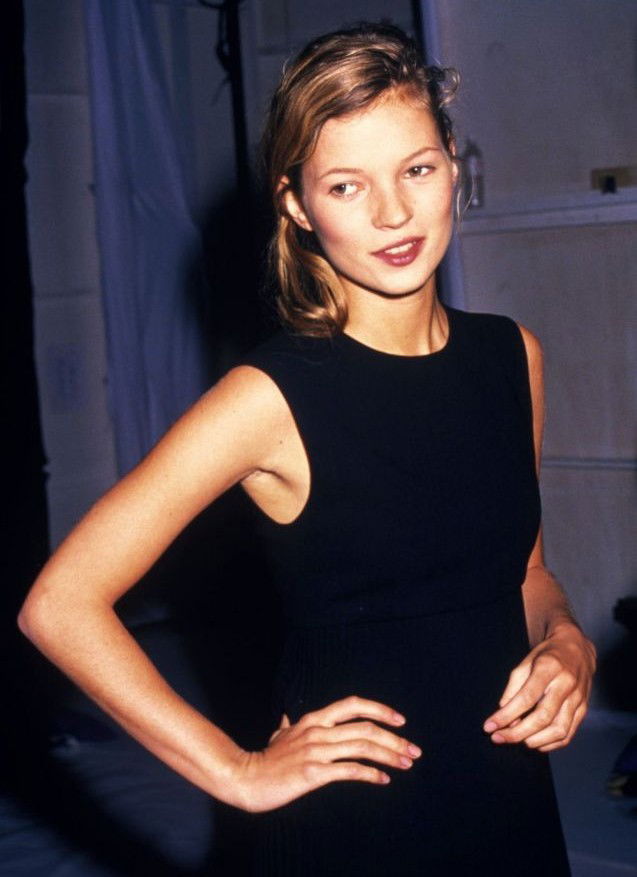 Kate Moss
First discovered at the age of 14 at New York's JFK Airport following a vacation in the Bahamas, Kate Moss really hit it big when she became the face of Calvin Klein's early 90s Obsession campaign. However, it wasn't without controversy, as Moss became known as the queen of "heroin chic" due to her appearance and substance abuse issues. She seems to have made a full recovery and even launched her own modeling agency in 2016.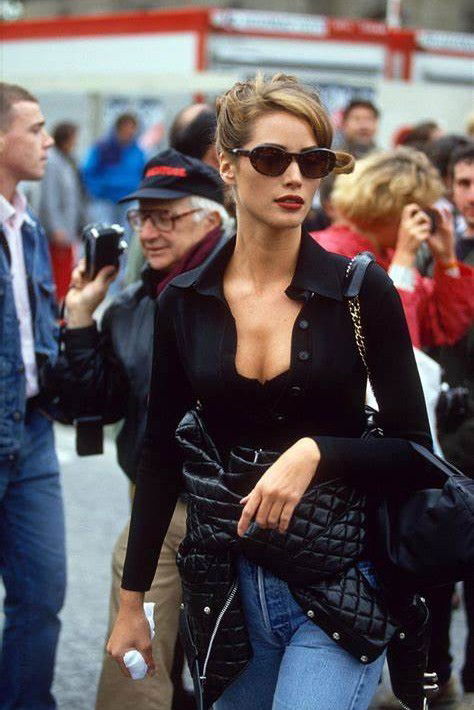 Christy Turlington Burns
With four decades of modeling under her belt, few supermodels have had the durability that Christy Turlington has. Her career shot into the stratosphere in 1989 when she became the face of Calvin Klein's Eternity campaign, and since 1992 she has represented Maybelline. She isn't just incredibly good-looking either; she just so happens to hold a Master's degree in Public Health from Columbia University, one of the most prestigious Ivies.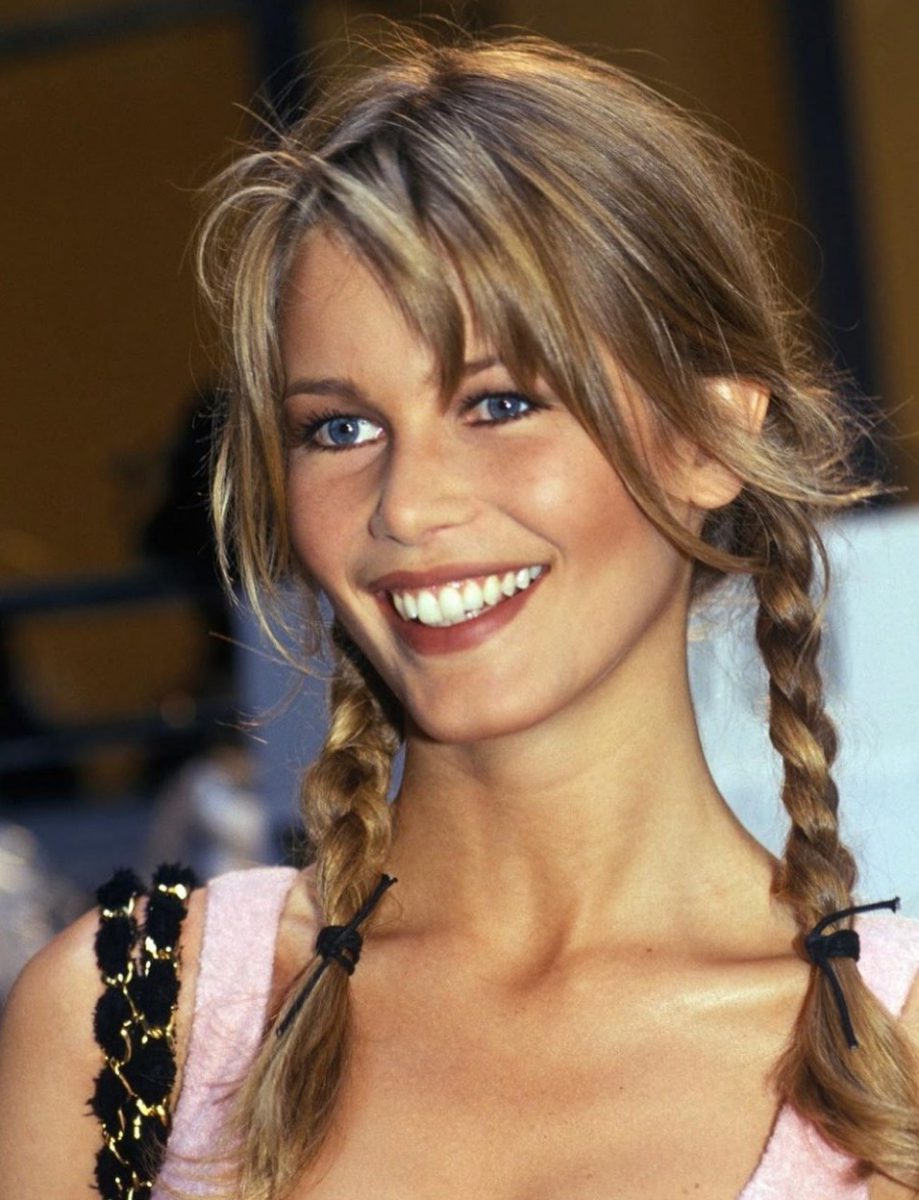 Claudia Schiffer
As a teenager, Claudia Schiffer had dreamed of becoming a lawyer. However, getting noticed at a German nightclub put the kibosh on those plans. Instead, she had to settle for making millions as one of the most recognizable faces in the modeling industry in the 1990s. These days, the mother-of-three still does some modeling, has also come out with a series of fitness videos, owns a hair care line and a cashmere collection, and donates her time and money to various charitable causes.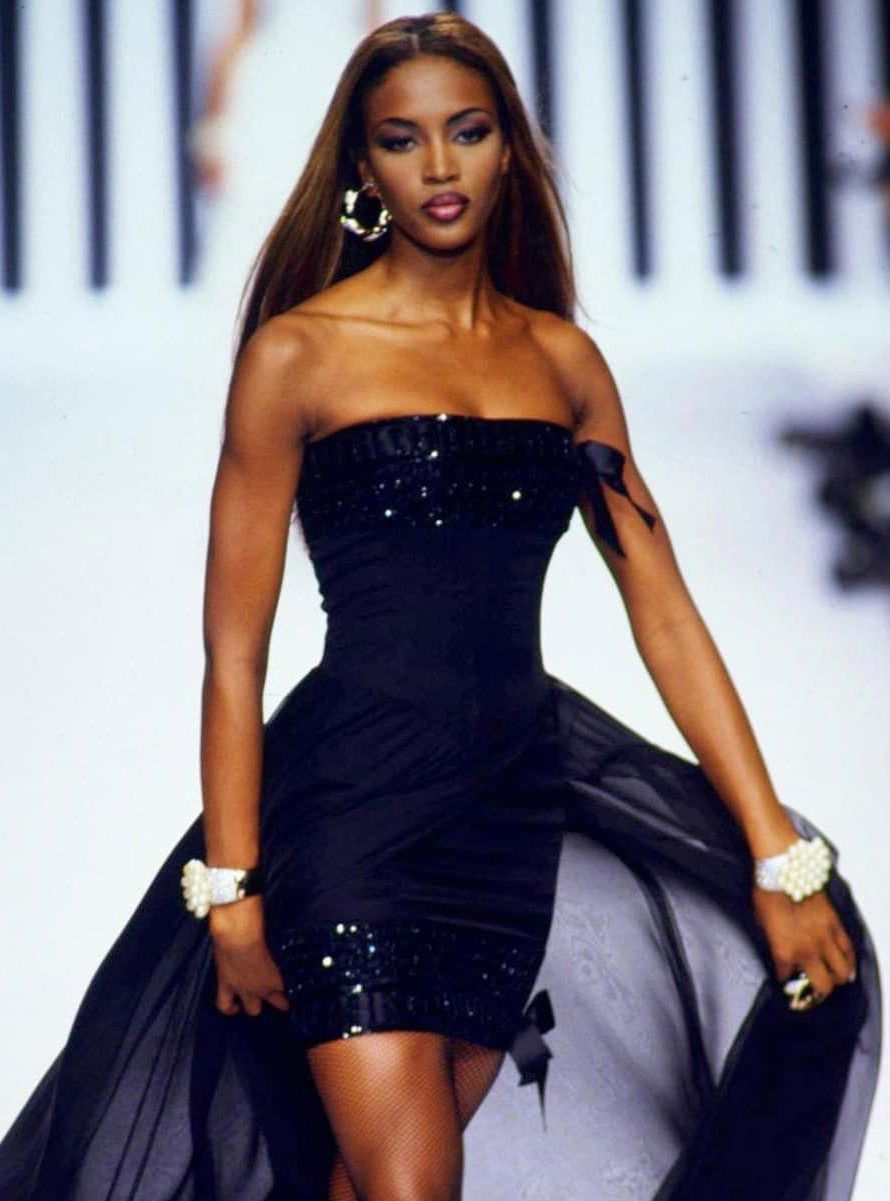 Naomi Campbell
Who would have imagined that the young teenager who briefly appeared as one of the tap dancers in the Culture Club video "I'll Tumble 4 Ya" would go on to have one of the most decorated supermodel careers? But it certainly has turned out that way for Naomi Campbell, who continues to take to the runway in her 50s.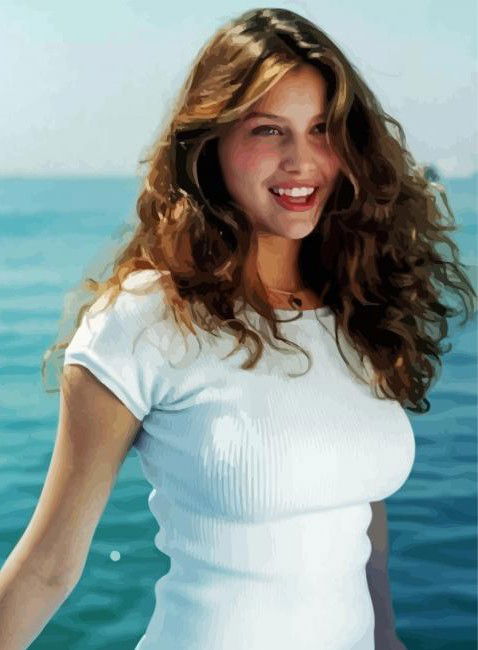 Laetitia Casta
No model caused more eyebrow envy than Laetitia Casta, who started her career at age 15 when photographer Frederic Cresseaux spotted her on a family vacation in Corsica. Following her surprise enlistment by Jeeby, she was crowned Miss Lumio 93. Since 1998, Casta has served as the brand ambassador for L'Oréal Paris. She fully enjoys her life these days, owns a flat in London, and spends her free time painting, writing, rollerblading, watching movies, and dancing.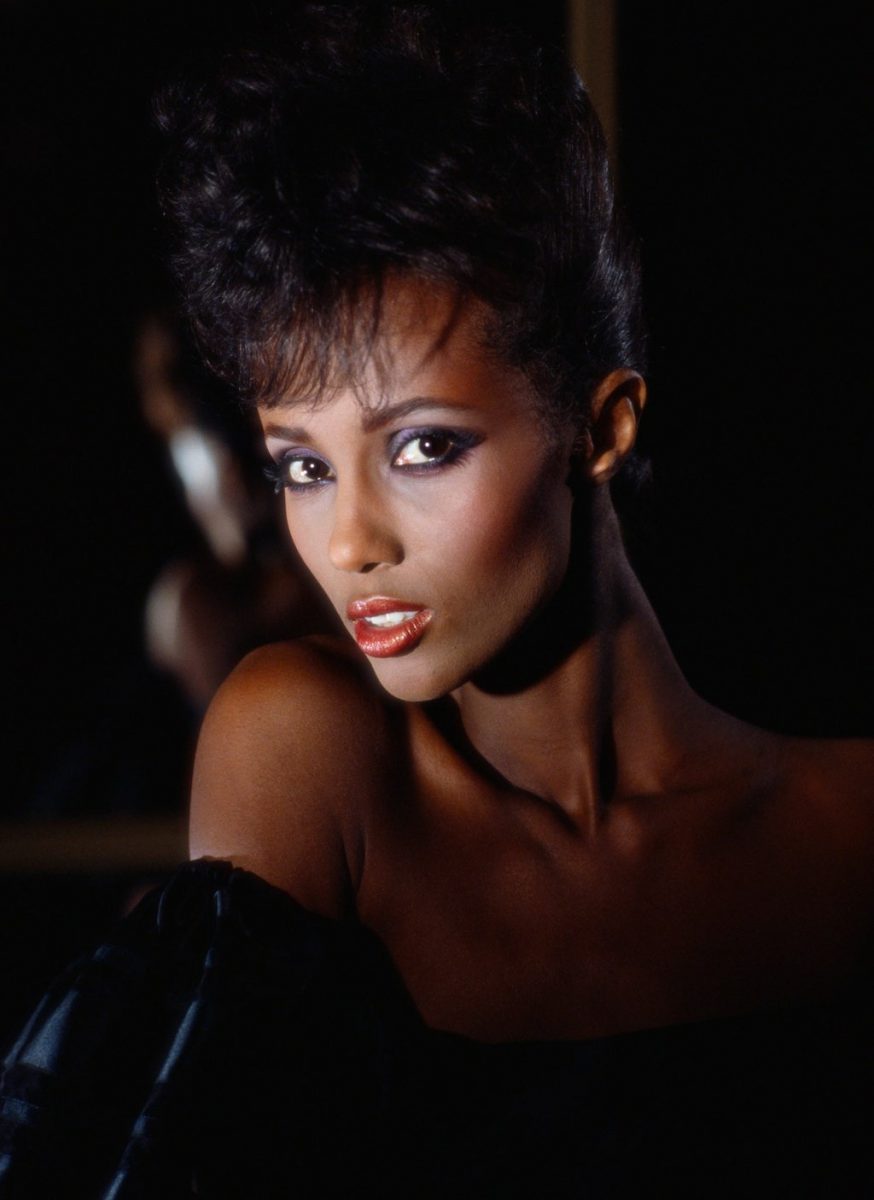 Iman
The Somali-born Iman is one of the pioneers of the supermodel scene, first gaining attention in the mid-70s for her beautiful, exotic looks. All of the prominent designers begged for her services, and Yves Saint-Laurent went so far as to dub her his "dream woman." She also launched Iman Cosmetics in 1994, the first of its kind to cater specifically to people with darker skin tones. 
Helena Christensen
One of the original Victoria's Secret Angels and among the "Magnificent Seven" supermodels of the 90s, Helena Christensen has appeared on over 600 magazine covers and modeled clothes for every notable fashion designer. She's also an accomplished photographer, proving that she is just as good at taking photos as she is at posing for them.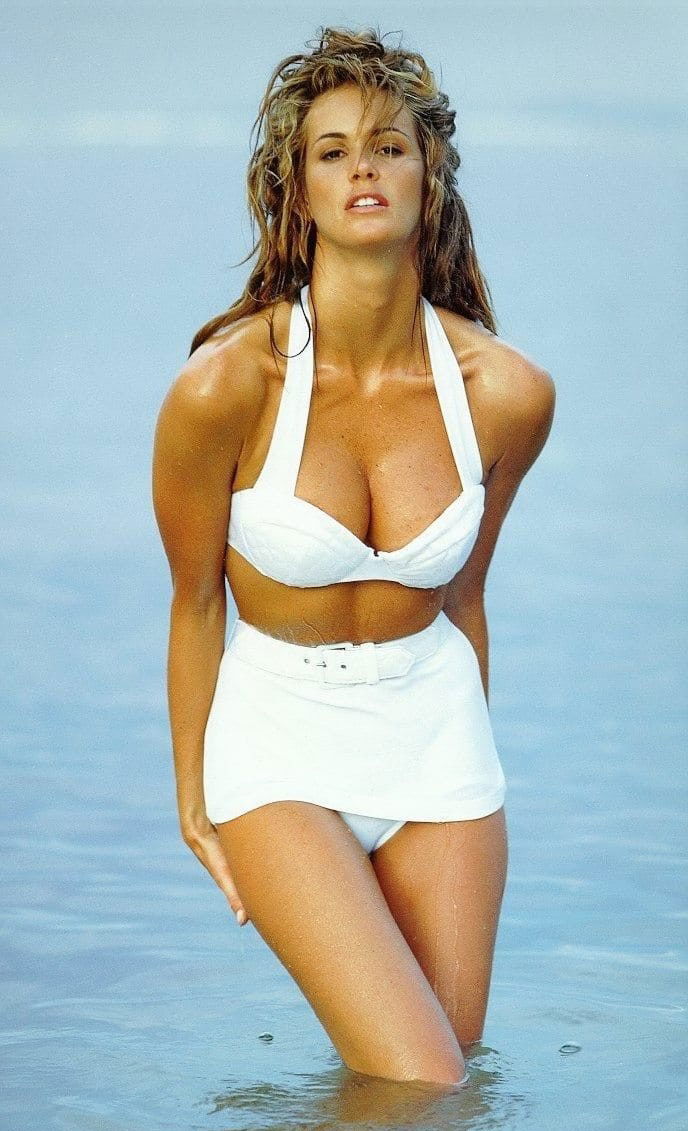 Elle Macpherson
Known in her heyday as "The Body," Elle Macpherson is a Sports Illustrated Swimsuit Issue legend, appearing on the cover a record-breaking five times. She has also appeared on countless covers of all the major fashion magazines and walked for Louis Vuitton and other premiere fashion designers. Later, she founded WelleCo, a health supplement company that has gained a massive following around the globe.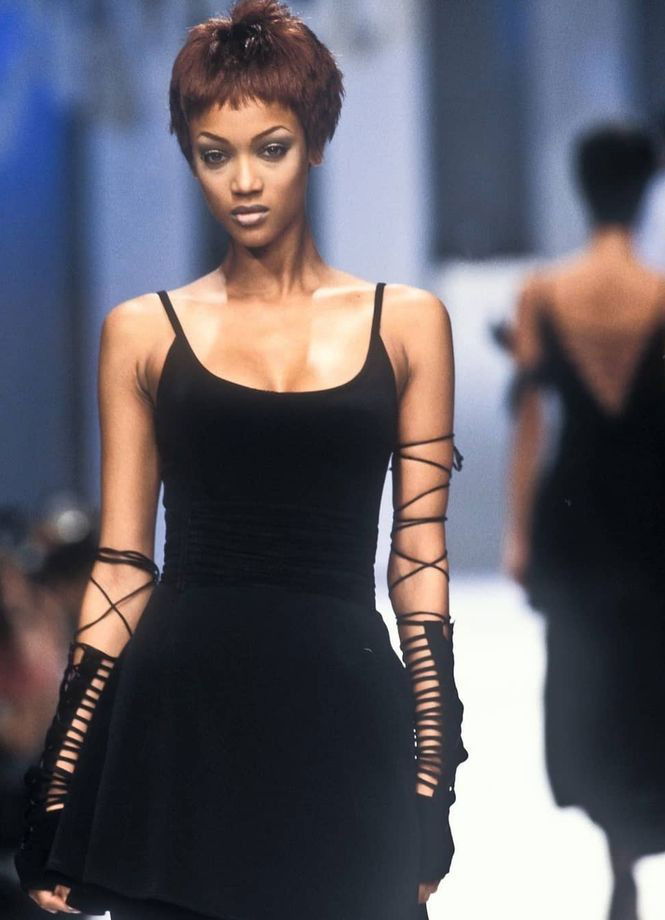 Tyra Banks
The biggest way in which Tyra Banks stands out from the rest is in the speed at which she went from being just another pretty face to becoming one of the world's most sought-after models. Only one year removed from entering the world of modeling at 15, she set a then-record after booking 25 shows at 1991's Paris Fashion Week. She has also appeared in movies, authored books, and is the creator of the wildly successful Top Model TV franchise.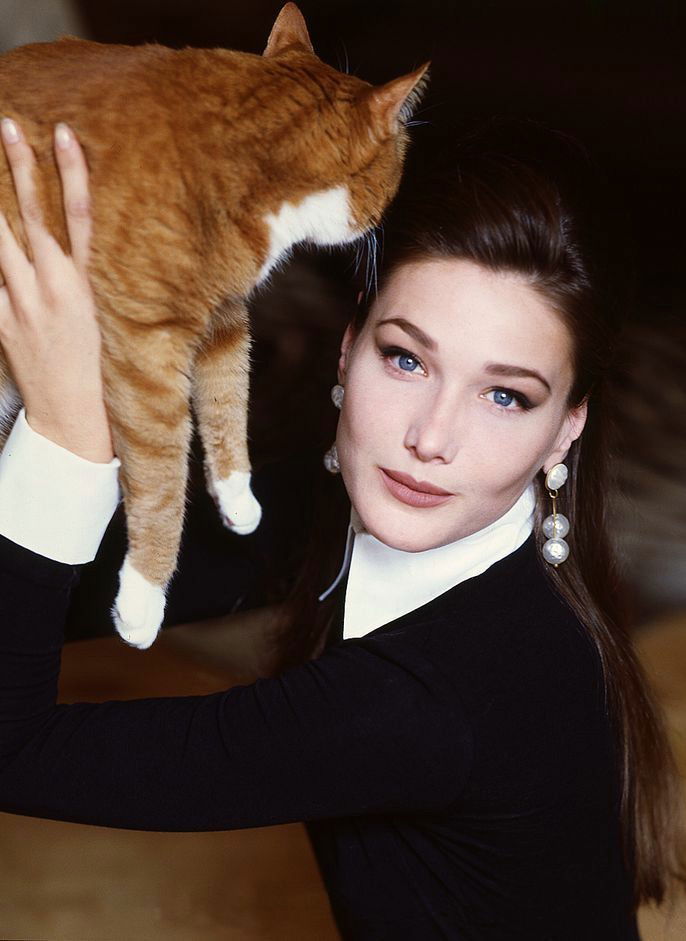 Carla Bruni
Carla Bruni, born in Italy and raised in France, launched her modeling career in the late 1980s, representing some of the biggest names in fashion. Once the 1990s arrived, she was commanding some serious money. She more or less gave it up in 1997 to go into music, and she did pretty well for herself as a singer and songwriter. She can still occasionally be seen on the runway.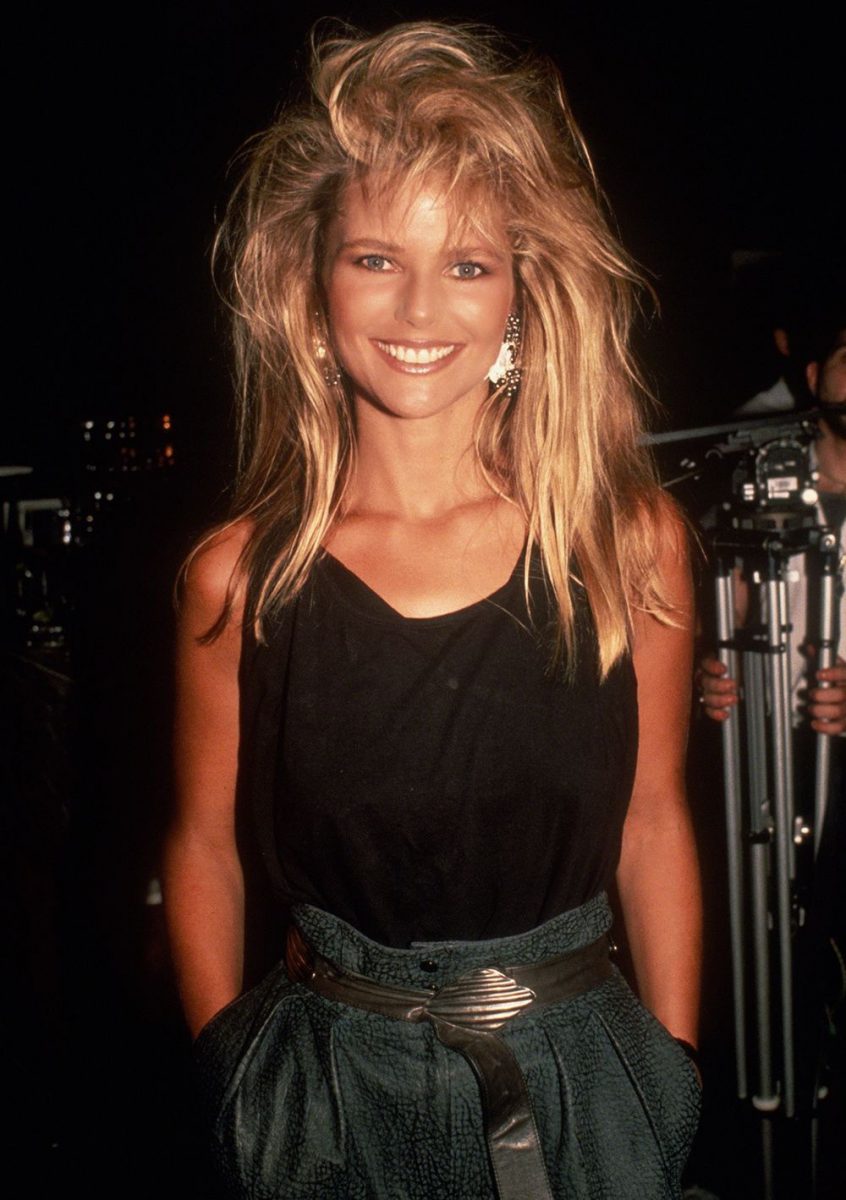 Christie Brinkley
If Cindy Crawford was arguably the face of the 90s, there is little doubt that Christie Brinkley was the it-girl of the 80s. She became the first model to appear on three consecutive Sports Illustrated Swimsuit Issues, was the spokeswoman for CoverGirl for a quarter century, has appeared in various films, and is a very talented illustrator as well.