How Super Model La'Tecia Thomas Went From Size 6 to 16
There is one model that has been making amazing changes to the fashion world. She has been a model in the past and has continued to work despite major changes in her life. The model's name is La'Tecia Thomas, and she is one of the few models who have started as a traditional model and then transitioned to a plus size model. She's been very public about her body transformation, and how she has made a drastic change from size 6 to size 16. Learn more about this amazing model and her journey with her body.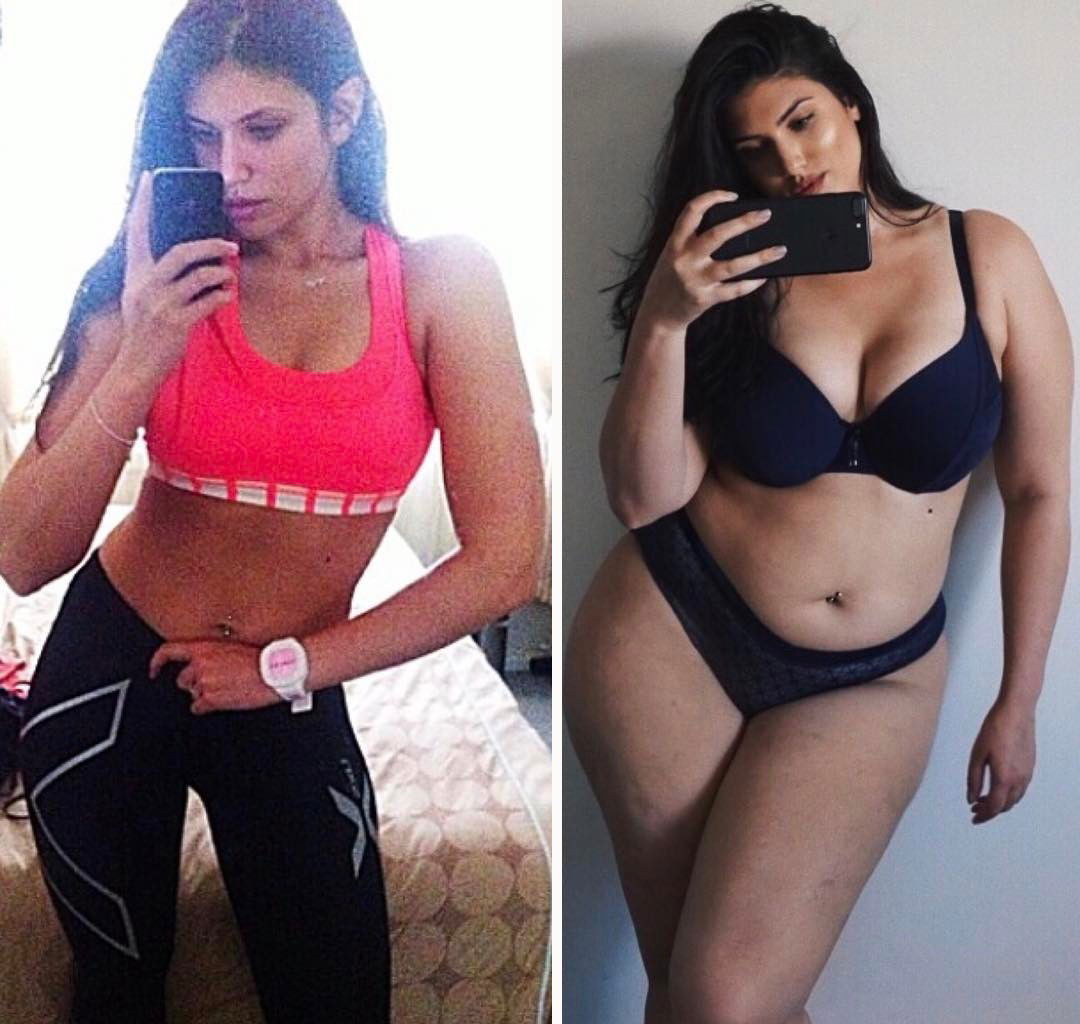 La'Tecia Thomas was a model with a typical size for the fashion industry. She was a size 6 and was used to having to spend a lot of time on her diet and making sure that she stayed thin. But that all changed once she began gaining weight. Her body began transforming and she went from a size 6 to a size 16.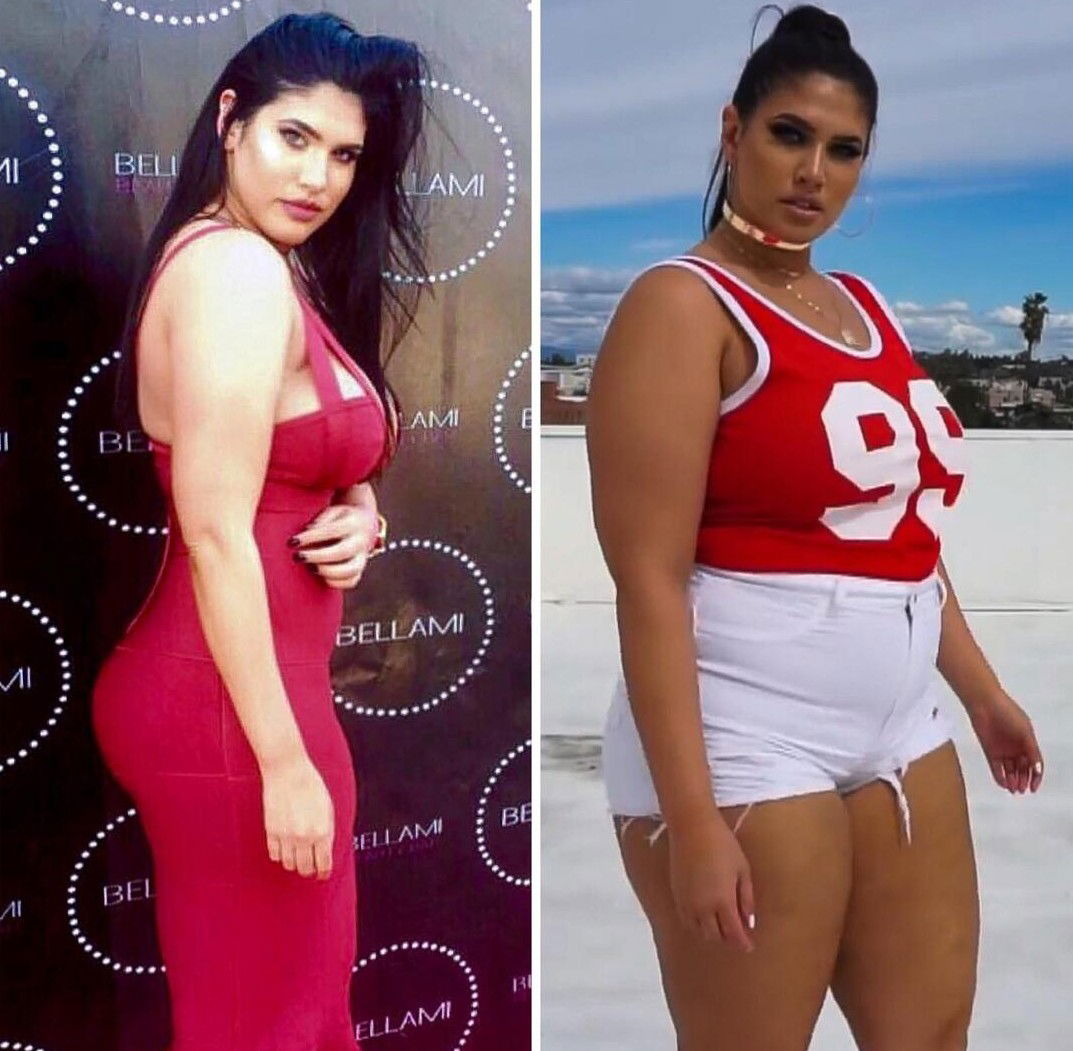 La'Tecia is originally from Melbourne, Australia. She eventually moved to Los Angeles, California when she decided to really pursue her modeling career full time. During this time, she has gained more weight and is now a plus size model.
She was recently on The Morning Show to discuss what her experience has been like. Unfortunately, many people have not been that supportive of the model's body transformation. She said that she gets frequent bashing online that can be really cruel. These negative people troll her posts on a daily basis. "There's a lot of negativity on social media," she said.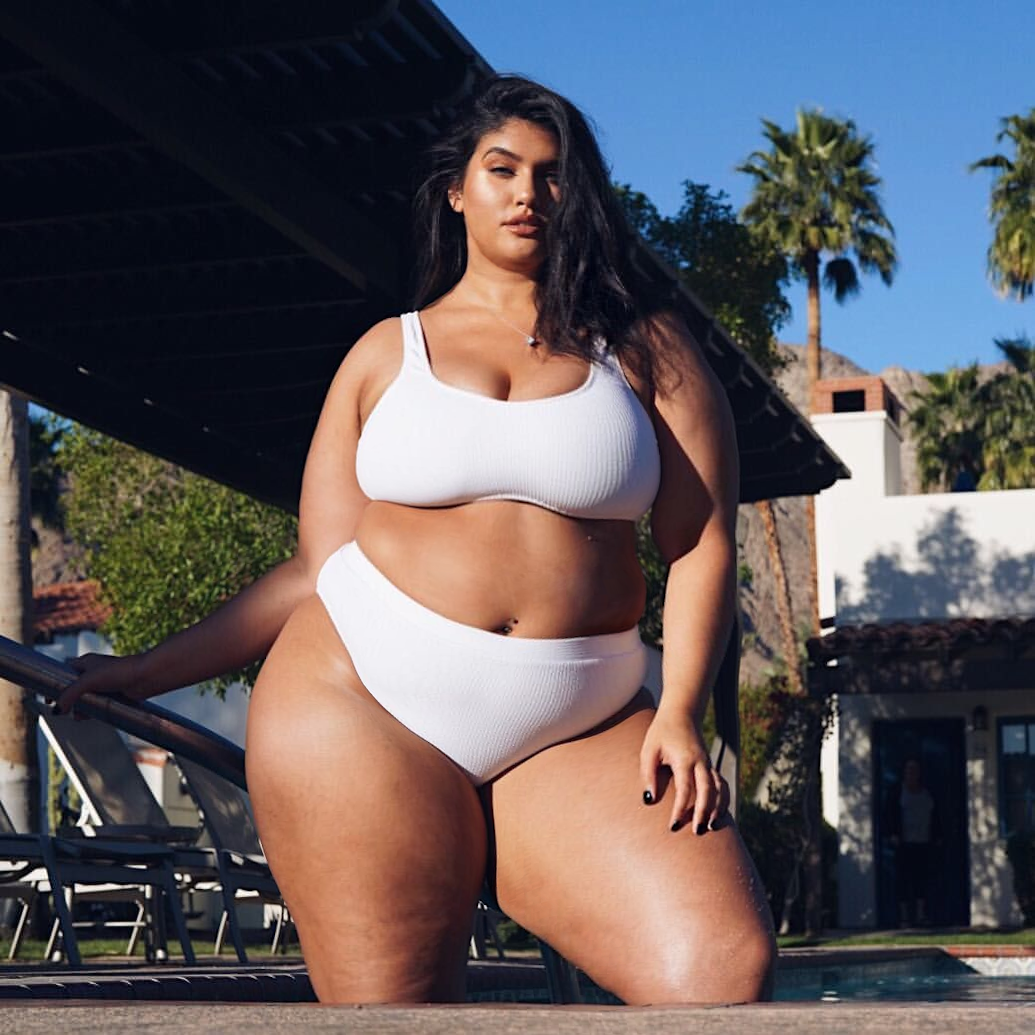 But she has said she tries her best to stay positive no matter what. "I am human. It is hard sometimes to read certain things. But I think the best thing to do is to stay on track and have a lot of positive and supportive people around you. Don't focus on the negative," she said. She seems to have really tough skin.
La'Tecia has also said that the positive feedback she gets from her fans helps her stay motivated and positive. "The bad comes with the good. There's a lot of positivity and there's a lot of young girls I've met that are my followers and they're from the ages of 14 onwards."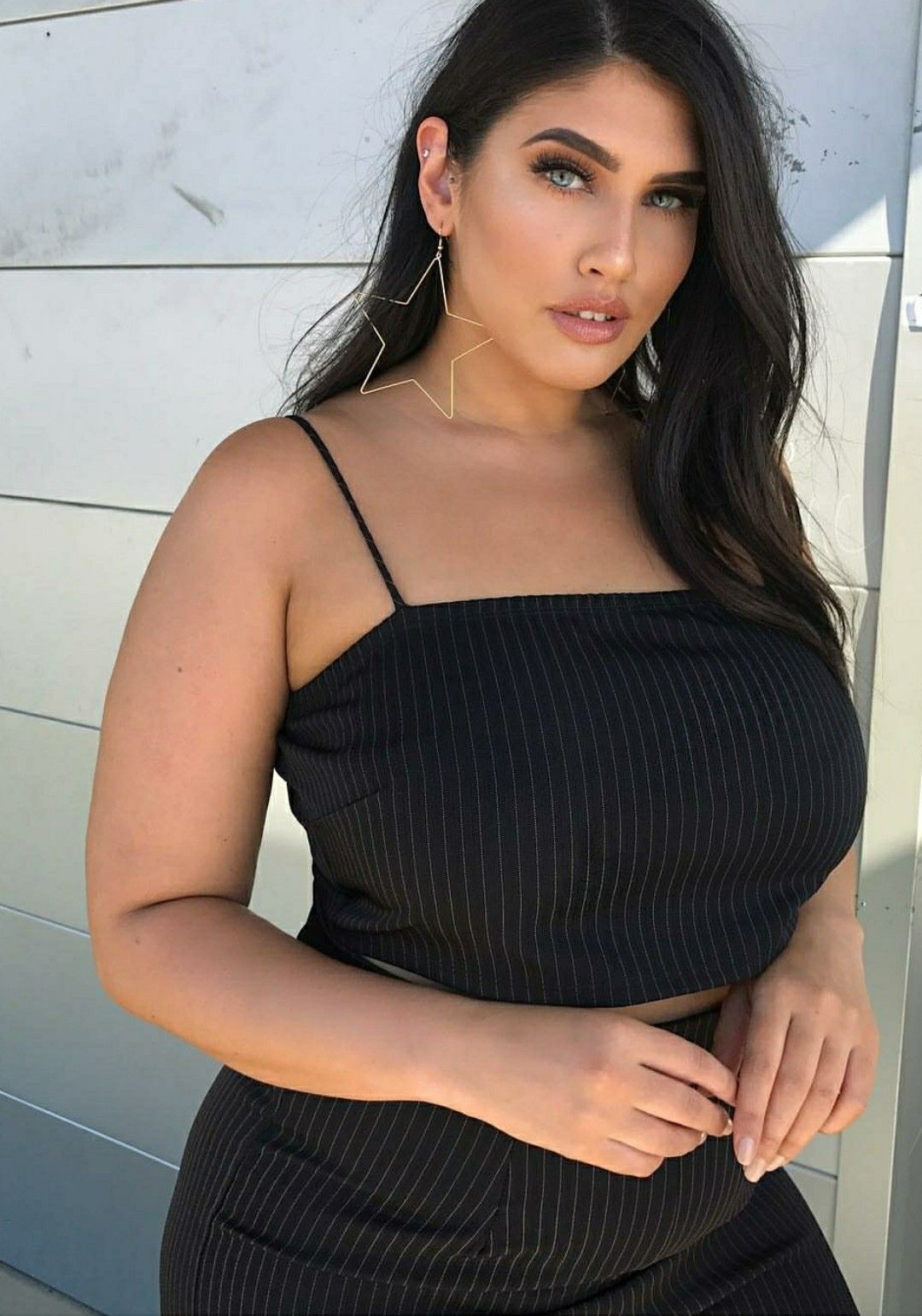 The young women who follow La'Tecia have been so open and expressive about how the 26-year-old model has been an instrumental influence in their lives. "They've met me and they're crying. They're saying, 'I get bullied everyday and I'm so glad I found you because you're so positive and you're someone that I can aspire to.' That to be is just so incredible," Thomas said.
Since she has gained weight, La'Tecia said that she is overall a lot happier with her body. She enjoys not worrying so much about her size and having to obsess over everything to stay thin. "I'm definitely a lot happier than what I used to be — and even if I were to lose weight now, I know I'll be in a better place because my mind is in a healthy place," she said.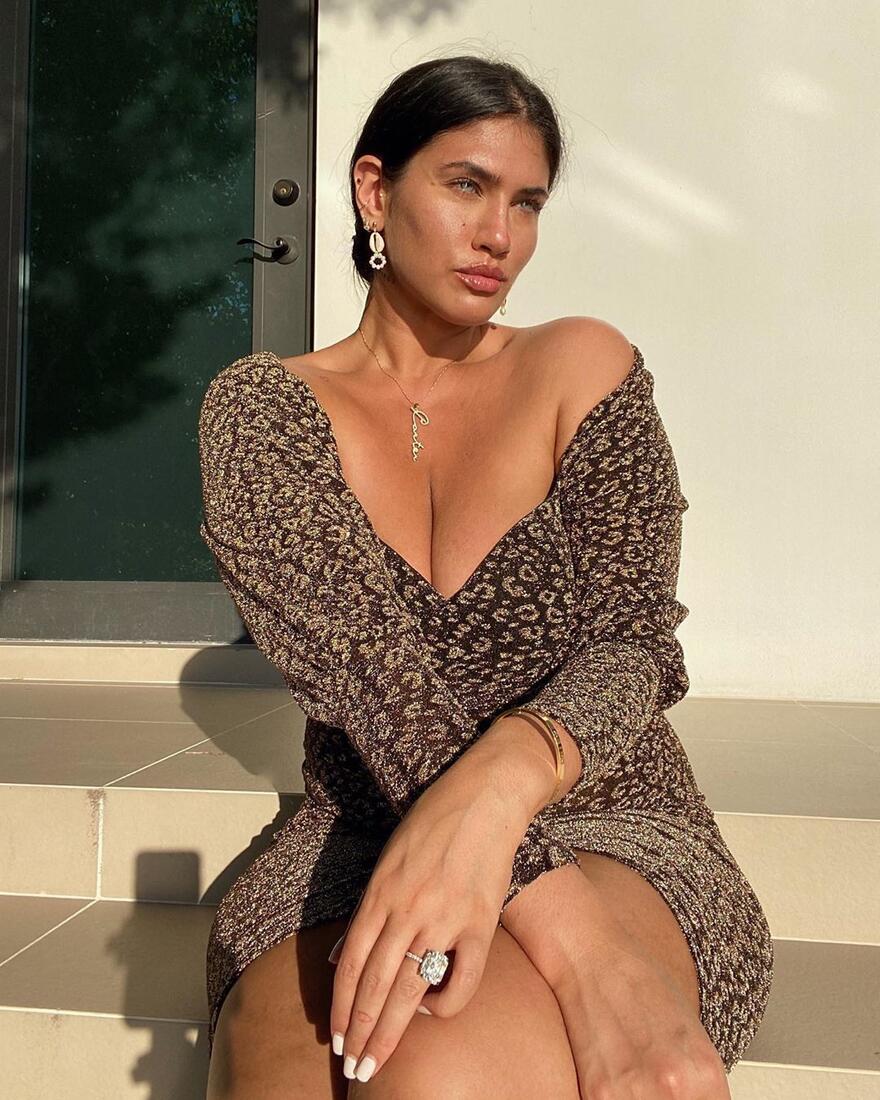 La'Tecia feels that gaining weight was a key part of her learning to love her body again, more so than when she was a size 6. "I still exercise [but] I don't obsess over numbers and I don't train three hours a day, everyday like I used to but I'm living more of a balanced lifestyle now," she said.
The size 16 model has learned to fully embrace her curves, and wants to help erase the stigma that surrounds plus size models and overall body consciousness in the fashion world, and amongst the masses. La'Tecia feels that there are many misconceptions regarding plus size models. "It is a huge misconception that fuller women or curvier women don't exercise and don't look after themselves," she said. But a lot of women I know in the industry are super active and eat really well."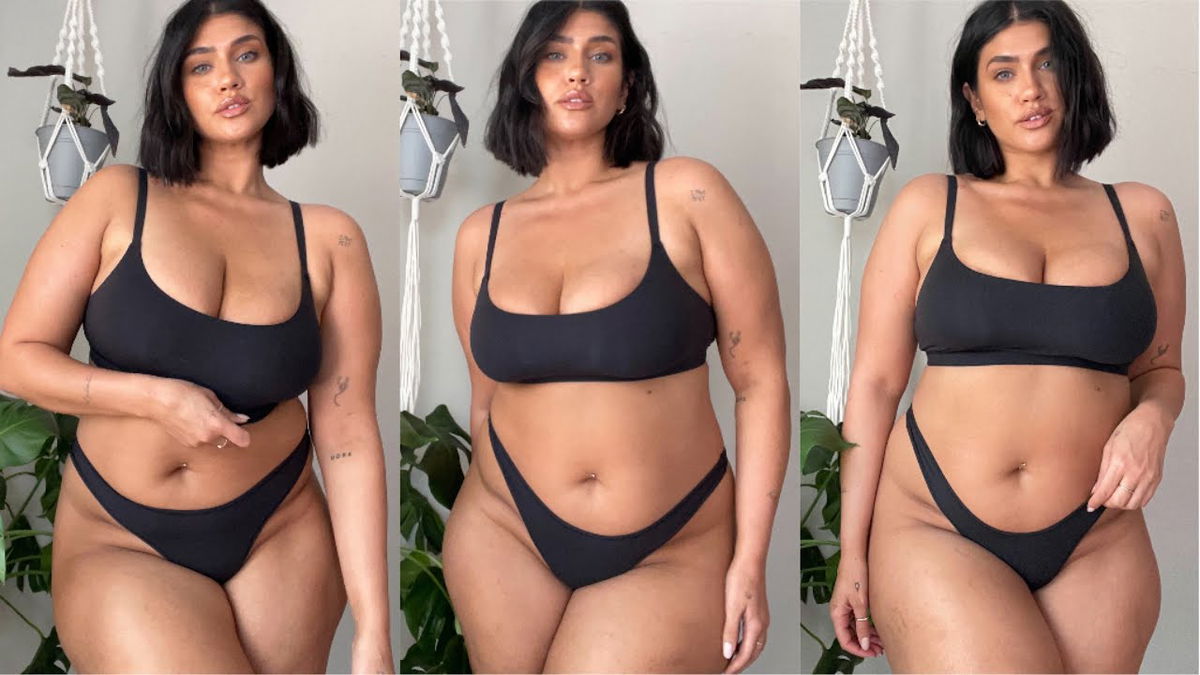 She discussed more with The Morning Show in terms of her favorite workout regimens, which include dead lifting.
Another positive aspect of her experience is that she has never been pressured by any of her modeling agencies to lose or gain weight. "It really depends on the person. Both of my agencies love me for how I am. They really embrace how I am and they've told me to stay just how I am," she said.
"I haven't had any rules where I had to gain weight or lose weight. I like to maintain being active for my own self and my own health," she said.