9 Fashion Brands All Body Positive Women Will Love
Fashion labels of today are more open and inviting to varying body types than ever before. . Sizes and shapes are being accepted into mainstream fashion, allowing for the fashion industry overall to be a more inclusive place overall. Many brands are adjusting accordingly and creating clothing that is more diverse. An overall atmosphere of body positivity and empowerment is on the rise as these brands continue to push fashion culture into a more inclusive future. To learn more about these cutting-edge companies, check out these 9 fashion brands all body positive women will love.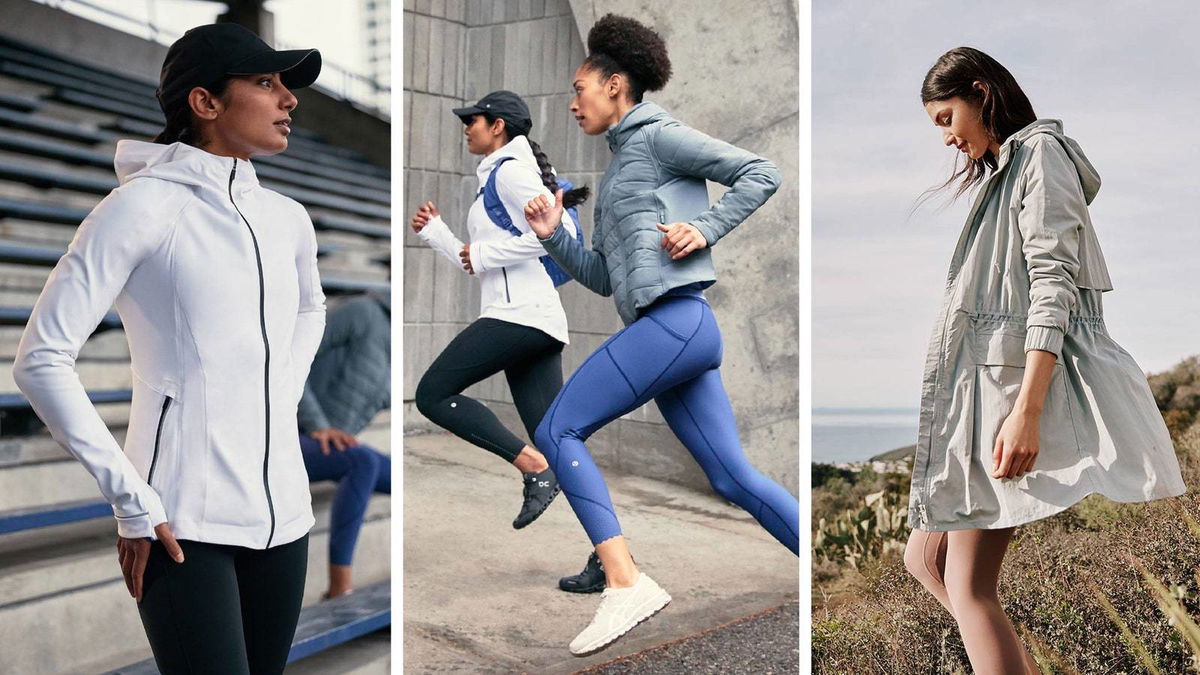 Lululemon
Lululemon is a conscious company that mainly makes workout clothing, but does their part to make sure all sizes and shapes have access to workout gear. This company is one that not only caters to smaller sizes, but includes sizes that fit all body types. Their aim is to create clothing that make women feel confident and secure in workout gear, giving them the inspiration to be more active and proud of their bodies.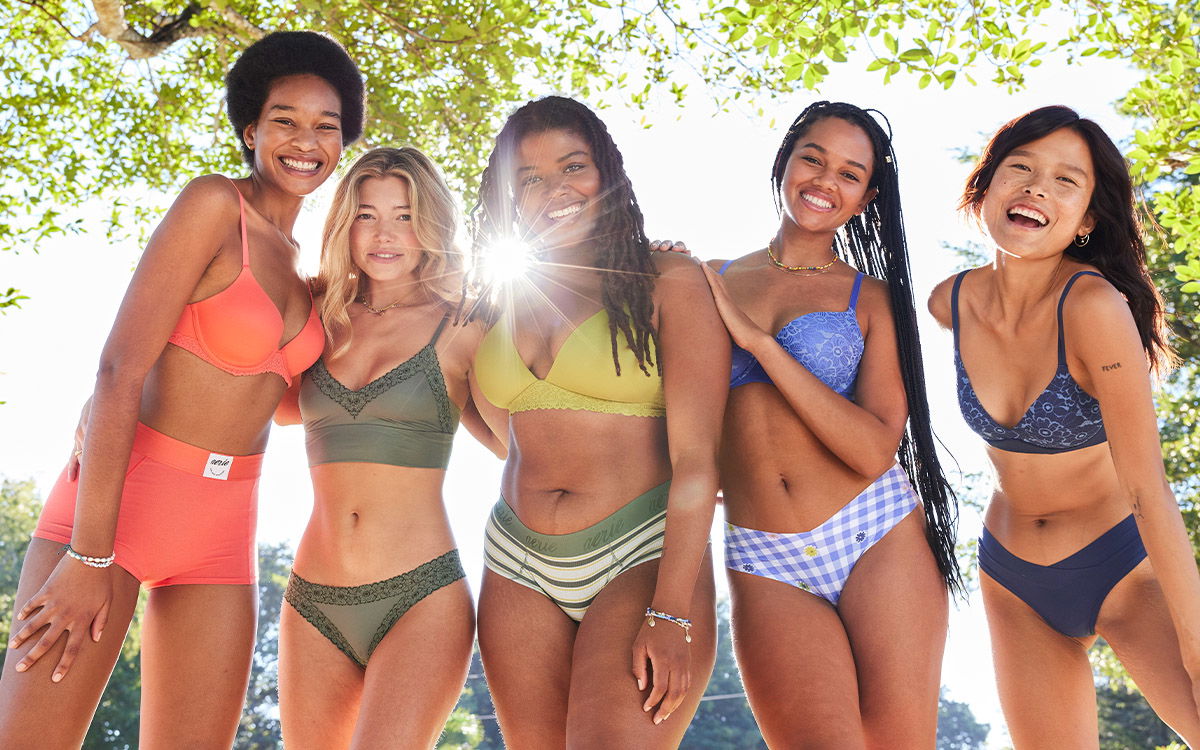 Aerie
Aerie is the sister store of American Eagle, and has become one of the most visible companies dedicated to body positivity. They went as far as changing their policy with marketing campaigns in 2014, stopping all airbrushing and retouching of their models to encourage realistic body standards in the fashion industry.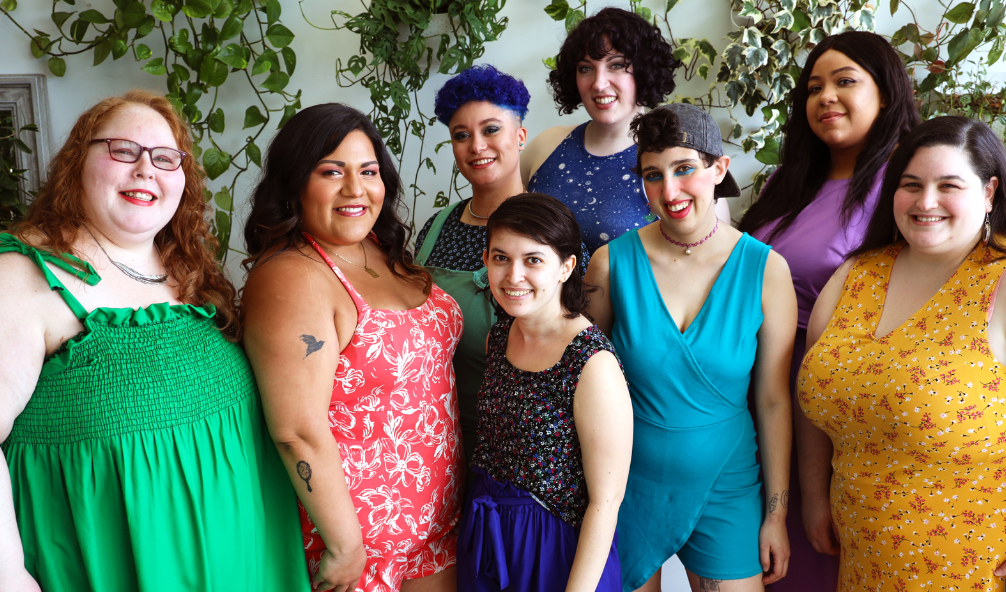 SmartGlamour
SmartGlamour is a brand based in New York City that infuses body consciousness into every piece of clothing they make. All of their items are made by hand, and range from sizes XXS to 6X so that they are very inclusive of all shapes and sizes. Because their clothes are handmade, the comfort and fit are the next level, which intrinsically makes women feel more celebrated and accepted in their clothing.
Rebdolls
Rebdolls is committed to being open and welcoming to all sizes no matter what. They have sizing that ranges from 0 to 28. And they are proud to stock some of the latest trends and styles, so that all people can enjoy the latest fashion. They have a slogan of #SEXYFORALL, which is reflected in the inclusive nature of their clothing. Rebdolls takes an active stance against body shaming and apparel size limitations.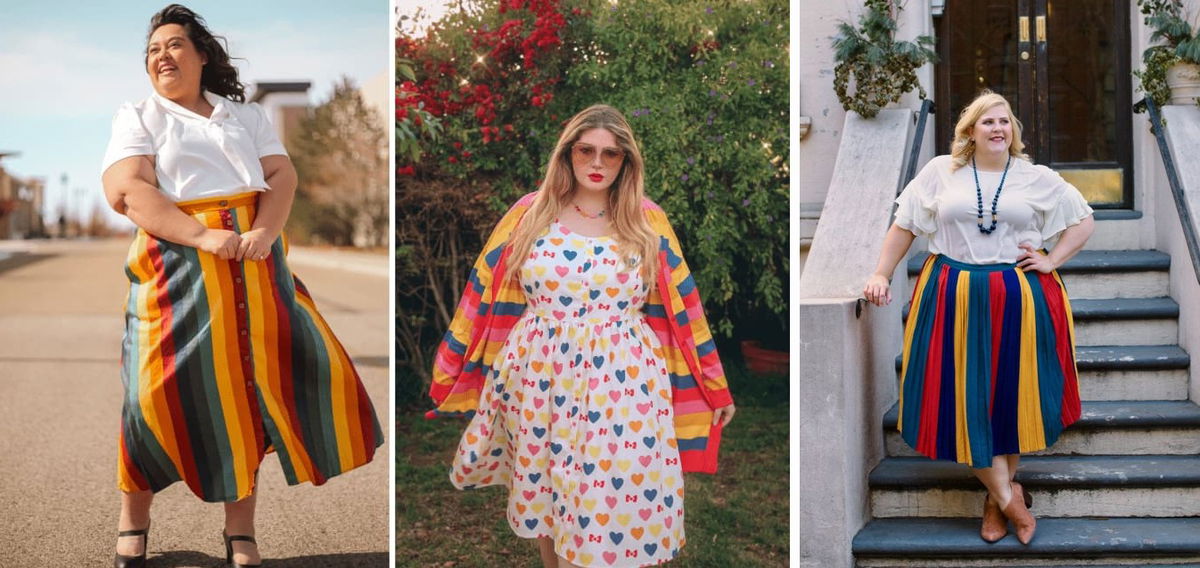 Modcloth
Modcloth makes clothing that focuses on vintage style which embodies the curves of all sizes. They keep their apparel stock in sizes XS through 4X. Modcloth was also the first fashion brand to sign the Heroes Pledge for Advertisers back in 2014. This pledge holds that brands will refrain from changing the shape or any other quality of their models in photographs and marketing campaigns.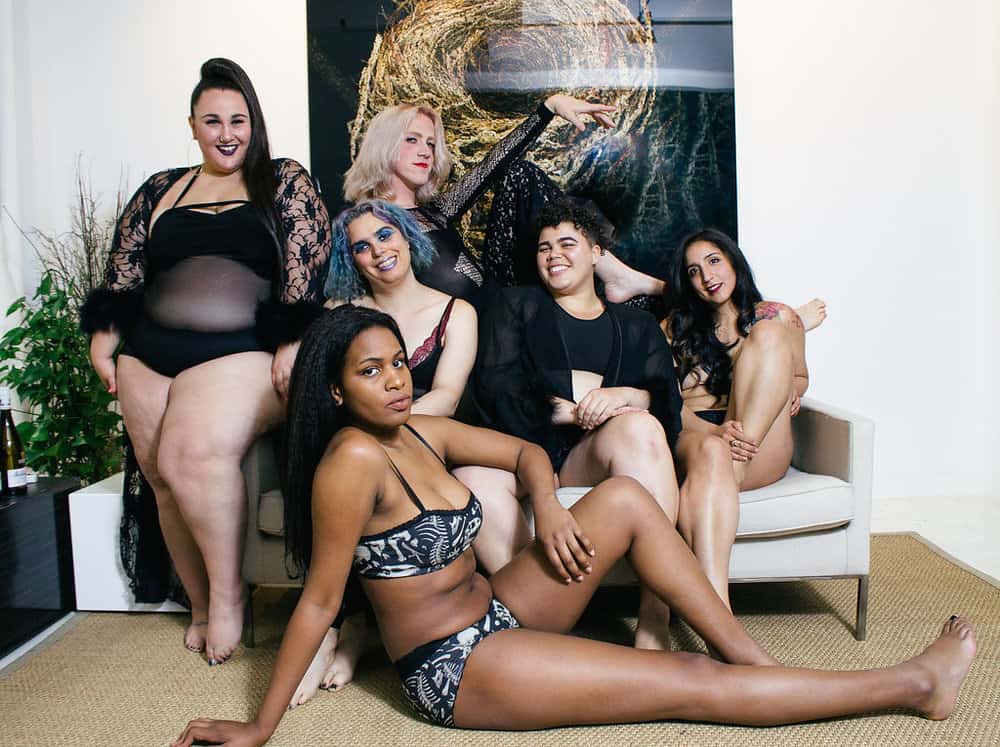 Bluestockings Boutique
Bluestockings Boutique was founded by Jeanna Kadlec. She wanted to create a brand that offered luxurious, comfortable clothing that did not restrict access based on conventional gender stereotypes. They create beautiful lingerie for all body and gender types, with a motto hashtag of #underthingsforeveryone, and keep sizes XS through 4X stocked.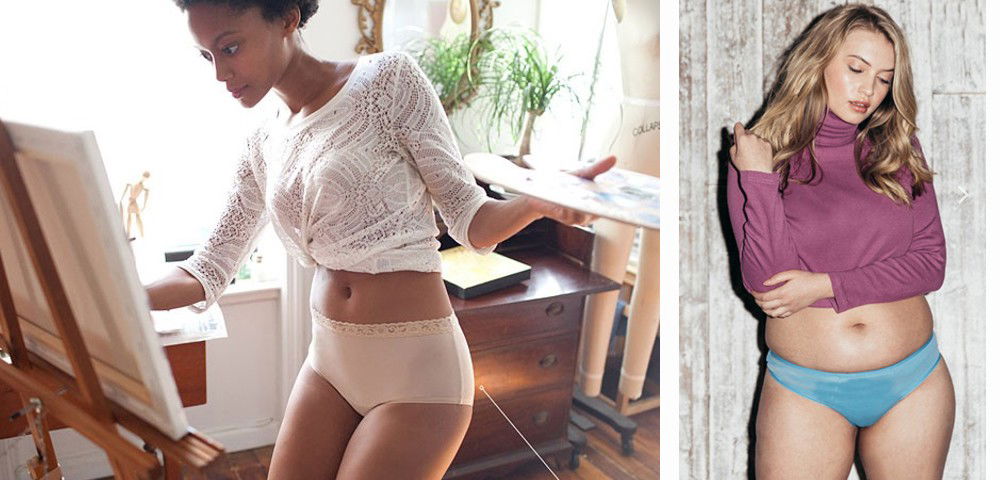 Dear Kate
Dear Kate is another underwear brand that is also dedicated to body positivity. They became popular when they took a stand against Victoria's Secret promotion of unhealthy body standards. Victoria's Secret is famous for its billboard that promotes the "perfect body." Dear Kate then released marketing that highlighted beautiful women of various sizes and looks, and said that "the perfect body is everybody."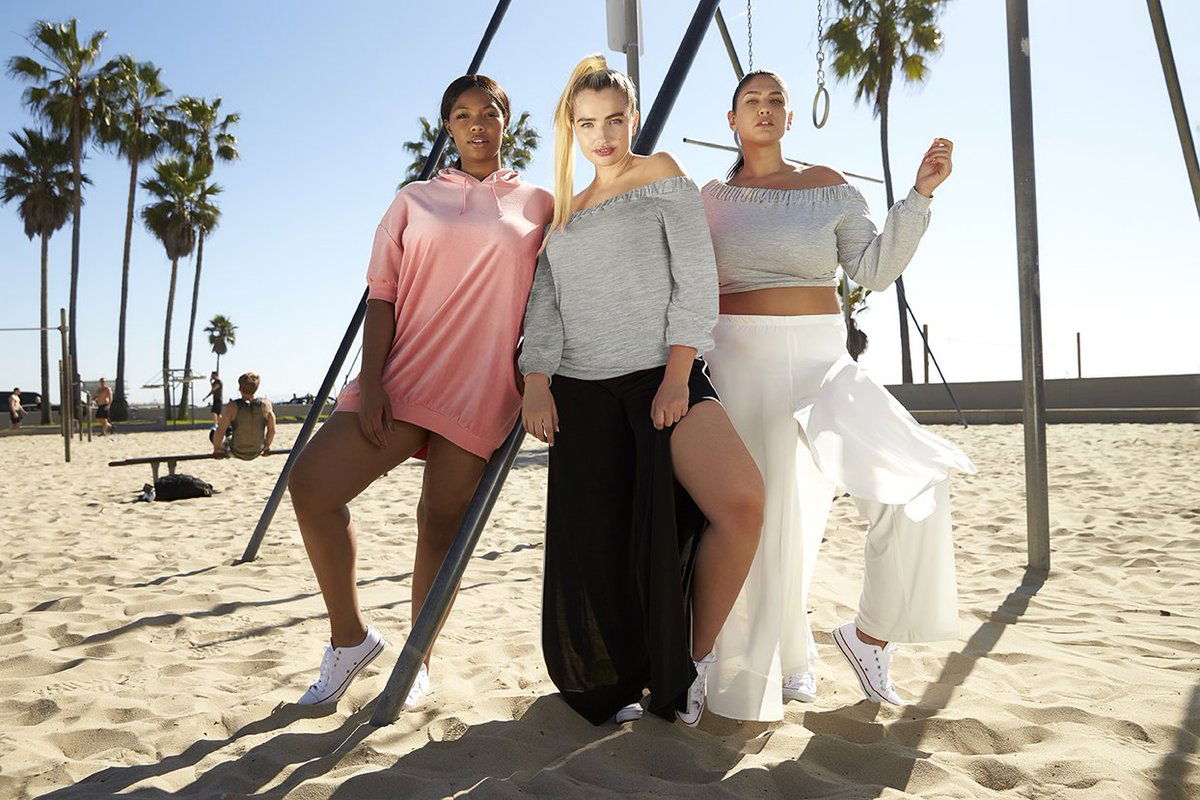 SimplyBe
This brand is located in the UK and is becoming more well-known in the US too. It has a large offering of products, and collaborates with some of the top designers in the fashion industry. SimplyBe then stocks these collaborative pieces created by top designers in sizes 8 through 28. This then gives greater access to well-designed popular looks to those who historically have not had access to clothing like this.
Rue107
Jean-Marie Baptiste is the founder and creator of Rue107. The Haitian-born Baptiste infuses the vibrant colors and boldness of her Creole heritage into Rue107. This makes the brand a very cutting-edge company, and the brave statements the clothing makes are a reflection of this. Rue107 is also designed to naturally accentuate and celebrate the curves of all bodies, making it a very bold and beautiful body-conscious company.