9 Hair Hacks You Should Try
If you're a woman, you know it takes time and money to make your hair look great. But when your routine eats up so much of your morning, it's not a surprise that you're probably eager to find shortcuts. But just because there are ways to make the process easy, it doesn't mean anybody will notice. Here are 9 simple and effective ways you can fix up your hair.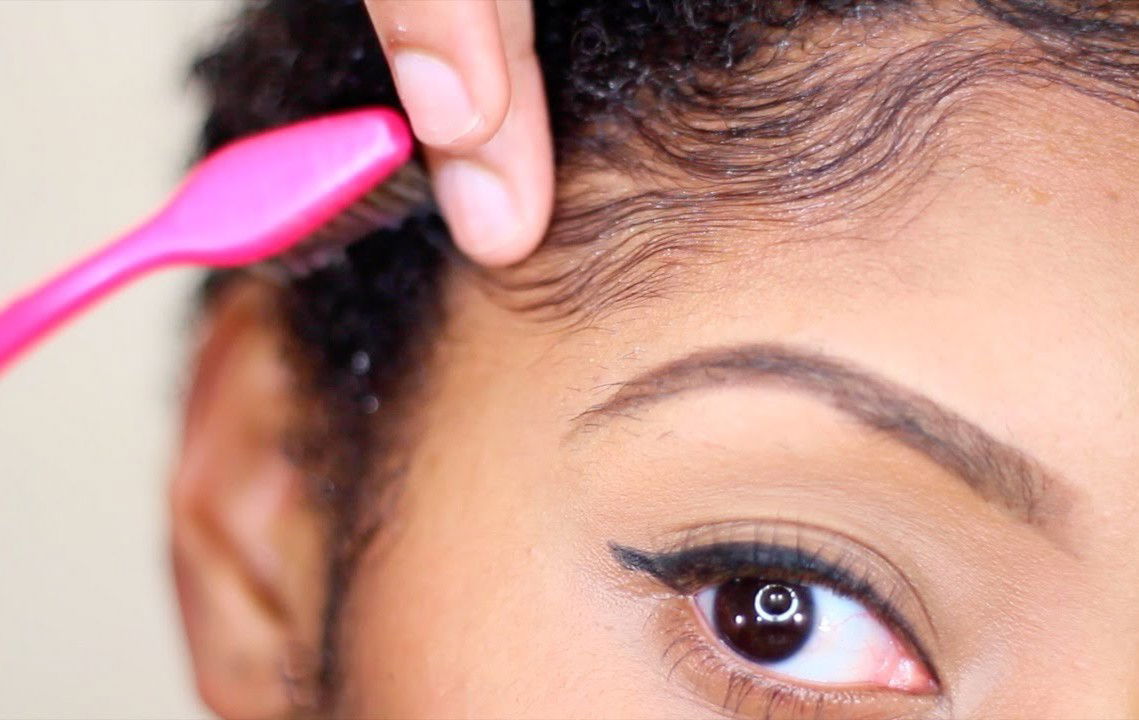 1. Say goodbye to those baby hairs
Baby hairs and cowlicks are never fun, but fortunately, there are ways to fix the problem. Take a toothbrush, apply a really good hairspray, and carefully comb down those cowlicks and baby hairs until they blend in with the rest of your hair.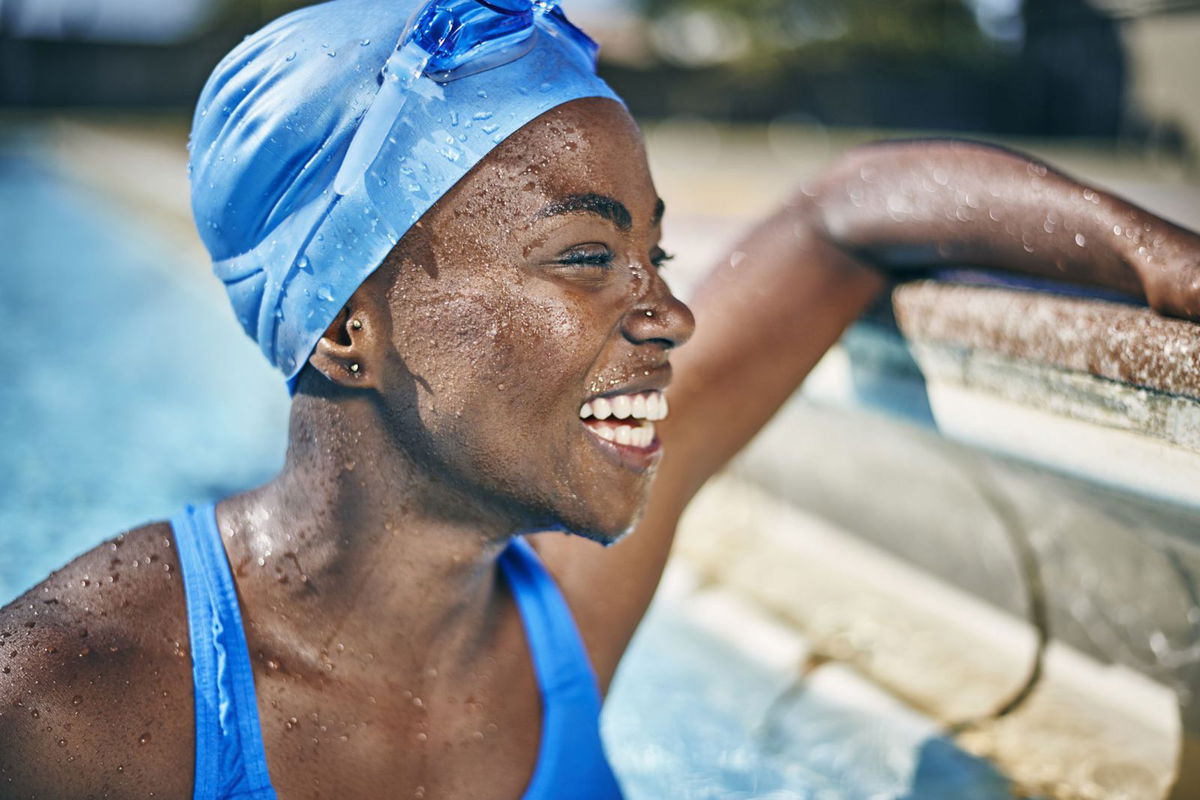 2. No more chlorine damage
The biggest problem with going for a swim is that all the chlorine gets into your hair, damaging it and ruining the color. A swimming cap doesn't completely solve this issue either. But if you saturate your hair with conditioner and get it completely wet before jumping in the pool, it will protect your hair against the chlorine.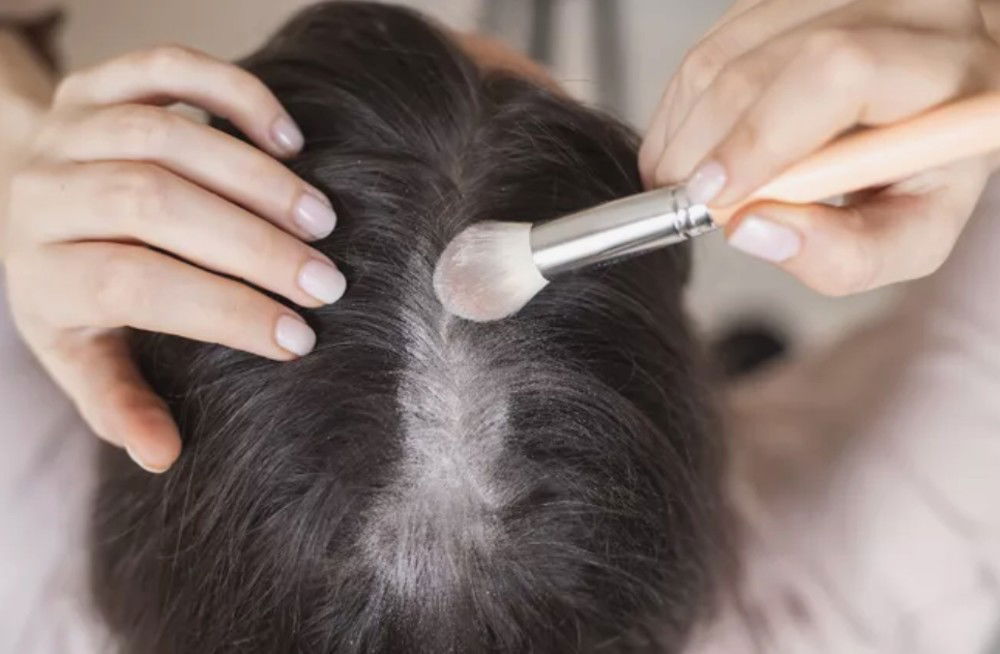 3. Create a natural, dry shampoo
If you've got naturally darker hair, you might be hesitant to use a store-bought dry shampoo since it leaves a white residue that no doubt scares your friends away. However, it's no longer a problem with homemade dry shampoo. Simply mix 2 tablespoons of cornstarch with 2 tablespoons of cocoa powder and a little sprinkle of cinnamon. Apply to the hair roots, shake with your fingers, and the job is done!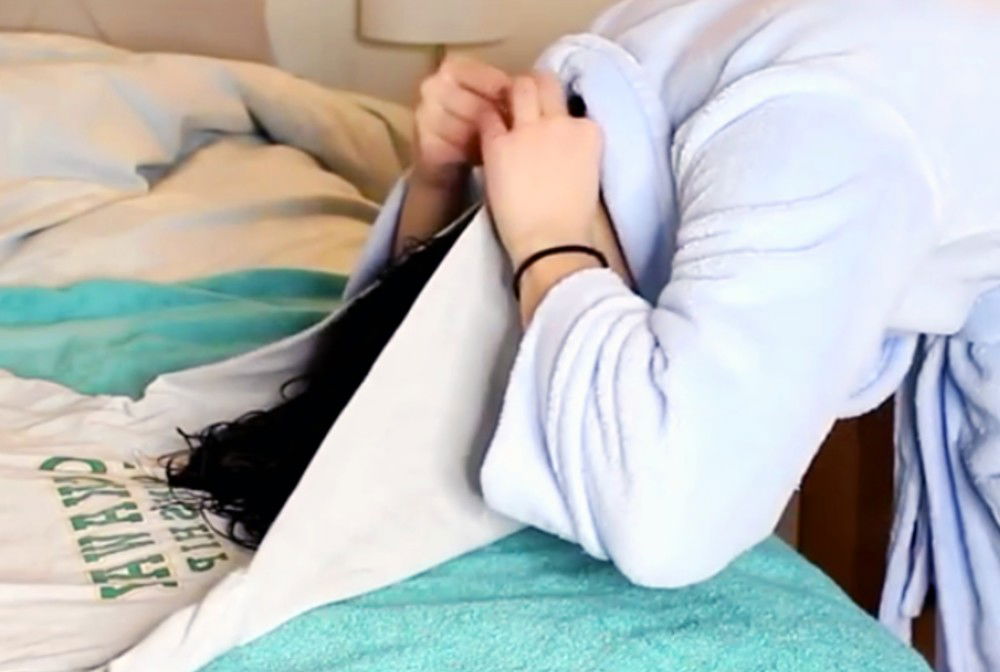 4. Dry with a t-shirt
When you dry your hair with a towel, you are often left with unwanted frizziness. To fix this, use a cotton t-shirt instead and then blow dry using the cool setting. Heat will only exacerbate the frizzy effect. Why use a cotton t-shirt? Bath towels have a way of causing lots of friction, resulting in the frizzies. When drying your hair, avoid rubbing it. Instead, you should squeeze it to also avoid friction.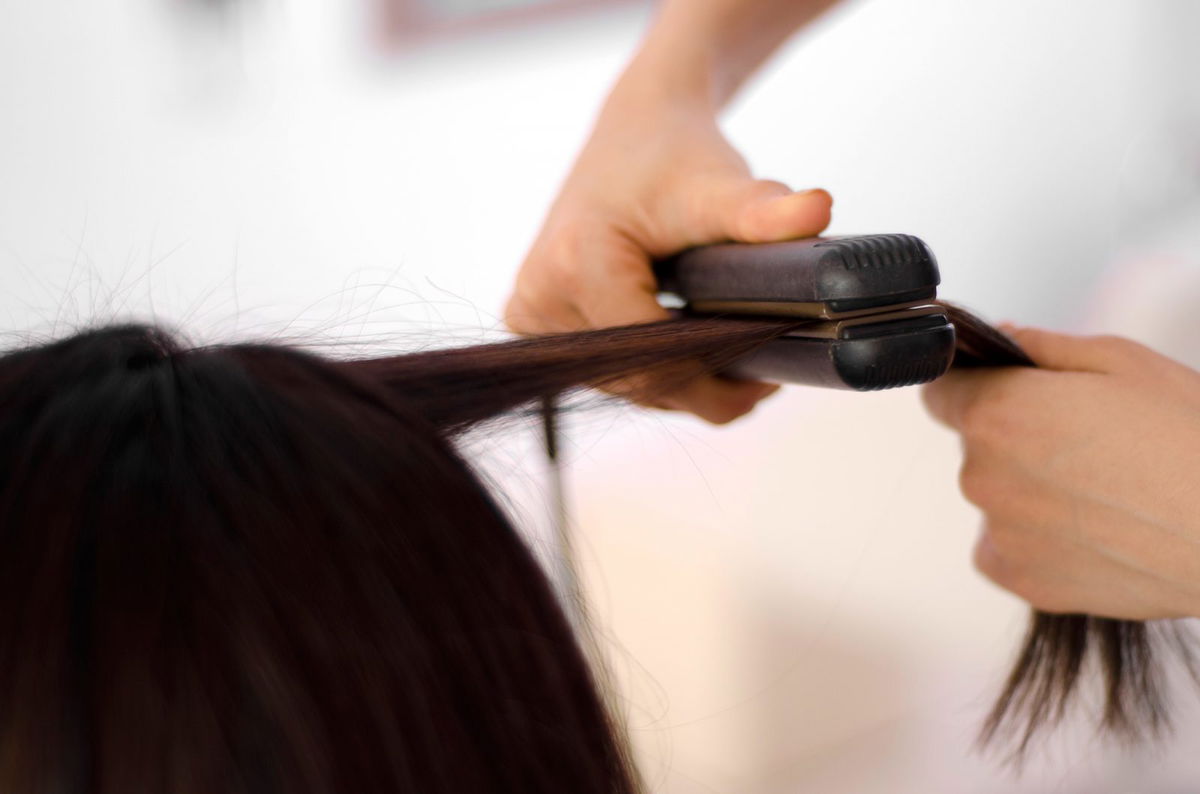 5. Straighten the right way
When getting your hair ready, the process of straightening it is likely something you never look forward to because it is so time-consuming. To shave minutes off the process, turn up the heat settings on your flat iron (mid-high is best) so that you don't have to repeatedly go over the same strains of hair. As a bonus, this limits the damage.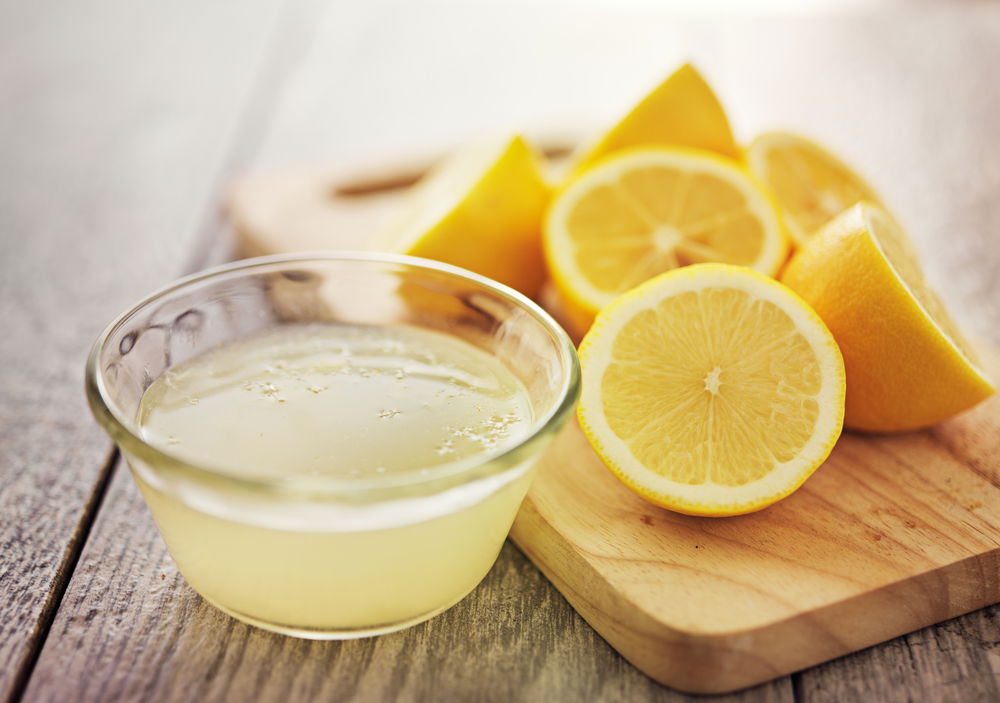 6. Highlight your hair effortlessly
When summer arrives, it's time to highlight your hair! The problem is, this can get really expensive if you do it at a professional salon. But at the same time, if you don't know how to color it properly, it might look off. The easy solution is to use lemon juice! Just squeeze out all the juice from a lemon into a dish and using a new toothbrush comb it through your hair. Next, put on some sunscreen, grab a book, and spend about an hour out in the sun. Stick with this routine once every two weeks and eventually you'll have lighter hair done in a natural way.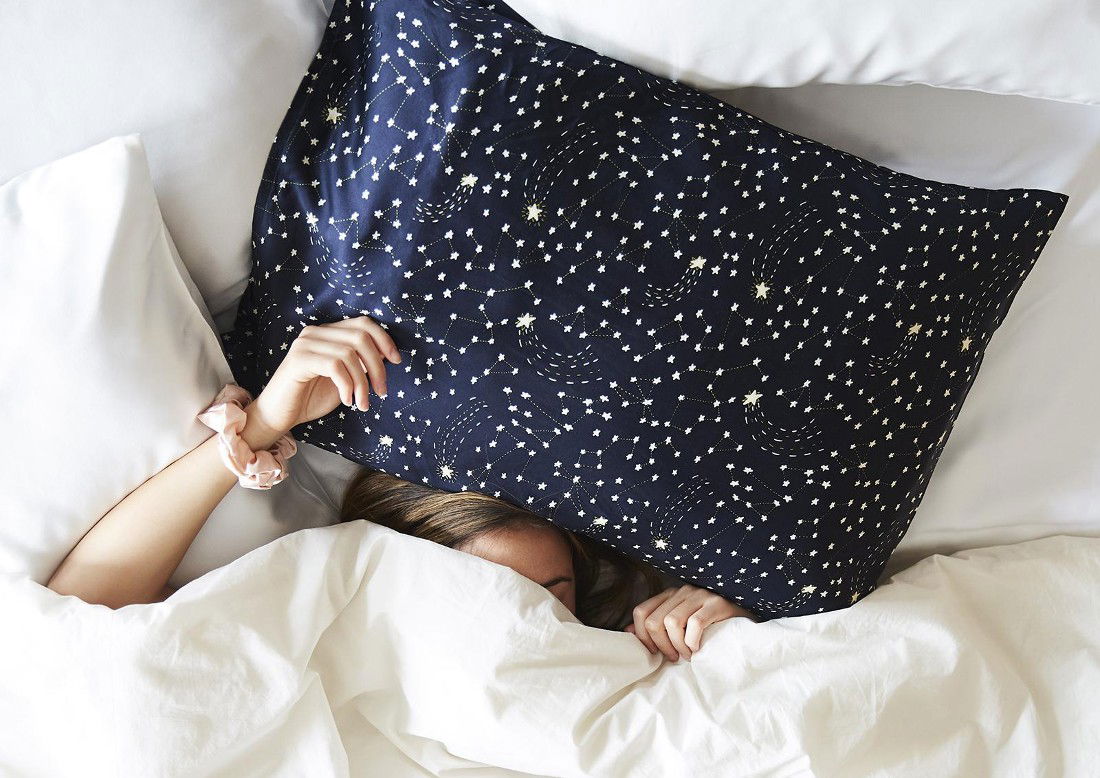 7. Invest in a silk pillowcase
You might not realize this, but sleeping with a cotton or polyester pillow case is the worst thing you can do to your hair. While you're tossing and turning all night, your hair is creating friction, which results in damage. But if you replace that pillowcase with silk, you'll have no such problems.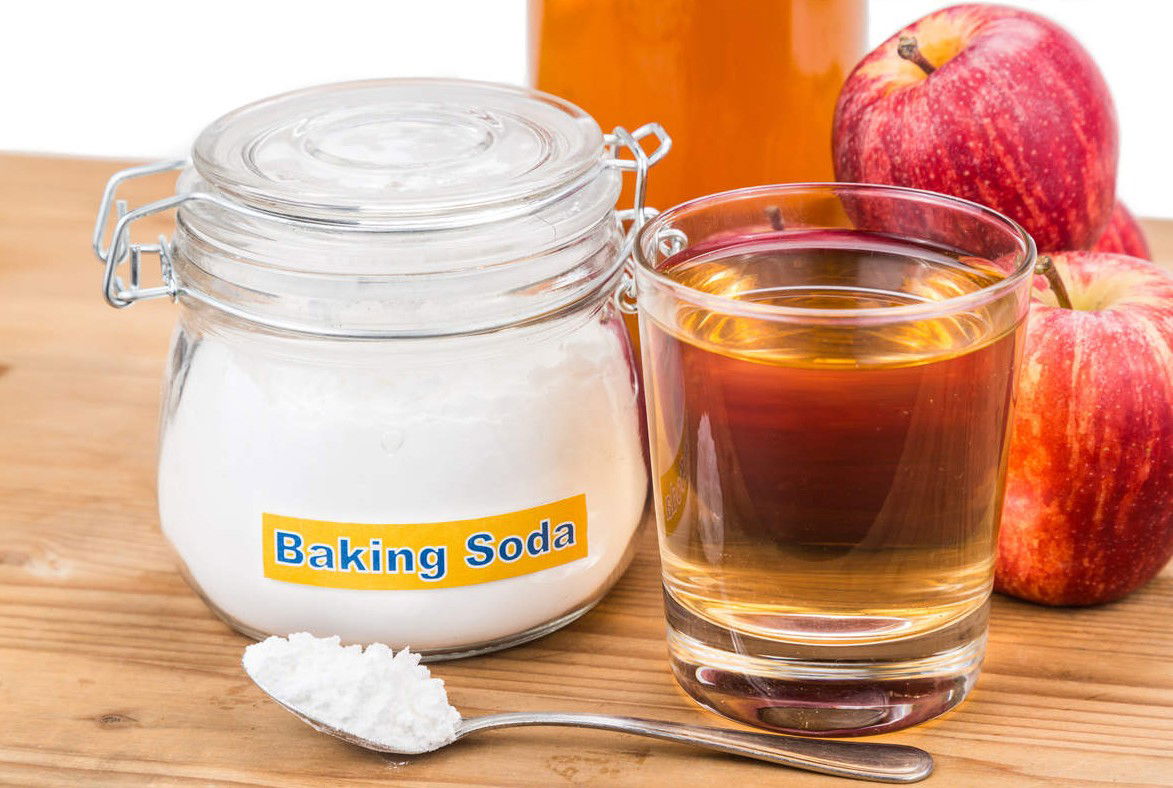 8. Easy way to remove buildup
The oils in your hair mix with your hair products to clog up your scalp, which can stunt your hair from growing. To remove this, make a paste by combining baking soda with water, and scrub it into your hair and scalp. Finally, take some apple cider vinegar and wash it out. The result is clean hair using products that are cheap, easily available, and natural.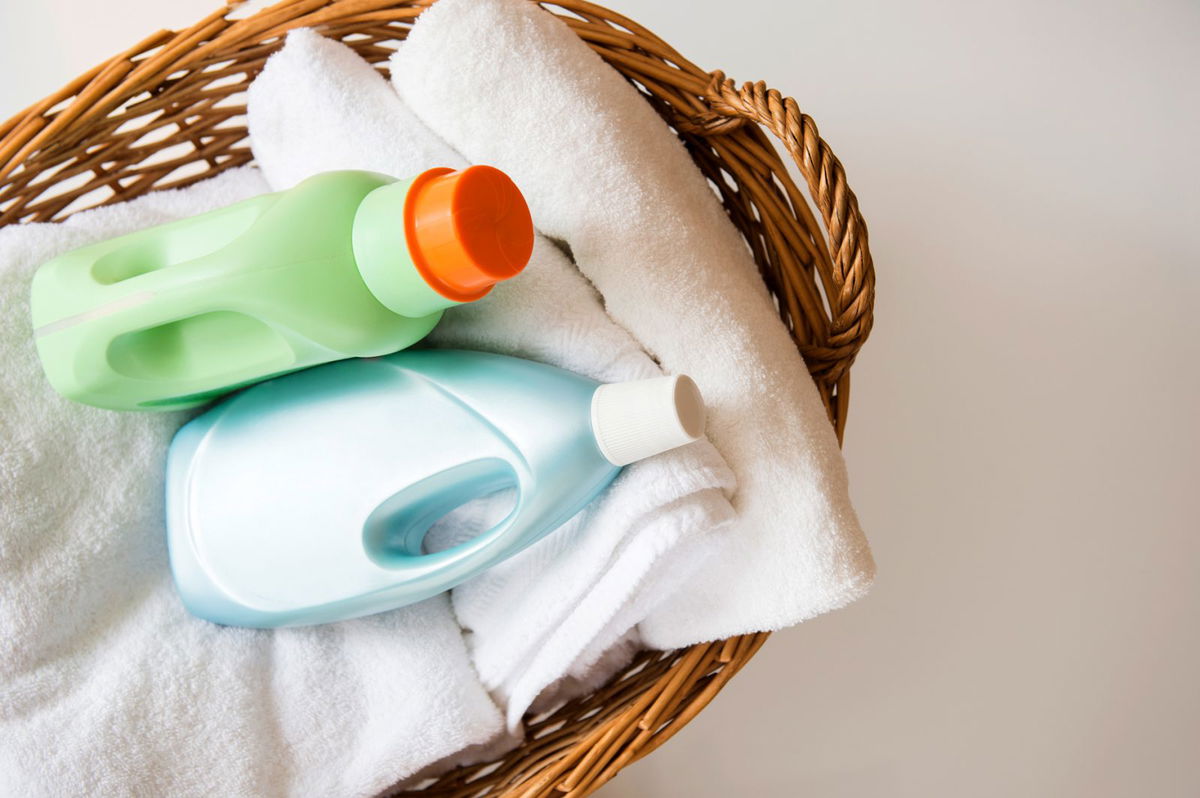 9. Get that static out of your hair
Fabric softener is used to remove static cling from your clothes, so unsurprisingly it's also highly effective when used on your hair. Take a sheet and gently rub it over your entire head, making sure to get those roots and ends. You can also rub your hair brushes and combs with fabric softener sheets prior to using them.