10 Tips for Looking Fashionable On A Budget
In all likelihood, you don't have the budget to dress from head to toe in luxury brand clothing. But still, this doesn't mean you can't look posh. There are plenty of ways you can look your best without burning through your bank account. In fact, here are 10 tips to fool others into thinking your wardrobe costs a whole lot more than it actually does.
1. Avoid buying the "it" fashion apparel of the season
If you're really into fashion, you have probably noticed that every season there's a got-to-have item, whether it's a pair of boots, a blouse, coat, or dress. We're talking about those outfits that you see on the catwalk. The designers really nail it and everybody knows who made it and that it's super expensive. Because of this, you wouldn't be fooling anybody if you bought these items.
2. Don't buy cheap versions of high-quality materials
Buying clothes made out of patent leather and silk might give the impression that you're well-to-do, but if you buy cheap versions of these materials, you run the risk of owning clothes that fall apart easily. In other words, if you're going to go all out, you'd need to go all out. But this is impossible if you're on a budget, of course. So we would suggest buying clothes made from material that is affordable, durable, and nonetheless fashionable such as denim and cotton.
3. Steer clear of embellishment
Just as with the above example, it is simply impossible to substitute expensive for cheap and still end up with the same result. There is just no way you're going to find a $50 bag that is in the same category as Gucci, with their $2,000 bags, so there's no point in trying. It also makes no sense to buy a jeweled dress with a bunch of the jewels missing. Instead, stick to clothes that are fun and colorful.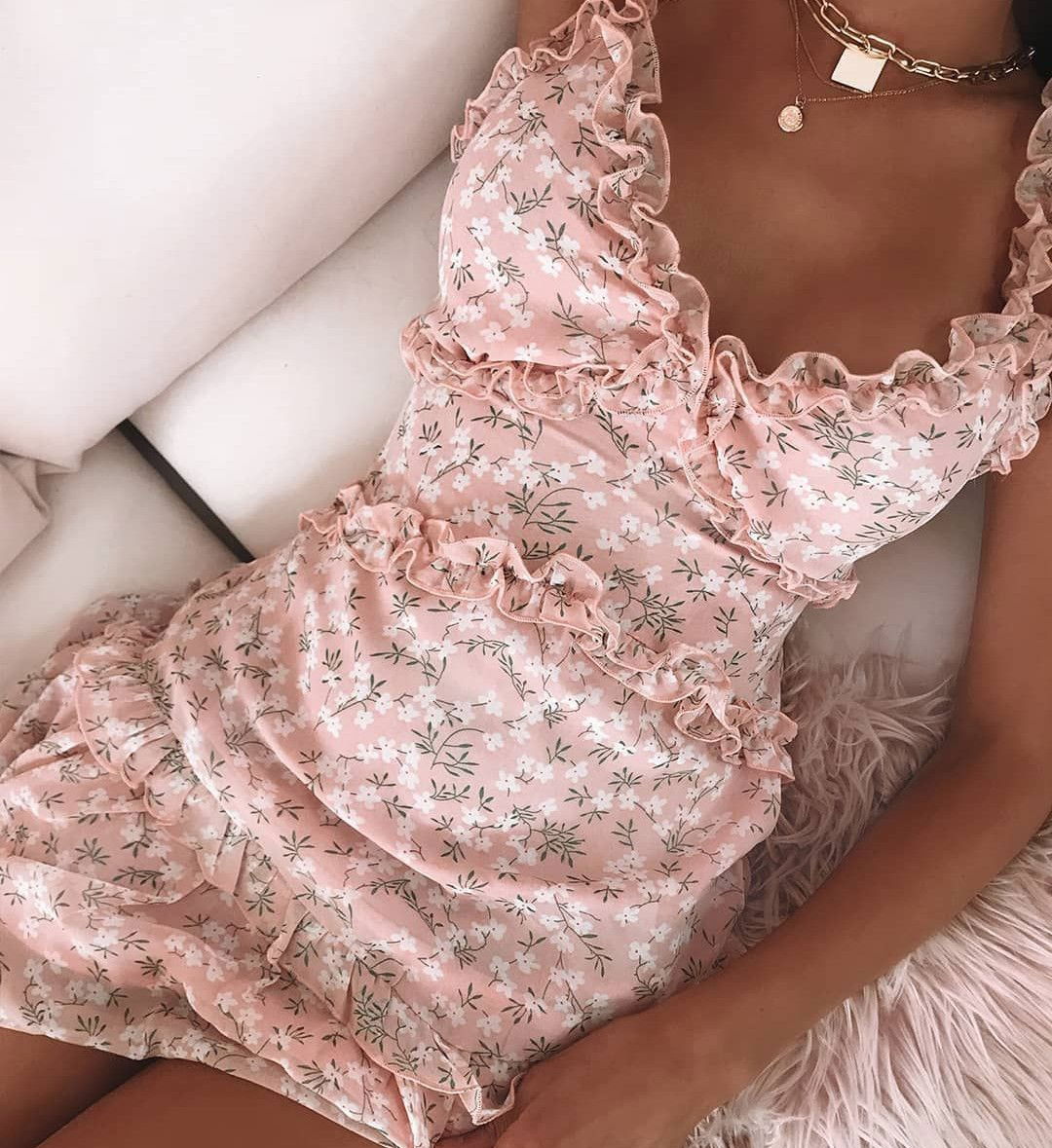 4. Be mindful of linings
Nothing screams "cheap" more than clothes that are basically see-through. This is an indication that the manufacturer skimped on the proper lining. Before buying a shirt, skirt or dress, don't simply look at it in the dressing room; come out, see how the outfit responds to light, and ask for your friends' feedback beforehand.