8 Clothing Items Women Wear to Drive Men Wild
Looks are an important factor in creating a first impression, which is one of the main reasons why you should always dress to impress. Even if you're not particularly doing it for someone else, walking around and feeling confident about yourself can be a nice thing. And if you do want to get noticed by someone else, clothing can help you with that as well.
It's no secret that men are very susceptible to certain clothing items, and it'll make it nearly impossible for them to ignore you. Every woman should know this, and use these clothing items whenever they feel like turning some heads. Let's take a look at some of the most effective items you can wear, but remember, guys: just because a woman is putting on a show, doesn't necessarily mean you're invited.
Sundresses
This dress works with any body type and emphasizes all the things you wanted to emphasize. As if that's not good enough, they come in a wide array of colors and patterns, meaning you can dress for any occasion with this simple object. This is the perfect thing to wear in spring or summer, and it will make you feel super confident. They always look cute, and looking cute is never going to be a bad thing in life.
Shorts
While shorts can look amazing, these are a bit more difficult to get right. There's a bunch of designs out there and the dominant one seems to change every year, but there's also a lot of shorts out there that just simply aren't appropriate. There's a difference between putting on a show and giving away the goods for free. Wearing one of the more revealing shorts might also work against you and make you feel less confident on days when you're not exactly too happy with yourself and how you look.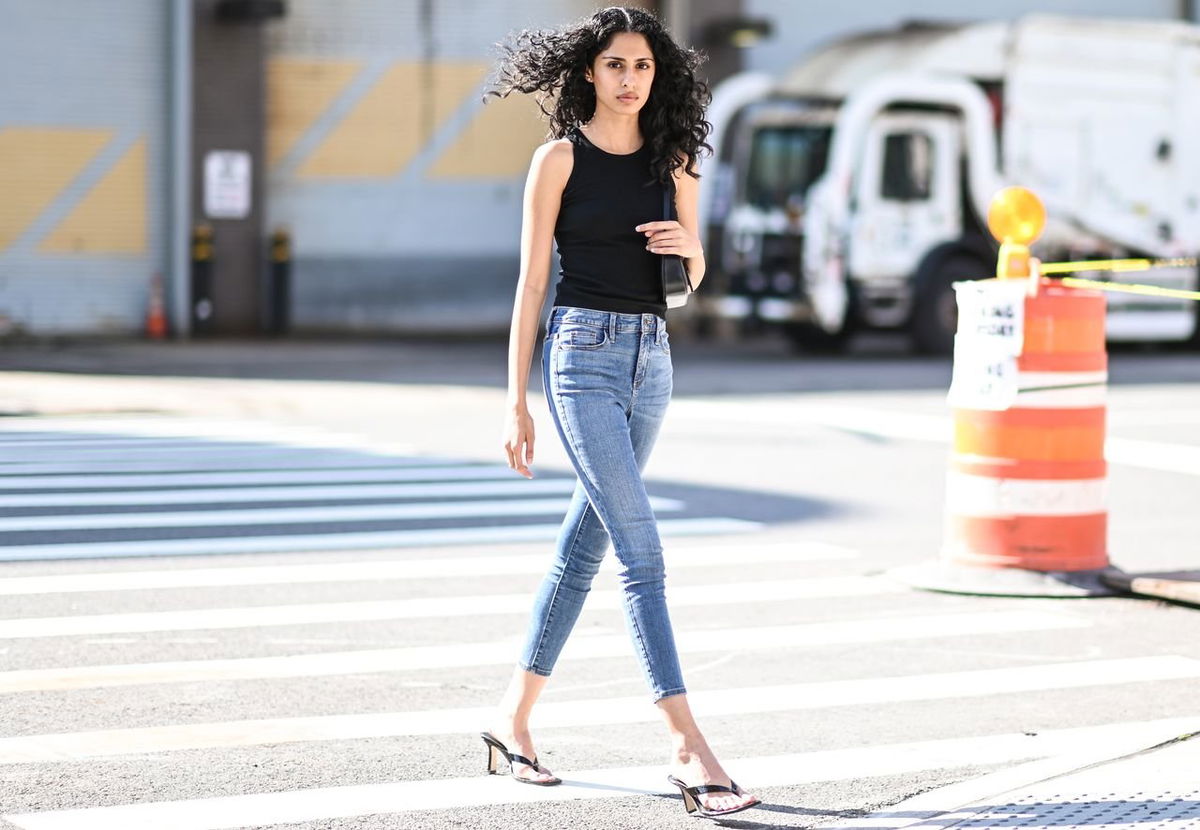 Skinny Jeans
Not only are jeans the easiest piece of clothing to combine other stuff with, they're also specifically designed to outline all your curves and make your legs look longer. Much like the shorts however, not every design is going to have the same effect and you're probably best off going for the more neutral designs. Jeans work best when they're the glue that ties the rest of your look together, no reason to try and turn it into anything else.
Off the Shoulder Top
Showing a bit of shoulder has that perfect balance between showing some skin and basically not giving away anything. It makes you look playful and confident, and it's also lovely to wear in hot weather. It's another one of those clothing items that you can pair with virtually anything due to the sheer amount of patterns and colors available.
Pencil Skirt
This type of skirt will give your body that hourglass look and makes you look very powerful. If you combine it with a blazer some people might think you look bossy, but if people are intimidated by a powerful woman maybe they're not the ones you're trying to impress anyway. There's nothing wrong with not being a pushover!
Jumpsuit
The designs in jumpsuits range from playful and young to more mature and powerful. You can go for any look you can think of and grab the attention of the people you're trying to impress. They're easy to combine and you can find them in pretty much every clothing store these days so making a decent outfit with a jumpsuit is easier than ever. And if we're being completely honest, it's almost impossible to look bad in a jumpsuit too.
Lace Pieces
Lace used to be limited to lingerie but in recent years we've started using it in pretty much everything. There's still this weird feeling that comes over some people that items with lace are somehow more intimate than they really are but you can pair it in many ways so it doesn't have to look like you forgot to change out of your playful bed clothing.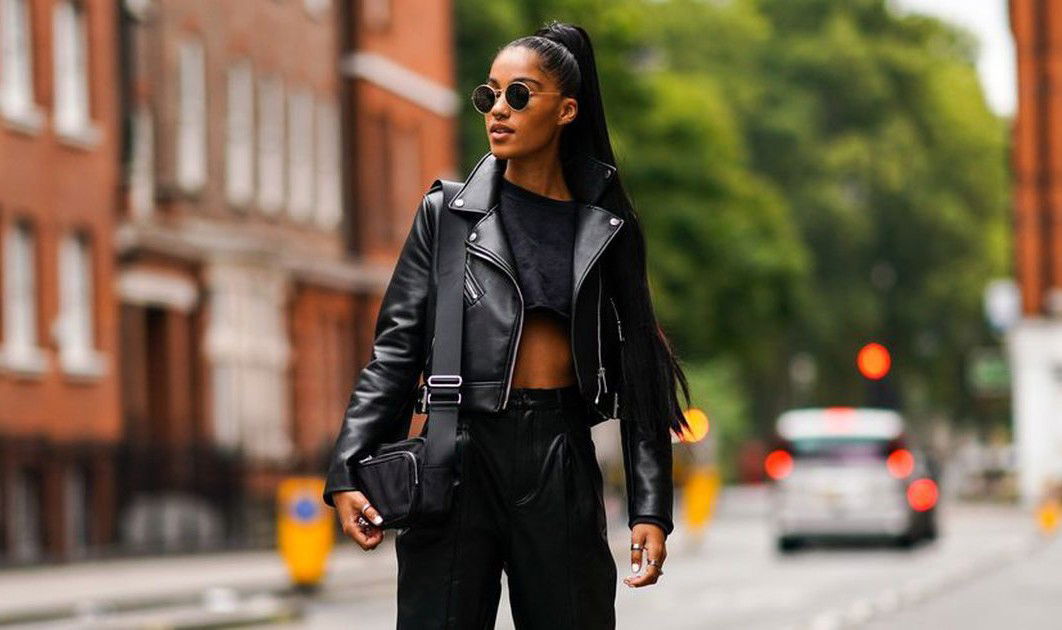 Leather Jacket
Leather jackets don't exactly ooze femininity, but they can be an attractive and powerful-looking accessory when combined with other items. And it's also no longer a requirement to listen to 80's era hard rock before you buy one, so that's probably a huge relief for many people. You can use it with other powerful items and emphasize that aspect, but you can also wear it on a cuter outfit to create some contrast and give yourself a more powerful touch without losing that cuteness. The sky is pretty much the limit with leather jackets.