9 Simple Beauty Secrets That Vintage Beauty Icons Used (and You Can Too!)
Advertisement
When you think back to beauty icons such as Audrey Hepburn, Elizabeth Taylor and Grace Kelly, the first thing that might strike you is how they managed to look amazing in a way that is rare today. They weren't trying to look like everybody else; they highlighted the features that made them stick out from the rest. We now live in a time in which women often feel compelled to cake themselves in makeup for the sake of conformity. But fortunately, the trend towards vintage beauty practices is making a comeback. If you're looking to get you noticed, check out this list of 9 vintage beauty tricks.
Pouty Lips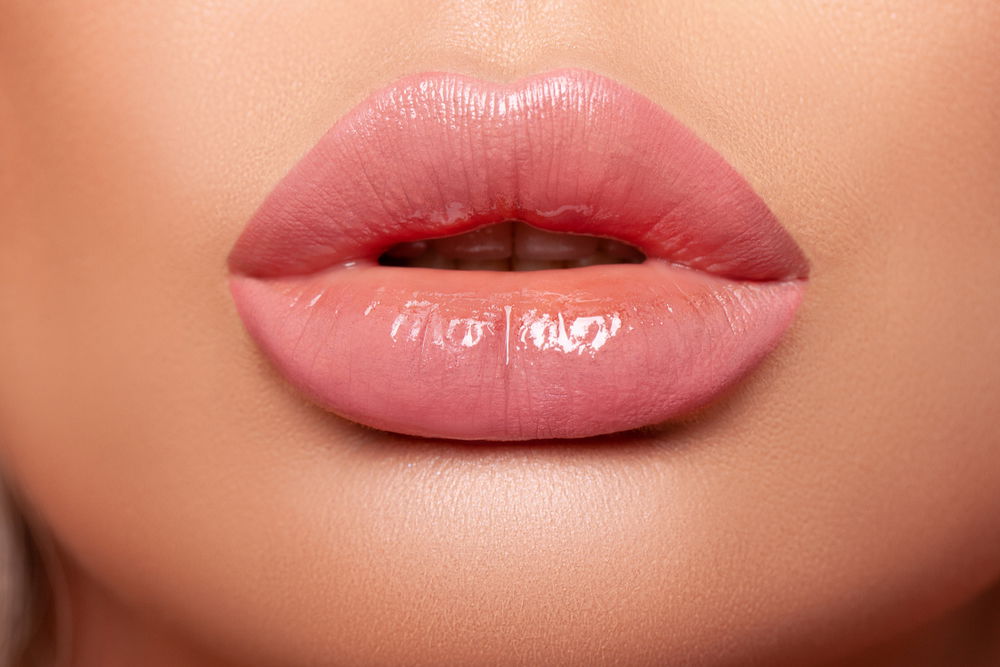 Supermodels and glamorous actresses from the past understood that if you want to get attention, it all starts with developing the perfect pout. Whether you choose to go with a color that is neutral or one that is bold, the key is to use both lipcolor and gloss. Avoid using lip liner as it's a bit old-fashioned unless it's neutral or happens to compliment your lip shade. Apply lip color throughout your lip and top it off with a plumping lip gloss. Ladies, the days of leaving the house for a night on the town using lip balm or clear gloss are over! If you were heading to the gym for a workout, it would be one thing, but when hitting the dance clubs or getting dinner with somebody you have the hots for, pouty lips are the way to go.
Sultry Eyes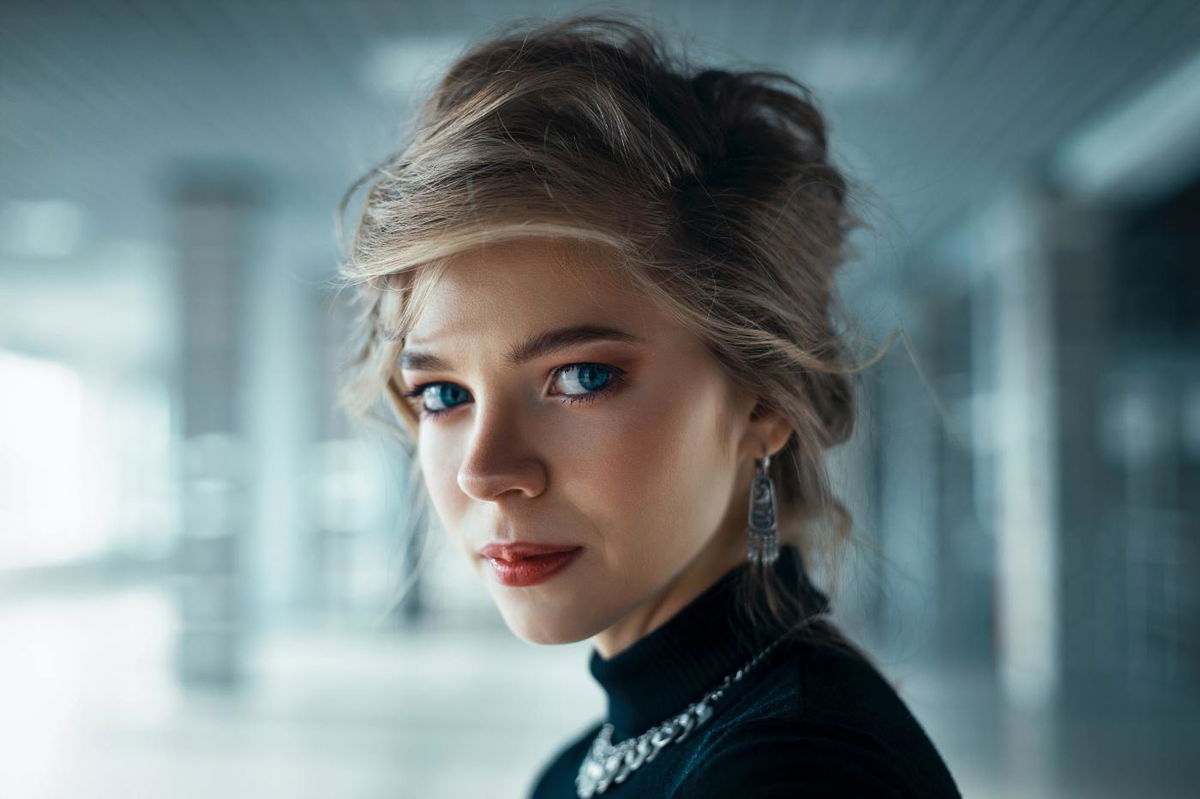 Also known as "bedroom eyes" and made fashionable by Marilyn Monroe, It's literally impossible to find a guy who isn't into this look, but girls love wearing this look themselves! Best of all, it's not difficult to do. Simply start with an eyeshadow base of a lighter color along with a darker color in the crease. Then finish with both eyeliner and a volumizing mascara such as L'Oréal Voluminous or Hard Candy Ginormous. It creates depth and dimension to your eyes that can't be achieved any other way. The effect is larger eyes and longer lashes. You'll look like a Disney princess in no time!
Curves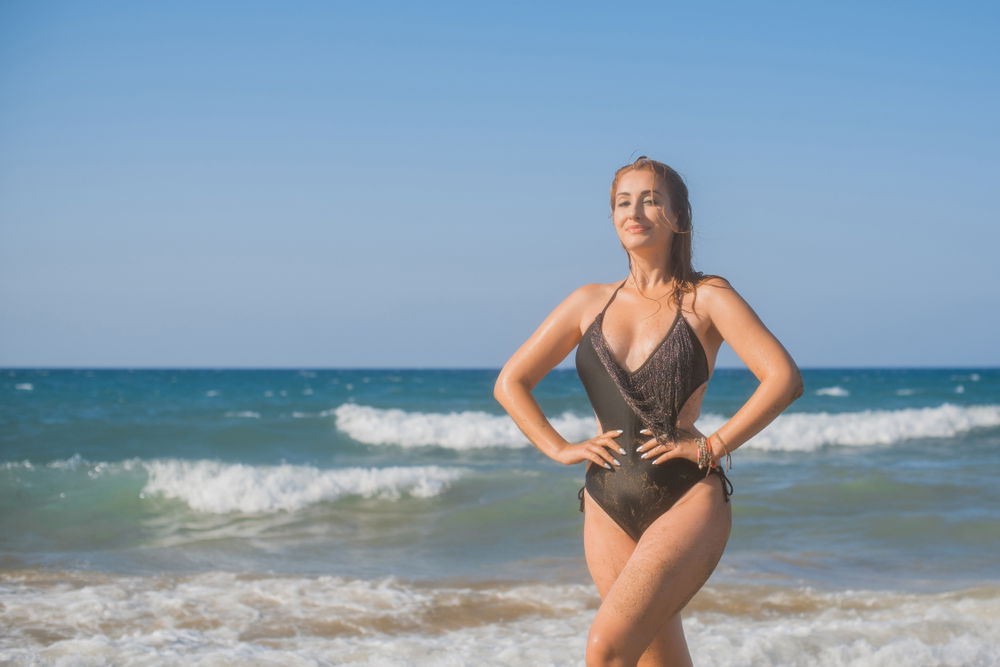 When thinking about beauty tricks, it's natural to want to focus on the face, but don't forget about the rest of your body! There is nothing wrong with looking curvy. Repeat that to yourself! There is nothing wrong with looking curvy!!! Add some calories to your diet and do exercises that target the hips and butt. Before you know it, you'll have natural attributes that make guys do a double take. If you associate being curvy with being heavy, think again. Marilyn Monroe was known for adding certain fats to her diet in order to give her the beautiful, shapely, iconic body that is still remembered 6 decades later.