5 Pattern Trends That You'll Be Seeing In 2021 Fall & Winter
The future of fashion is a mixture of bright and bold patterns as we turn towards the upcoming seasons. With live events, main attractions of the Fashion Month, and offices and schools opening up again, there are several contributing factors to people wanting to express themselves through their clothes.
The desire is so large that expressing loudly is a way for people to return to a new normal. It also comes at a great time when the days are getting darker and temperatures slowly dropping too. To be able to channel that through bright colors, it's a warm welcome indeed.
With that fact in mind, there are particular patterns that are getting more attention over the others. As such, we've put together a short list of some of the best patterns to be wearing that are on trend for this season.
Logomania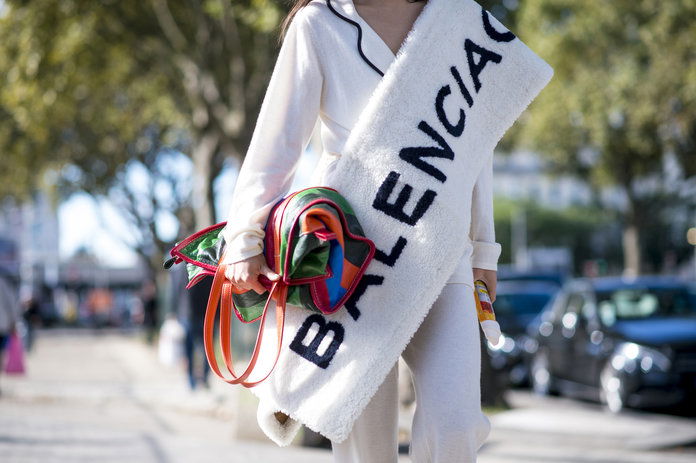 Wearing a logo on clothing is a strong identity choice that we've seen over the ages:
Armies wore specific colors and logos to indicate to others which army they're in
Noble houses used it to distinguish which house they are a part of
Sports teams use them to distinguish players and for fans to show which teams they support
And of course fashion is no different.
Logomania is a trend that we're guessing was launched by Coco Chanel herself. She was the first couturier that we know of to imprint the initials of the company into their luxury products.
After that, other designers started to follow suit by leaving their logo on their products. It's what sparked logos to have larger value for various garments. People knew the quality of the products immediately just by looking for the logo of the particular brand.
By this point, many brands imprint logos on their products and getting any – be they luxury products or budget items – would be solid and on trend.
Patchwork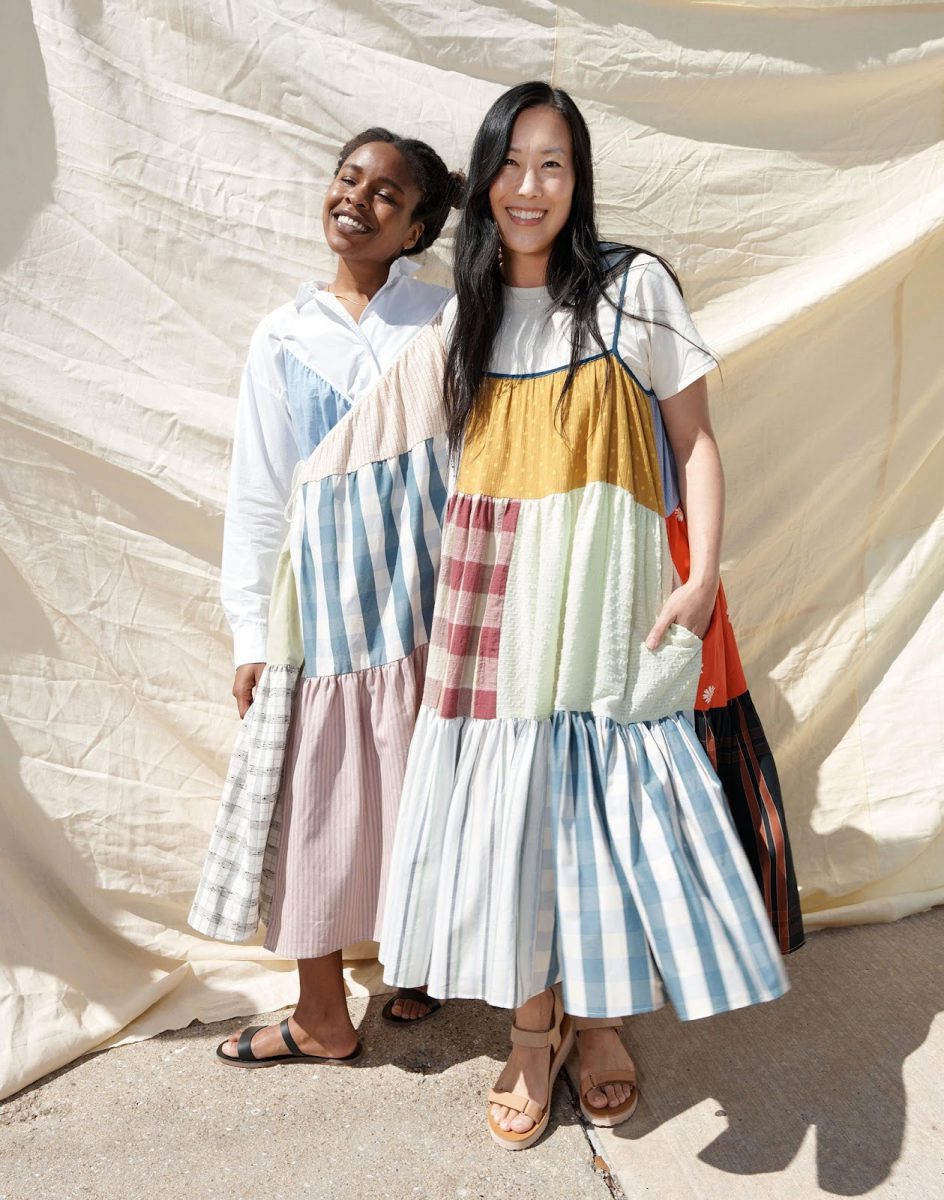 One constant theme during the pandemic was do-it-yourself work. This trend we continue to see in the clothing and runway appearances these days too. We see this mainly in patchwork.
Patchwork fashion is an appealing trend because it brings infinite combinations of prints and expands the possibility of shoes, dresses, coats, sweaters and many others of countless possibilities. It creates a delightful crossover between a high-school art project you put together and a decoupage session you did in an afternoon. Totally things people would love to do these days.
Animalier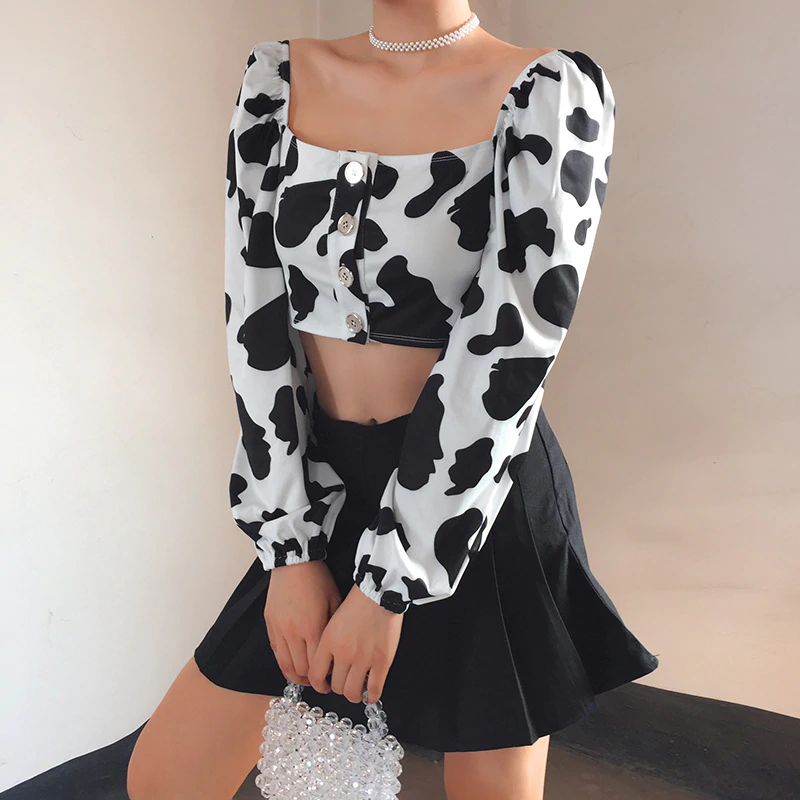 Animal print clothing still reigns supreme as a popular trend. Case and point: it's still on this list. Also called animalier, the style harkens back to the instinct and wild soul that's expressed through the comfortable and functional fashion that these clothes bring.
This season, you'll see no shortage of leopard, zebra, crocodile and reptile prints. However, one pattern that's getting more attention and is a nice addition is cow print. Cow print has been around of course, but it's grown more in popularity this season thanks to its western flavor and cottage-core vibes. This aspect binds it very well with heavier materials like leather and fur.
The cow print also has warmer colors that can be explored to make it a nice choice this season.