10 Fantastic Shopping Ideas For A Cozy Fall Season
A wardrobe full of clothes and nothing to really pick from for the upcoming season is a terrible feeling. Fortunately, there are many fashion articles around, so that you'll never run out of ideas and this article is no different. The big difference with this one though is not only will we be covering some cool garments to try out, but accessories too.
With the options that we'll be offering you, these will either be chic or make you laugh.
Regardless, these options offered are ones we're sure that you'll love and would look great in too.
Argentoblu Accessories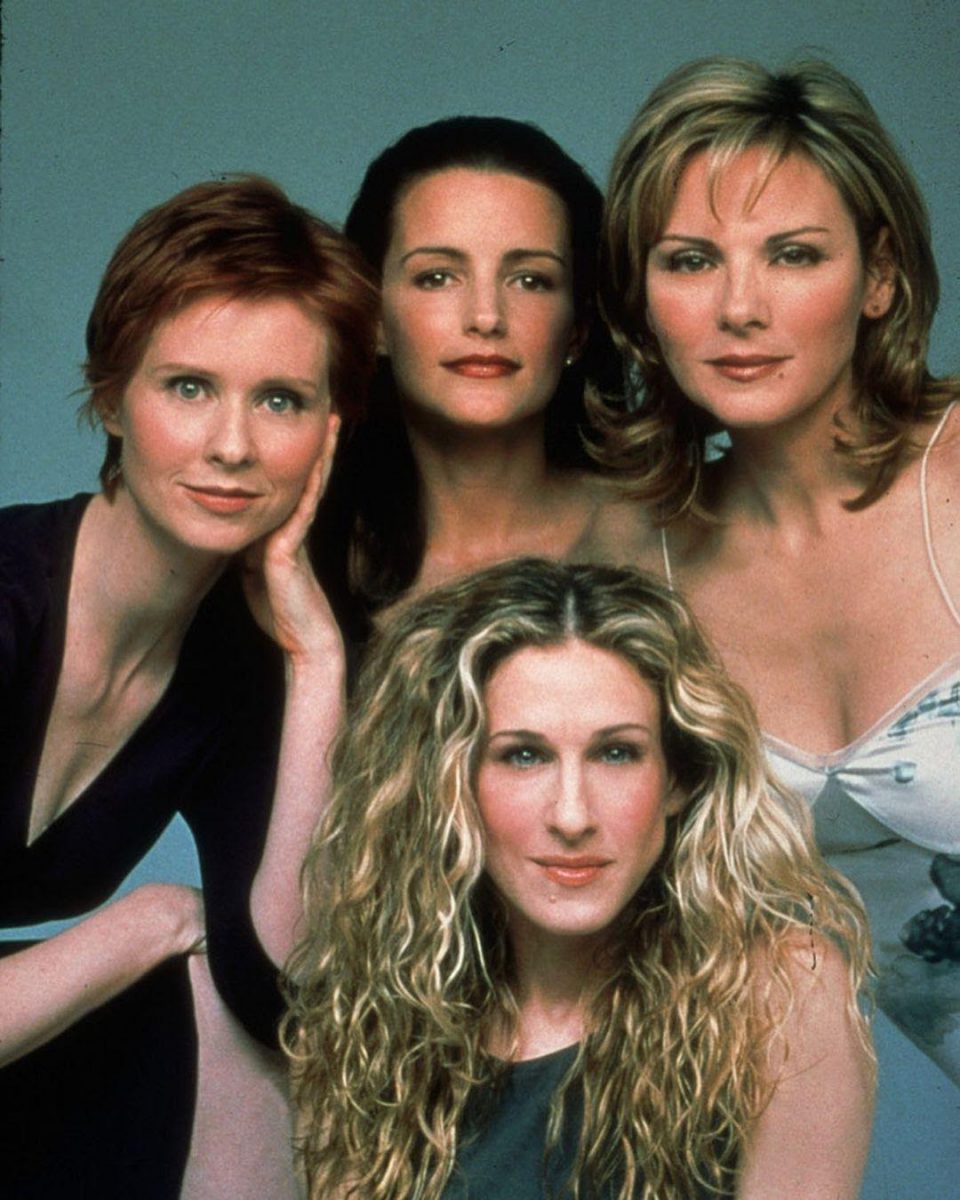 The Arezzo-based brand Argentoblu has decades of experience in creating handmade jewelry through Tuscan traditions. The latest jewelry they've created in September was inspired by the city of New York. The Big Apple itself is synonymous with restart and "refresh" and would make a good addition to any ensemble and wardrobe.
Brangelina Bag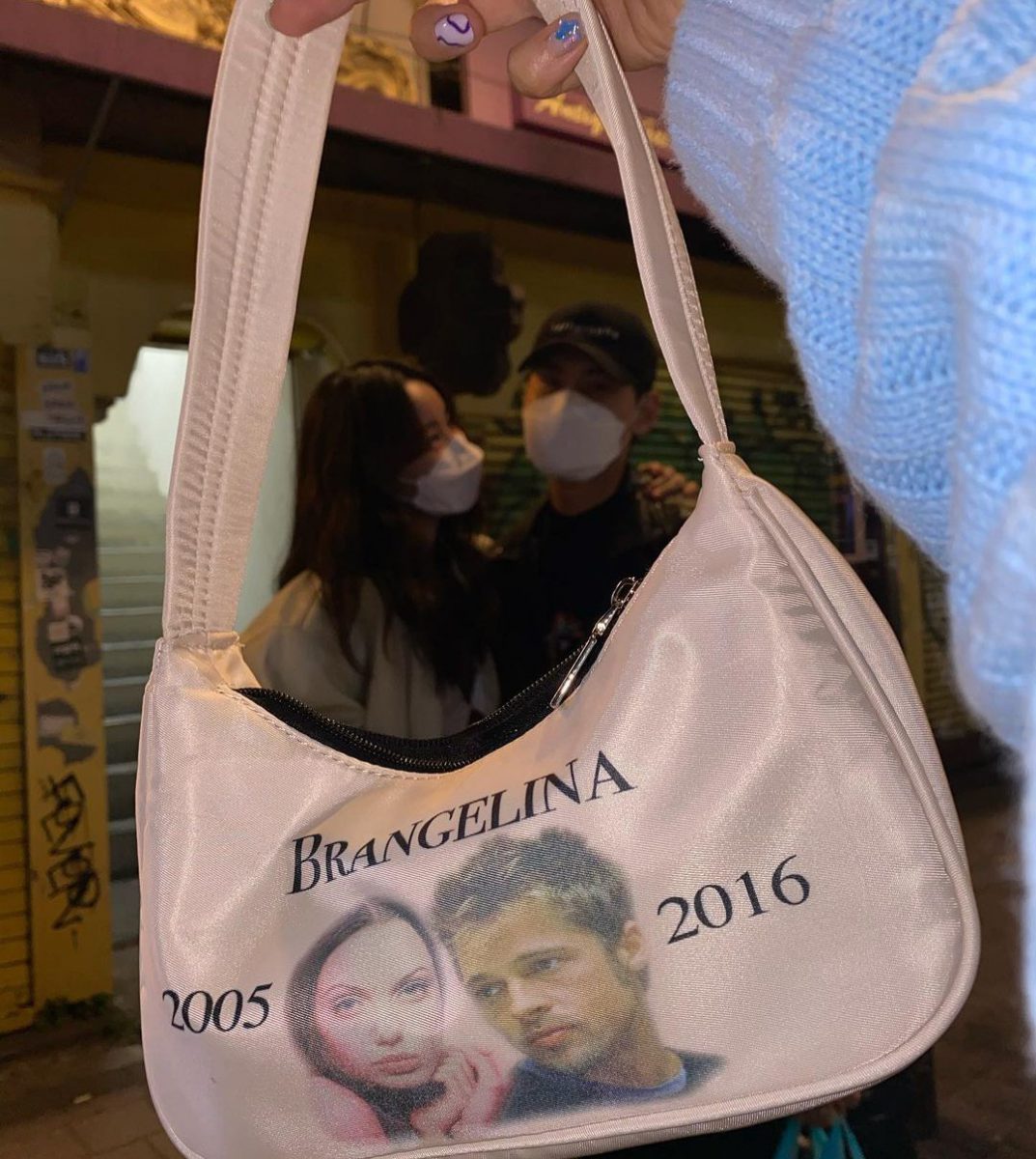 For fans of this brand and for fans of Twilight couple Bella & Edward, this latest creation would look fantastic on your arm. It's a 2000s-style zip-lock bag, which means it's going to last a lifetime as well.
Emma Brewin Bucket Hat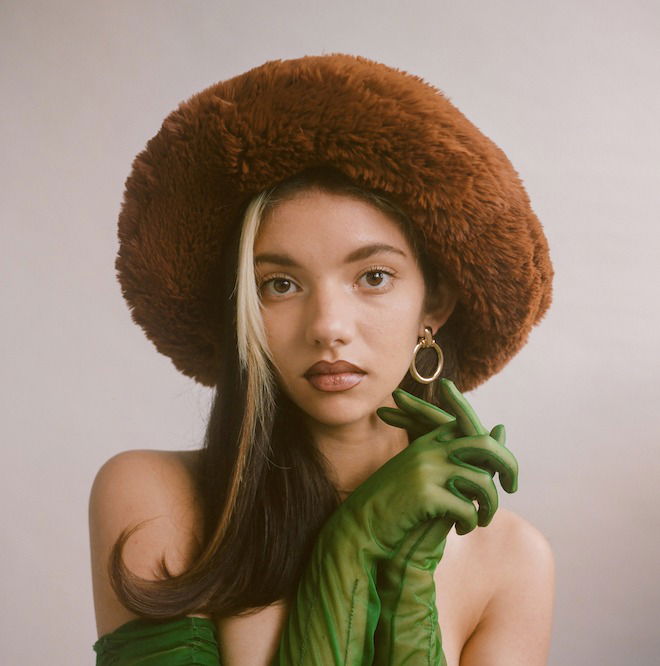 There is a reason Rihanna loves these and the reason is simple: it's a classic bucket hat. This design was revisited by this particular brand back in 2014, but this one is soft as a cloud.
It's another fantastic addition to the Emma Brewin brand, which specializes in handmade fashion. It's made of faux fur and has a cotton lining, which is nice too.