Top 10 Most Controversial Fashion Magazine Covers Of All Time (2 of 3)
Advertisement
Vanity Fair – July 2015
In July 2015, former Olympic gold medalist decathlete Caitlyn Jenner was on the cover of Vanity Fair. The first images to be released since her very public transition. Before that point, no one this high profile ever came out as trans. And on the day that cover was released, Jenner gained over a million Twitter followers in the span of four hours, beating a record that Barack Obama set.
It was a big moment back then in the fashion and socio-political world and of course, some of it was lashed out at Caitlyn and for good reason. Many members of the trans community were upset about the fact that Jenner was instantly gifted by the public for being very brave even though the average trans person hardly receives that sort of treatment on a daily basis.
Overall, the cover sparked a conversation about trans awareness, while also aiding in the misrepresentation and generalization of the trans community at large.
Rolling Stone – February 2006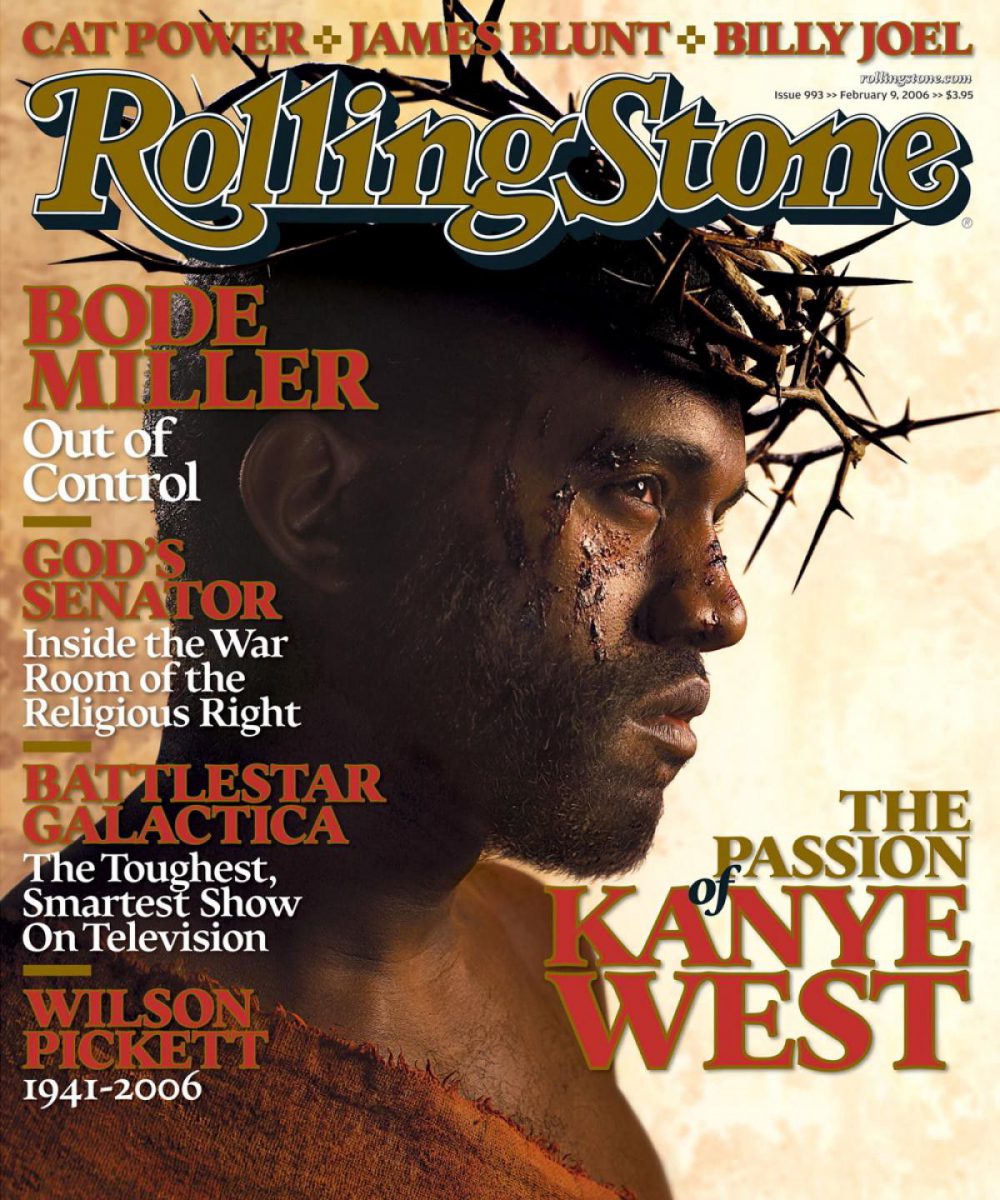 Kanye West featured as Jesus Christ on the cover of this edition. Need we say any more? The artist was featured in a portrait with a thorn crown and what appeared as blood on his face.
This was especially controversial when the magazine decided to run with the title of the interview The Passion of Kanye in reference to the film documenting Christ's crucifixion The Passion of the Christ.
For years, the artist compared himself to Jesus that notably started with his release of his 2004 single Jesus Walks and since persisted with that analogy with his album Yeezus, which featured songs like I am a God.
This cover broke long-lasting conversations about artists' vanity and a religious debate on how divine we see ourselves as people.
Dazed & Confused – September 2012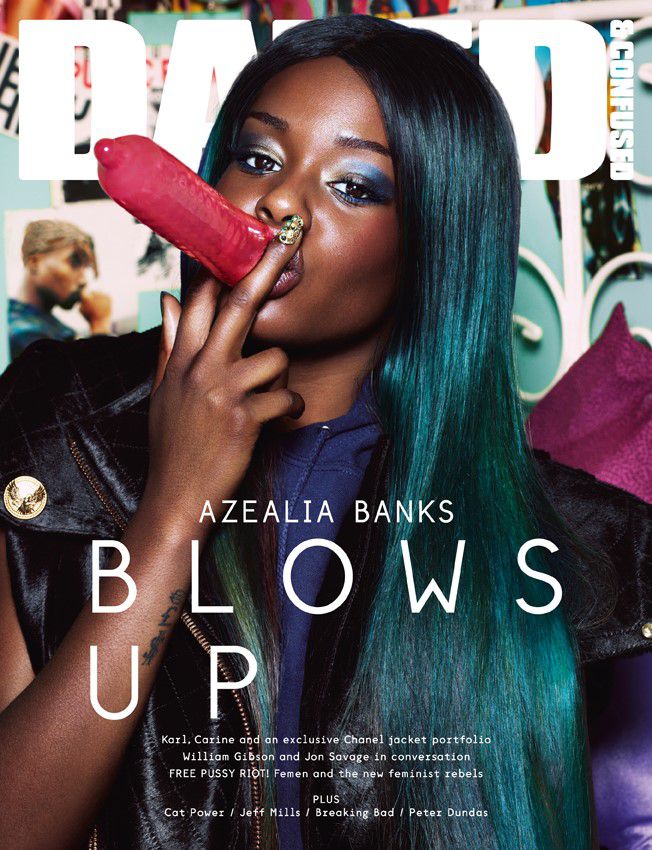 The American rapper Azealia Banks is a controversial artist as is and this cover doesn't make her any less. She's on the cover posing with an inflated bright pink condom between her lips. It's followed up with the cover line Azealia Banks Blows Up.
The cover sparked a sensitive conversation about safe sex, but also has been banned in seven countries. The Dazed team tweeted out "Just been told our upcoming @AZEALIABANKS cover has been banned from 7 countries so far. Thank God for the internet huh?" when responding to the uproar.