The Biggest Haircut Trends Of Autumn 2021
Advertisement
Autumn is always considered a season that signifies renewal. That vigorous back-to-school vibe would not shift, even when we are way past our young age. When it comes to this year's autumn though, there are certainly many first times.
For one, people are finally getting to step out of their homes without having to fear the deadly coronavirus. People can finally socialize and a big part of going out is having glorious hairstyles, points out London-based hairstylist Larry King. While the lockdown was a period of prohibition-era so as to say, the freedom to go out and have fun signifies the roaring twenties.
Bottom line? Most people are going into this year's autumn braver and bolder – ready to try out new styling ideas and forget about the rest, says Larry. There is no need to save that glam quotient for a special day, every day is a special day.
We totally agree. Glamour, experimentation, and rebellion are all part of these hair trends that will dominate this autumn's top trends. Which one will you go for? We talked to a few popular hairstylists to get their take.
Dramatic Fringes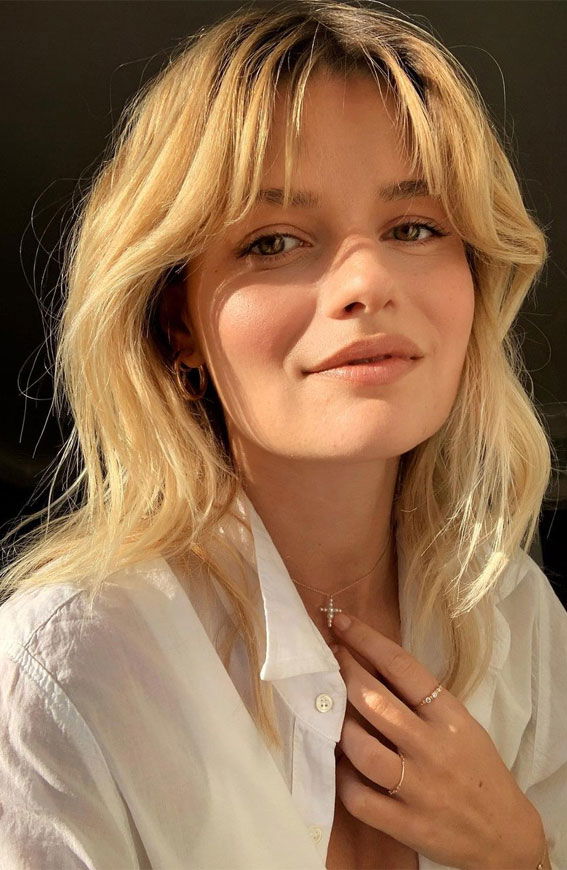 A brand educator for Jerome Russel and celeb hairstylist Jason Collier calls it the "waft fringe", and reckons it will dominate this season's top trends. The sweeping, wavy fringe is supposed to be long at the sides and shorter at the center. The uncluttered '70s swap and sweep are going to be immensely popular this year, but also watch out for the fringes, points out Collier.
Irrespective of whether it is a choppy fringe, a blunt, or a '70s inspired fringe, fringes usually work out well in the autumns. Combining the '70s bang-style fringes with long hair looks chic and gives you a confidence boost to keep the hair long, says BaByliss ambassador and hairstylist Syd Hayes.
Choppy Cuts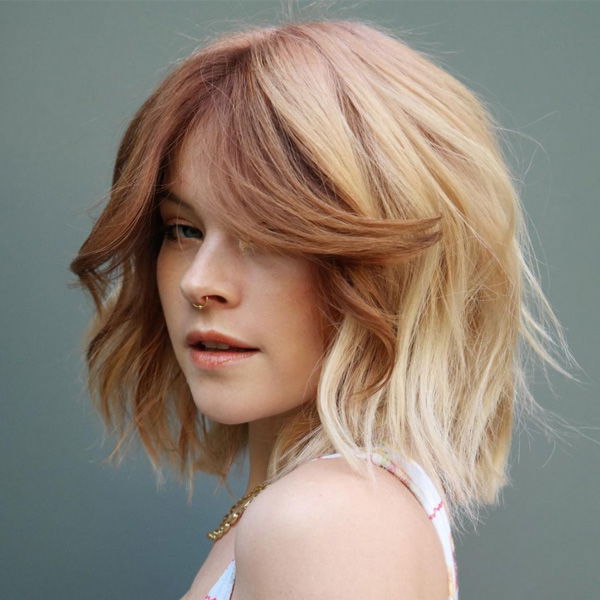 Callum Stranden-May of Bond Shoreditch reckons the choppy cuts are going to dominate the autumn trends as well, quite as they did throughout the summer season. A perfect fit for someone who doesn't want a high maintenance hairstyle, choppy cuts require nothing more than some texturizing spray to the cut to make it look amazing in a matter of seconds, points out Callum.
Having more layers visible is certainly back into the fray, as it gives a great texture and natural movement. You can see curls all around, and that is awesome, he points out. As for looser curls and the straighter strands, it is best to leave the long choppy layers with those face-framing pieces in order to get that perfect look with some extra volume, says L'Oreal Professional and a leading hairstylist Adam Reed.
The "Wolf Cut"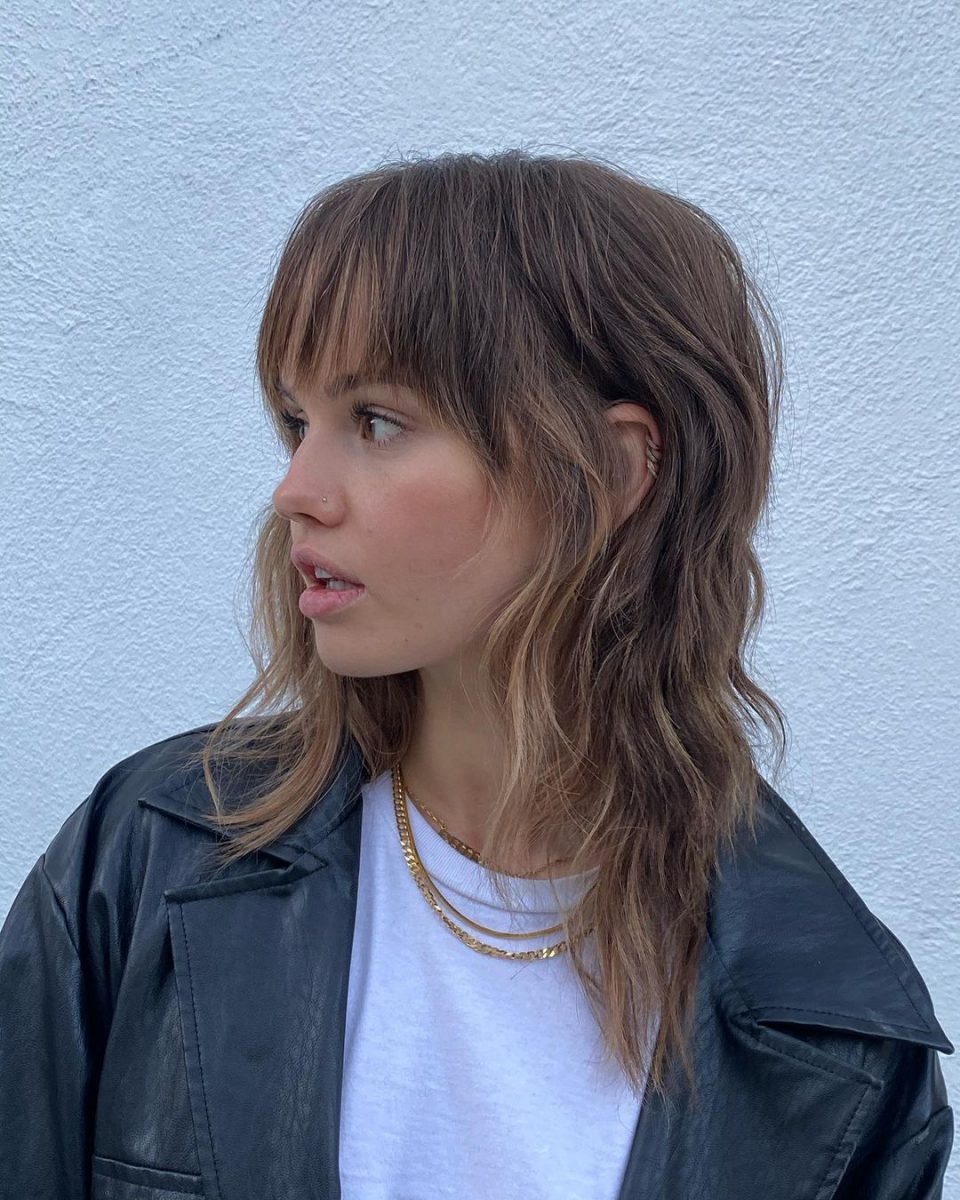 The best way to describe a wolf cut is that it is something in between a mullet and a shag, says Syd. It looks (and is) free-spirited and effortless, and a lot of people are embracing this modern version of the shag. The best way to embrace this style is to keep the length at the back and slice out the choppy layers at the front, he points out. He stays hopeful that the style is only gaining pace and will become more popular in the times to come. It is like the '70s meeting 2021, says hairstylist Chris Weber. It is definitely bold, and you should consider it if you are feeling a tad rebellious.