16 Ways To Remind Your Wife That She is Your World
Everyone requires appreciation, as it can enhance their self-esteem and their general perspective on themselves. Consequently, if you value someone, expressing your appreciation can have a significant meaning for them. This basis can also be relevant to your marriage. If you aspire to elevate your wife's self-assurance and value, show your support by demonstrating your appreciation. There are many effortless ways to accomplish this, and by making it a routine, you can ensure your wife's happiness.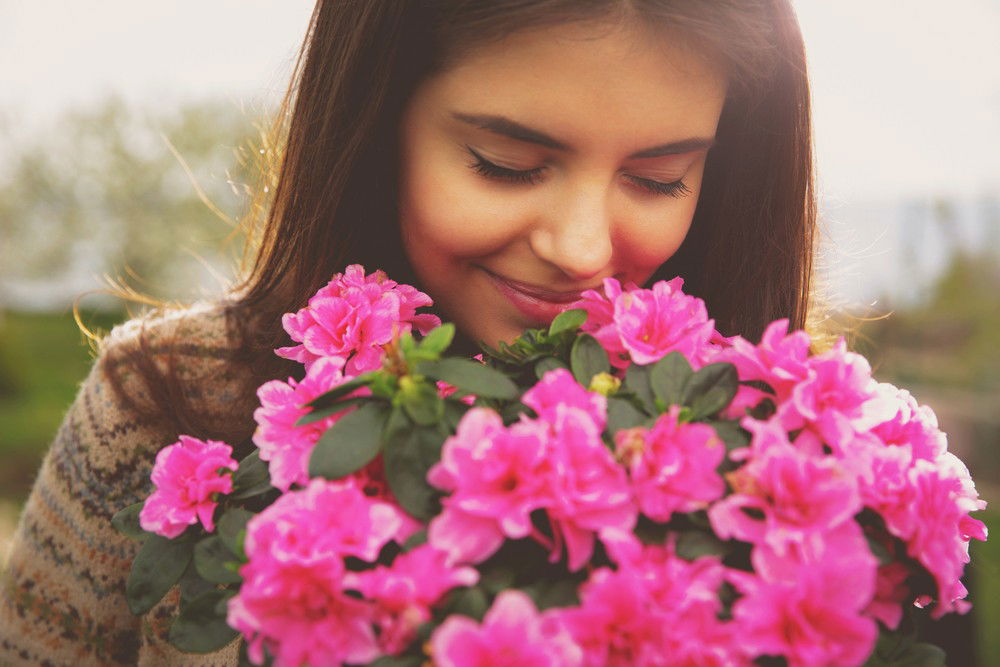 1. Provide positive encouragement
Balancing a career with maintaining a stable household is extremely hard work. So let your wife know that you appreciate how well she cooks dinner, helps the kids with their homework, and thrives at her job. Reminders that she is making a difference help motivate her and keep her happy.
2. Surprise her with flowers or chocolates
Don't just send her flowers and candy on the days she would expect it, such as her birthday and Valentine's Day. To make her feel really appreciated, send her these things on April 10th, August 4th, or any other random day that holds no significance. Including a short "I love you" message would be a nice touch as well.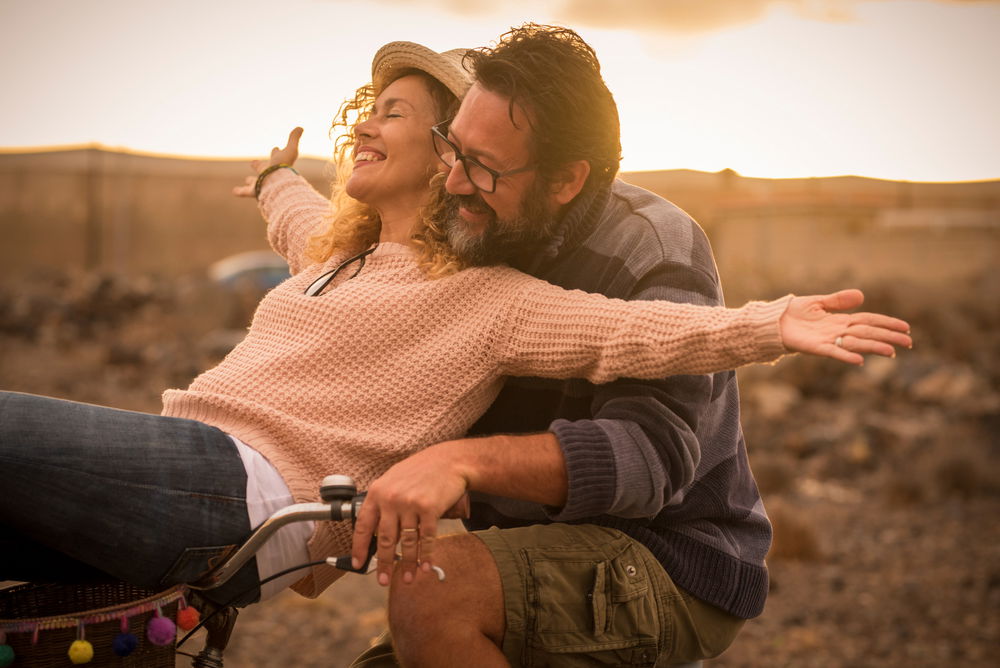 3. Shower her with physical affection
Complimenting her is nice, but giving her hugs, kisses, and affectionate strokes after she makes breakfast or vacuums the living room is the icing on the cake!
4. Give her a chance to catch her breath
When a person is holding down a job and has little kids (and one big kid — you!) to take care of, she can easily get burned out. Actively encourage some "me time." Treat her to a day at the spa or a weekend solo getaway to the destination of her choice.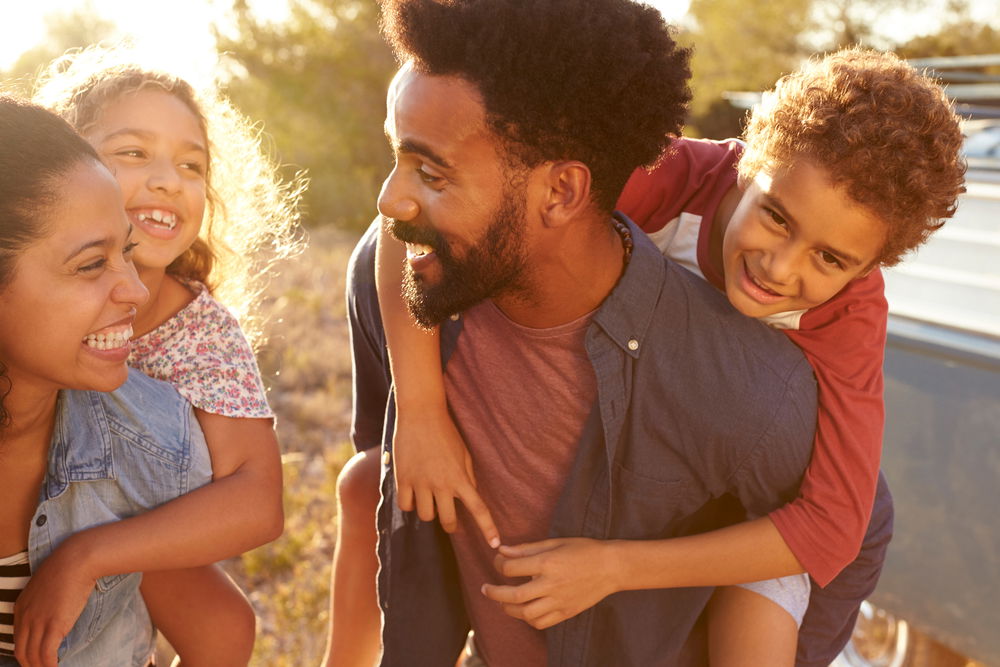 5. Plan a surprise for her with the kids
Ask your children to help you plan her birthday or Mother's Day. Teaching the children the importance of appreciating others — especially their mom — at a young age will help shape them into good citizens as they grow.
6. Buy her a new dress
No woman would ever reject the gift of clothes, especially if it's a new dress! This would be especially meaningful if she rarely buys nice things for herself because she prioritizes the needs of the family.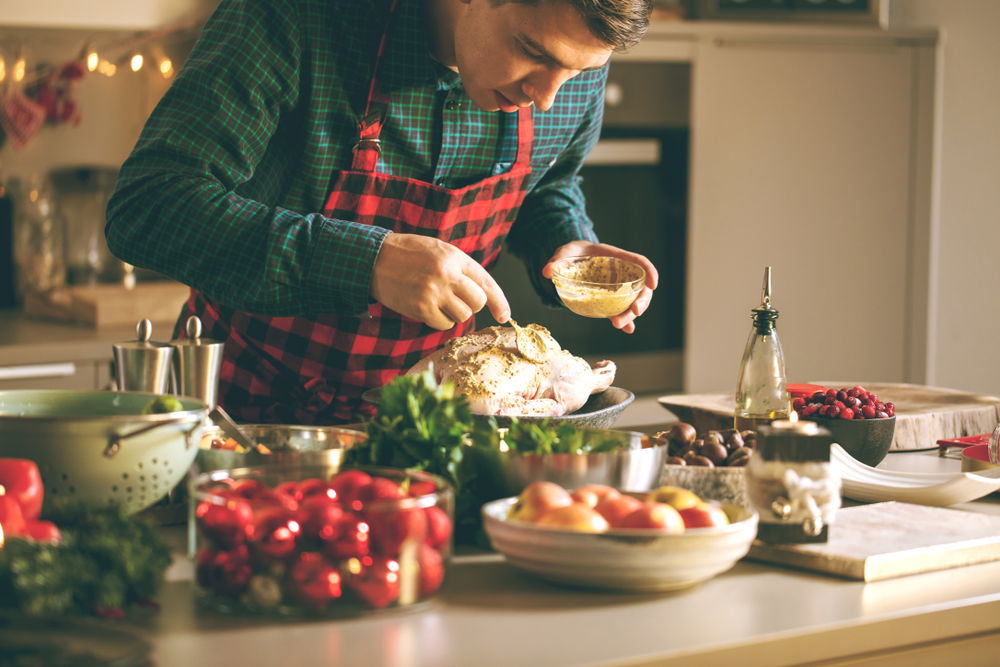 7. Help her around the house
She shouldn't have to hold down the fort on her own. Divvy up the household chores, take the kids somewhere, and help with meal preparation duties. You won't believe how much she'll appreciate it!
8. Pay attention to those little details
When she gets her nails done, puts on a new color of lipstick, or styles her hair in a different fashion, let her know you notice. Only a man who really loves his wife would be so observant!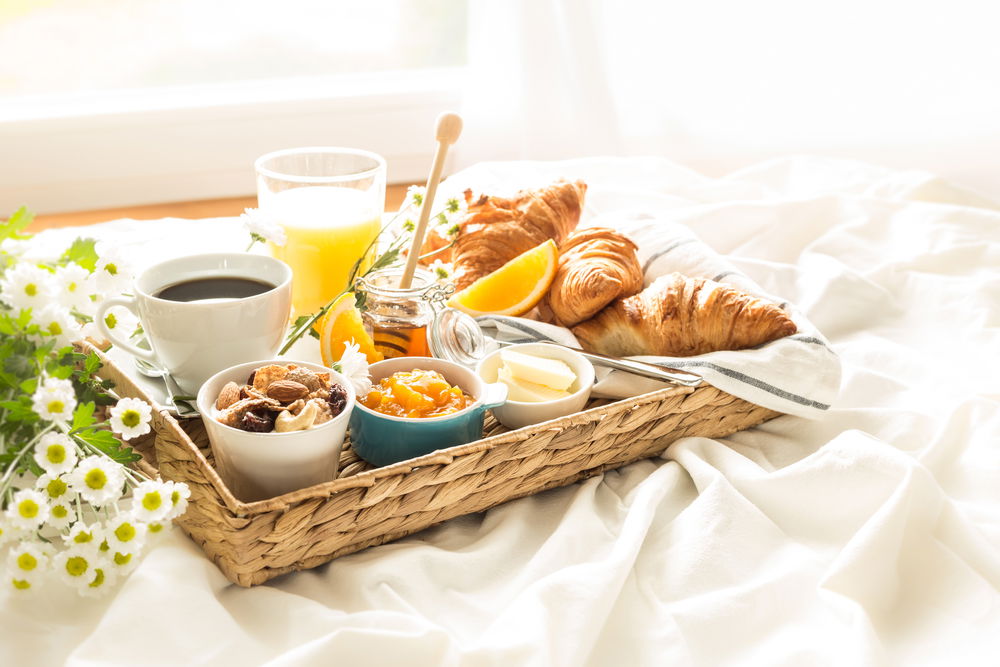 9. Make her breakfast in bed
When the weekend arrives, nobody wants to get out of bed. But what about when hunger strikes? Well, fortunately for your wife, you're going to make her breakfast in bed! And not just a bowl of cereal and a slice of toast either! We're talking bacon, sausage, fried potatoes, and an omelet! Of course, leave enough for the kids so that she doesn't then have to get up to feed them.
10. Take up a hobby that she already enjoys
Does she enjoy jogging? Painting? Reading? Golfing? Why not take up this hobby yourself so that you'll develop an even closer relationship and have more ways to pass the time together?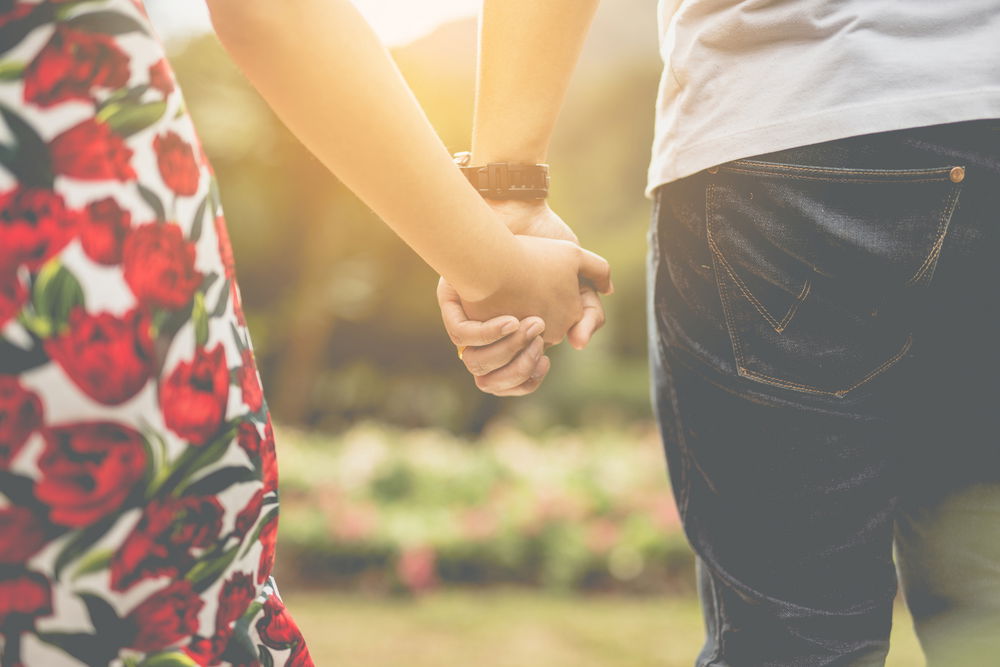 11. Hold her hand in public
Remember back when you fell in love and held hands for the first time? Relive those times every day whenever you go out in public together! It is a reminder to the world that your bond will never be broken.
12. Listen to her ideas.
If you want your wife to really know her worth, take time to listen to her. Respect her opinions and take her suggestions to heart, especially when you're looking to improve yourself.
13. Remember those important dates
She will love you for planning special things on your anniversary because she knows that a lot of guys either forget these dates or don't see the value in them. Take her on a trip, or if you don't have the budget for that, at least get dinner at her favorite restaurant.
14. Be there for her
When your wife is going through difficult times — whether she is sick or is grieving the loss of somebody important in her life — it is important that you be by her side and help her get through it all.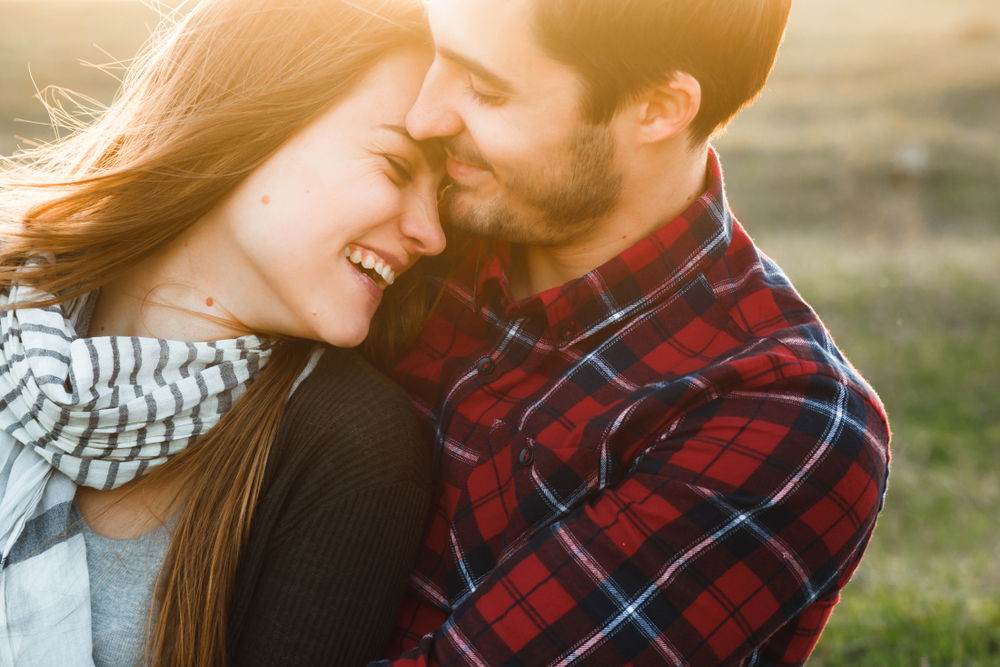 15. Take her out to the movies
Whisk yourselves back to your youthful days when you'd catch a movie at the cinema together. Leave the kids with a babysitter and make it a romantic experience if you catch our drift!
16. Start and end your day with an "I love you"
The first words out of your mouth when you wake up should be "Good morning, I love you" and the last words when you shut off the light at night should be, "I love you, good night."