Top 17 Women's Fashion Trends That You Must Try! (2 of 5)
Leather Jackets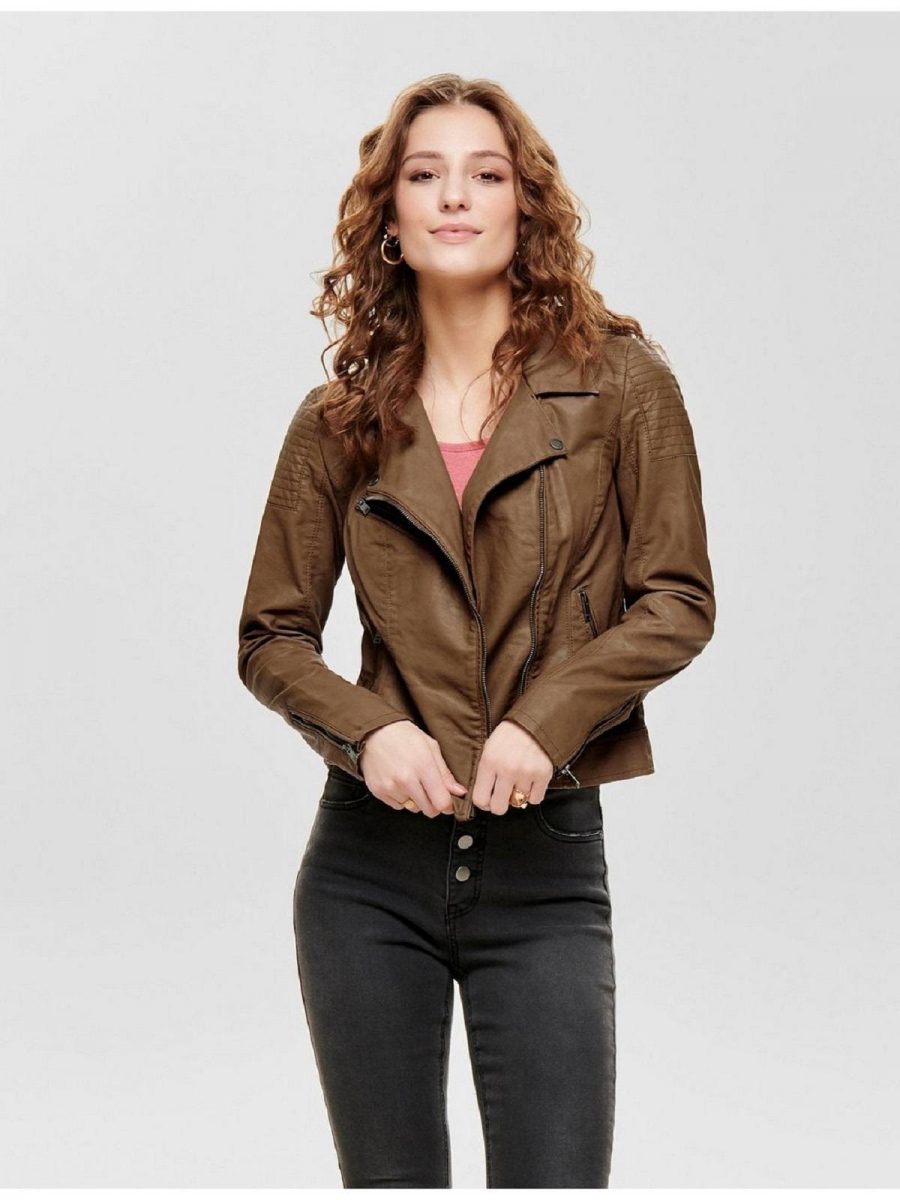 An edgy, classic leather jacket can make any look turn around. Many have invested in this trend because it can never go wrong. Perfect for winters, this jacket can be paired with plain jeans and a t-shirt or it also can be worn over dresses and jumpsuits. You can choose to get a vibrant red jacket or stick to the basic black or brown jacket but get yourself a leather jacket because it is always in style!
Polka dots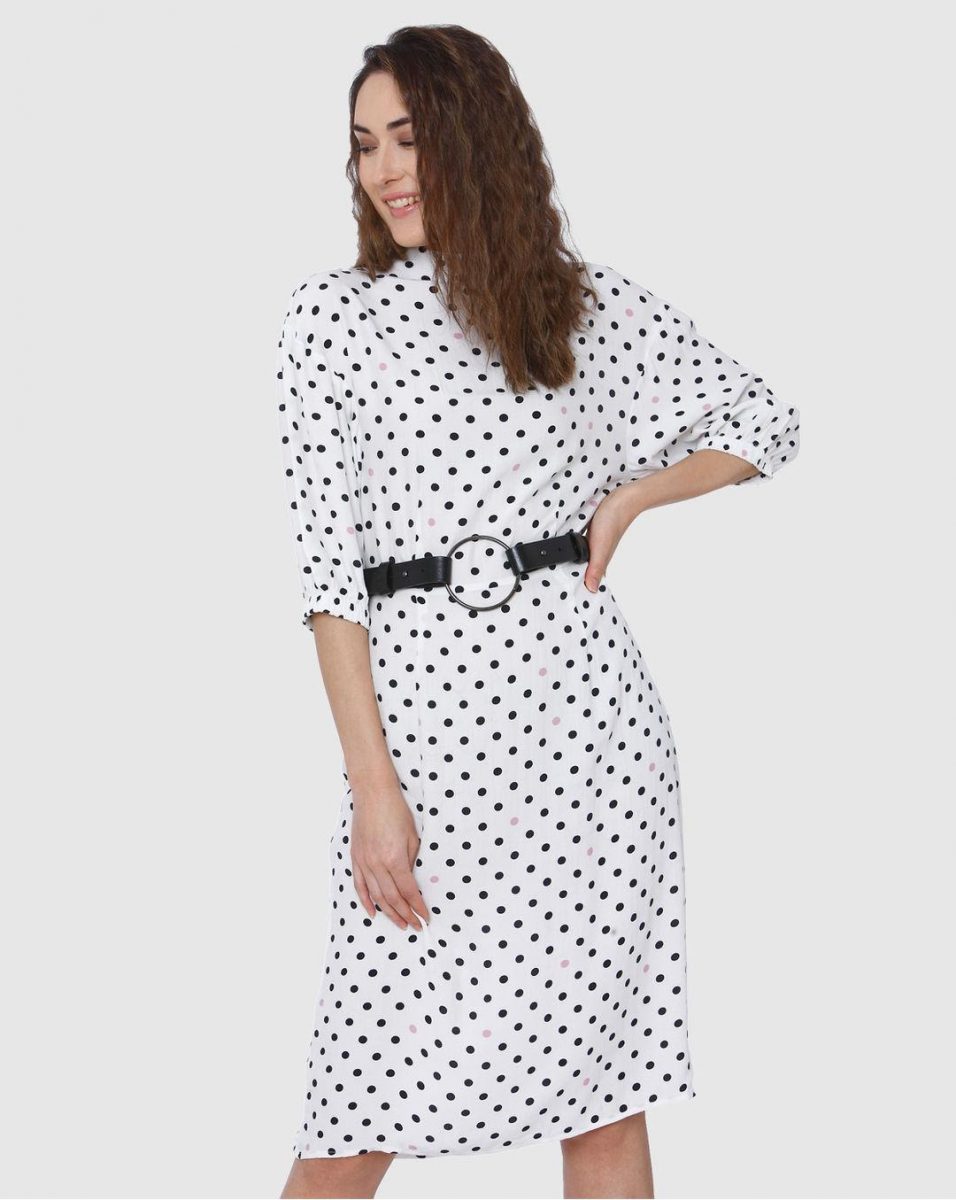 The 1920s trend has made a comeback and can be seen in so many different forms. Polka dots were worn by the older generations in dresses and swimsuits.
Now, it has been incorporated in shirts, t-shirts, jeans, leggings, and even bras. Accessories like bags and shoes have also adopted this trend. It adds an element of effort into your style quite effortlessly. This classic and all-season trend is a must-have in your wardrobe. When in doubt, you can always depend on polka dots to elevate your look!
Camp Shirts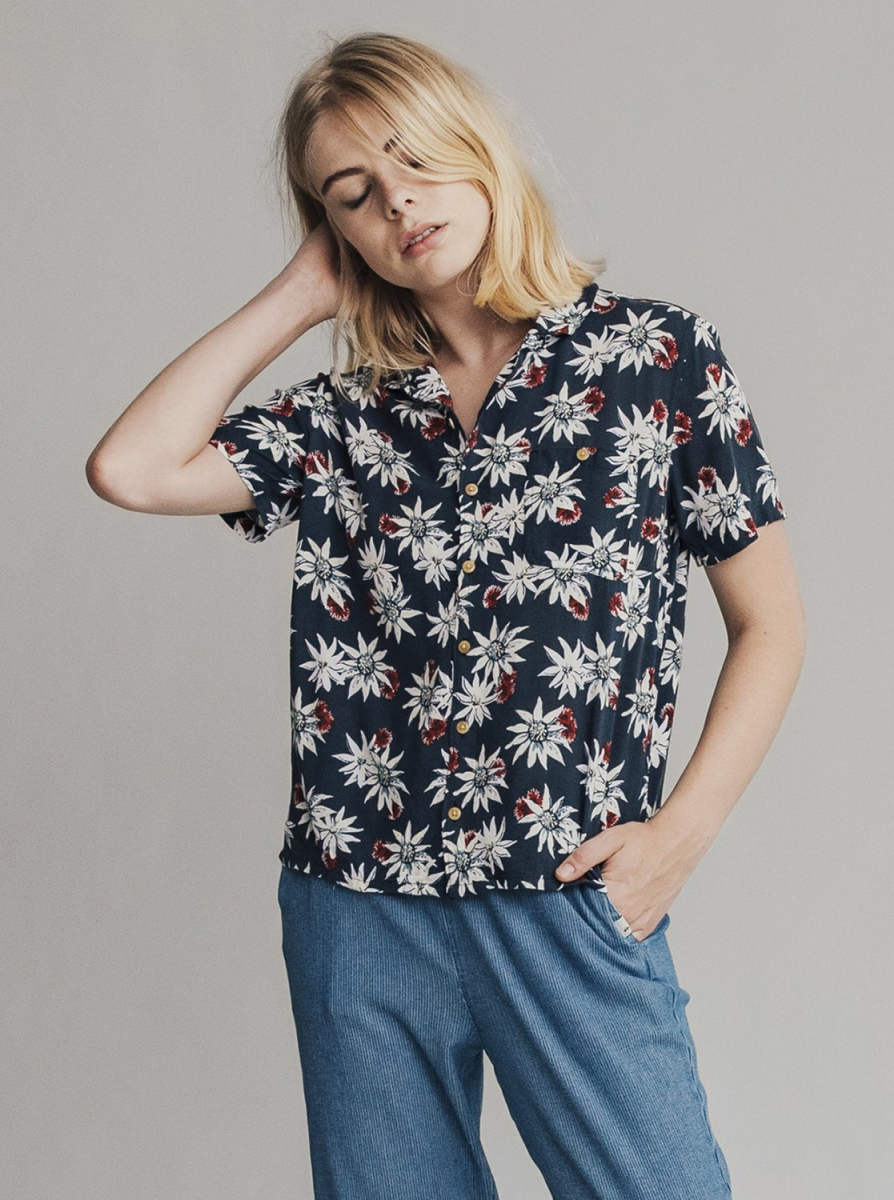 With new trends launching, women's fashion has undergone lots of changes to try different styles. Camp shirts were very common in men's fashion but now women have started to style this piece too. Being breezy and light, it gives the perfect casual look when paired with denim shorts or jeans. It can be worn in the form of a jacket with the buttons open on top of any tank top and would give yet another killer look.