Top 10 Celebrities Looked Down Upon By Fans (2 of 3)
Mike Myers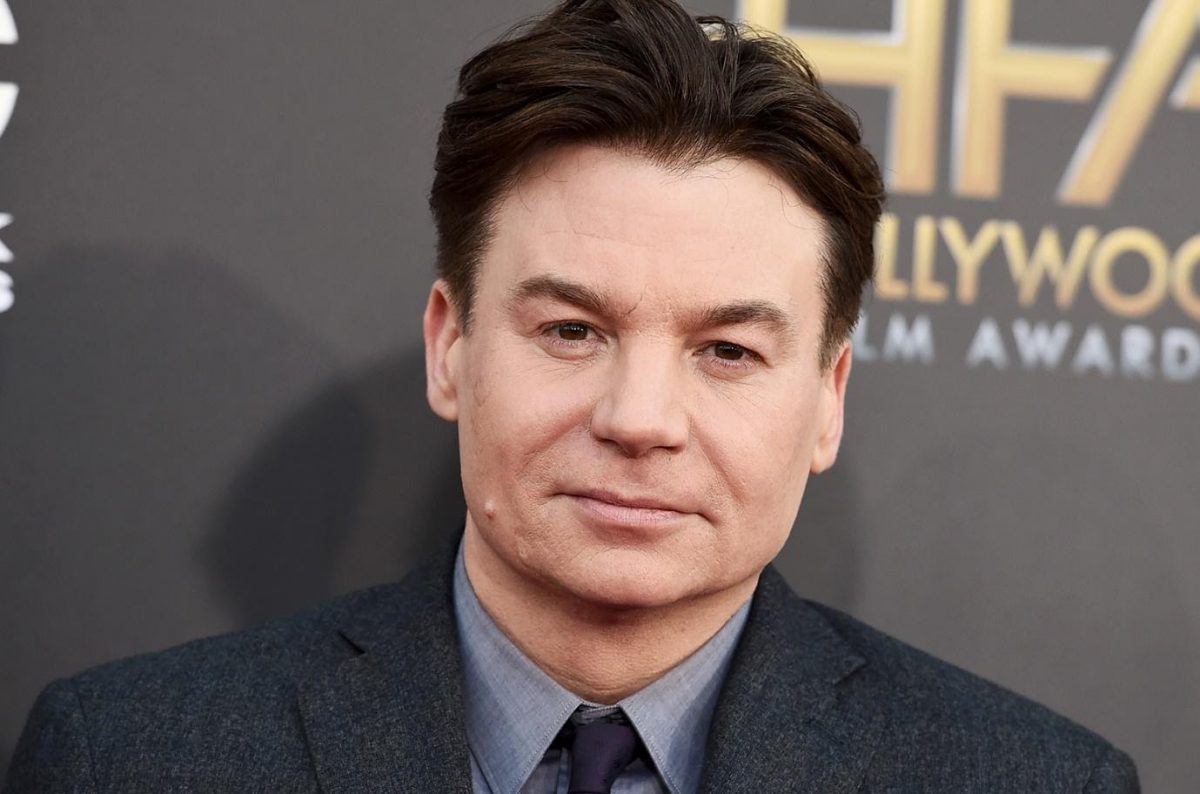 Comedian and actor, Mike Myers looks handsome and is funny, but he has another face behind his humor. He has been known for blaming scripts and walking out on production sets due to which he has faced several lawsuits. His co-stars have had the same opinion of him being a jerk on set to everyone. He has a reputation of micro-managing people on set and acting like a diva. He would have people follow him for all his needs and desires. One of his producers has described him as a legendary actor who gets his way using threats and anger. Well, that's poor of him!
Christian Bale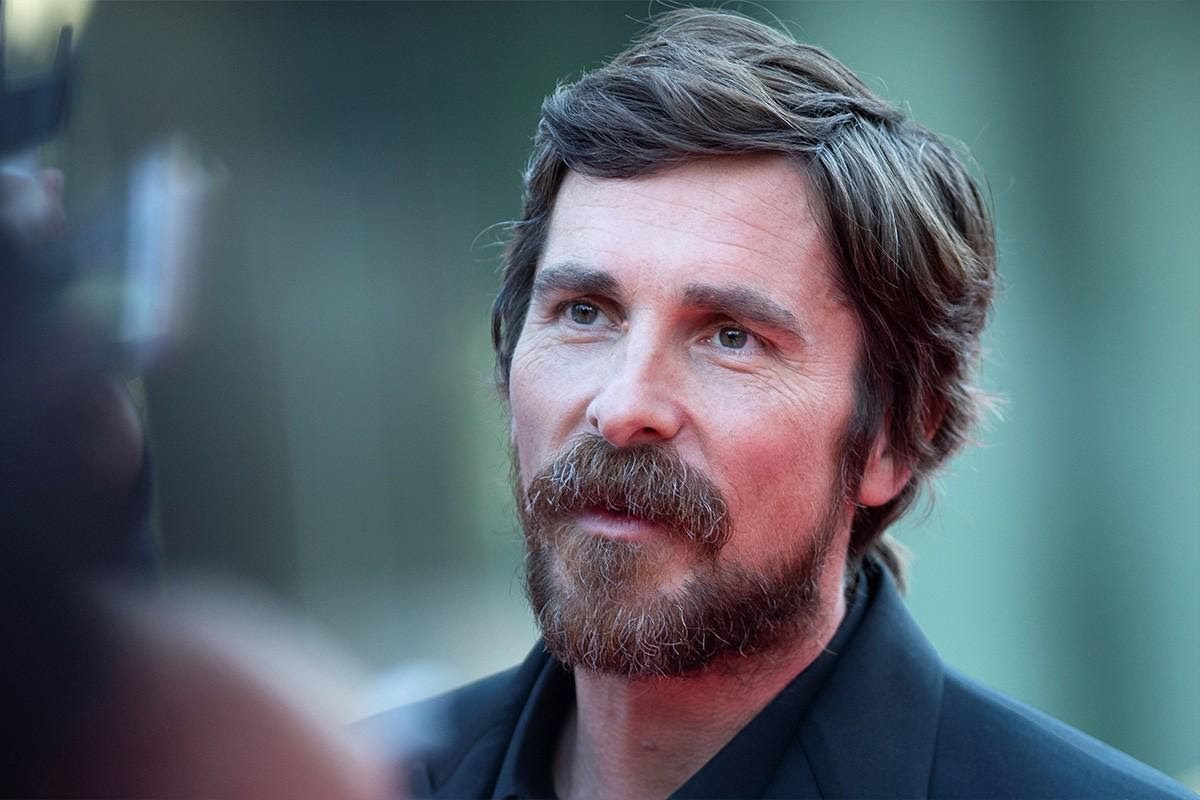 The Batman series starrer, Christian Bale, might be hot, but equally hot-tempered! He was in public eyes after an audio recording of him shouting profanities at his director of photography, Shane Hurlbut released. He was so angry that he walked on set during a scene twice. He was also accused of assault by his mother and sister at a hotel. Some of his castmates have said that he gets into a frenzy mode when acting a character that he pays no heed to the rest. Well, we should have known that all superheroes are not what they look like!
Sharon Stone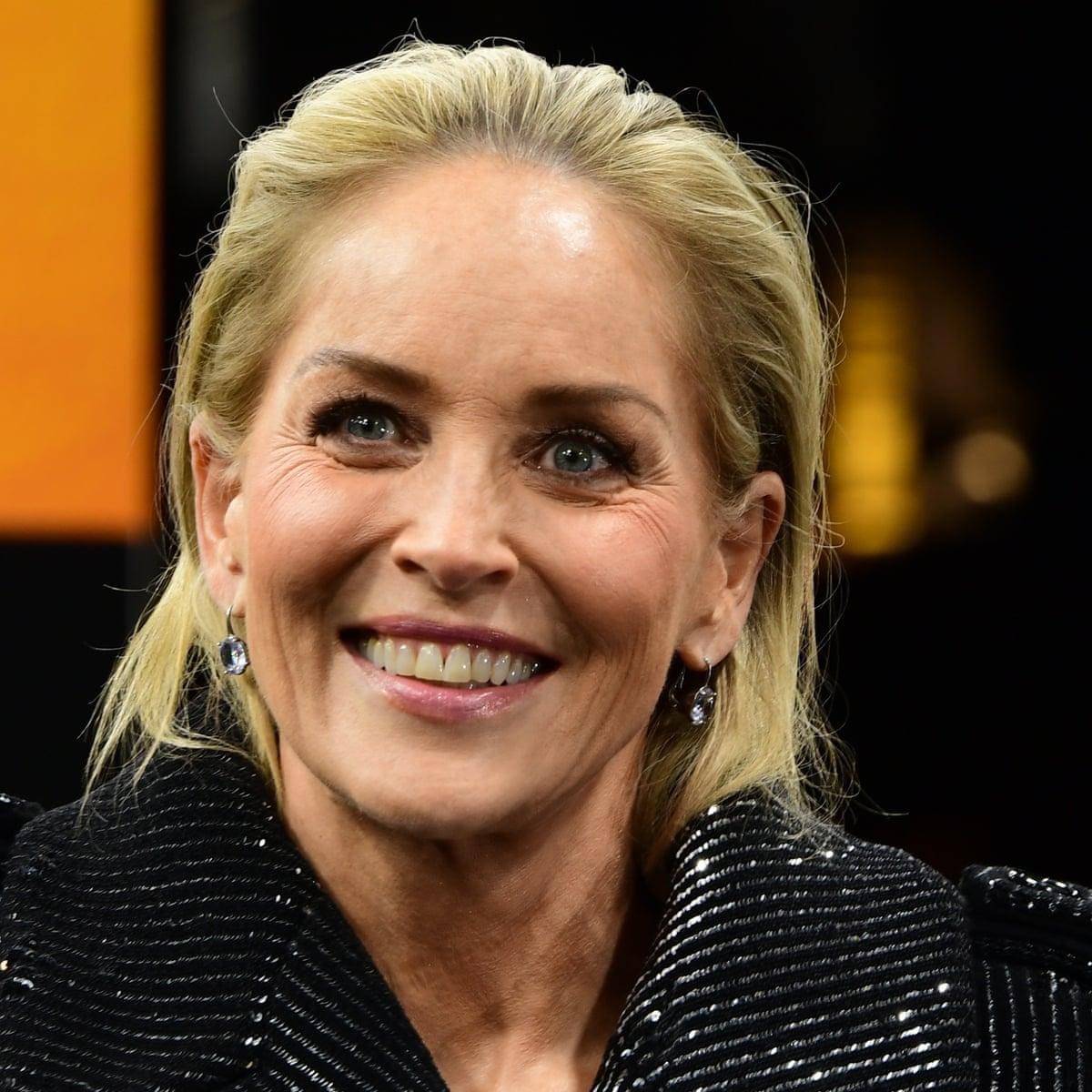 Looking at Sharon Stone smiling so brightly in the picture, who would have guessed her behavior is the total opposite? She has been ranked one of the 50 most beautiful women in the world, but not everyone agrees that she is beautiful at heart. Her co-stars have claimed that she is a very stubborn and snobby person. She has also been seen taking the credit card of the production team for international shopping. That is considered very unprofessional. Even though hate would be a strong word, people dislike her in general.