10 Incredibly Hot Young Asian Actresses You Might Not Know Yet (2 of 3)
Haifa Wehbe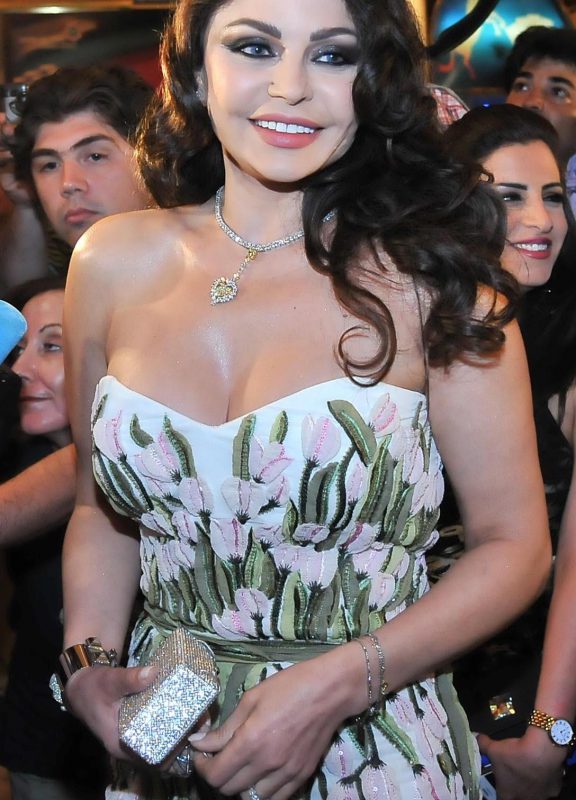 Haifa is another natural beauty from Lebanon. There must be something in the water there. She's super well known in the middle east but perhaps less known over here. However, she doesn't let that phase her and has been doing it from a young age, winning "Miss South Lebanon" at the ridiculously young age of 16. Shouldn't be allowed.
Priyanka Chopra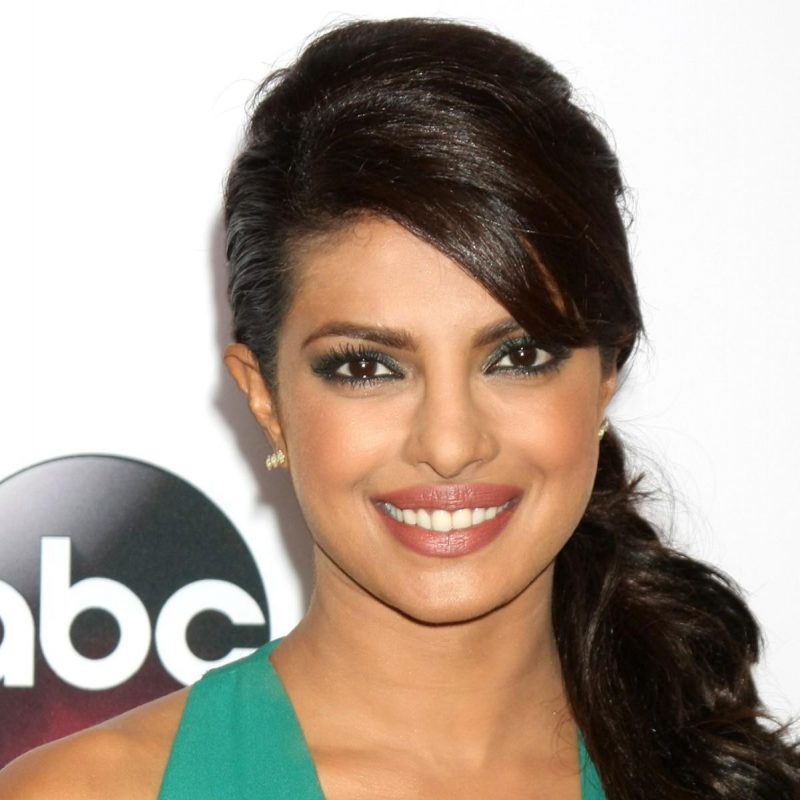 Indian women have a natural beauty that is hard to define, and Priyanka Chopra is the perfect example of this. She is not only amazingly good looking but also a bit of a social warrior. In 2009 she was the director of a film promoting help for lepers. Then a year later she became an ambassador of goodwill for UNICEF. An all round good egg, then.
Ravshana Kurkova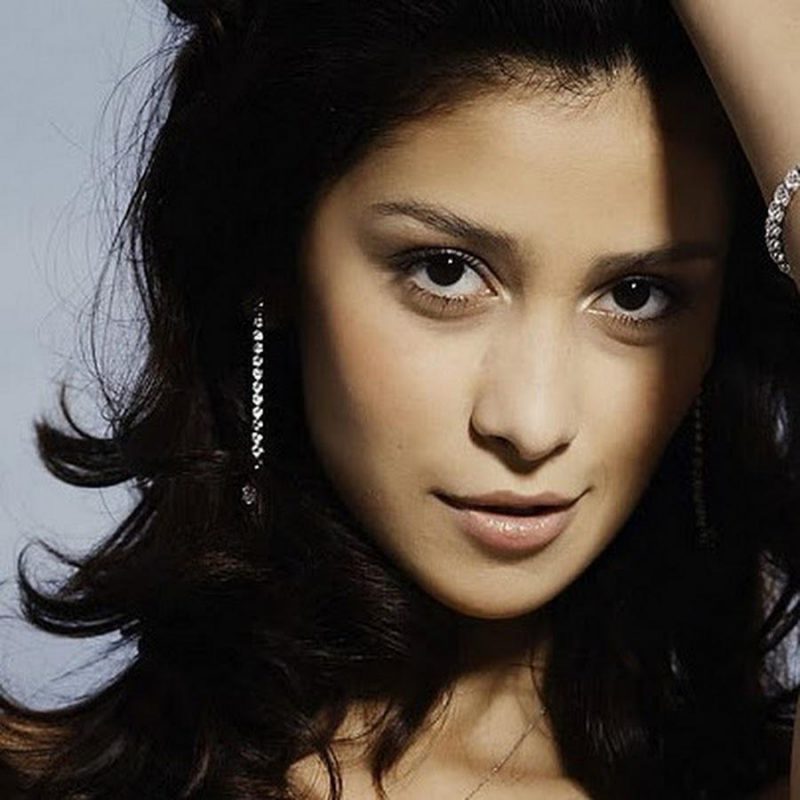 The only Russian in our list, Ravshana was actually born in Pakistan, which explains her exotic beauty. Even though she doesn't have much of an acting resume she's still in demand these days with directors all over the world. We feel she should be given as much time as she wants on the silver screen.