20 Most Famous LGBT+ Celebrities (Page 2 of 10)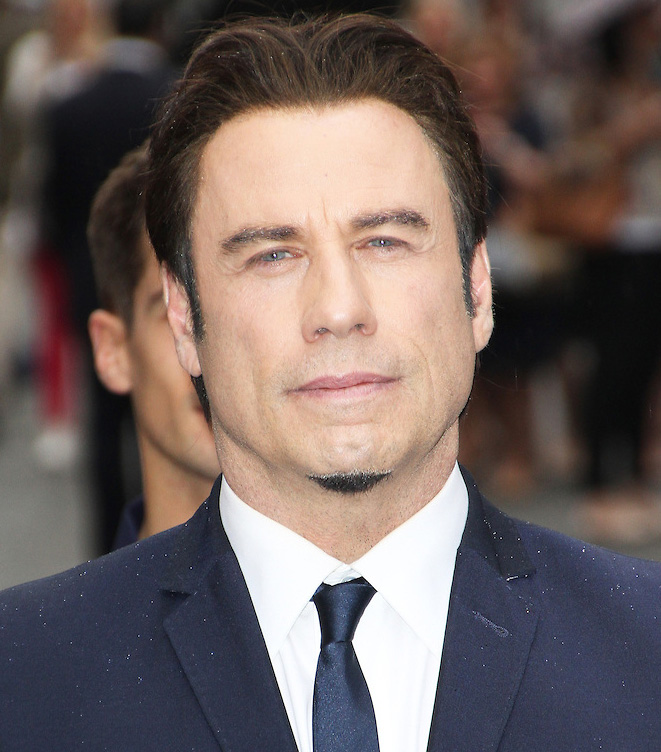 John Travolta
Despite being with wife, Kelly Preston, for more than 25 years, Travolta was reported to have a secret affair with Doug Gotterba.
Gotterba tried many times to publish a book revealing their relationship, but it was never published as a result of legal issues. Travolta still isn't open about his sexuality.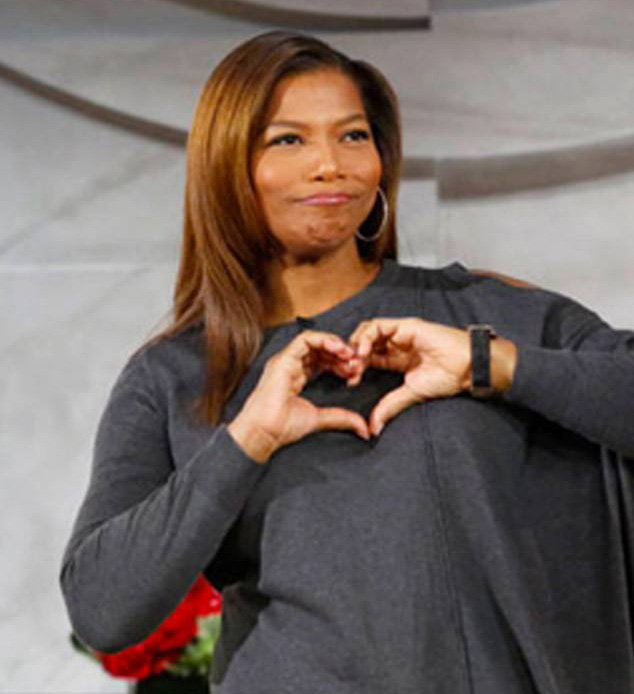 Queen Latifah
Queen Latifah has never officially stated her sexual preference to the public, but the paparazzi have some evidence to prove she's not exactly straight.
Pictures of Latifah kissing her former girlfriend of eight years, Jeanette Jenkins, and her current girlfriend, Eboni Nichols, have made it pretty clear. You do you, Queen.