Top 30 Most Beautiful Women in the World
This is the kind of list which everyone has in their life, and everyone's is different. Still, we try to make an order with which most of us agree. So let's check it out who was the luckiest and got in the top from all around the world.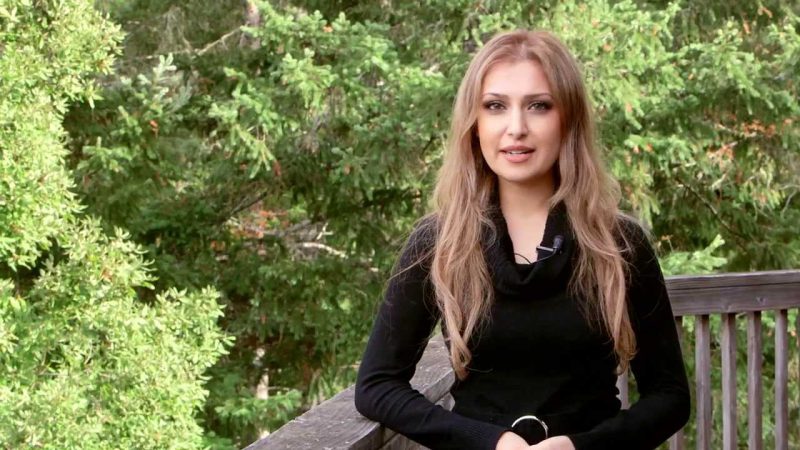 30. Mozhdah Jamalzadah
When Mozhdah was very young, they fled the civil war in Afghanistan. Her family decided to settle in Canada, where she was introduced to music. The singer gained fame with her song called 'Afghan Girl' and also made it to the top.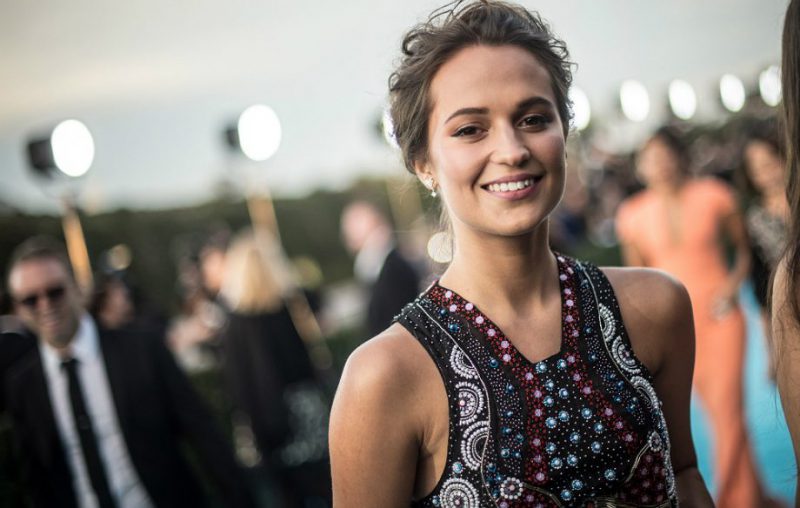 29. Alicia Vikander
Gorgeous and extremely talented at the same time. Not many know that the Swedish actress was also a ballet dancer once. Alicia was nominated for Golden Globe for her role in Ex Machina and actually won an Academy Award after acting in The Danish Girl.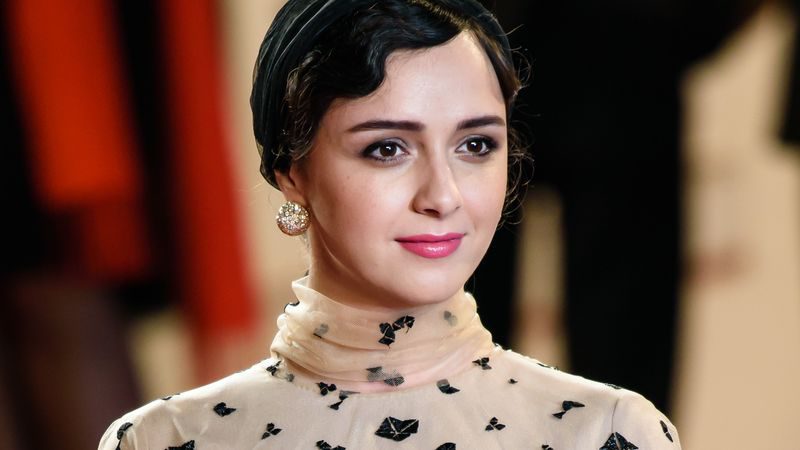 28. Taraneh Alidoosti
If you're into Middle-Eastern movies, you definitely know who she is. Taraneh was voted the best Iranian TV actress of the last decade. She's been praised for her acting skills and beauty for a long time.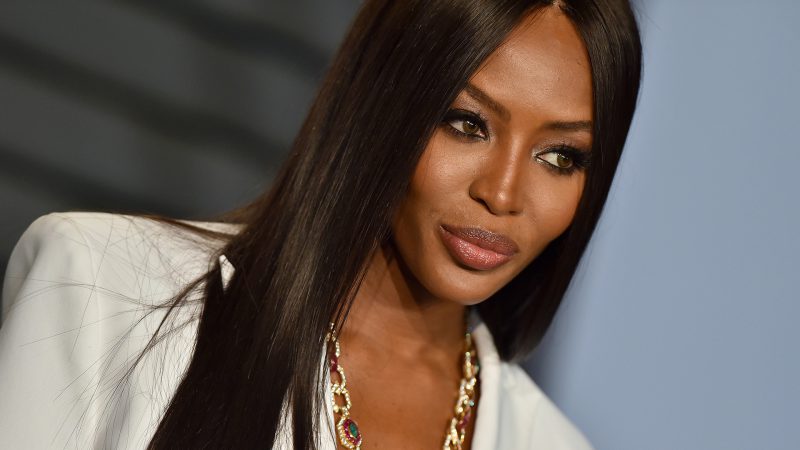 27. Naomi Campbell
Her figure and face are something that can't be compared to others. The British supermodel is turning 47 this year but still keep slaying. Over the years Campbell she succeeded in acting too besides her career in the fashion industry.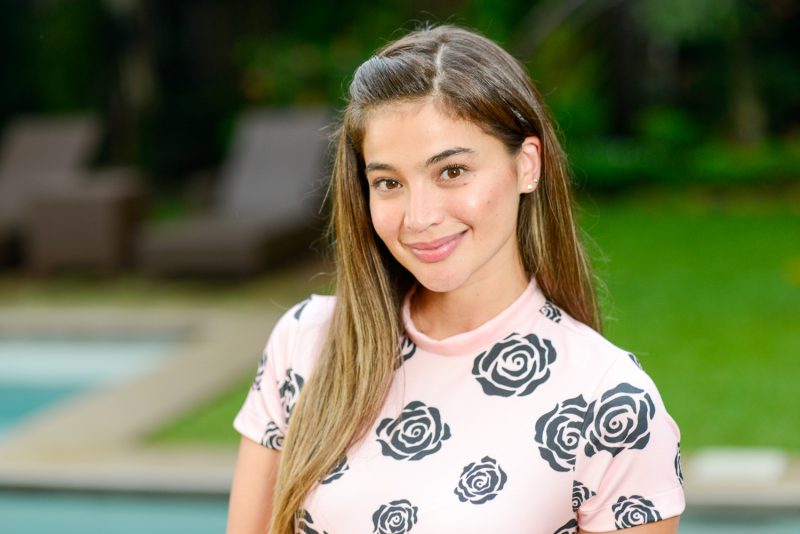 26. Anne Curtis
Seriously, who would tell this girl is 32 years old? The Filipino-Australian Anne is an actress, television host, recording artist and a VJ altogether. Her eyes are seriously hypnotizing.