Babies born with deep pockets – Kids of rich and popular celebrities
Children born to celebrities enjoy a lavish life. They probably have no worries about saving because they are never out of cash. Thanks to their rich and famous parents who have established their net worth in millions, and sometimes billions of dollars. These kids were born with a silver spoon in their mouth! On the flip side, these kids are always under the eyes of the media. The media is always enthusiastic to click their pictures, even when all they could be doing is riding swings just like other normal children! Yet, media is a part of their childhood, and subsequently, their life. All their actions are judged by the media. Take a look at these celebrity kids and their lavish lifestyle.
1. The Royals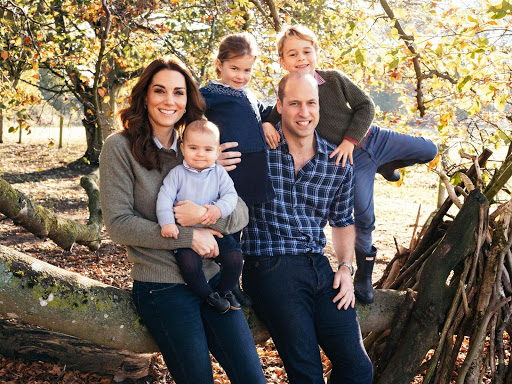 Our Prince 'Charming' George, sweet little Princess Charlotte and the newest member Prince Louis, being born in one of the wealthiest and powerful royal families, are already worth billions! Princess Charlotte is worth $5 billion and Prince George is worth $3.6 billion. Prince Louis too is generating millions for the Royal Family. Well, that's quite a number of Billion Dollar Babies!
2. The Beckhams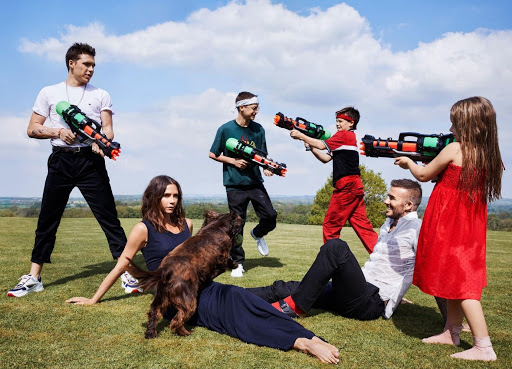 The football star David Beckham and the former Spice Girl singer and fashion designer, Victoria Beckham have four gorgeous children: Brooklyn, Romeo, Cruz, and Harper. The couple is one of the world's wealthiest couples. Their combined net worth is around $700 million! The kids are blessed with the best genes and wealth!
3. The Beyonce Babies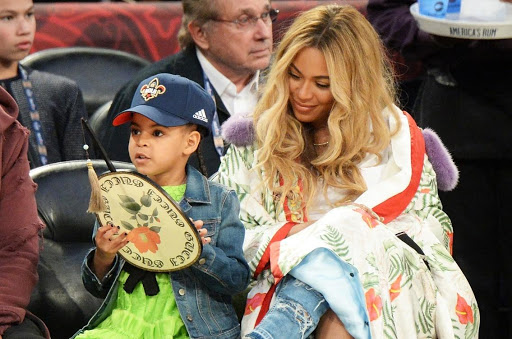 Blue Ivy and the twins, Rumi and Carter are born to the Queen Beyonce and rapper Jay-Z. Recently, the couple bought $135 million mansions, with over 30 thousand square feet area. Well, that's quite a large playground for three kids! With the couple's net worth being over $900 million, it's safe to say that all three were born with a 'golden' spoon in their mouths!
4. North, Saint, and Chicago- members of the Kardashian Baby Clan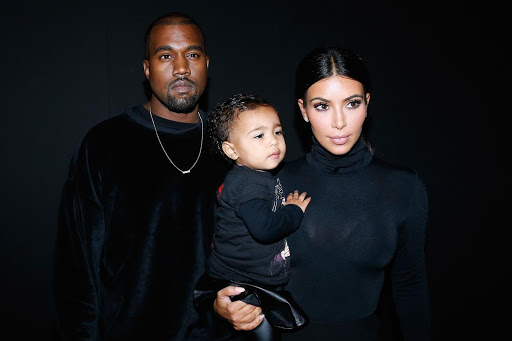 The children of the beauty mogul Kim Kardashian and rapper Kanye West are blessed with rich and classy parents! According to some reports, baby Saint's diapers alone cost $23,000. Well, that's too much for a bag of diapers! North West has her own closet wardrobe and has had a private party in Disneyland! At just 5 years old, North's net worth is already $140 million. Kim and Kanye's combined worth is estimated at $337 million. The family of the rich is getting richer day by day!
5. A mix of six: The Jolie-Pitt Clan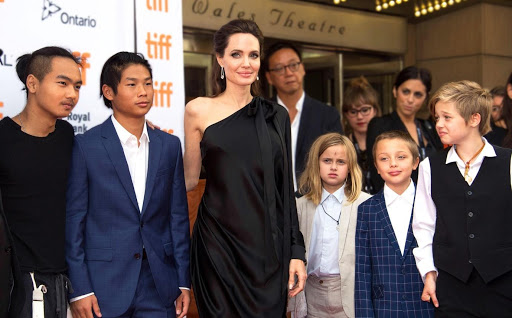 Angelina Jolie gave birth to twins Knox & Vivienne, and Shiloh with Brad Pitt. She adopted 3 children from Ethiopia, Vietnam, and Cambodia, and named them Zahara, Pax, and Maddox. For the 3, she changed their life around and provided them a world of love and affection. The couple even had a French Vineyard together. Post the split, Angelina has been keeping them well and happy with frequent vacations and happy hours!

6. The sweet life of Emme and Max
In J-Lo's 7 years of marriage with Marc Anthony, she gave birth to gorgeous twins Emme and Max. Their mom's net worth is a staggering $400 million, while Marc's net worth is $80 million. J-Lo recently bought a $40 million house, which has a 30 seat movie theatre inside! The kids are quite lucky, right?
7. The Smiths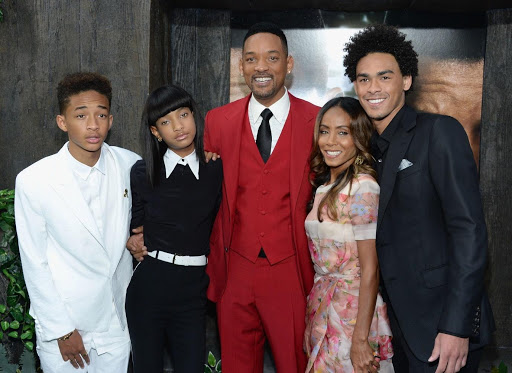 Will and his wife, Jada Pinkett Smith have raised their children with new-age parenting skills. Jaden Smith of Karate Kid fame has a net worth of around $8 million, he kind of owes that to his father's Star Status! Their daughter, Willow Smith, has a fortune of $4 million. The net worth of their parents is around $342 million and they are in the Top 10 Richest Couples in the world. These children do have the coolest parents in town!
8. Suri Cruise: Blessed with the best of genes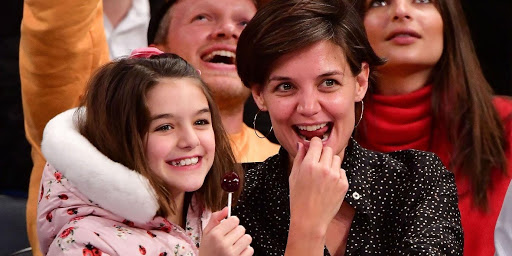 The daughter of heart-throbbing Tom Cruise and the gorgeous Katie Holmes has the best combination of genes. The mother-daughter fashionista duo enjoys quite a lot of shopping. The 13-year-old has a net worth of $500,000 already! She enjoys a lavish lifestyle owing to her parent's success over the years.
9. Kids of a multi-talented Artist- Gwen Stefani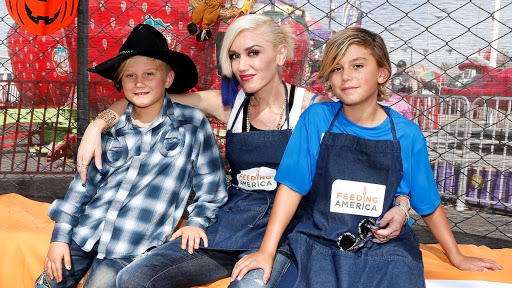 Gwen and Gavin Rossdale had three children together – Kingston, Zuma, and Apollo. Their mother is a singer, songwriter, actress and also a band member of No Doubt. Gwen's net worth is estimated to be $100 million, while her ex-husband has a net worth of $35 million. Gwen's beau, Blake Shelton, who has no children, has a net worth of $60 million. Guess the kids are surrounded by rich people!
10. Apple of Kylie's eye- Stormi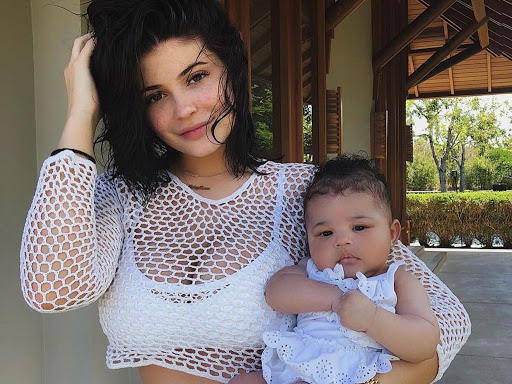 Kylie is the youngest self-made billionaire woman at the age of 21! She built her own empire of cosmetics. On the birth of Stormi, she released an eye shadow palette called Eye of the Storm. Her father, Travis Scott, gifted her a lightning bolt diamond necklace. Stormi Webster has her own $30,000 shoe closet and takes her evening stroll in a $12,500 Fendi Pram. That's quite a life there!

11. Baby DJ- Asahd Tuck Khaled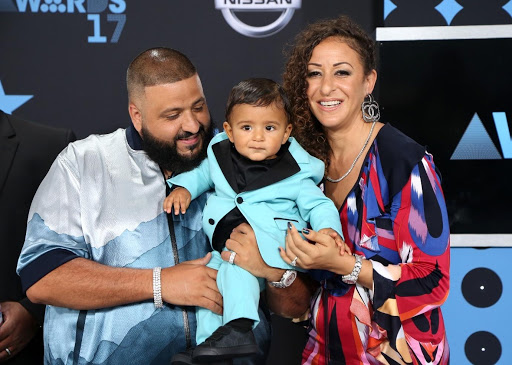 DJ Khaled's little boy is insta-famous with around 1.9 million followers. He wore a $2,000 Gucci suit to the 2017 VMAs and owns a $100,000 Diamond Rolex. His father's net worth is estimated to be around $35 million. When your father is a millionaire, you are bound to be lucky!
12. Girls like Dusty Rose & Gio Grace Levine!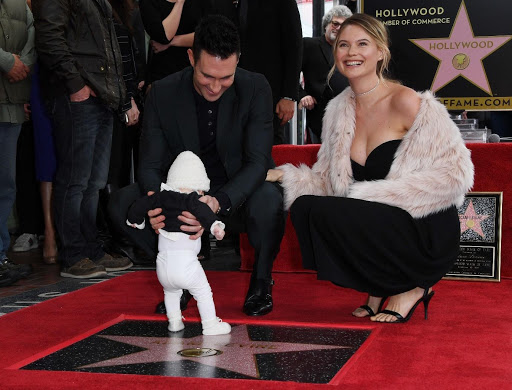 Maroon 5's singer Adam Levine and his wife, Behati Prinsloo, have two beautiful daughters: Dusty Rose Levine and Gio Grace Levine. Adam's worth is around $50 million, which is sure to provide a beautiful life to the beautiful girls!
13. Mason, Reign, and Penelope Disick: The founders of the Kardashian Baby Clan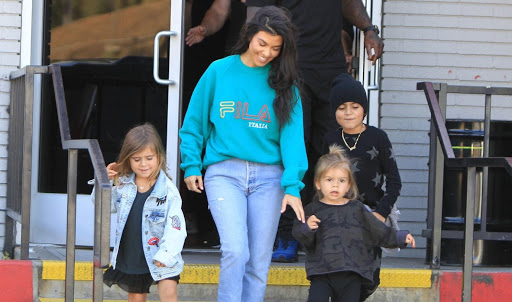 Born to Scott Disick and Kourtney Kardashian, Mason and Penelope live a life of luxury. Scott has a fortune of $12 million, while their mother, Kourtney, has a whopping $35 million. Penelope has also been on the list of Top 10 most Complex and Powerful Babies. That's quite an achievement!
14. Maxima Chan Zuckerberg & August Chan Zuckerberg: The Richest on the block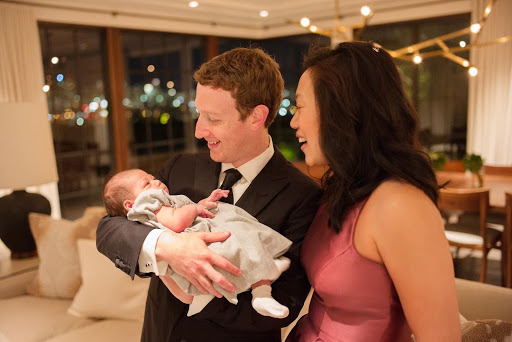 Born to Mark Zuckerberg, the 4th wealthiest man in the world, having a fortune of $75 billion, making them the richest kids on the list. The little munchkins are lucky to have the Facebook founder himself as their daddy!
15. Martin's Twins- Valentino and Matteo with Lucia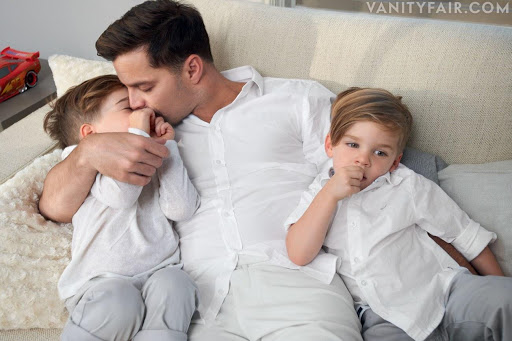 Ricky Martin goes on his tours with his boys and daughter. The twins and their sister have traveled around the world with their father, who has mansions in Sydney, L.A. and Madrid and a fortune of $60 million. Travel is the best luxury, and these kids sure have it!