10 Timeless Icons of Rom-Coms: Queens and Kings Who Defined the Genre
Advertisement
The 1990s and 2000s were a golden age for romantic comedies, a time when love stories were simple, sweet, and filled with all the heartwarming clichés we came to adore. From the charming meet-cutes to the hilarious misunderstandings, these films gave us a glimpse into a world where love could conquer all, where grand gestures and unexpected confessions were the norm, and where happily-ever-afters were always within reach. Ready to feel nostalgic about your youth again? Here are eight all-time queens and kings of the Rom-Com.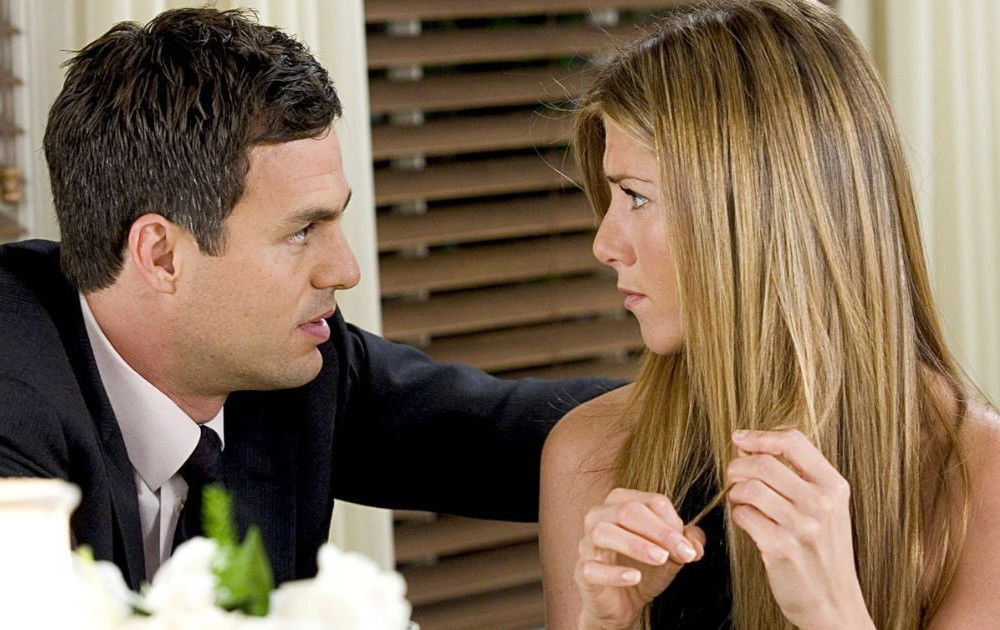 10. Mark Ruffalo
Although Ruffalo is a three-time Academic Award nominee and unquestionably the best Bruce Banner/Hulk amongst all the actors who have portrayed him in the movies, it's 13 Going on 30 and Just Like Heaven in particular that his fans are especially fond of. In these two beloved early-2000s romantic comedies Ruffalo received top billing alongside Jennifer Gardner and Reese Witherspoon, respectively. As the years have gone by, he's also landed roles as the leading love interest in the rom-coms Rumor Has It, The Kids Are All Right, and Begin Again.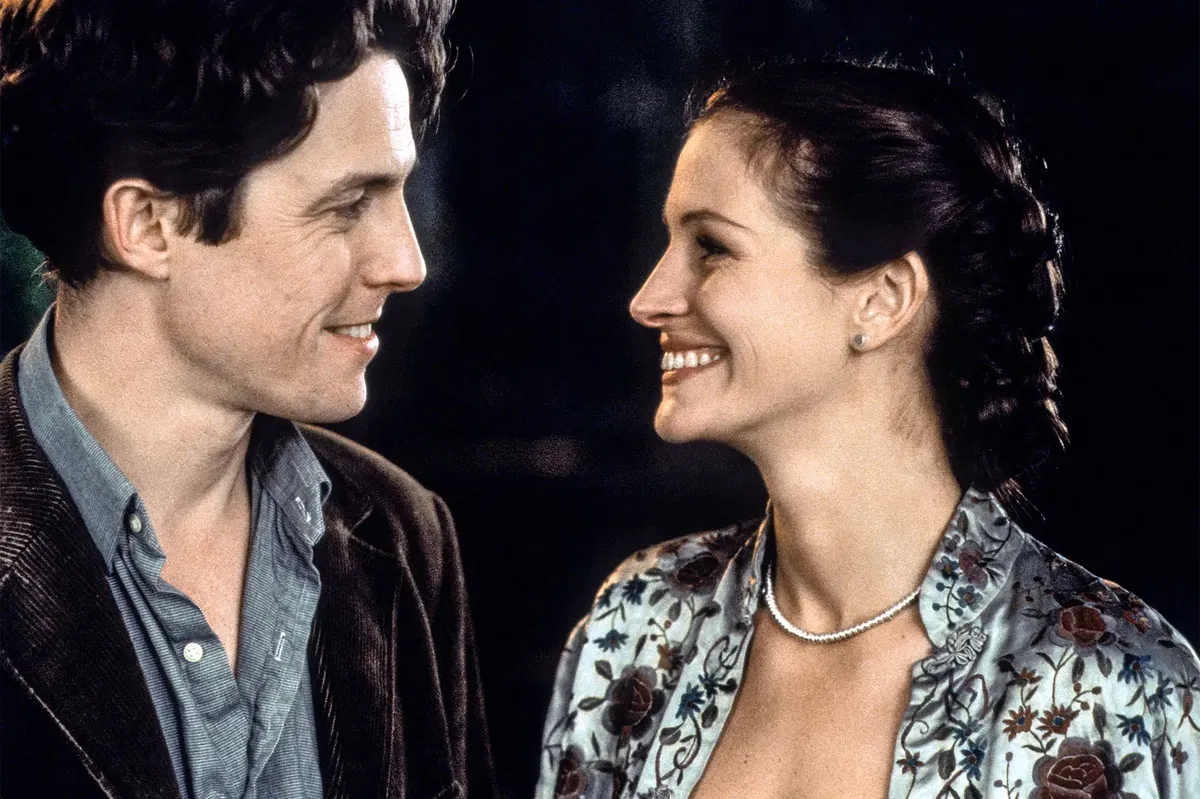 9. Julia Roberts
Julia Roberts and the 1990s were an unbeatable combination. In the span from 1990 to 2000, Roberts was at the helm of four highly acclaimed romantic comedies. Pretty Woman catapulted her to superstardom, portraying a street walker who finds love with a wealthy businessman. However, even before her '90s triumphs, Roberts graced the screen in the charming cult classic rom-com Mystic Pizza. Her later hits like Notting Hill and My Best Friend's Wedding further highlight why she deserves to be on this list.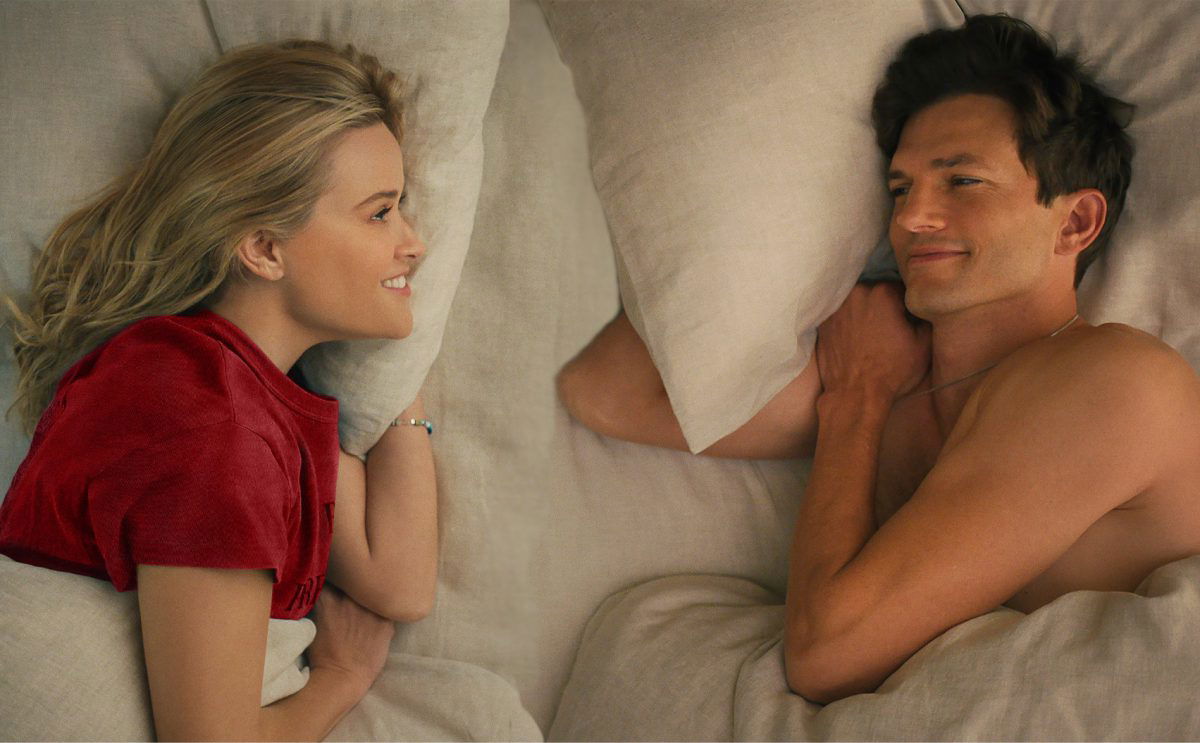 8. Ashton Kutcher
Ashton Kutcher, the corn-fed Iowan who got his start in the modeling industry, has not only evolved to become one of Hollywood's most prominent social activists, but has also been one of the go-to actors whenever there's a romantic comedy to be made. Kutcher got his first big break with his role as Michael Kelso on That '70s Show, and became a legit pop culture icon thanks to MTV's Punk'd. But it is his string of romcoms—starting with 2003's Just Married and continuing with What Happens in Vegas, Valentine's Day, Guess Who, and No Strings Attached has made him a mainstay. This continued in February 2023, when Netflix released Your Place or Mine, starring Kutcher alongside Reese Witherspoon.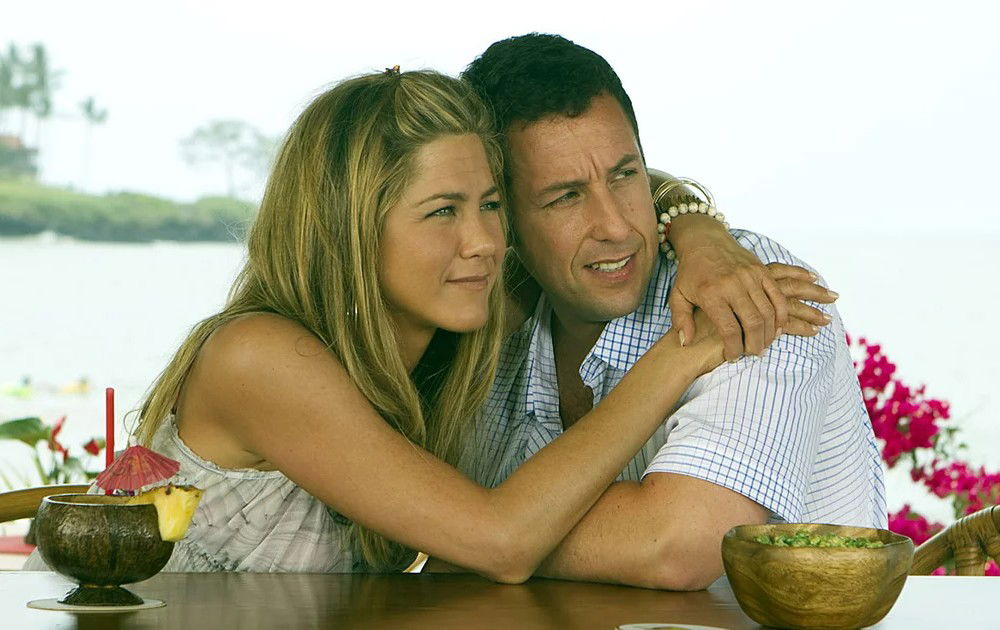 7. Jennifer Aniston
Jennifer Aniston's acting career took flight with her leading role on the hit sitcom Friends, which earned her a Primetime Emmy and a Golden Globe. But before that, she starred in the horror film Leprechaun, a role that hinted at her comedic potential, but one that she has quite understandably completely disowned. Aniston's great at comedy, and this has helped her shine in rom-coms with famous actors like Vince Vaughn and Jim Carrey. The 2010s were particularly fruitful for Aniston in the rom-com realm, with films like He's Just Not That Into You, The Bounty Hunter, We're the Millers, and Just Go With It. With her undeniable talent and comedic prowess, Aniston's reign as one of the queens of rom-coms is sure to continue into the future.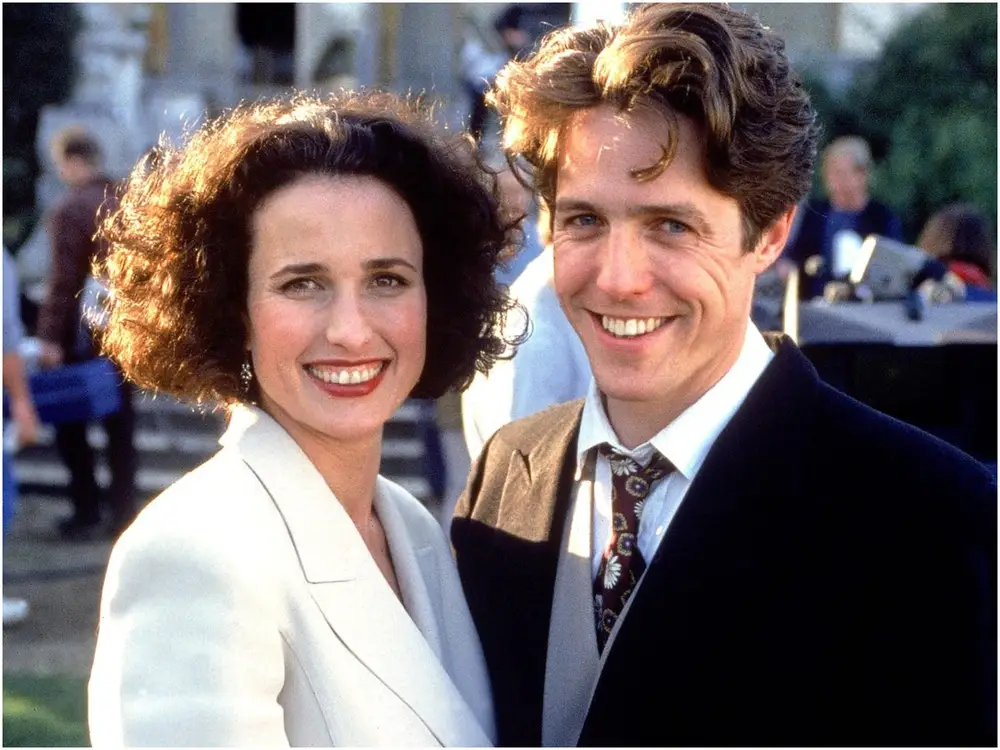 6. Hugh Grant
Hugh Grant undeniably reigns as one of the definitive kings in the romantic comedy genre. His breakthrough occurred with the 1994 classic Four Weddings and a Funeral, propelling him to become the fourth-highest-paid actor in the romantic comedy realm, as reported by the film industry data website The Numbers. Grant has shared the screen with other rom-com luminaries on our list, including Drew Barrymore and Julia Roberts.
While he has left an indelible mark with notable roles in the Bridget Jones series, Music and Lyrics, and Love Actually, Grant has also proven his mettle as an actor capable of delving into deeper dramatic waters. In 2019, he showcased his talents in The Gentleman, a crime/action film, and took part in Netflix original Glass Onion. Moreover, Grant is slated to portray an Oompa Loompa in the much-anticipated 2023 holiday release, Wonka.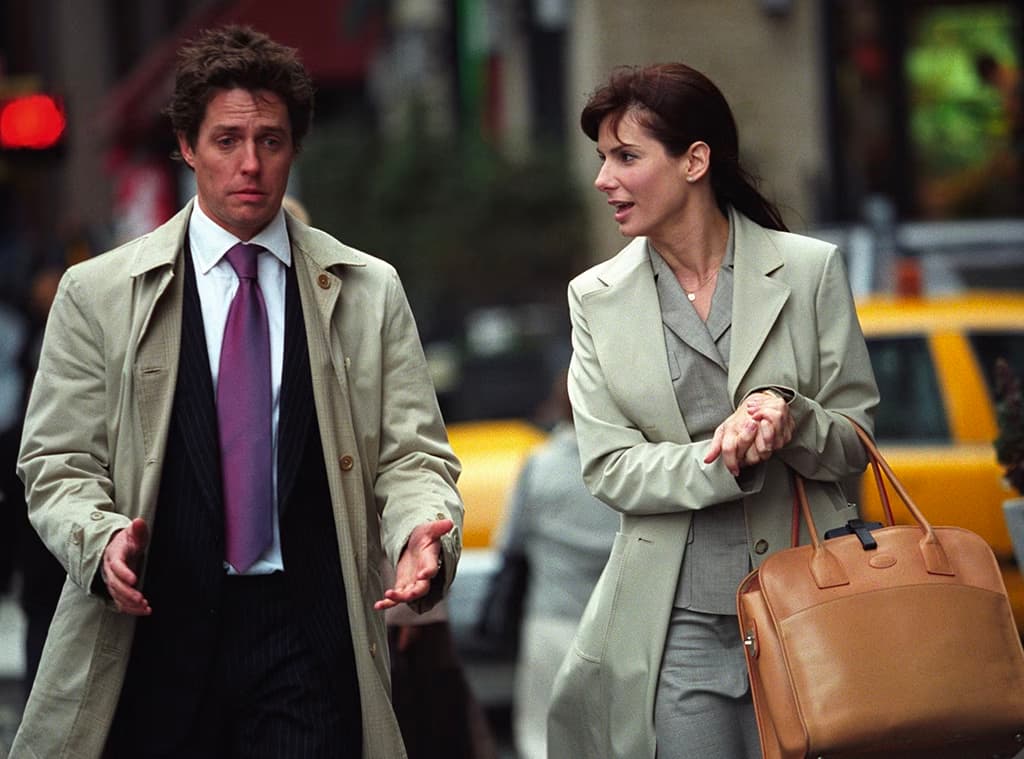 5. Sandra Bullock
Sandra Bullock, a beloved star in romantic comedies, has been winning over audiences with her fun and engaging roles. Remember her in While You Were Sleeping? She was fantastic at mixing humor with a touch of romance. In Miss Congeniality, she nailed the action-comedy balance, and who could forget her hilarious yet heartwarming performance in The Proposal with Ryan Reynolds? Not just a rom-com favorite, she's also shown her dramatic chops in thrilling movies like Speed and the suspenseful Bird Box.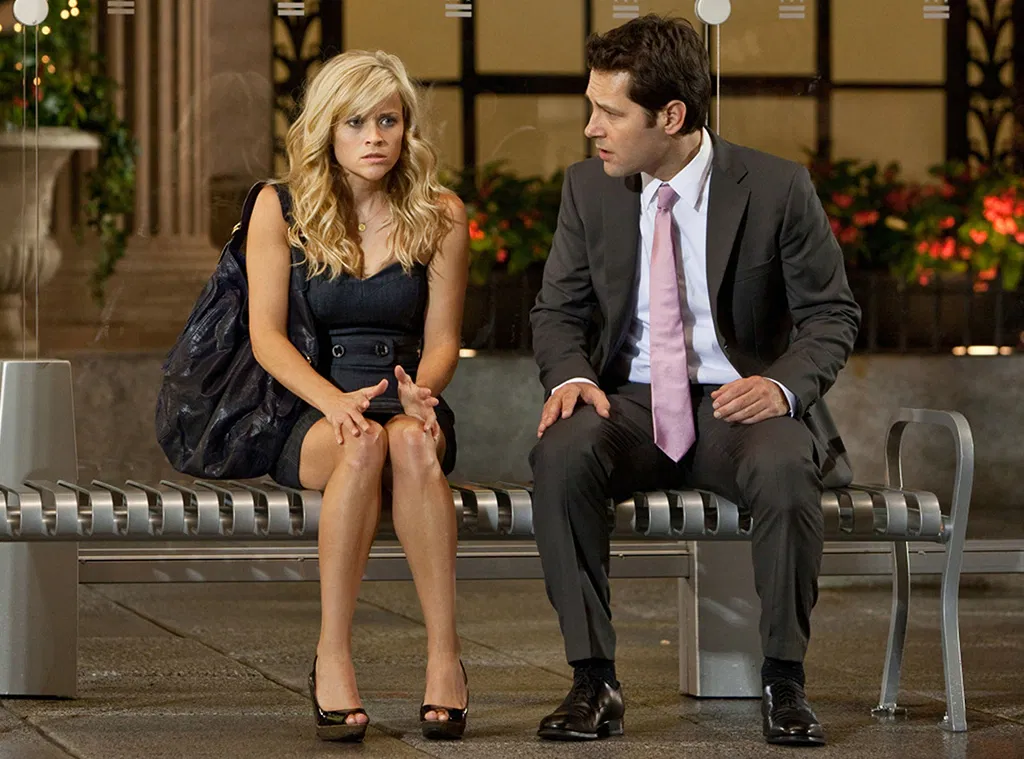 4. Paul Rudd
Paul Rudd, a standout in the rom-com genre, brings an irresistible mix of humor and relatability to his roles. In Clueless, his portrayal of the endearing and wise stepbrother set the tone for his career. He continued to charm audiences in I Love You, Man, where his search for a best man led to a hilarious and heartfelt friendship. His performances in The Object of My Affection and They Came Together further displayed his comedic brilliance and chemistry with co-stars. Additionally, Rudd shined in Role Models and This Is 40, where his natural comedic style and ability to play relatable characters cemented his status as a rom-com favorite. His consistent delivery of laughs and love in these films makes him a true icon in the world of romantic comedies.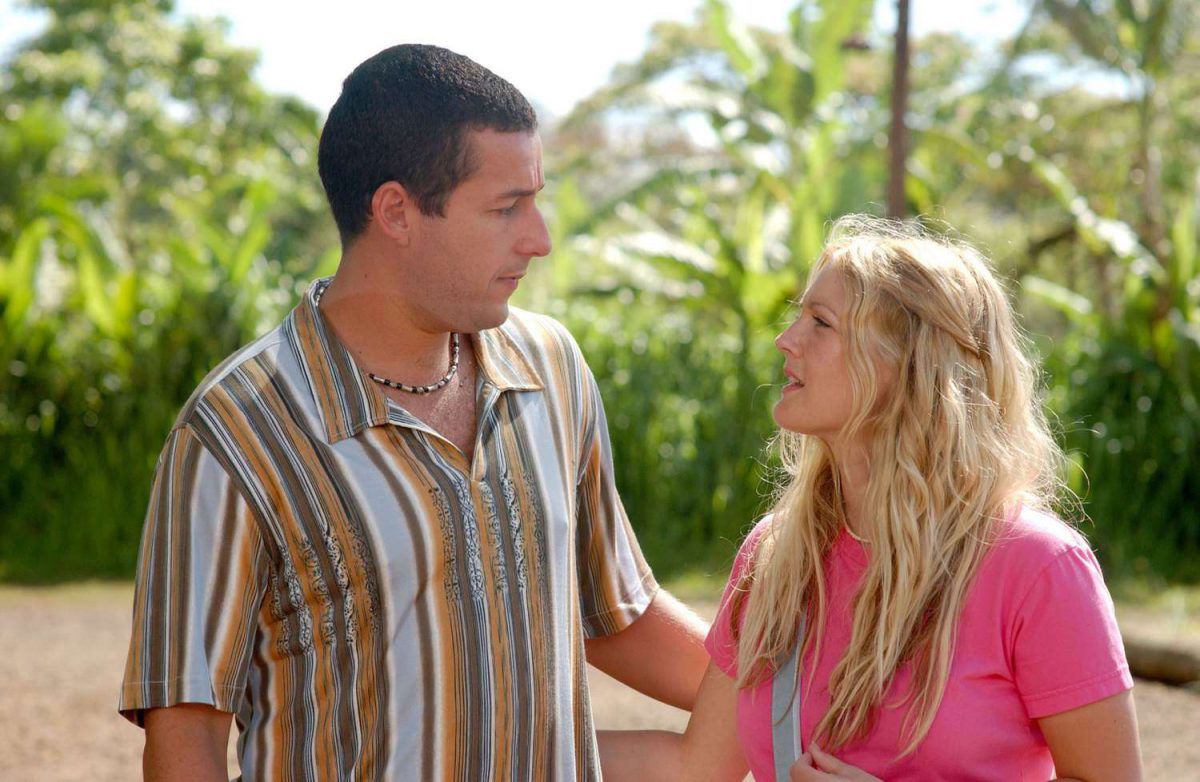 3. Drew Barrymore
Although Drew Barrymore, granddaughter of legendary actor John Barrymore, first introduced herself when she landed the role of little Gertie in the groundbreaking Steven Spielberg science fiction movie E.T the Extra-Terrestrial, she created an entirely new legacy for herself as an adult through a slew of romantic comedies released in the 1990s through 2000s. It's hard to argue that her most popular rom-coms were The Wedding Singer and 50 First Dates, both of which had her paired up with Adam Sandler, and which is why she gets to claim the honor of rom-com queen.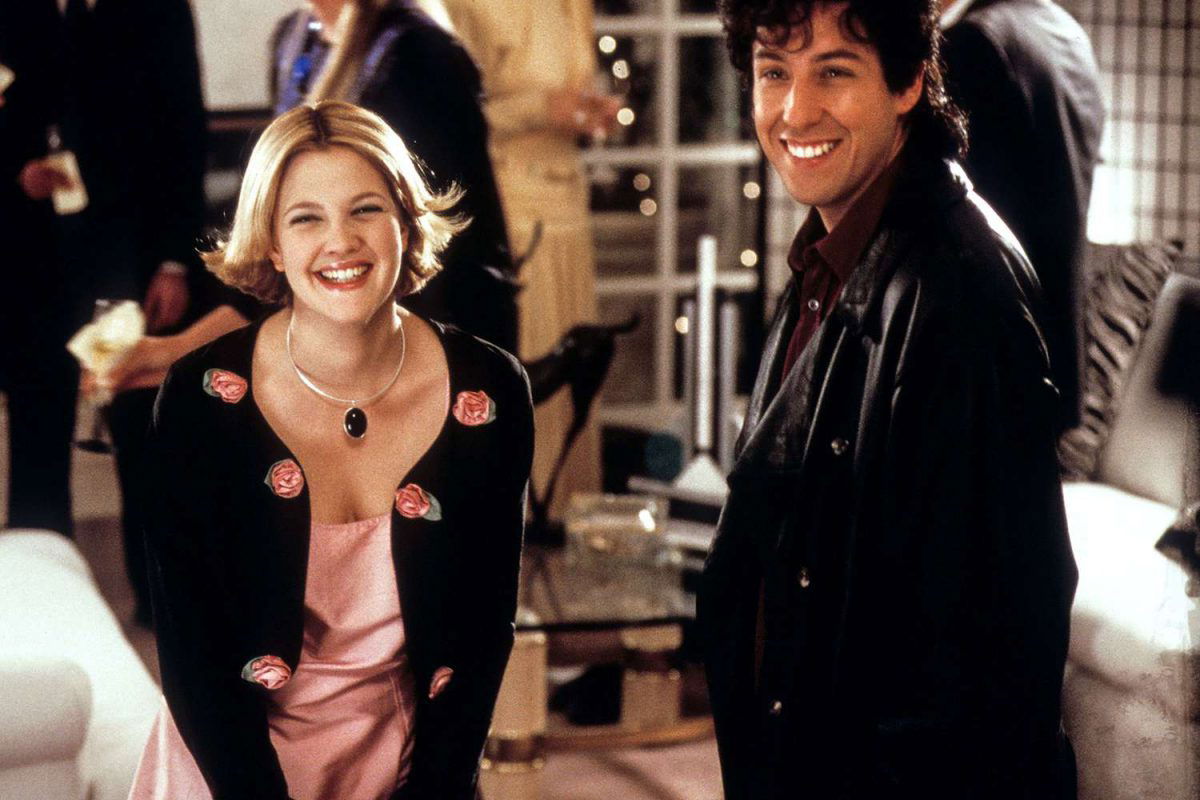 2. Adam Sandler
Adam Sandler is a household name in the world of rom-coms, known for his unique blend of humor and heart. He's the guy who brought us the laughs in The Wedding Singer, where he mixed comedy with a sweet love story. Sandler's charm in 50 First Dates, alongside Drew Barrymore, showed a softer side to his usually slapstick humor, making it a memorable hit. His role in Just Go With It had audiences both laughing and rooting for love. What makes Sandler stand out is his ability to turn the most absurd situations into something endearing and relatable. He's not just a comedian; he's a rom-com king who knows how to strike the perfect balance between funny and romantic.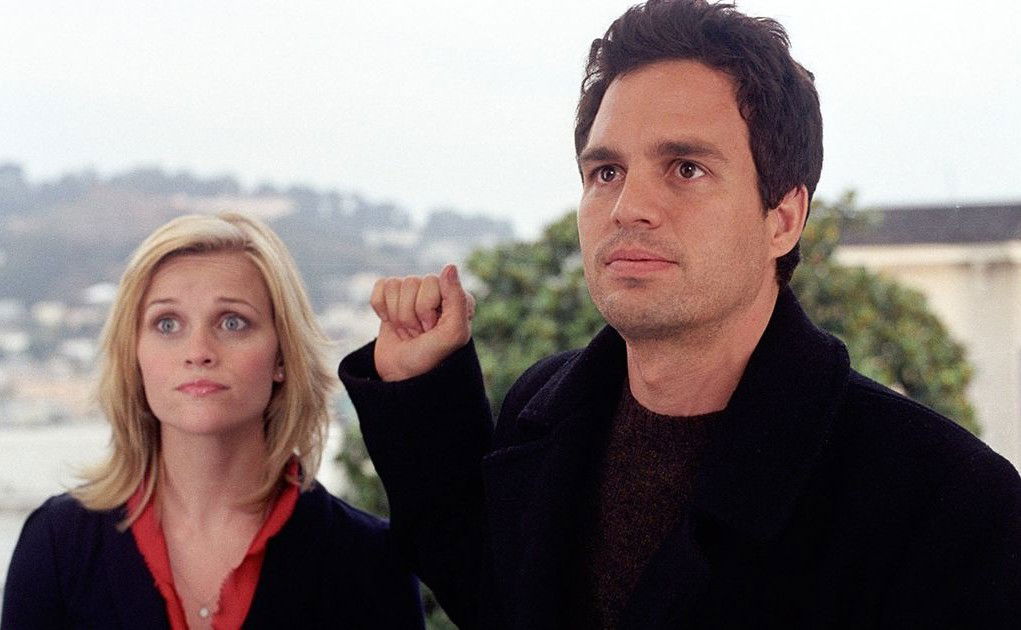 1. Reese Witherspoon
Reese Witherspoon undoubtedly stands as one of the most esteemed actresses in cinematic history, particularly within the romantic comedy domain. Her portrayal of Elle Woods in Legally Blonde solidified her as a Hollywood A-lister. In 2023, she made a triumphant return to the genre with the film Your Place or Mine, co-starring alongside Ashton Kutcher. Beyond her significant achievements as an actress, she also holds credentials as a respected producer and a prominent figure in television. Given all this, it's no wonder why she's at the top of our list of rom-com queens!