MMA Legend: A Look at Conor McGregor Through the Years
Advertisement
Friends, we're about to take you on a riveting journey through the life and career of the notorious Irish mixed martial artist and former two-division Ultimate Fighting Championship (UFC) world champion, Conor McGregor. The 35-year-old Dubliner came from nothing to become one of the most iconic and divisive figures in the world of combat sports. With a flamboyant personality and a fighting style that matches his bravado, McGregor's story is a tapestry woven with triumphs, controversies, and a relentless pursuit of greatness. Join us as we delve into the colorful and captivating chapters that illustrate the evolution of Conor McGregor, the man who transcended the octagon and left an indelible mark on the sport of mixed martial arts.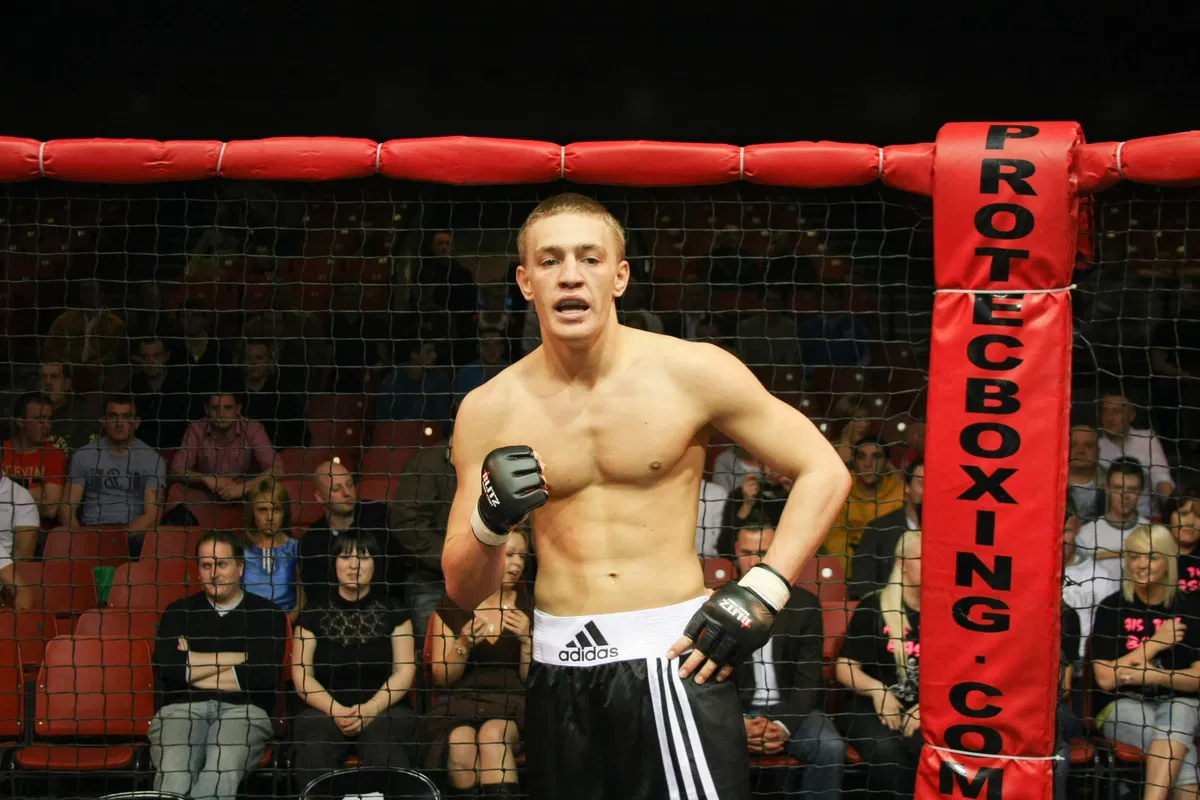 Conor McGregor made his featherweight debut in March of 2008 in his home city, defeating Gary Morris with a second-round TKO on the Cage Warriors circuit. Although nobody knew it at the time, this would set the stage for a remarkable career that literally might never end.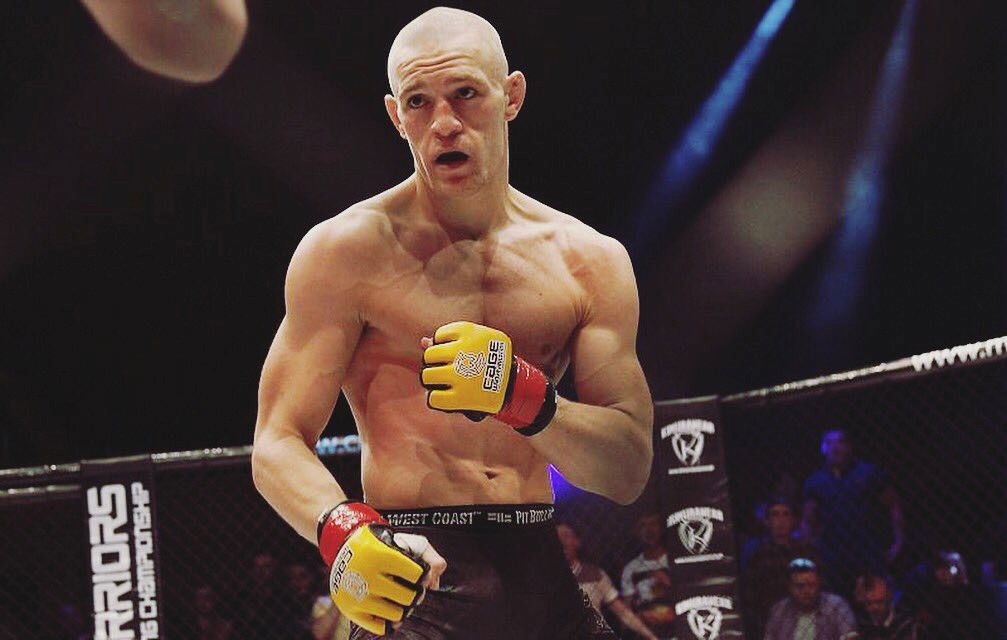 What was it about McGregor that caught everyone's attention? Although smashing people's faces is pretty much a prerequisite if you want to make it big in MMA, the way in which he did it—in particular his inhuman tenacity—made him a huge fan favorite practically from the start. It wasn't long until he won both the CWFC Featherweight and Lightweight belts, achieved in June and December of 2012, respectively.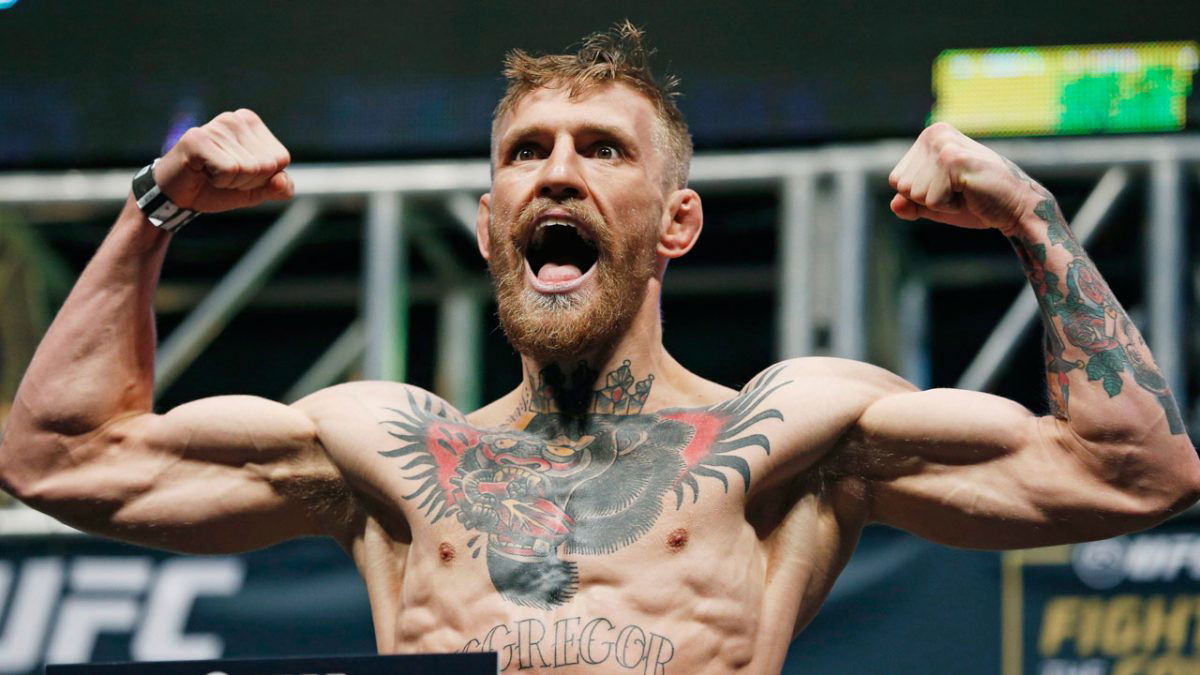 On July 11, 2015, he faced off against Chad Mendes in Las Vegas for the interim UFC Featherweight Championship. The outcome was never in doubt, with the Irishman giving the California native a beatdown en route to a 2nd round TKO victory. But it was the way he won against long-reigning undisputed champion Jose Aldo that shot him up to stardom. McGregor shocked the MMA world by landing a punch squarely in the Brazilian's face just 13 seconds into the match, sending him to the floor and becoming the undisputed UFC Featherweight Champion as a result.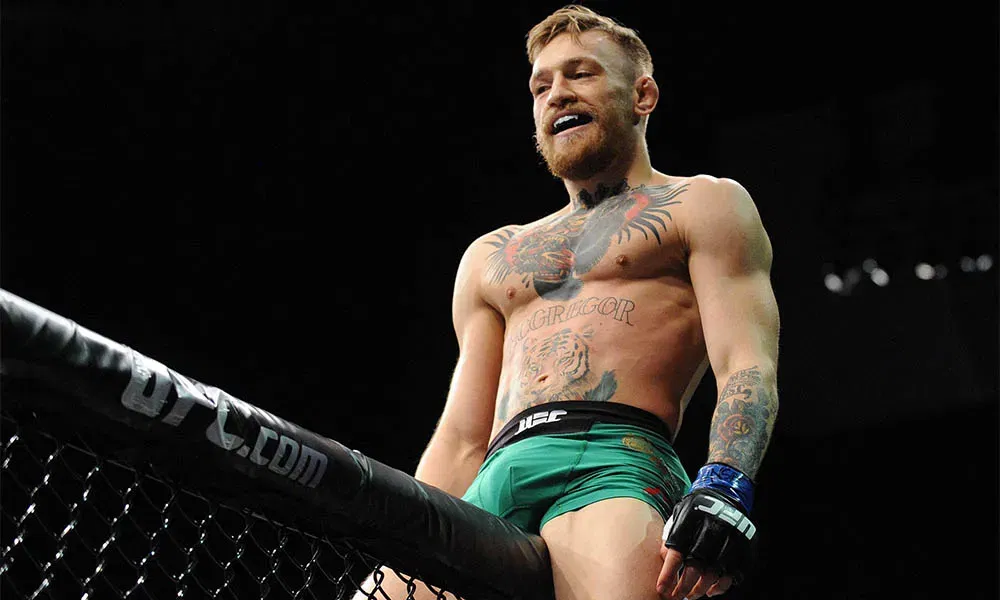 Deciding he had nothing more to prove as a featherweight, he moved up to the lightweight division and easily defeated lightweight champion Eddie on November 12, 2016 in a knockout victory, becoming the first UFC fighter in history to possess both the Featherweight and Lightweight Championships at the same time.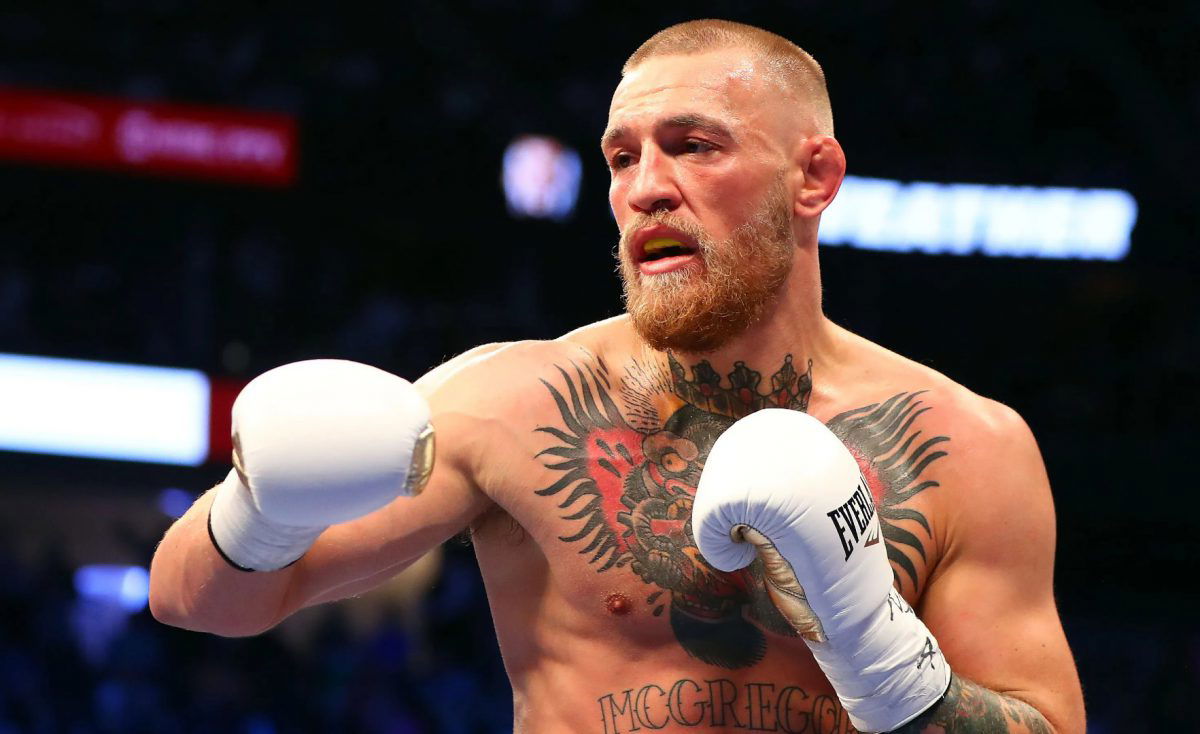 Although McGregor would be stripped of his belts due to inactivity, he wasn't exactly sitting on the couch and binging on Netflix. Instead, he decided to give boxing a try. But his first and only bout wasn't against some random journeyman, he faced the legendary Floyd Mayweather! Although he had zero experience in professional boxing, McGregor managed to battle into the 10th round, at which point he was defeated via TKO.
After that loss, Conor faced all sorts of issues both inside and outside the ring. Aside from the legal problems he created for himself, he wasn't sure in what direction he wanted to go in terms of his fighting career. He would announce his retirement only to walk back and take on Khabib Nurmagomedov, whom he lost to via submission on October 6, 2018. This was decidedly not great, and McGregor called it quits.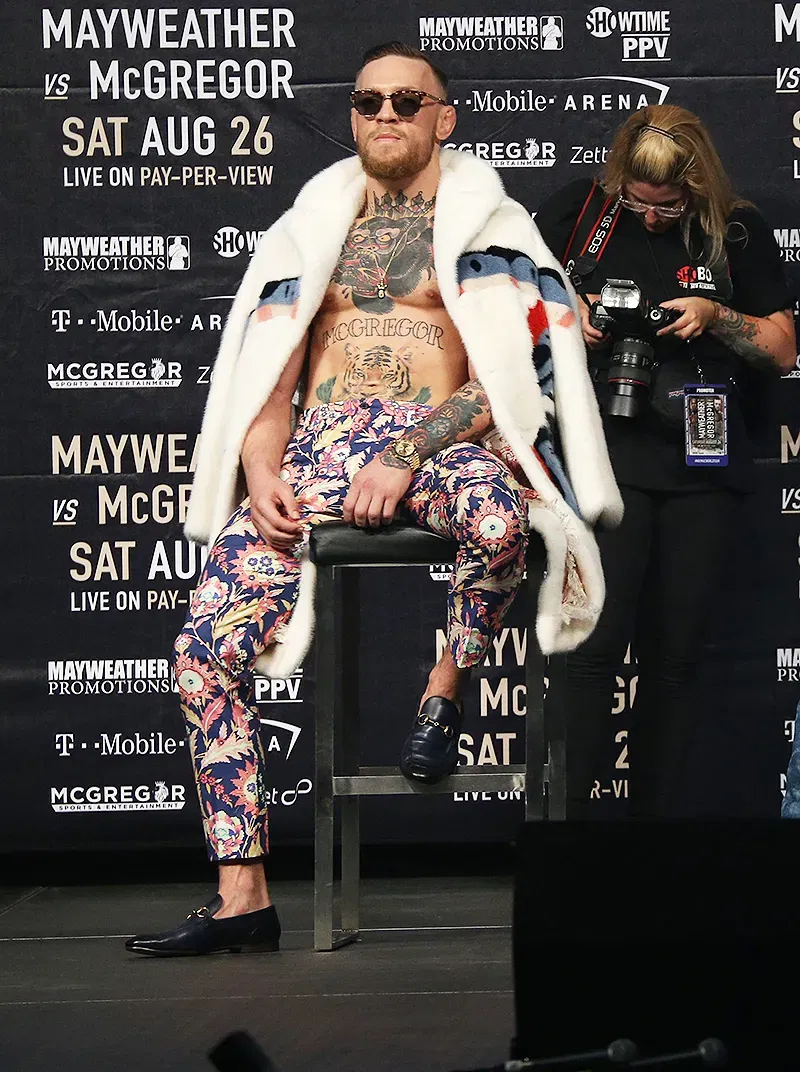 But then he didn't. He returned to the octagon 15 months later and beat the highly respected Donald Cerrone 40 seconds into the first round. A year later, in January 2021, he clashed against Dustin Poirier in a rematch of a fight Conor had won seven years earlier. This time, however, Poirier came out victorious. They fought a third time six months later in Las Vegas, with Poirier winning after McGregor broke his leg in an extremely gruesome fashion.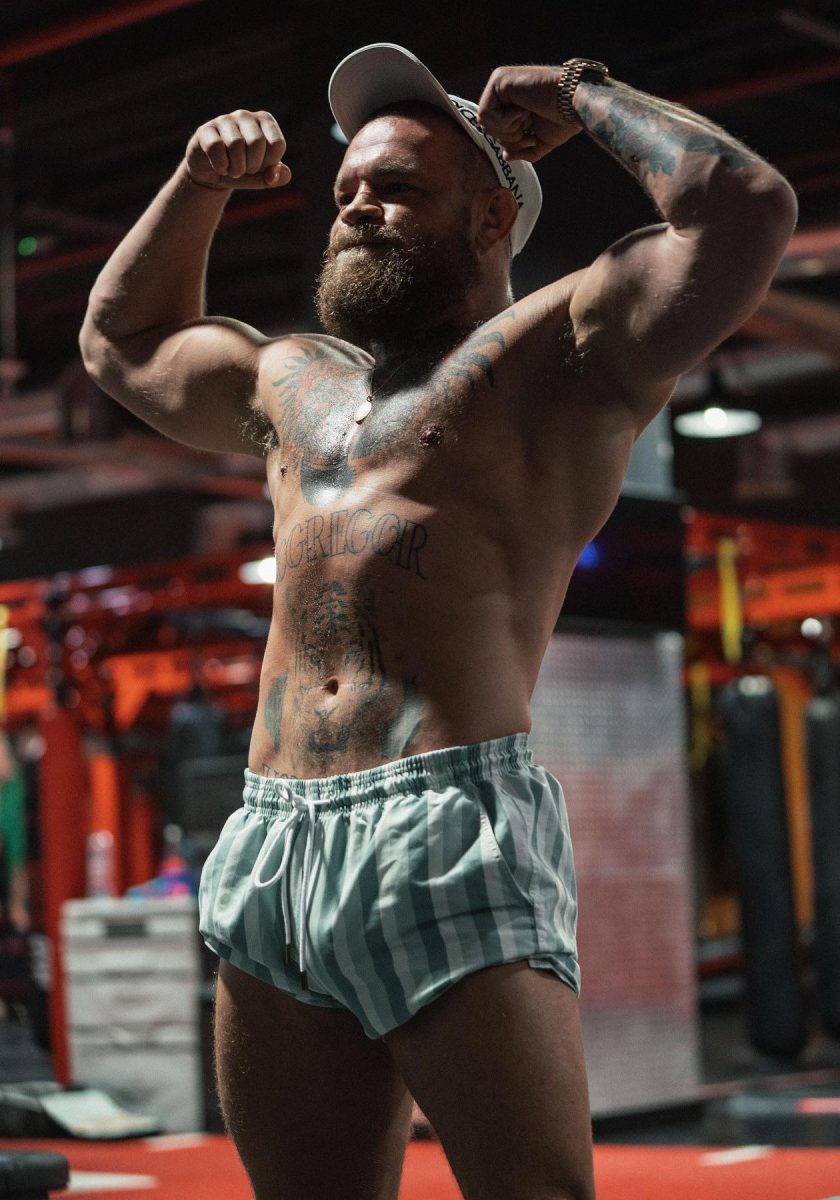 Is this where the story ends? It doesn't appear to be the case. McGregor has gotten himself back into ridiculously good shape and has hinted that there are a few fighters he would like to square off against, including the Australian featherweight champion Alexander Volkanovski, Michael Chandler, and perhaps even a re-re-rematch against Poirier, whom Conor claims he has unfinished business with.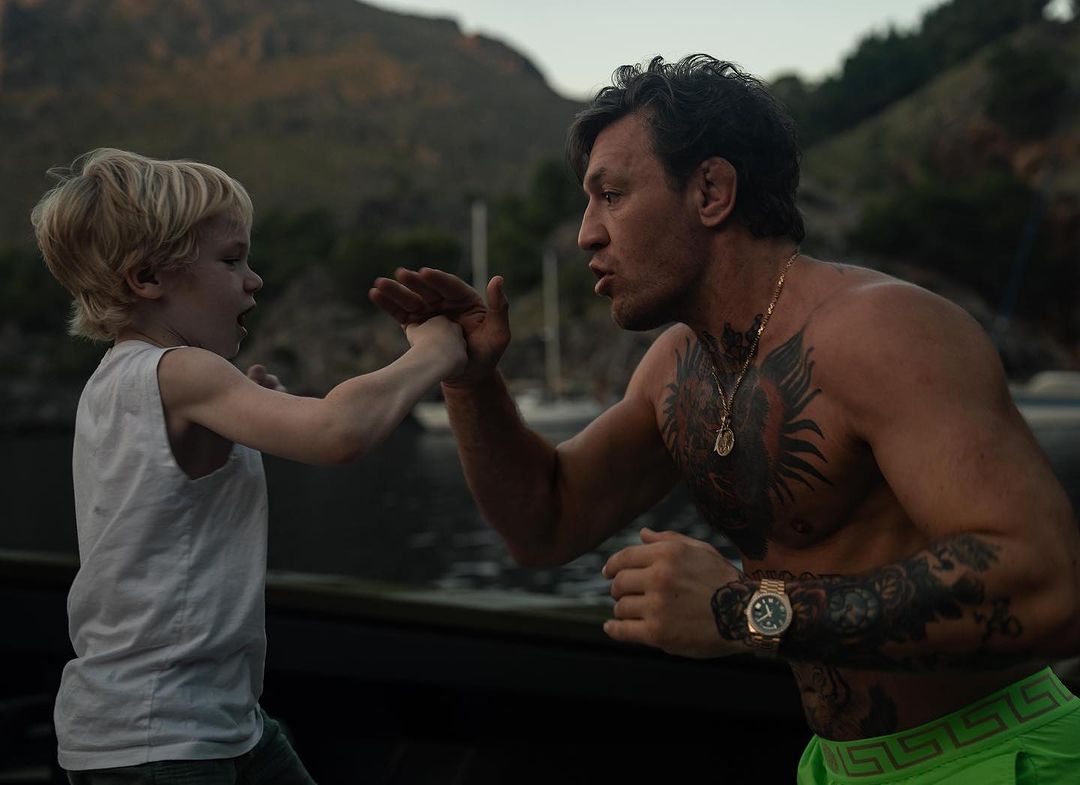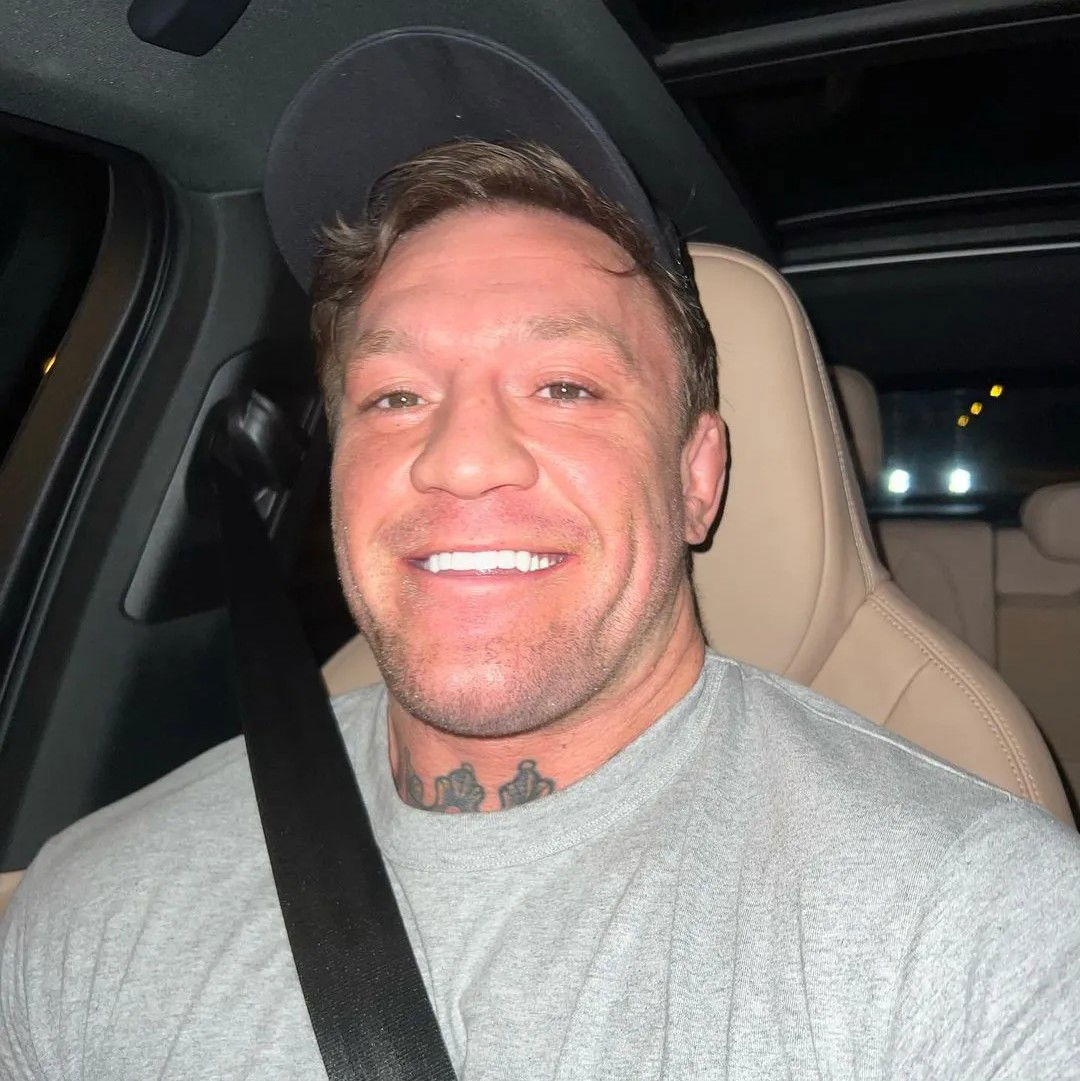 If McGregor does fight again, there have been rumors that April 2024 is when the Great Comeback would happen. Whether we actually do end up seeing him punching men in the face in a ring (rather than at a pub, which he pleaded guilty to doing in 2019) remains to be seen.