The Cast of Lost: What Are They Up To These Days?
Advertisement
The final episode of the wildly popular ABC series Lost may have aired nearly a decade and a half ago (on May 23, 2010 to be precise), but the show still gets talked about for its intriguing plots, character depth, and, for better or worse, controversial ending. What are the actors who have entertained us for six seasons up to these days?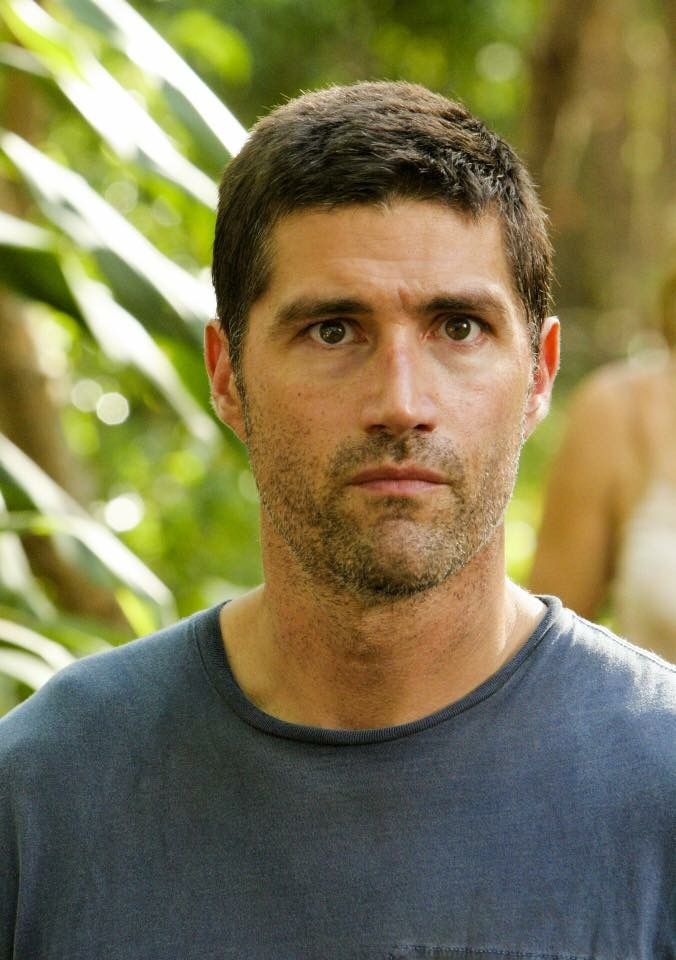 Matthew Fox
After his breakout role as Charlie Salinger on Party of Five, Matthew Fox wasn't seen much until he played the role of Dr. Jack Shephard, the protagonist of Lost. After the show ended, he appeared in a couple of films, but after some brushes with the law – including an arrest on charges of drunk driving in 2012 – he took some time off. He re-emerged in 2022, cast in the lead role on the dystopian Peacock series Last Light. He and his wife, Margherita Ronchi, have two boys.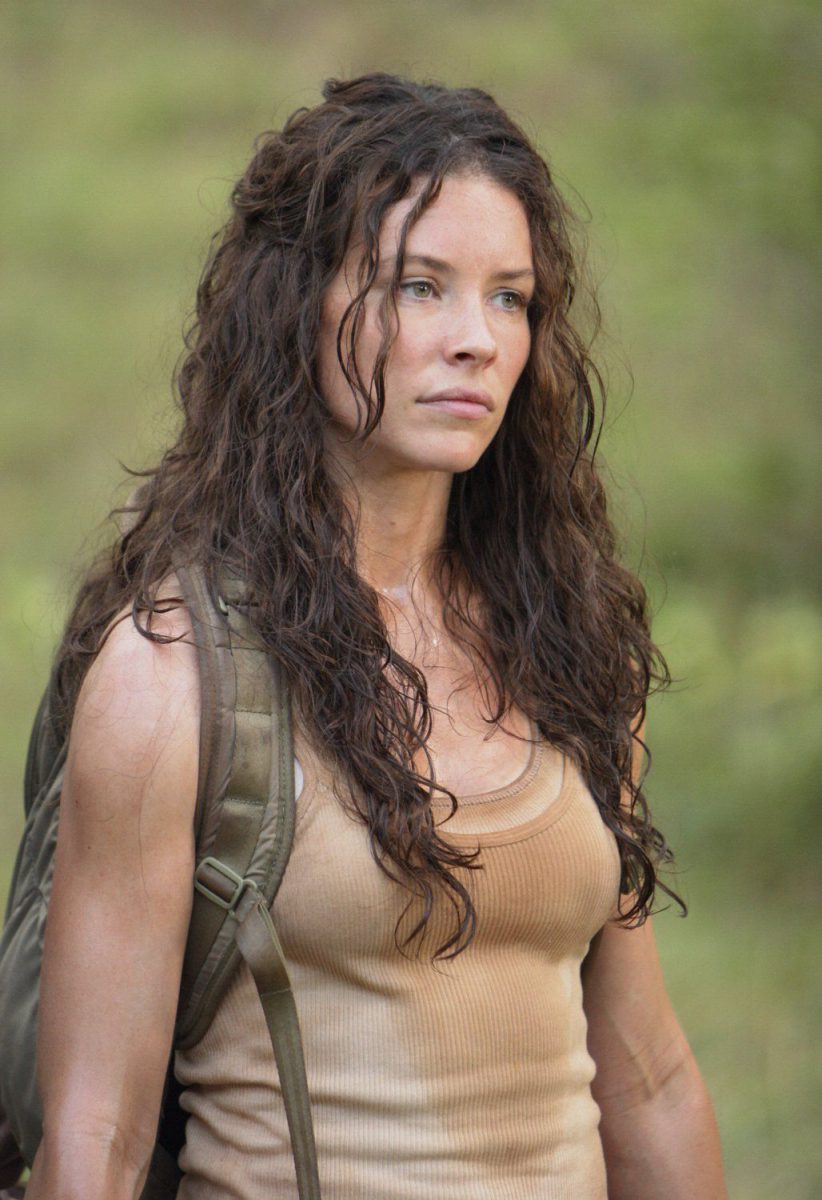 Evangeline Lilly
Lily's performance as the strong-headed Kate Austen earned her a Golden Globe nomination during the 3rd season. She has gone on to play characters in a variety of fantasy and action movies, including The Hobbit and Ant-Man. She has two children with her partner, Norman Kali.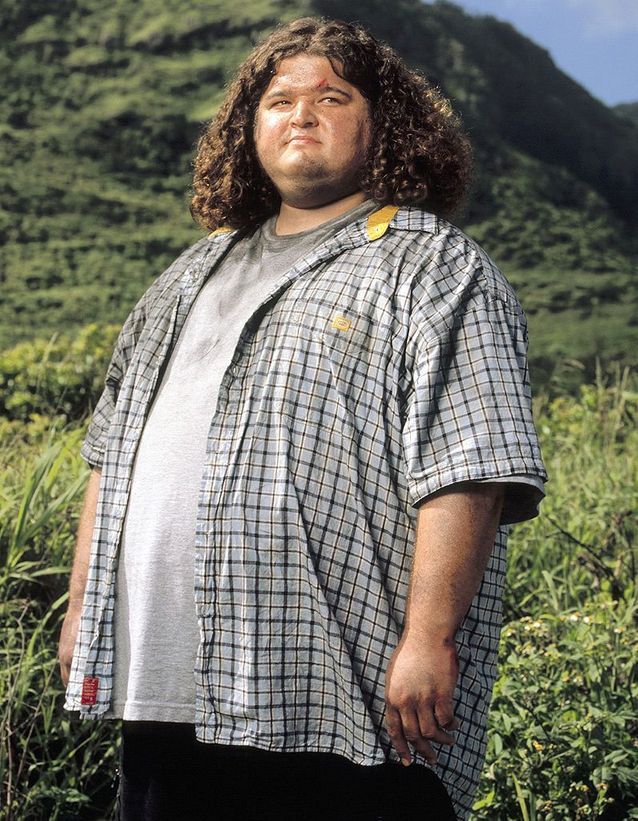 Jorge Garcia
In Hugo "Hurley" Reyes, Jorge Garcia served as the show's comedy relief, much to the delight of fans. Post-Lost, he's made guest appearances on shows like Alcatraz, How I Met Your Mother, and the Hawaii Five-0 reboot. Most recently, he appeared on the 7th season of The Masked Singer. He is married to actress Rebecca Birdsall.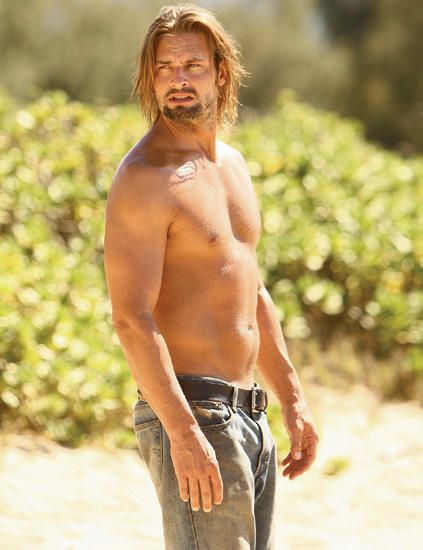 Josh Holloway
As James "Sawyer" Ford, Josh Holloway was both Jack's arch nemesis and quite the lady killer, first linked to Kate and later Juliet. He went on to star in 2011's Mission Impossible: Ghost Protocol opposite Tom Cruise, and is slated to play a role in the upcoming HBO series Duster. He and his wife of nearly 20 years, Yessica Kumala, have two children.
Terry O'Quinn
The second most important character on the show after Jack Shephard, Terry O'Quinn played John Locke, named after the notable 17th-century English philosopher. He has had recurring roles in such shows as Hawaii Five-0 and 666 Park Avenue. He is divorced with two sons.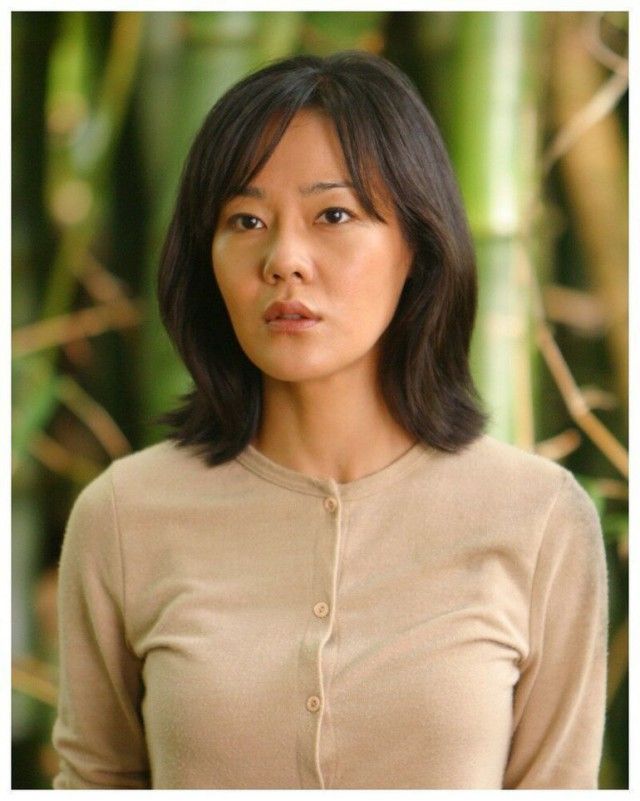 Yunjin Kim
Yunjin Kim played Sun-Hwa Kwon, wife to Jin-Soo Kwon. She has stayed pretty busy since the show ended, primarily starring in Korean films and TV shows, but also in the US adaptation of the U.K. series Mistresses. Kim has been married to her former manager, Jeong Hyeok Park, since 2010.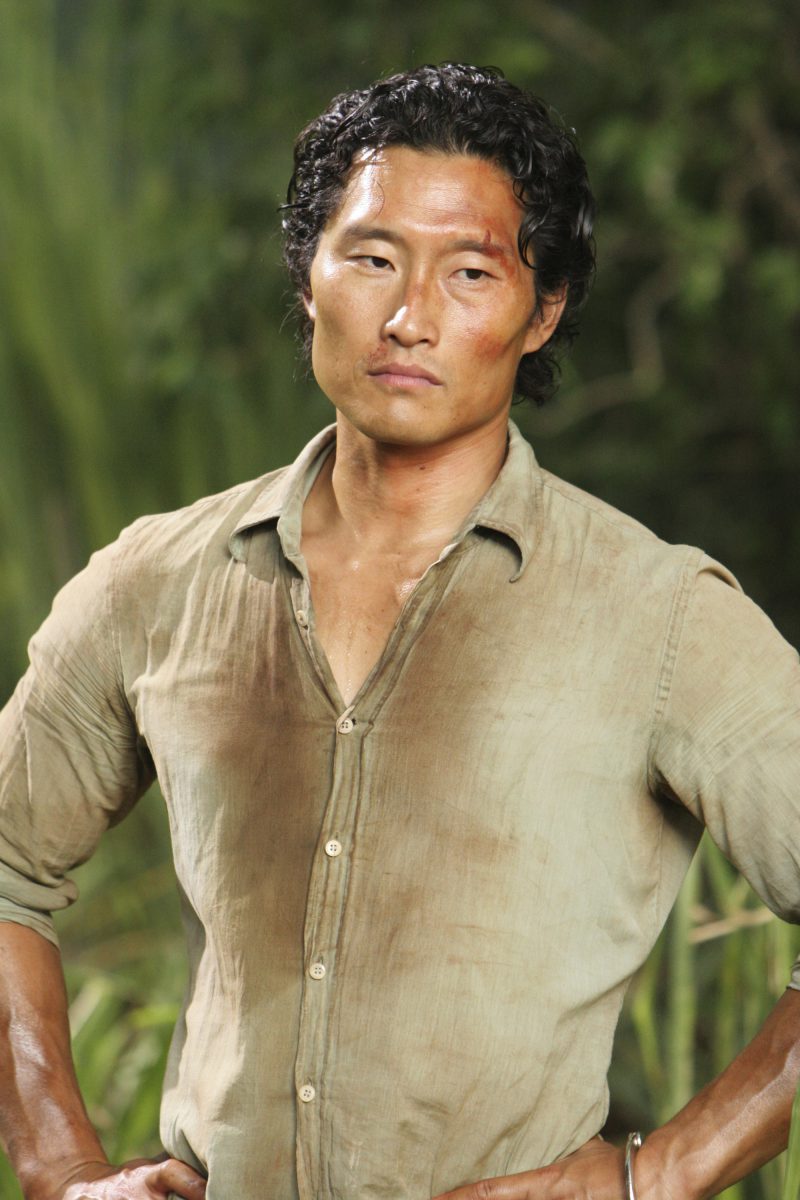 Daniel Dae Kim
Jin-Soo Kwon played Jin-Soo Kwon, the aforementioned Sun-Hwa's husband. After the series, he starred in the first seven seasons of the Hawaii Five-0 reboot. He's also done a few other shows in addition to films. He's been married to Mia Haeyong Rhee for 30 years, and they have two adult children.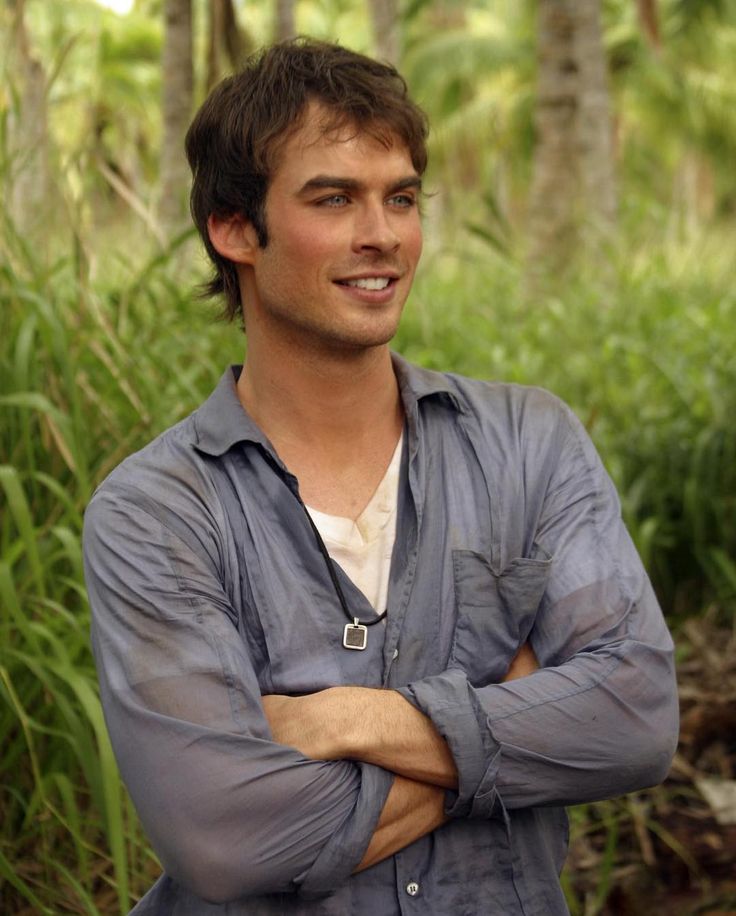 Ian Somerhalder
Ian Somerhalder played Boone Carlyle who, you will want to squint your eyes so you can't read this next sentence, dies in season 2 (although, like many of the other characters, he still occasionally shows up later on). He parlayed this role into something bigger when he starred as Damon Salvatore on The Vampire Diaries. He and his actress wife Nikki Reed have a daughter and a second child on the way.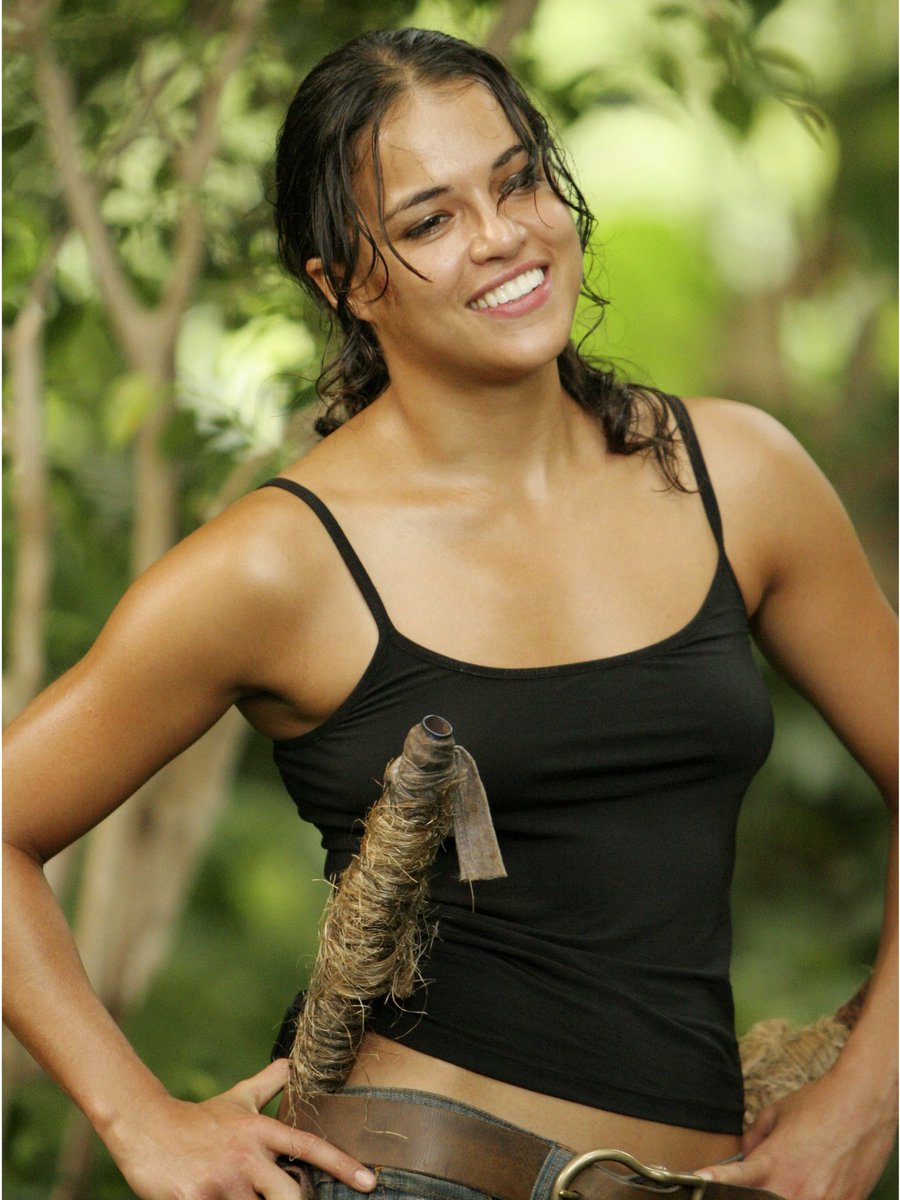 Michelle Rodriguez
Michelle Rodriguez primarily appeared in the 2nd season of the show as police officer Ana Lucia Cortez. She also plays Letty in the Fast & Furious franchise.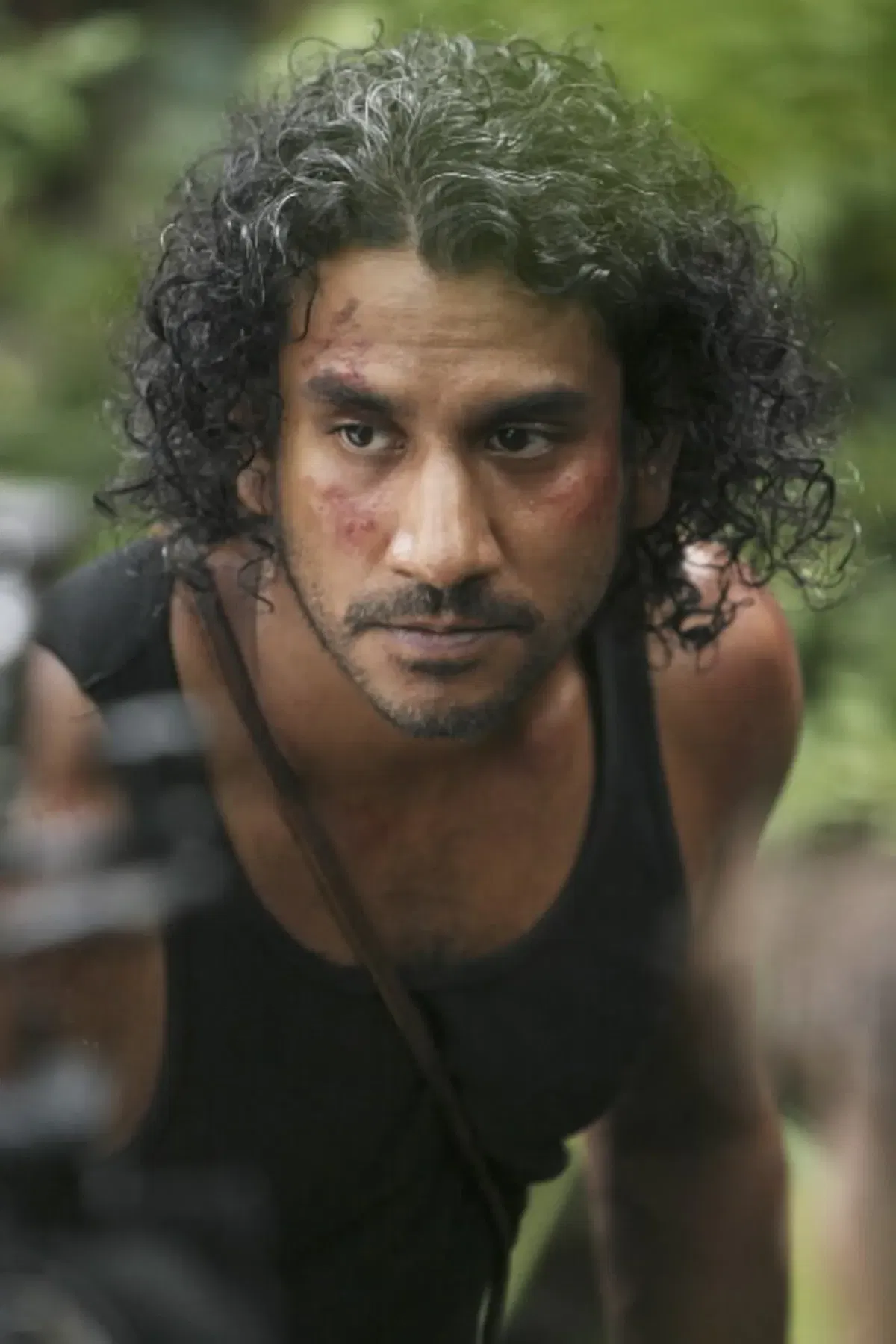 Naveen Andrews
Naveen Andrews (and his slim, muscular figure) played former Iraqi soldier Sayid Jarrah. He's since starred in a handful of series, including Sense8, Instinct, The Dropout, and The Cleaning Lady. He's a father of two.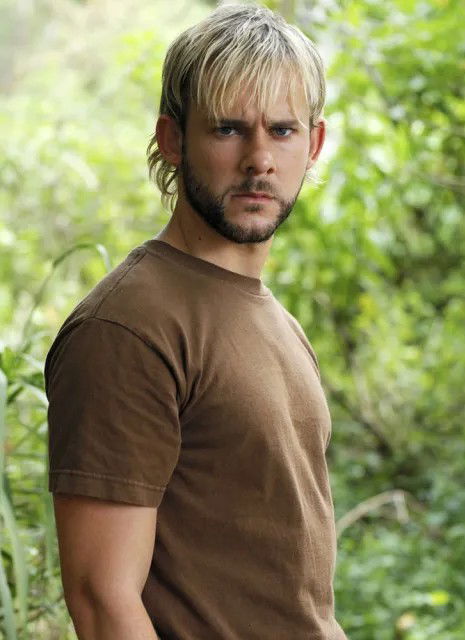 Dominic Monaghan
Dominic Monaghan, most notable for his role as Merry the Hobbit from the Lord of the Rings trilogy, played rock musician Charlie Pace on Lost. The subsequent roles that he has taken have covered a wide range of genres, including crime drama, fantasy adventure, and even a nature series on BBC. He also played Beaumont Kin in 2019's Star Wars: Episode IX – The Rise of Skywalker, a craptastic conclusion to the storied space adventure franchise if ever there was one.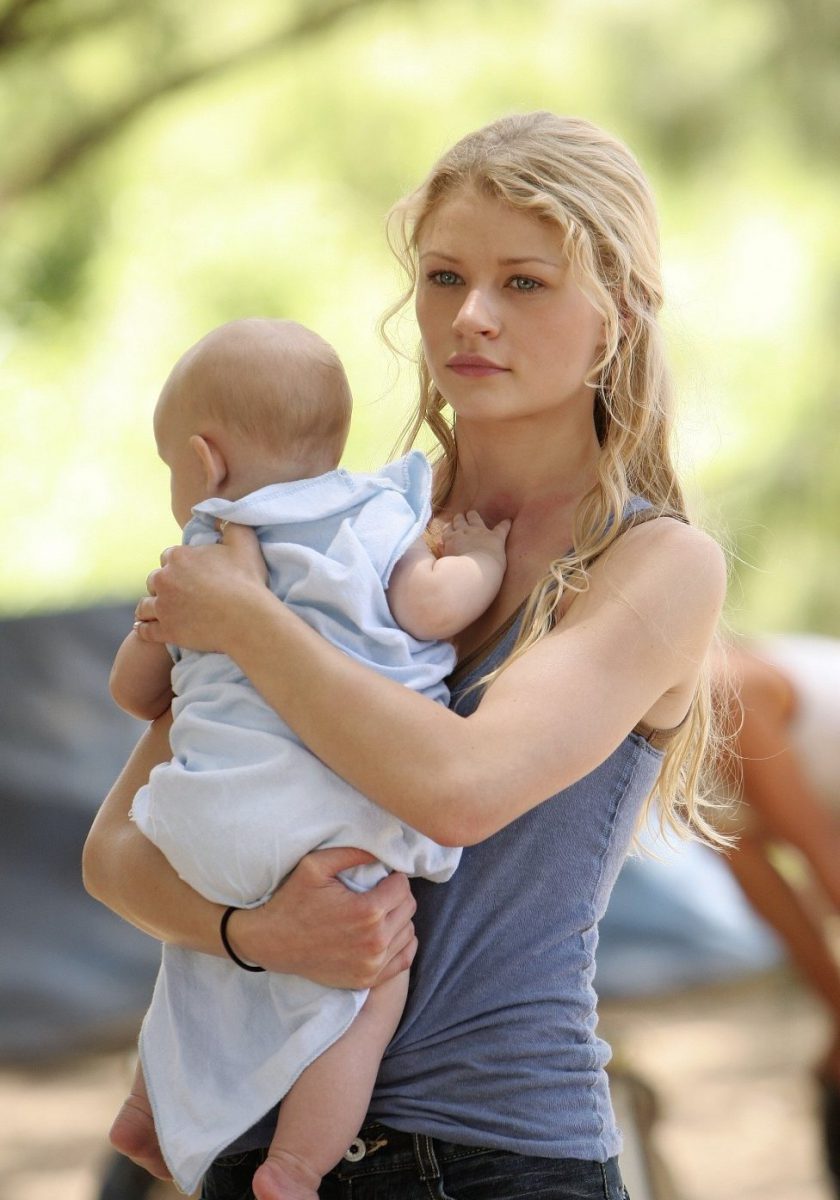 Emilie de Ravin
Emilie de Ravin starred as the pregnant and then new mom, Claire Littleton (one of the few Australian passengers on flight 815, which is a real head-scratcher when you consider the fateful journey originated in Sydney). Her most notable role came right after Lost ended, when she and Robert Pattinson co-starred in the romantic drama Remember Me. She has also appeared in Australian TV shows. She and her longtime partner, film director Eric Bilitch, have two children.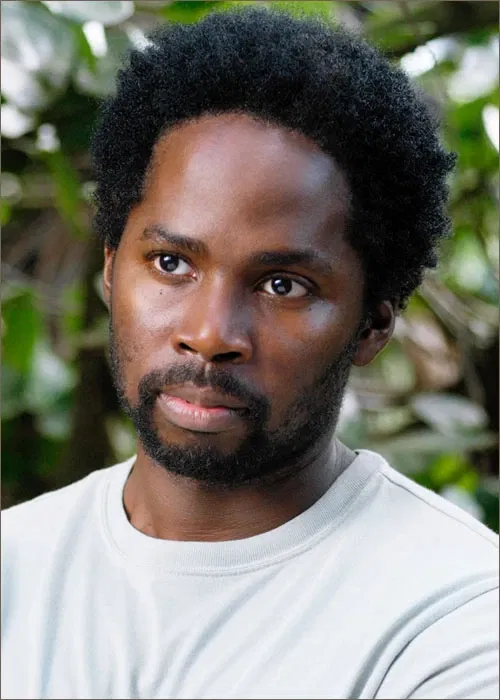 Harold Perrineau
Harold Perrineau was cast as Michael Dawson, Walt Lloyd's father. He's landed acting roles in several TV series since the end of Lost, including Sons of Anarchy, Criminal Minds, Wedding Band, Constantine, Claws, Star, and The Rookie. He and his wife Brittany are parents to three children.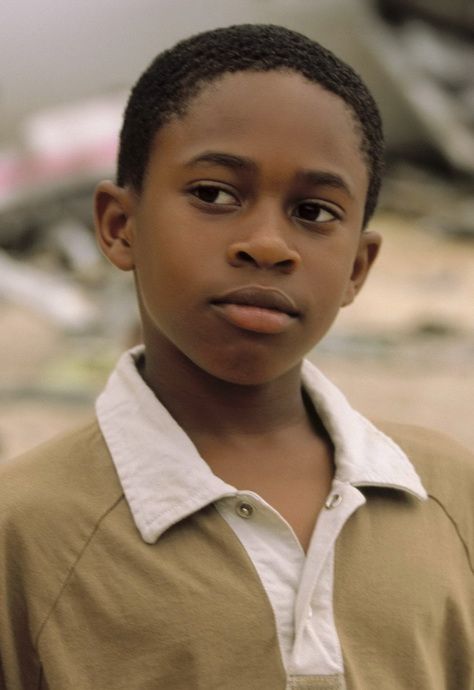 Malcolm David Kelley
Malcolm David Kelly played Walt Lloyd, the only child to survive Flight 815. He's been on TV series such as Blindspot and Insecure, and also appeared in the 2017 crime drama movie Detroit. He can currently be seen in the 2023 BET+ series Angel. In addition, he dabbles in music, performing as half of the pop-rap pair MKTO.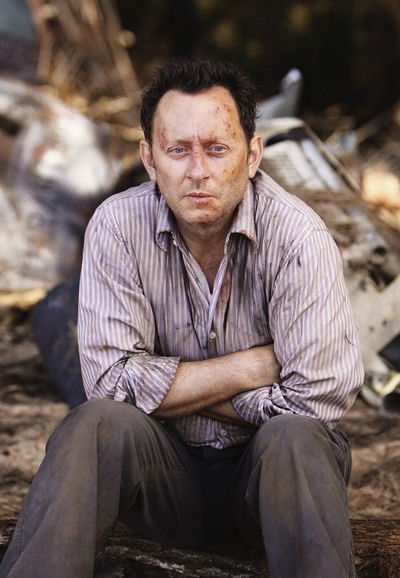 Michael Emerson
Michael Emerson played an "Other" Ben Linus, one of the most mysterious characters on the show. He's since been on series such as Arrow, Person of Interest, and Evil. He's been married to Carrie Presto for 25 years. She just so happened to appear on an episode of Lost in which she played Ben's mother in a flashback scene.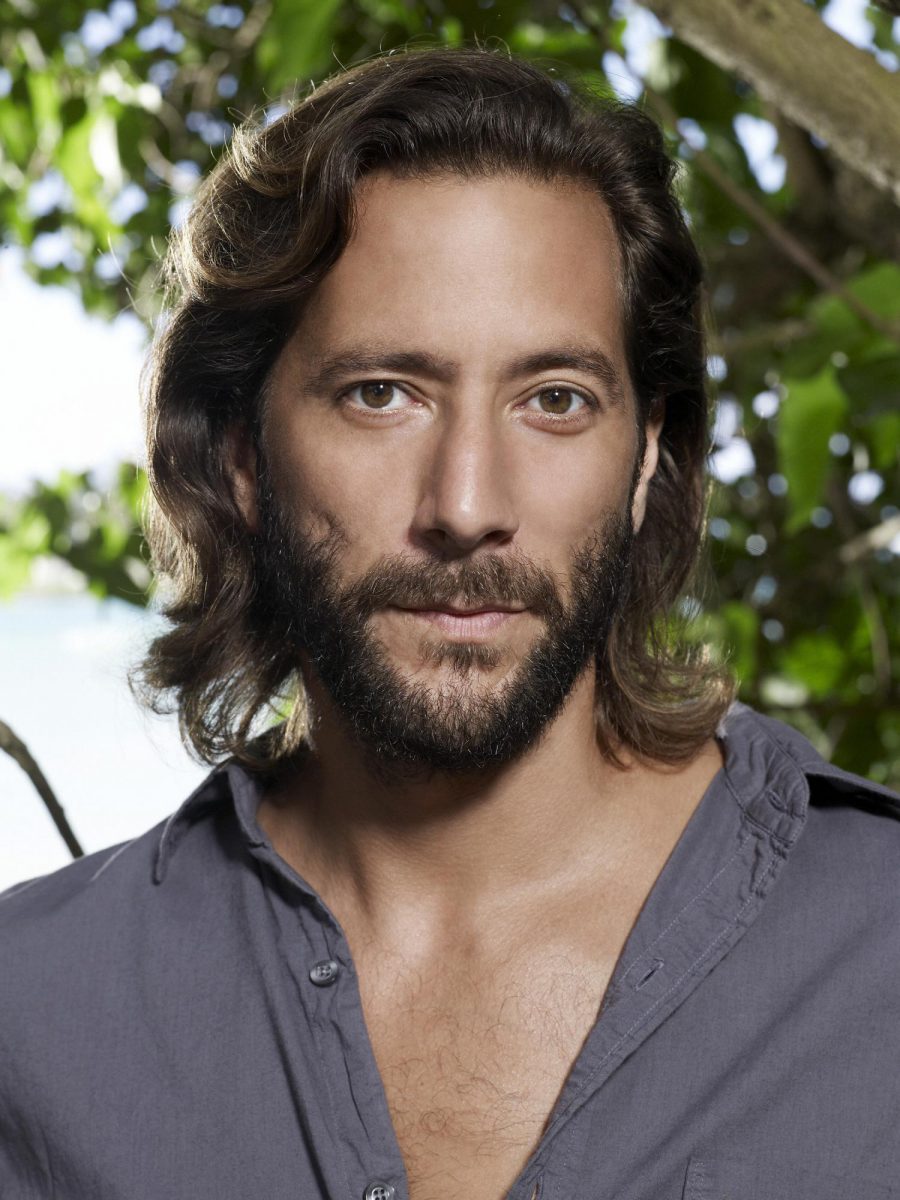 Henry Ian Cusick
Henry Ian Cusick played Desmon Hume, who arrived on the island as a result of a shipwreck three years before the crash of Flight 815. He's acted in several TV shows and movies, most recently the 2022 historical drama flick The Wind & the Reckoning. He and his wife Annie have three children.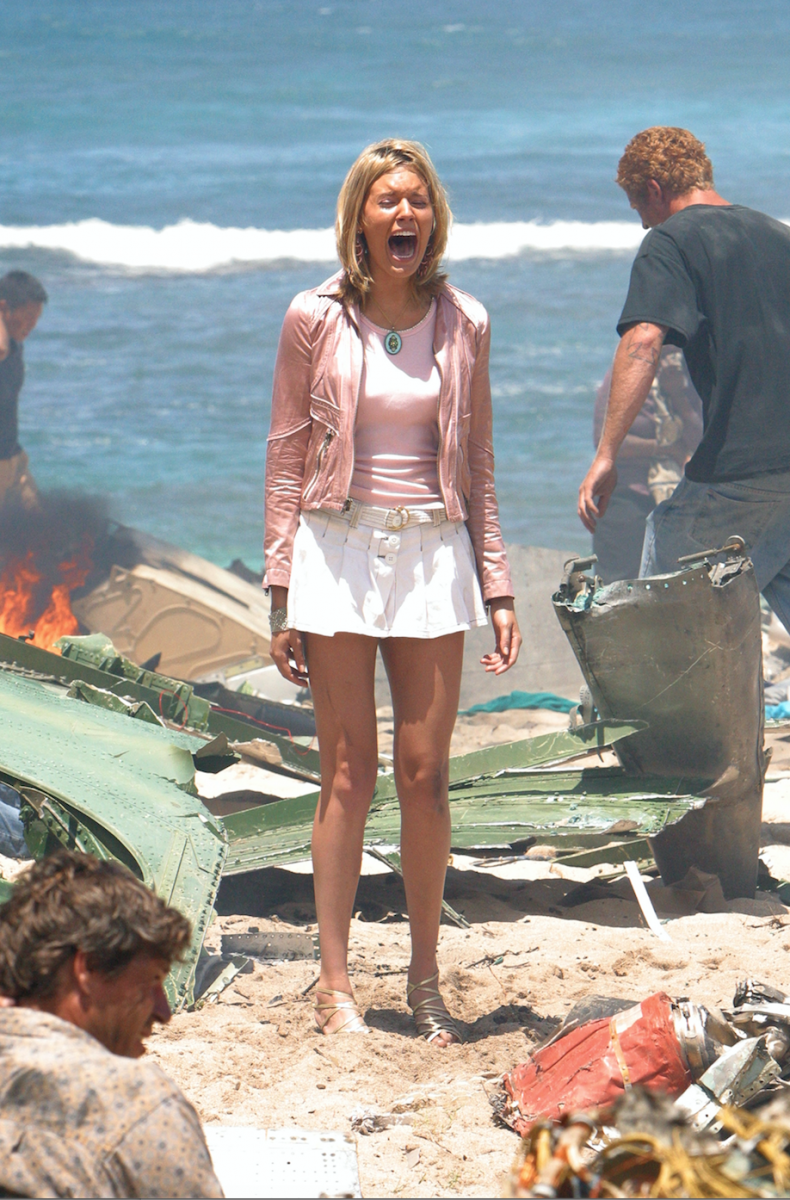 Maggie Grace
Maggie Grace, as Boone's stepsister Shannon Rutherford, didn't last very long on the island, but the role did earn Grace a Teen Choice Award nomination. She has subsequently appeared in the Twilight and Taken franchises and starred in several TV series, including Californication, Susanna, and the Walking Dead prequel series Fear the Walking Dead. She and her husband have a young son.