From Beyoncé to Daniel Radcliff: The Top 10 Hollywood Triple Threats
Advertisement
In the sparkling world of Hollywood, a select few talents shine brighter than the rest. These performers don't just act, sing, or dance—they master all three, proving that their skills know no bounds. From the undeniable prowess of Beyoncé, whose performances are nothing short of legendary, to Daniel Radcliffe, who has effortlessly transitioned from the magical corridors of Hogwarts to Broadway's limelight, dive into this list of the top 10 triple threats in Hollywood who continually astonish audiences with their seemingly boundless repertoire of skills.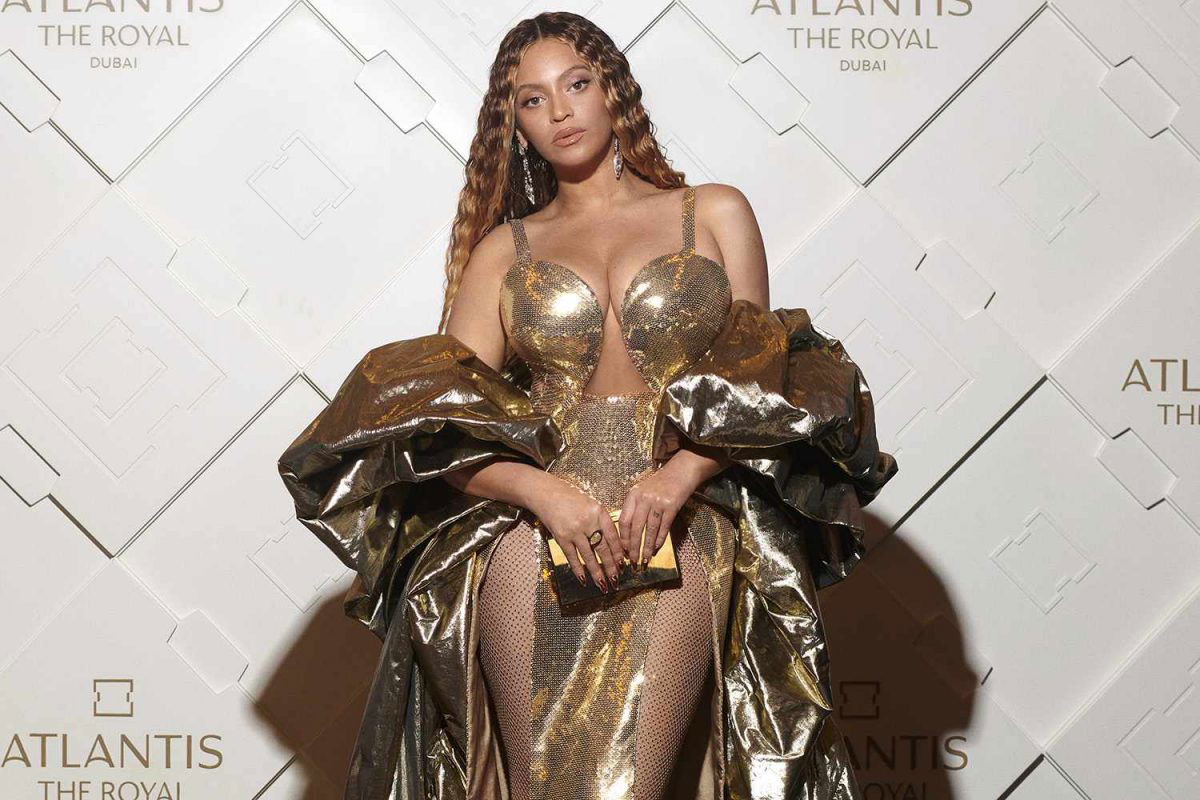 Beyoncé
Beyoncé is one of the most iconic and successful entertainers of all time. She has won numerous awards for her music, including 32 Grammy Awards (in addition to a mind-blowing 88 nominations!), and is also a successful actress. She has starred in films such as Dreamgirls and The Lion King. Beyoncé is also a talented dancer, and her live performances are known for their energy and spectacle.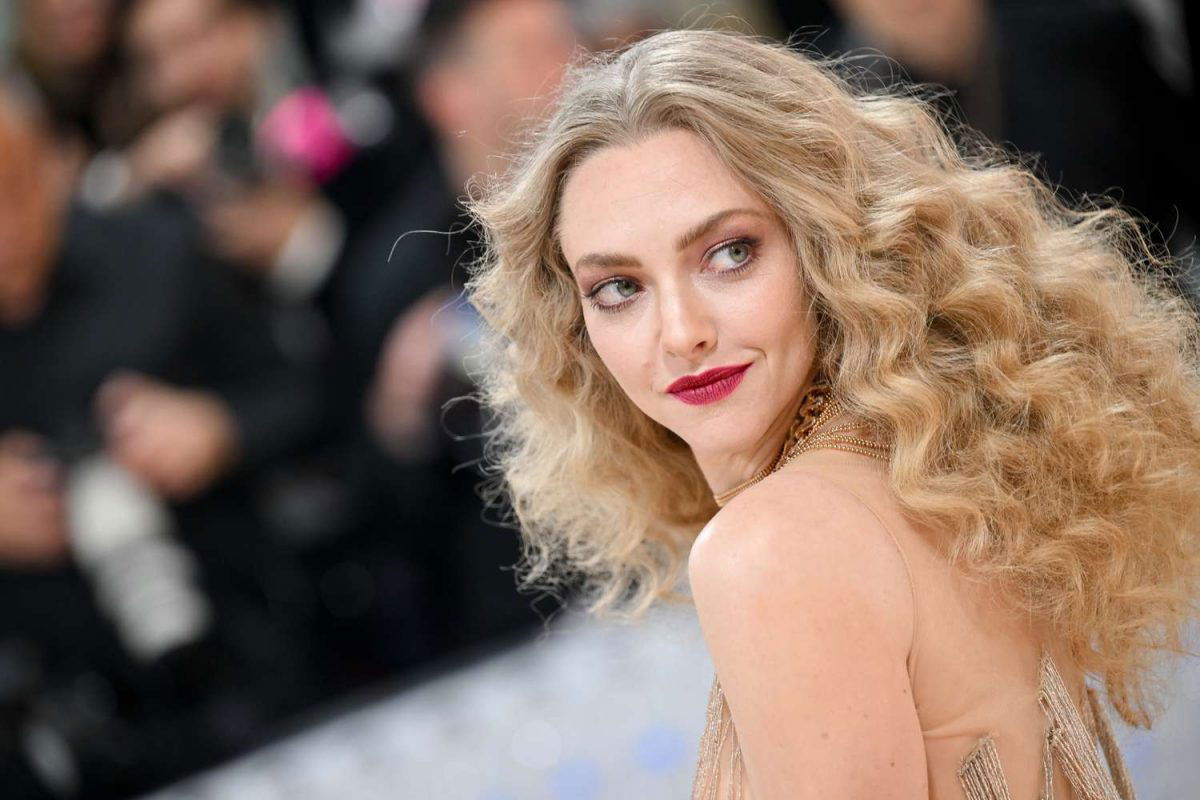 Amanda Seyfried
In one of her interviews, Amanda Seyfried humbly insisted that her highly-acclaimed dancing skills in "Mamma Mia!" were more hype than anything else. She confessed that while she could pretend to dance, she found it to be a challenging endeavor. This left her fans scratching their heads, as they have long regarded her as one of Hollywood's most celebrated triple threats. For us mere mortals, possessing her remarkable ability to feign dance prowess is something we could only dream of.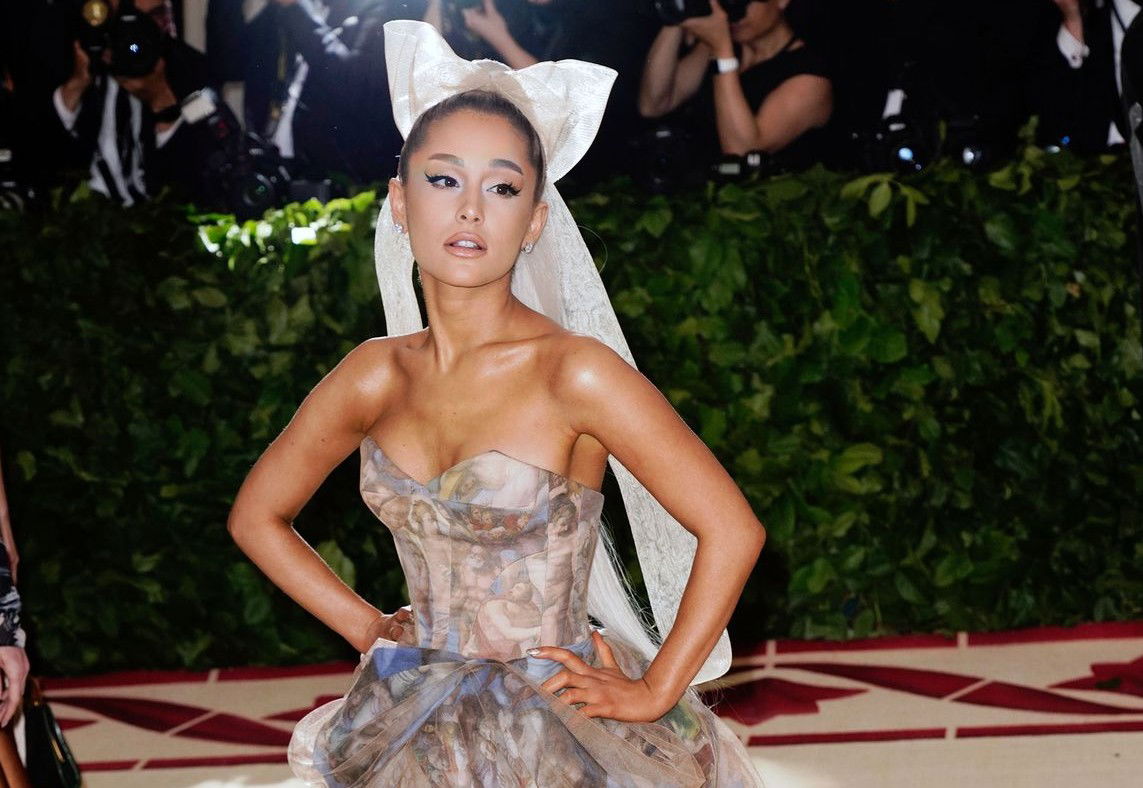 Ariana Grande
Ariana Grande, a Grammy Award-winning singer and actress known for her powerful vocals and wide vocal range, has also starred in several television shows and films, including Victorious, Sam & Cat, and Hairspray Live! She is also a talented dancer, and her music videos are known for their elaborate choreography.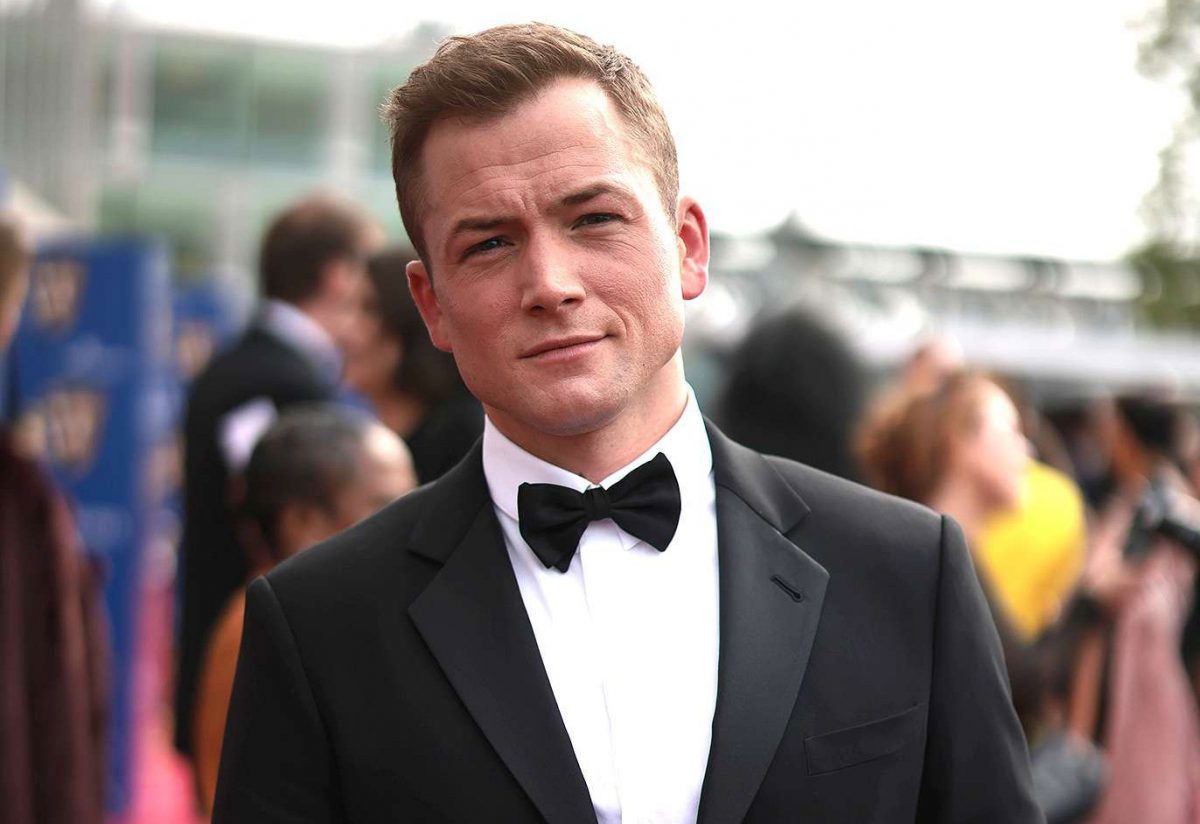 Taron Egerton
Taron Egerton is a true songbird at heart, with a vocal prowess that has captivated audiences since his breakout role in the 2016 animated film Sing. His electrifying rendition of Elton John's classic "I'm Still Standing" set the stage for his return in the 2021 sequel, where he showcased his versatility with a medley of tracks, including a captivating solo performance of Coldplay's "A Sky Full of Stars."
Egerton's rhythmic talents extended to his dance moves, as evidenced in the 2019 Elton John musical biopic, Rocketman. Here, he delivered a brilliant and multifaceted portrayal of the iconic singer, earning critical acclaim and securing a Golden Globe. His inexplicable Oscar snub remains a sore point, forever etched in Academy history.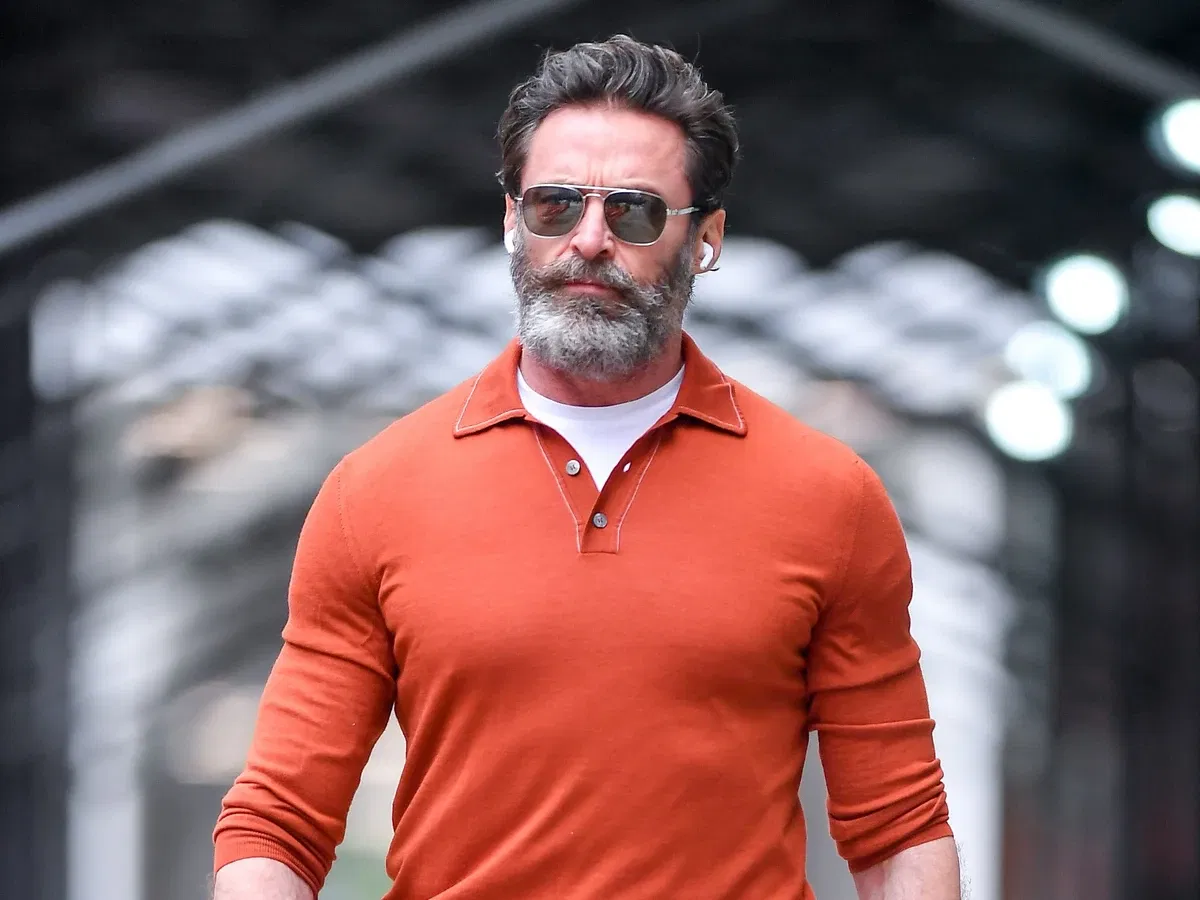 Hugh Jackman
Hugh Jackman, rooted in his theatrical origins, possesses an innate love for song and dance. The actor clinched a Tony Award for his spellbinding performance in the musical The Boy from Oz, where he took center stage with mesmerizing vocals and captivating choreography. Jackman's current stint on Broadway in The Music Man is yet another showcase of his musical prowess.
While known for his roles as Wolverine in the X-Men franchise and an Oscar-nominated turn in Les Misérables, Jackman's career zenith arguably occurred in 2017's Logan, warranting another shot at the coveted Oscar nod.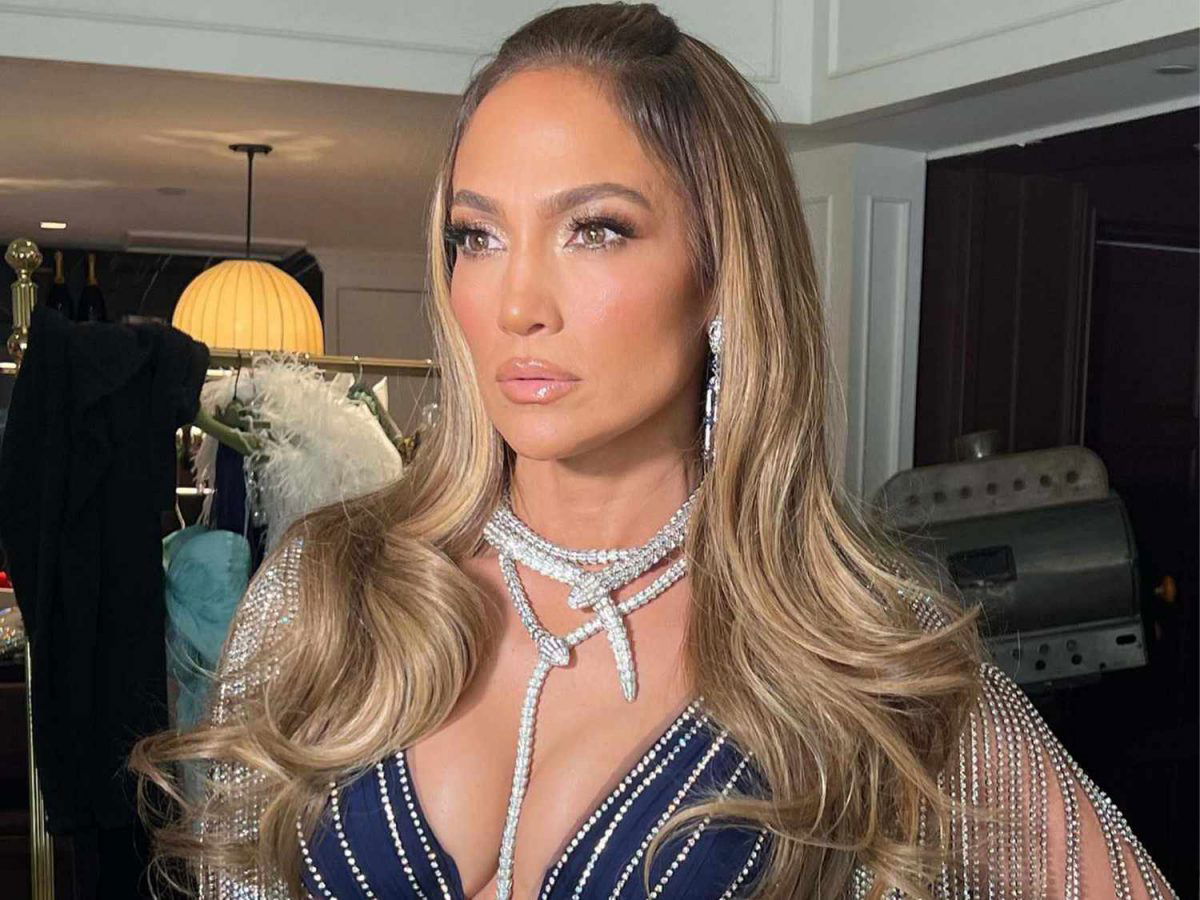 Jennifer Lopez
Jennifer Lopez, a bona fide 21st-century sensation, boasts a career filled with chart-toppers and record-breaking achievements spanning nearly three decades. Beyond her musical prowess, she headlined the prestigious Super Bowl Halftime show—a testament to her unmatched success.
In the realm of acting, Lopez's ascent was marked by a Golden Globe-nominated portrayal in 1997's Selena. While she has graced numerous rom-coms, her magnum opus came in 2019's Hustlers, a performance that garnered widespread acclaim and nominations, though somehow she did not end up with an Oscar.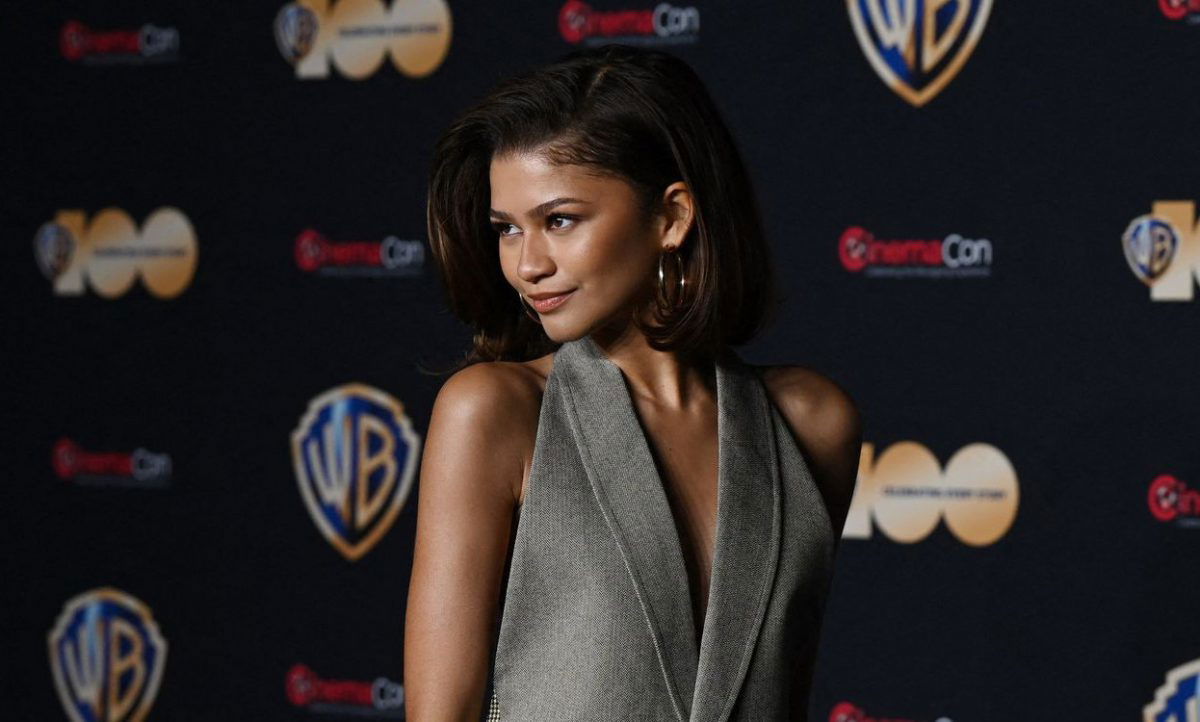 Zendaya
Zendaya, a multifaceted artist, once graced the stage of Dancing with the Stars, showcasing her exceptional dancing abilities, although this might have faded from memory. Even before her stint on the show, she had established herself as a notable singer, with her track "Replay" securing a spot in the Top 40.
In 2017, her foray into cinema began with Spider-Man: Homecoming. The same year, she enchanted audiences with her singing and dancing prowess in the musical sensation The Greatest Showman. Zendaya's crowning achievement arrived with her two Emmy wins for her raw portrayal of Rue in HBO's gripping drama series, Euphoria.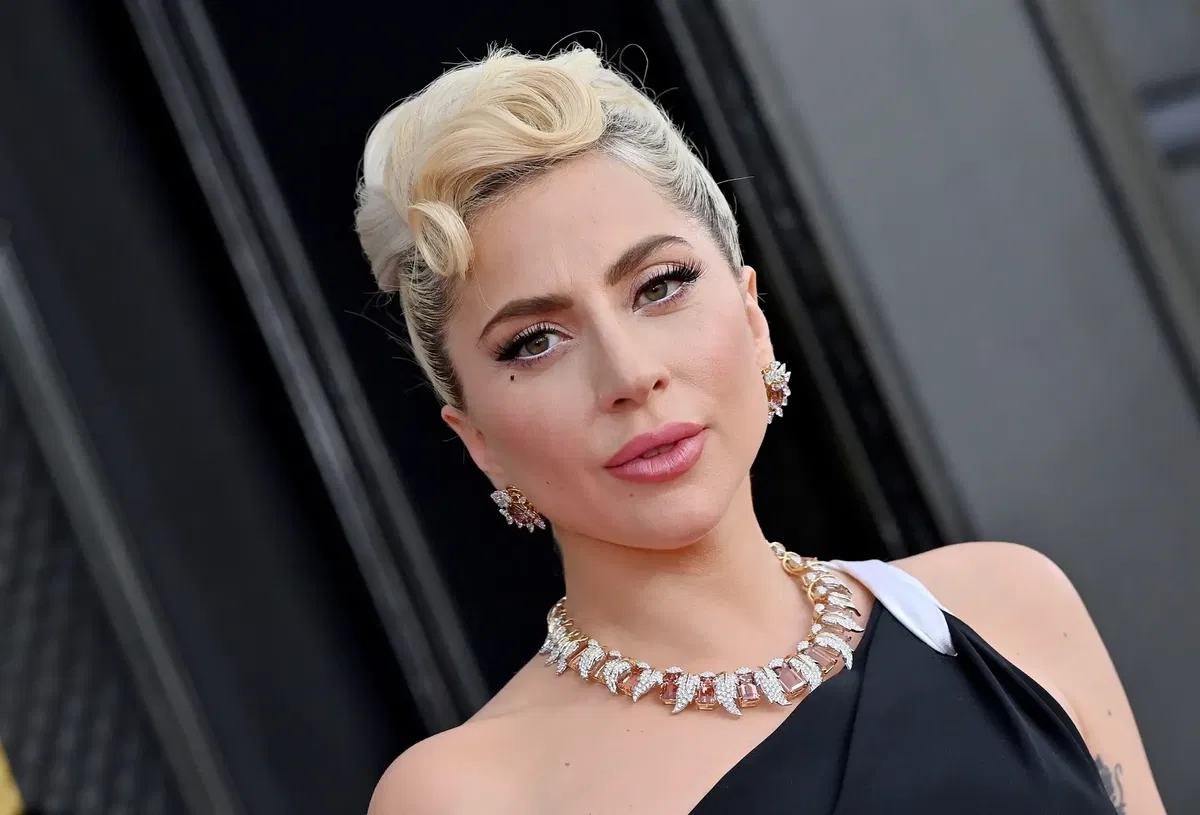 Lady Gaga
A global superstar and thirteen-time Grammy winner, Lady Gaga epitomizes the term "triple threat." As a singer, dancer, and actor, she took the music world by storm in the 2000s with groundbreaking hits like "Poker Face" and "Bad Romance," delivering electrifying stage performances that left audiences in awe.
Gaga ventured into acting in the 2010s, amassing accolades and an Oscar nomination for her role in 2018's A Star Is Born. Her subsequent performance in House of Gucci garnered further acclaim for its fearless, transformative portrayal. Gaga's silver screen journey continues with the highly anticipated Joker: Folie à Deux, where she will portray Harley Quinn, promising yet another captivating spectacle.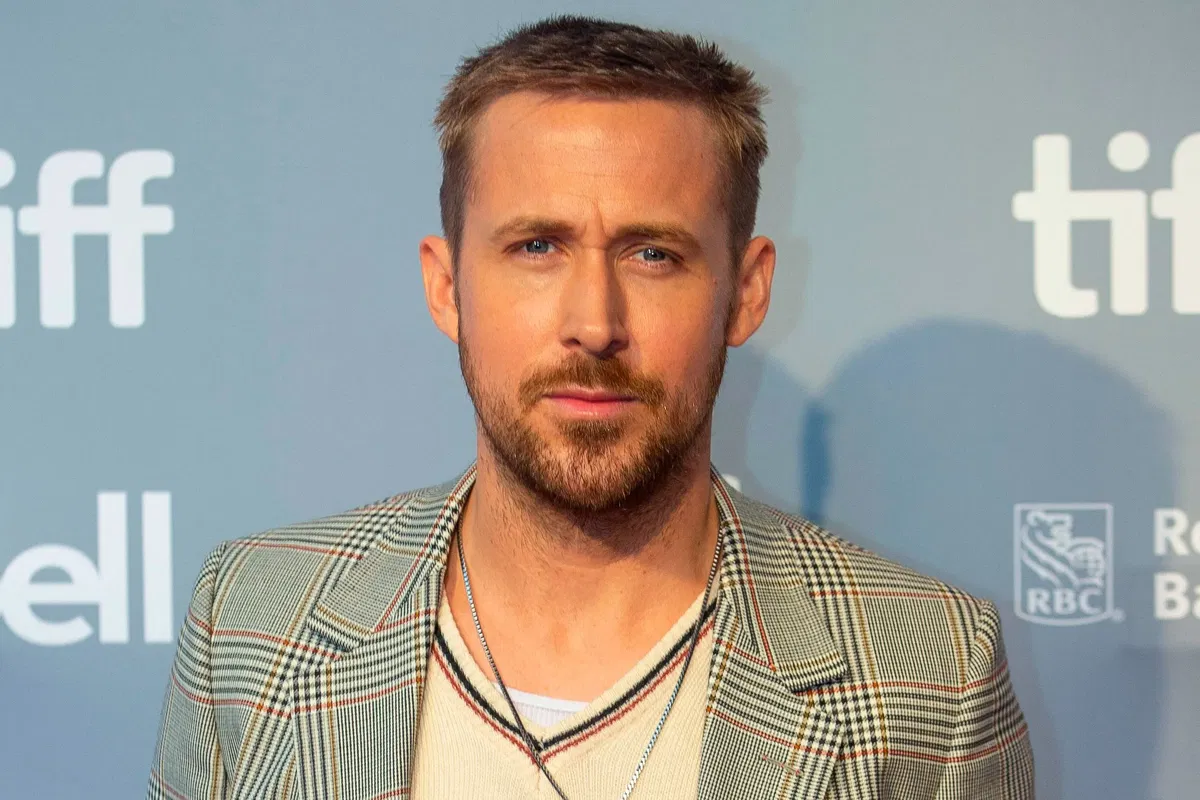 Ryan Gosling
Ryan Gosling showcased his multifaceted talents in the award-winning musical "La La Land." Not only did he impress with his acting, but he also took on singing and piano roles. This performance played a significant part in the movie securing an Academy Award for "Best Original Song."
However, "La La Land" isn't the beginning of Gosling's musical journey. Back in 2007, he co-founded a goth folk rock band named "Dead Man's Bones." Even though the group has only one album, Gosling displayed his versatility by contributing to vocals, piano, guitar, bass, and keyboards. Adding a touch of mystery, he performed under the alias "Baby Goose."
Without saying that, Barbie might be Ryan Gosling's best performance yet! It's challenging not to fall in love with Gosling because of his diverse talents.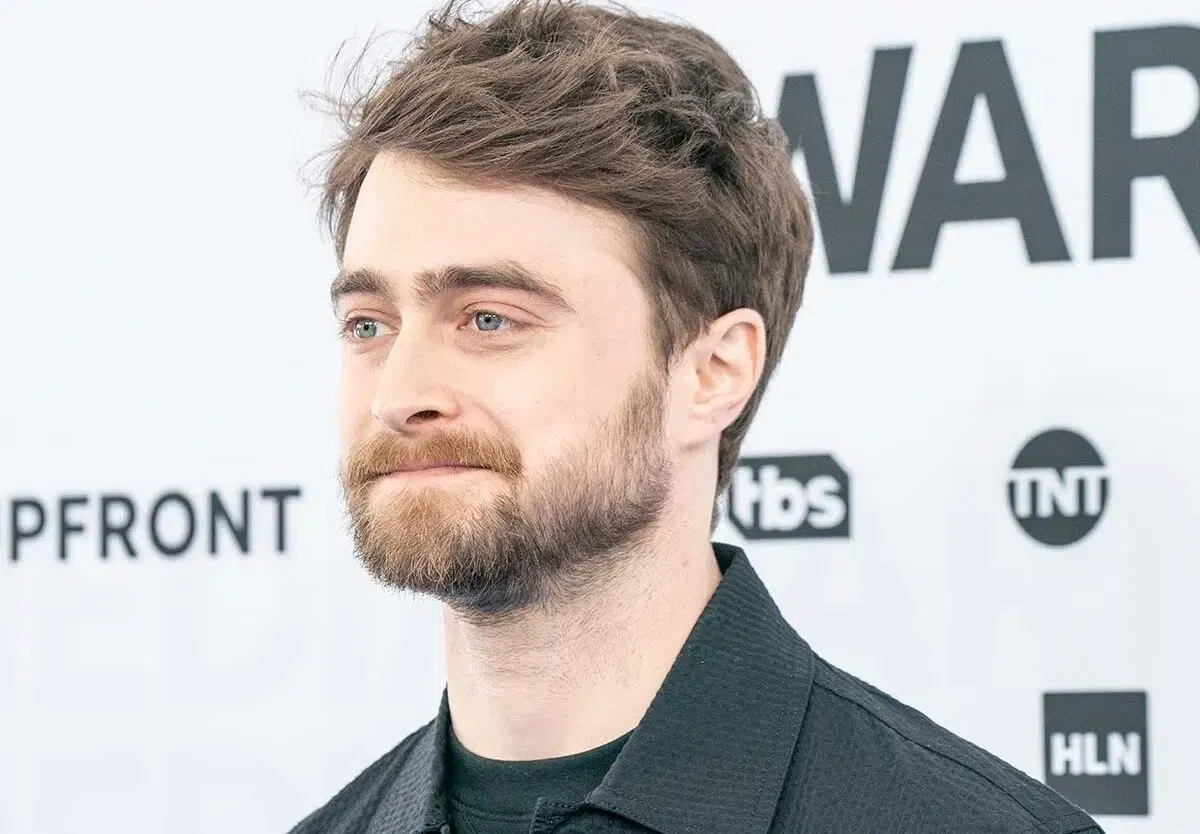 Daniel Radcliffe
Daniel Radcliffe, renowned for breaking free from the shackles of typecasting after his iconic Harry Potter role, has embarked on unconventional cinematic journeys. Films like Swiss Army Man, Guns Akimbo, and the recent Weird: The Al Yankovic Story bear testimony to his penchant for the extraordinary.
In 2011, Radcliffe shone brightly on Broadway, portraying J. Pierrepont Finch in How to Succeed in Business Without Really Trying. His role demanded singing and intricate dance routines, which he executed with aplomb. Despite his stellar performance, his trophy case is bafflingly devoid of any Tony Awards.