12 Underrated Actors and Actresses Who Deserve WAY More Attention!
Advertisement
In the glitzy world of Hollywood, where fame and fortune often steal the spotlight, some incredibly talented actors tend to slip under the radar. These unsung heroes of the silver screen possess immense skill and versatility but, for various reasons, haven't received the widespread recognition they truly deserve. In this article, we will examine the top 12 most underrated actors and actresses in Hollywood today, whose exceptional performances have consistently enriched the world of cinema.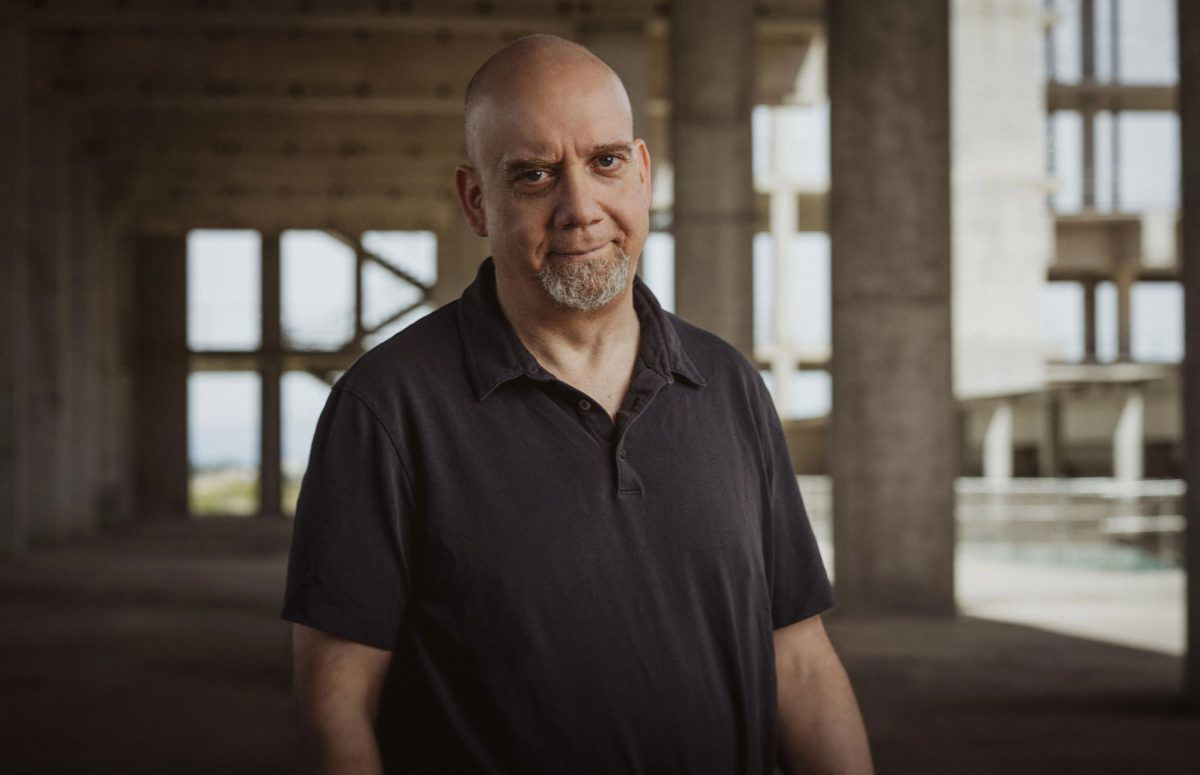 Paul Giamatti
Paul Giamatti's name may not be as recognizable as some of his peers, but his talent is undeniable. Known for his ability to seamlessly slip into a wide range of roles, Giamatti has impressed audiences in both leading and supporting roles. His performances in Sideways, American Splendor, and John Adams showcase his remarkable acting prowess, yet he remains somewhat overlooked among Hollywood's elite.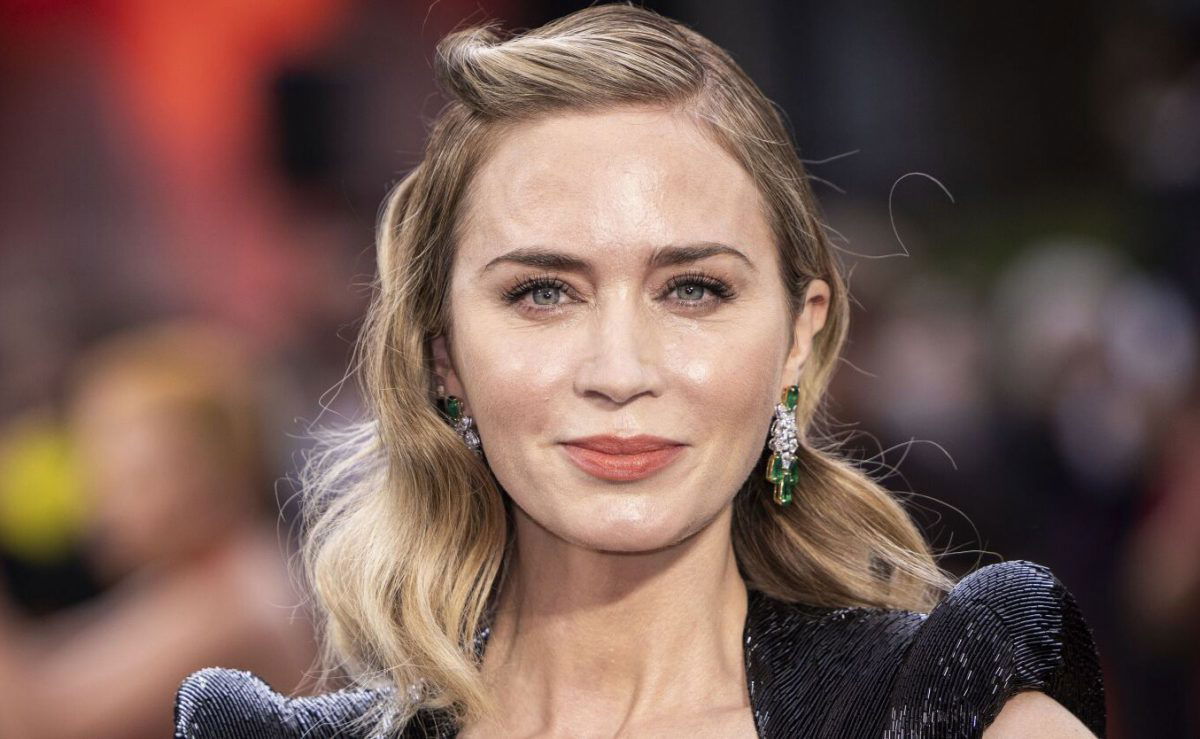 Emily Blunt
Emily Blunt is a force to be reckoned with in the world of acting. Her diverse filmography includes everything from period dramas to action-packed blockbusters. Blunt's performances in The Devil Wears Prada, Edge of Tomorrow, and A Quiet Place demonstrate her incredible range and skill. Despite her consistent brilliance, she doesn't always receive the recognition she deserves.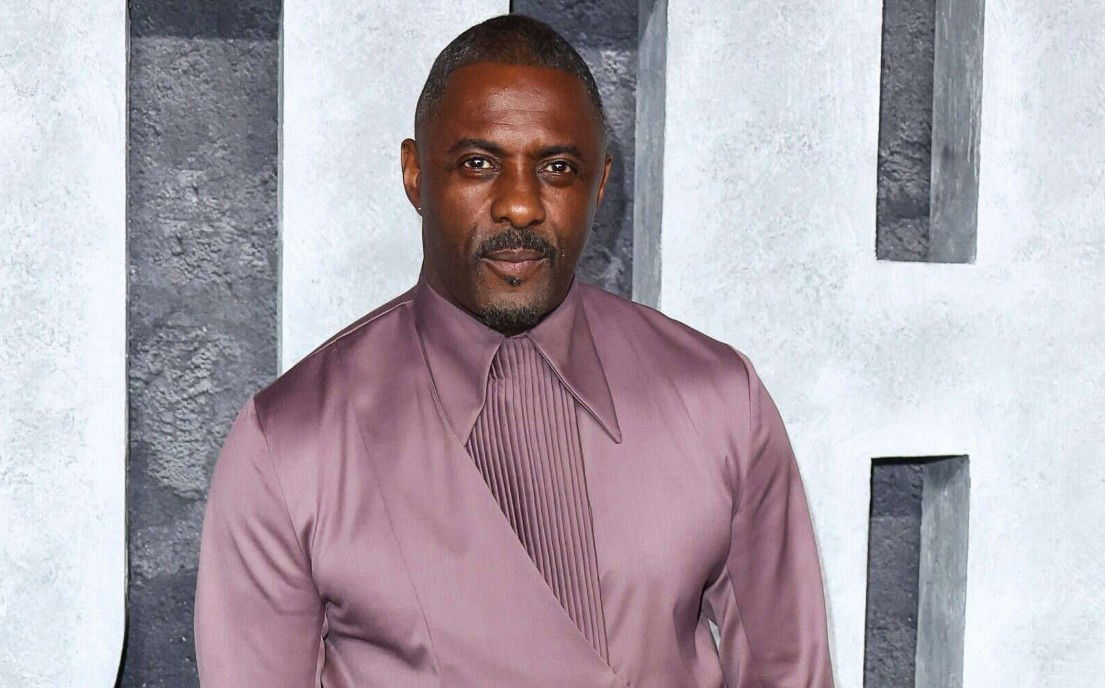 Idris Elba
Idris Elba is a British actor who has left an indelible mark on Hollywood. His performances in both film and television, such as Luther and Beasts of No Nation, have earned him critical acclaim. Elba's commanding presence and ability to convey raw emotion demonstrate his talent, yet he isn't always recognized among the industry's top actors.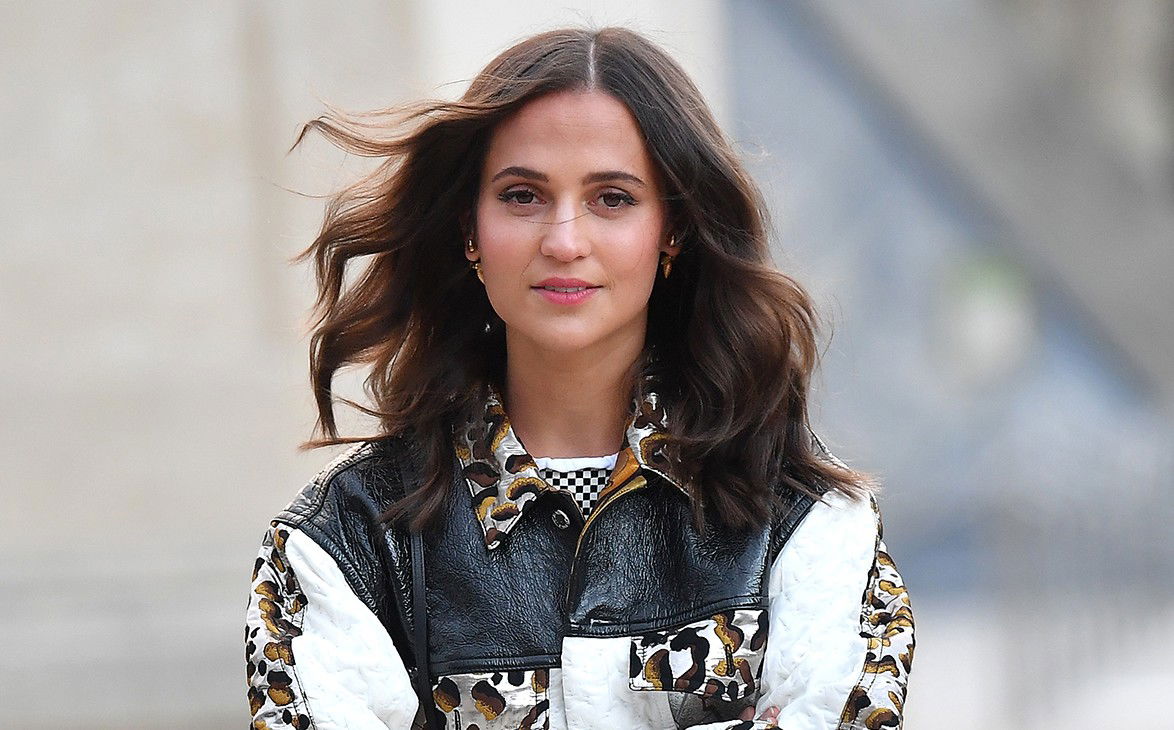 Alicia Vikander
Alicia Vikander's talent is undeniable, but she often doesn't receive the recognition she deserves. Her performances in Ex Machina, The Danish Girl, and The Light Between Oceans demonstrate her ability to convey depth and emotion in her characters. Vikander's quiet strength and captivating presence make her a standout actress in today's cinema.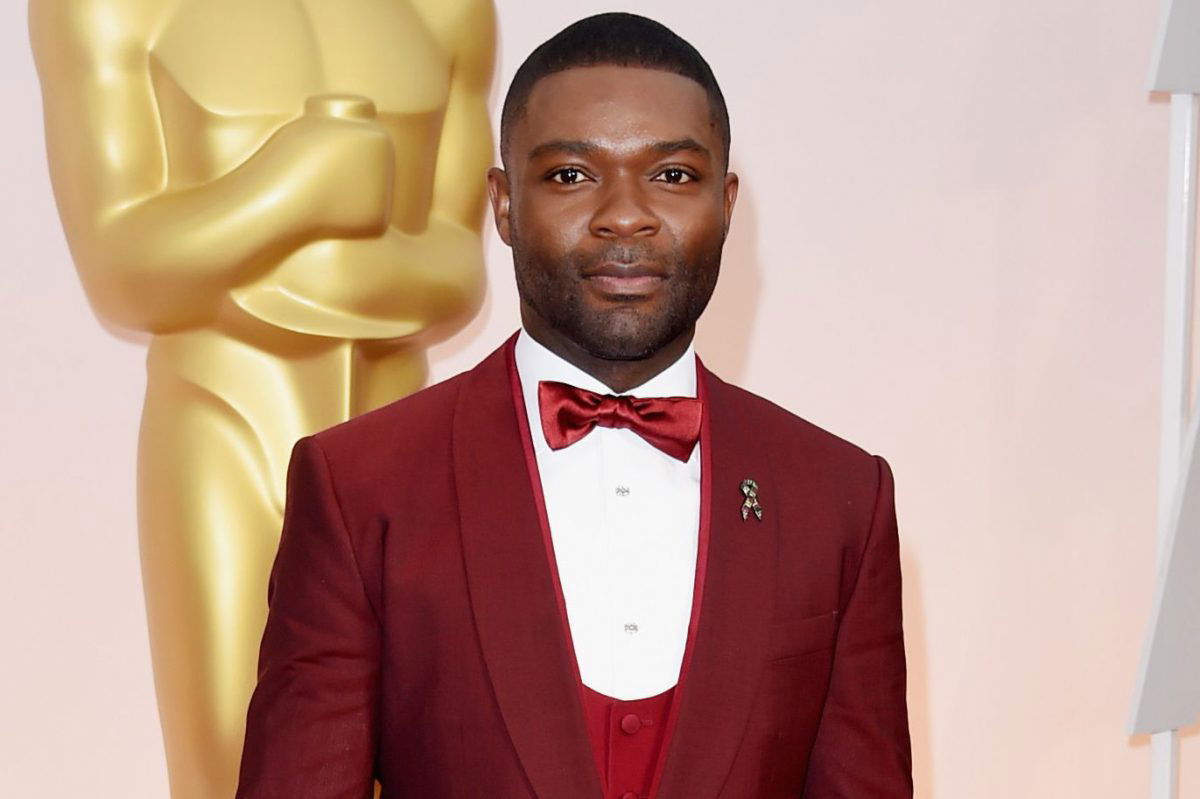 David Oyelowo
David Oyelowo is a British actor who has made a significant impact in Hollywood with his powerful and emotionally charged performances. His portrayal of Dr. Martin Luther King Jr. in Selma garnered critical acclaim, yet he remains underappreciated in the industry. Oyelowo's ability to bring complex characters to life is a testament to his exceptional talent.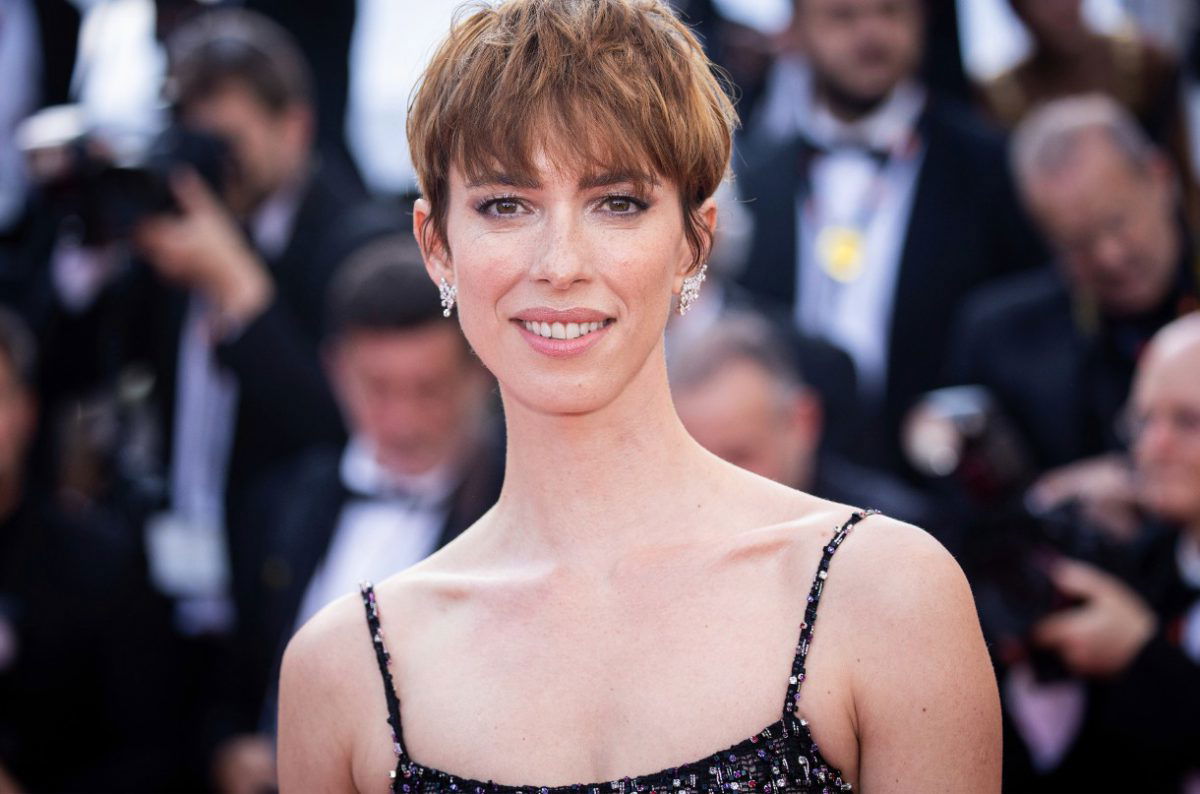 Rebecca Hall
Rebecca Hall is a versatile actress who has consistently delivered outstanding performances in both independent and mainstream films. Her work in Vicky Cristina Barcelona, The Town, and Christine has earned her critical acclaim, but she often flies under the radar when discussions turn to Hollywood's top talents.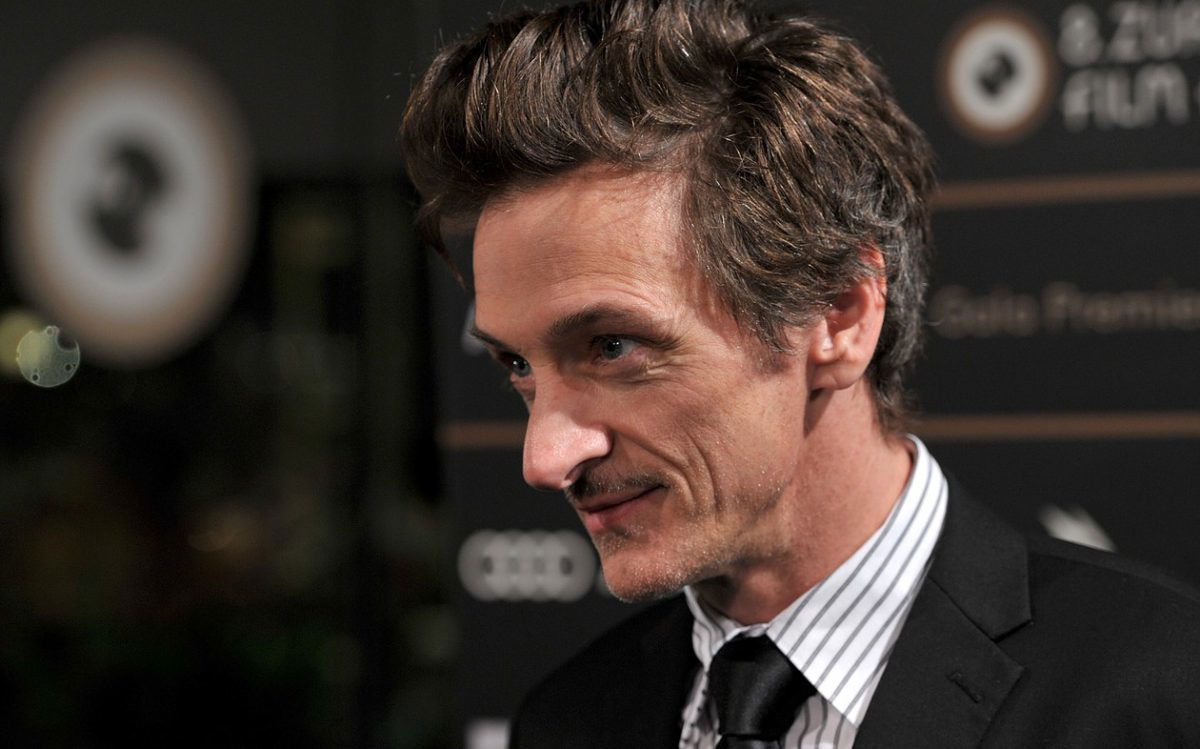 John Hawkes
John Hawkes is a character actor who has quietly built a reputation for his exceptional skills. He is known for his transformative performances in films like Winter's Bone and The Sessions. Hawkes's ability to disappear into his roles and convey complex emotions sets him apart as an underrated gem in Hollywood.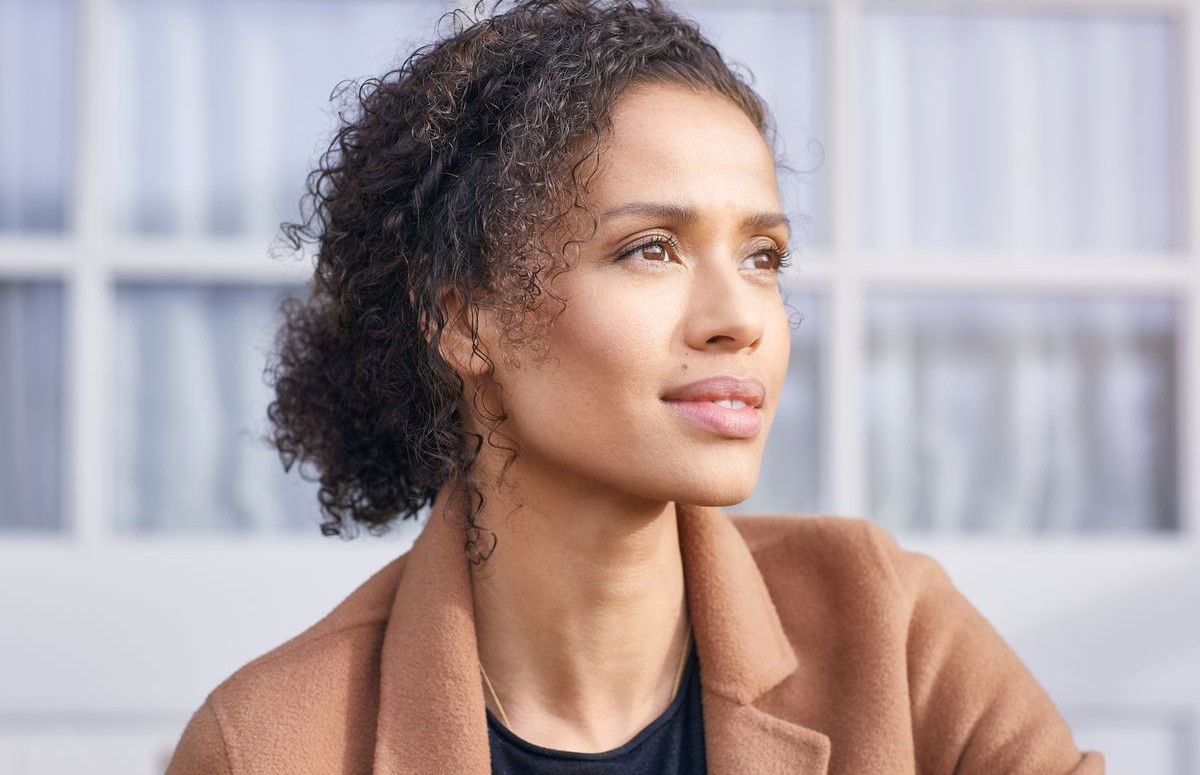 Gugu Mbatha-Raw
Gugu Mbatha-Raw is a British actress who has consistently delivered compelling performances in a variety of genres. Her work in films like Belle, Beyond the Lights, and Fast Color showcases her range and depth as an actress. Despite her outstanding abilities, Mbatha-Raw remains one of the industry's most underrated talents.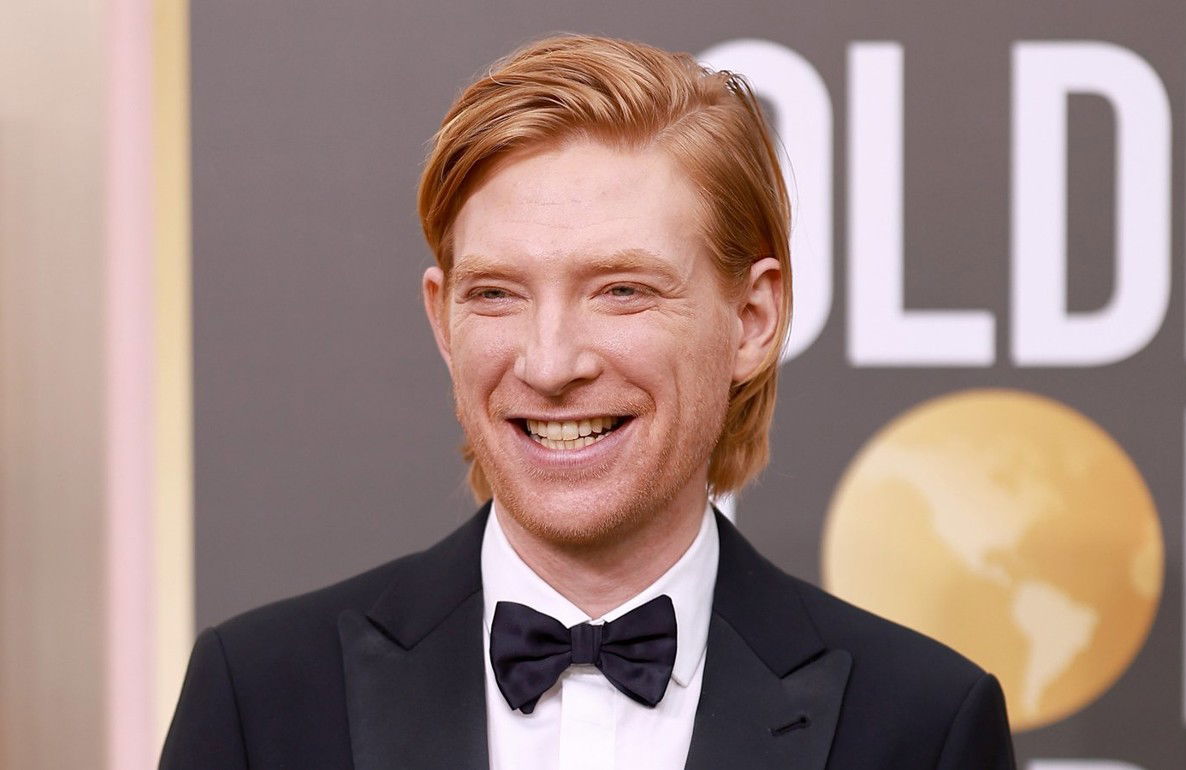 Domhnall Gleeson
Domhnall Gleeson is an Irish actor known for his versatile and impactful performances. He has appeared in a wide range of films, from the Harry Potter series to critically acclaimed movies like Ex Machina and Brooklyn. Gleeson's ability to seamlessly transition between different roles and genres highlights his underappreciated talent in the industry.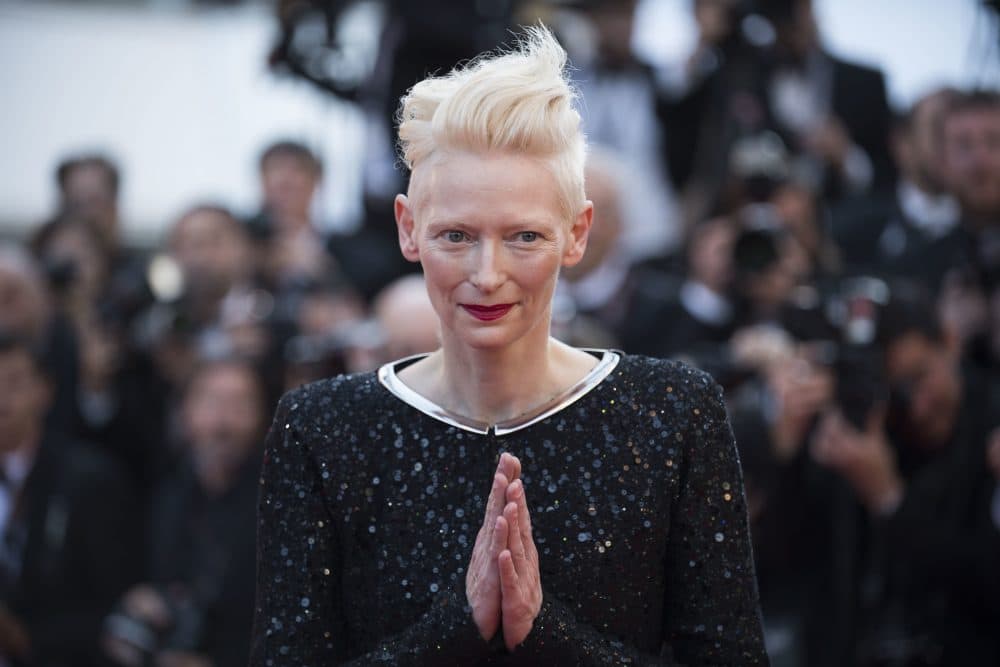 Tilda Swinton
Tilda Swinton's chameleon-like ability to transform into any character has made her a true cinematic gem. Her work in films like We Need to Talk About Kevin, Snowpiercer, and Only Lovers Left Alive showcases her unparalleled dedication to her craft. Despite her unique and captivating performances, Swinton often remains under the radar.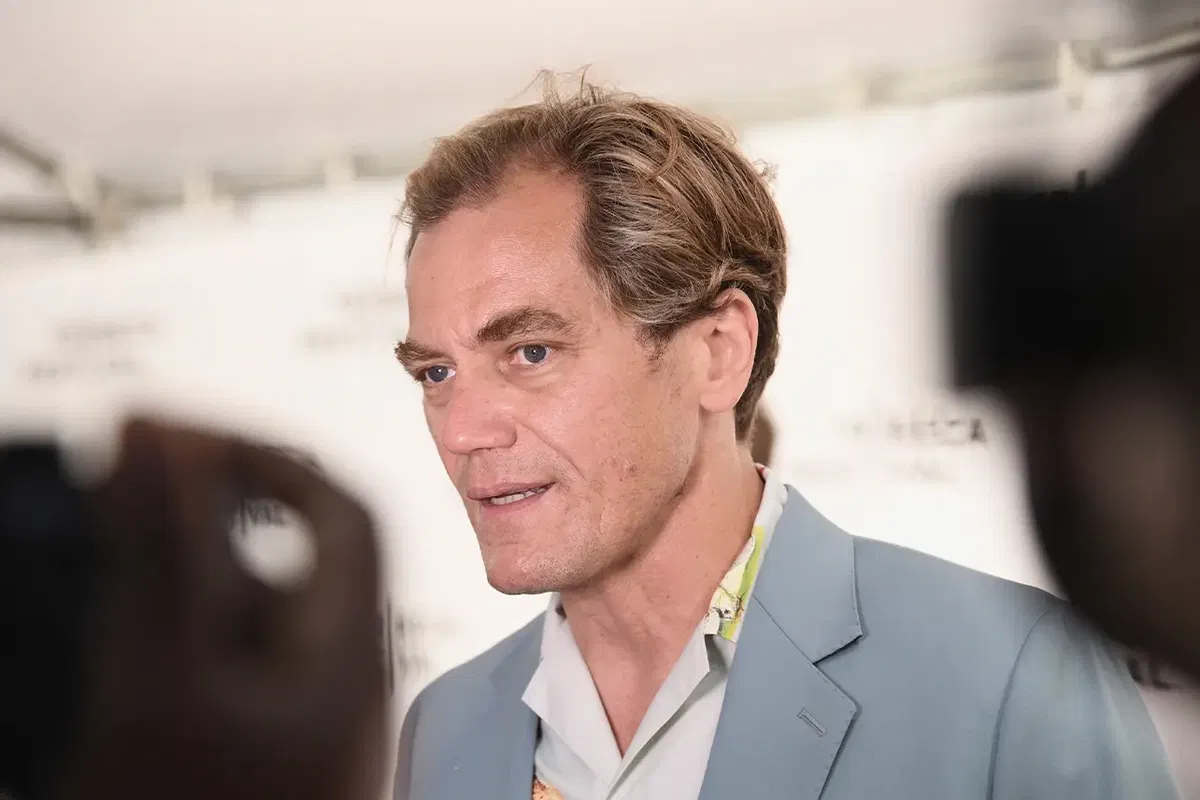 Michael Shannon
Michael Shannon's distinctive presence and commanding performances have made him a standout actor in a variety of genres. Whether he's portraying a villain in Boardwalk Empire or a grieving father in Take Shelter, Shannon delivers captivating and nuanced performances that demand attention.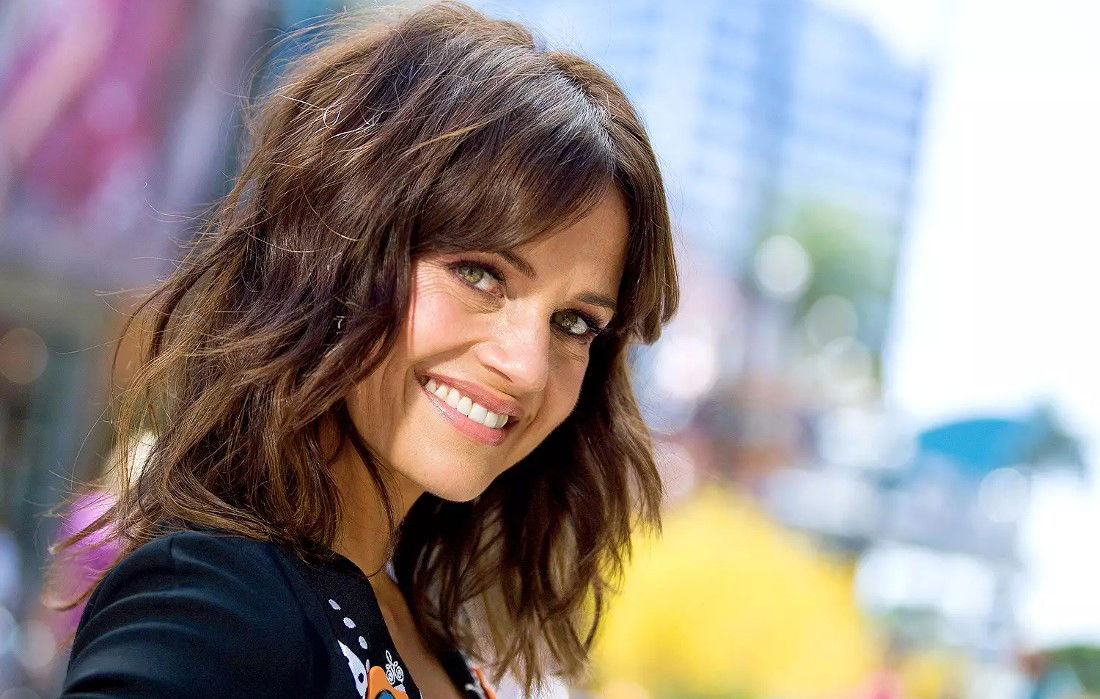 Carla Gugino
Carla Gugino may not be a household name, but her work is undeniably noteworthy. She has consistently delivered compelling performances across various genres, including action, drama, and horror. Her work in Sin City, The Haunting of Hill House, and The Way of the Gun showcases her versatility and dedication to her craft.