Your Favourite Celebrities from the 90s, Where Are They Now?
The 90s will forever be remembered as the 'nostalgic era' by the present generation owing to the trendsetting music, movies, TV shows and fashion that took birth during those times. As kids and teens we all had our celebrity crushes and their influence on us was pretty great. Thinking about them now brings back sweet, old memories. We always wonder about what those stars we looked up to are doing now and how they have aged. Read on to know how your favorite 90s celebrities are doing now.
1. Brandy Norwood
Then:
Brandy Rayana Norwood, famously known as Brandy, started a successful career in 1995 with her music album Brandy. The album was a huge success, and sold more than 2 million copies in the US.
Her next big success came in 1996, when she was offered a lead role in the sitcom Moesha. The show was a hit, and lasted 6 seasons, following which, she bagged roles in many other TV shows and movies.
Brandy shifted her focus back to music in 1998 with her hit song The Boy Is Mine featuring Monica. The song turned out to be the best-selling female duet of all time.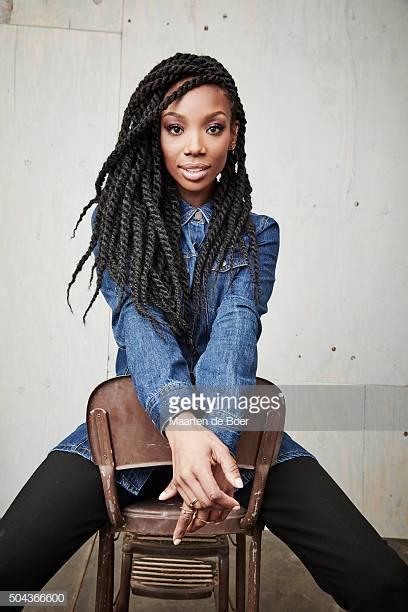 Now:
Then and now, Brandy has always been associated with music and acting. She was one of the judges of America's Got Talent, Season 1 (2006). And in 2012, she released another hit album Two Eleven.
In 2016, she acted in and worked as the executive producer of the sitcom Zoe Ever After.
Brandy is the only female music star of the 90s, who has sold over 40 million records across the globe. Her songs have also received over 1.5 billion streams online.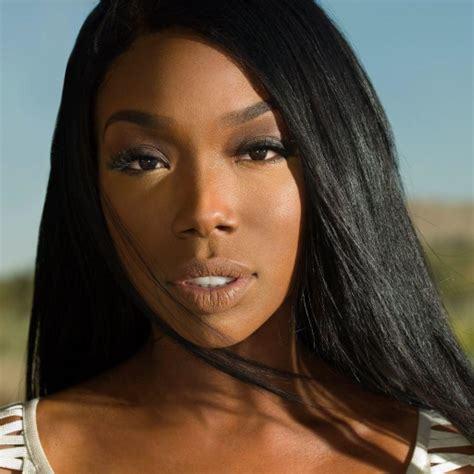 2. Courtney Love
Then:
Courtney Michelle Love, commonly associated with another most loved music star from the 90s, Kurt Cobain, who was the lead singer of Nirvana, was married to him for a brief period of 2 years until his death from suicide in 1994. They have a daughter named Frances Bean.
Courtney formed her own band, Hole in 1991. The band released an album in 1994 named Live Through This, which received critical acclaim and also did very well commercially.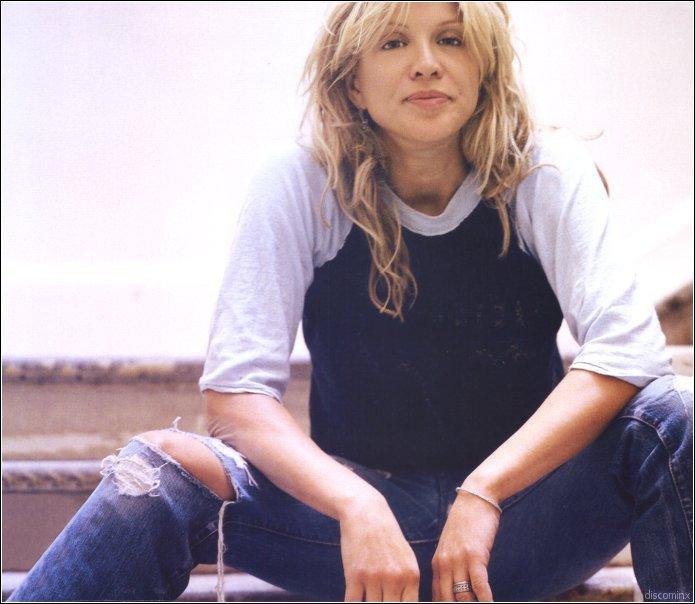 Now:
Courtney later left her band and continued her music career as a solo artist.
In 2012, Courtney appeared in the music project campaign of Saint Laurent Paris. In 2014, along with singing, she also shifted her focus to acting. She starred in the shows Revenge, Sons of Anarchy, and made a cameo appearance as Elle Dallas in Empire.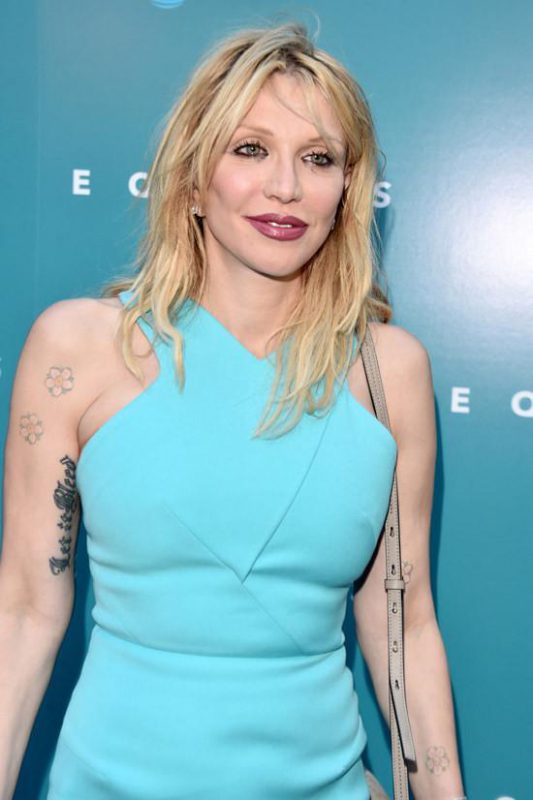 3. Melissa Hart
Then:
Melissa Joan Hart was the biggest kid's TV star in the 90s. At the age of 15, she played the character Clarissa in the Nickelodeon show Clarissa Explains It All.
Melissa later bagged the lead role in the movie Sabrina The Teenage Witch, followed by a TV series with the same name. The show lasted 7 seasons from 1996 till 2000.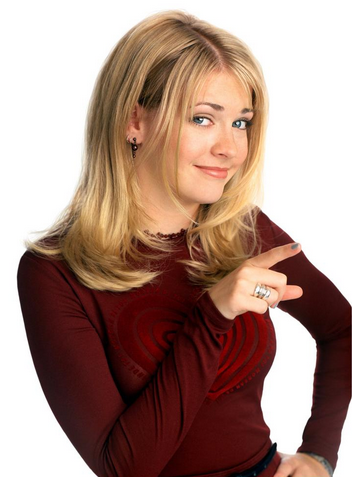 Now:
Melissa took a short break from acting and made a comeback in 2010 with a lead role in the family sitcom Melissa and Joey. Melissa also directed an episode of the show.
She is also currently (2019) acting in the Netflix series, No Good Nick. It is a comedy series, in which she plays the role of a hyper career-oriented mother.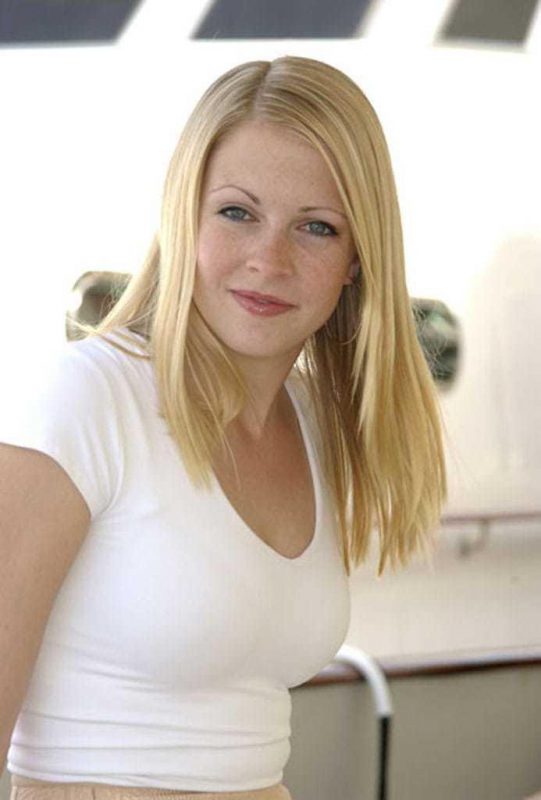 4. Lucy Lawless
Then:
Lucy Lawless became famous with the role she played in the Hercules: The Legendary Journeys episode (The Warrior Princess) as Xena.
Her acting was so impressive and she captivated the audience so very well, that she starred as the same character Xena in a special series dedicated to the character, called Xena: The Warrior Princess.
The show lasted 6 seasons and brought her immense fame internationally.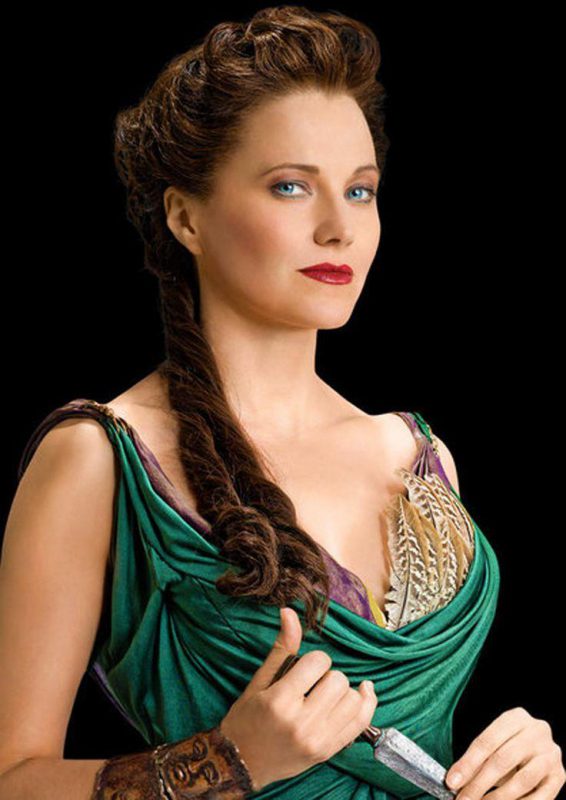 Now:
After the success of Xena, Lawless acted in many other movies and TV shows.
From 2005 to 2009, she starred in the science fiction series Battlestar Galactica as D'Anna Biers. From 2010-12, she acted in Spartacus franchise as Lucretia. She played the character Diane Lewis-Swanson in the final seasons of the show Park and Recreation, and also starred in the supernatural TV series Salem as Countess Palatine Ingrid Von Marburg.
In recent times, Lawless has acted as Ruby in the horror-comedy show Ash vs Evil Dead.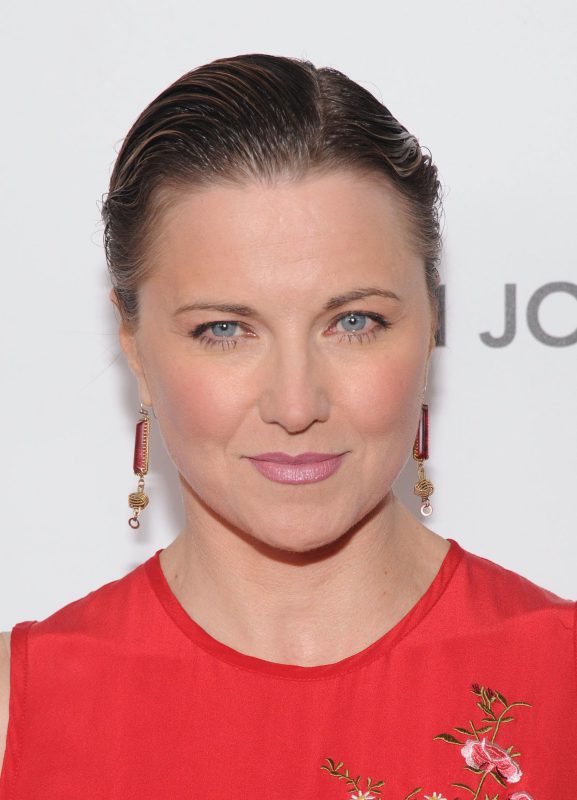 5. Naomie Harris
Then:
Naomie Harris, the British actress has been in the movie and television industry right since the age of 9. By the age of 17, she had bagged important roles in shows like The Tomorrow People, Simon and The Witch and Runaway Bay.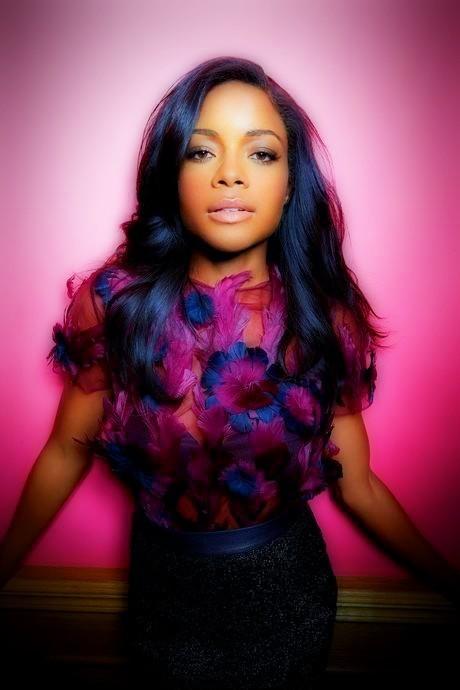 Now:
By 2000s, she had detached herself from the television industry and shifted to movies, which was a wise decision as her career in movies skyrocketed.
Naomie starred in the famous movie franchise Pirates of the Caribbean as the witch, Tia Dalma. She appeared as Selena in 28 Days Later, as a secret service agent in Skyfall and Spectre, the Bond movies and as Nelson Mandela's ex-wife in the movie Mandela: Long Walk To Freedom.
For her contribution to the entertainment industry, she was honored in 2017 with the position of an OBE (Order of The British Empire) officer.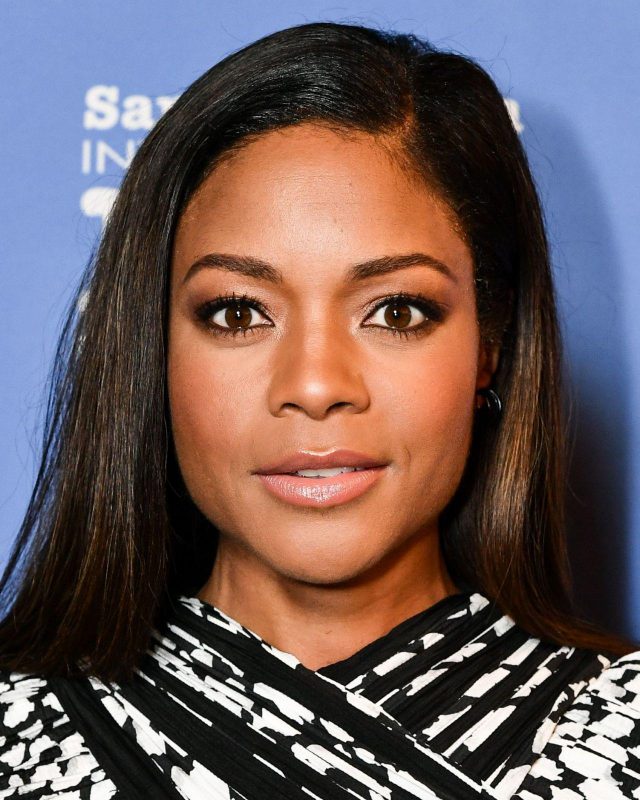 6. Alyssa Milano
Then:
Alyssa started her career as a child artist in the popular sitcom Who's The Boss, playing the role of Samantha Micelli. The show lasted 8 years and brought her immense popularity. While being a part of the series, she also made it big as a pop singer.
She later starred in many other popular TV shows and movies like Charmed, Melrose Place and New Year's Eve.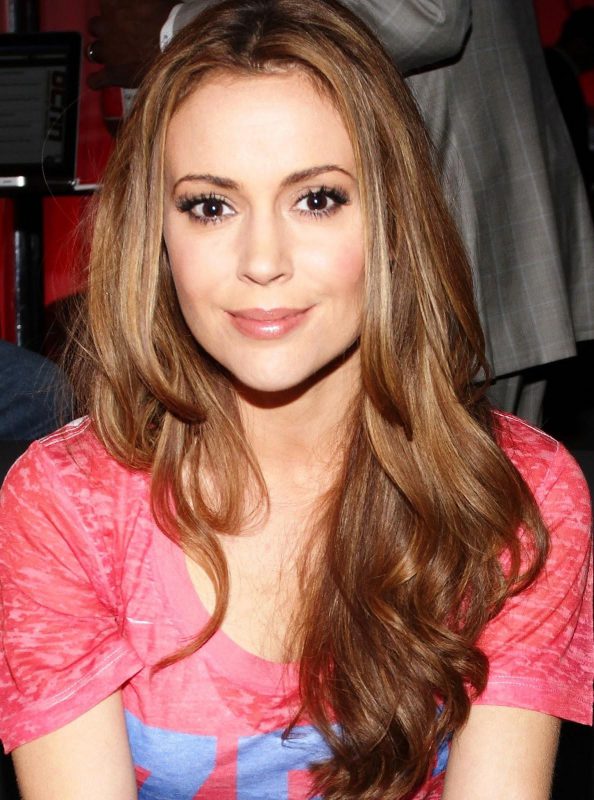 Now:
From 2006, that is, from season 3, she hosted and also served as one of the judges on the reality show for fashion designers, Project Runway: All Stars. Between 2008-10, Alyssa played the role of Savannah Davis in the TV show Mistress.
Milano has lately been associated with two Netflix comedy series, Wet Hot American Summer and Insatiable. She has also been chosen as the lead actress in the series Tempting Fate, which is based on a book written by Jane Green.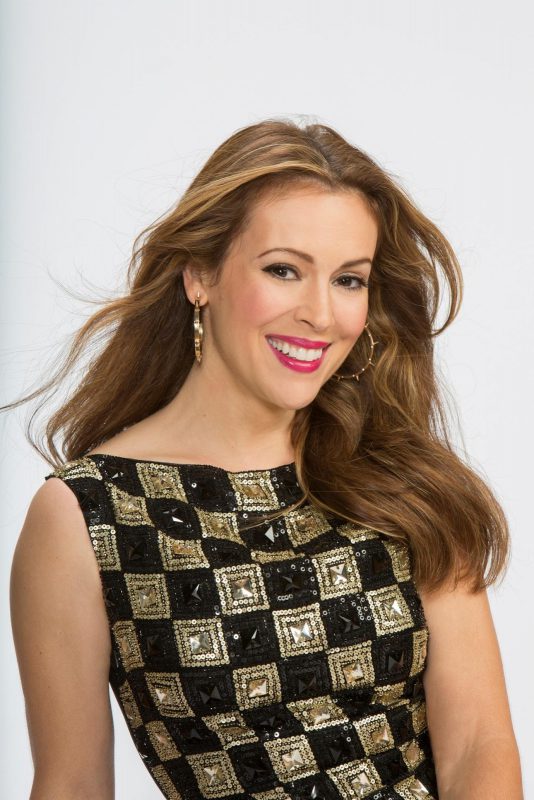 7. Mariah Carey
Then:
In 1988, Mariah Carey released her self-titled debut album Mariah Carey, which won her the Grammy Award for the 'Best New Artist'. She also won the 'Best Female Pop Vocal Performance' award for her song Vision of Love. Back then, she was compared to the likes of Whitney Houston and Madonna.
Mariah released great hits all through her career in the 90s, and was conferred with the title of the 'best-selling record artist of the 1990s'.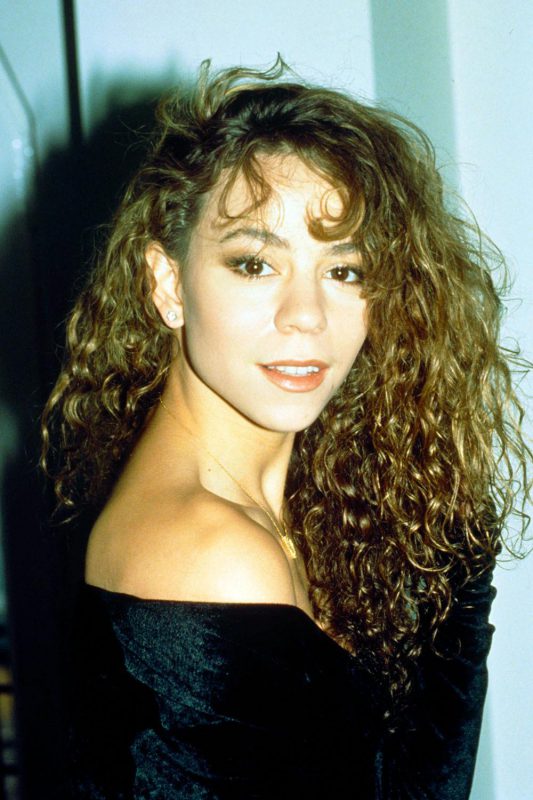 Now:
Her glory continued well into the 2000s, as she released many more chart-busting songs.
Having sold over 200 million records worldwide, Mariah became the 'best-selling music artist of all time', and is also the third 'best-selling female music artist' in the US.
VH1 in 2012 declared Mariah Carey on the list of '100 Greatest Women In Music'. All in all, she has won 19 World Music Awards, 14 Billboard Music Awards, 5 Grammys and 10 American Music Awards.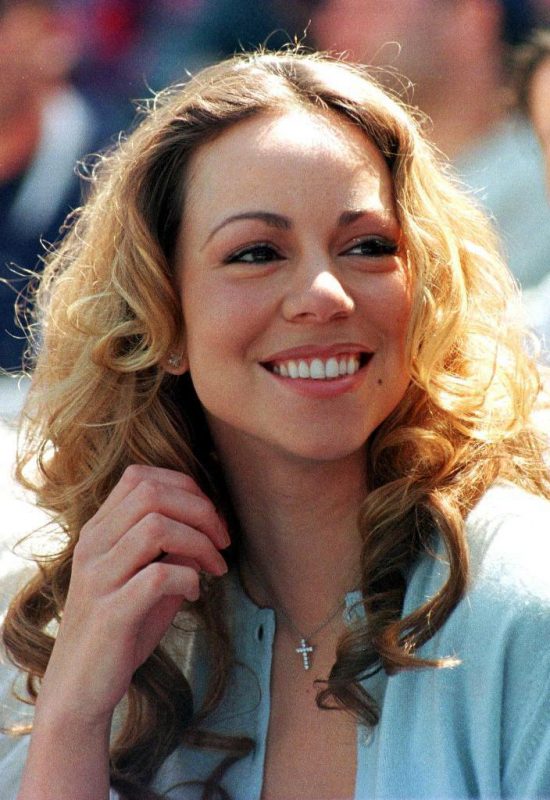 8. Tina Majorino
Then:
At the age of 7, Tina Majorino started her acting career in the short-lived sitcom, Camp Wilder, as Sophie Wilder.
She acted in movies like When A Man Loves A Woman, Alice In Wonderland and Andre. At the age of 13, Tina took a hiatus from acting to focus on her education. After graduating from high school at 15, she resumed acting.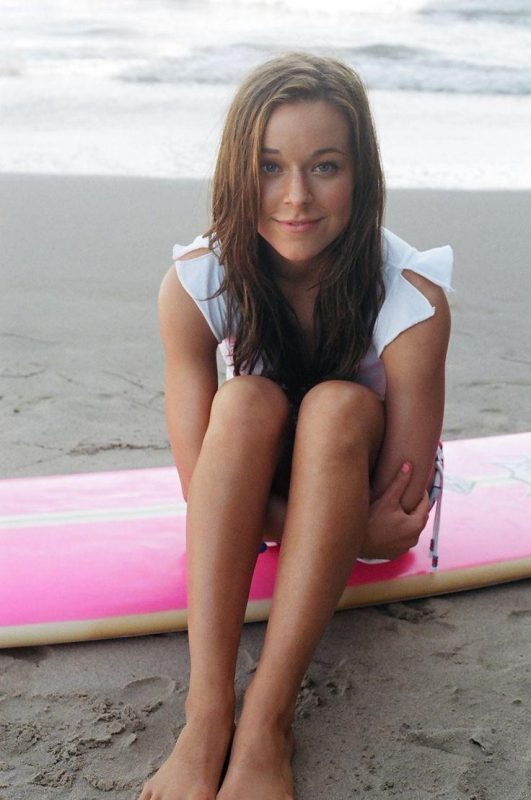 Now:
Tina made a great comeback in 2004 as Deb in Napoleon Dynamite. She continued to act in shows like Grey's Anatomy, Veronica Mars and Castle.
Her latest role is in the action drama Scorpion, where she plays the chemist Florence Tipton, who helps to solve cases for the team.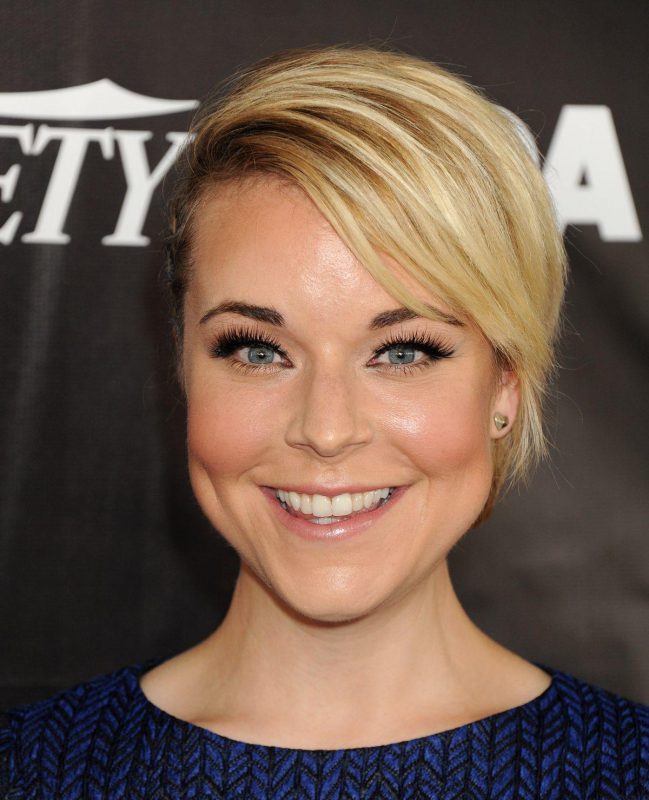 9. Tiffani Amber Thiessen
Then:
Tiffani Thiessen started her career in 1989 as Kelly Kapowski in Saved By The Bell, which made her a teen icon.
The show ran between 1989 and 1993, following which, she took up the role of Valerie Malone in Beverly Hills: 90210, which turned out to be highly popular among the teens.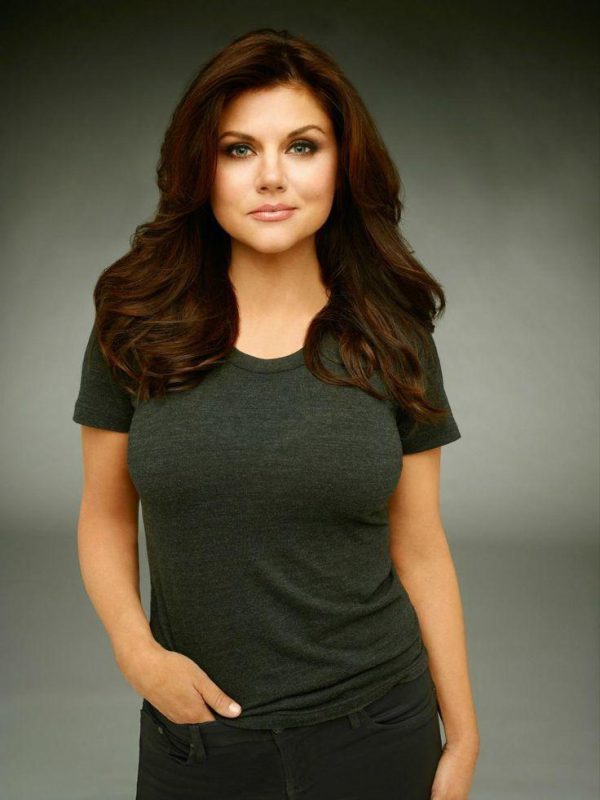 Now:
Between 2009 and 2013, Tiffani acted as Elizabeth Burke in White Collar.
In 2015, she started her own cooking show called Dinner At Tiffani's. The show was 2 seasons long.
In 2017, Tiffani acted as Lori Mendoza on the sitcom Alexa and Katie, which as of now has run for 2 seasons.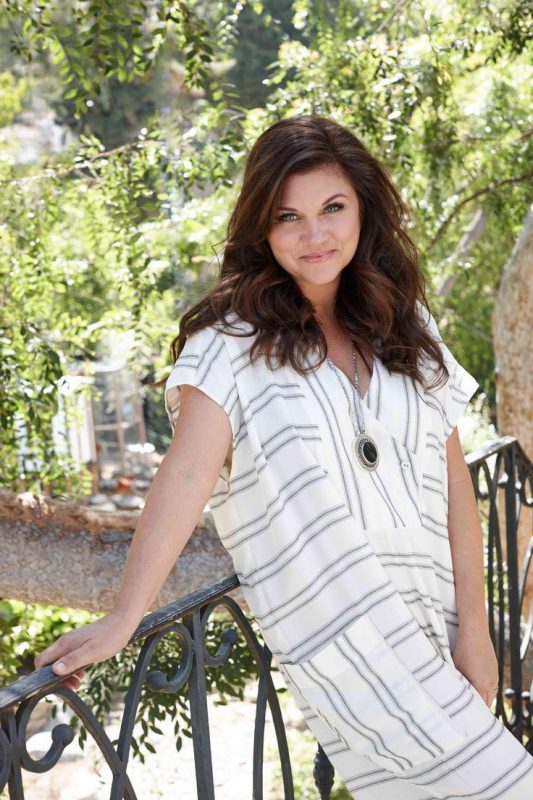 10. Tia Carrere
Then:
Born Althea Rae Janairo, known by her stage name 'Tia Carrere', she rose to fame with her appearance on the soap opera General Hospital. The turning point in her career came with the role of Cassandra Wong she played in Wayne's World and Wayne's World 2.
She was named one of the most beautiful people in the world by People magazine in 1992. Her appearance in True Lies proved to be her next big career hit.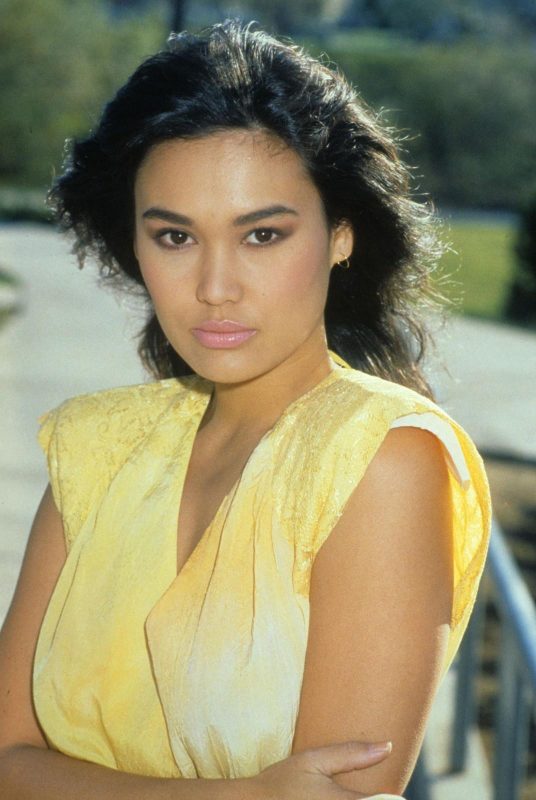 Now:
She lent her voice for Nani in Lilo and Stitch, and also in the sequels which followed. She later worked in many other TV shows like Curb Your Enthusiasm, Dancing With The Stars, The Apprentice.
In 2011, she won the Grammy award for 'Best Hawaiian Music Album' for her music album Huana Ke Aloha.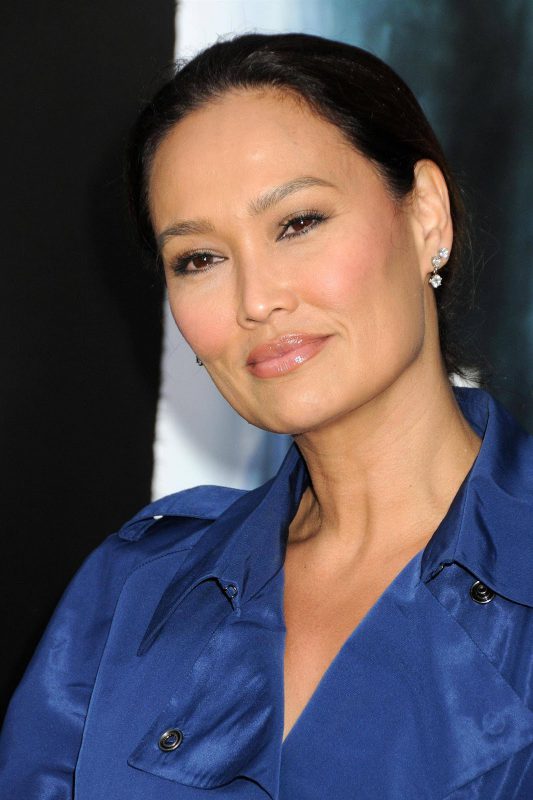 11. Christina Ricci
Then:
Christina Ricci started her career in acting at a young age of 9 in Mermaids. She played the character of Kate Flax alongside Winona Ryder and Bob Hoskins. She is most famously known for her role as Wednesday Addams in the TV series, Addams Family.
She was then cast in movies, mostly as characters with a dark edge. She went on to act in movies like Casper, Now and Then, Sleepy Hollow, in which she was cast alongside Johnny Depp.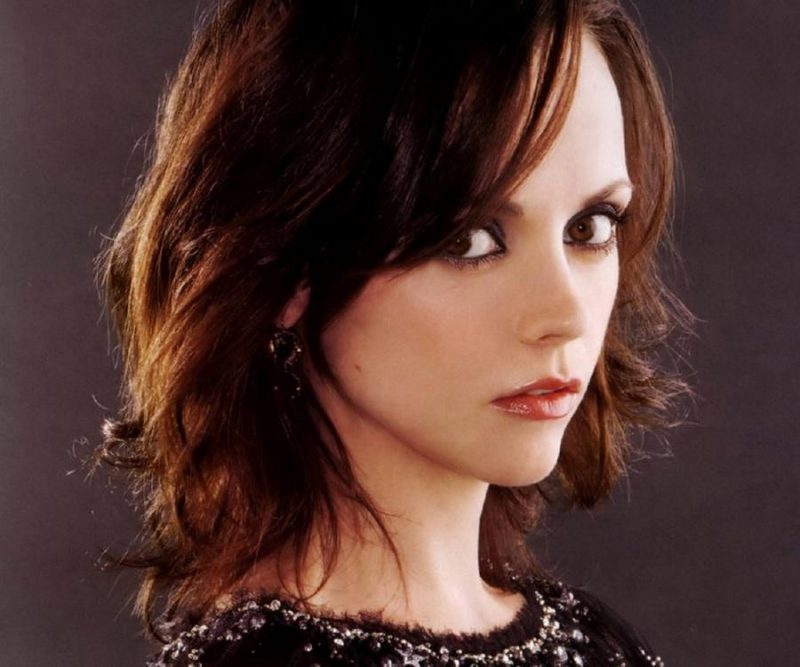 Now:
Ricci has also starred as a paramedic in 2 episodes of Grey's Anatomy. She received an Emmy Award nomination in the category, 'Outstanding Guest Actress' for her role in the drama series.
Her other outstanding roles in movies include Rae in Black Snake Moan, as well as Speed Racer.
Her most recent roles include Zelda Fitzgerald in the TV show Z: The Beginning of Everything and the movie Distorted.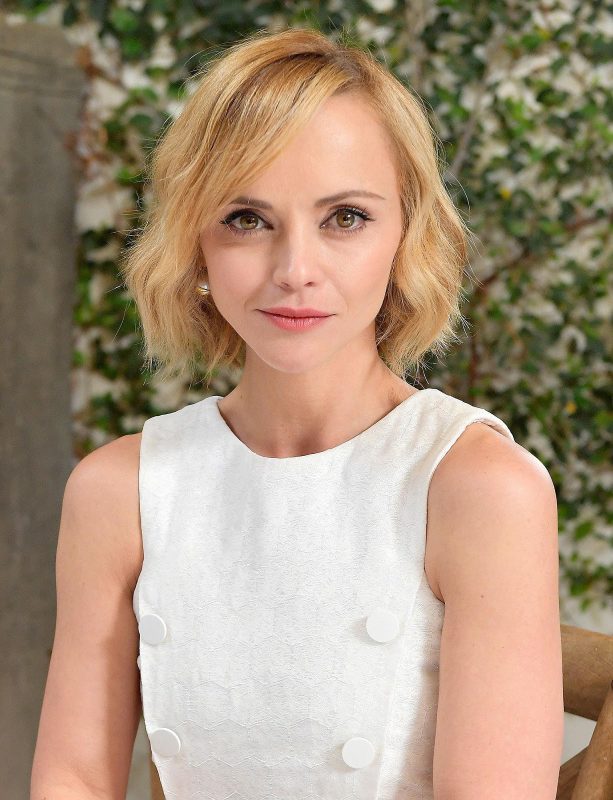 12. Jennifer Love Hewitt
Then:
Jennifer Love's career began in 1989 at the age of 10.
After appearing in 20+ TV commercials, she bagged a role in the Disney channel show, Kids Incorporated. She then acted as Sarah Reeves Merrin in Party of Five, which brought her real success.
In 1998, her popularity reached new heights with her role in the movie I Still Know What You Did Last Summer.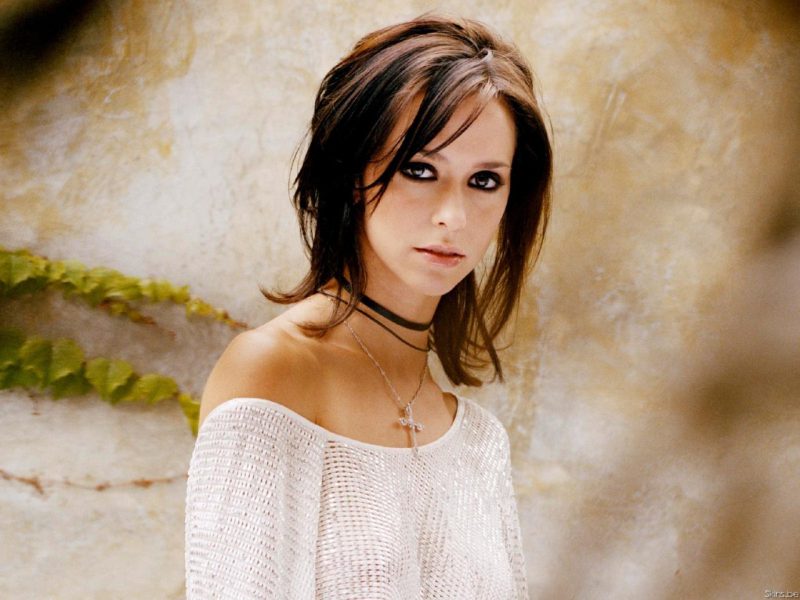 Now:
Love starred in the 2005 supernatural thriller Ghost Whisperer, in which she played the character Melinda Gordon. The show lasted 5 years. Later, she had important roles in TV series like 9-1-1, Criminal Minds and The Client List.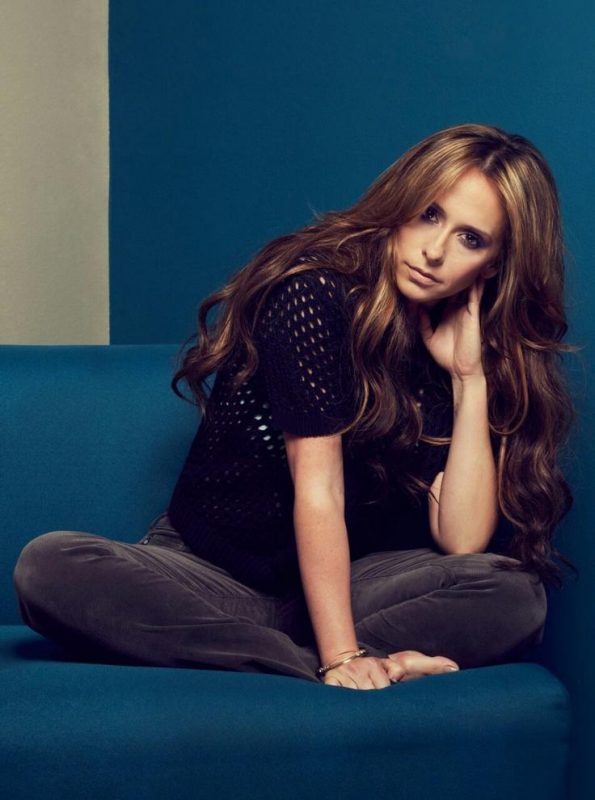 13. Linda Fiorentino
Then:
Linda starred in many major movies of the 90s, like The Last Seduction To Men In Black, Larger Than Life and Dogma. She shared her screen space with many big actors like Matt Damon, Ben Affleck, Alan Rickman, Will Smith, Chris Rock and Tommy Lee Jones.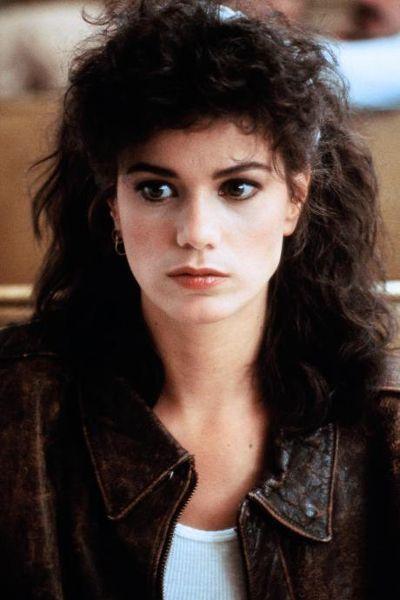 Now:
The last appearance she made was in the comedy-drama Once More With Feeling. She quit acting after that and not much is known about her personal life. But she will still be remembered as one of the greatest stars of the 90s.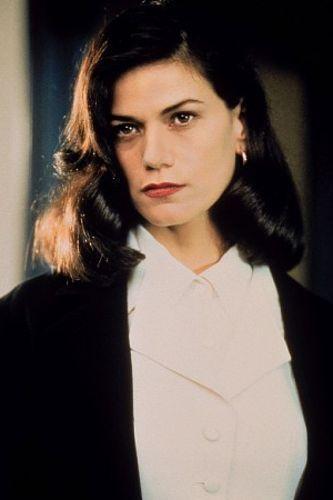 14. Minnie Driver
Then:
Minnie Driver won hearts of the audience with her role as Irina in the 1995 Bond movie Goldeneye.
She later played a critical role in the film Good Will Hunting alongside Robin Williams and Matt Damon, for which she was nominated for 'The Best Supporting Actress', as well she got the 'Screen Actors Guild Award'.
All these were still not her best achievements.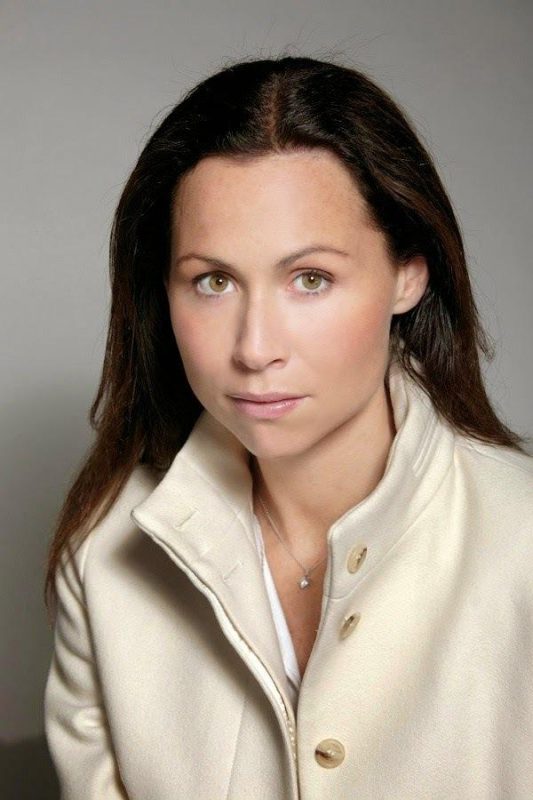 Now:
In March 2007, Minnie Driver returned to television, where she took on a role in the FX Network's serial drama The Riches – a role, which garnered her an Emmy Award nomination and won her a Golden Globe Award as 'The Best Lead Actress in a Drama Series' in both 2007 and 2008.
In 2016, Driver landed the lead role in ABC's sitcom Speechless, which is currently in its third season.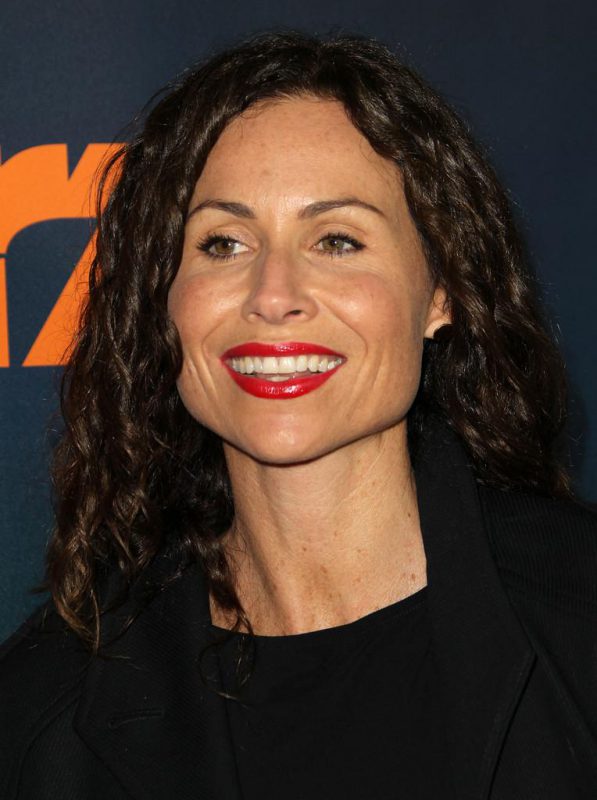 15. Winona Ryder
Then:
Ryder became a cultural and fashion icon with her role in Beetlejuice, the 1988 horror comedy. Her performance will be best remembered for this movie. She went on to play prominent roles in films like Edward Scissorhands and Mermaids.
She starred in the horror movie, Bram Stoker's Dracula in 1992. She then acted in Alien Resurrection in 1997.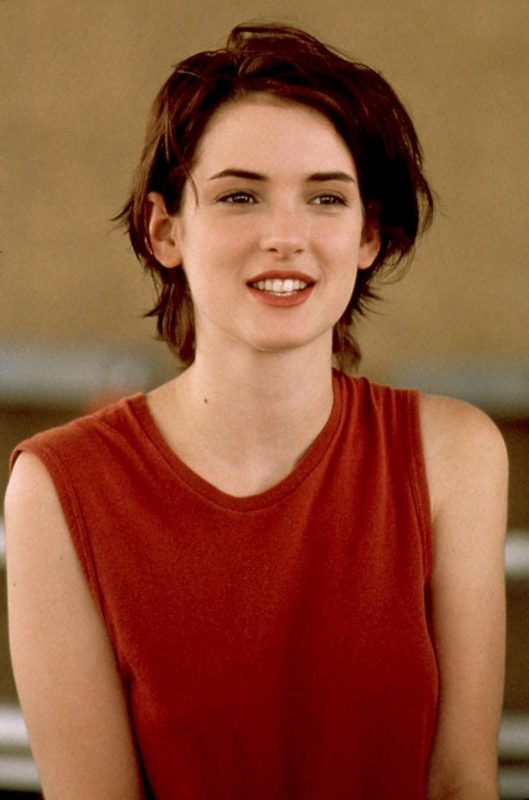 Now:
Winona Ryder went through several personal struggles throughout the early 2000s and appeared in a smaller number of films and shows over the past decade. Still, she found the time to appear in 2009's Star Trek, 2010's Black Swan and in a few other films.
Her biggest comeback, however, was in Netflix's 2016 hit nostalgic '80s horror adventure show, Stranger Things, where she plays one of the leading characters.