15 Oppenheimer Actors In Their First Big Acting Roles Vs. Now
Advertisement
Only two weeks after its release in July of 2023, the Christopher Nolan-directed Oppenheimer had already become the highest-grossing World War II movie of all time with a worldwide box office gross of well over $500 million. This biopic features a cast of big names, but before their star shone bright, their careers got off to a relatively humble start. Here are some of the most prominent actors in Oppenheimer along with their first roles in film and TV.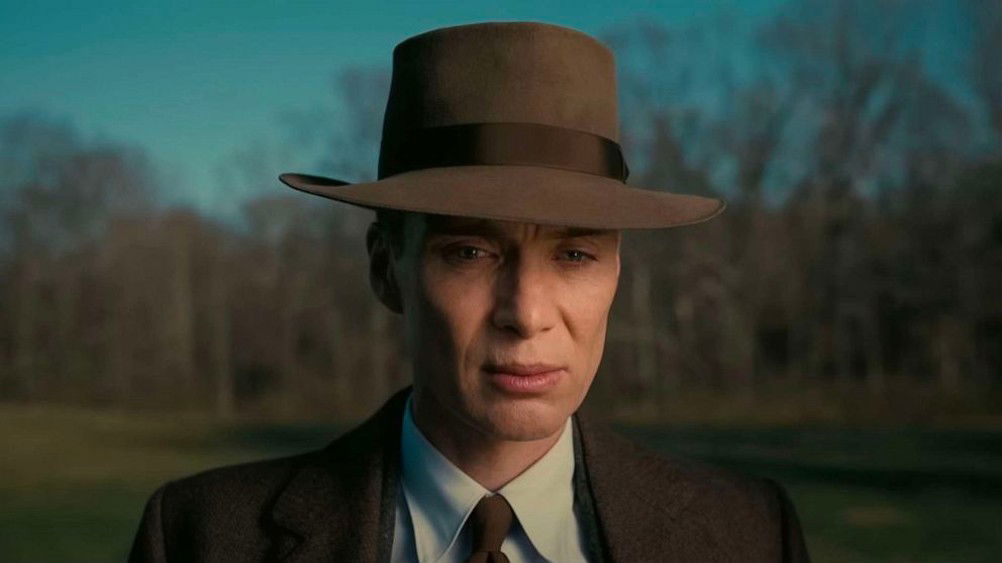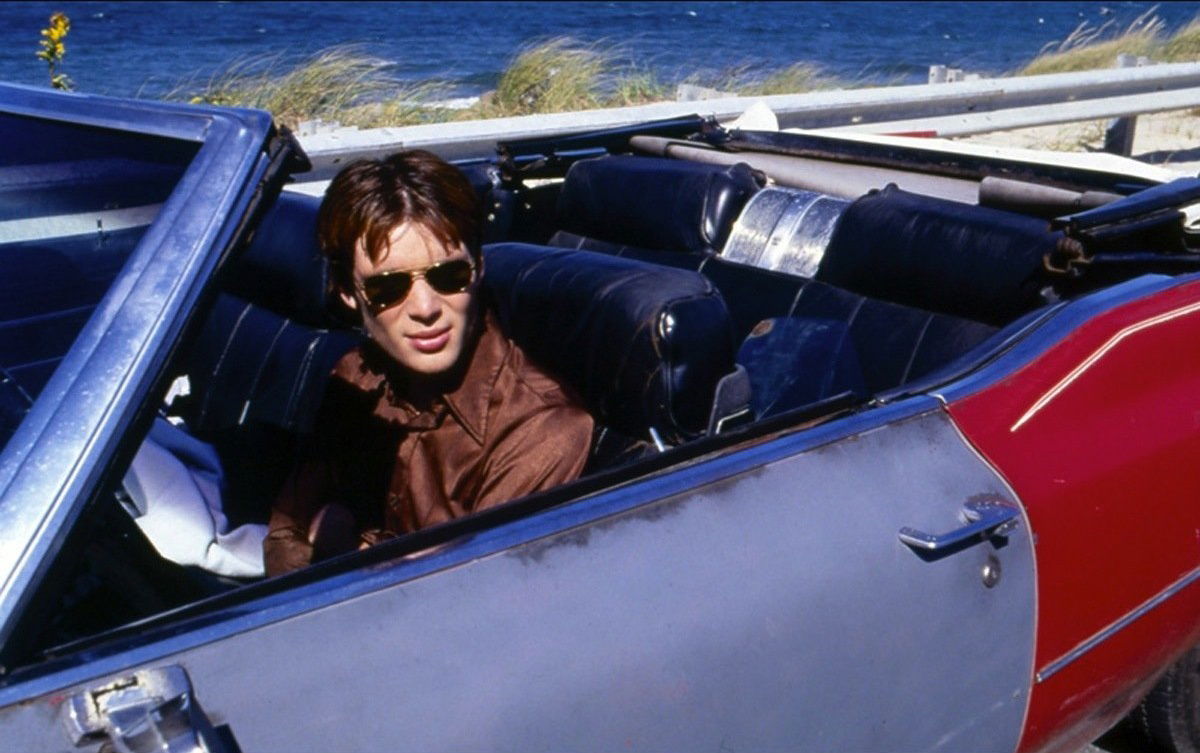 Cillian Murphy
Cillian Murphy as J. Robert Oppenheimer
First big role – Sunburn (1999)
In the film Sunburn, Murphy portrayed Davin McDerby, a young man embroiled in a complex web of intrigue and deception during a Mediterranean holiday.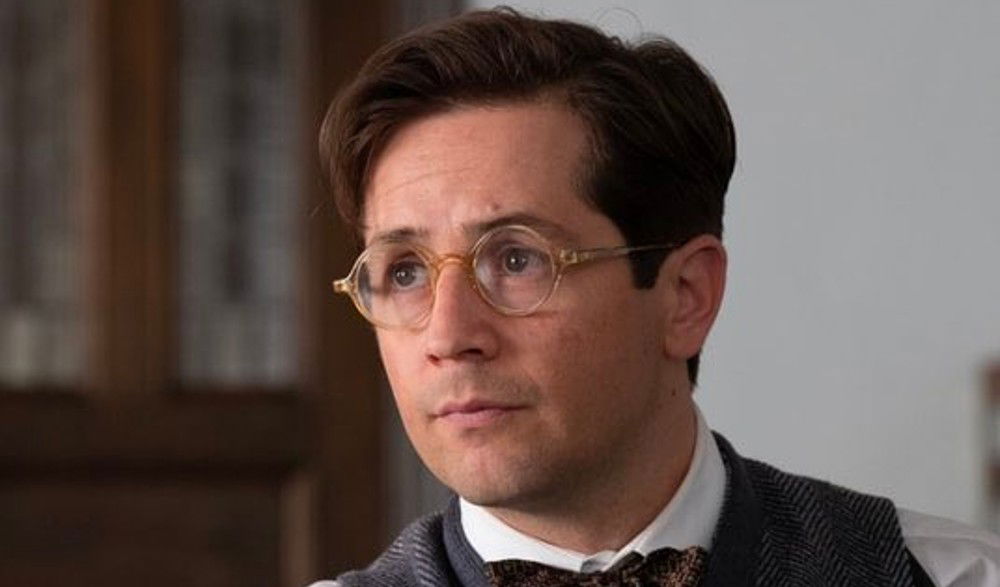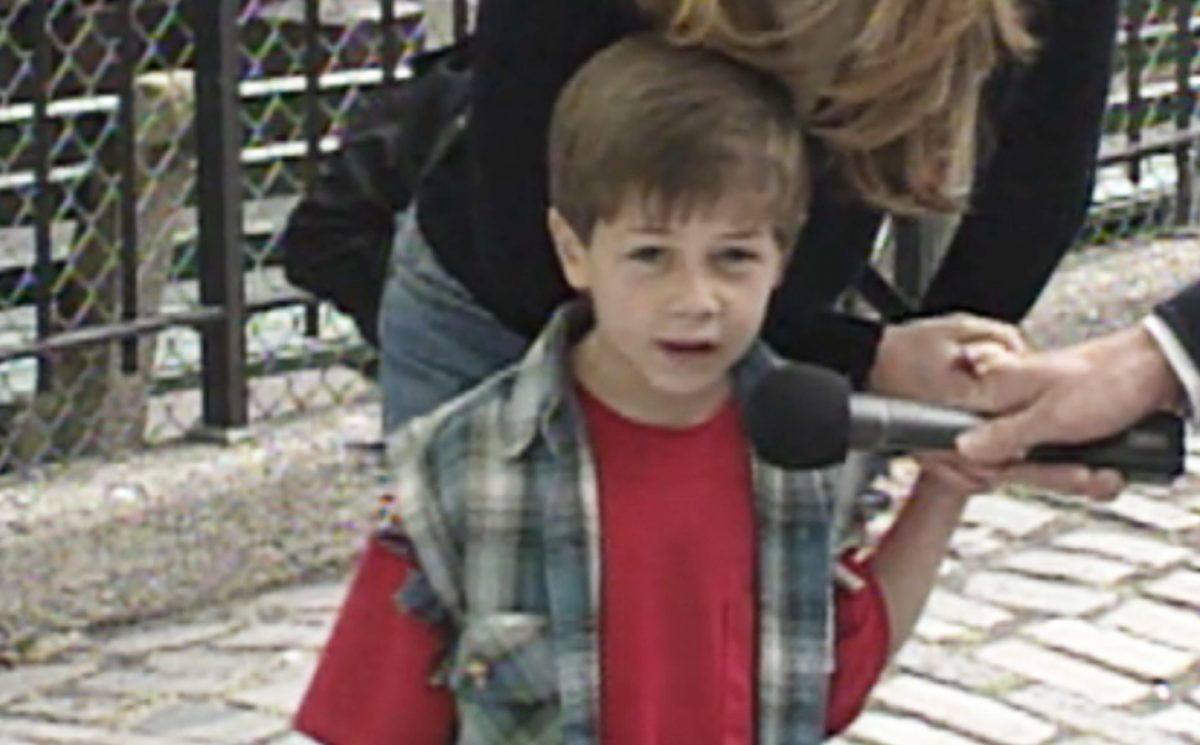 Michael Angarano
Michael Angarano as Robert Serber
First role – Saturday Night Live (1995)
At the age of 8, Angarano made a cameo appearance on SNL back in 1995 during an opening monologue bit where he played the son of David Duchovny, that week's host.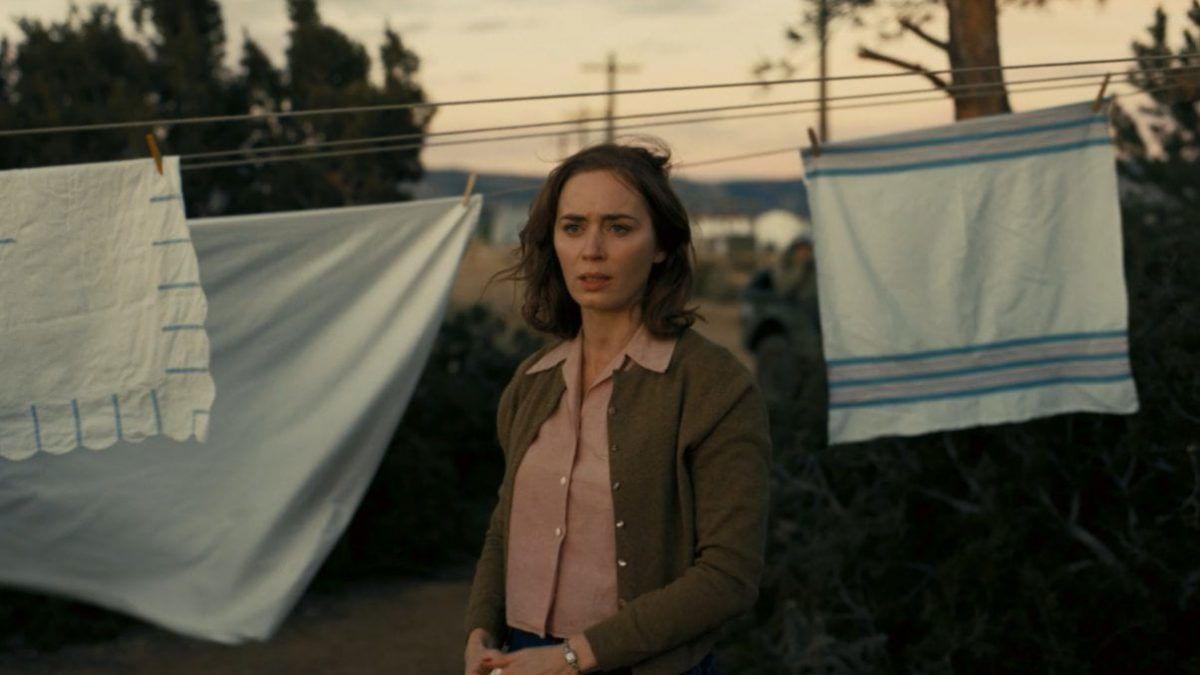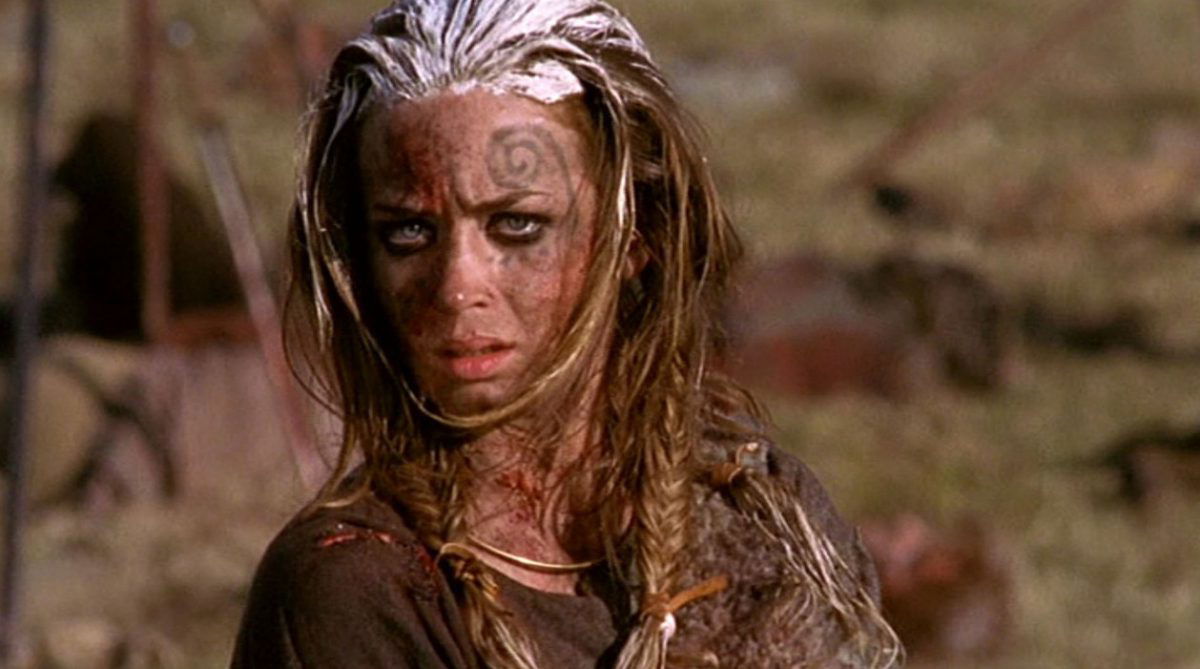 Emily Blunt
Emily Blunt as Katherine "Kitty" Oppenheimer
First role – Boudica/Warrior Queen (2003)
In Blunt's first role, in the TV movie Boudica (also known as Warrior Queen), she played the character Isolda, a young and impressionable girl who becomes a part of the epic historical tale centered around Boudica, a Celtic queen who led a rebellion against the Roman Empire in ancient Britain.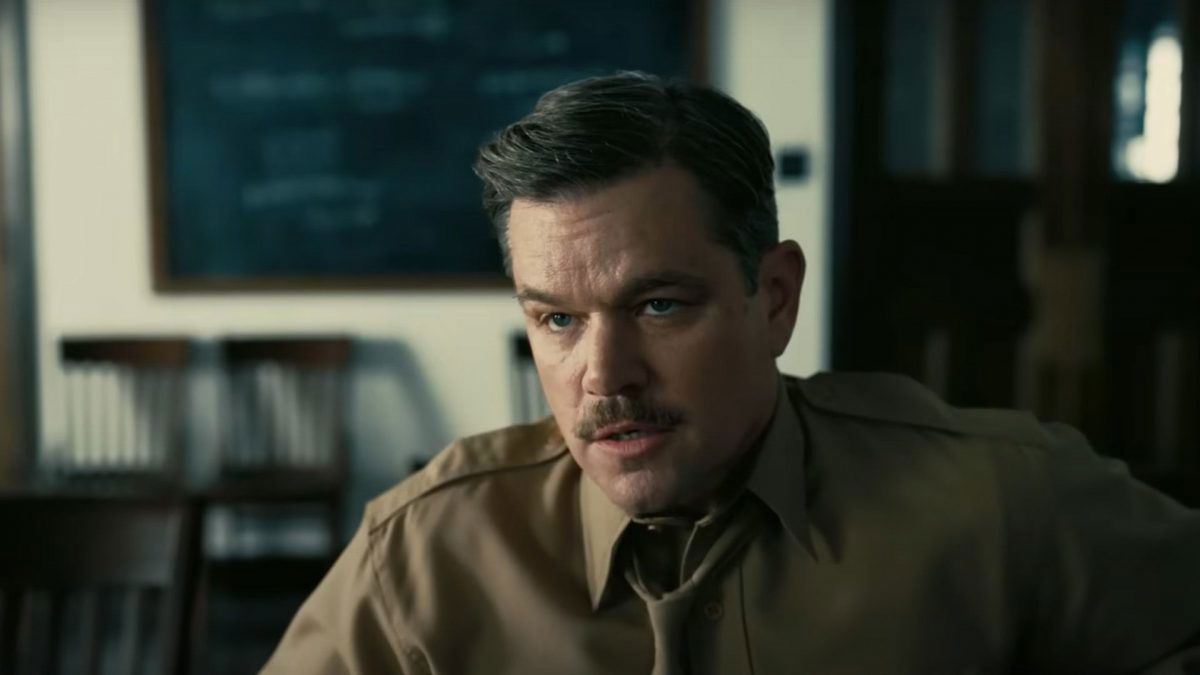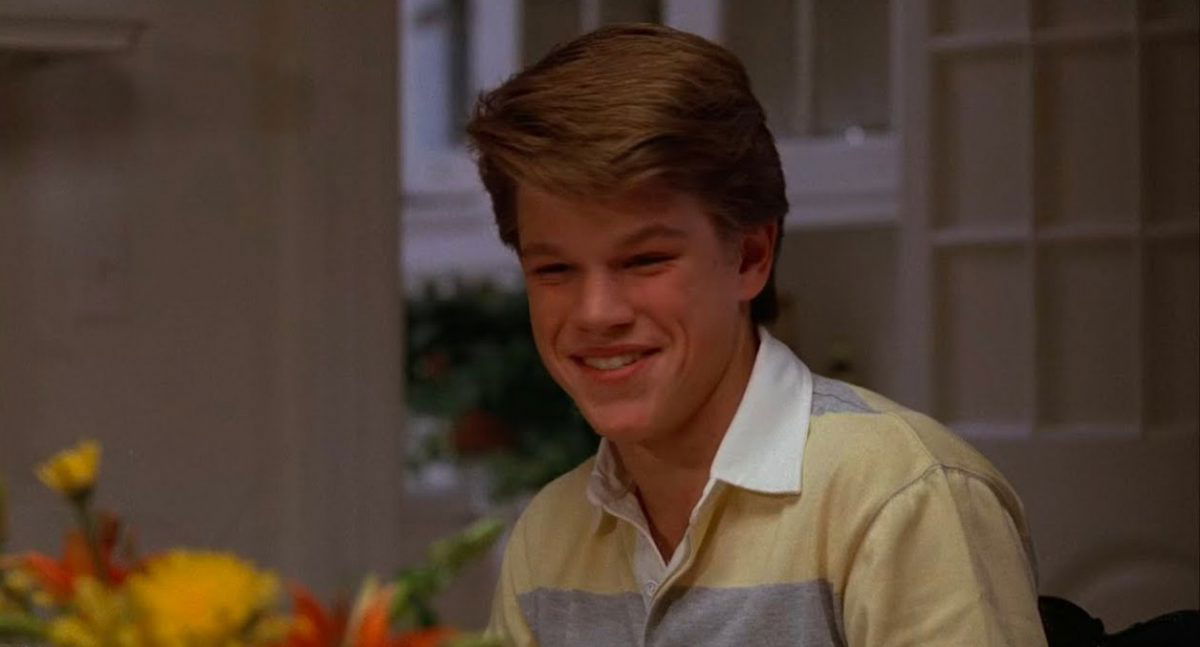 Matt Damon
Matt Damon as Gen. Leslie Groves
First role – Mystic Pizza (1988)
In Mystic Pizza, Matt Damon's character, Steamer, is a wealthy and arrogant young man who becomes involved with one of the main characters, Daisy, played by Julia Roberts.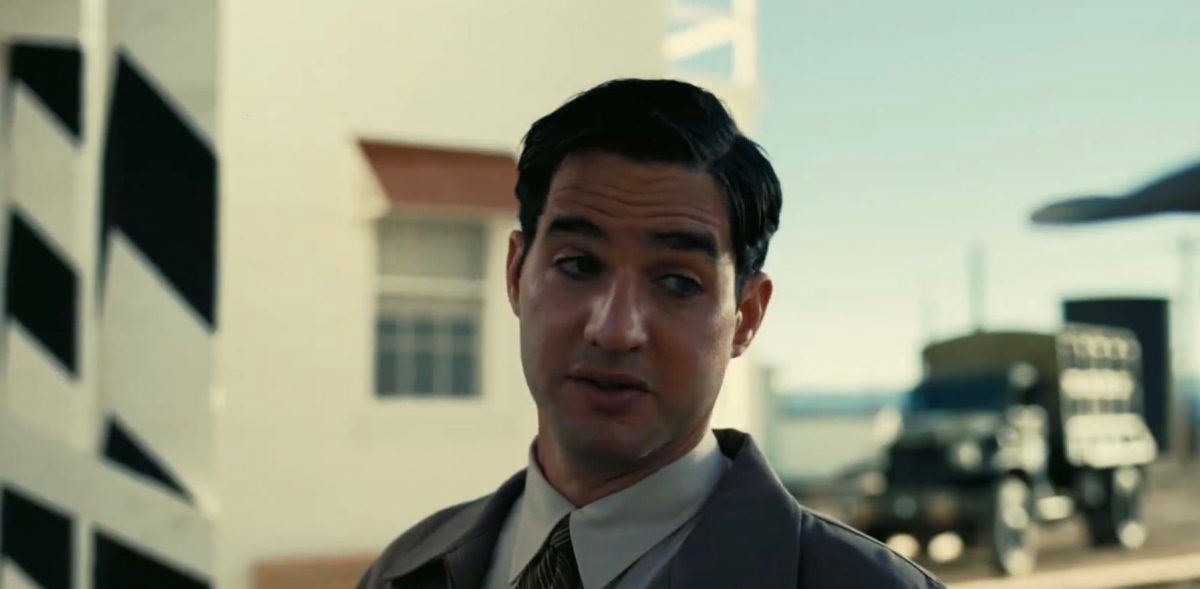 Devon Bostick
Devon Bostick as Seth Neddermeyer
First role – Degrassi: The Next Generation (2006)
Bostick portrayed the character Rodrick "RJ" Paul in the show's sixth season. RJ is a student at Degrassi Community School and is known for his mischievous behavior and comedic moments on the show.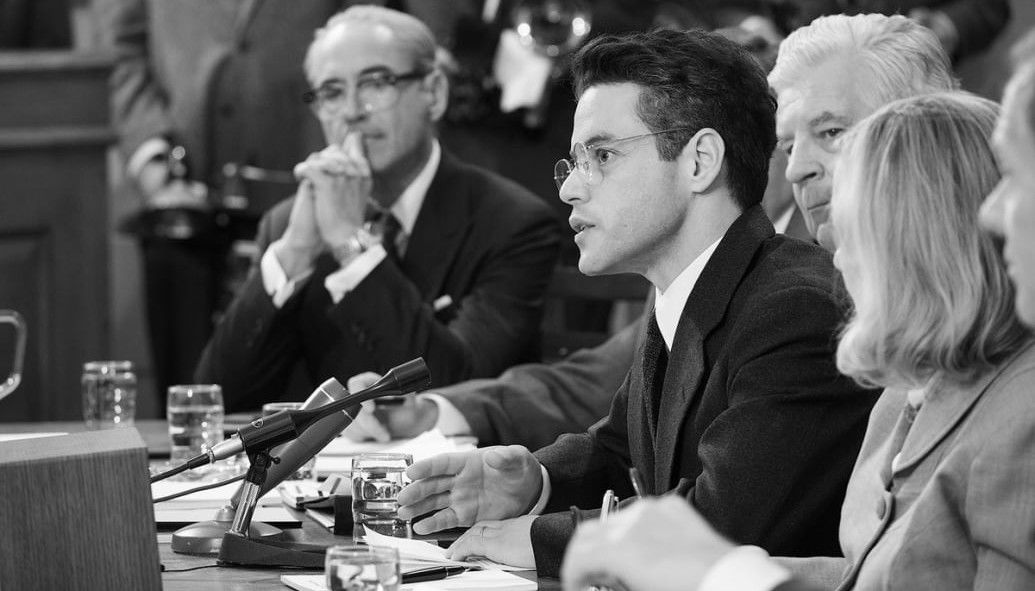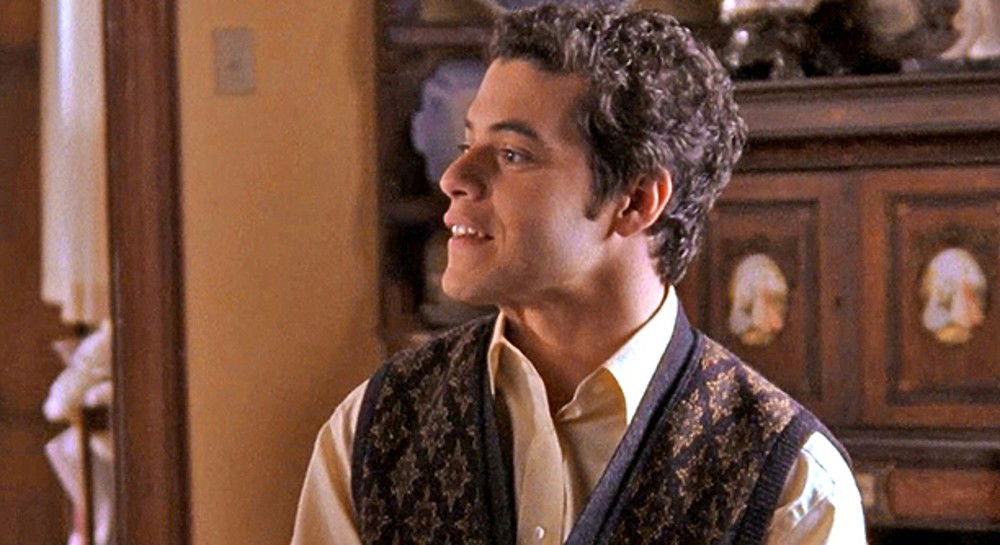 Rami Malek
Rami Malek as David L. Hill
First role – Gilmore Girls (2004)
Malek's first role on Gilmore Girls was in 2004. He appeared in Season 4, Episode 19, titled "Afterboom," as a character named Andy. In this episode, Malek's character is involved in a humorous subplot with the main characters and works at a run-down internet cafe.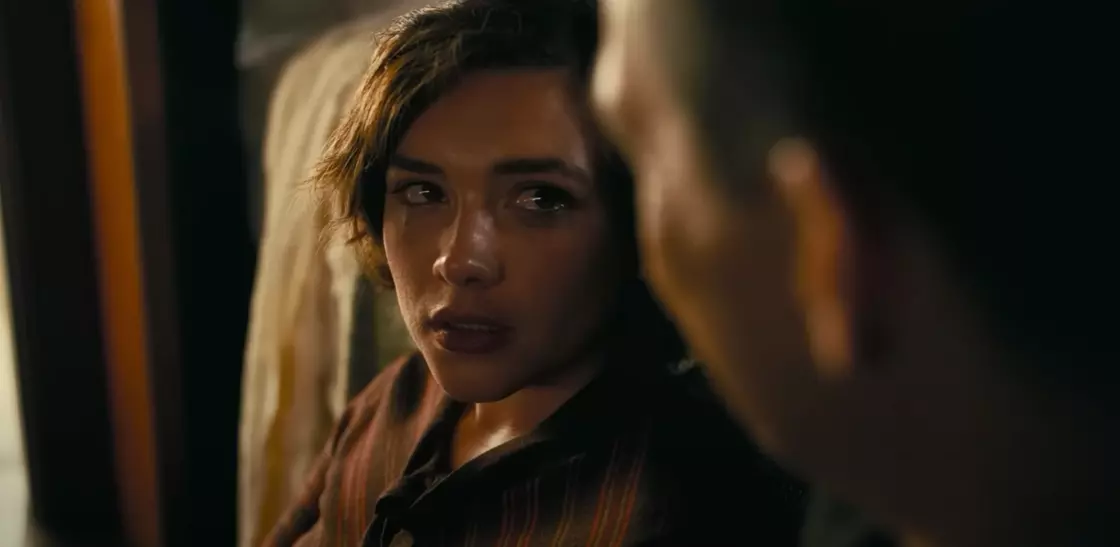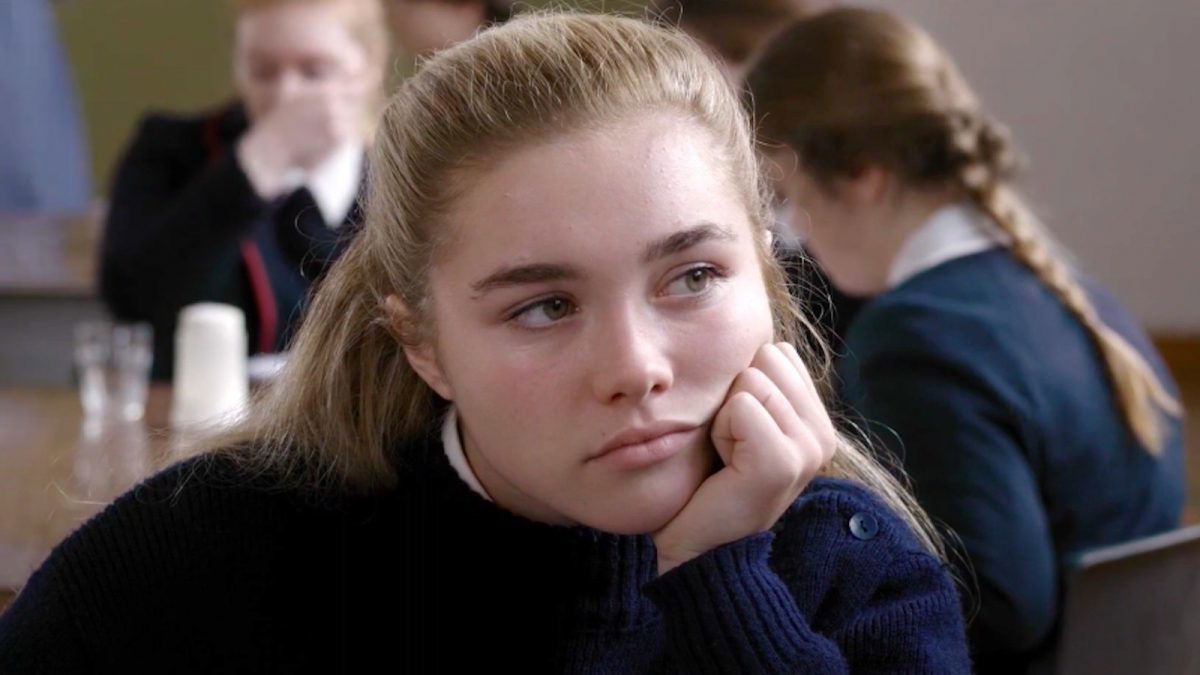 Florence Pugh
Florence Pugh as Jean Tatlock
First role – The Falling (2014)
In Pugh's first major role, she portrayed the character Abbie Mortimer, a close friend of the main character, Lydia Lamont (played by Maisie Williams), and part of a group of girls attending an all-girls school in the English countryside during the 1960s.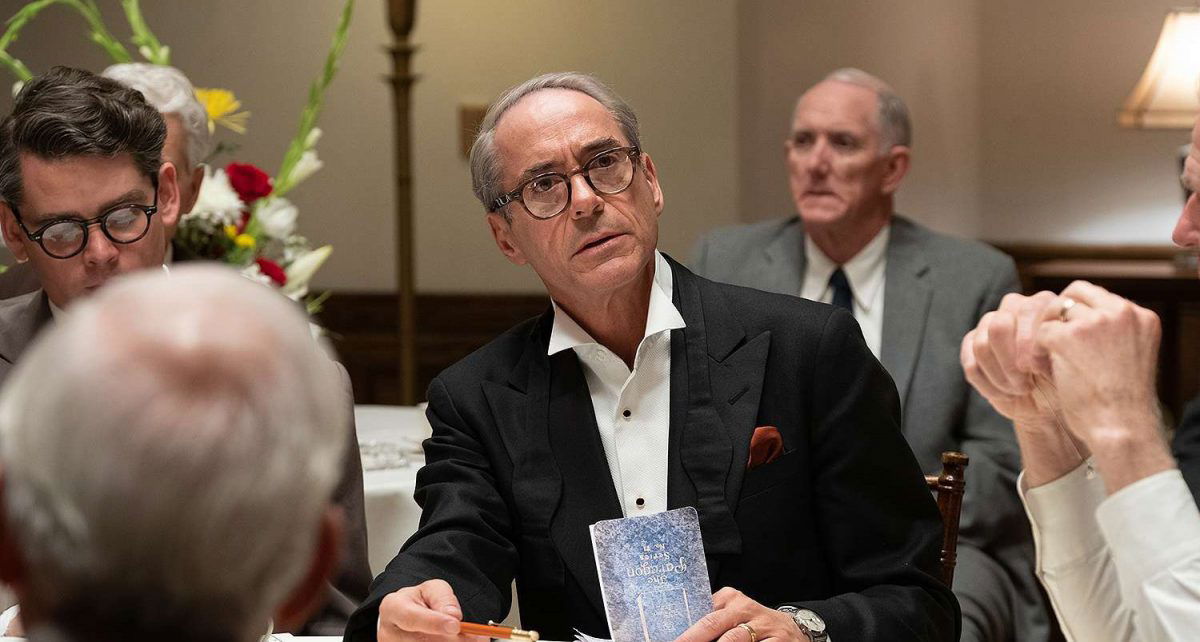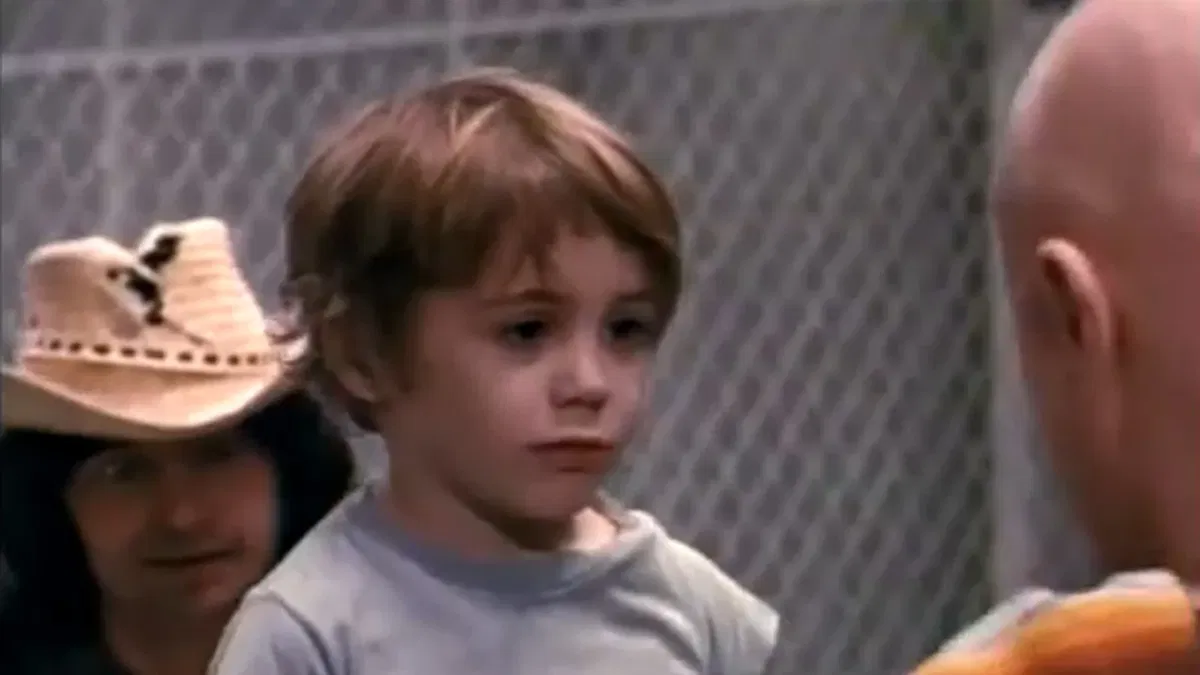 Robert Downey Jr.
Robert Downey Jr. as Lewis Strauss
First role – Pound (1970)
How does a 5-year-old get into a movie without having to audition? It certainly helps to be the son of the director, which is how the Ironman star first got introduced to the world. In the film, Downey played the role of a puppy, as the movie featured a unique concept where actors portrayed dogs in a pound who could communicate with each other.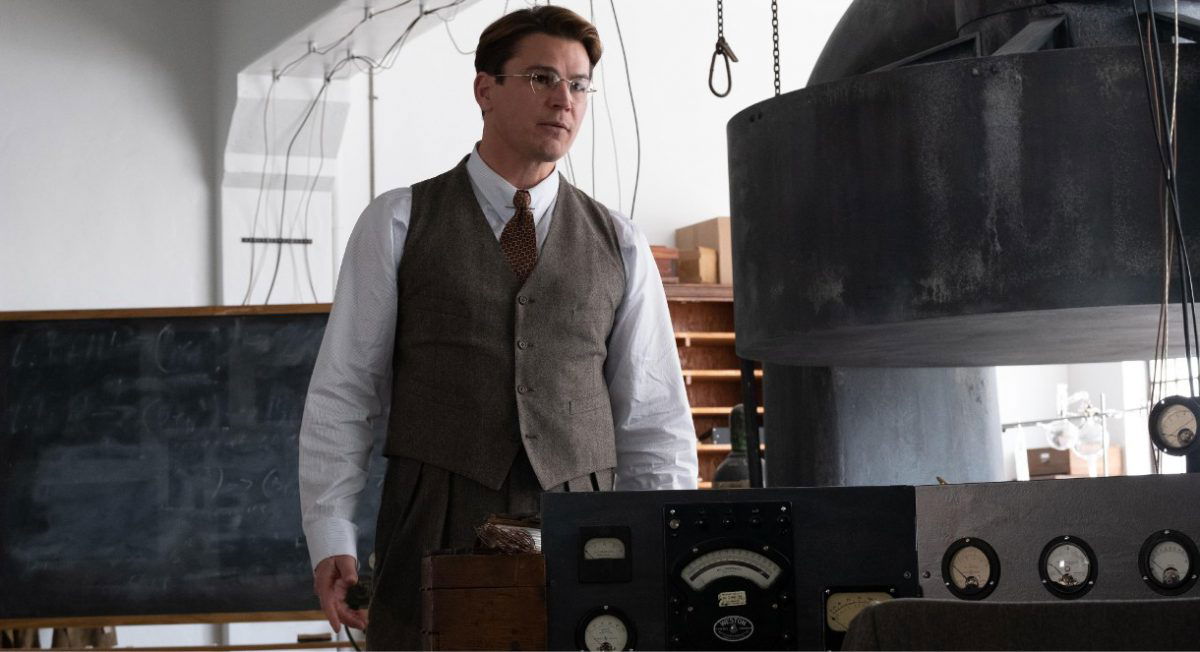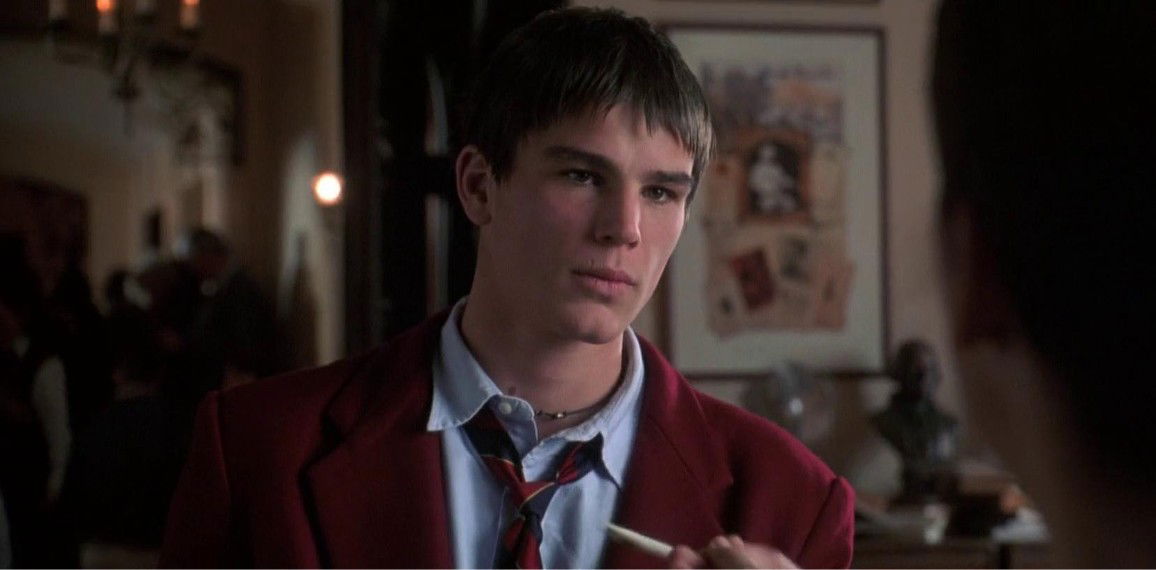 Josh Hartnett
Josh Hartnett as Ernest Lawrence
First role – Halloween H20: 20 Years Later (1998)
Hartnett played John, Laurie's son. Laurie, using the name Keri, was protective and didn't let John go on a school trip. Because of this, John faced Myers on Halloween. Despite being stabbed by Myers, both John and his girlfriend Molly survived the evening.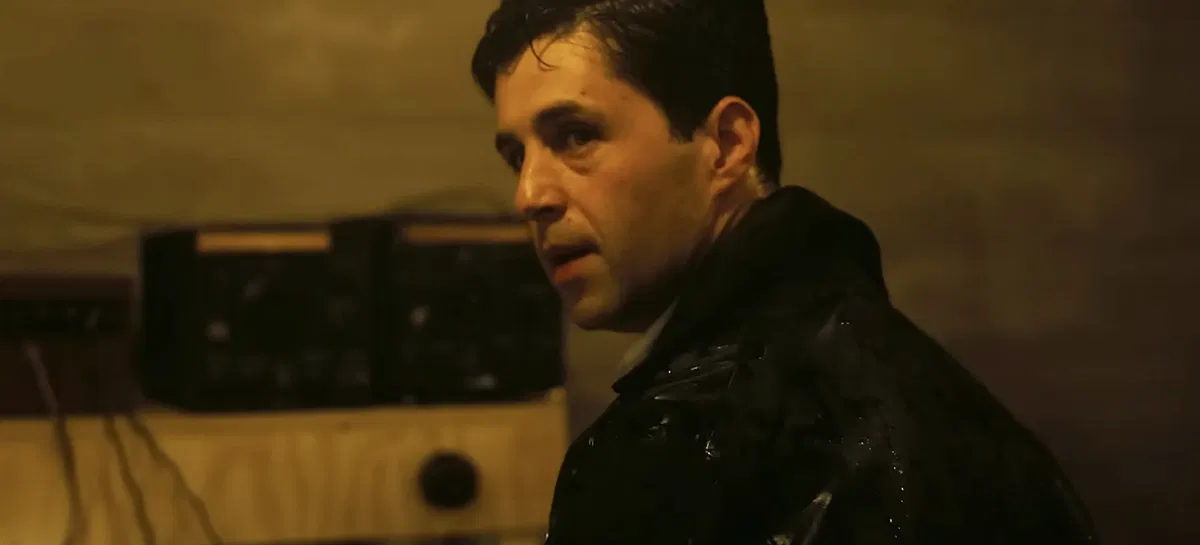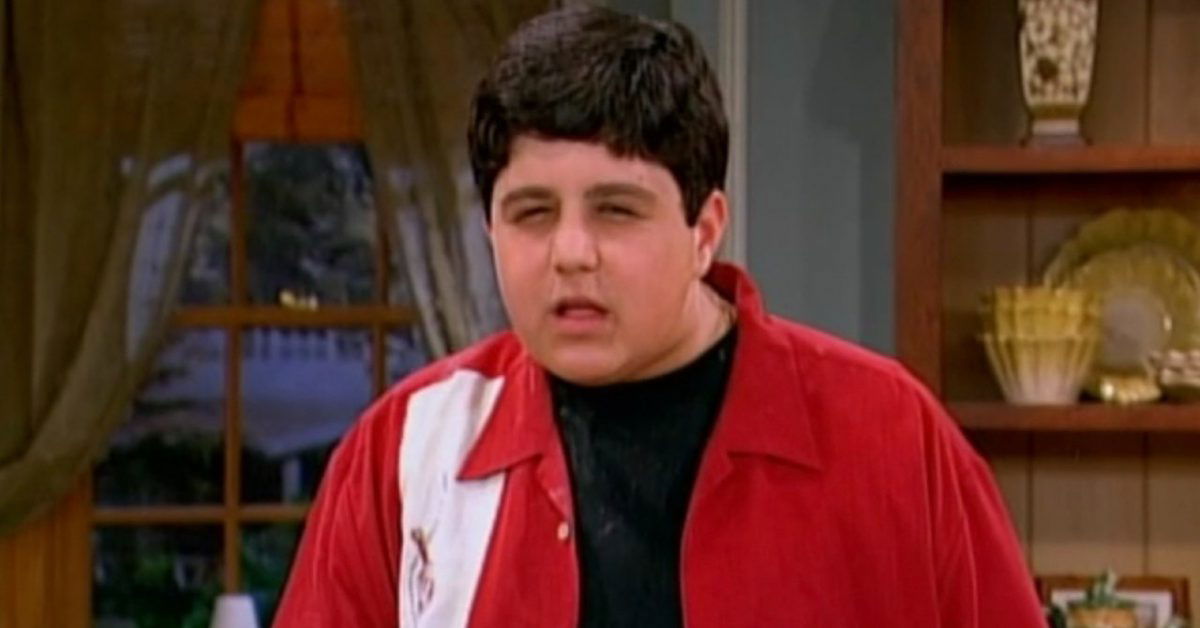 Josh Peck
Josh Peck as Kenneth Bainbridge
First role – The Amanda Show (2000)
Peck began his path to fame as a child actor on the Nick Teens show The Amanda Show in 2000. He was a cast member of Amanda Bynes' sketch comedy show, where he played a variety of characters and contributed to the show's humor and sketches.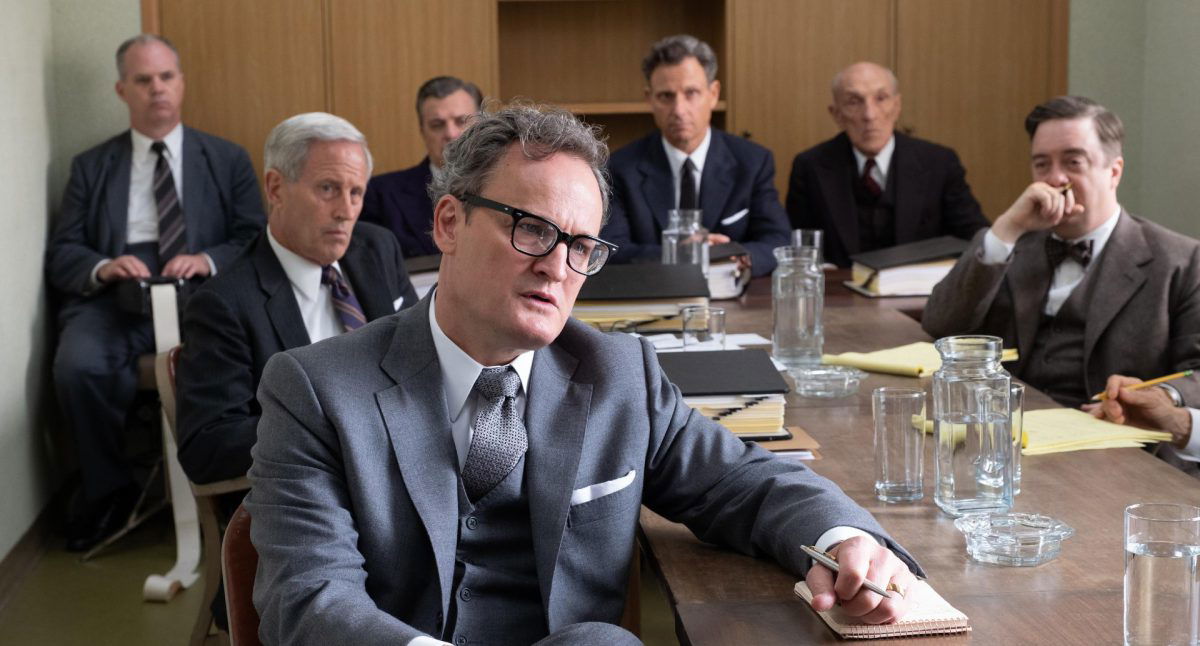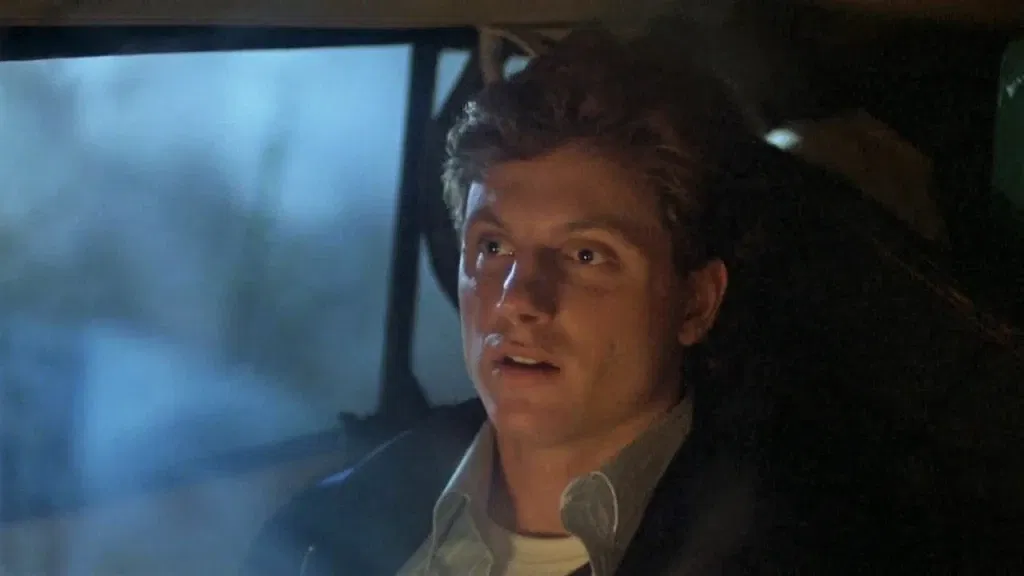 Tony Goldwyn
Tony Goldwyn as Gordon Gray
First role – Friday the 13th Part VI: Jason Lives (1986)
In the 6th film of this classic horror franchise, Goldwyn played a camp counselor named Darren, and let's just say things didn't end well for his character, as is typically the case with anyone who encounters the iconic antagonist Jason Voorhees.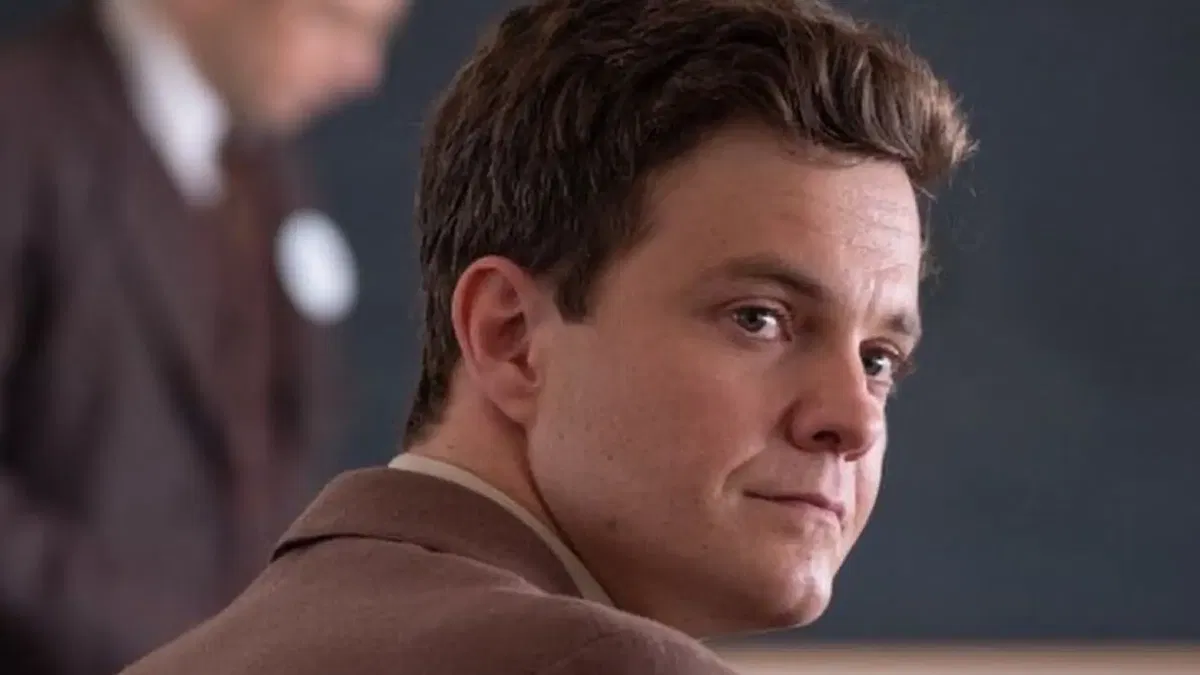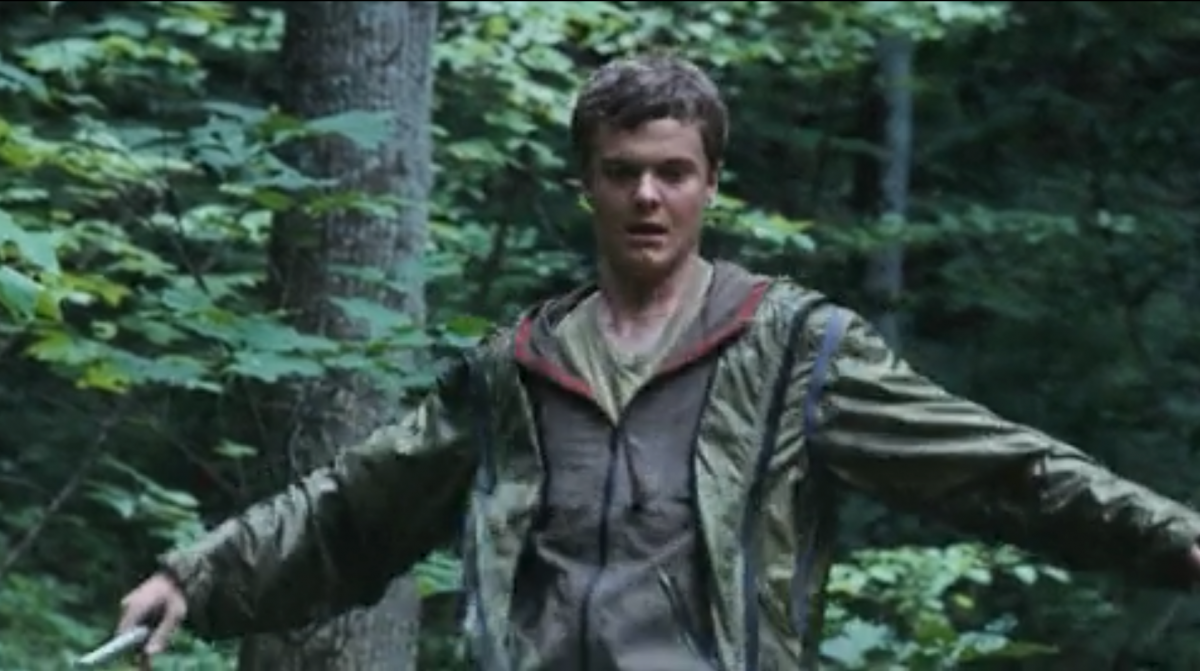 Jack Quaid
Jack Quaid as Richard Feynman
First role – The Hunger Games (2012)
Quaid plays the character Marvel, a tribute from District 1 in the 74th Hunger Games, a brutal fight-to-the-death competition set in a dystopian future.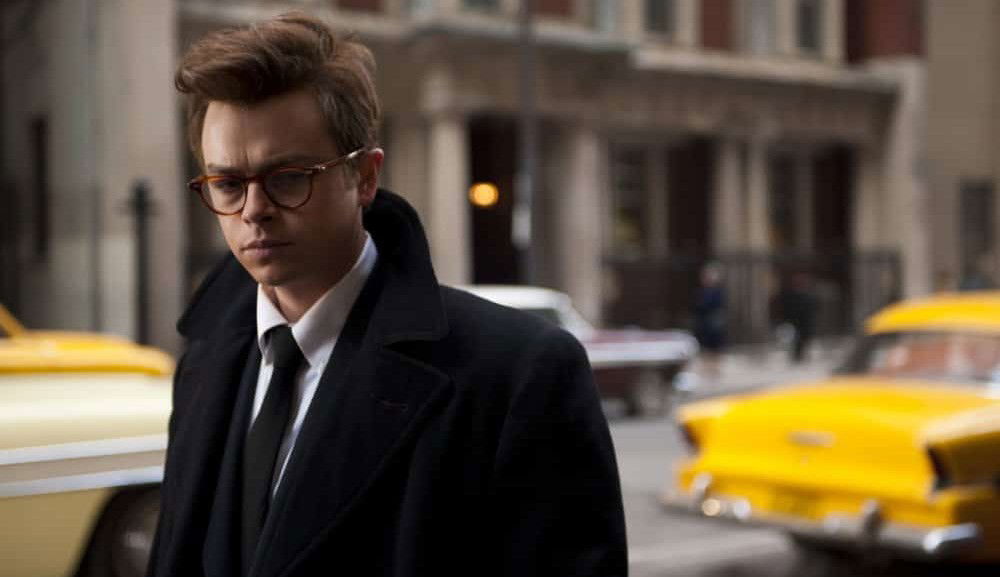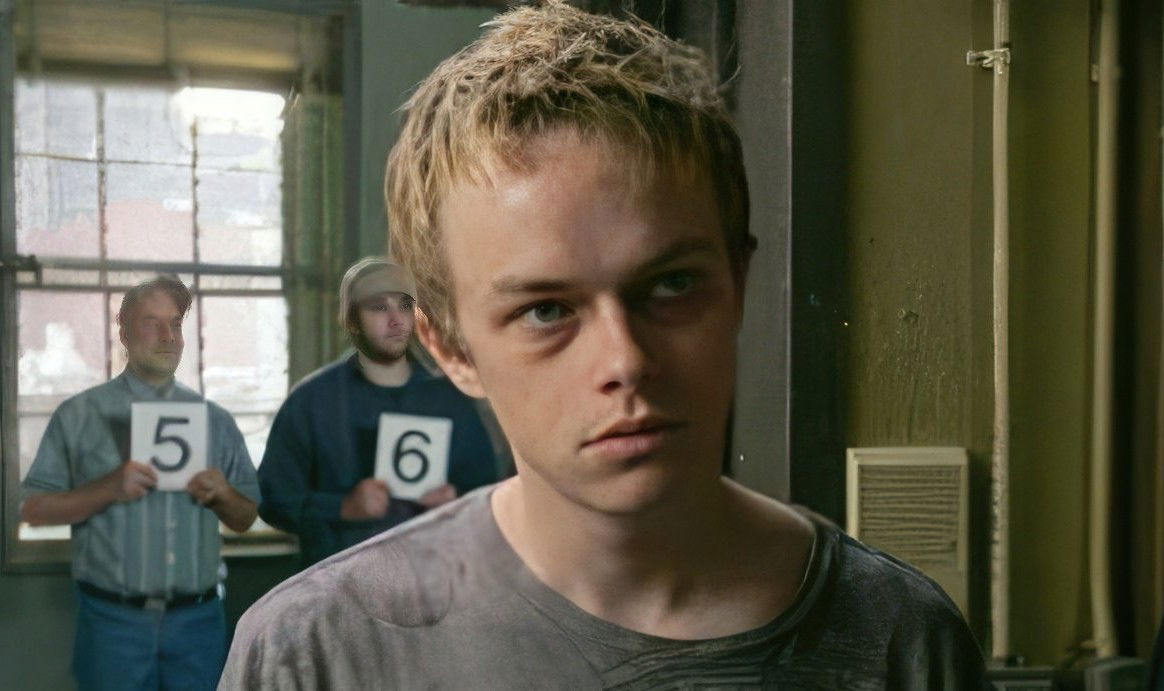 Dane DeHaan
Dane DeHaan as Major General Kenneth Nichols
First role – Law & Order: Special Victims Unit (2008)
DeHaan appeared as the character Jesse Krasnow in Season 10, Episode 2, titled "Confession." In this episode, he played a young man who becomes embroiled in a complex criminal case.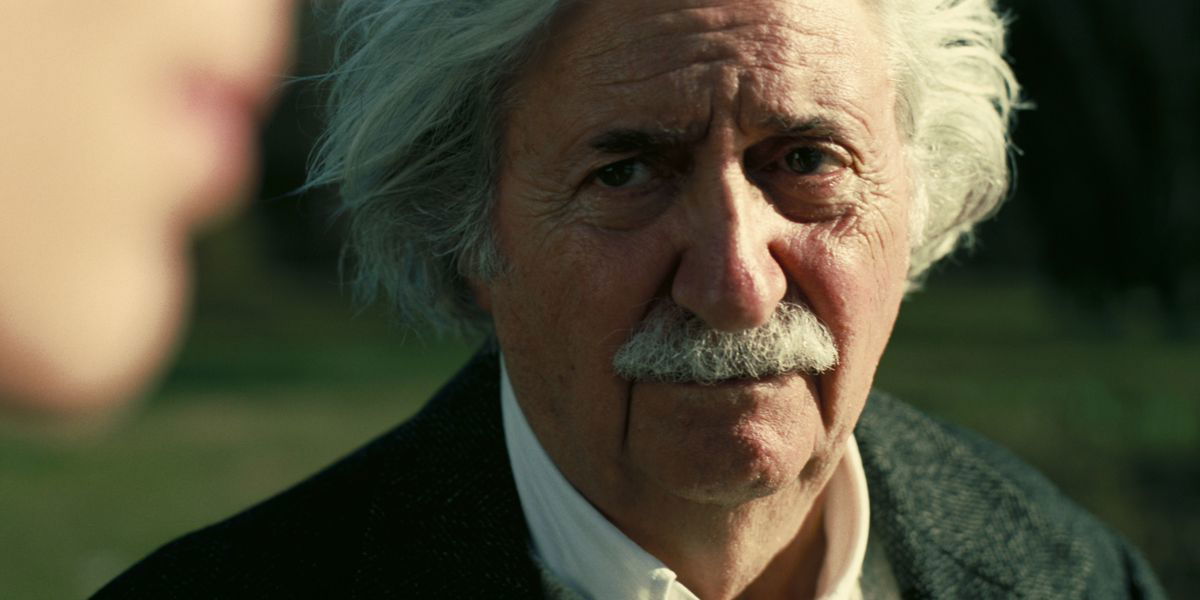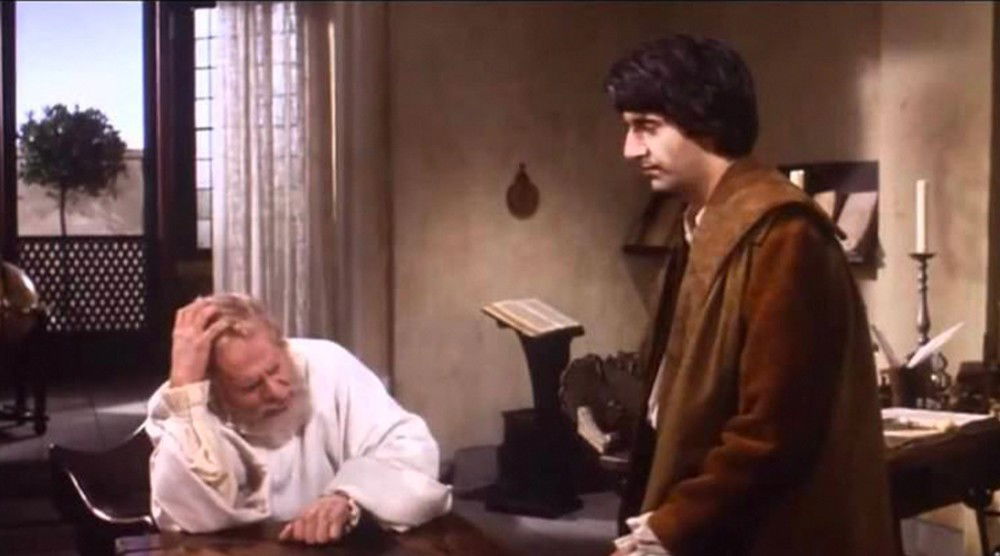 Tom Conti
Tom Conti as Albert Einstein
First role – Galileo (1975)
Conti portrayed the grown-up Andrea Sarti. Initially, Sarti appears as a child, being the son of Galileo's housekeeper. Later, as an adult, he becomes Galileo's protégé.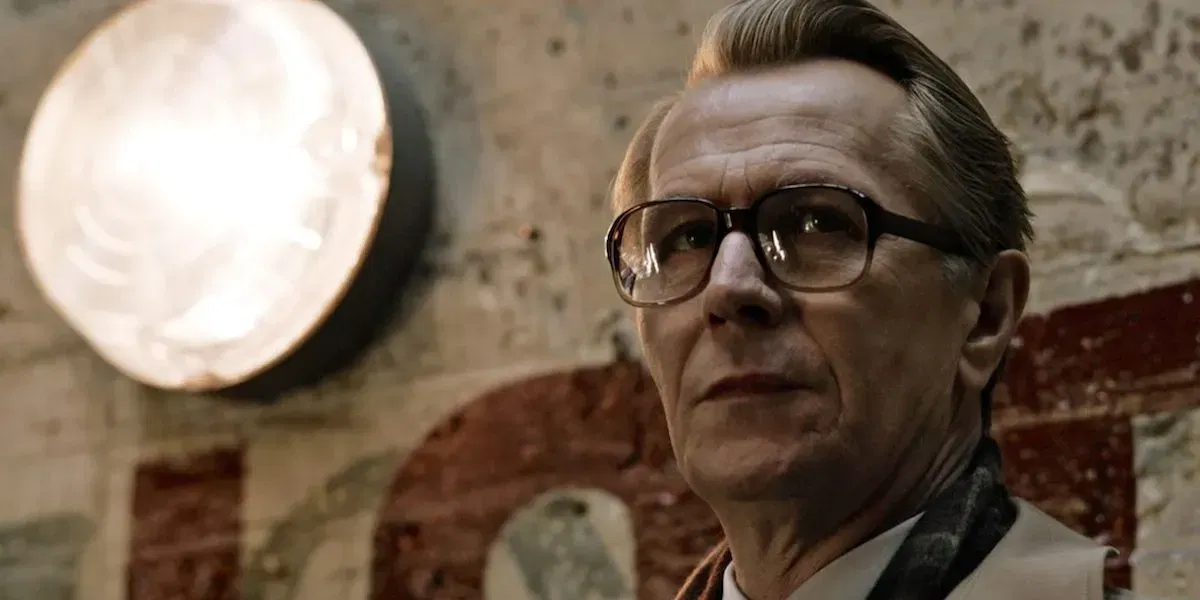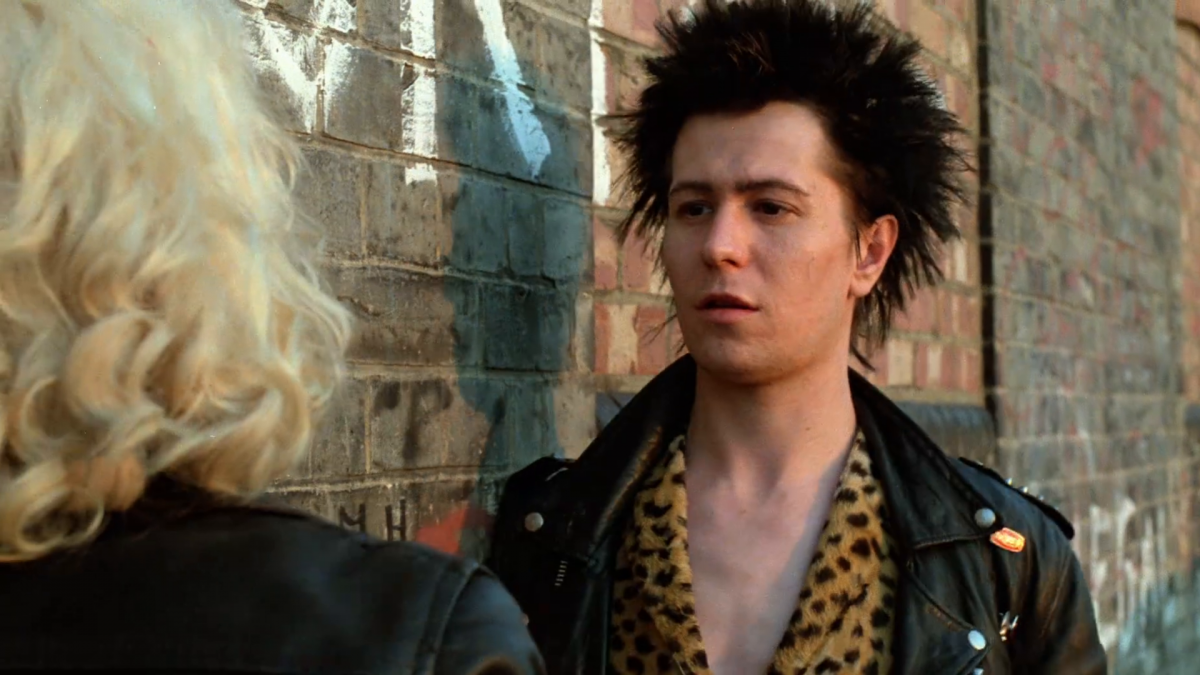 Gary Oldman
Gary Oldman as Harry S.Truman
First role – Sid and Nancy (1986)
Originally, Daniel Day-Lewis was chosen to play Sid Vicious. However, after seeing Gary Oldman's performance in a 1984 play, Cox wanted him for the role. Even though Oldman declined twice, he eventually agreed after Cox kept asking. Oldman said, "I wasn't really that interested in Sid Vicious and the punk movement. I'd never followed it. It wasn't something that interested me."