8 Famous Couples Who Prove Long-Term Celebrity Marriages Do Exist
Advertisement
Celebrity marriages tend to get a bad rap, and probably for good reason. If the couple makes it past the 48-hour mark without an annulment, the cynically-minded will consider that to be an achievement. But in fairness, when you consider all of the temptations that Hollywood has to offer and mix that with wealth, a sense of entitlement, and all of the emotional complexities that all humans possess whether they are famous or not, you have the recipe for a volatile relationship. And yet there are couples who have managed to weather all of the storms and remain together after all these years. Here are eight celebrity couples who prove being in the spotlight and maintaining a successful marriage is absolutely possible.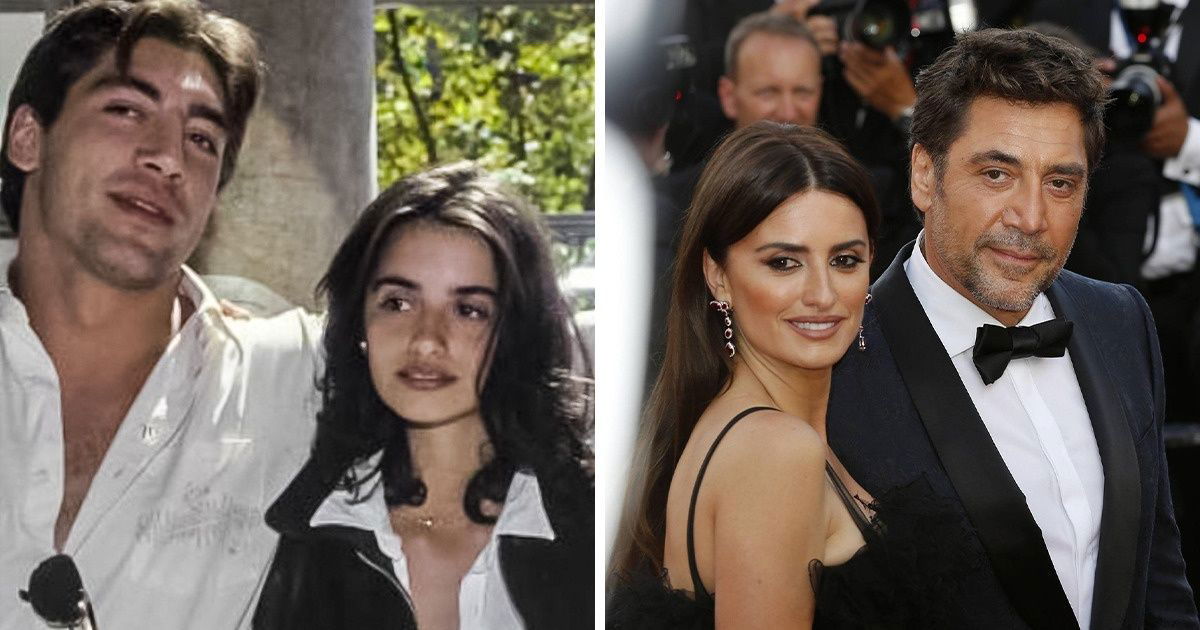 Penélope Cruz and Javier Bardem
Although Penélope Cruz and Javier Bardem have been married for a little more than a dozen years, they prefer to keep their relationship relatively private. They met for the first time in 1992 while starring in Jamón Jamón, but it wasn't until they worked together in the 2008 film Vicky Cristina Barcelona that love finally bloomed. They exchanged wedding vows two years later, and these days they are the parents of two: a son and a daughter.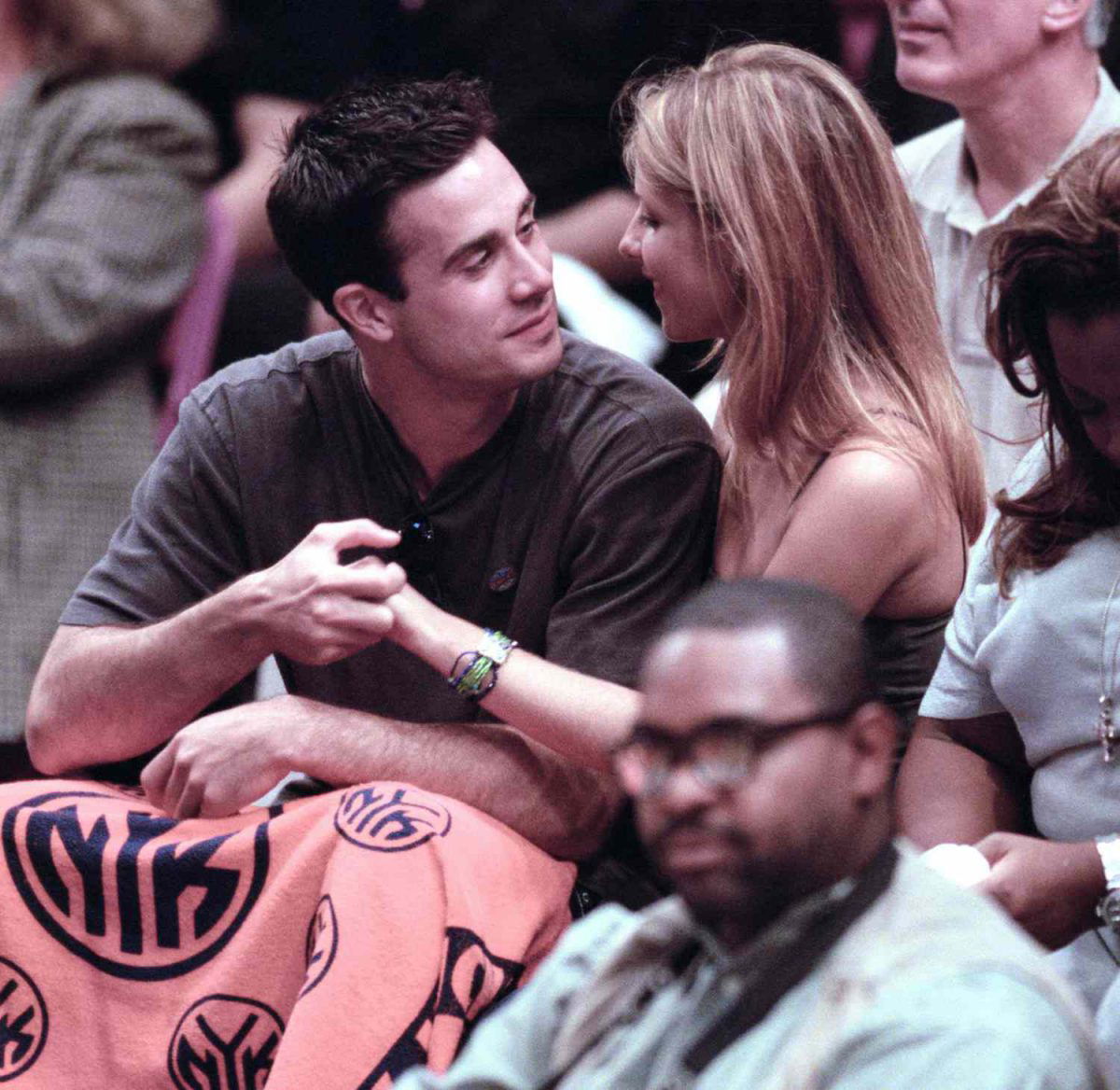 Sarah Michelle Gellar and Freddie Prinze Jr.
You might need a timeline chart to follow this one. The ultimate '90s celebrity couple were first introduced in 1997 while starring in I Know What You Did Last Summer. Fast forward to 2000, and Sarah Michelle Gellar and Freddie Prinze Jr. officially became lovebirds. One year later, the She's All That actor proposed to the Buffy the Vampire Slayer star, and a year following that, they joined in holy matrimony in Mexico. Two decades on, they remain the ultimate fairytale couple, complete with a 13-year-old daughter and an 11-year-old son.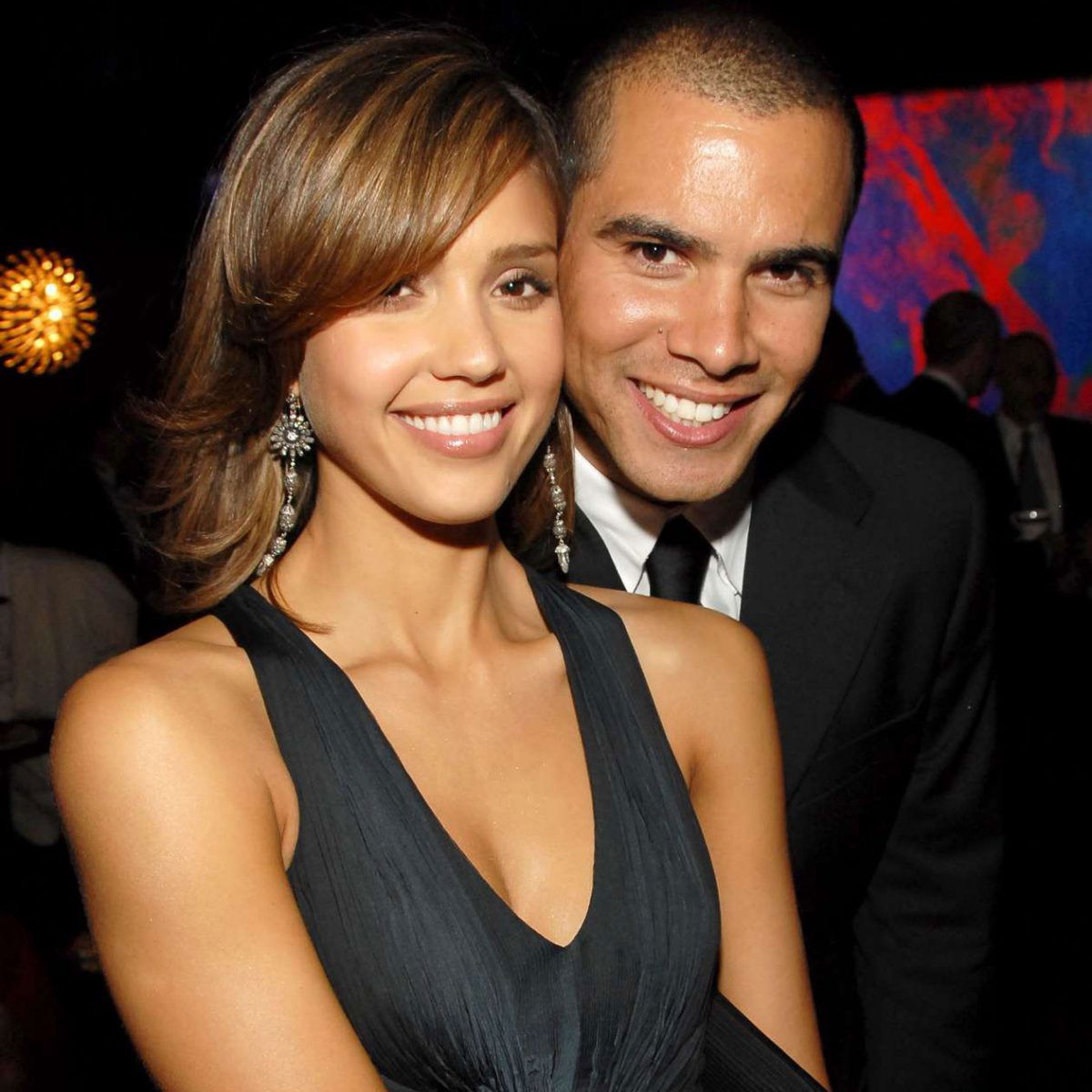 Jessica Alba and Cash Warren
As is the case with many celebrity couples, Jessica Alba and Cash Warren first got to know each other on a professional level when they appeared in the 2004 Marvel Extended Universe movie Fantastic Four. Shortly thereafter, they realized love was in the air. After four years together, they tied the knot in 2008. They have two daughters and a son together.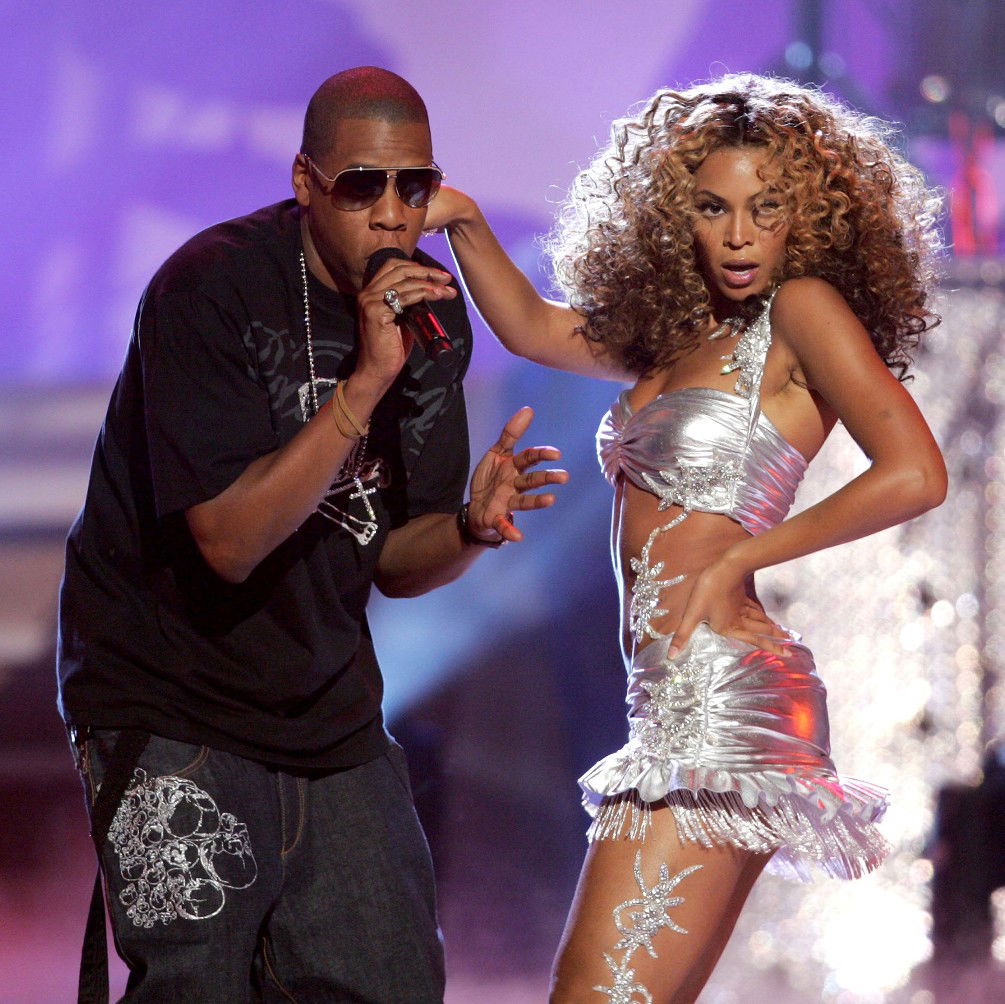 Beyoncé and Jay-Z
One of the wealthiest and most successful couples in the music industry, Beyoncé and Jay-Z have one of the most remarkably stable marriages imaginable. Queen Bey and the rap mogul first met in 2000, when she was 18 and he was 31. One year later, they became romantically linked, but rather than rush through things, they waited until 2008 to get married, which they did in a secret ceremony. They are raising three kids and remain on top of the music game.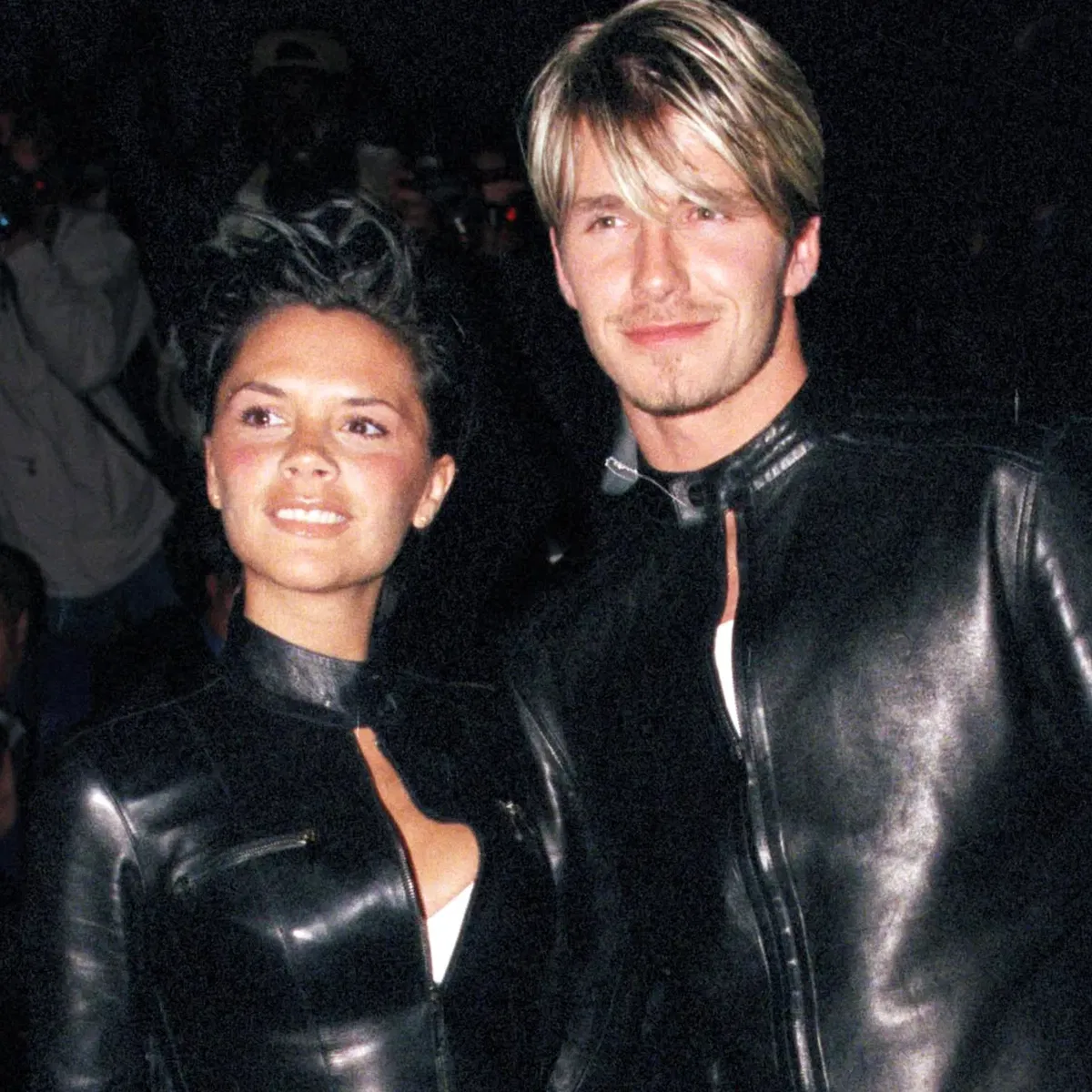 Victoria and David Beckham
Once upon a time, in 1997, when Victoria Adams was at the pinnacle of fame as a member of the Spice Girls and David Beckham was establishing himself as one of the top footballers on the planet, the two crossed paths for the first time. Two years later, they celebrated their wedding with mind-blowing extravagance. Their marriage has almost hit the quarter-century mark, and they have four children to show for it!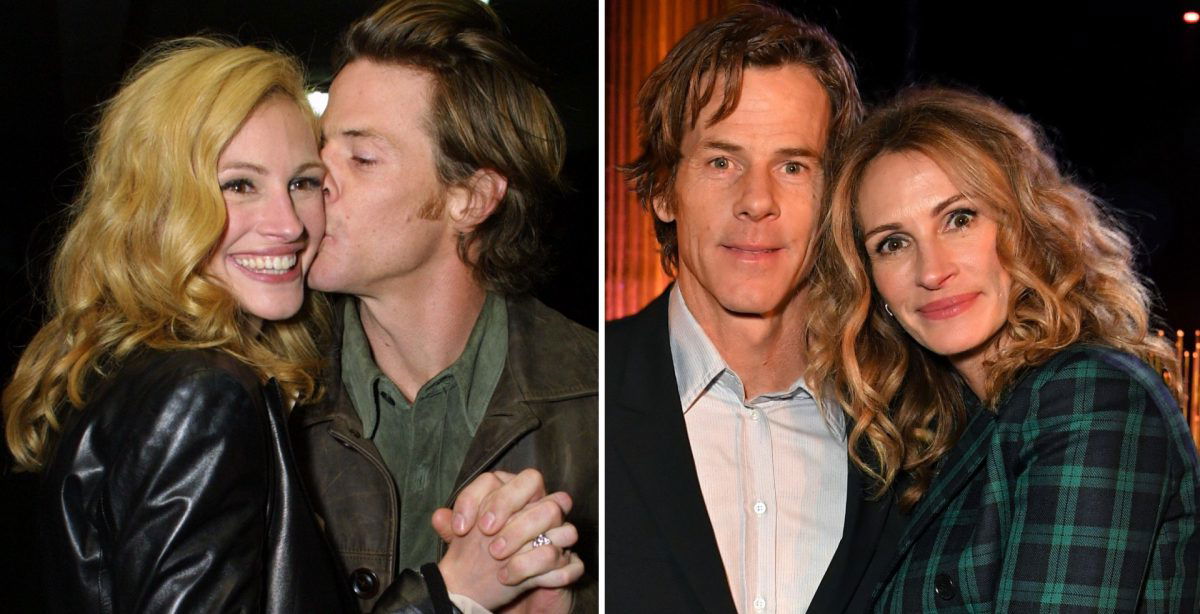 Julia Roberts and Daniel Moder
When Julia Roberts married country singer Lyle Lovett in 1993, it came as a great surprise. But, alas, it wasn't meant to be, as the pair called it quits after two years. Things have been going a whole lot better with her second husband, Daniel Moder, whom she's been married to for more than 20 years. The actress met the cinematographer in 2000 while she was dating Benjamin Bratt, who was still married to Vera Steimberg. His divorce was finalized in 2002, and the duo have been married ever since. They have three kids together.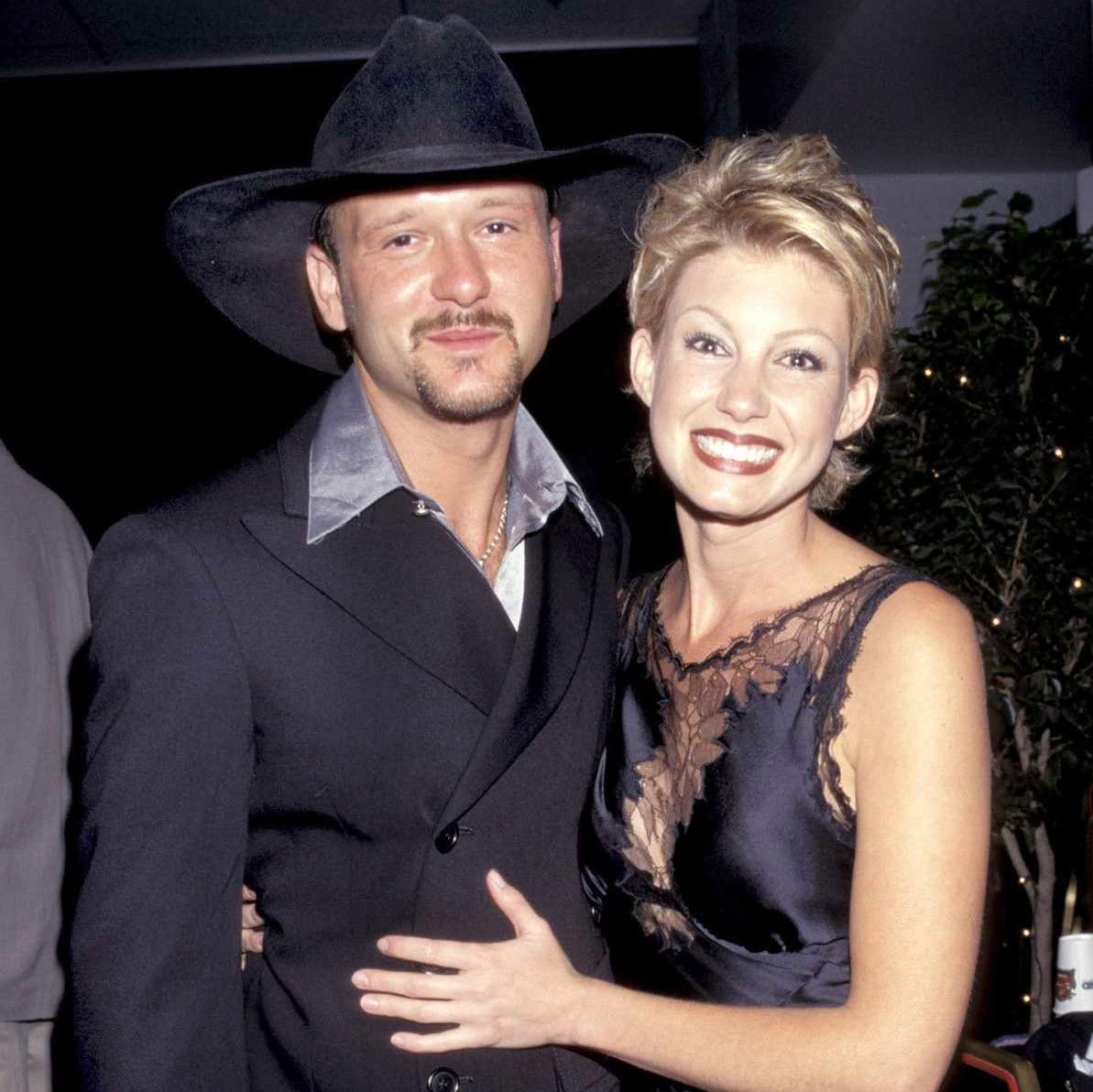 Faith Hill and Tim McGraw
Faith Hill and Tim McGraw, the epitome of an iconic country music couple, have celebrated over 25 years of marriage. Their love story began at a Nashville gig in 1994, but destiny had other plans as they were both in relationships at the time. However, in 1996, the spark was reignited during McGraw's Spontaneous Combustion tour, leading to their marriage later that year. Now, after more than two decades, they embrace parenthood for their three daughters and continue to create beautiful music together.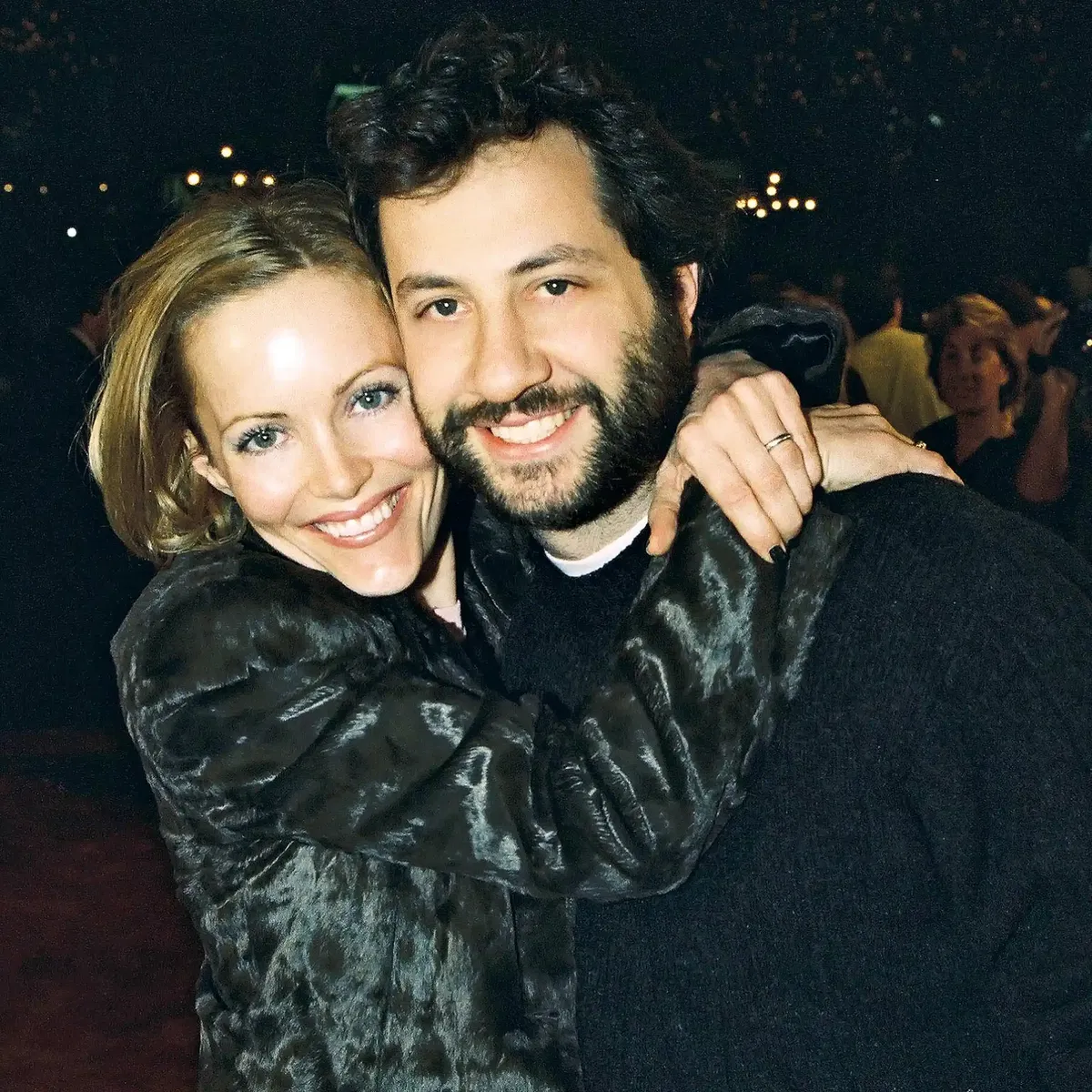 Leslie Mann and Judd Apatow
When Leslie Mann tried out for the 1995 dark comedy The Cable Guy, little could she or producer Judd Apatow, who was reading Jim Carrey's lines during that audition, have predicted that it would be a life-changing event for the both of them. They became newlyweds in 1997 and continue to maintain their strong bond. They even make the perfect team on a professional level. When Apatow produces a movie, Mann gives feedback during the editing process.