7 Scary Horror Stories That Will Keep You Up All Night
Nothing beats a good horror story if you're into shivers running down your spine and totally not getting any sleep. We've gathered seven chilling stories that are guaranteed to give you nightmares. Probably. Or not. Do you have the guts to read them? We're about to find out!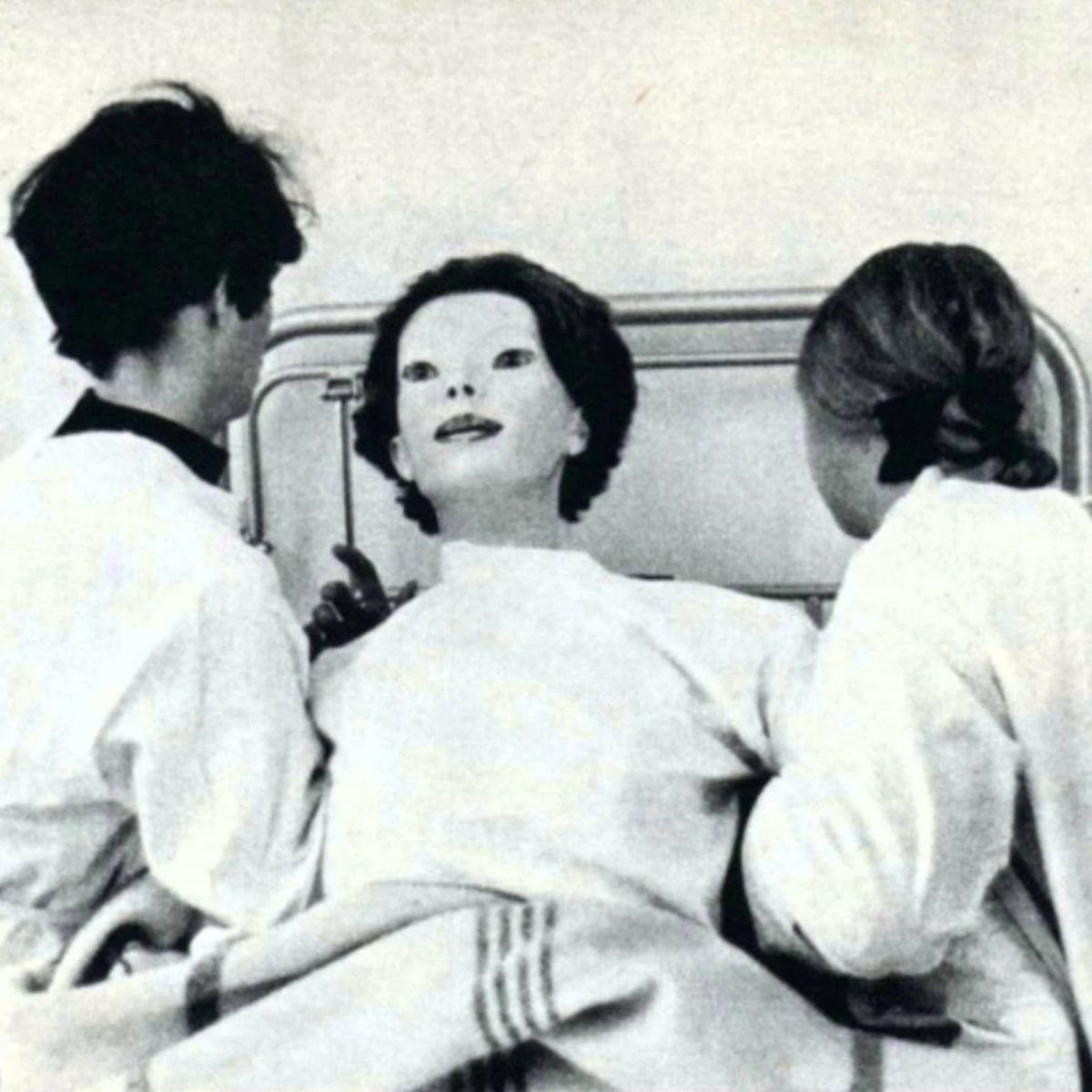 1. The Expressionless
The year is 1972, and a creepy-looking woman is seen entering the Los Angeles Cedar Senai Hospital. This mysterious individual, who would be dubbed the "Expressionless", resembles a mannequin on account of the flawless skin she possesses along with a lack of eyebrows and hair altogether. Her mouth is full of blood, and she is making awful, guttural sounds. The hospital staff try to provide the woman with medical care, but with terrible consequences. They would all be dead within three decades. On the other hand, they were in their mid-50s at the time of this terrifying event, so…
"The Expressionless" is a chilling urban legend that makes you distrust strangers and always treat them with suspicion.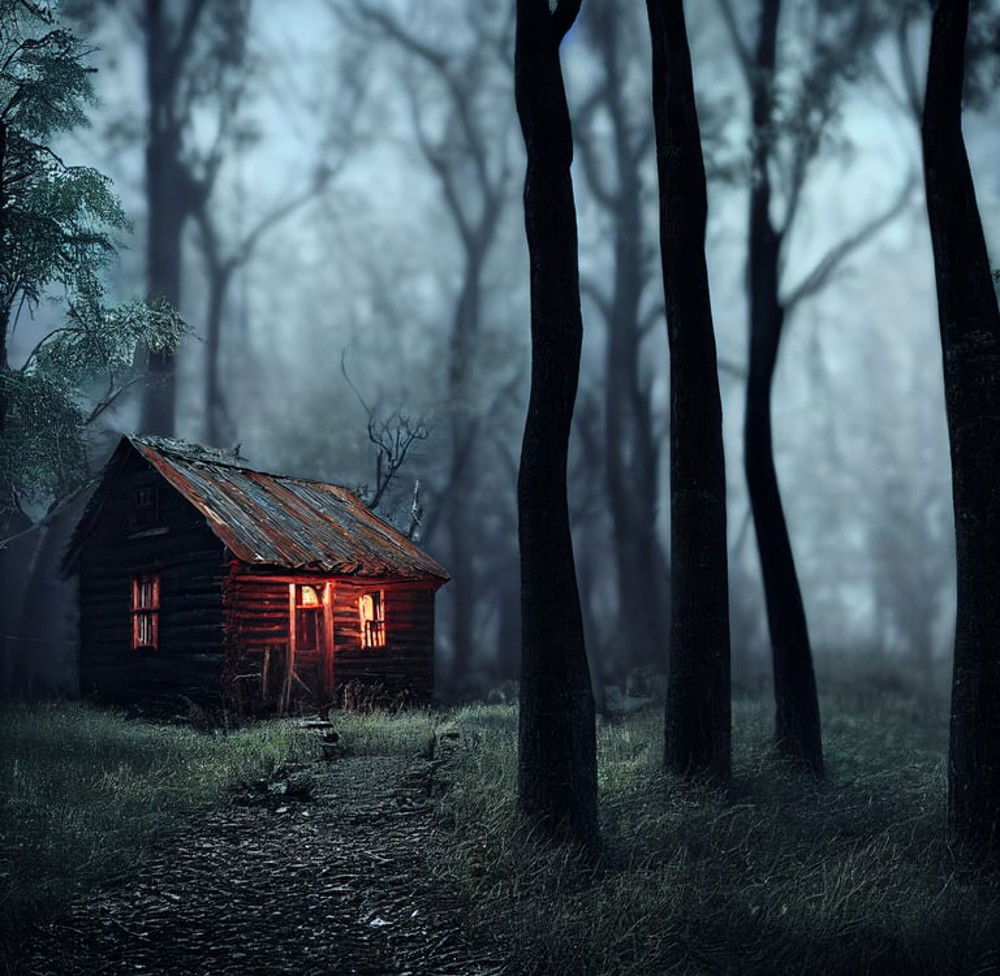 2. The Cabin in the Woods
This classic horror story features a group of friends who decide to spend a weekend in a remote cabin in the woods. As the night falls, they begin to hear weird noises and feel the presence of someone or something lurking in the shadows. Subsequently, the unfortunate souls begin to disappear one by one.
This novel brilliantly blends suspense and horror, leaving the reader to question who or what is to blame for the horrible happenings. This haunting story will surely make you dread your next wilderness adventure. Or at least convince you not to do something silly like split up to tackle the mystery individually when it would make more sense to stay together as a group.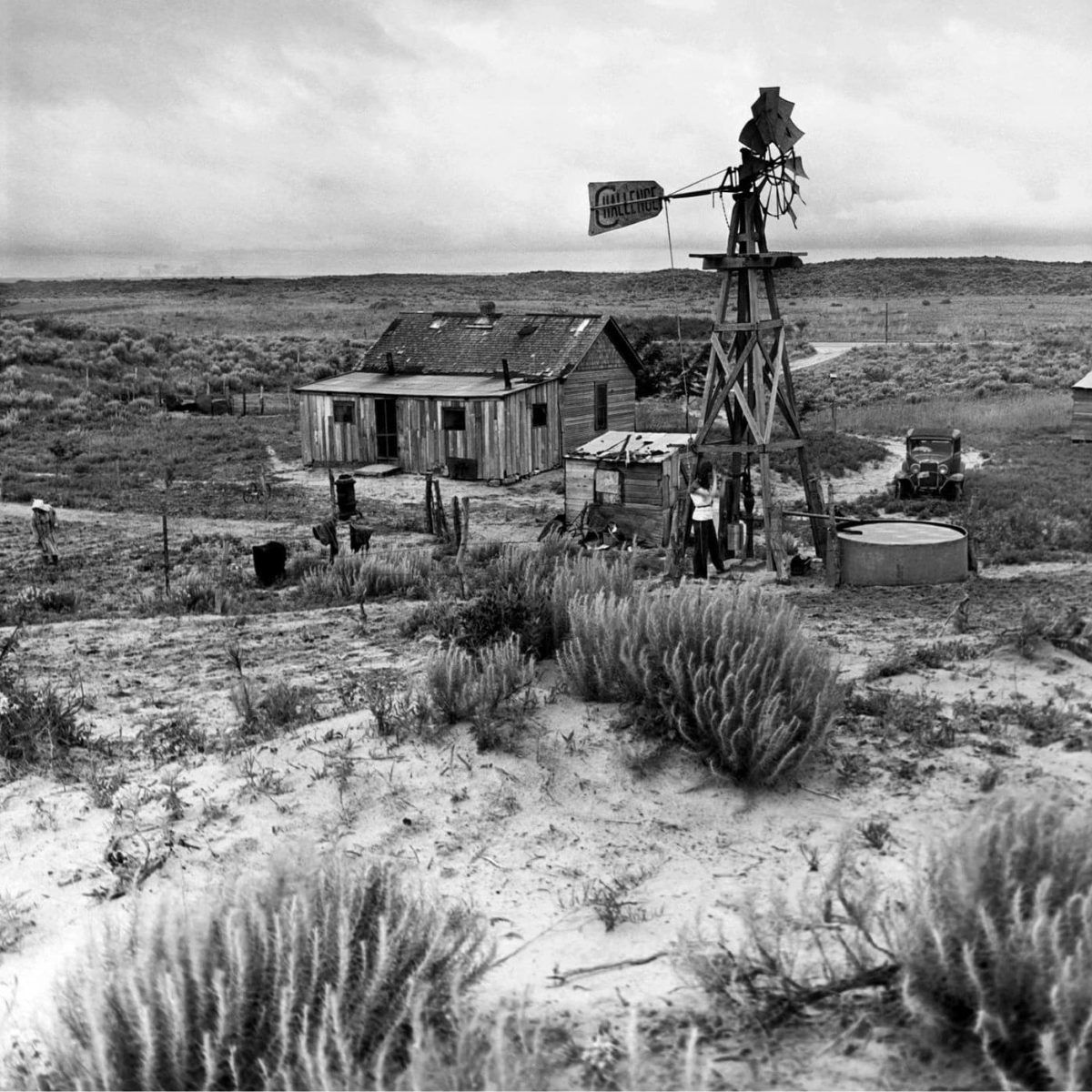 3. The Disappearance of Ashley, Kansas
In 1952, the small town of Ashley, Kansas, vanished without a trace. As the investigation continues today, strange incidents and unsettling evidence hint that something otherworldly may be responsible for the mysterious disappearance of the town.
This creepy story is so good that for a second there, you'll think you're reading a short story by Stephen King, although admittedly one where he clearly just phoned it in.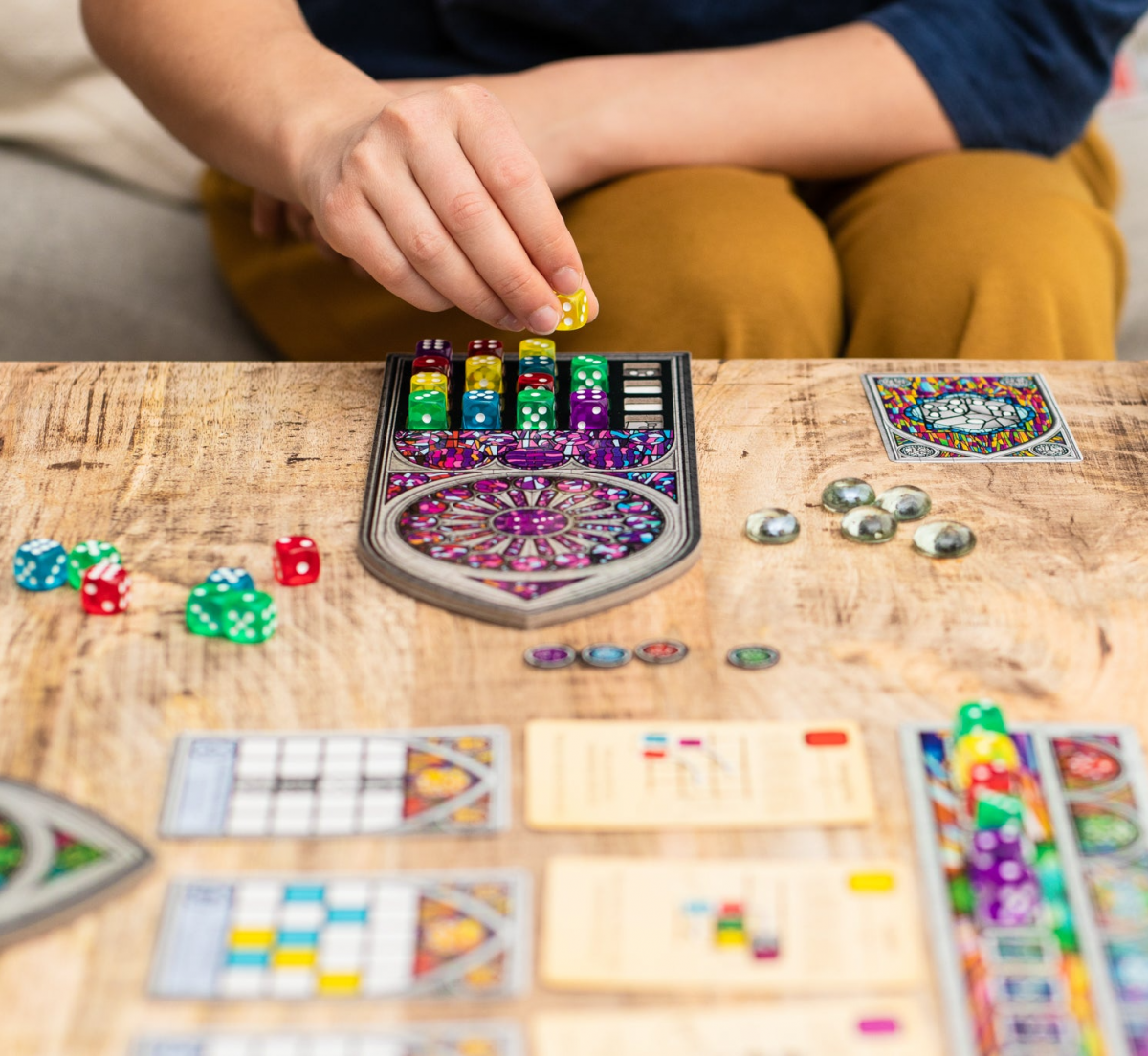 4. The Soul Game
So who do you think you are? And what are you doing here? And what would you do to acquire true knowledge about the meaning of your existence? The Soul Game makes you an offer: play the game and risk losing your soul, or don't play it and just go about your blissfully ignorant life.
This particular story is about a man who one day receives a mysterious invitation to play the game and is forced to face dark secrets from his past. The stakes rise with each twist and turn, and the repercussions get progressively worse. The Soul Game will have you questioning the true cost of your desires and ambitions.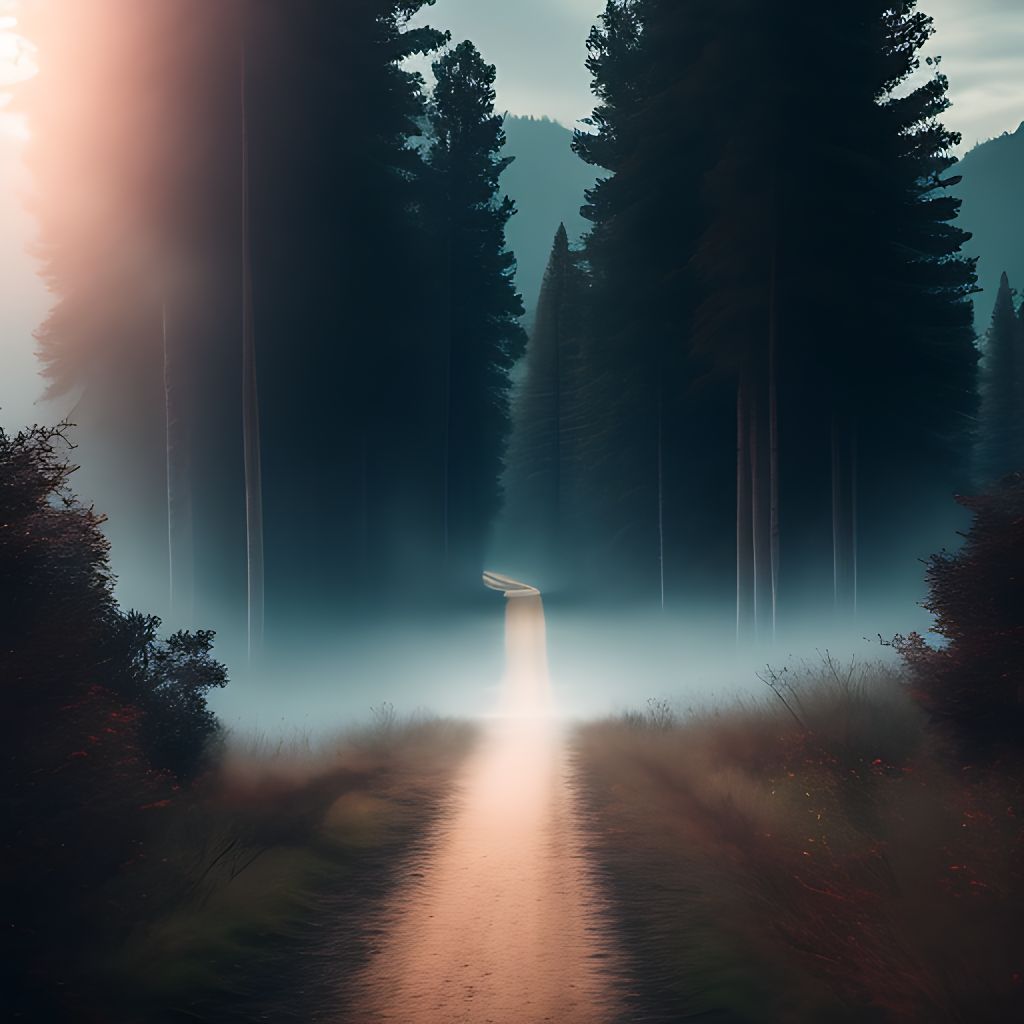 5. The Spire in the Woods
Upon discovering that the suicide of a teenager might be connected to a local legend, one young man becomes obsessed with finding out why it happened and, in the process, discovers a mysterious spire hidden deep in the woods. His journey into the unknown becomes a test of his bravery and sanity, and what he uncovers is more than he bargained for.
This spine-chilling story, based on actual events, will make you wonder about the truth behind the legends and myths that surround us.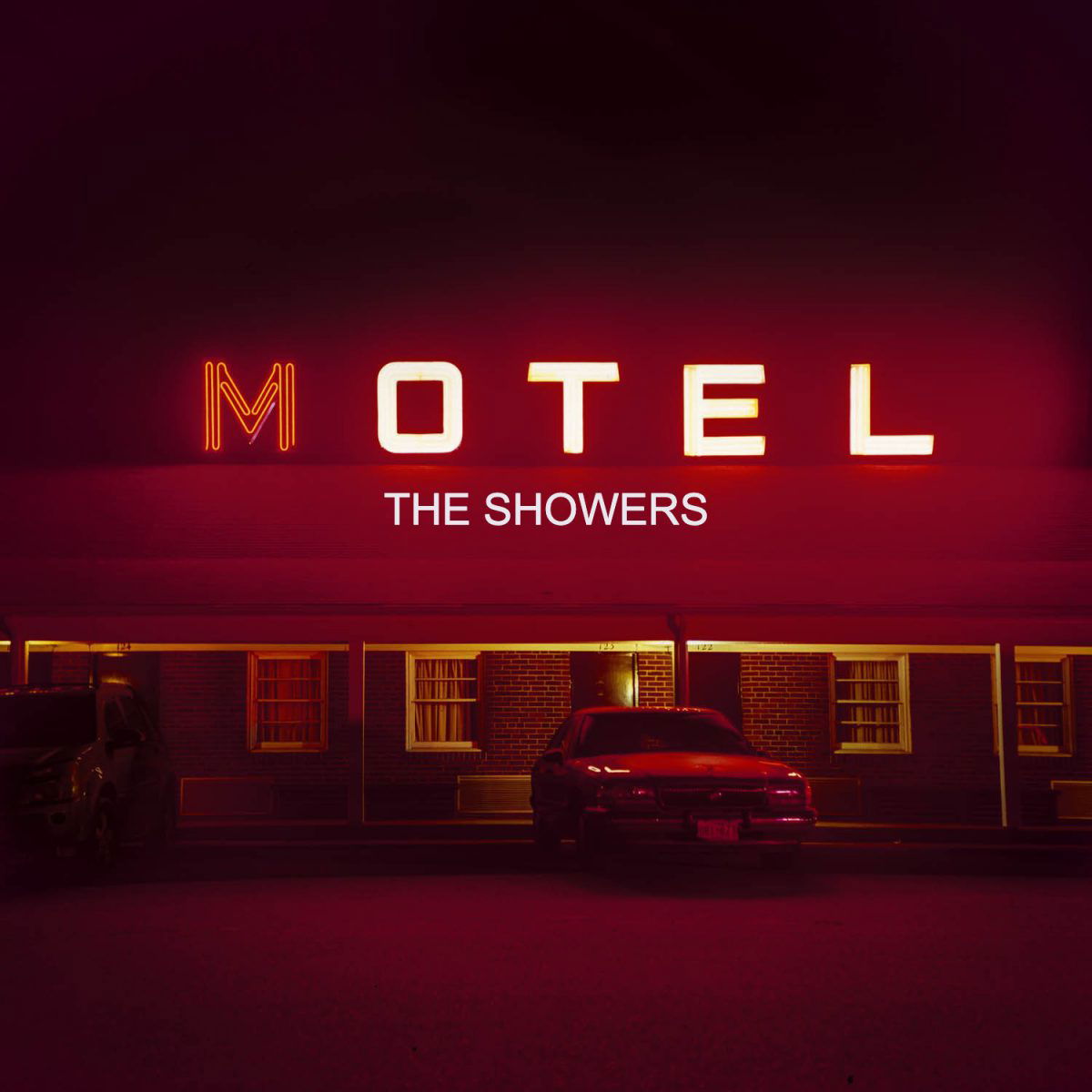 6. The Showers
In this disturbing tale, a high school teacher tells his students a frightening story from his youth about an event that happened on Halloween night. It involves a group of his friends who decided to go on a road trip. But it doesn't go as planned, because if it did, the story would be pretty pointless, right? They find themselves in a mysterious, hidden place known as "The Showers," which he describes as hell on Earth. The shocking end of the story – which might or might not involve encountering wild, feral children – will make you wonder what is really hidden in the forgotten corners of our world.
When all is said and done, "The Showers" will make you think twice before ever leaving your house again. Although that would be taking these stories way too seriously!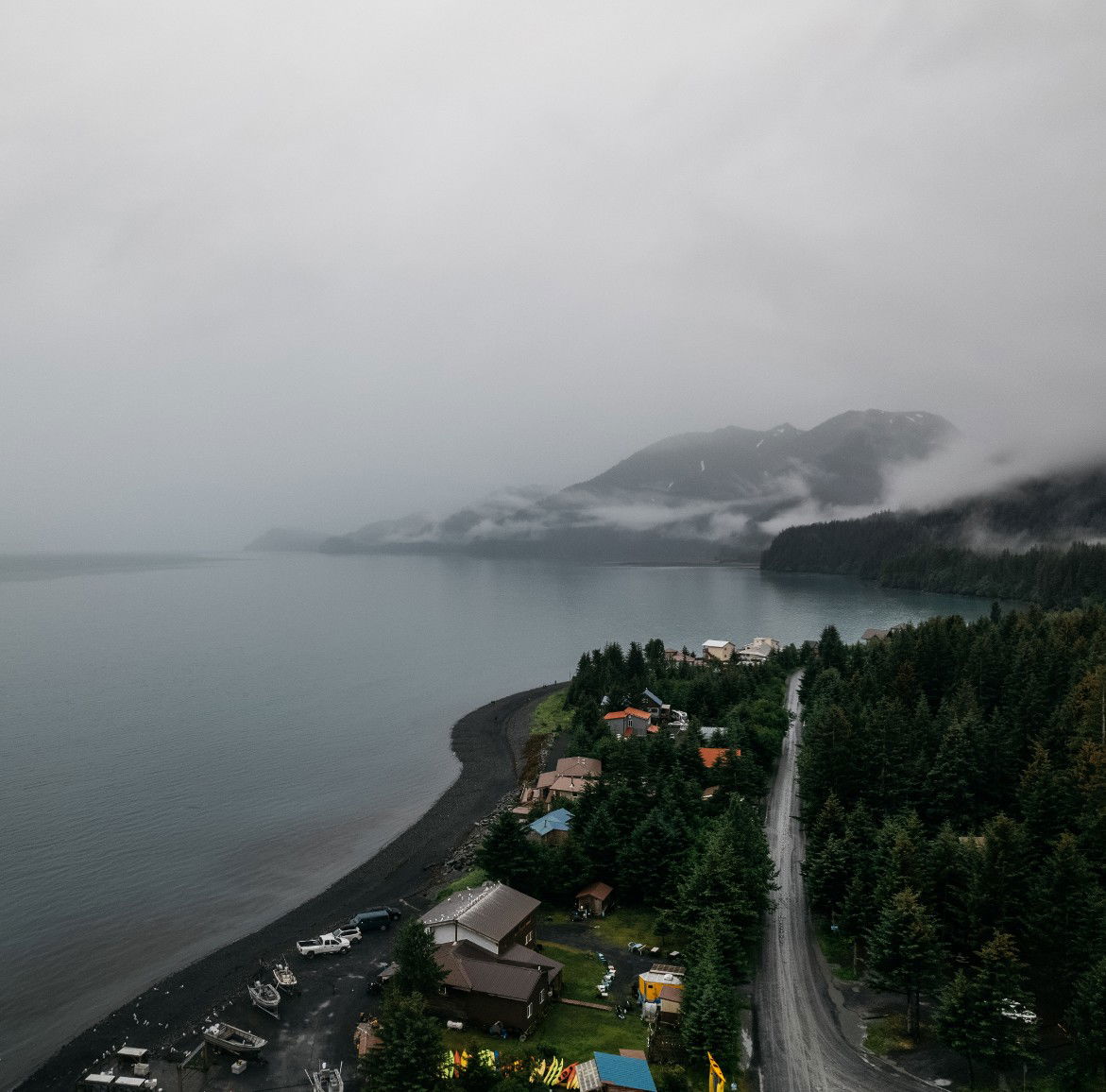 7. Borrasca
When young Sam moves to the small town of Drisking, Missouri, he quickly realizes it holds more secrets than he could ever imagine. As he and his friends investigate things further, they discover the horrifying truth that will change their lives forever.
Borrasca is a gripping story full of drama, horror, and tragedy that masterfully weaves the threads of a small-town mystery. Once you finish listening to this podcast series, which ran for three seasons, you might begin to question whether being born with the sense of hearing is a blessing or a curse.
If you dare to read these seven chilling stories in full, be ready for sleepless nights and spine-chilling nightmares. And be warned: Once you start reading these scary stories, you can't stop.