8 TV and Movie Couples That Prove The Power Of Love
Romantic relationships are often complicated and definitely misunderstood, which is why it is pretty remarkable when movies and TV shows are able to present relationships in ways that are relatable, touching, and inspiring. From 1960s sitcoms to recent movies, here are eight fictional couples that showed us what love is all about.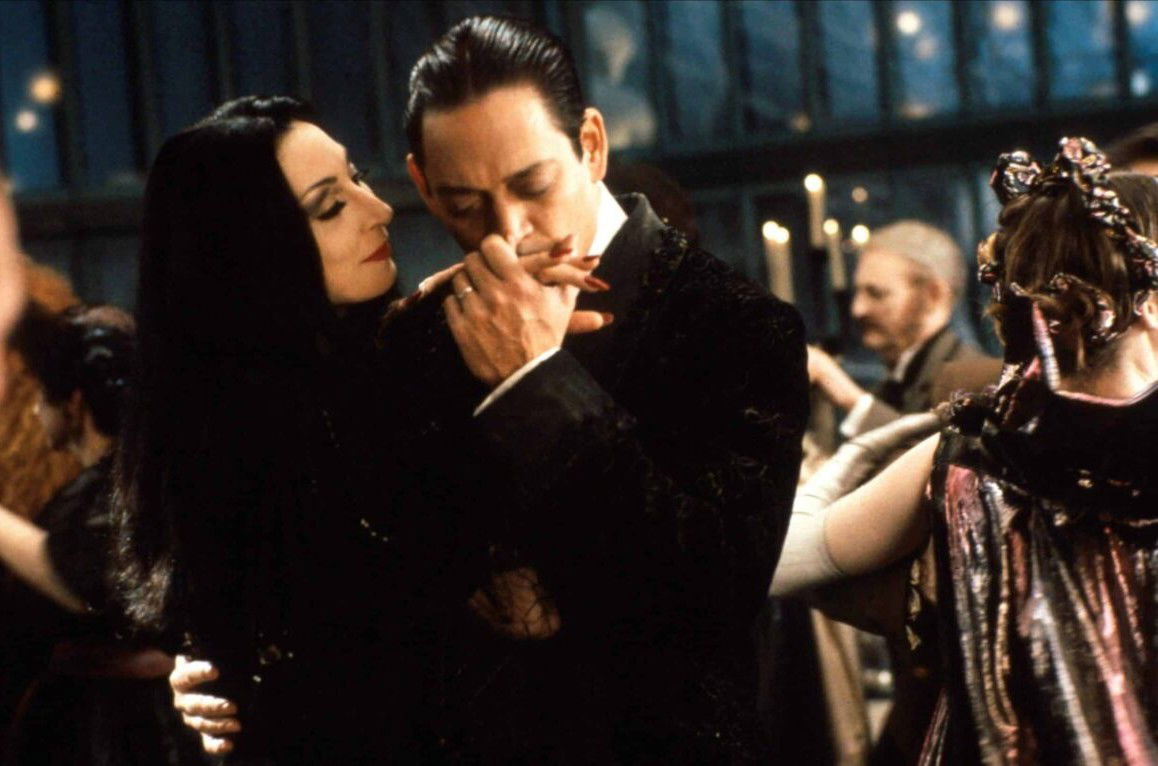 1. Morticia and Gomez (The Addams Family)
Considering The Addams Family has been a pop culture phenomenon that has spawned several moves and reboots – including Wednesday, the hit show on Netflix – it is hard to believe the original series only ran for two seasons. We can thank Morticia and Gomez for that. Their love story is unconventional, but it is filled with passion, devotion, and a healthy dose of dark humor. They complement each other so well, and their love transcends the boundaries of societal norms and expectations. They taught us that even in the most unexpected places, true love can reign supreme.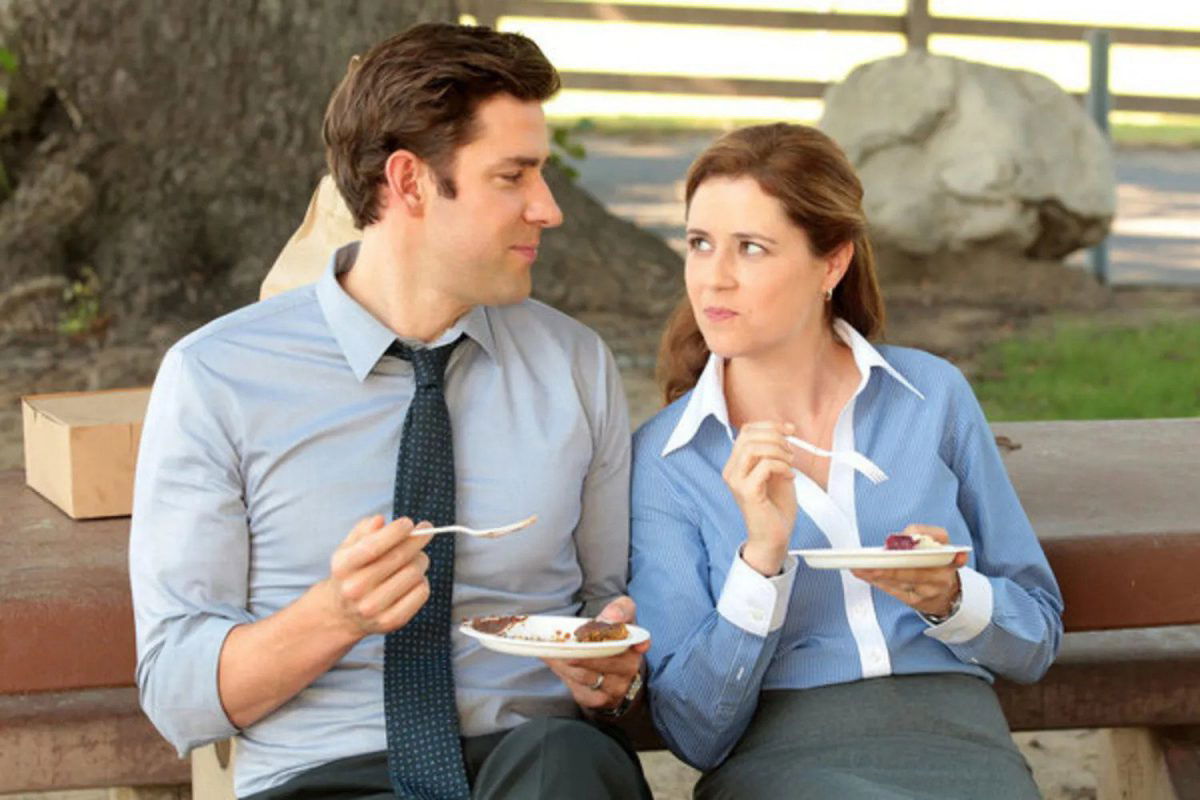 2. Jim and Pam (The Office, US Version)
Jim and Pam's love story is a classic one. They started off as friends, and as the series went on, their connection grew stronger. They demonstrated that a strong foundation of friendship can serve as the starting point for a solid romantic relationship. They dealt with the ups and downs of their relationship with humor, kindness, and with a deep tolerance for each other's odd quirks. They are proof that love can bloom even in the most mundane of workplaces.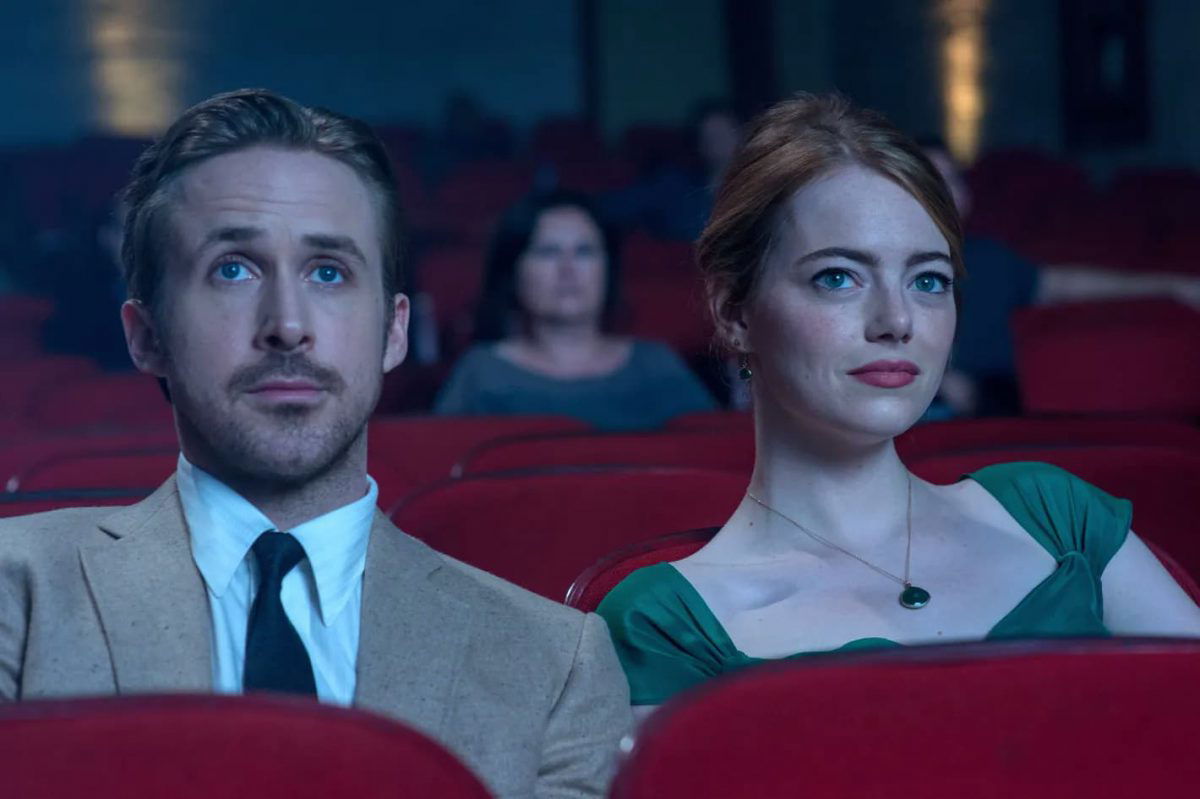 3. Mia and Sebastian (La La Land)
The relationship that Mia and Sebastian had should serve as an inspiration for those who believe hope, inspiration, and love are the most important components of partnership. What's particularly interesting is that they found each other in Los Angeles – a city that's long been associated with broken dreams – and yet they made it work. They shared a passion for music, and there was no question they had chemistry. They showed us that love can be a source of creativity.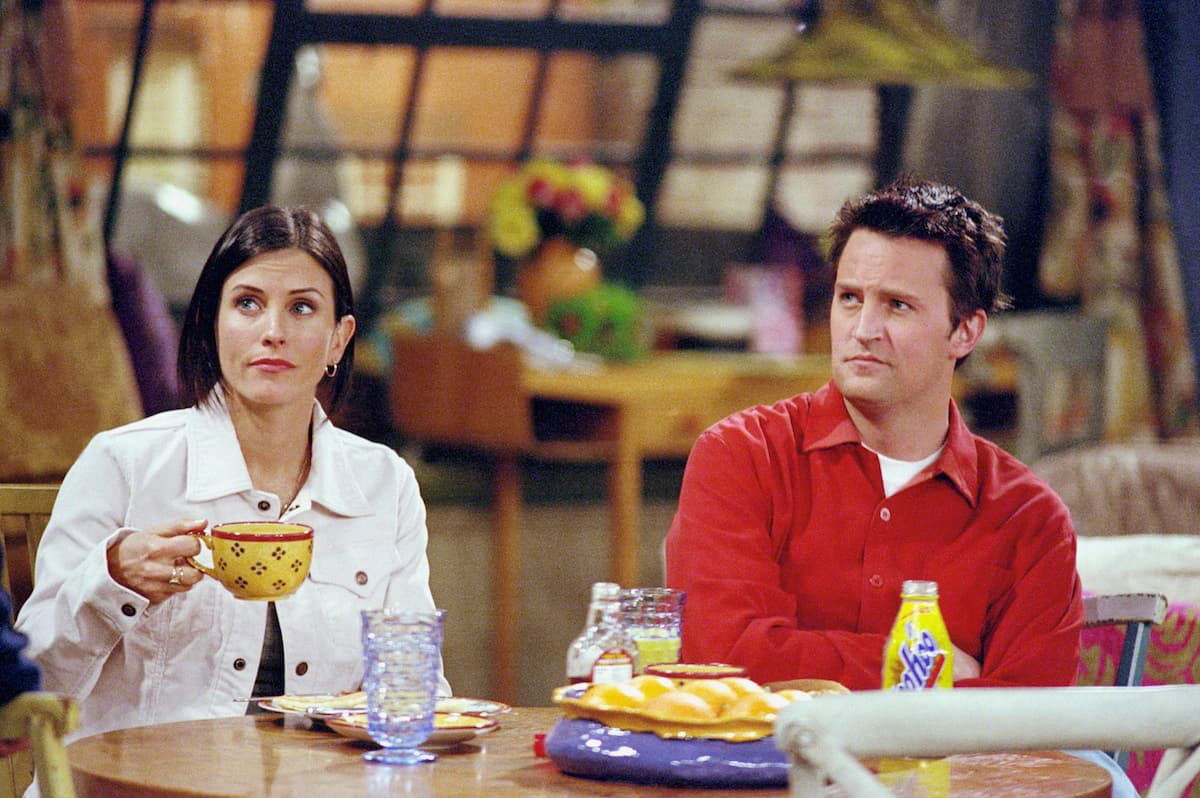 4. Monica and Chandler (Friends)
Can a platonic friendship between roommates evolve into true love? Monica and Chandler certainly thought so! The beloved characters from Friends showed that when you have a strong emotional connection with someone, it can grow into a romantic partnership that is based on respect and a shared sense of humor. Although life wasn't always easy, they found a way to thrive.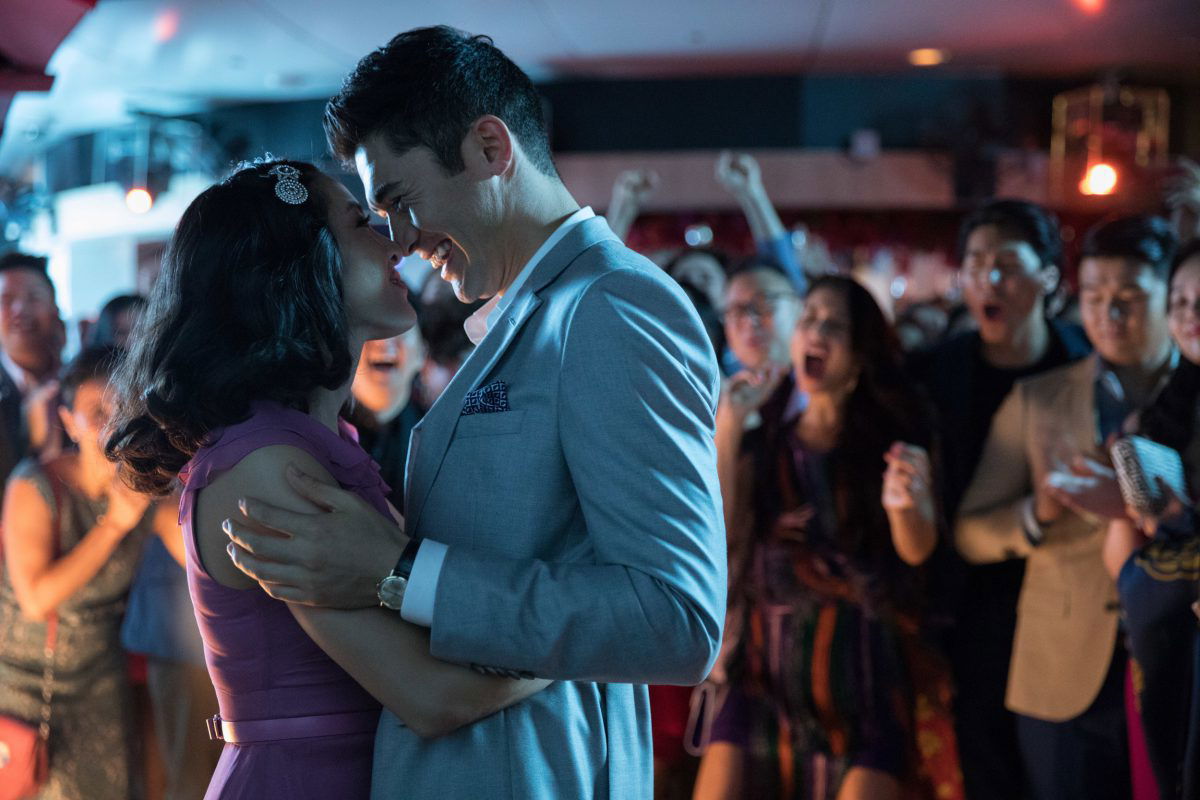 5. Rachel and Nick (Crazy Rich Asians)
Rachel and Nick were able to overcome societal expectations and make their relationship work. Rachel is an ordinary middle-class girl from New York whose life is something the majority of us can relate to. Meanwhile, Nick is the heir to a wealthy family in Singapore who had always lived in a bubble where all of his needs were taken care of with the snap of a finger. In spite of family pressure, jealousy, and cultural differences, the pair never allowed these issues to come between them. They showed that no matter where you're from, you can find happiness through strength and perseverance.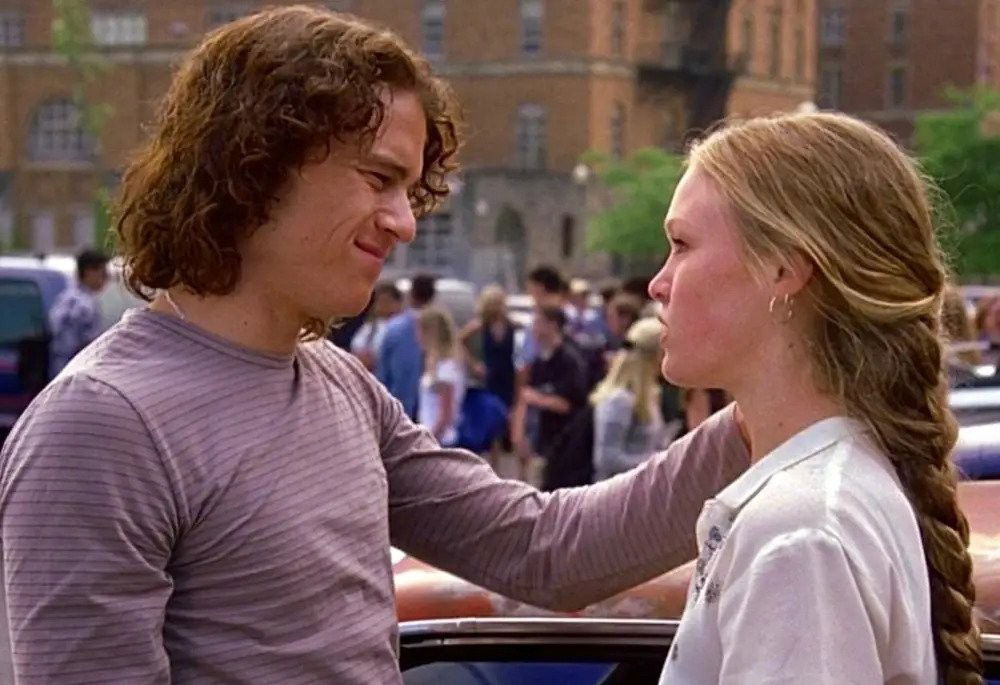 6. Kat and Patrick (10 Things I Hate About You)
Everybody is familiar with the expression "Opposites attract." Kat and Patrick may have come from different worlds and had different personalities and interests, but their relationship succeeded because they were nonetheless able to find common ground. For example, they both believed in being themselves and shared the philosophy that getting through a challenging day often requires a good sense of humor.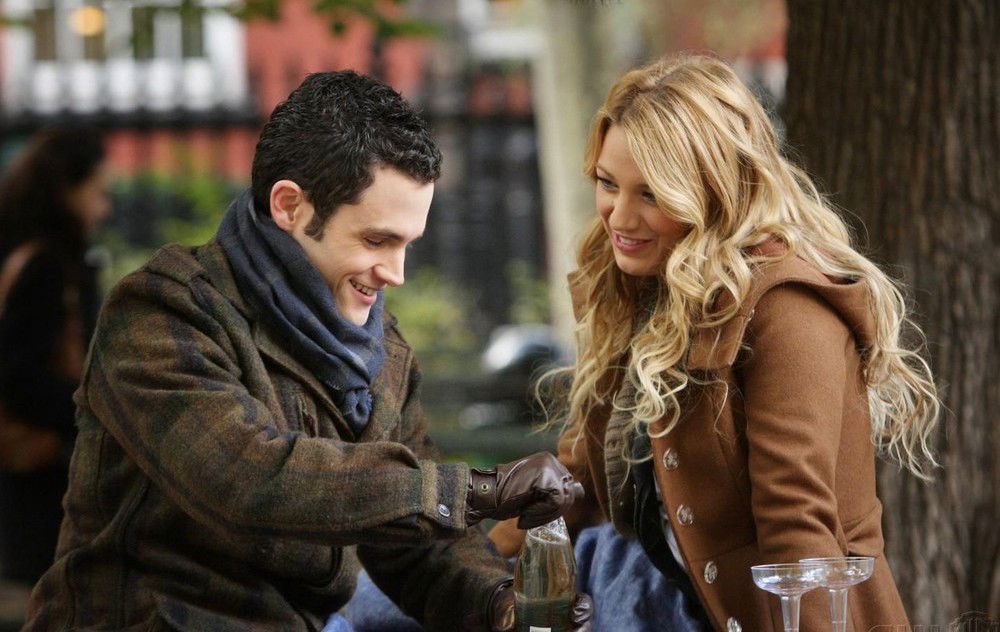 7. Serena and Dan (Gossip Girl)
Serena and Dan's love was an emotional rollercoaster. They had to deal with bumps in the road such as jealousy, betrayal, and secrets, but recognized that through forgiveness, compromise, and patience, love would find a way. Through their commitment to each other, they were able to weather any storm.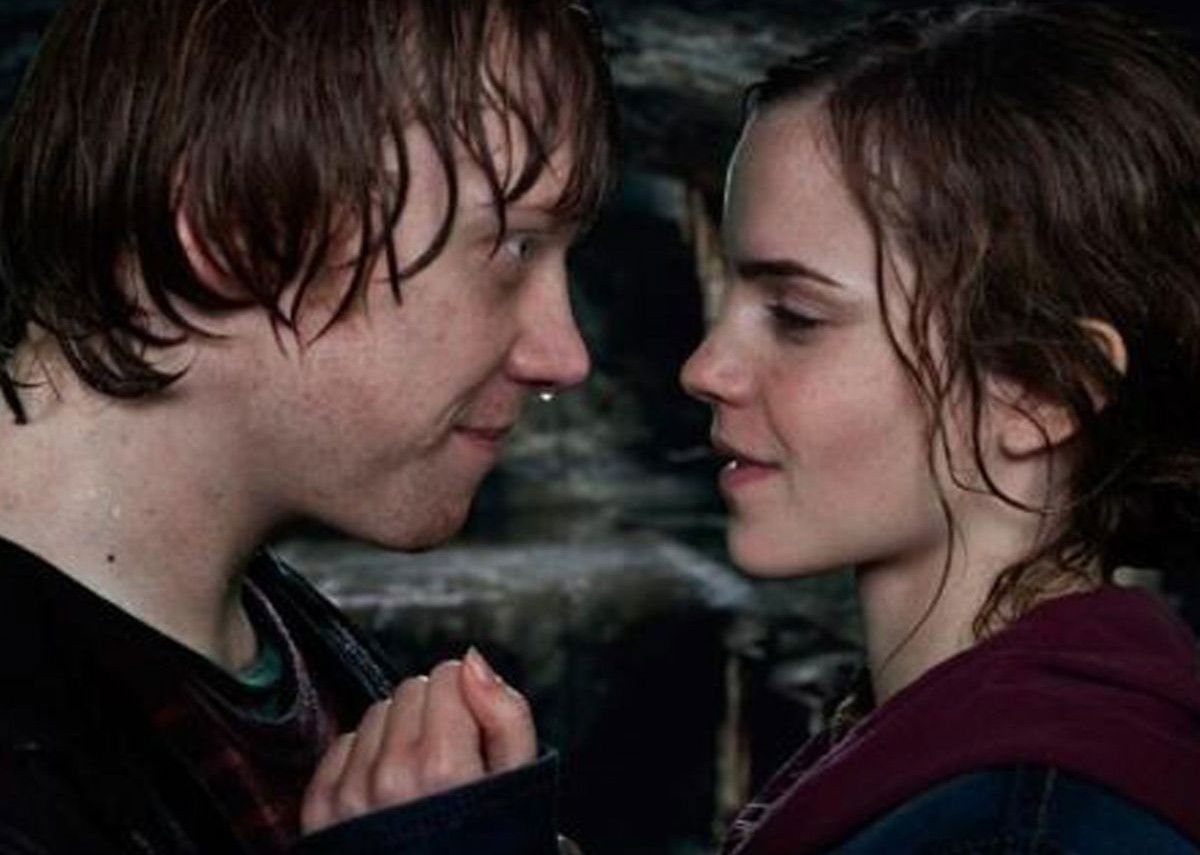 8. Ron and Hermione (Harry Potter franchise)
Like many of the other relationships on this list, the classmates at Hogwarts began as friends who came to realize they wanted more than that. When it comes down to it, the best love stories are the ones that take time to develop, and as we saw throughout the Harry Potter series, Ron and Hermione's love story grew stronger and stronger as they faced the trials and tribulations of the wizarding world together.