8 Once-Mighty Celebrities Whose Stars Have Fallen
Certain celebrities stay in demand for decades. Harrison Ford, Ian McKellen, Patrick Stewart and Jamie Leigh Curtis come to mind. But for the majority, fame is fleeting. Their star shines brightly after their first box office hit and they become the next big thing…until Hollywood and recording studios stop calling. This can be a difficult thing to accept, especially when the feeling of being idolized by millions and making tons of money in the process is so exhilarating. For these 8 former has-beens, the show has been over for quite some time, but good luck trying to convince them of that.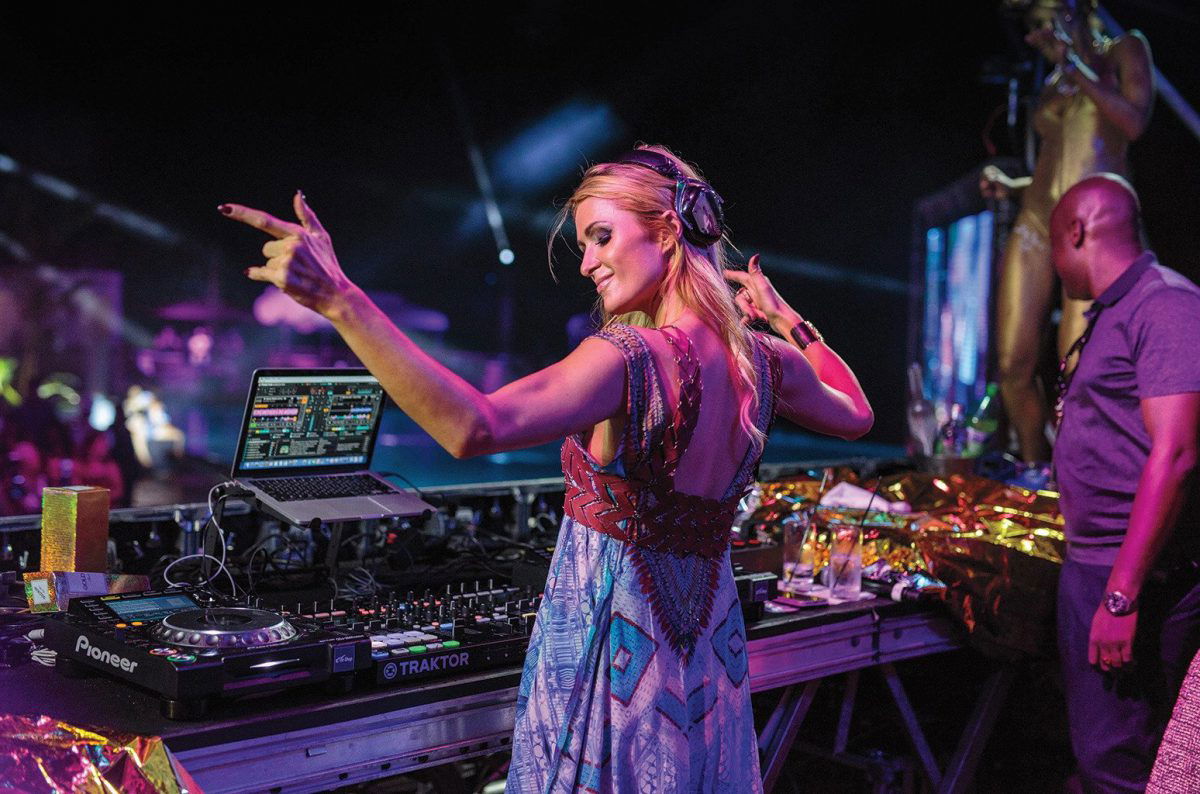 Paris Hilton
Paris Hilton was the epitome of "famous for being famous." Although her reality show The Simple Life was a modest success nearly two decades ago, the high school dropout and heiress to the Hilton Hotel fortune was more accomplished at breaking the law and starring in the biggest box office bomb in history (The Hottie and the Nottie) than anything else. These days she spins records at dance clubs in small, random European cities that nobody has heard of. But at least she isn't hounded by paparazzi anymore.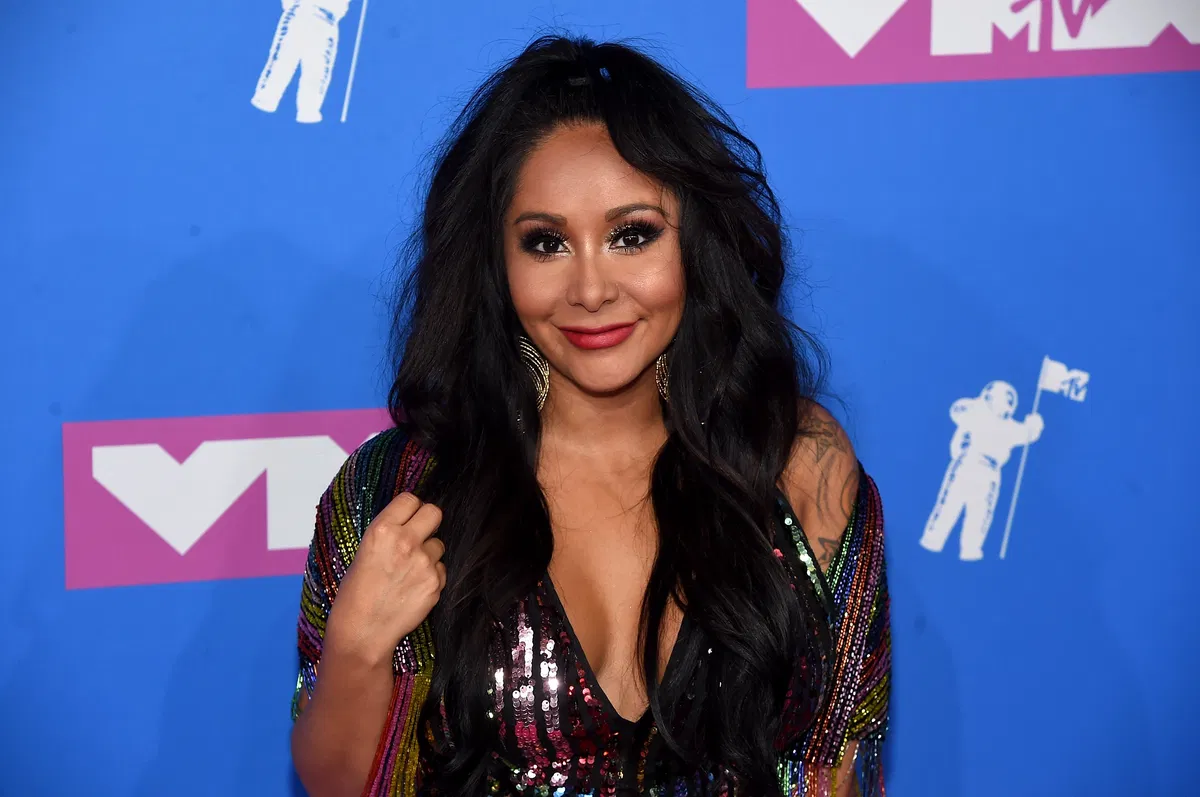 Snooki
To Nicole LaValle's credit, she wasn't born into posh circumstances. The Chilean-born reality TV personality was adopted by an American family at 6 months old and lived a normal life until The Jersey Shore came calling. When the show ended, it was assumed that she and the rest of the cast would fade from the public eye, but she sure tried her best to milk that experience for all it was worth. These days she hosts MTV's Messyness, a comedy clip show with viewership numbers on par with the population of Cedar Rapids, Iowa.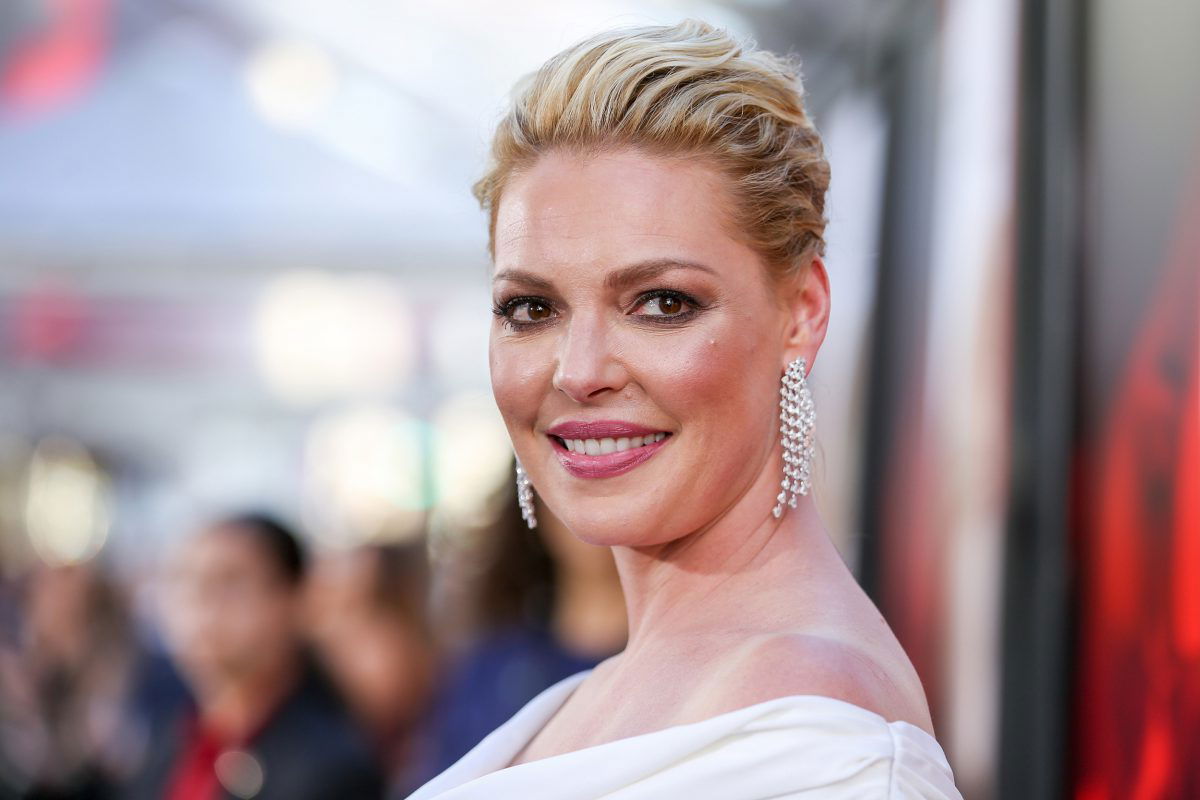 Katherine Heigl
If there's a bridge nearby, Katherine Heigl always seems to have a can of gasoline and a match on hand to light it up. At the height of her career, she was regarded as a diva who was notoriously difficult to work with. She would bad-mouth her colleagues and had a sense of entitlement that was never truly earned. These days she's appeared in one movie in the past 6 years and was the main character of the mediocre Netflix series Firefly Lane for two seasons. To be fair, she isn't completely awful. By all accounts she's a good mother to three and donates her time and money to charity organizations. But if not for her attitude, she could have accomplished a whole lot more in Hollywood.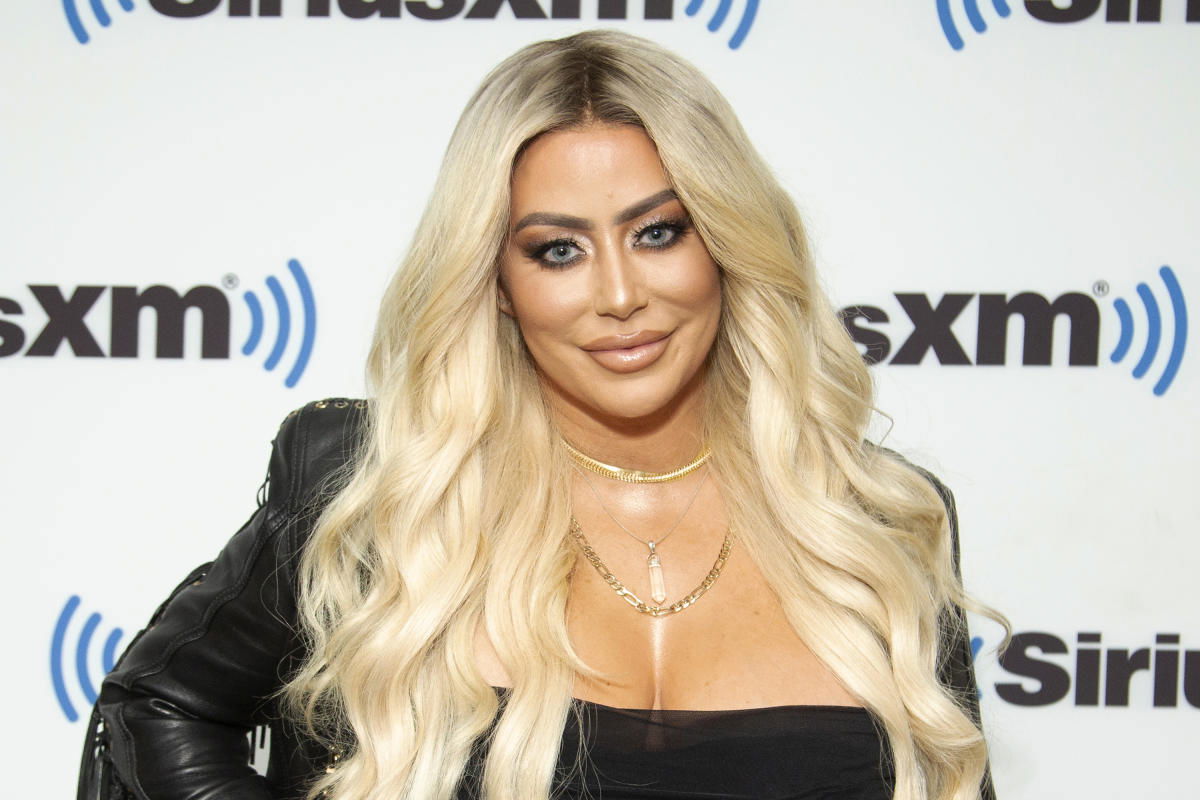 Aubrey O'Day
Once upon a time, Aubrey O'Day sort of had a legitimate music career going with P. Diddy as her mentor and as a member of the girl group Danity Kane, formed during the third season of Making The Band. But conflict with the group and even with Diddy himself (you never want to displease Puffy!) got her the boot in 2008. She has since tried to remain relevant by accepting a role on any reality show willing to answer her calls. But a star on the Hollywood Walk of Fame is never going to be in the cards.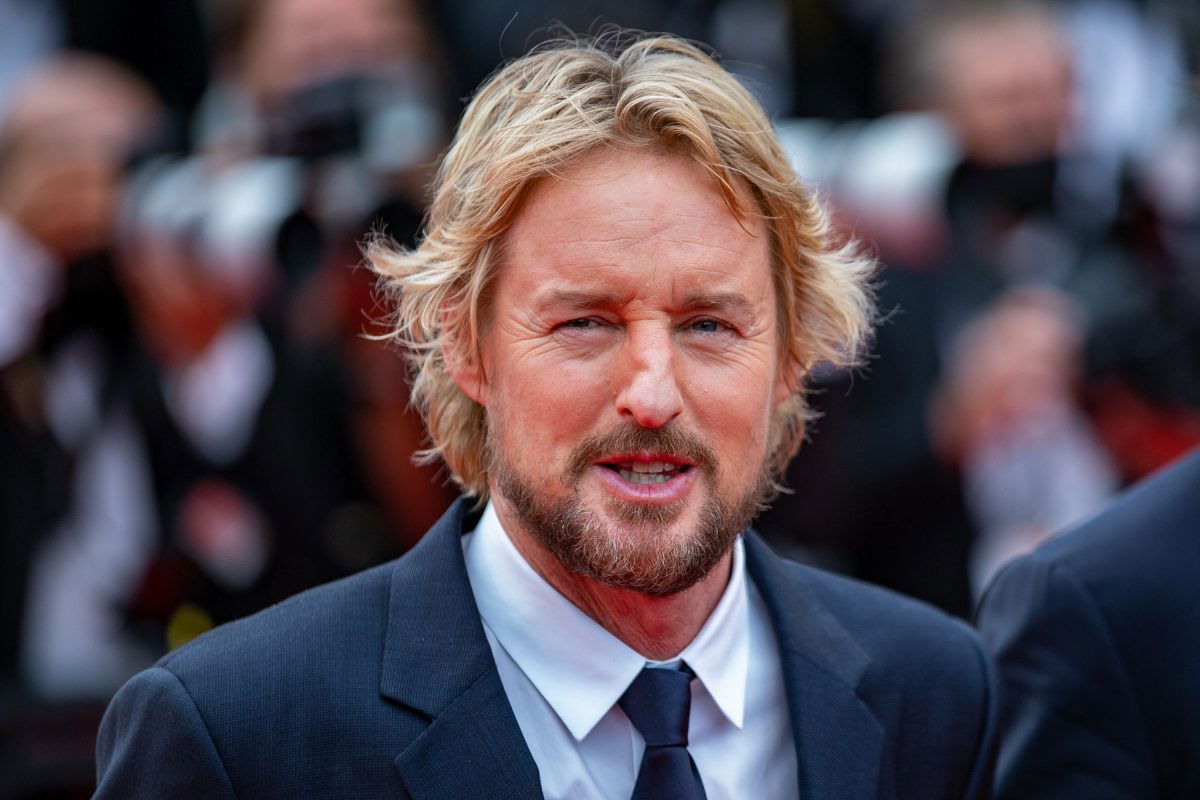 Owen Wilson
During Owen Wilson's heyday in the early 2000s, with hits like the cult favorite Zoolander,The Royal Tenenbaums and Wedding Crashers under his belt, there is no question he had some star power. But his addiction to drugs and his widely reported 2007 suicide attempt highlight the difficulties he has faced since. Of course, this isn't to say he is an entirely sympathetic figure. After all, he has a 3 year old daughter whom he refuses to meet.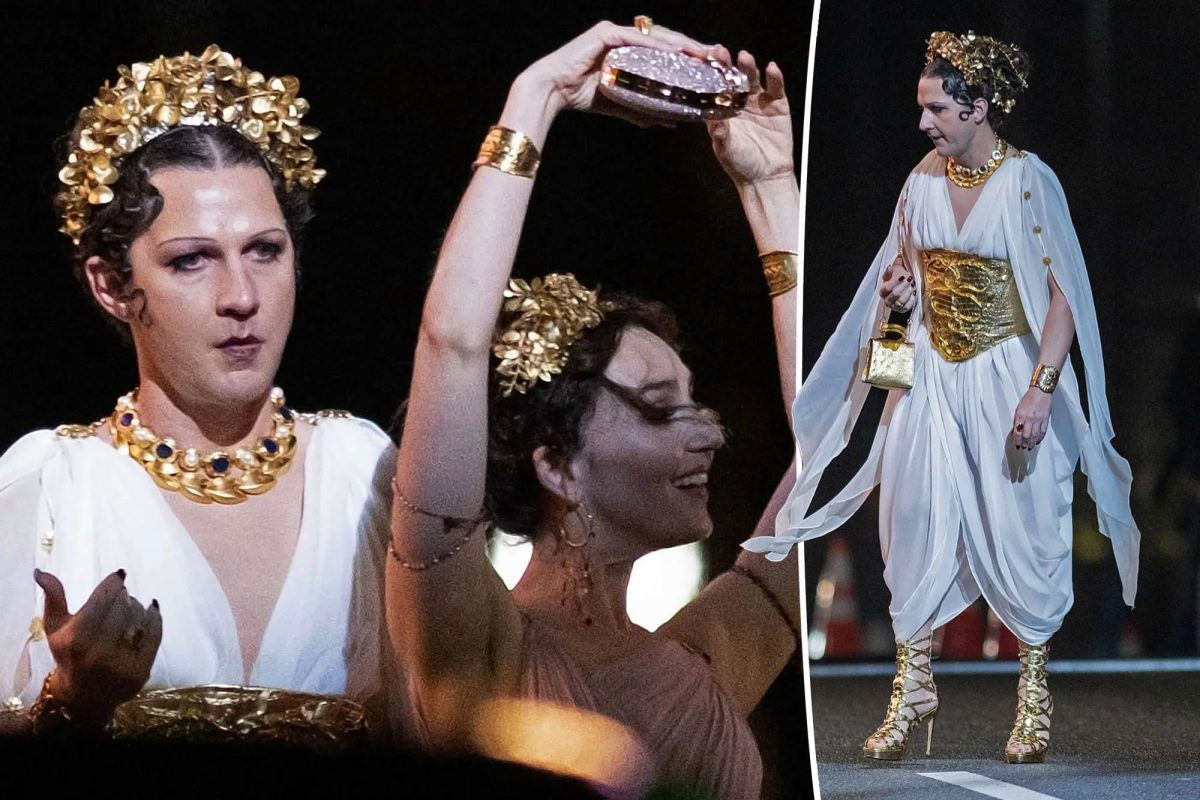 Shia Labeouf
Actor Shia Labeouf seemed to have the makings of a career that would last for a really, really long time. He got his start on the hit Disney Channel show Even Stevens, which earned him two Young Artist Award nominations and a Daytime Emmy win all before the age of 17. But after it appeared that he was on his way to becoming an A-lister, he seemingly had a complete meltdown. His eccentricism has gotten him fired from productions and he's currently being sued by an ex-girlfriend who alleges he was physically and emotionally abusive. His career is effectively over.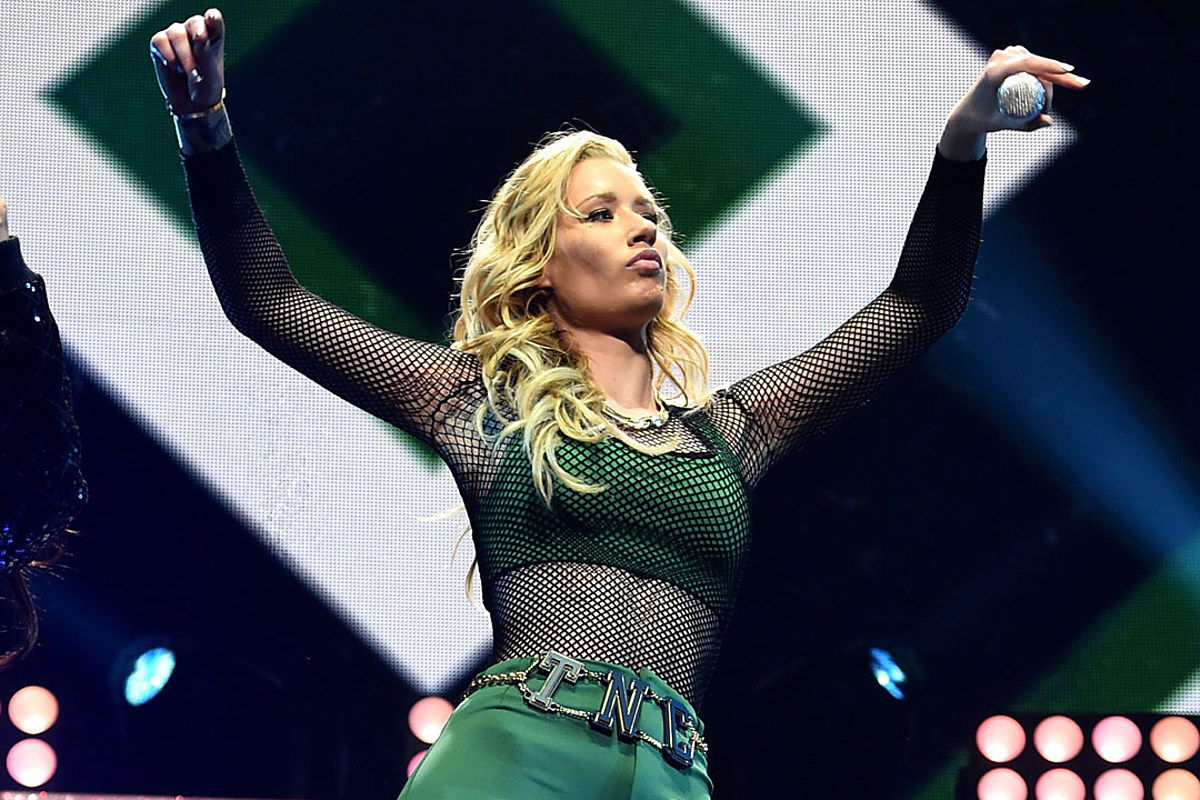 Iggy Azalea
Iggy Azalea skyrocketed to the top really fast…perhaps too much so. In 2014 she became the first non-American female to top the rap charts and she has four Grammy nominations and three Billboard Music Award wins under her belt. But disputes with her record company, charges of cultural misappropriation and her fans turning on her once they began to find her insufferable led to a massive slide towards irrelevance. Her 2021 album The End of an Erawas critically praised, but failed to gain any traction. It does appear that her brief era of stardom is over.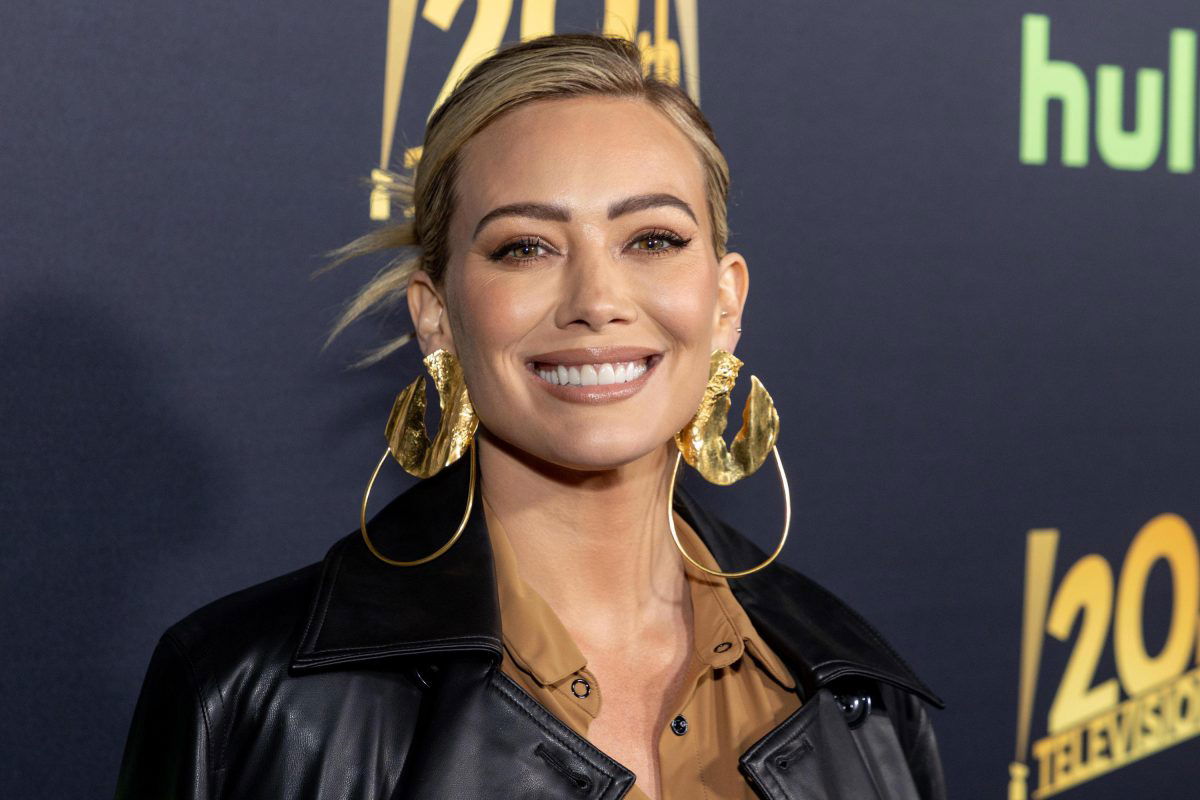 Hilary Duff
Hillary Duff was all the rage amongst the teen set when she starred as the titular character in the Disney Channel's Lizzie McGuire. Not only did this lead to several movie deals, she launched a modest musical career in which she was compared to the likes of Avril Lavinge and Jessica Simpson. But, alas, things went south after that, with Duff's acting being widely panned in such movies as A Cinderella Story, Raise Your Voice and Material Girls, all of which earned her Razzie nominations for worst actress. You can still find her on the Hulu series How I Met Your Father, a spin-off to the long-lasting How I Met Your Mother, but these days she's a C-list celebrity at best.