10 Beautiful Ukrainian Women Who Deserve Our Respect
Advertisement
Before Ukraine became famous for fighting for democracy and freedom, this eastern Ukrainian country was perhaps best known for having beautiful women. As far back as the 1960s, the Beatles were even making references to the beauty of Ukrainian girls in their songs. To demonstrate that this is all very much true and not just a myth, here is a list of 10 Ukrainian women who really knock us out.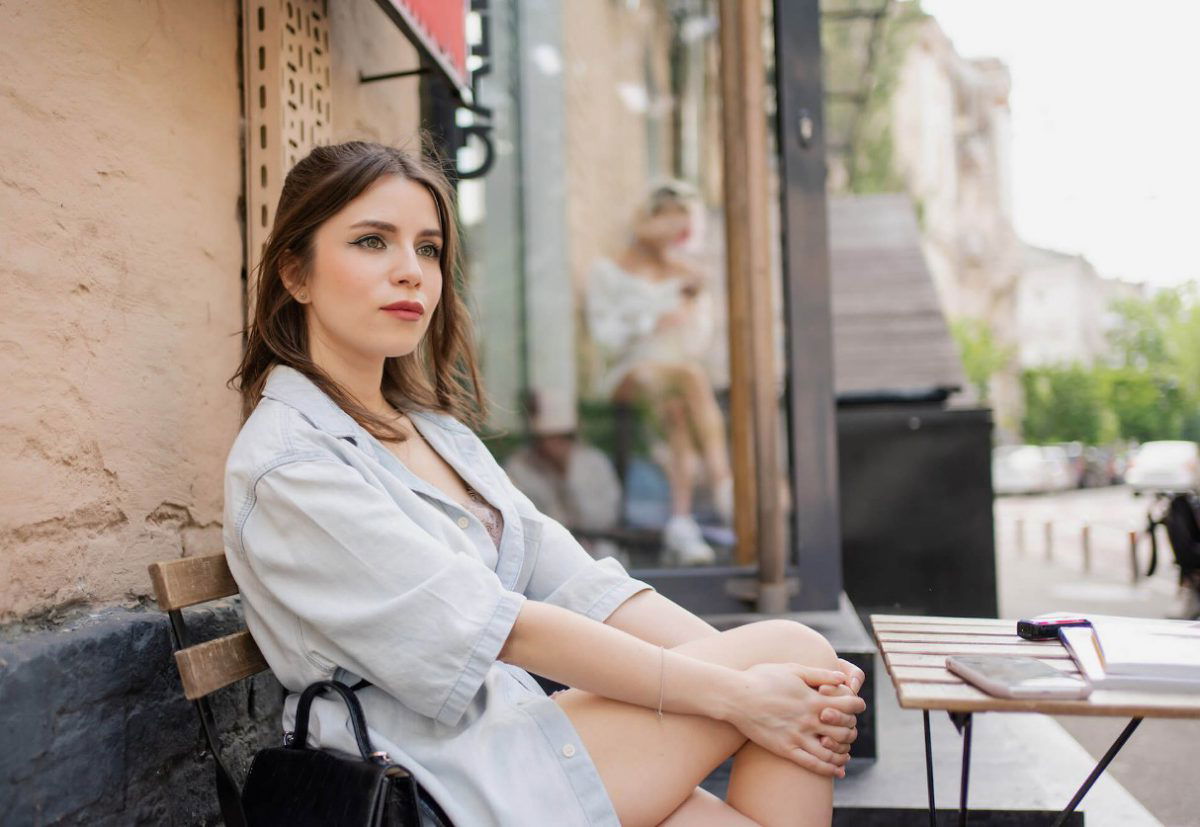 Khrystyna Soloviy
Born in the town of Drohobych and raised in Lviv, Soloviy is one of the most famous Lemkos, a distinct ethnic group within Ukraine that originated in the Carpathian Mountains. She is famous for her modest beauty and charming folk music.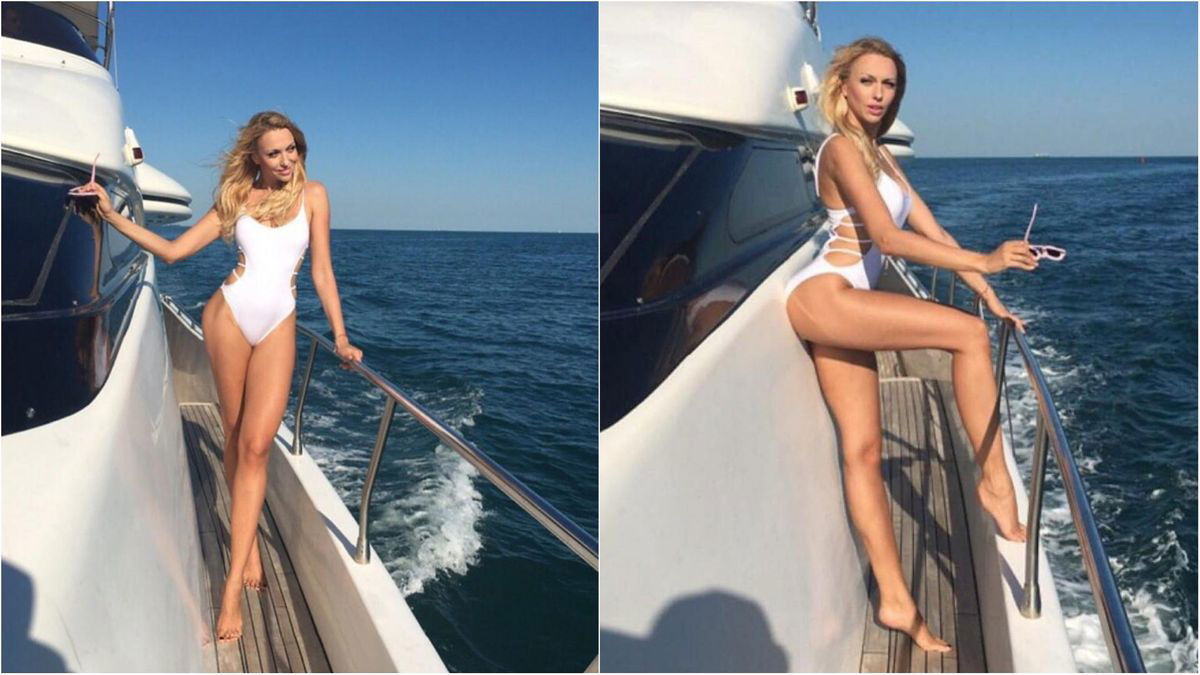 Olya Polyakova
A native to Vinnitsya in central Ukraine, Polyakova was born to a family of doctors. It was their wish that she pursue medicine as well, but Olya — also known as the Ukrainian Lady Gaga — had other plans. She has a successful career as a singer, TV presenter, and comedian. She also claims to have the longest legs in Ukraine. Measuring at 4 ft 2 in (1.27 meters), she might have an argument to make.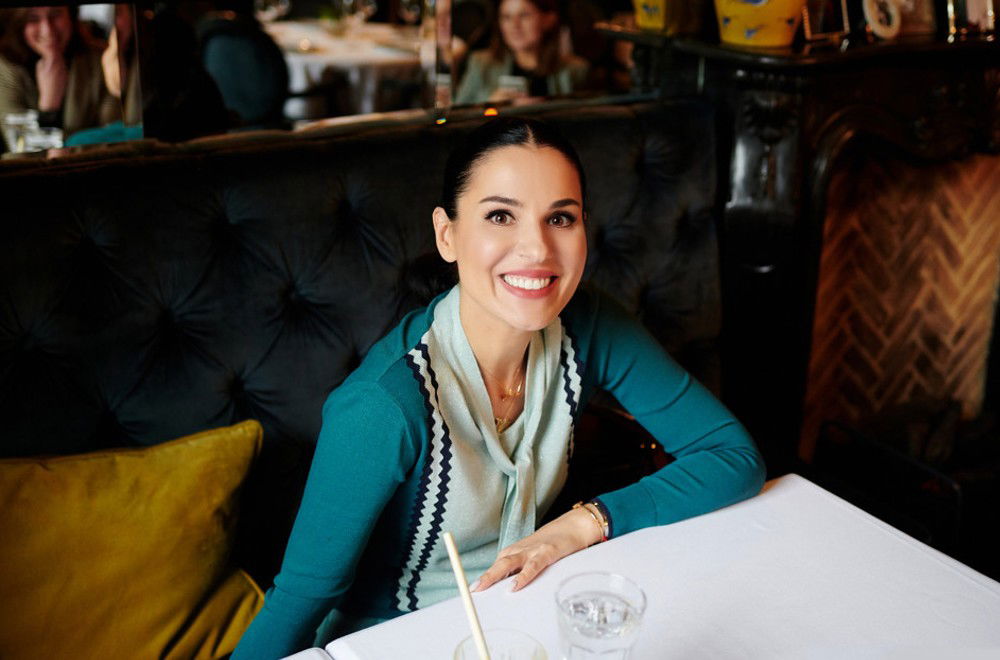 Masha Efrosinina
A popular TV host born in Kerch, Crimea, Efrosinina is noted for her pearly white teeth and beautiful brown hair. She first gained fame when she performed on Eurovision in 2005 in front of a television audience of 150 million. Aside from her success on TV, she is also known for supporting various humanitarian causes. In recognition of this, she was chosen as the United Nations Population Fund Goodwill Ambassador in 2018.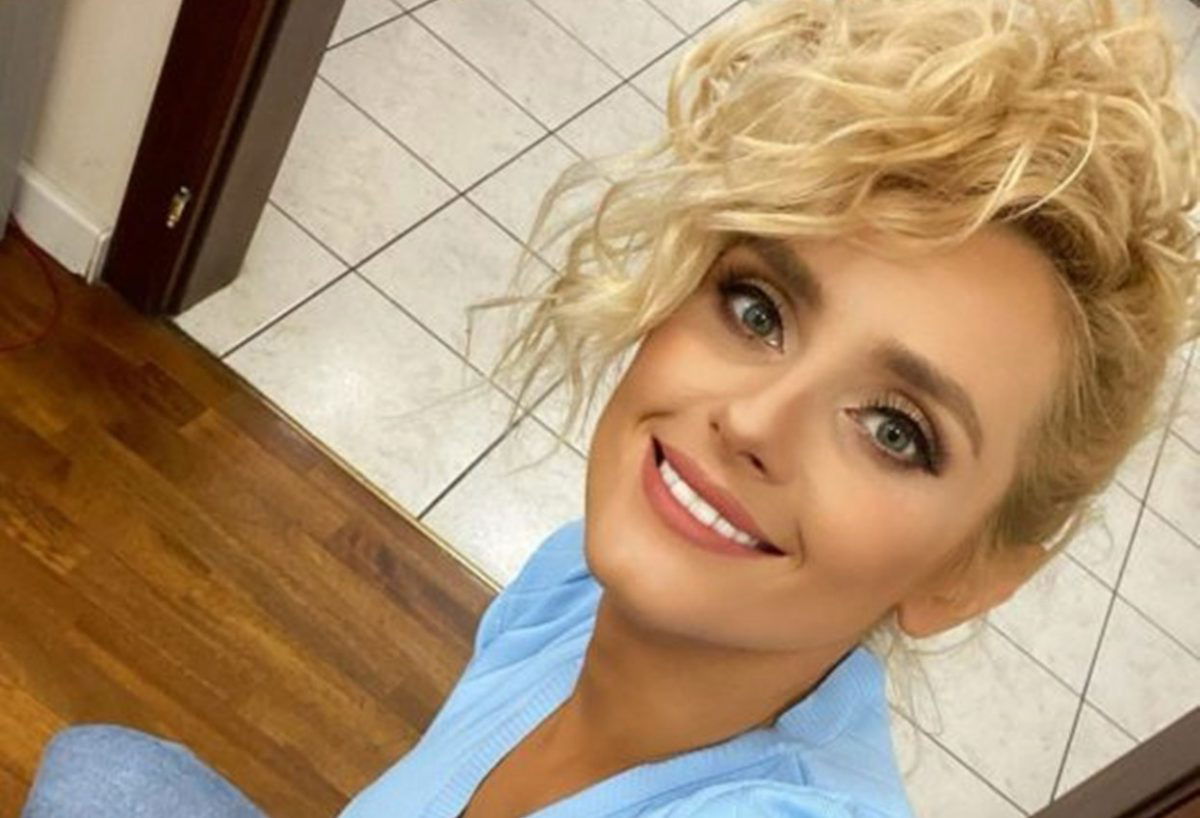 Iryna Fedyshyn
This Lviv-born beauty has a father who performed music in his spare time, but didn't see it as a profession that could lead to anything. As a result, he encouraged his daughter to take up chess. But from an early age, she proved that she had the kind of musical talent that could take her place. Proficient in both guitar and the synthesizer, she often travels around Ukraine performing solo concerts. She has also won several awards for her music.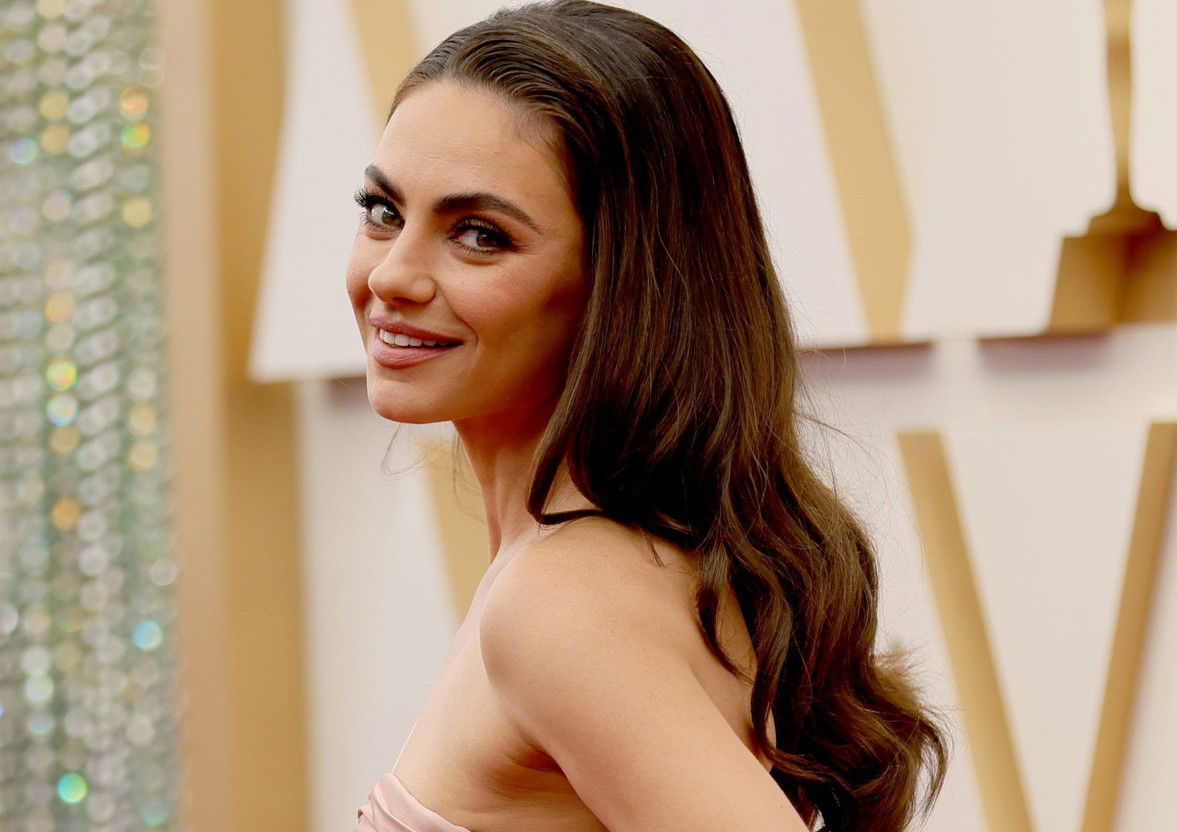 Mila Kunis
Although Kunis immigrated to the US when she was 5, the Chernivtsi-born actress still identifies strongly with her Ukrainian roots, and along with her husband, fellow actor Ashton Kutcher, has raised more than $34 million to help Ukrainian refugees affected by Russia's war.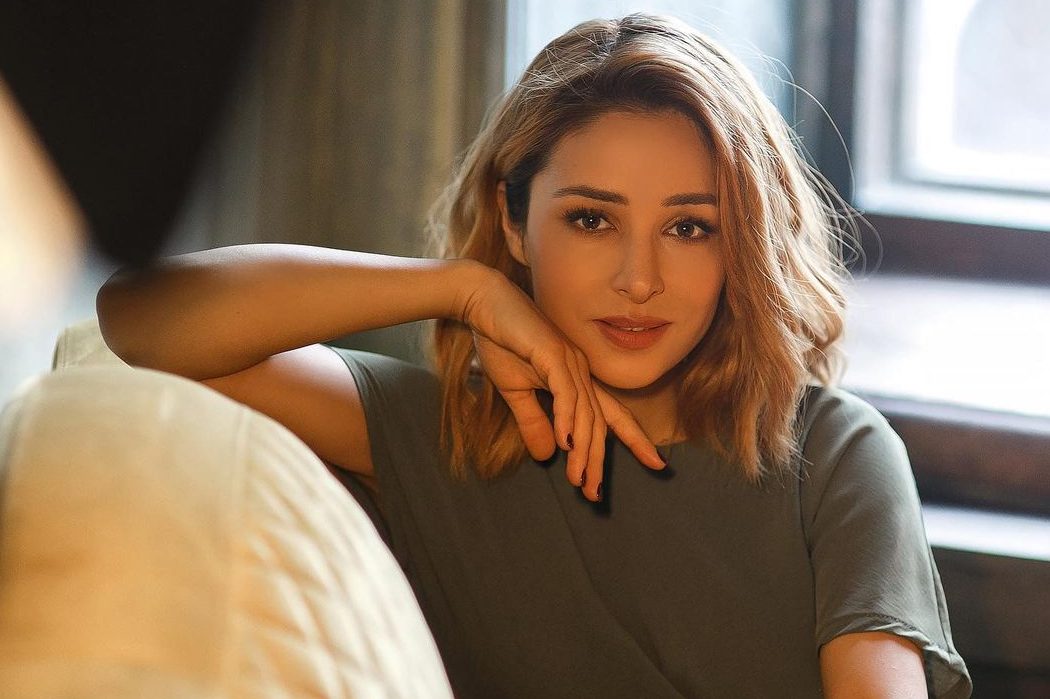 Zlata Ognevich
Ognevich, whose real name is Inna Bordiuh, has Italian and Serbian ancestry along with Ukrainian roots. Born in Sudak, Crimea, she has been vocal in her opposition to Russia's occupation of her homeland. Aside from being a renowned singer, she was also elected to the Ukrainian parliament in 2014, although she resigned a year later after concluding the government body was only interested in helping itself.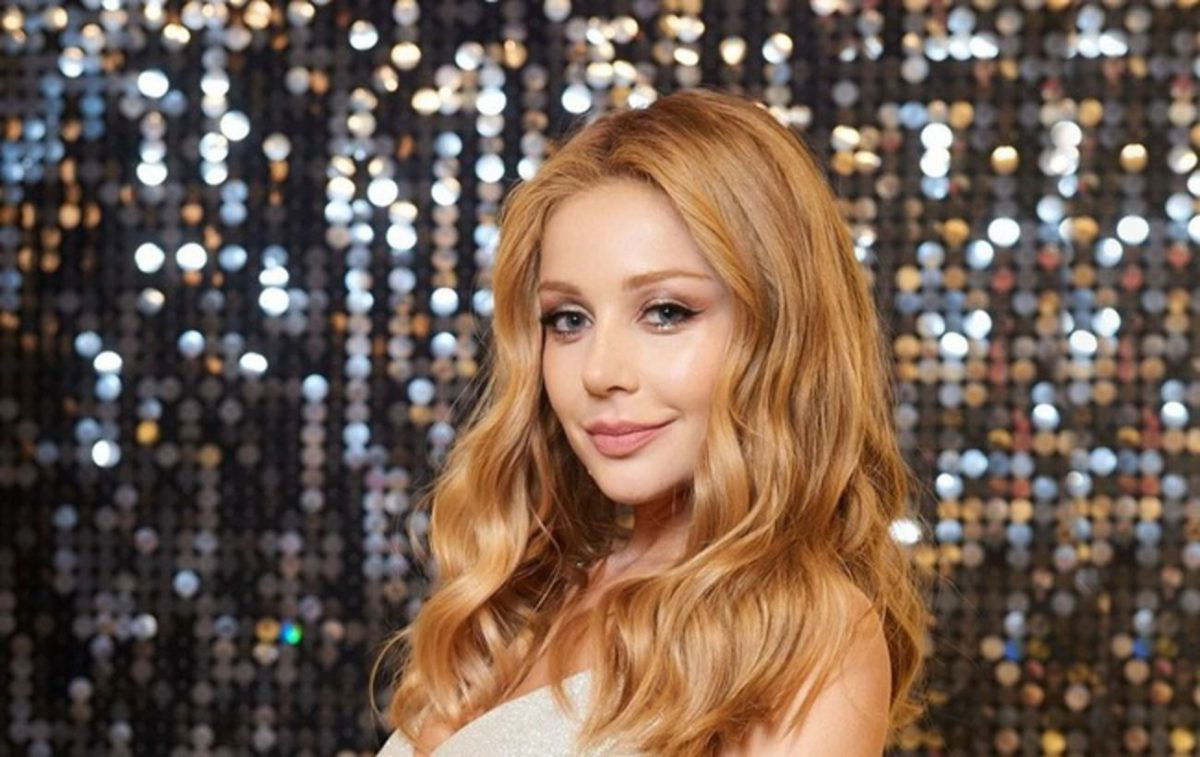 Tina Karol
Born Tetiana Lieberman, this talented beauty got her start in the music industry when she performed with a Kyiv-based Jewish dancing ensemble, even touring in America as a teenager. She was selected to represent Ukraine during the 2006 Eurovision singing contest, and has served as a coach of The Voice of Ukraine since 2017. Since Russia's war began, Karol has performed in concert to raise money for various charities that help Ukraine.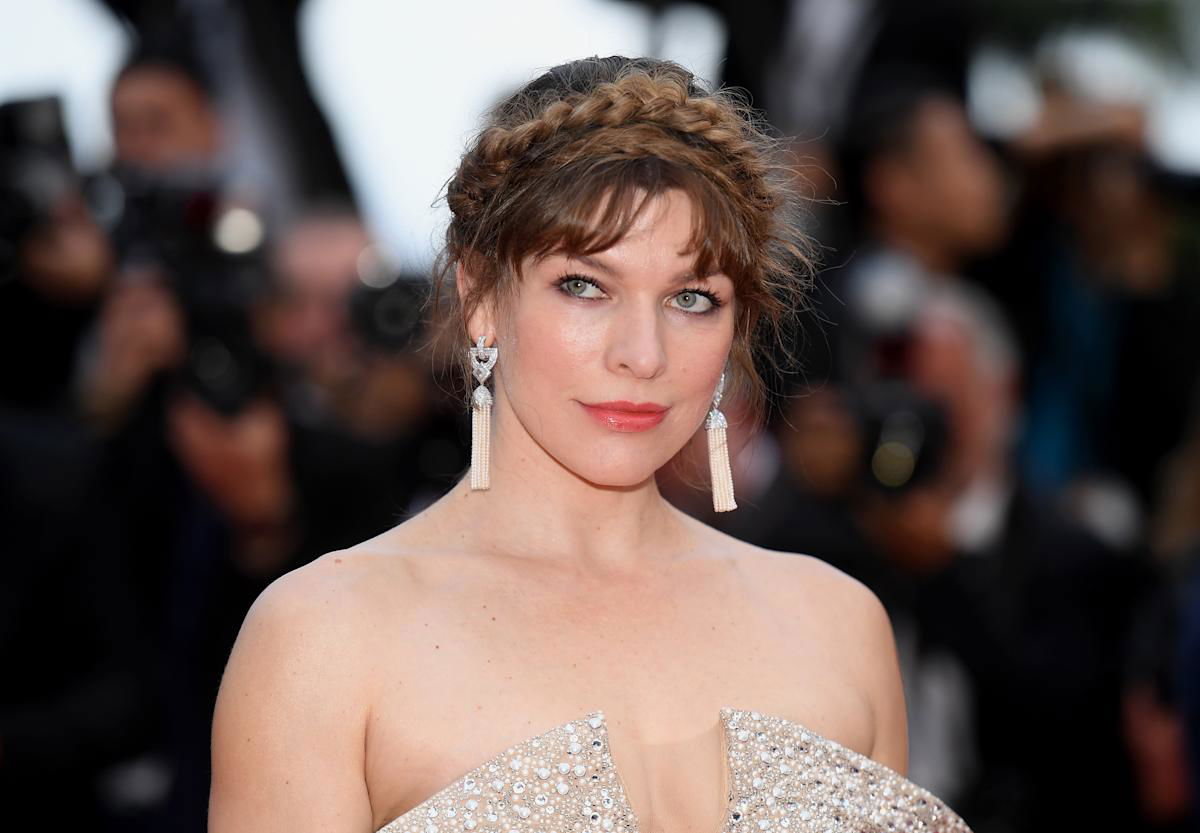 Milla Jovovich
Perhaps the most famous of Ukrainian-born actors, Jovovich has been acting since 1988, but her breakthrough came in 1997 with her portrayal of Leeloo in the science fiction hit "The Fifth Element." From 2002 through 2016 she was also the star of several "Resident Evil" movies, which have earned more money at the box office than any other video game-adapted film in history. Although she identifies culturally as Russian, she has been outspoken in her support of Ukraine since the start of the war.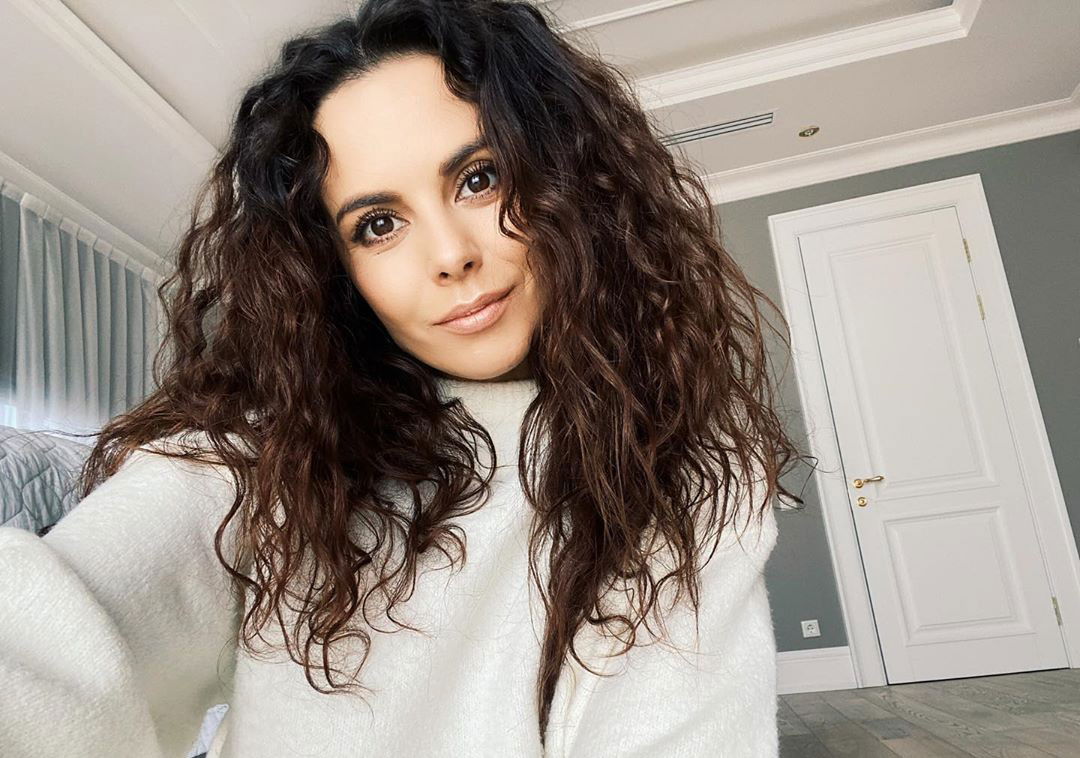 Anastasiia Kamenskykh
Known professionally as NK, Kamenskykh is a famous pop and R&B singer from Kyiv. From an early age, she dreamed of working in the entertainment industry, so she attended music school as well as ballet school. She went on to perform ballet for eight years. She has won numerous awards for her singing — which she does in Ukrainian, Spanish and English — and has collaborated with several Grammy Award-winning artists from around the world.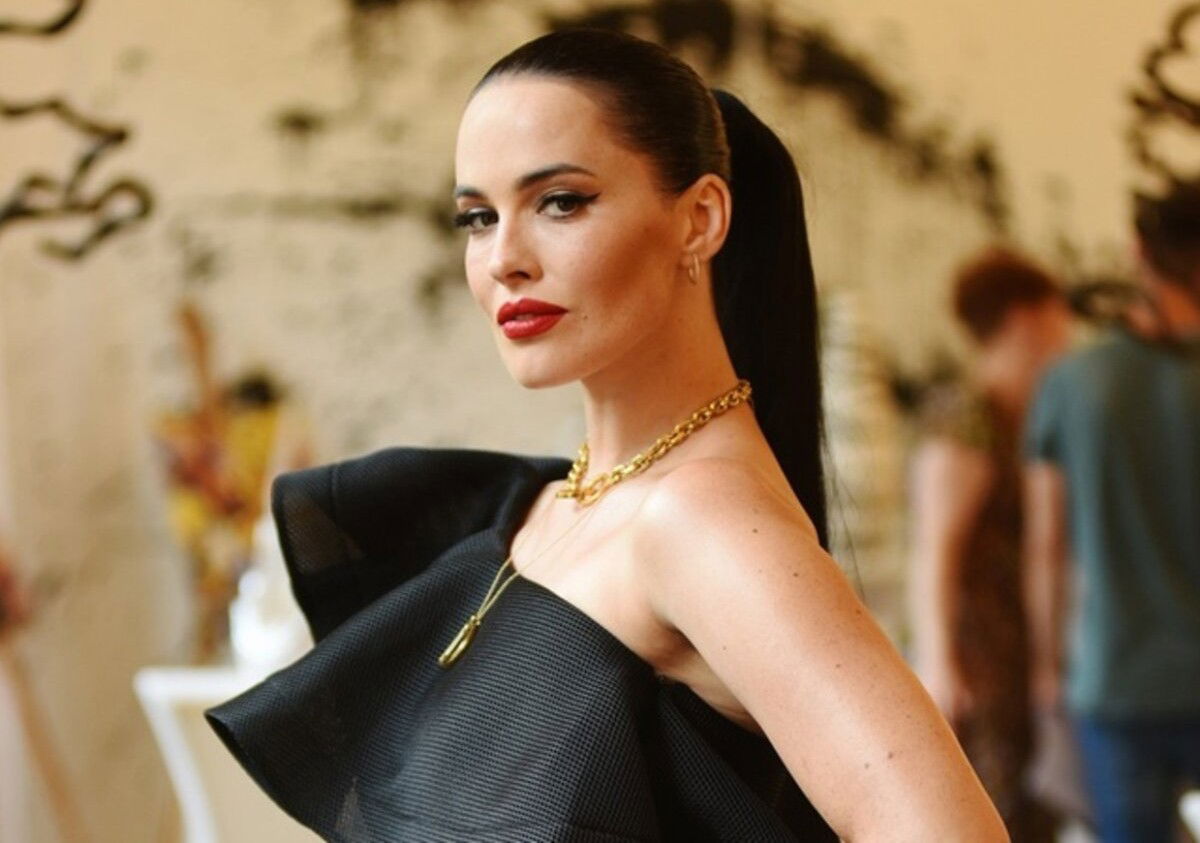 Dasha Astafieva
This Dnipro-born singer, actress, and model is the 2007 Playmate of the Year for Ukrainian Playboy and the 55th Anniversary Playmate for American Playboy. Aside from being one of the most elegant women in the country, she has also a lot of courage and bravery within herself. Since the Russian full-scale invasion of Ukraine, Astafieva has joined the volunteer movement and became known for peeling the freaking big amount of potatoes to feed the Kyiv teroborona (civil defense) soldiers.