10 Celebrities Who Have Used Their Money For Good Instead of Evil
From Dwayne Johnson to Keanu Reeves, here are 10 celebrities who are using their money and fame for good in the world!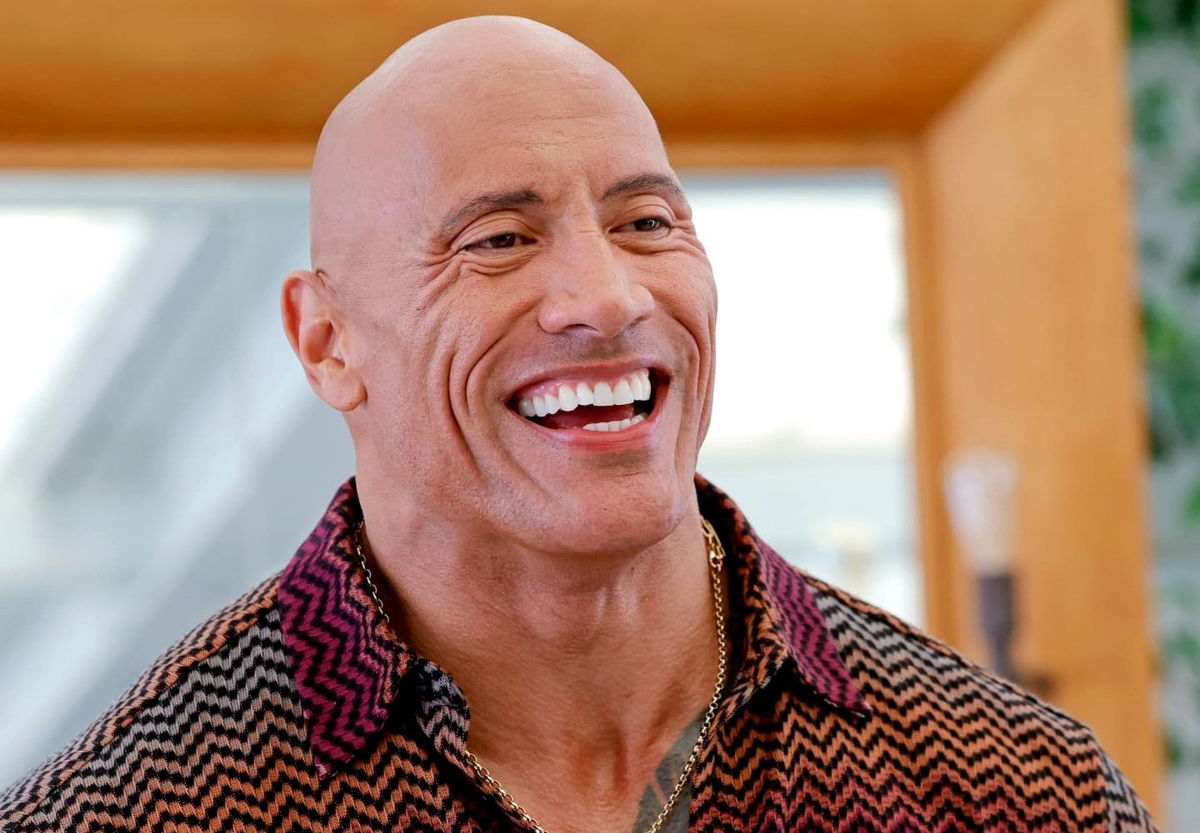 Dwayne "The Rock" Johnson
When your spouse dies and you're left to raise two children on your own, it can be a real struggle. The Rock certainly understands, which is why he surprised a widowed father and his kids with a pretty amazing promise: he wrote out a check so that there would be plenty of Christmas gifts under their tree that year. But that's not all; he teamed up with actor John Krasinski and they made a $5 million donation to Toys For Tots in that father's name.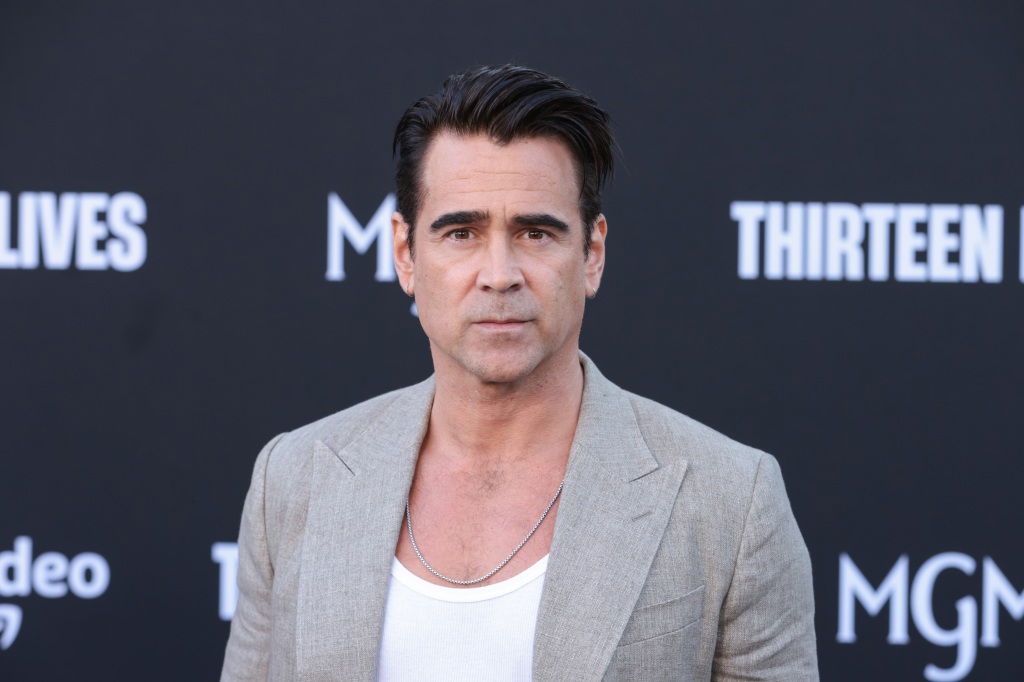 Colin Farrell
Back in 2003, Farrell chanced upon a homeless man, had a pleasant conversation, and found out a local radio station was offering anybody $2,000 if they could convince the actor to drop by the studio. Not only did the homeless guy, who goes by "Stress" get that money, but Farrell also took him shopping for a new wardrobe, rent money, and $830 in cash. Stress was reported to be sober and living a productive life during a follow-up article 5 years later.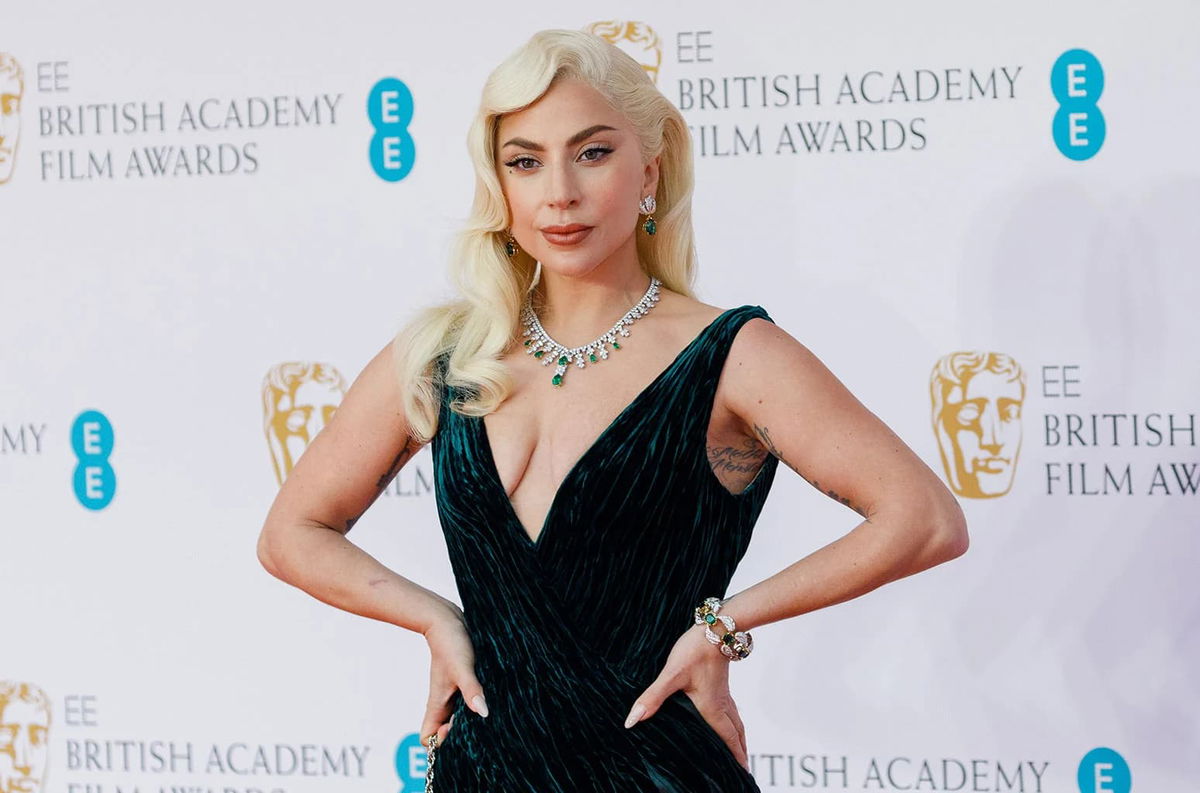 Lady Gaga
Quick: What do you do when Lady Gaga cancels a concert? Well, if that concert happened to take place in Montreal, you gather around her hotel and mourn this lost opportunity to see her perform live. That's what some fans did, and rather than stay hidden in her room, "the Ga" actually went out and signed some autographs and even ordered 80 cheese pizzas for them. According to the folks at the pizzeria, she was a generous tipper.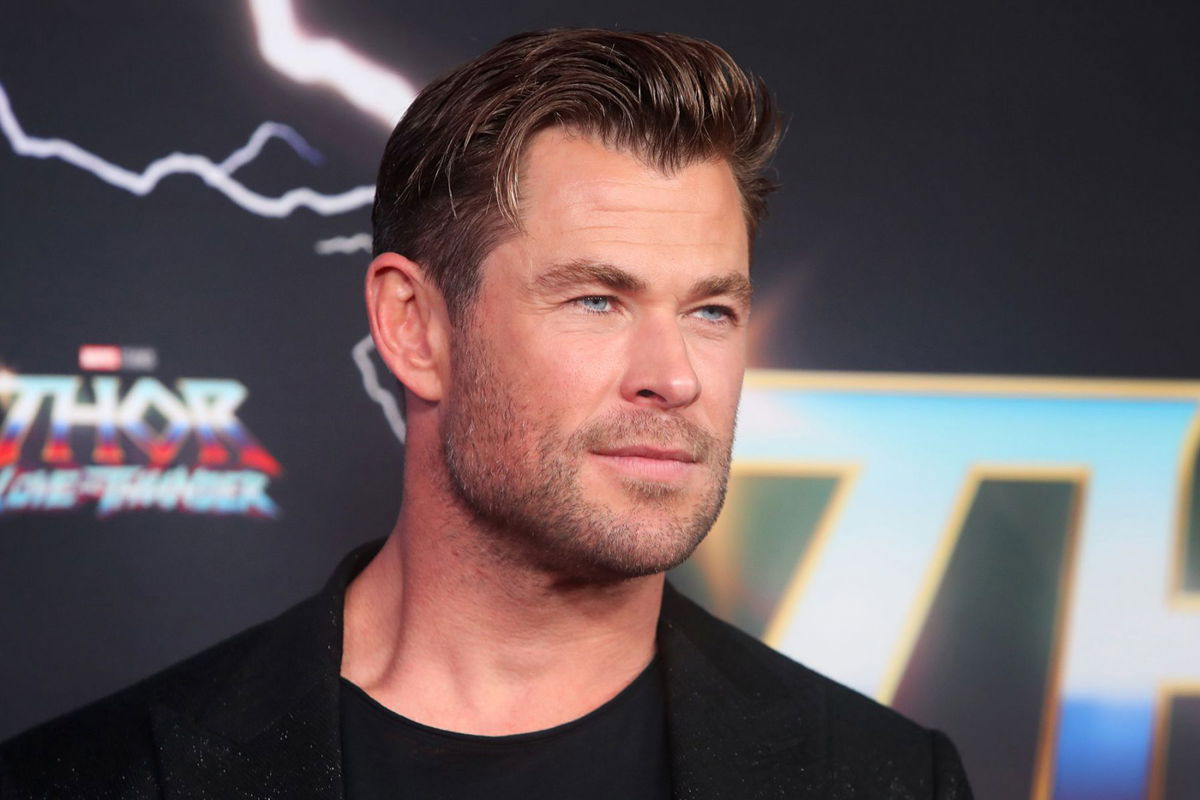 Chris Hemsworth
It really sucks when you accidentally drop your wallet behind. You have to replace your driver's license and cancel all of those credit cards. So imagine when you're an A-list celebrity like Hemsworth and that wallet probably has a nice wad of cash in it. Fortunately for him, a teenage boy turned it in, complete with all of its contents! Thor was so appreciative that he not only gave all of that money to the kid, he added a bit more.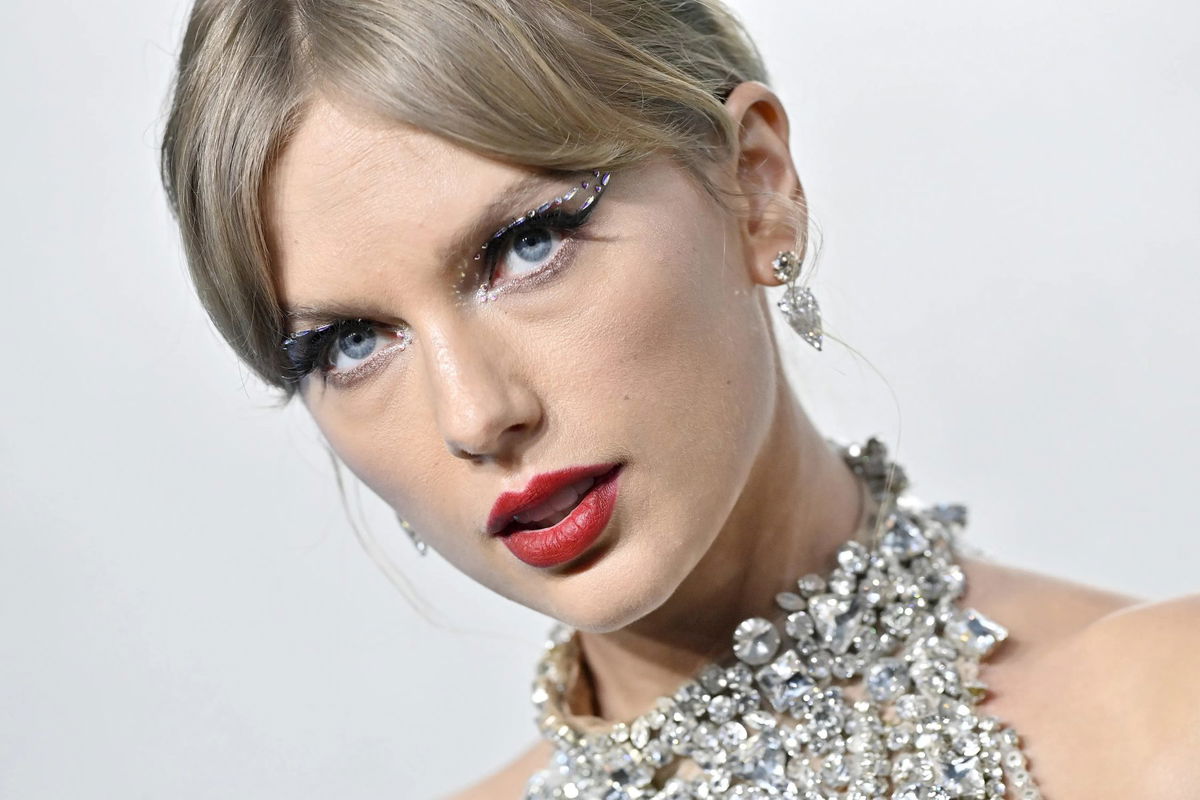 Taylor Swift
When you start a Go Fund Me page, your hope is that a few generous people will see it and help you reach your target. But if Taylor Swift stumbles across it and is touched by your drive and dedication, she will be more than happy to help you out. This was the case with a Portuguese student who had always wanted to study in the U.K. Swift donated over $30,000 so the young would-be scholar's dreams could come true.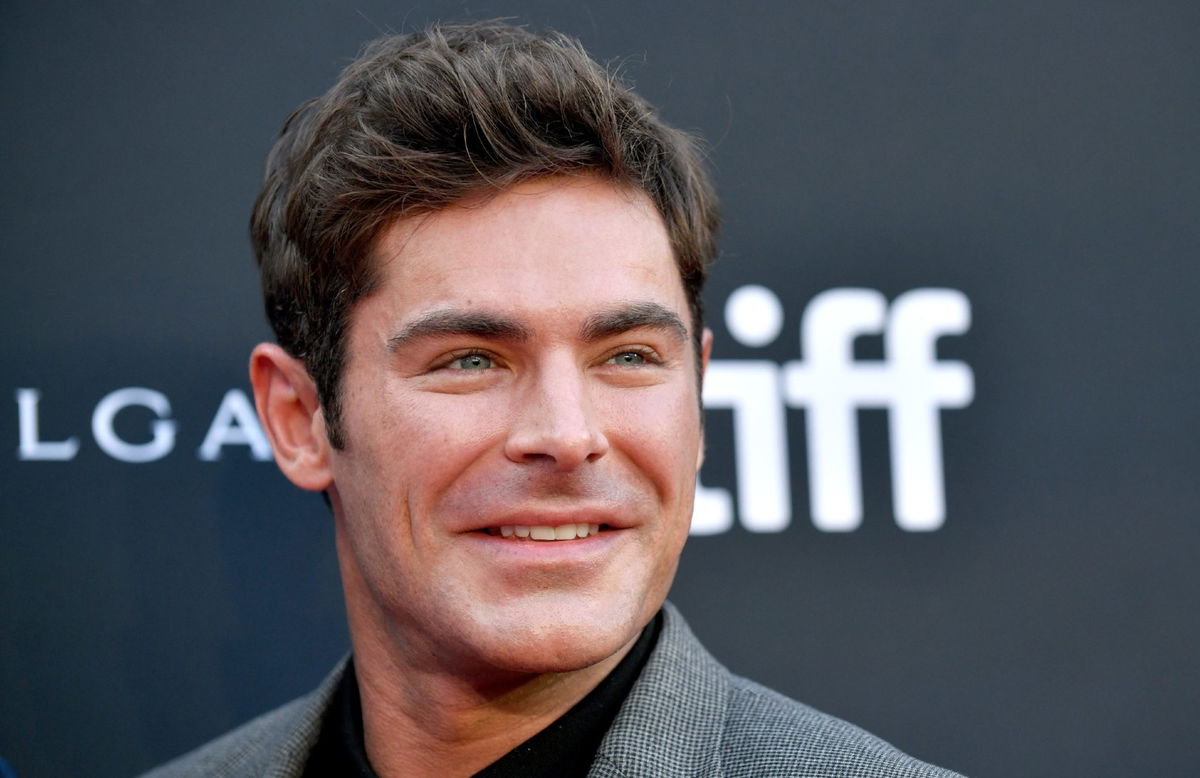 Zac Efron
When you drop and shatter your expensive, fancy-pantsy smartphone, it's a huge regret. But if it happens in front of Zac Efron, you can consider yourself pretty fortunate for being so clumsy. That's because, in the case of one fan, Efron went about buying him a new one, with a price tag of $949.99. But that's not all. He was invited to come on set and hang out for a while.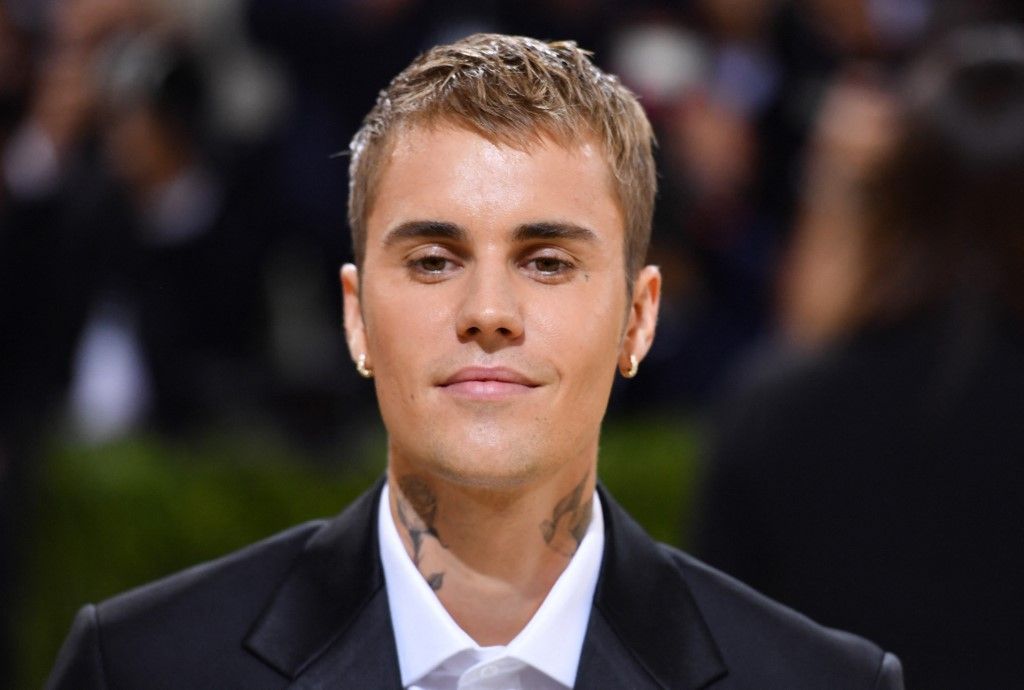 Justin Bieber
When the guy who became famous for singing "Baby, Baby, Baby Oh" noticed a couple of his fans hanging out in an Apple Store to view one of his latest music videos, he decided he'd buy them each an iPhone because why not? One girl asked for pink and the other went with green. While he was at it, he bought himself a yellow one to add to his plethora of gadgets. Then it was high-five time.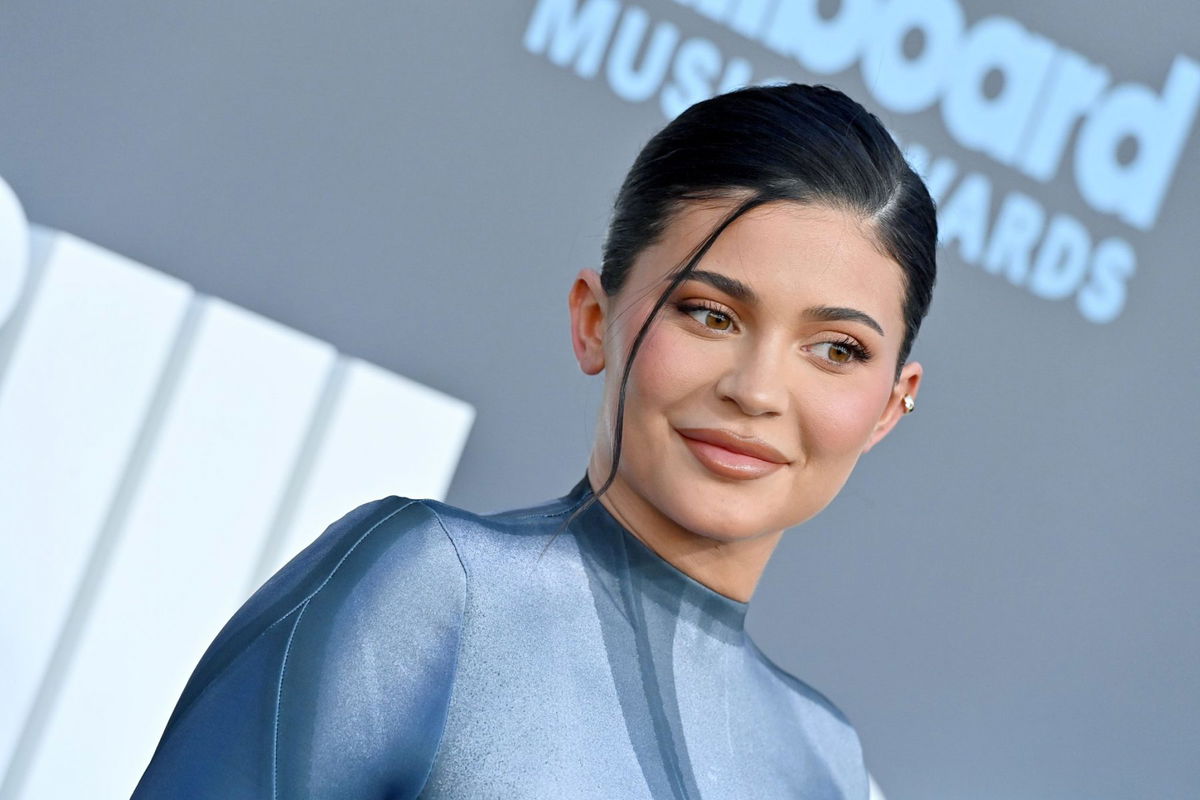 Kylie Jenner
Just because Kylie Jenner makes millions to just breathe and occasionally smiling at the paparazzi, it doesn't mean she lacks a generous heart. Take the time she donated $200,000 to a family to help them with their financial struggles. The daughter, who was 22 at the time, had been forced to put her education on hold in order to help her mom make ends meet. With this money, she was able to return to college. But to put things in perspective, Kylie once bought her 2-year-old daughter Stormi a $200,000 pony that had to be shipped from the Netherlands. So let's just say that money is no object to her.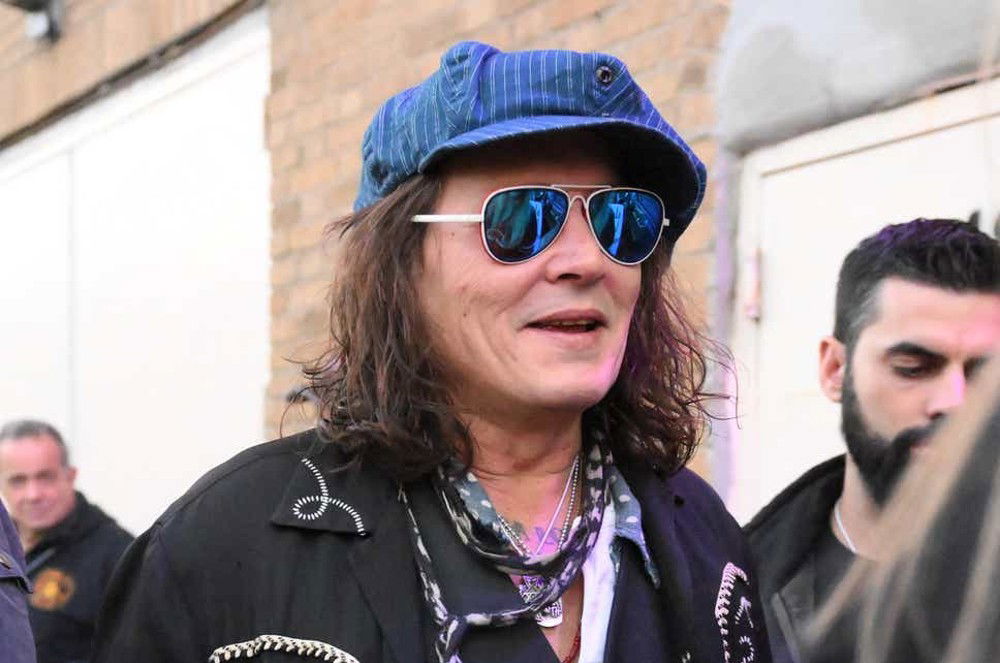 Johnny Depp
If you're a waitress serving Johnny Depp and 15 fellow cast members from the movie "Public Enemies," that's a pretty cool experience in and of itself. But imagine when you hand him a $4,400 bill and he gives you a $4,000 tip in return! That's exactly what happened to a server at the Chicago restaurant Gibson's Steakhouse. She described him as being a really good guy who didn't expect to be treated any different from a regular patron.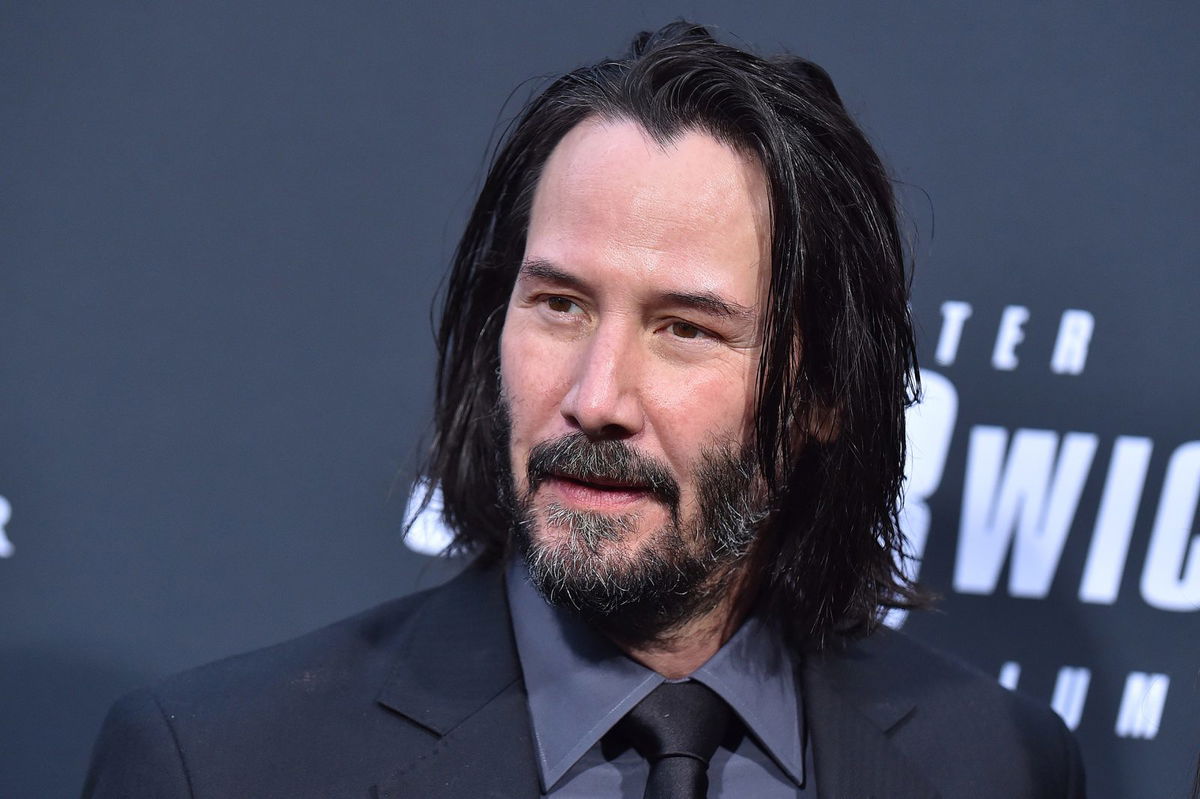 Keanu Reeves
Keanu is known for being one of the most sincere people in Hollywood. So it doesn't come as a shock that he would change the life of veteran janitor Randolph Gregory forever. He bought the dude a shop. Gregory expressed gratitude, stating he had worked really hard to put food on his family's table, and now he was the proud shop owner.