8 Best Actors in Their 20s: Hollywood's Top Young Stars
While older, more experienced actors such as Samuel J. Jackson, Glenn Close, and Michael Caine are still going strong, Hollywood is always looking for fresh, new faces to become the next Celebrity A-Lister. Given that there are plenty of young, attractive people with immense talent, competition can be pretty fierce. The upcoming stars had to audition hundreds of times, undertake formal or informal training, and find ways to make them stand out from the rest. Whether they got their start as child actors or have quickly risen to fame as young adults, here are 8 of Hollywood's best actors in their 20s.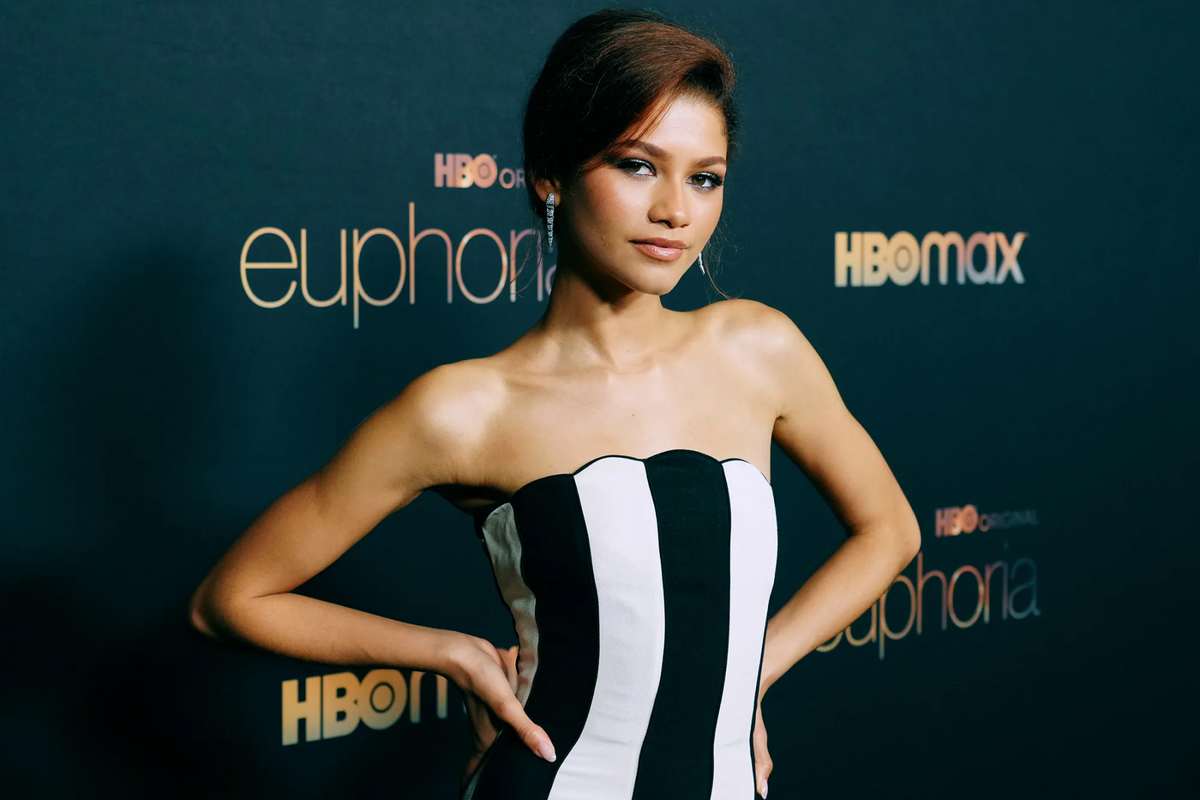 Zendaya
Age: 26
A lot of child actors, especially the ones who got their start on a Disney Channel show, have a rough time of things once they age out of those teeny-bopper shows. In other words, having success as a kid doesn't always guarantee that they'll be able to transition to a successful acting career as an adult. But Zendaya Coleman is definitely an exception. Whether it's a children's film like "The Greatest Showman," a Marvel movie like "Spider-Man: Far from Home," or an art house flick like "Malcolm and Marie," her versatility will serve her well going forward.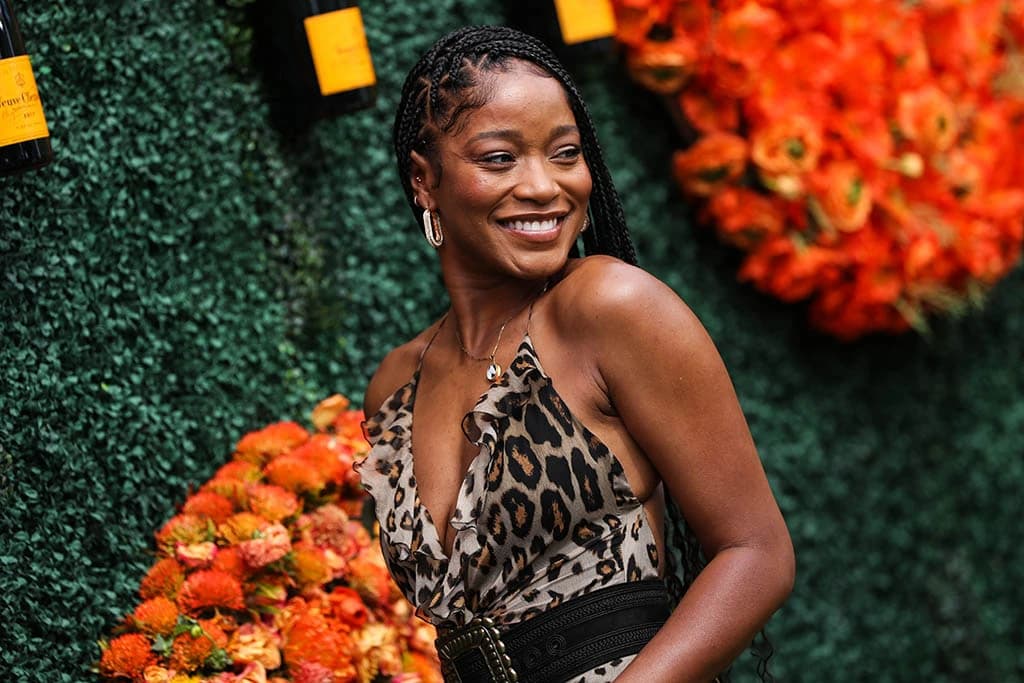 Keke Palmer
Age: 29
Keke Palmer has been acting for almost two decades, which is pretty impressive considering she isn't even 30 yet. After her performance in "Barbershop 2," she landed a coveted role as the star of Nickelodeon's "True Jackson, VP." She continues to impress as an adult, starring in "Lightyear," "Alice," and "Nope" in 2022 alone. But her role as Emerald in the Jordan Peele film Nope is what has earned her real critical acclaim.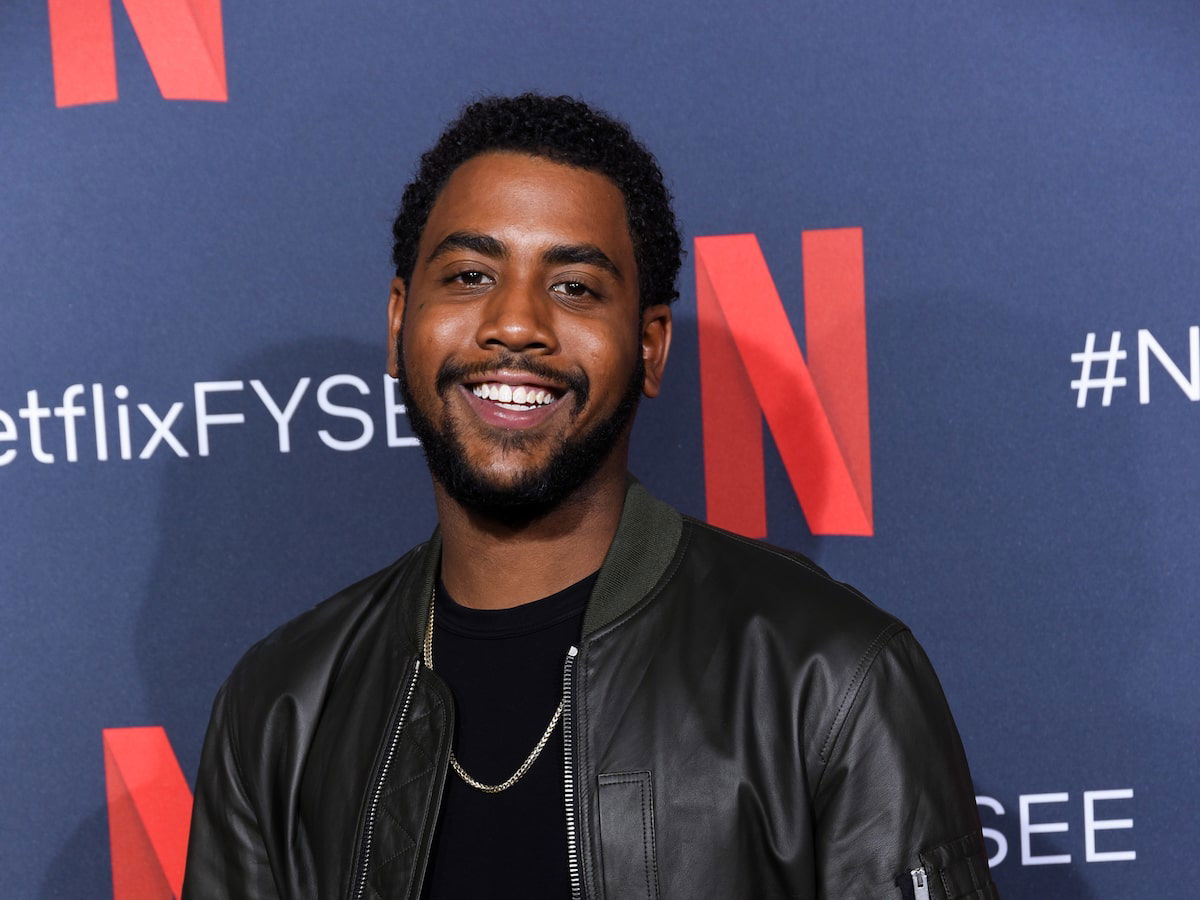 Jharrel Jerome
Age: 25
Jharrel Jerome first garnered attention in 2016's "Moonlight," a drama that won Best Picture and seven other Academy Awards. Fast forward to 2019 and Jerome himself was winning awards, including an Emmy for Outstanding Lead Actor in a Limited Series or Movie for his portrayal of Korey Wise in "When They See Us." The 4-episode miniseries is based on a true story of five Black men falsely accused and convicted of sexually assaulting a white female jogger in Central Park in 1989. Portraying an actual person — especially when the plot revolves around highly emotional issues — is best left for those who are truly capable, and Jerome was clearly up for the challenge.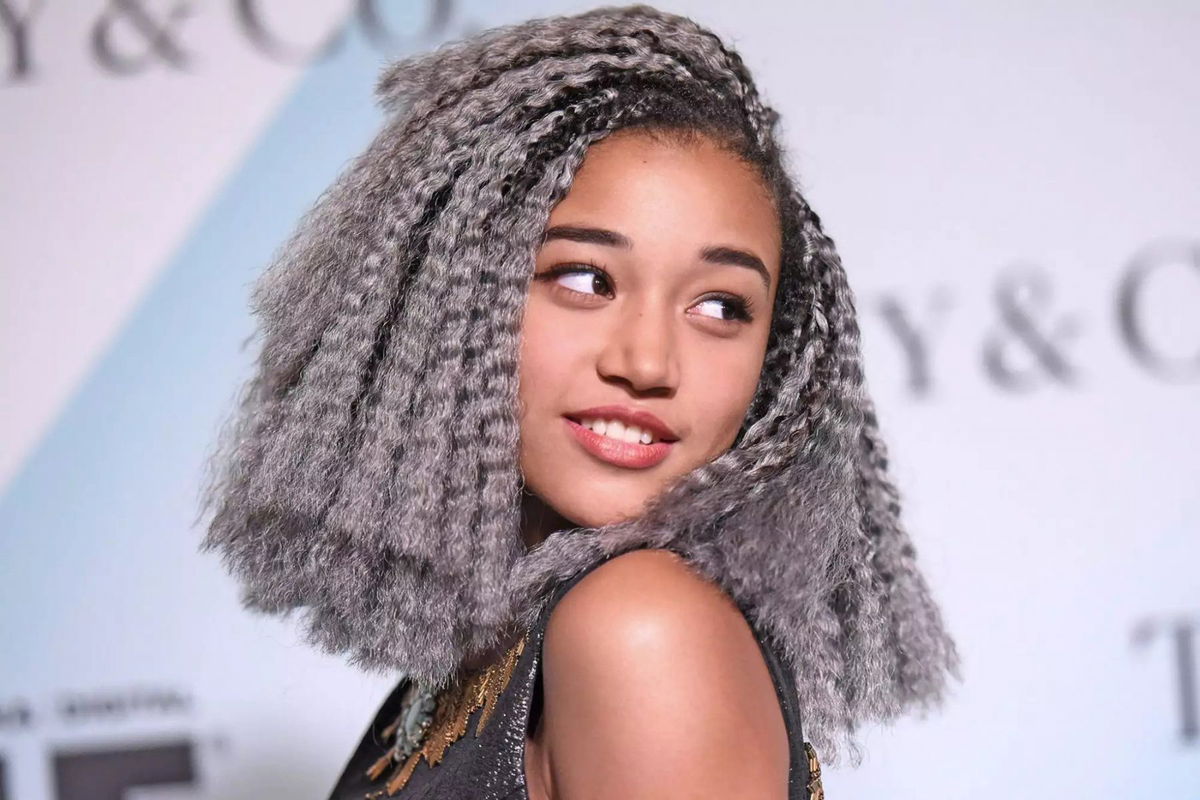 Amandla Stenberg
Age: 24
Amandla Stenberg made big waves at the age of 14 when she played Rue in 2012's "The Hunger Games." The actress, who identifies as nonbinary and uses both her/she and they/them pronouns, has also acted in serious roles such as "The Hate U Give," which addresses police violence and racism. In 2022 she was confirmed to be playing a major role in "The Acolyte," a live-action mystery thriller within the Star Wars universe set 100 years before "The Phantom Menace."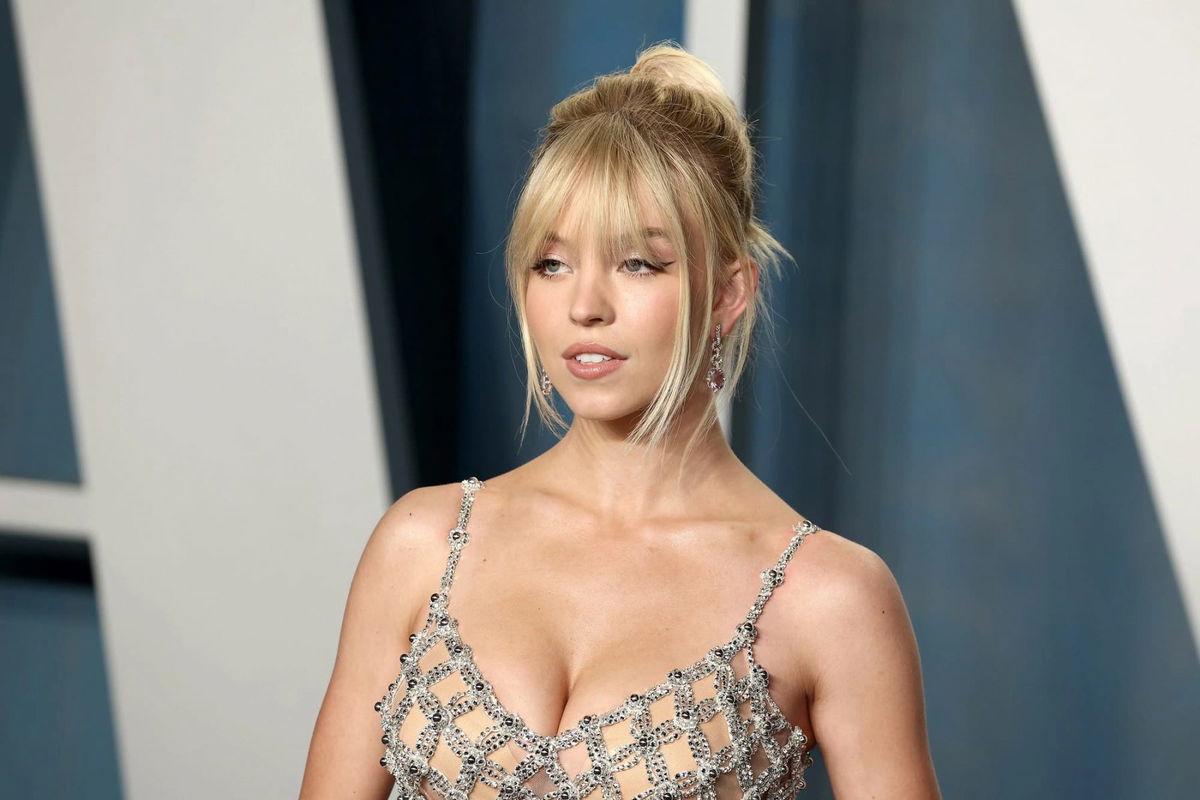 Sydney Sweeney
Age: 25
Sydney Sweeney just recently turned 25, and yet she's already featured in some of the most praiseworthy TV series in the past two decades, including "The Handmaid's Tale," "Sharp Objects" and "Euphoria." Her latest show is HBO's "The White Lotus," for which she was nominated for two Emmy Awards.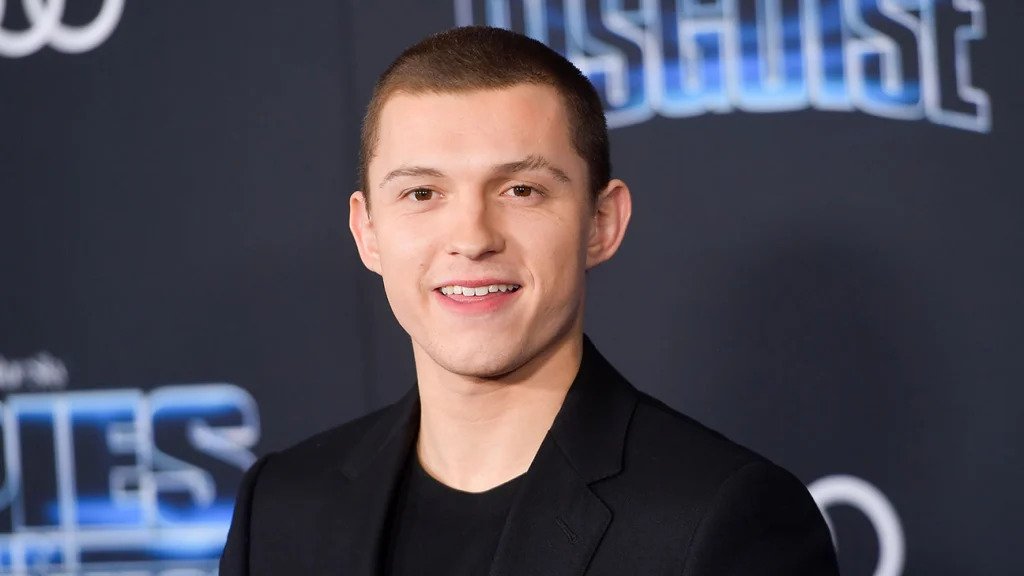 Tom Holland
Age: 26
Taking on the role of a hugely popular superhero like Spider-Man can be a risky endeavor, especially if critics and audiences end up finding the performance to be underwhelming. However, in the case of Tom Holland, the casting director found the perfect guy. Holland has been so busy with the Marvel Comic Universe that he hasn't had much time to act in other movies or shows, although you will find him in "Cherry," an Apple+ original. Here's to hoping that he still has a few more Spider-Man films to appear in, and then finds other projects that keep him in the spotlight for decades.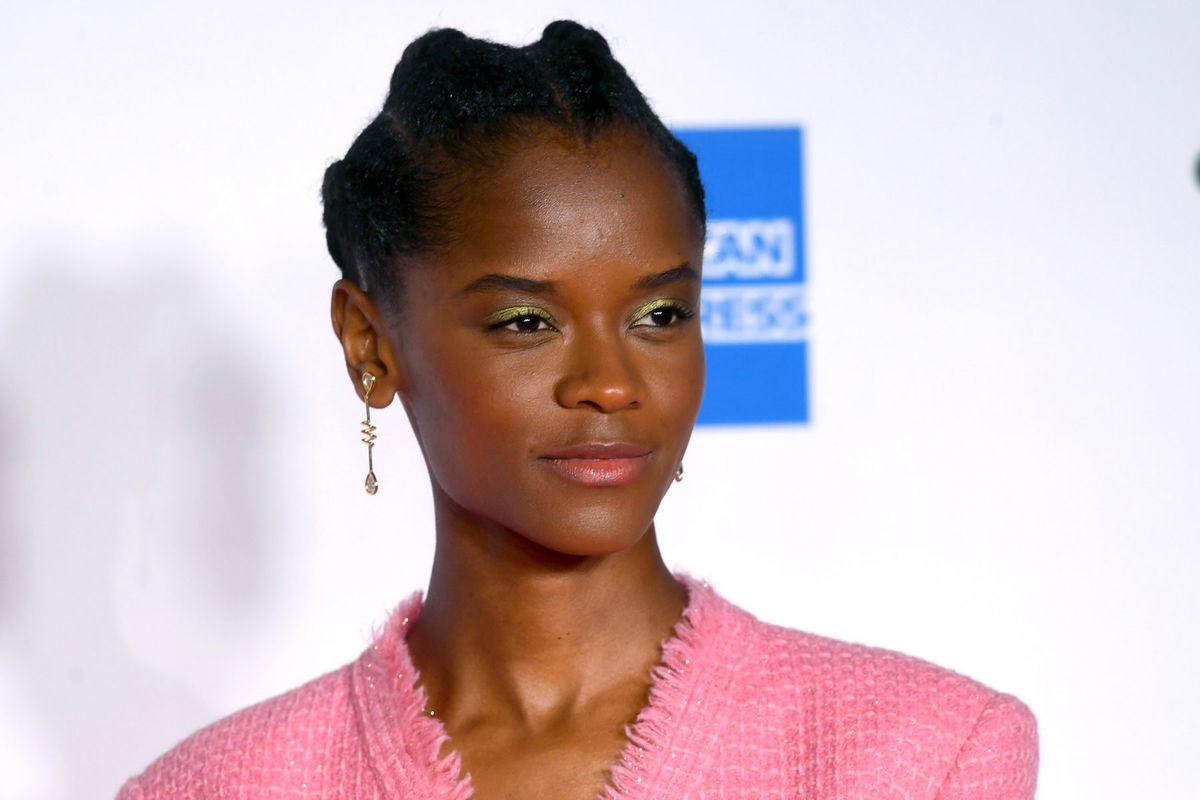 Letitia Wright
Age: 29
If you've seen Black Panther and Avengers, then you certainly remember Letitia Wright as Shuri. But aside from this recurring role, she has acted in "Doctor Who," "Humans," "Death on the Nile," "Chasing Shadows," and "Black Mirror," the last of which earned her an Emmy Award nomination. She has a bunch of other movies coming out soon, so you should keep an eye on the release dates so you can catch some more impressive performances by the young actress.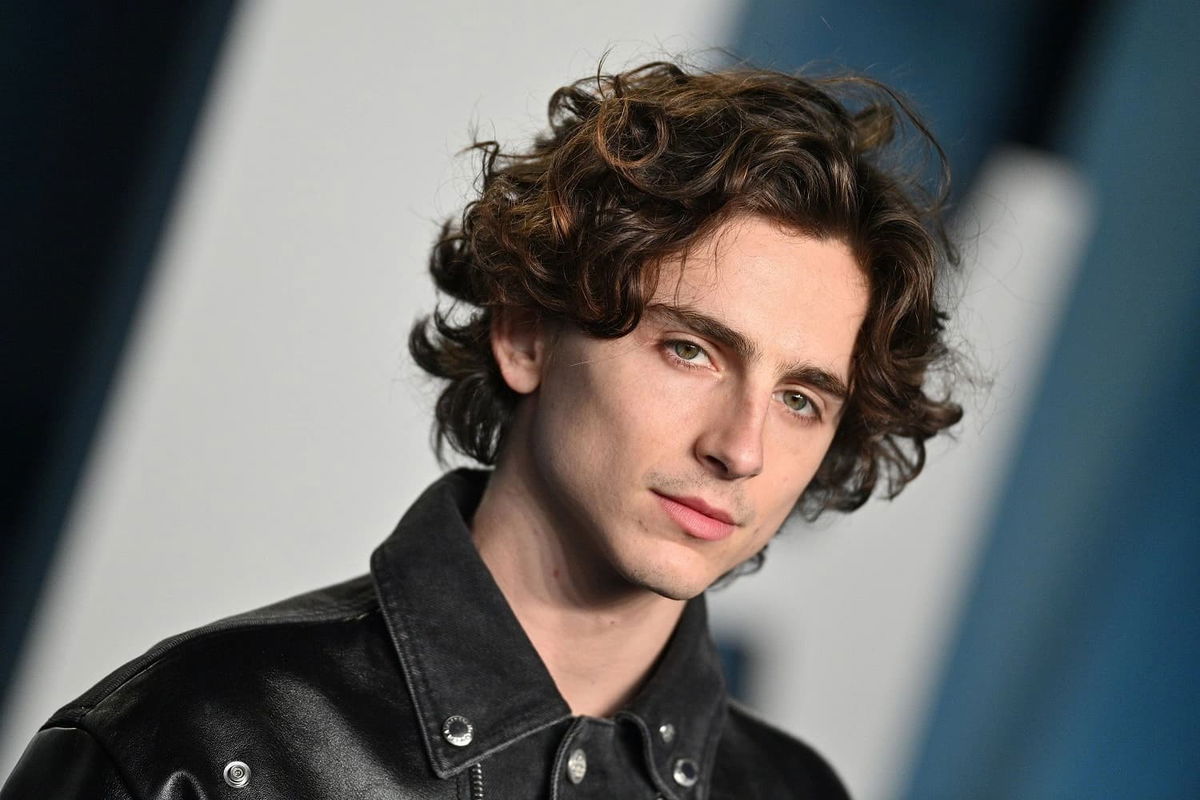 Timothée Chalamet
Age: 27
When a young actor is described as a "heartthrob" there is a danger of assuming he shouldn't be taken seriously. But that's definitely not the case with Timothée Chalamet, who in 2017 became the third youngest nominee for Best Lead Actor for his portrayal of Elio Perlman in "Call Me By Your Name." His star has only grown since, especially following his captivating performance as Paul Atreides in 2021's "Dune." He has also hosted Saturday Night Live, demonstrating his ability to act in any genre and form of entertainment.