11 Unexpected Celebrity Deaths That Left a Huge Void
Advertisement
For every celebrity who lives a long, rich life well into their golden years, there are those who tragically passed away before we were ready to say goodbye. In some cases, they had depression or substance abuse issues that could never get resolved, and then for others it was a completely unexpected death that resulted from an accident of some kind. In any event, when a famous person dies relatively young, part of their legacy ends up being about the movies or TV shows they will never appear in, or the songs they'll never get a chance to write and perform. But no matter what, they will always be remembered. Here are 11 deaths that were especially sad.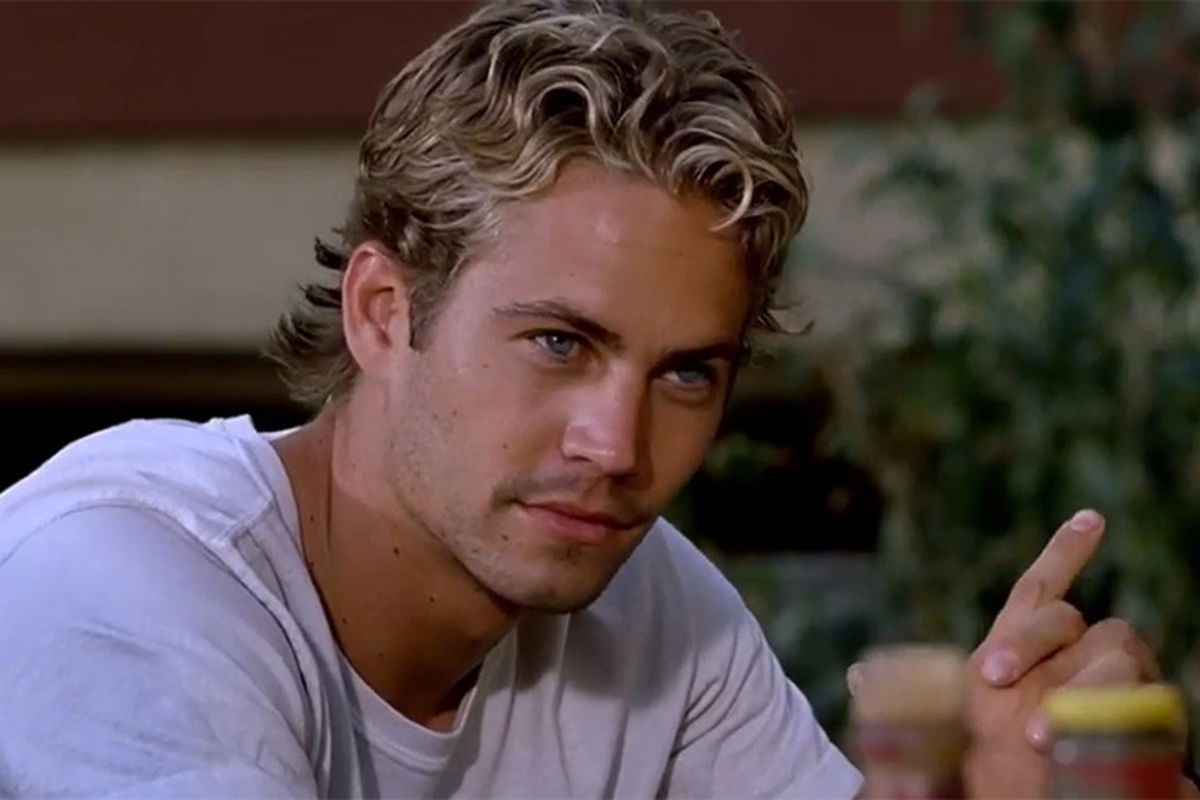 Paul Walker
One of the biggest stars in "The Fast and the Furious" franchise, Walker died at the age of 40 while sitting in the passenger side of his Porsche, which crashed into a concrete lamp and two trees after reaching speeds of over 100mph. Three movies were released posthumously, including "Furious 7," and the hit song "See You Again" by Wiz Khalifa and Charlie Puth was made in honor of his memory.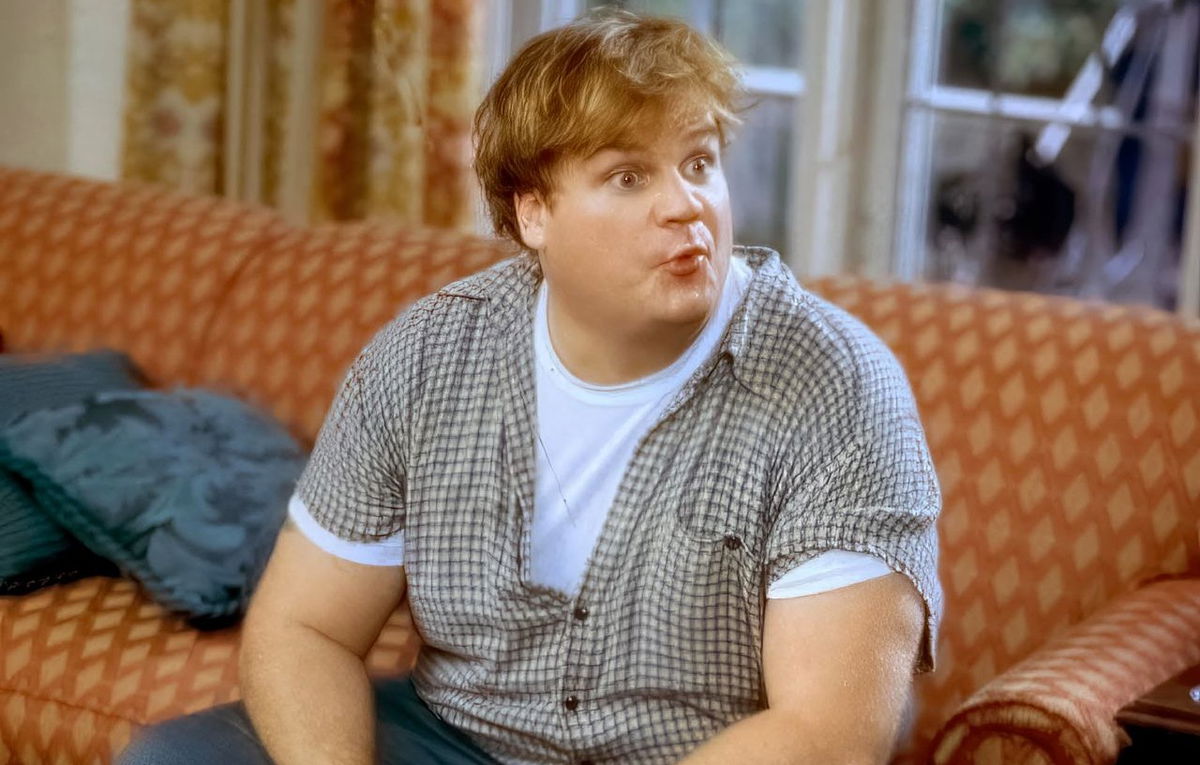 Chris Farley
The beloved SNL breakout star who starred in cult classics like "Tommy Boy" and "Beverly Hills Ninja" had a lot of big projects in his future, including "Shrek," but sadly he lost his life at the age of 33 after struggling with a drug addiction. In an unfortunate twist of fate, his idol Jim Belushi had also died at 33 from a similar drug overdose.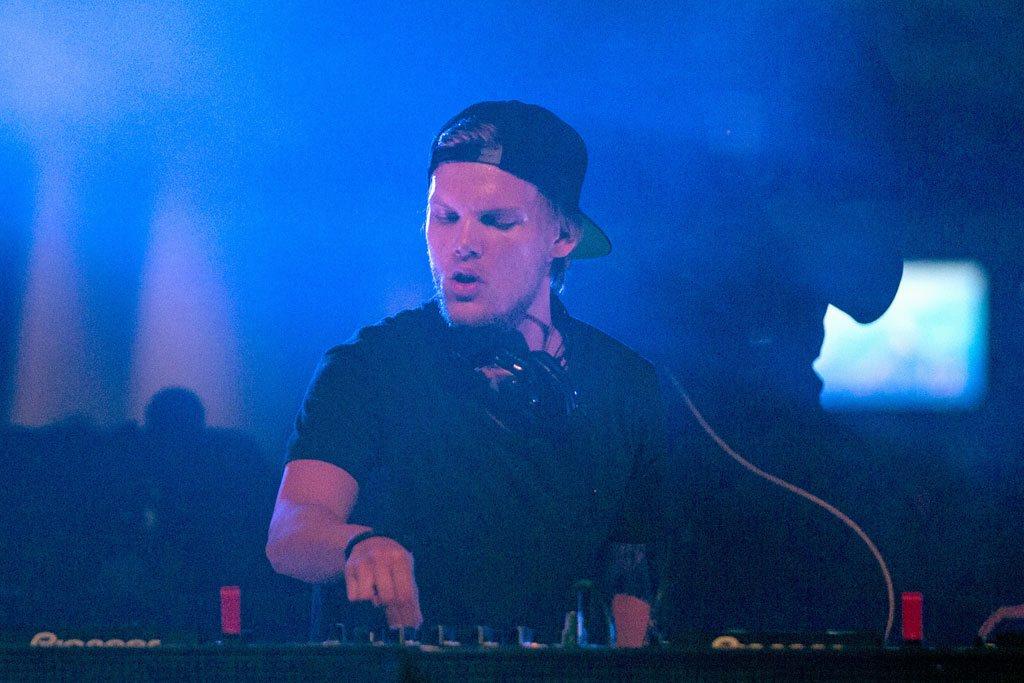 Avicii
When the Swedish DJ committed suicide in 2018, it left the entire entertainment world in shock. After all, just days earlier he had hinted that new music was on the way. He was a mere 28 at the time of his death, and it seemed as though he had a long, enduring career ahead of him. However, he had long suffered from pancreatitis and other health ailments, and the pain evidently became unbearable.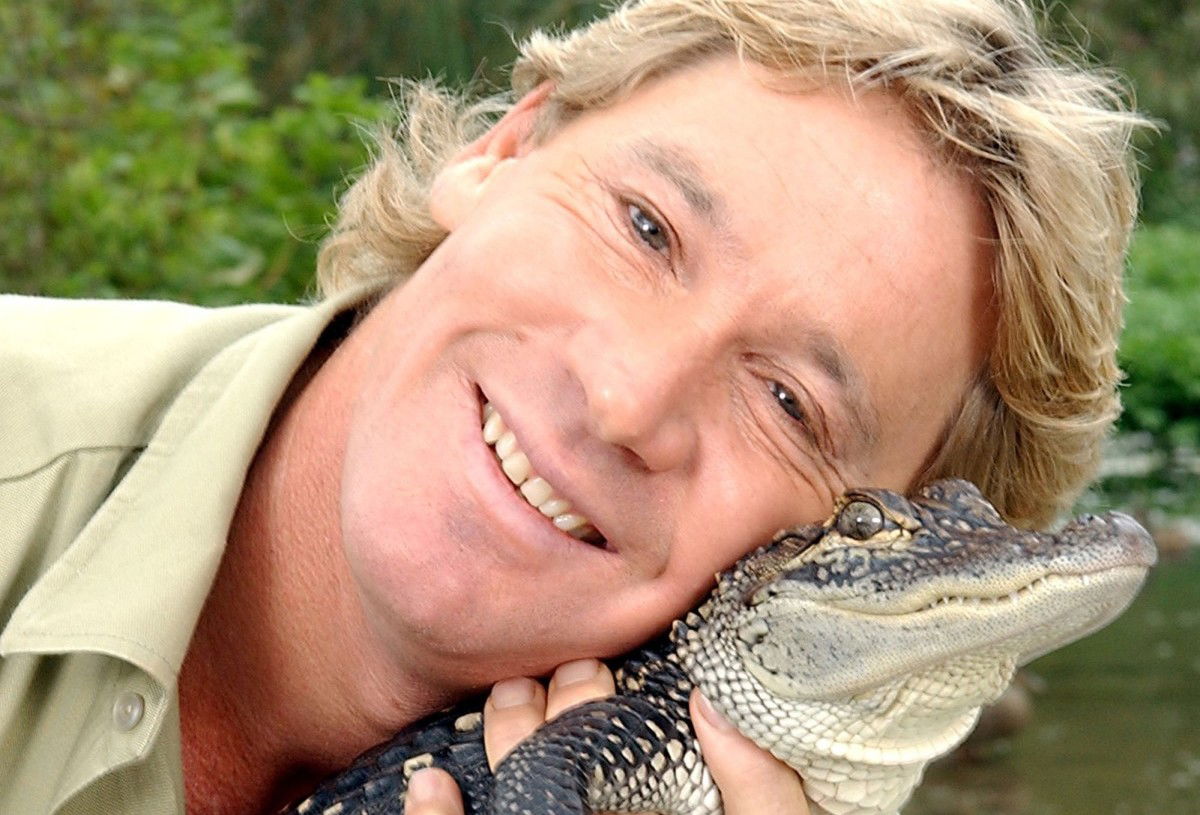 Steve Irwin
Irwin was taken from us at the age of 44 when a normally harmless stingray attacked him. Although we would have wanted several more decades of entertainment from the quirky and beloved Crocodile Hunter, the consolation is that he died doing what he lived for: being with animals. His wife Terri and two children Bindi and Robert carry on his legacy through TV shows and social media.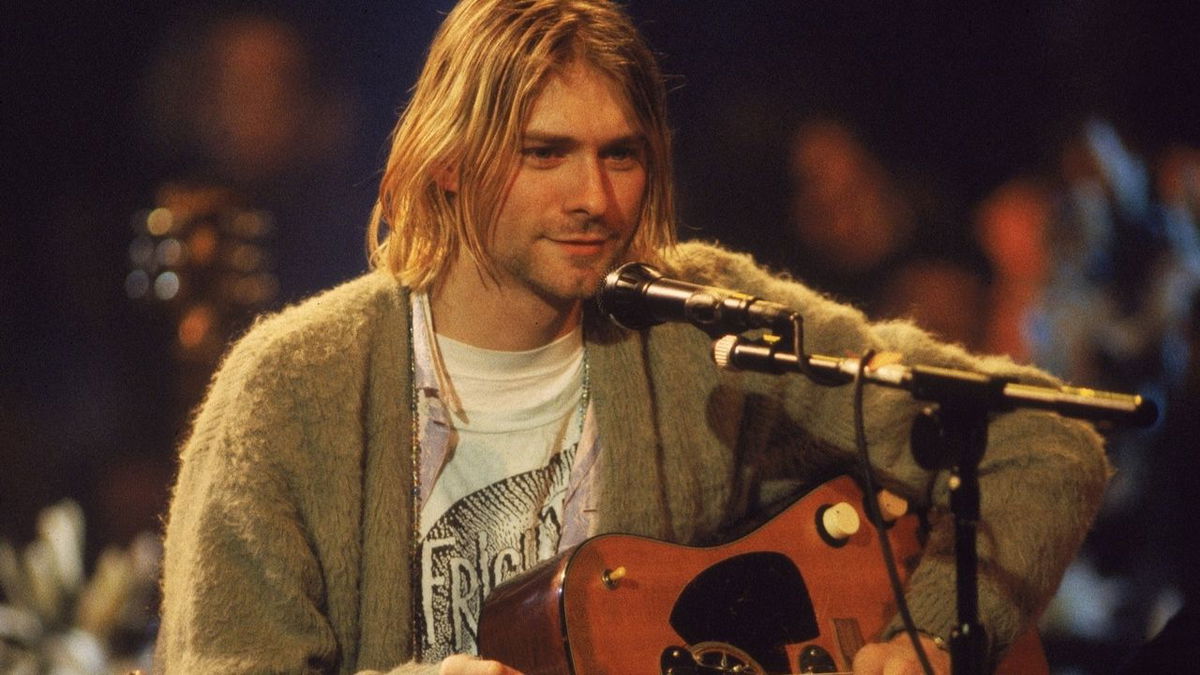 Kurt Cobain
Although the singer and songwriter for Nirvana's suicide might not have been all that surprising (he had spent years publicly expressing his depression, misery and hatred of his sudden fame), for many the pain still lingers. Much like legendary musicians before him such as Jim Morrison, Jimmy Hendrix, and Janis Joplin, he died at 27.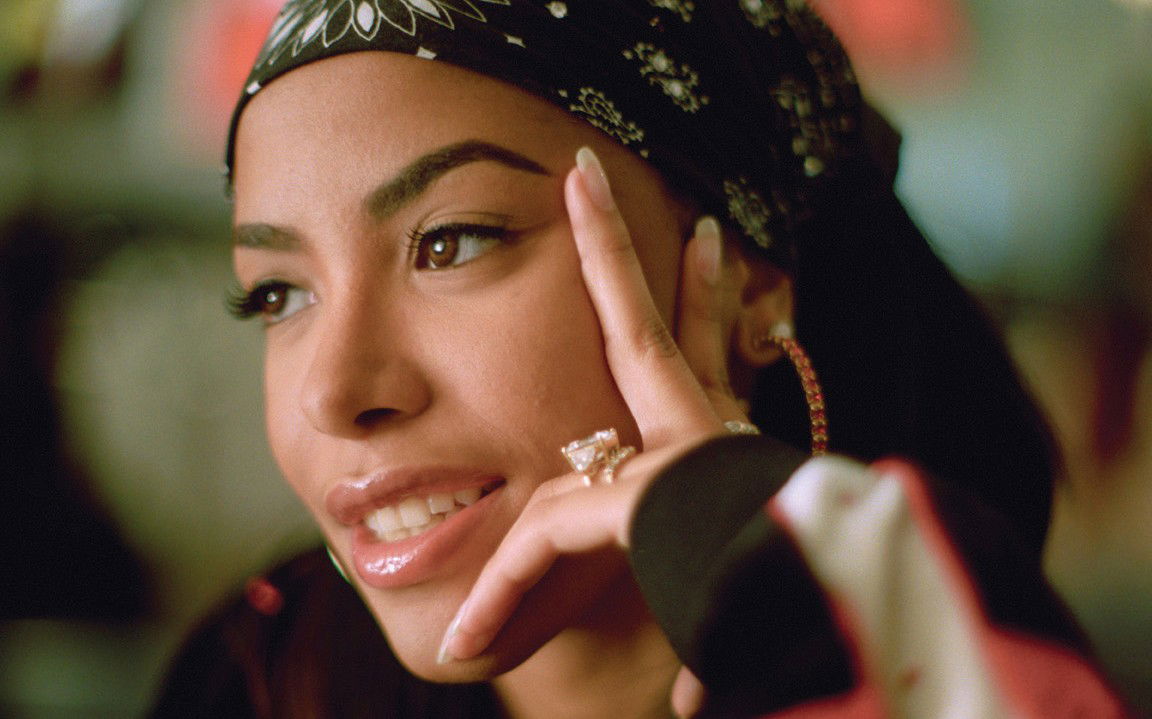 Aaliyah
Prior to the September 11th, 2001 attacks, the shocking death of Aaliyah was the big news story. At the age of 22, the talented R&B star and her 8-member entourage were killed in a plane crash as they were departing the Bahamas after shooting a music video there.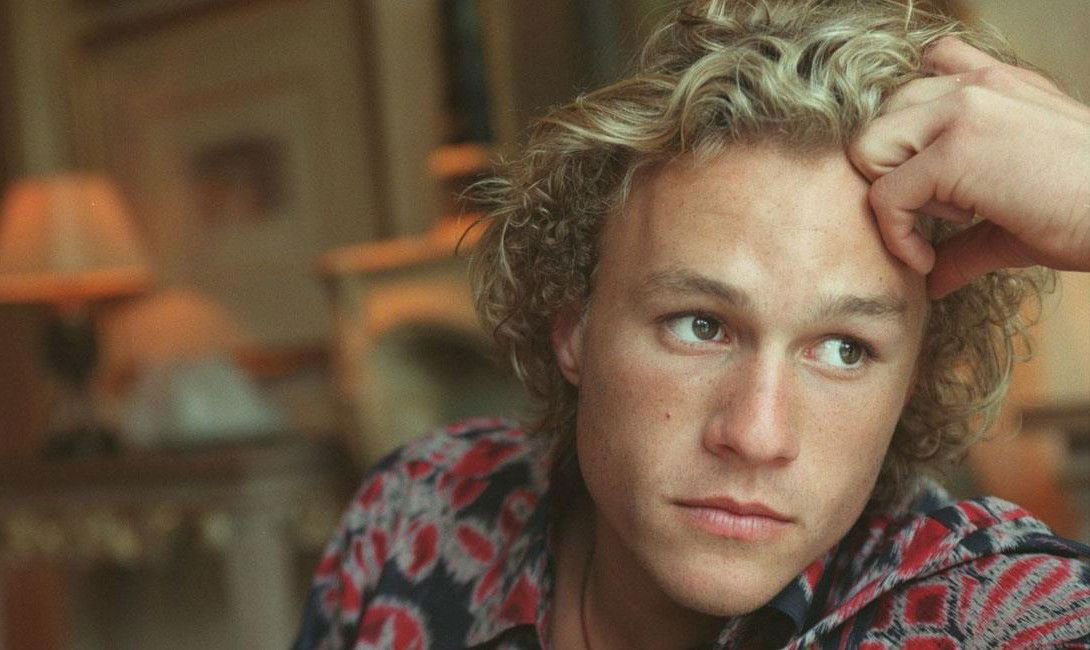 Heath Ledger
The highly respected Australian actor died after accidentally overdosing on a cocktail of prescription medications. Only 28 when he passed, he had recently wrapped up filming "The Dark Knight," for which he posthumously won the Academy Award for Best Supporting Actor for his iconic role as The Joker.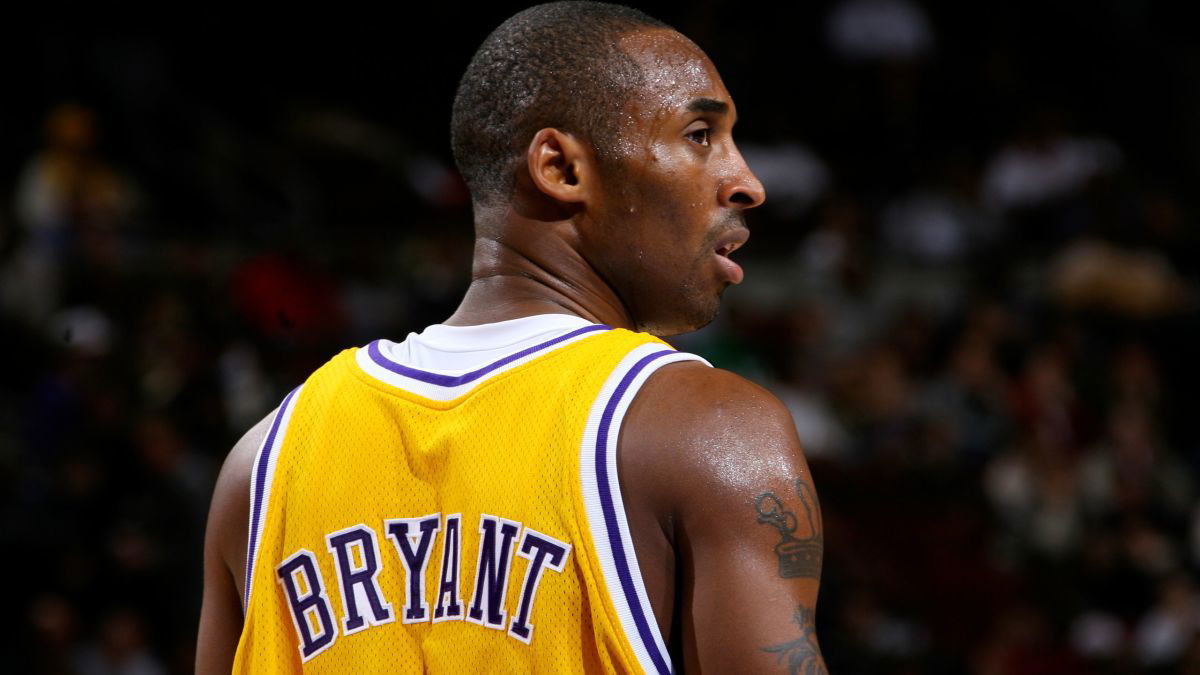 Kobe Bryant
One of the top 5 greatest basketball players of all time, Kobe was settling into a life of retirement when it was tragically cut short due to a helicopter crash. It also took the life of 8 others, including his daughter Gianna, who was following in his footsteps as a basketball star.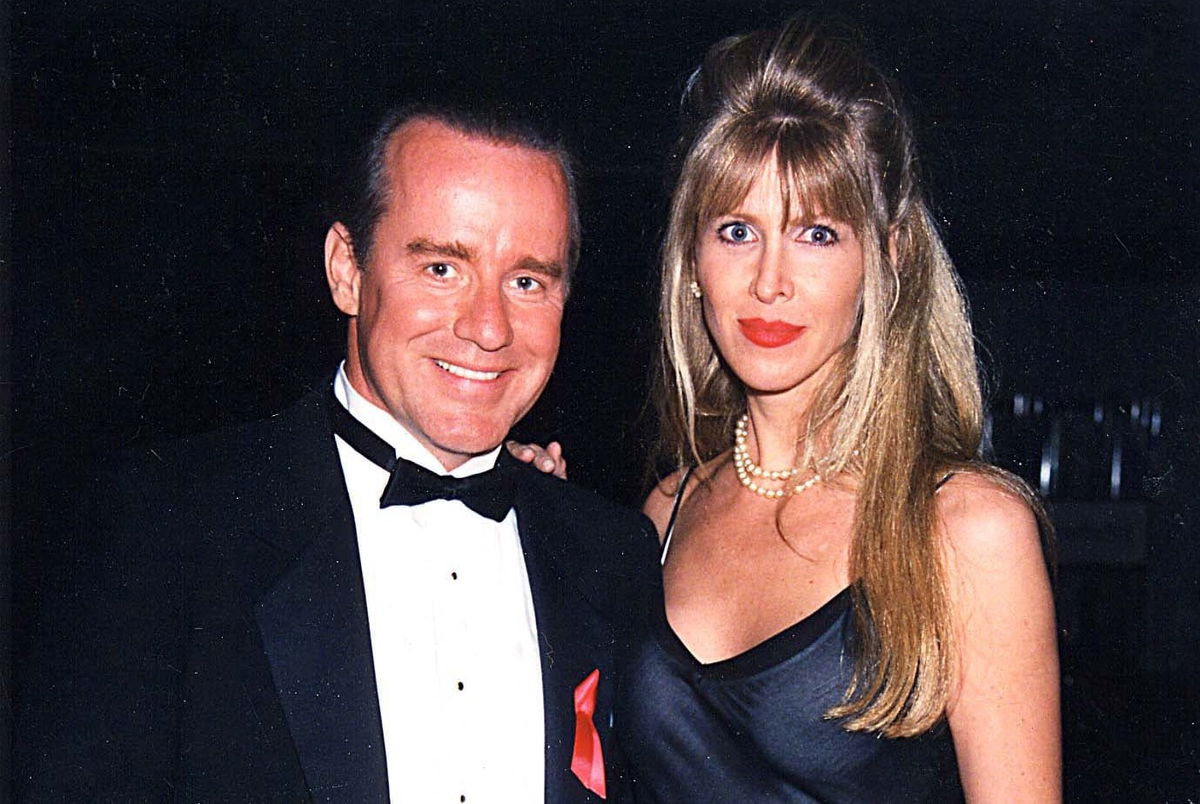 Phil Hartman
Always cheerful and full of energy, the former SNL cast member was known for his roles on "Pee-Wee's Playhouse," "News Radio," "Pand" as the voice of Lionel Hutz and Troy McClure on "The Simpsons." He died at 49 in a terrible murder-suicide at the hands of his wife, who had long suffered from drug addiction and mental health problems. They left two young children.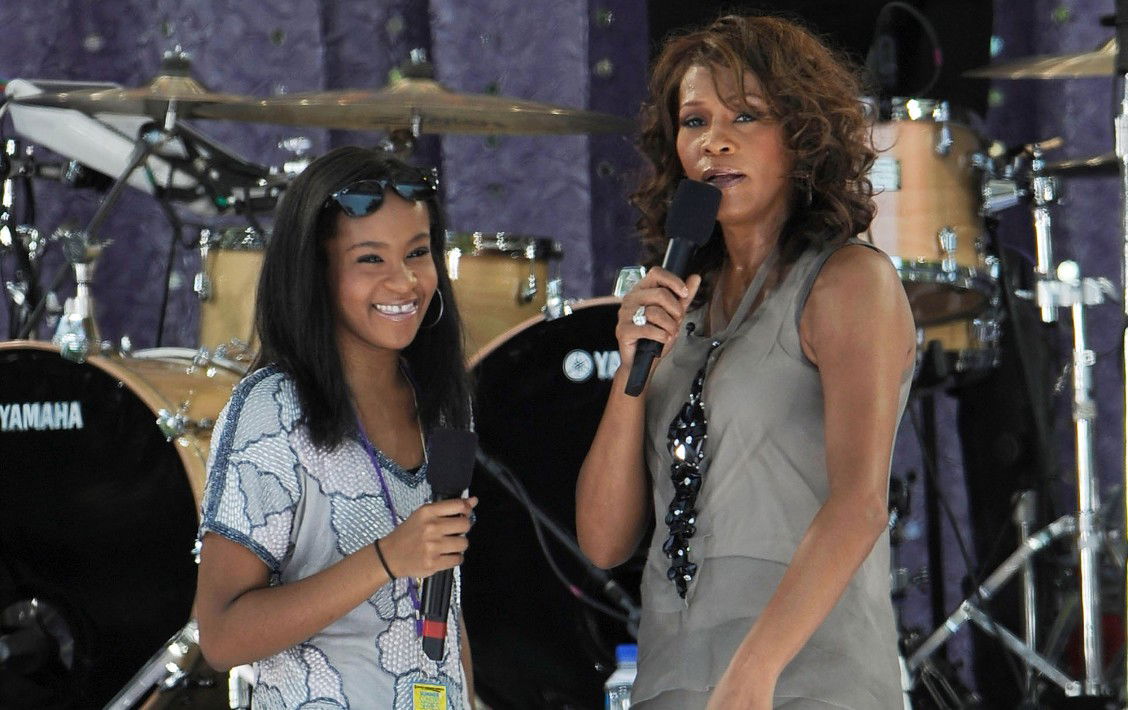 Whitney Houston and Daughter Bobbi Kristina
Back in 2012 when Houston was found dead in a hotel bathtub at the age of 49 after overdosing from a mixture of prescription medication and cocaine, there was an outpouring of emotions from the public. But nobody suffered more than her daughter Bobbi Kristina Brown, who died in virtually the same fashion three years later when she was 22.