The Cast of Xena: Warrior Princess — Where Are They Now?
Advertisement
Although the show has been off the air for a couple of decades, a new generation of fans have been indulging in "Xena: Warrior Princess," a silly, low-budget show that ran from 1995 until 2021. Believe it or not, this series, starring Lucy Lawless as the titular character, only contained 134 episodes, much to the disappointment of fans who wish they could have experienced more of the magic, hot fictitious takes on history, and plenty of sexual innuendoes.
One of the reasons why this show continues to attract viewers today is because the premise is still something that young people find appealing: a feminist hero in an ancient world who shows no fear and backs down to nobody. Although the Xena character has a sketchy history, she makes amends for what she did as she seeks redemption. This means taking down the baddies and helping those who aren't strong enough to defend themselves. With that in mind, what is the cast of the show up to these days? Let's take a look, shall we?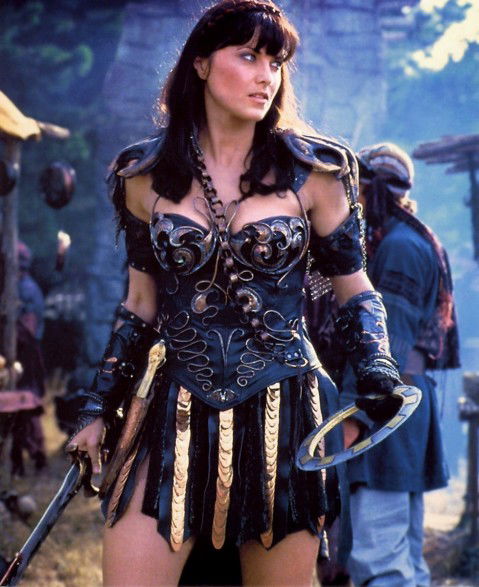 1. Lucy Lawless
You would think that being the star of an action/fantasy show would make it difficult for Lawless to find acting work that doesn't involve letting out a battle cry and showing off her skills in weaponry. But you can find her in a variety of shows and movies that are decidedly not about warrior princesses, including the sitcom Parks and Recreation and the comedy-drama series Mr. Corman. She also had bit parts in films like Spider-Man and Eurotrip.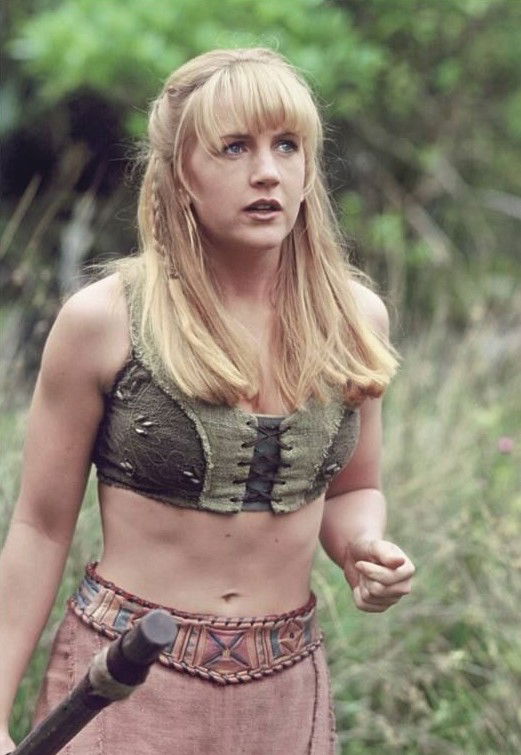 2. Renee O'Connor
The lovely blond O'Connor played Xena's sidekick, Gabriella. A true woman of the woods, she is the more level-headed of the two, and therefore can be relied on to make sure Xena doesn't blow her gasket. Although O'Connor hasn't emerged as an A-list actress or anything, she still manages to find roles here and there, including in horror movies Monster Arc and Alien Apocalypse. She and Lawless have also had a reunion of sorts, starring in My Life Is Murder, a comedy drama currently streaming on AcornTV.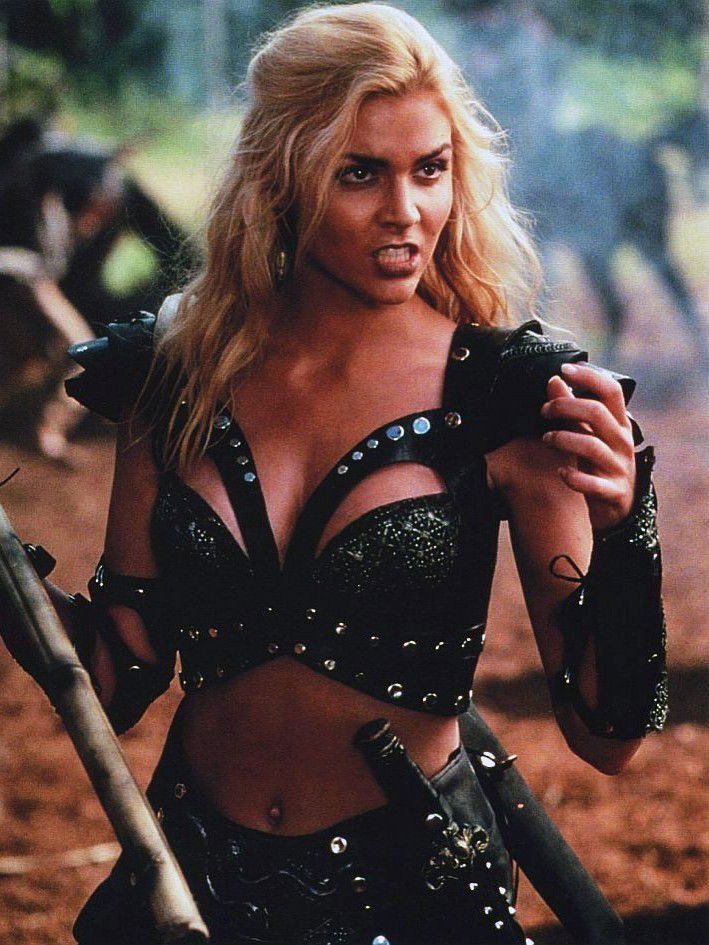 3. Hudson Leick
Another warrior woman, Leick plays Xena's arch nemesis Callisto. But to be fair, Xena did murder her family and almost took her out as well, so the fact that she might hold a grudge is probably understandable. Although she appeared in a few TV shows through 2010 — including CSI, Law and Order, and Nip/Tuck, she mostly focuses on her work as a certified yoga instructor these days.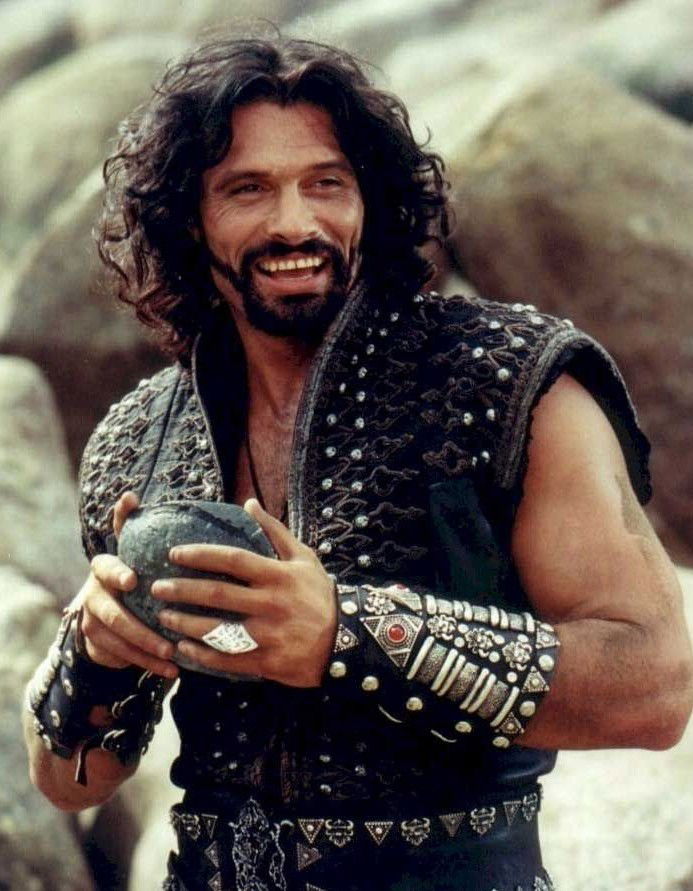 4. Kevin Smith
Much like Lawless herself, Kevin Smith got his start as the character Ares on Hercules: the Legendary Journeys. If you want to blame anybody for making Xena the bloodthirsty warrior that she is, it's Ares. The two characters were also involved in a complicated romantic relationship. Sadly, Smith died at the age of 38 after an accident on set of the movie Warriors of Virtue 2: Return to Tao.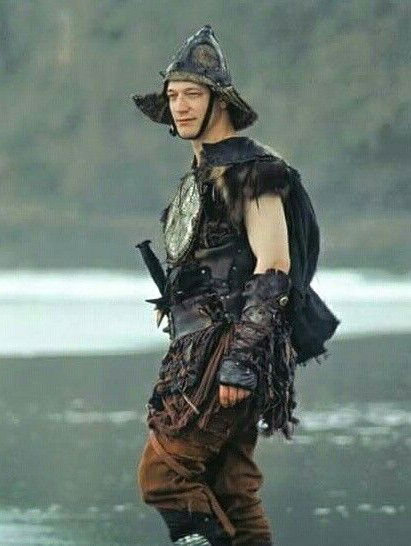 5. Ted Raimi
Although Lawless and O'Connor were the biggest stars, don't discount the dudes! Raimi appeared in around ⅓ of the episodes as Joxer, a loyal soldier who is the black sheep of his family and isn't particularly good at his job. Although he is in love with Gabriella, she doesn't return it, so he just settles for being friendzoned. However, he does eventually marry Meg, a character who looks like Xena. Since the show ended, Raimi has appeared in Ash Vs The Evil Dead and a few movies directed by his notable brother Sam.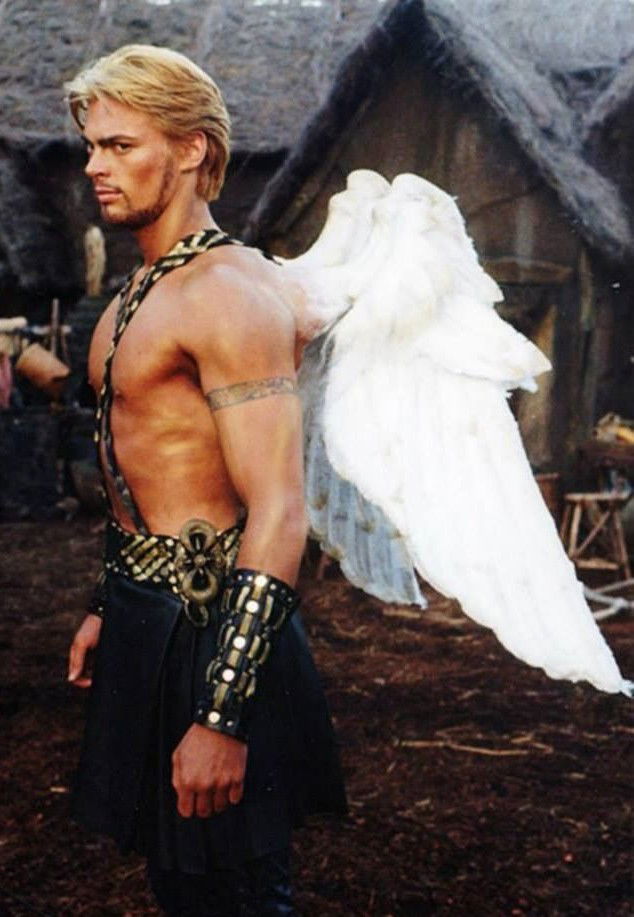 6. Karl Urban
Urban played a fictionalized version of the historical Roman Emperor Julius Caesar, who is another foe of Xena. Their first meeting didn't go particularly well, with Caesar breaking her legs and crucifying her. She does end up killing him in the end though. Since appearing in Xena, Urban's career has really taken off. He played Eomer in the Lord of the Rings trilogy, has appeared in multiple Star Trek movies, as well as The Bourne Supremacy.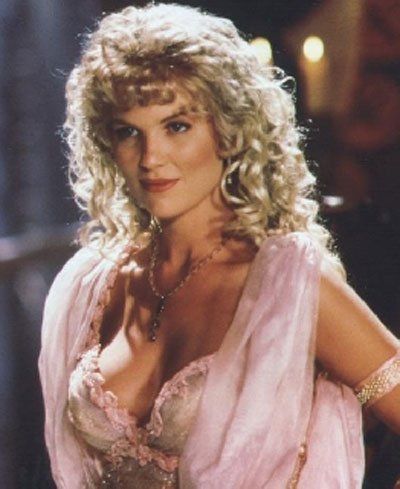 7. Alexandra Tydings
Tydings played Aphrodite, the Greek Goddess of Love, and served as comic relief in a show that never really took itself seriously anyway. However, after her brother dies, she experiences a mental breakdown and the world literally loses the ability to love. Fortunately, Xena comes to the rescue and everything becomes peachy after that. Tydings doesn't do much acting these days, but she stays busy behind the scenes as a producer, writer, and director.
8. Adrienne Wilkinson
During the last two seasons of the show, Wilkinson played Xena's immaculately conceived daughter Eve. That helps explain why the two characters look the same age. She still has a lot to learn about being a warrior, which is why she is typically seen running away into the safety of her mother. These days Wilkinson mostly does voices for video game characters.