These 7 Platonic Hollywood Relationships Prove It Isn't Always About Being in Love
When you read stories about Hollywood stars of the opposite gender, it's almost guaranteed to be about their romantic relationship. Therefore, it comes as no surprise that when you see Hollywood co-stars together, rumors often swirl and it becomes a game of "are they or aren't they" that their publicists have to then deny that they're an item. Believe it or not, there are plenty of platonic relationships amongst actors who have no interest in being in love. Here are 7 that you might not know about.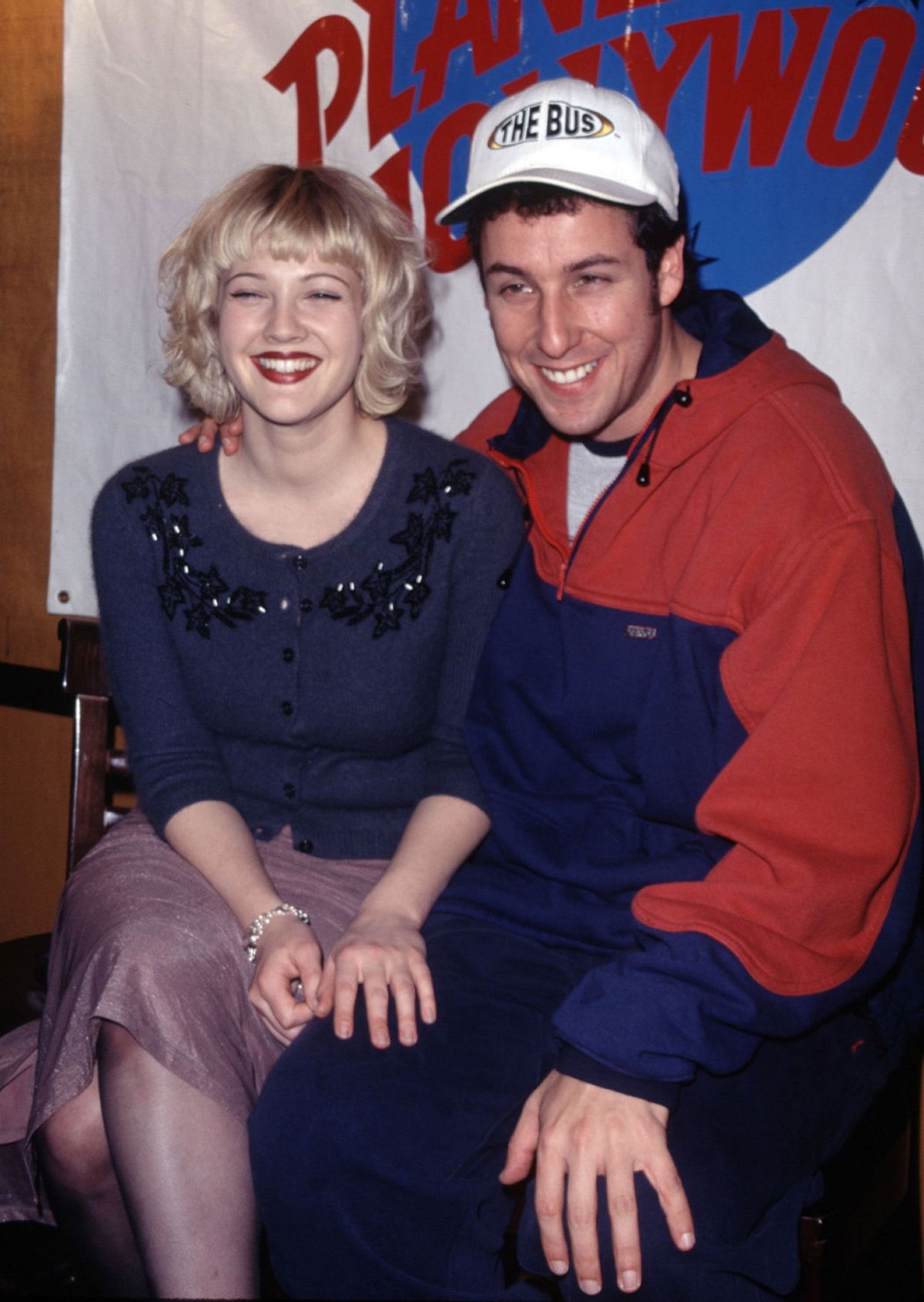 1. Drew Barrymore and Adam Sandler
When you think 90s comedies, Barrymore and Sandler really stick out. When they starred in the modern classic "The Wedding Singer," a budding friendship formed that is still going strong more than 20 years later. They subsequently shared the screen in 2004's "50 First Dates," and the 2014 comedy "Blended." Although they have never actually dated (Adam has been married to wife Jackie since 2003), it's no secret that they have a lot of respect for each other. In fact, in Drew's memoir, Wildflower, she devotes an entire chapter on Sandler and how much of an impact he has had on her personal and professional life.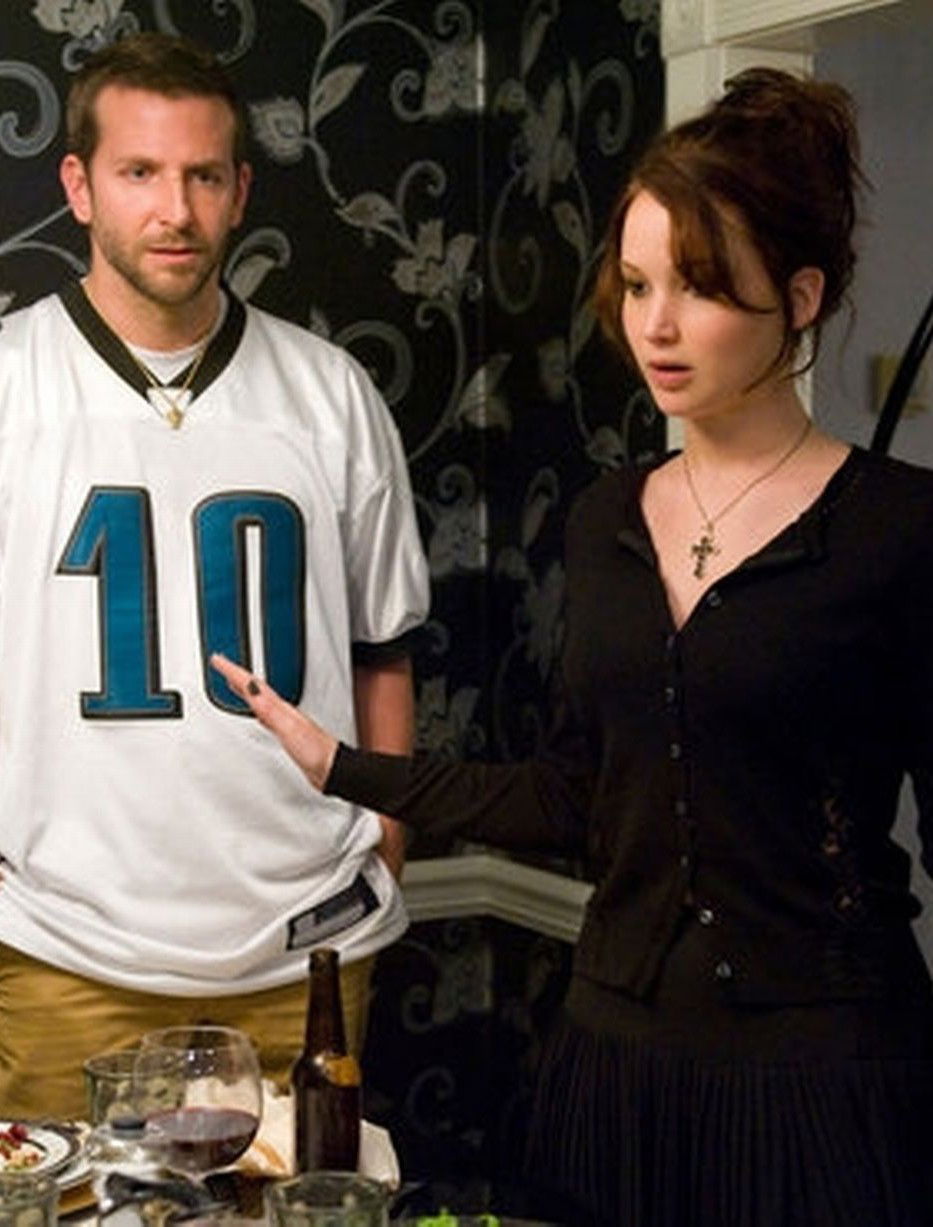 2. Jennifer Lawrence and Bradley Cooper
As soon as we saw Lawrence and Cooper on-screen together in the 2012 romcom "Silver Linings Playbook," folks were wondering if they were more than just co-stars. The fact that they subsequently appeared in four movies in total, it might be reasonable to assume they had a thing going. However, they have both denied it, insisting that they're just good friends. Lawrence married Cooke Maroney, an art gallery director, in 2019 and they have a kid together, so that's even better than a strong denial.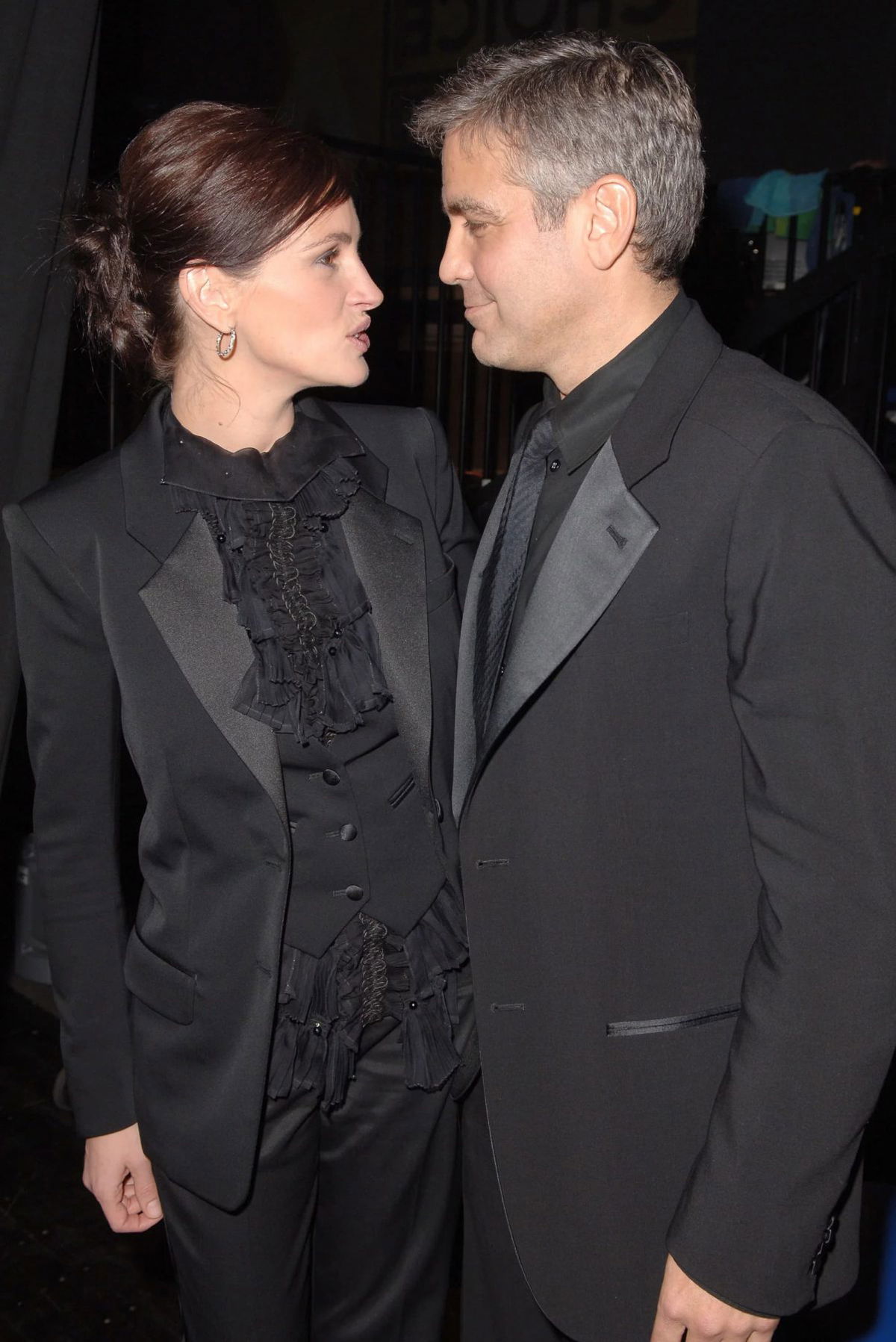 3. Julia Roberts and George Clooney
Given that Roberts and Clooney have been pretty big deals since the early 90s, it probably comes as a big surprise that they had never actually met each other until they were on the set of 2001's "Ocean's Eleven." But since then they've become so close that they think of each other as part of their extended families, even going on luxurious vacations with the entire clan, spouses, and kids included.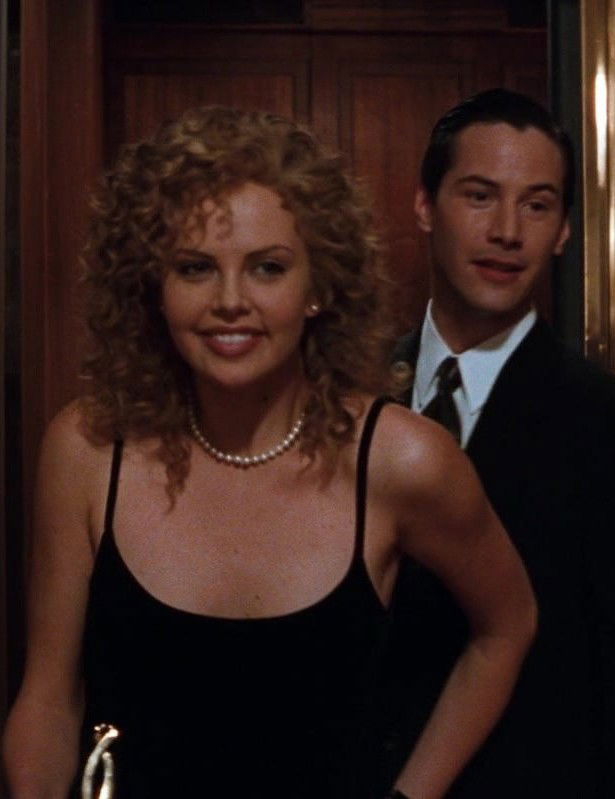 4. Charlize Theron and Keanu Reeves
Ever since the pair worked together in "Sweet November" all the way back in 2001, there was gossip around that they were more than just co-stars. The two have never actually publicly confirmed or denied that they were ever in a romantic relationship, although the fact that Reeves has been linked to visual artist Alexandra Grant since 2018 means it's out of the question, at least for now. Nonetheless, Theron has tweeted her affection for Reeves, so clearly they do care a lot about each other.
5. Jodie Foster and Mel Gibson
Gibson and Foster have been close friends for nearly 30 years, dating back to when they starred in 1994's "Maverick." In recounting their first meeting, Jodie says she instantly knew they would be BFFs for life. And once you say something like that, there are no take-backs. You've got to accept him even after everybody found out he was an anti-Semitic, racist, spouse-abusing waste of space.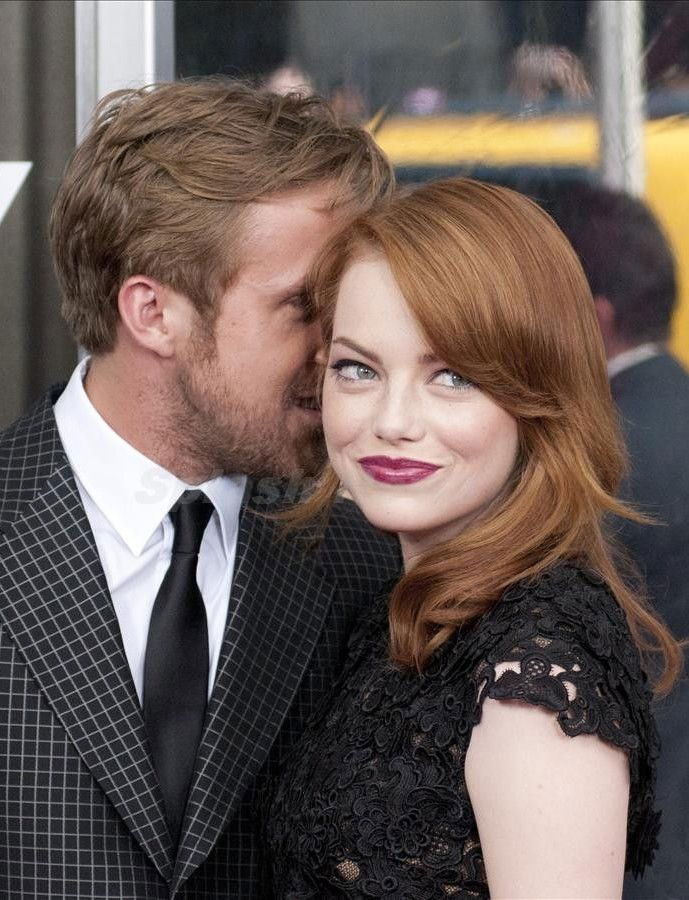 6. Emma Stone and Ryan Gosling
Given that Stone and Gosling have co-starred in three movies — "Crazy, Stupid, Love," "Gangster Squad," and "La La Land" — it is clear that they really enjoy the experience of acting together. Emma also isn't shy about expressing her feelings for him, stating that he was a dear friend who has really shaped her life in a positive, meaningful way.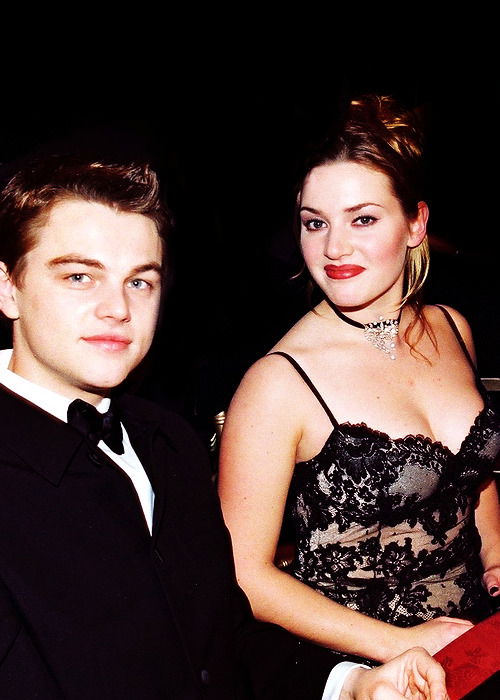 7. Kate Winslet and Leonardo DiCaprio
DiCaprio and Winslet starred in the 1997 box office and critically acclaimed hit "Titanic," and one of the reasons why the movie was such a success is because the chemistry between the two felt so real. So naturally there were plenty of fans who had hoped perhaps they would fall in love in real life. But, alas, Winslet has been married to Edward Abel Smith since 2012 (DiCaprio was the one who walked her down the aisle), and as we all know by now, the 47-year-old Leo's MOO is to dump his supermodel girlfriends on their 25th birthday because that's such a super old age.