15 Most Iconic Red Carpet Dresses of All Time
In the world of celebrities and fashion, the red carpet look is everything. Designers plan meticulously to create jaw-dropping pieces for the celebs that will wear them. And Hollywood's elite make sure they are dressed to the nines when they step foot on a red carpet, whether it be a fashion show or an awards show. As many celebs have appeared on countless red carpets, there are some dresses that have stood out as exceptional. Here are the 15 most iconic red carpet dresses of all time.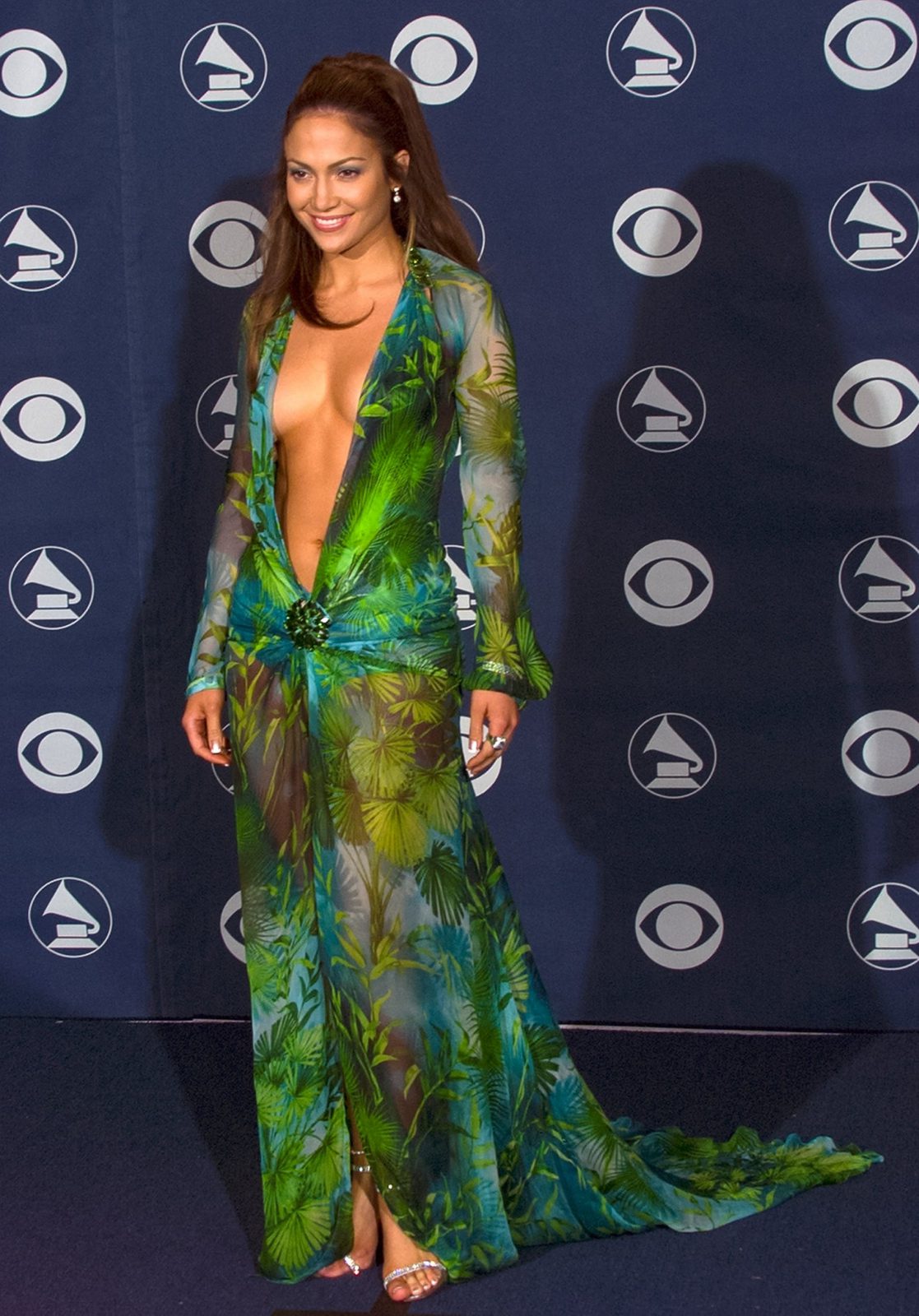 Jennifer Lopez: 42nd Grammy Awards in 2000
Jennifer Lopez stole the show in 2000 at the 42nd Grammy Awards, with a beautiful green Versace dress. This dress was extremely revealing for the time, and could've been mistaken for a wrap one might wear for a day at the beach. It has become one of the most iconic looks anyone has ever worn on the red carpet.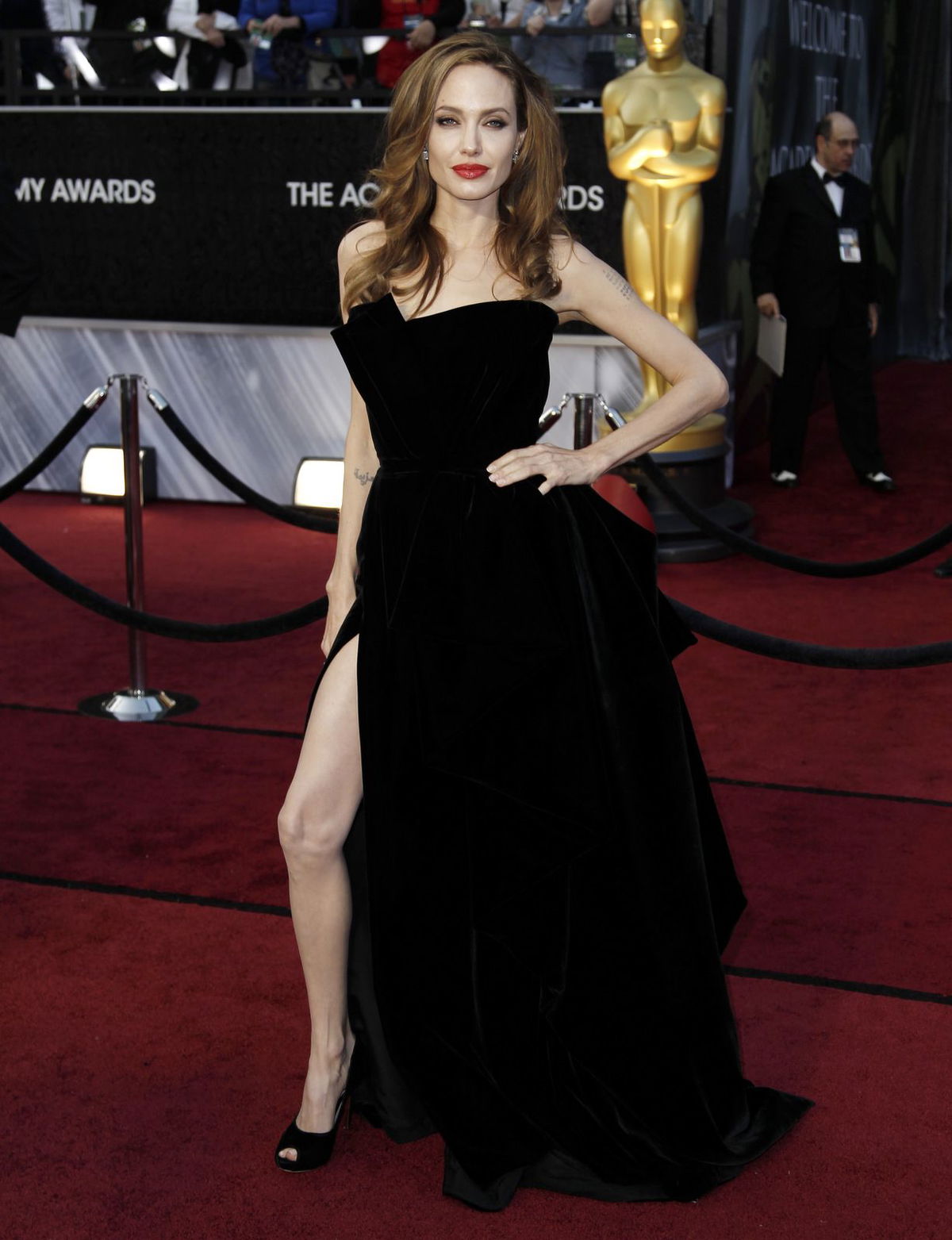 Angelina Jolie: 84th Academy Awards in 2012
Angelina was a real head turner in her black Atelier Versace gown at the 84th Academy Awards. It's so well-known that the slit in her dress and the show of leg it revealed as its own Twitter account: @AngiesRightLeg.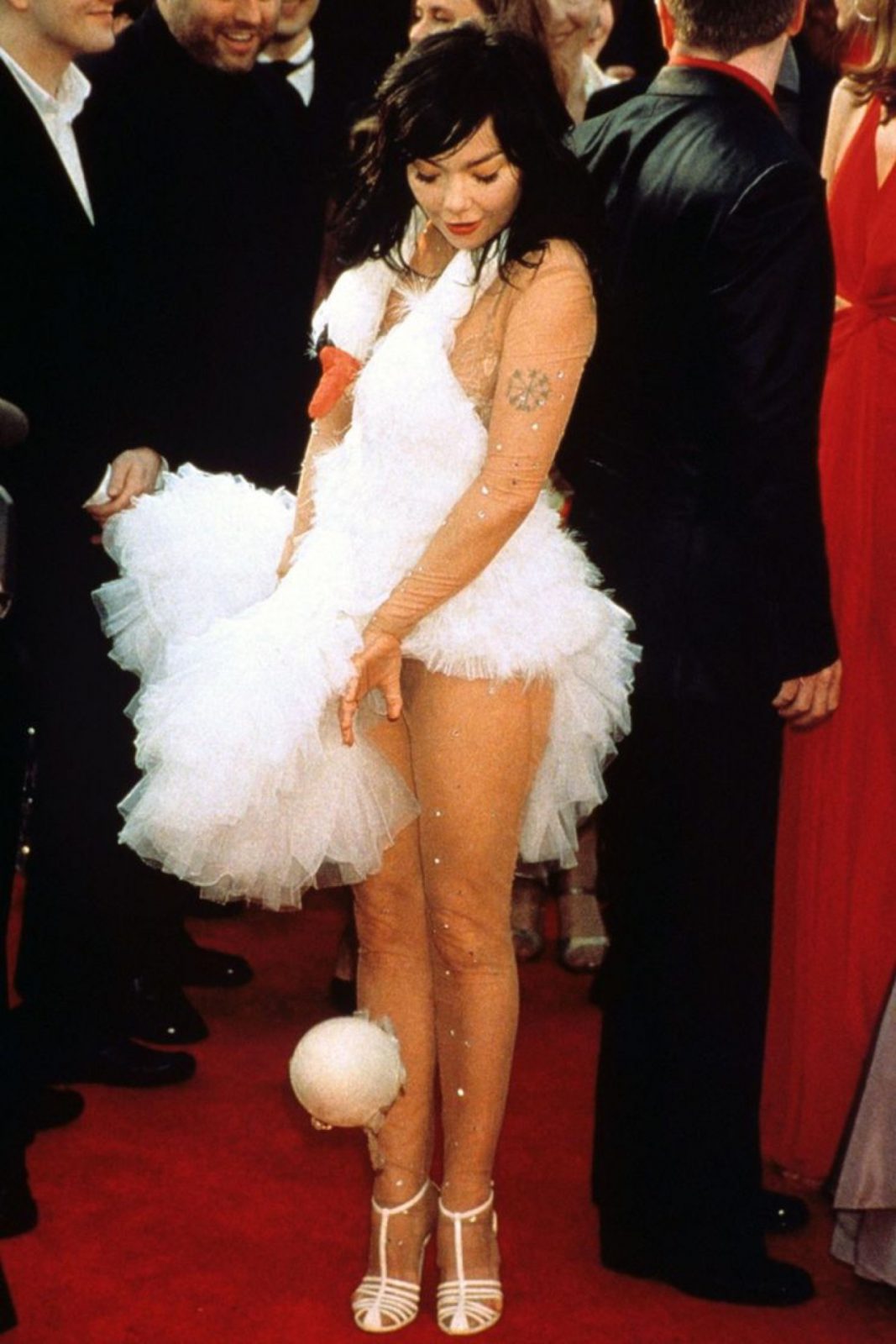 Bjork: 73rd Academy Awards in 2001
Bjork really made a bold statement with a swan-themed dress by Marjan Pejoski at this awards show. She even emulated laying an egg right on the red carpet.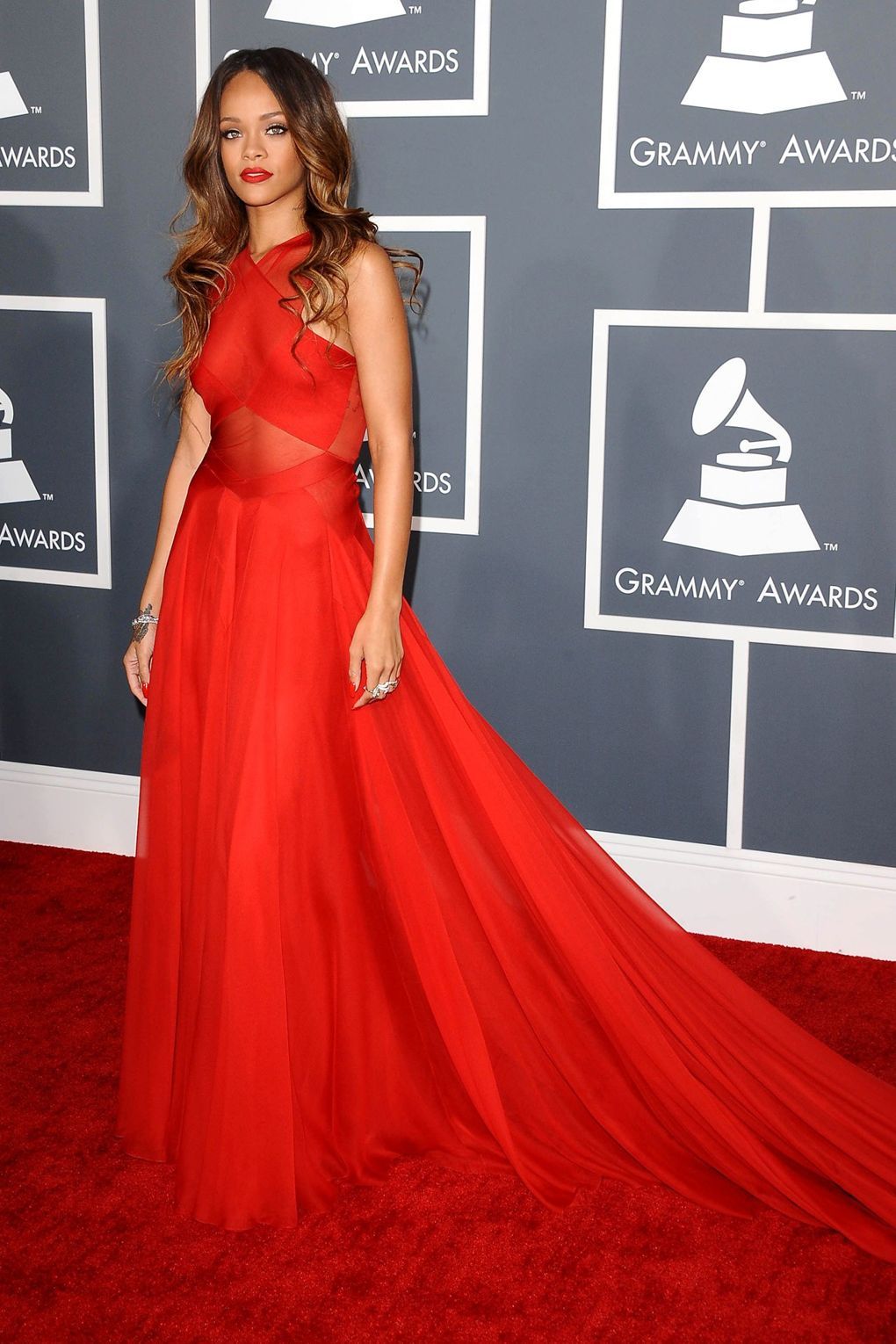 Rihanna: 55th Grammy Awards in 2013
Rihanna wore a custom-made red gown by Azzedine Alaïa and matched her lips red to her perfect dress.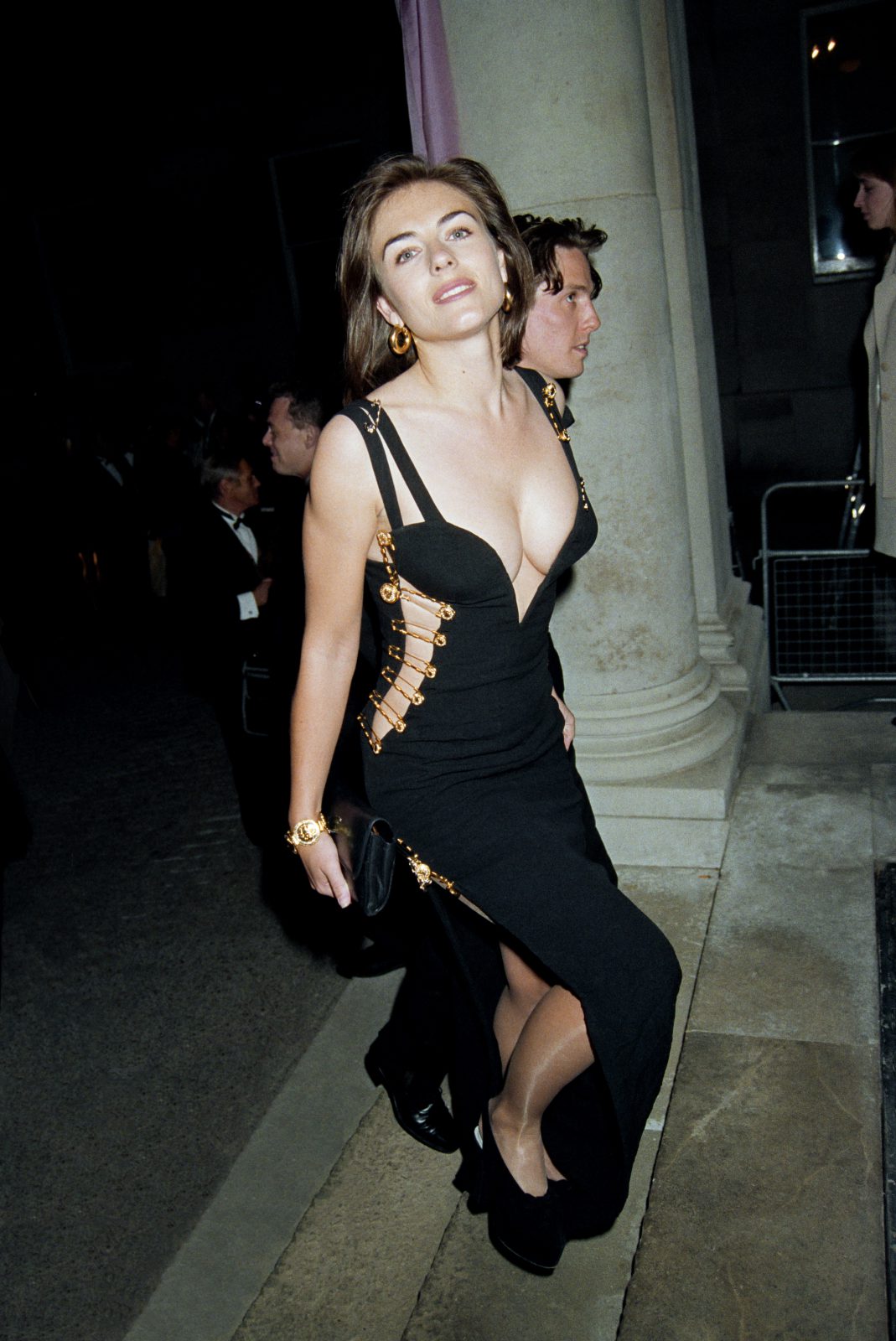 Elizabeth Hurley: Four Weddings and a Funeral Premiere in 1994
It looked like Elizabeth Hurley may have had a wardrobe malfunction before the premiere, but it may have been intentional. She walked the red carpet in a black Versace gown that was stitched together with safety pins.