Top 15 Entrepreneurship Ideas That Will Never Fail You (2 of 5)
Dropshipping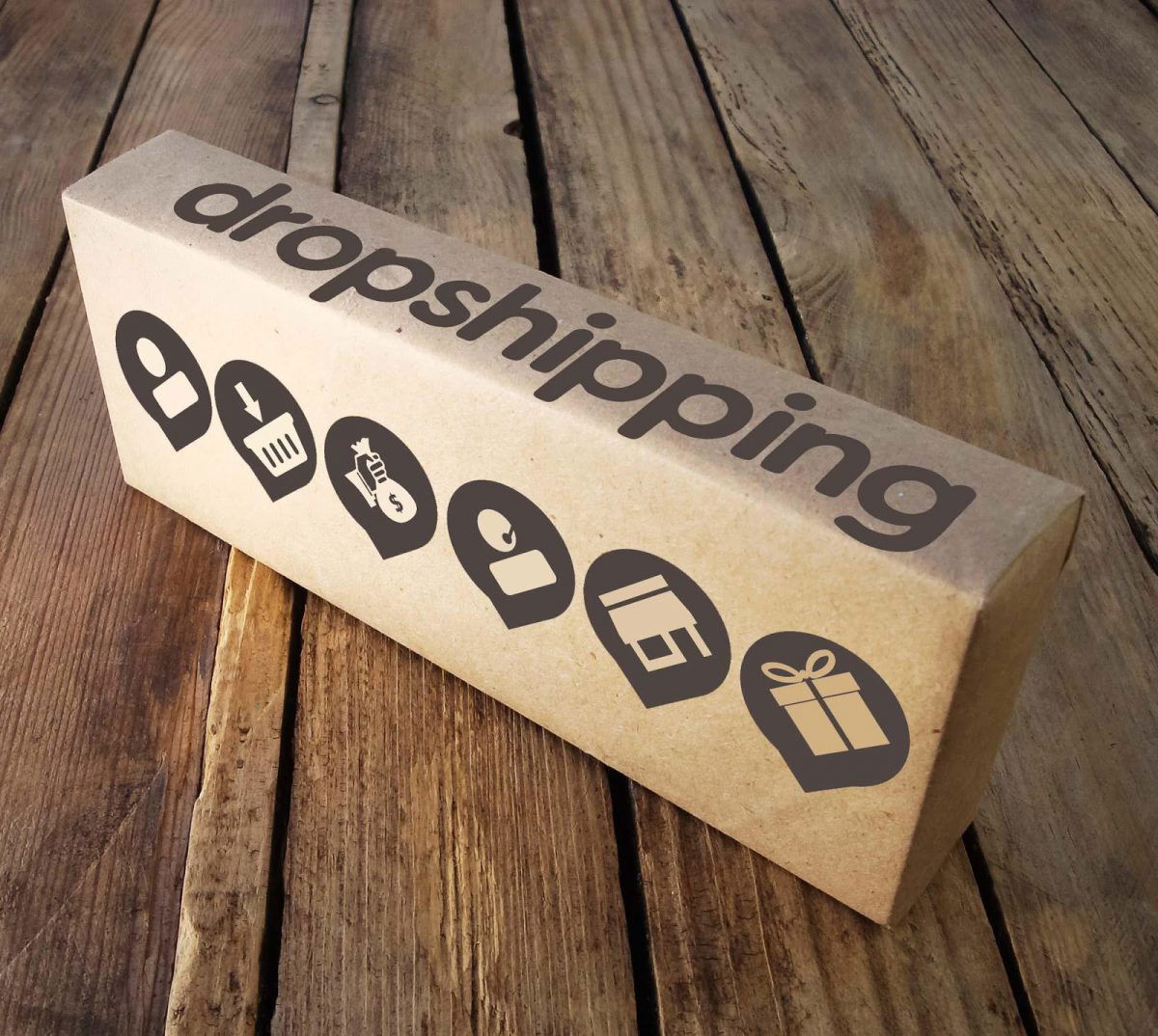 Did you know that there is an intermediate step between buying your favorite things and getting it delivered at your doorstep? Well, this is the dropshipping business. It is a very viable business idea with comparatively less competition. If you have a knack for packaging and delivering goods and items to people, you might want to consider making it a way to earn money. Many companies and retail stores are willing enough to trust other sources to deliver their products. You can launch a small scale business and expand by contacting large companies and build your brand successfully. So quit merely ordering online goods and get to deliver them too!
Real Estate Agent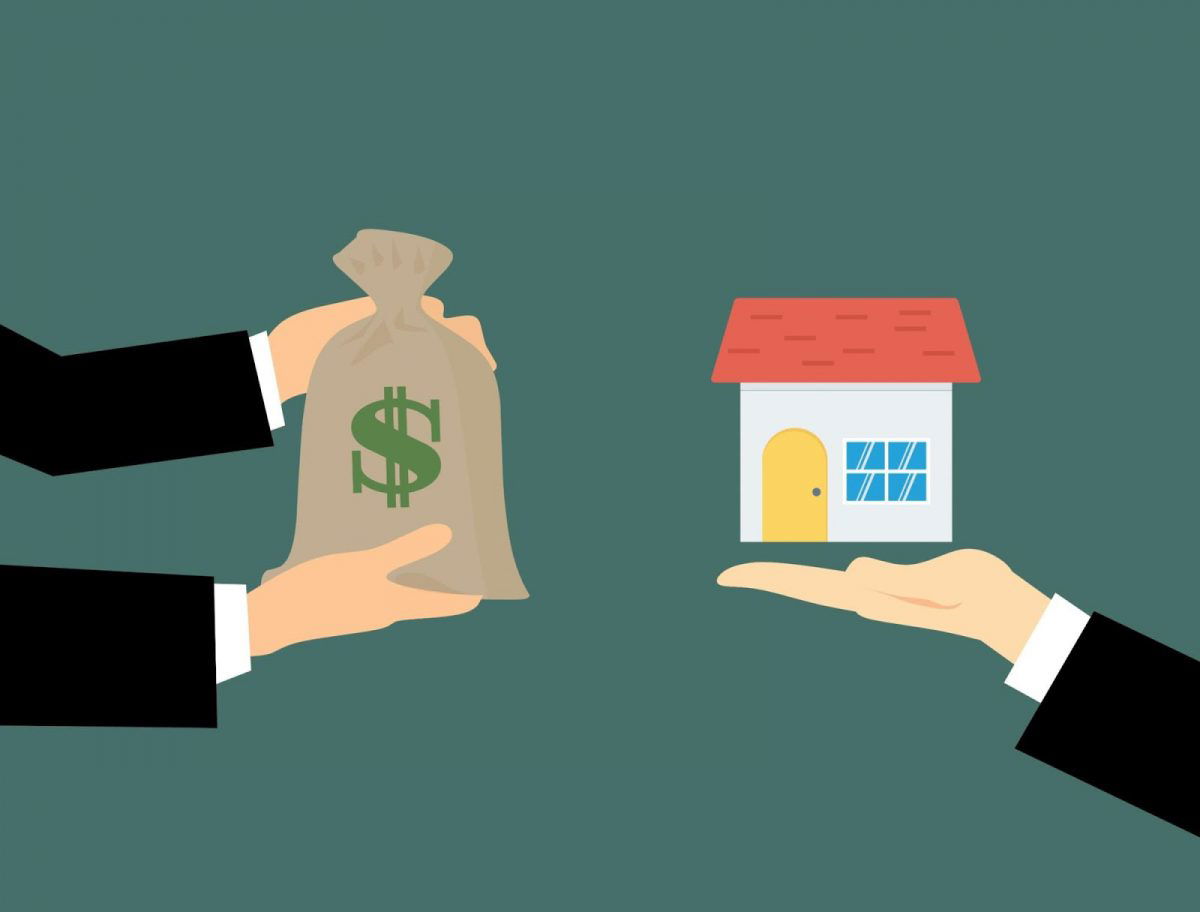 Real estate is one of the few businesses that would never die. Well, everyone needs a house to live in and people invest in this the most. A recent report claimed that 52% of home buyers say the main purpose of a real estate agent is to find the desired property. If you are a people person and can make friendly conversations that are convincing enough, you should try to give the exam for being a certified real estate agent. The job profile includes providing people with the houses they fancy for closely the price they want. So you get a hefty amount of money for selecting the perfect house according to various needs and demands!
Transcription Service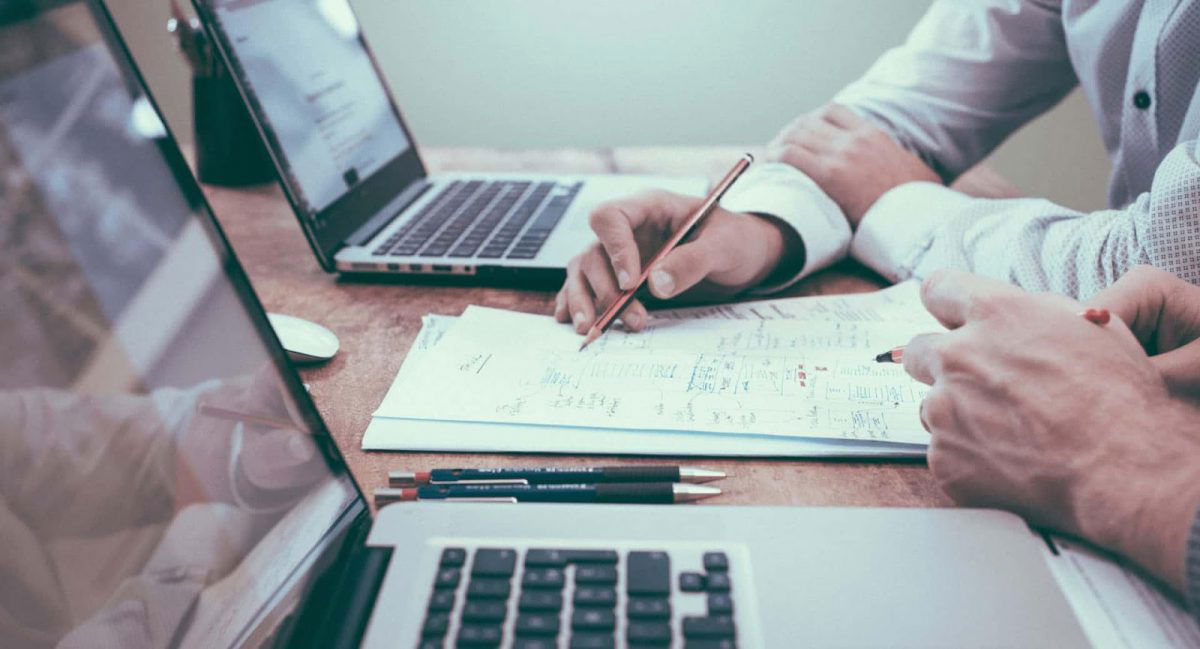 Services where you convert spoken words or voice recordings into written documents or digital files have high scope in the business world as people prefer professional transcriptionists to do the work. You can build your business around this very idea. If you have sharp listening skills and a quick hand, this is a great idea, to begin with. You have the added benefit of working flexible hours sitting at home itself. Even though you might not have time to do this at your pace, you can recruit more people once the number of clients has increased. Needing only computer software and stationery, it can turn out to be a great idea!