Top 26 Concrete Ways To Make Money Off The Internet (2 of 5)
Sell Your Clothes Online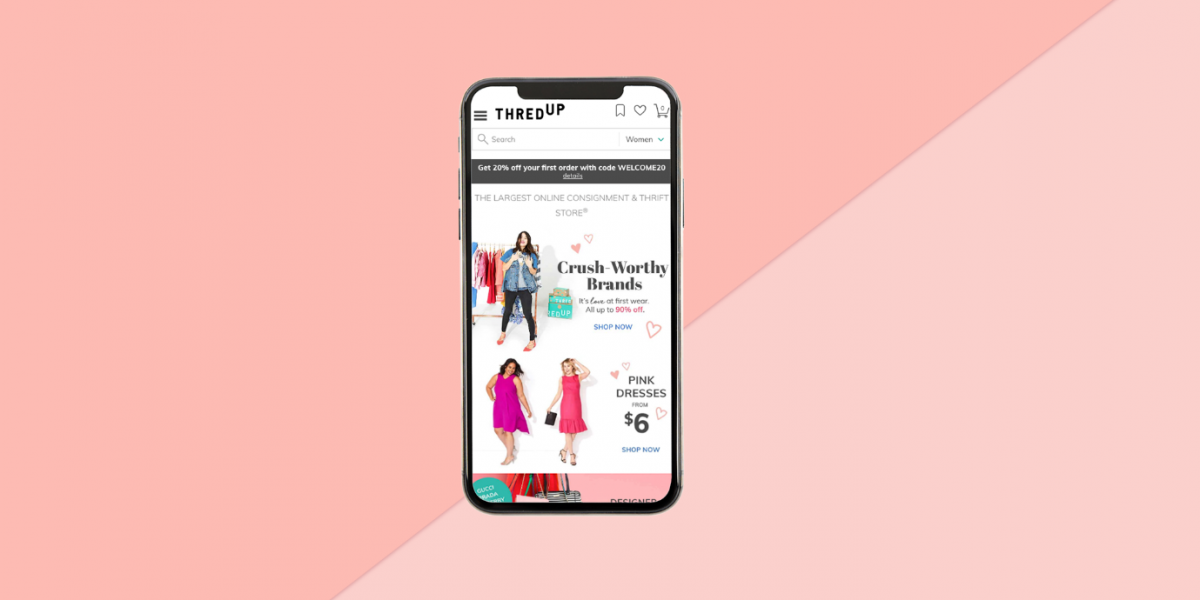 Is your wardrobe overfilling with unused clothes, handbags, and shoes? Well, discard the idea of discarding these items simply when you can make money off it. Sell your clothing items, shoes, and accessories that you do not use anymore through platforms on the internet and make some money easily. All you have to do is put a picture of your clothing item at a reasonable price and wait for it to be bought. You can ship the item to the platform and they will transfer the money into your account. If you feel it safer to do this in person, some sites enable that feature as well.
Get a Part-Time Job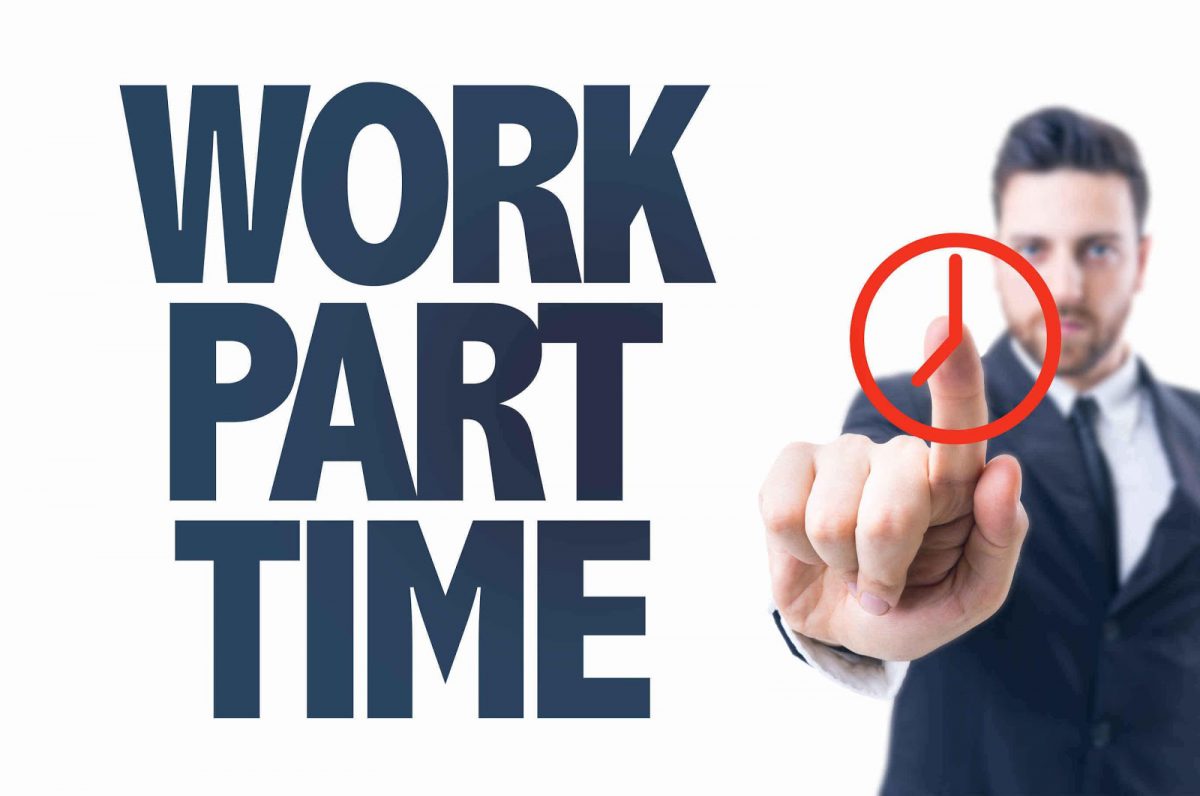 Getting a part-time job is an efficient way to make money if you do not want to leave your nine to five job or if you are a student and do not have much free time. This can be by doing small things like cashier work at a nearby supermarket or mowing lawns for people or babysitting for families. You can also get part-time jobs that allow you to work from home so that you don't exhaust yourself by working all 24 hours.
Sell Domains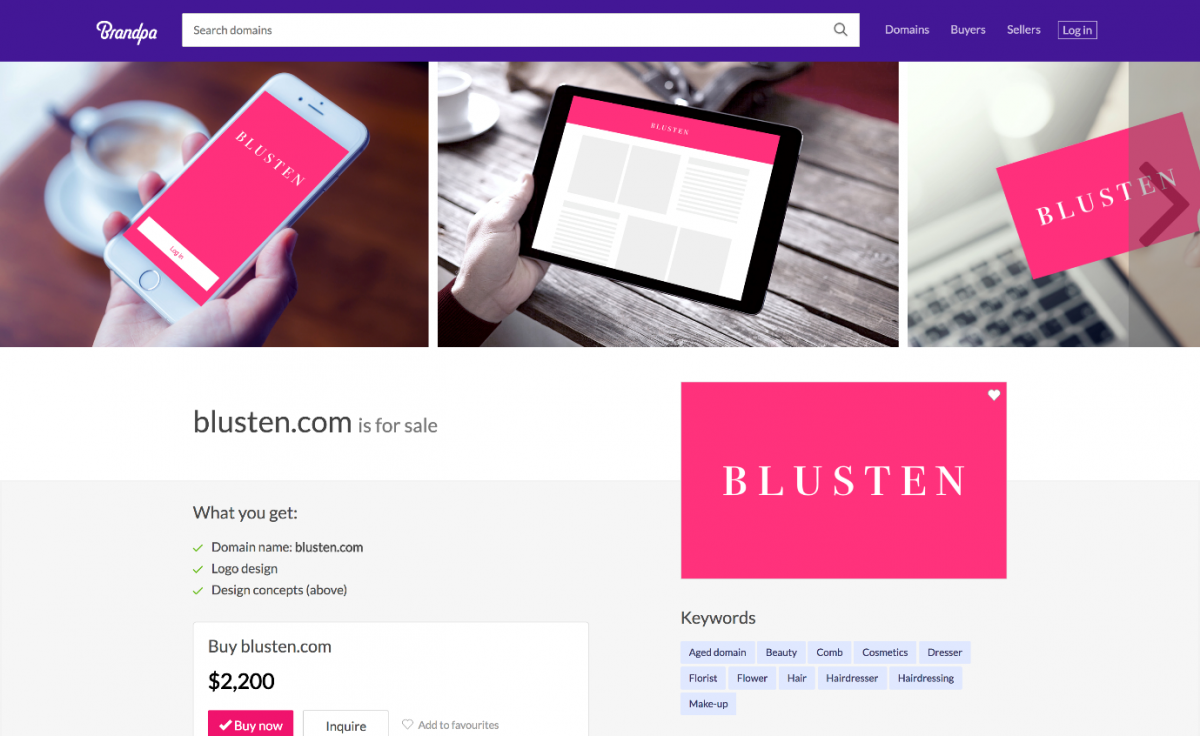 This is a simple way to earn money if you own a lot of domain names that have not been used. But since there are a lot of people trying to sell their domain names, you might want to research on how to make a good profit out of selling yours. Try to sell domain names that are trendy, short, and highly searched. You can sharpen your Search Engine Optimisation (SEO) skills for this.
Sell Your Photography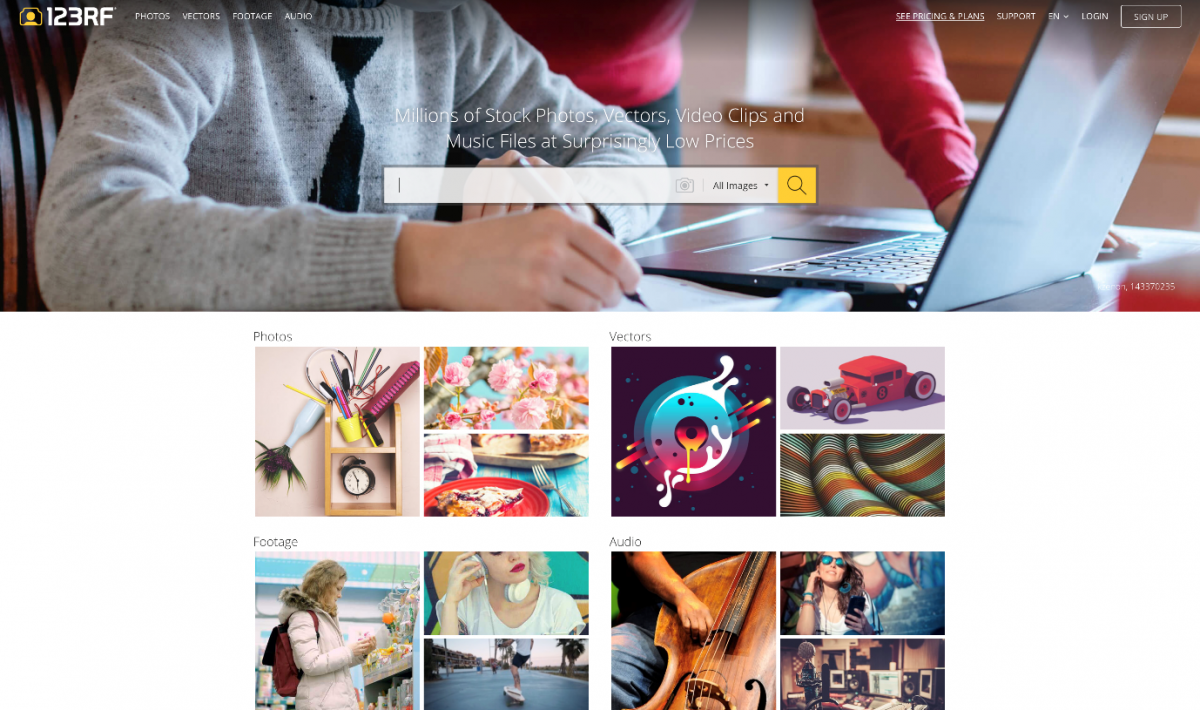 If you have a knack for taking professional pictures, you can make this a money-making business. Even if you are just looking to give out some of the pictures you have clicked, this is a good idea. People, especially teens and young adults, love buying good pictures for various purposes and you can clear out some of your cloud space too by selling some of your photography. Many websites let you put pictures of different aesthetics on their feed so that people can buy it. This way you can make money without much effort.
Become an Extreme Couponer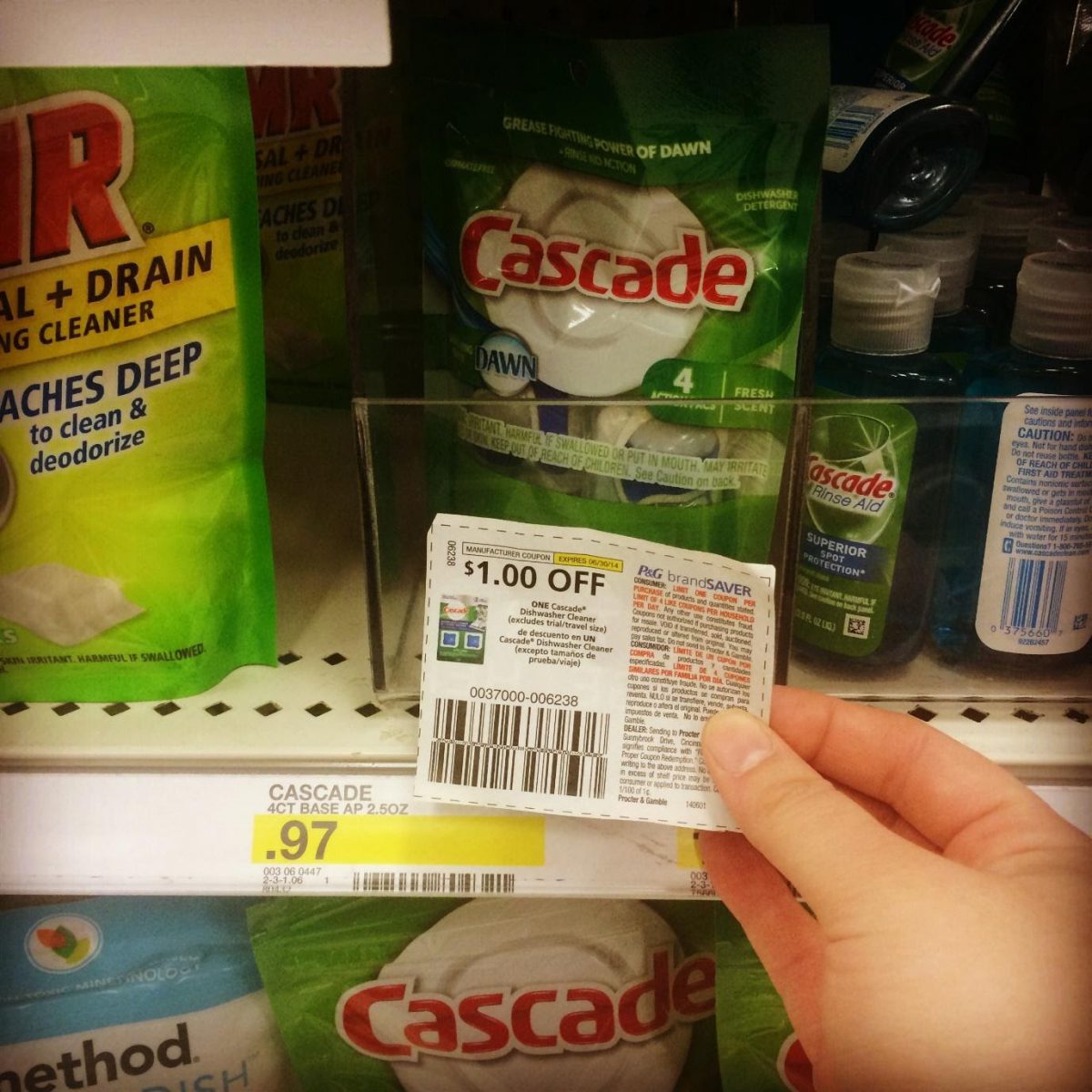 We all have used coupons at some point in our lives to save a few bucks while online shopping. You can use these coupons not only to save money but make money too. Uploading unused coupons on certain websites lets you avail a part of their sales and thus, you can easily earn money. The more the coupons, the more you get paid. Many companies have made businesses out of extreme couponing and pay a lot of money in commissions to people who provide them with these coupons.