21 Top Niches To Consider When Selling Your Products
Starting a new business in 2021 is a lot easier than you think. All that it takes is a bit of information, a decent website, and a bit of capital to make the investment. Of course, making it into a full fledged business is a whole other story, but the bar for entry is pretty low.
Consider this, select one – or more of the items below to be selling to people. These items are things everyone is using and needs and it doesn't require you a whole lot of work to be able to get them.
These particular products we'll be sharing with you are products that are and will be trending in 2021. How we know this stems from taking a look at trends via Google Analytics. The search volume of the products that we'll be sharing with you is solid and these could easily be big winners in the year moving forward.
Some of the niches we'll be sharing with you are pretty predictable, however there are some items that you wouldn't expect to be on here at all. Still, these niches hold up and it's well worth your time going ahead and selling these right now if you can or willing to.
And if none of the items appeal to you that much, these should provide you with a good amount of ideas for things that you can sell.
Resistance Bands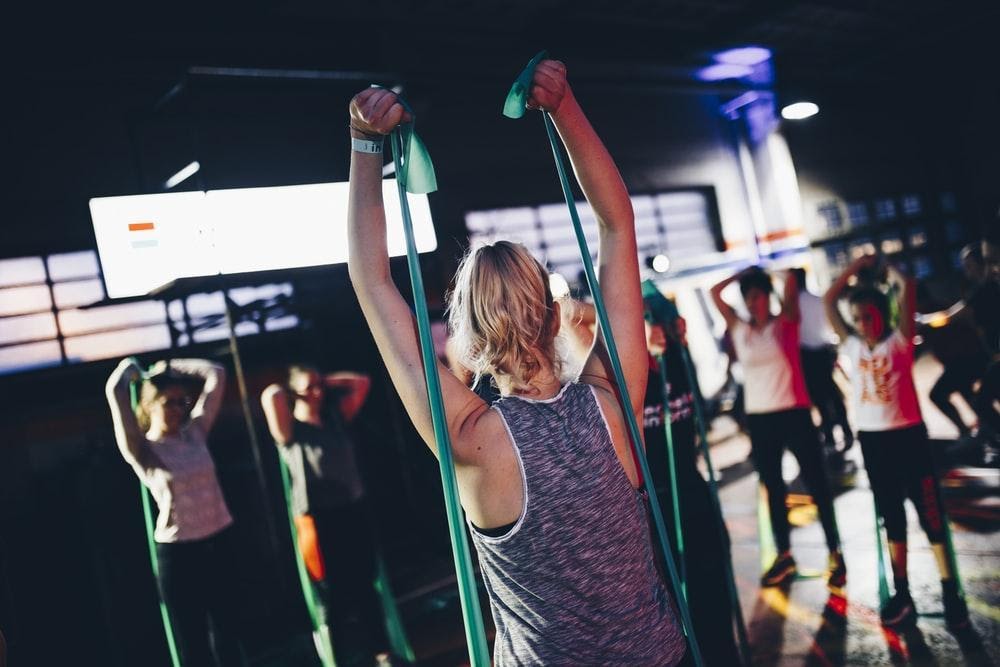 The first on this list are resistance bands. While many people think this is a cheap niche that's not worth considering or that it's oversaturated, they'd be wrong. Sure – price wise – resistance bands are cheap. They're some of the cheapest pieces of equipment out there. But they still sell very well and are especially good now.
With most of the world still in a pandemic, many people are looking for ways to be exercising indoors. Not everyone is about to drop thousands of dollars for a home gym equipment setup, so resistance bands are a cheap alternative.
Resistances bands are a great option beyond that too because they are so cheap and light as well, meaning you save a lot on shipping these products. People can also go through so many resistance bands after a while and would need replacements too. After all, resistance bands allow you to do many ranges of exercise.
Realistically, you could bundle this with other smaller pieces of equipment – like gloves, mats, and jump ropes – and you have a fitness brand in the making.
Beard Oil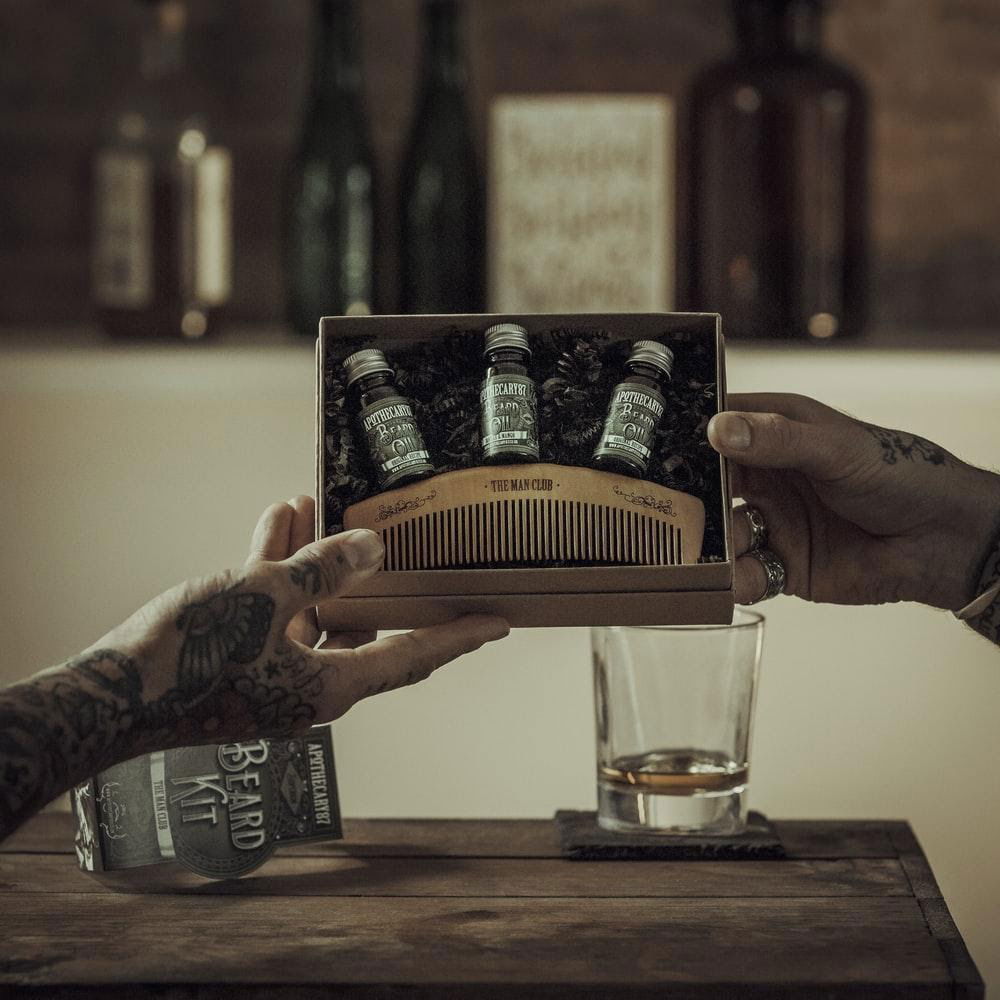 Even though there is a pandemic going on, people still want to keep up their general looks and appearance in good condition. This is definitely the case with men's bears. Beard oil is an unusual item, but it's crucial in allowing a beard to be lush and silky. Because there is a high demand for this product, you can easily sell other beard grooming accessories along with it.
Acupressure Mats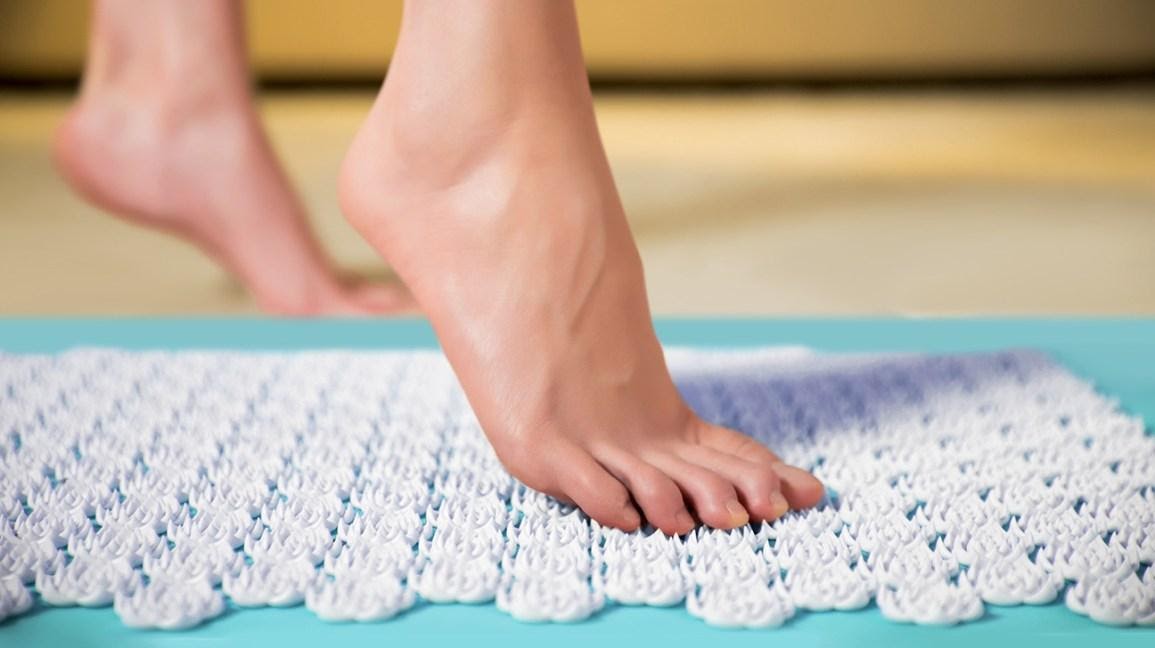 Not your traditional mat, but still a very handy mat nevertheless. Acupressure has been big, as it's a form of well-being or mental clarity. All the points on these mats are designed to relieve different aches and pains in the body and give those parts relief. It's a very easy sell, considering the year that we all went through.
Laptop Skins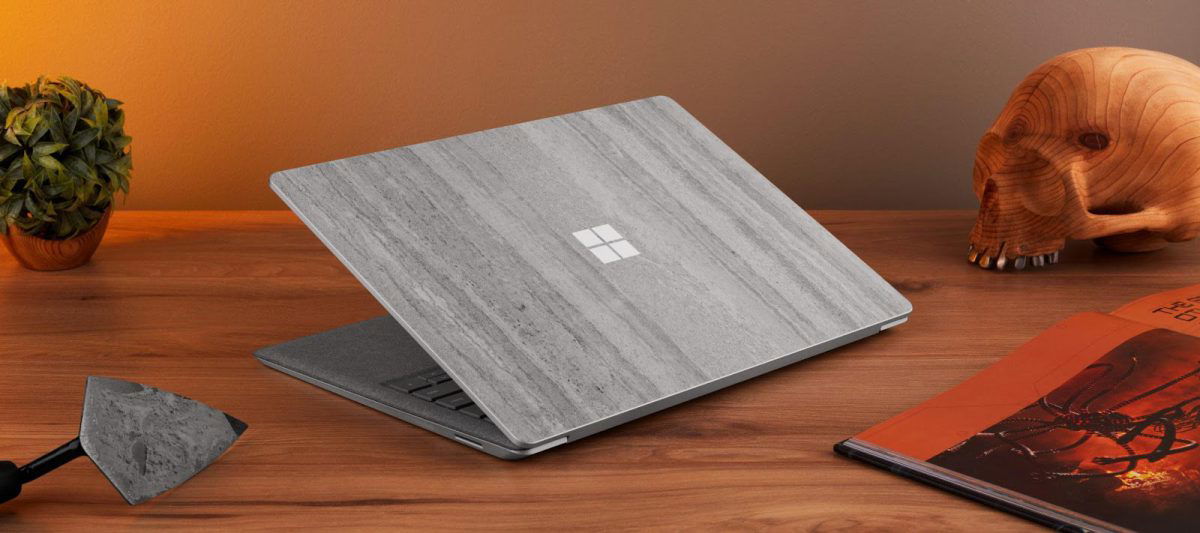 This niche has been steadily growing over the past five years, but it's only now where the growth is really starting to pick up. Something about putting skins on a laptop adds a personal feel to it that makes people want to go out and grab one for themselves.
One suggestion that we have with this is to go niche with this product. What we mean is if you want to target those who love plants or succulents, go and offer laptop skins featuring a botanical design. Once you've got a product-market fit in one niche, move to another.
Infrared Thermometers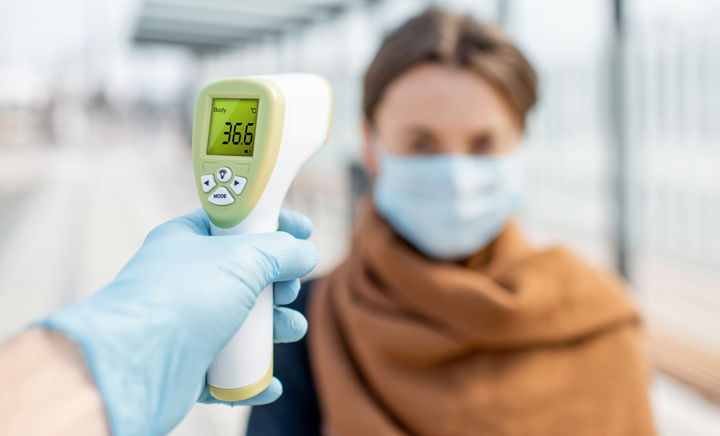 This is another big trend that'll continue to be a trend all this year too: infrared thermometers.
This item is in massive demand thanks to a global pandemic happening. And one of the symptoms of COVID is a higher body temperature. So being able to check people's temperature without touching them is very important.
There are many types of infrared thermometers to be mindful of though and that's what makes them interesting to sell. So even after the pandemic is mostly dealt with due to vaccines, there are different types of infrared thermometers that are used for other purposes. This means that you can continue in this industry for some time.