Top 10 Affordable Sports Cars of 2023
Advertisement
Owning a sports car can truly be an exhilarating experience, particularly if one were to find themselves fortunate enough to win a jackpot lottery! Oh, we sure do love to exaggerate things over here! We want to dispel the notion that all sports cars come with an exorbitant price tag. Here's the truth: a wide array of hatchbacks and mid-engine coupes exist that cater to a diverse range of budgets, ensuring that the thrill of owning a sports car is within reach for practically anybody! In fact, we just so happen to have compiled a list of the 10 best sports cars of 2023 that can be found at extremely reasonable prices.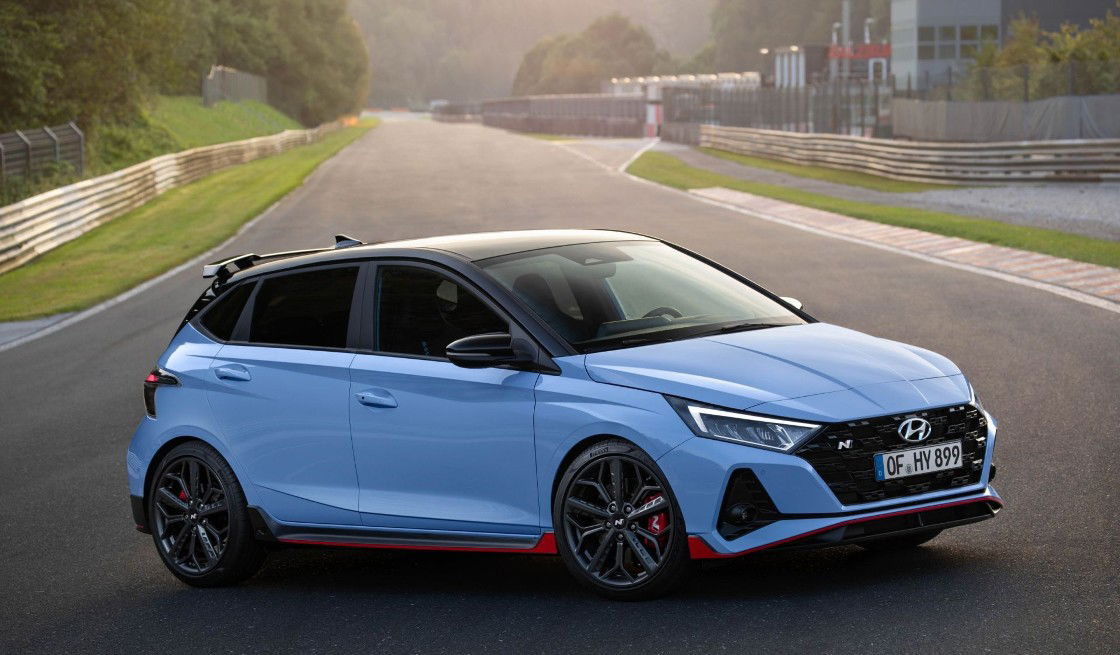 1. Hyundai i20 N
9/10
Don't let the fact that this is a four-door hatchback deceive you! You will discover a mighty sporty little car underneath that practical exterior. It is faster than most of its rivals, including the Ford Fiesta ST, Volkswagen Polo GTI, and Renault Clio RS. Take it for a spin along a windy road. You are sure to be impressed with the way it rides!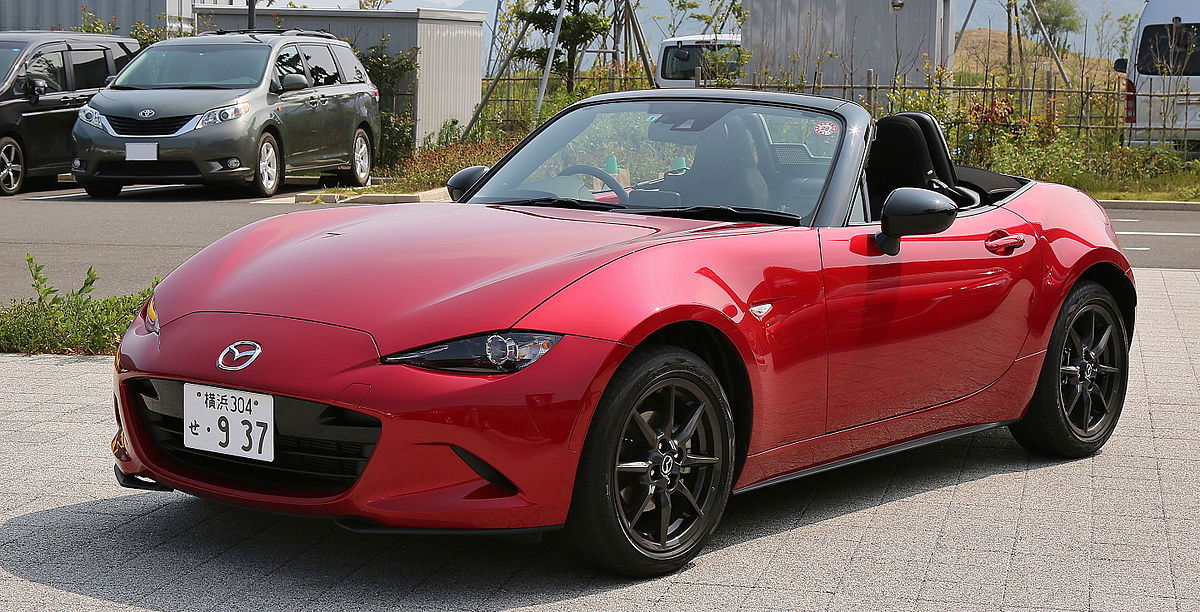 2. Mazda MX-5
9/10
Could you imagine an "affordable sports car list" that didn't include the Mazda MX-5? We shudder at the thought! It features an internal combustion engine, a rear-wheel-drive platform, and a manual transmission, just as it did when the model was first introduced in 1989. The drawback is that you probably won't win a lot of drag races against turbocharged competition, but the rewarding and well-balanced driving experience more than compensates for the trophies that won't adorn your living room shelves.
3. Porsche 718 Cayman
9/10
The Porsche Cayman is a rear-wheel-drive, mid-engine sports car that is truly one-of-a-kind. The base model might lack the six-cylinder wail that you'll hear coming out of more expensive versions, but it is still a great sports car with excellent handling and performance. The only downsides are the uninspiring four-cylinder noise and the jump in price if you want it fully loaded. But overall, the Cayman is a great sports car that is sure to please any driver.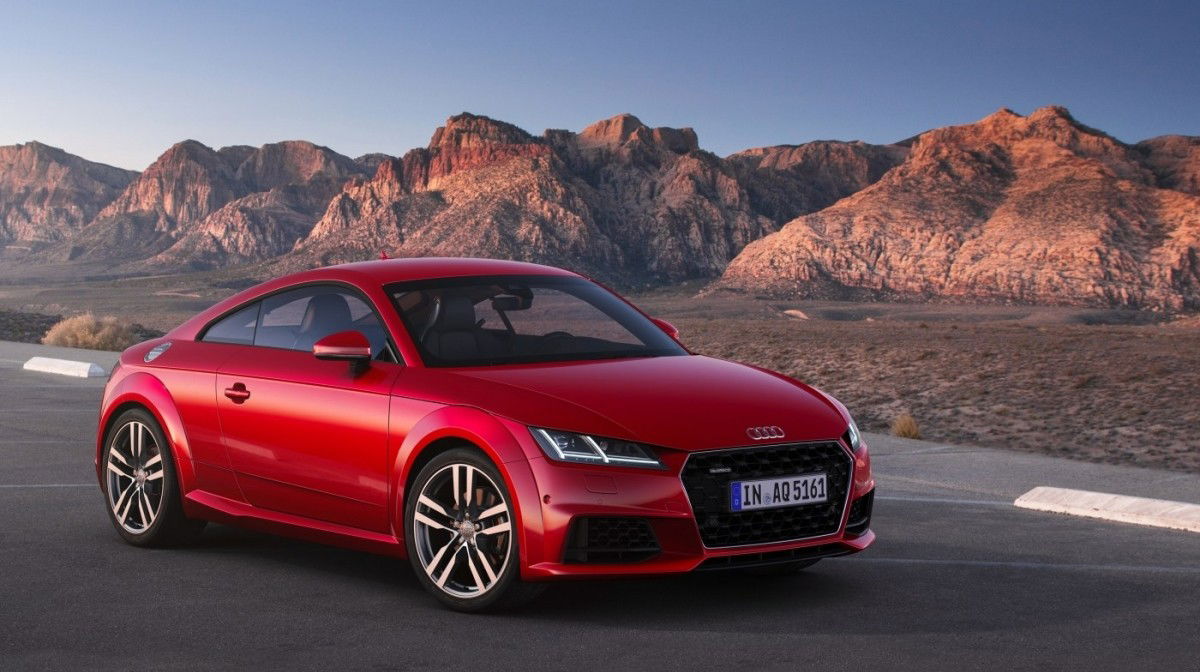 4. Audi TT
8/10
The Audi TT is an attractive, well-built sports car that is a great alternative to the ho-hum sedan. The Sport Edition trim is affordable, quick, and includes plenty of features. The rear seats could be a bit bigger, but if you fold them down, it magically transforms the car into a two-seater coupe with a large trunk. This makes the TT a practical and stylish car that is perfect for everyday driving.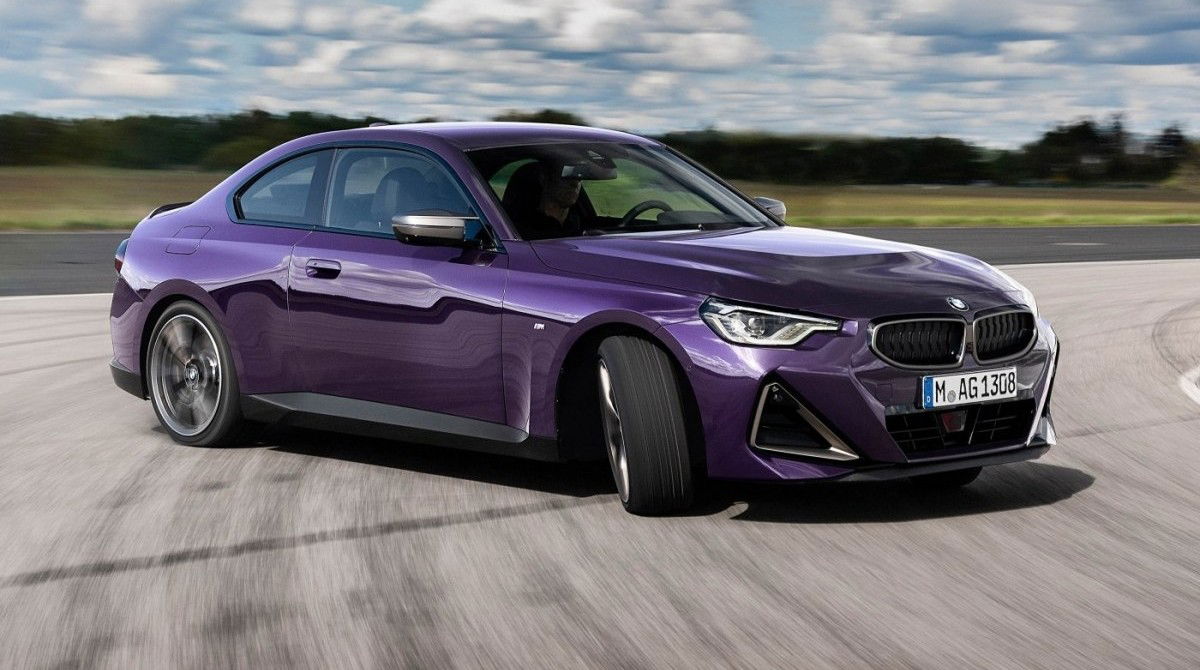 5. BMW 2 Series
8/10
This year's edition of the 2 Series sticks to a RWD layout for a fun and exciting drive. It looks plenty sharp, and even the entry-level engines feel punchy and responsive. The back seats are cramped, but it could be worse, and unfortunately, the optional features can be expensive.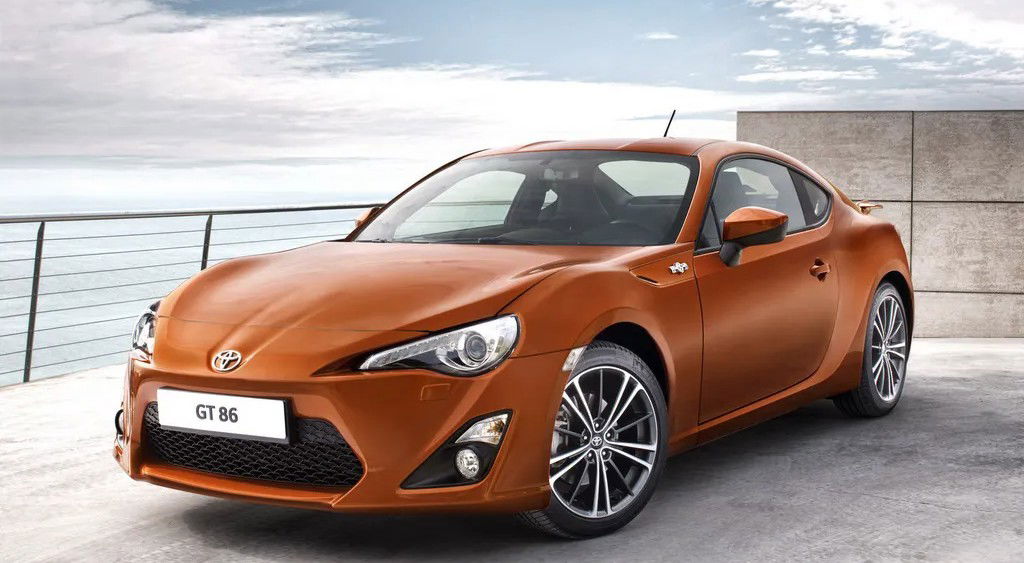 6. Toyota GT86
8/10
The Toyota GT86 boasts the appearance and performance of a legit sports car. It shares similarities with an MX-5, in particular a roof and compact rear seats. However, the interior design may come across as somewhat outdated, and it isn't the most refined car you'll find out on the motorway. It's worth noting that the GT86 has been succeeded by the GR86, albeit in limited production quantities; the UK allocation sold out in a mere 90 minutes!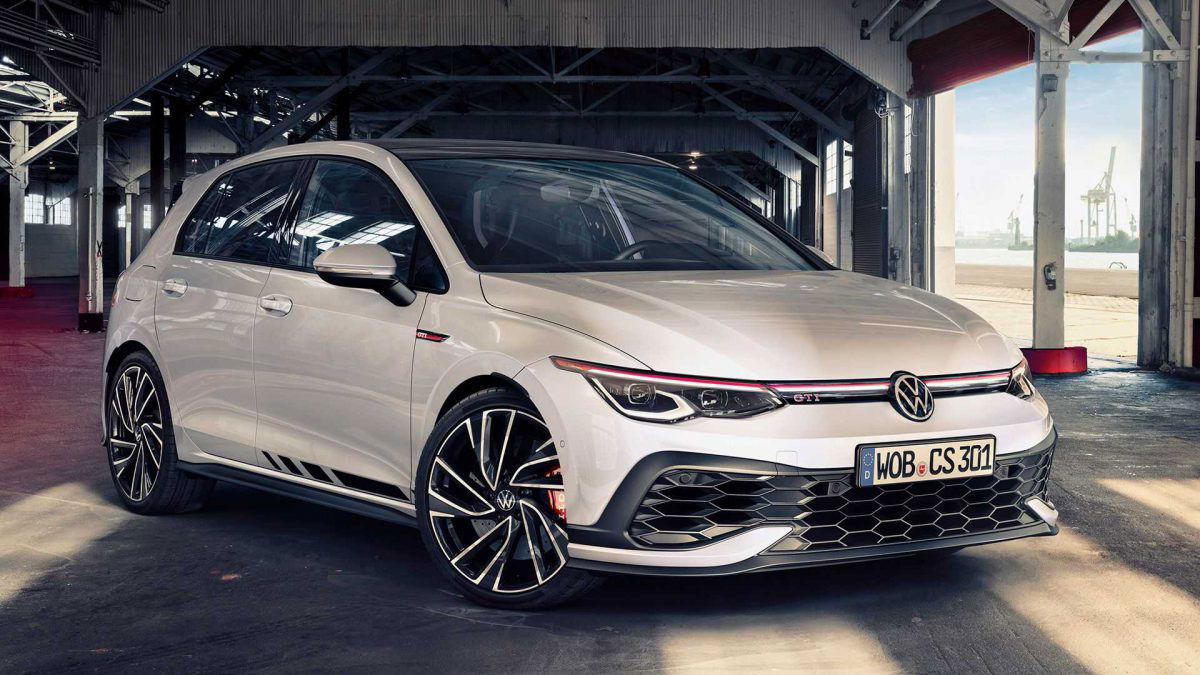 7. Volkswagen Golf GTI
8/10
The Volkswagen Golf GTI is a legend in the hot hatch world. It is one of the most practical and affordable sports cars on the market, and it still offers a great driving experience. The GTI comes with plenty of features that make it perfect for everyday driving, such as a comfortable interior, a spacious cargo area, and a variety of driver assistance technologies. It is also a blast to drive on winding roads, thanks to its agile handling and powerful engine. However, the GTI's decidedly "user-unfriendly" infotainment system might drive you a bit mad, and the exhaust note is a bit more subdued than a rockstar like you would prefer.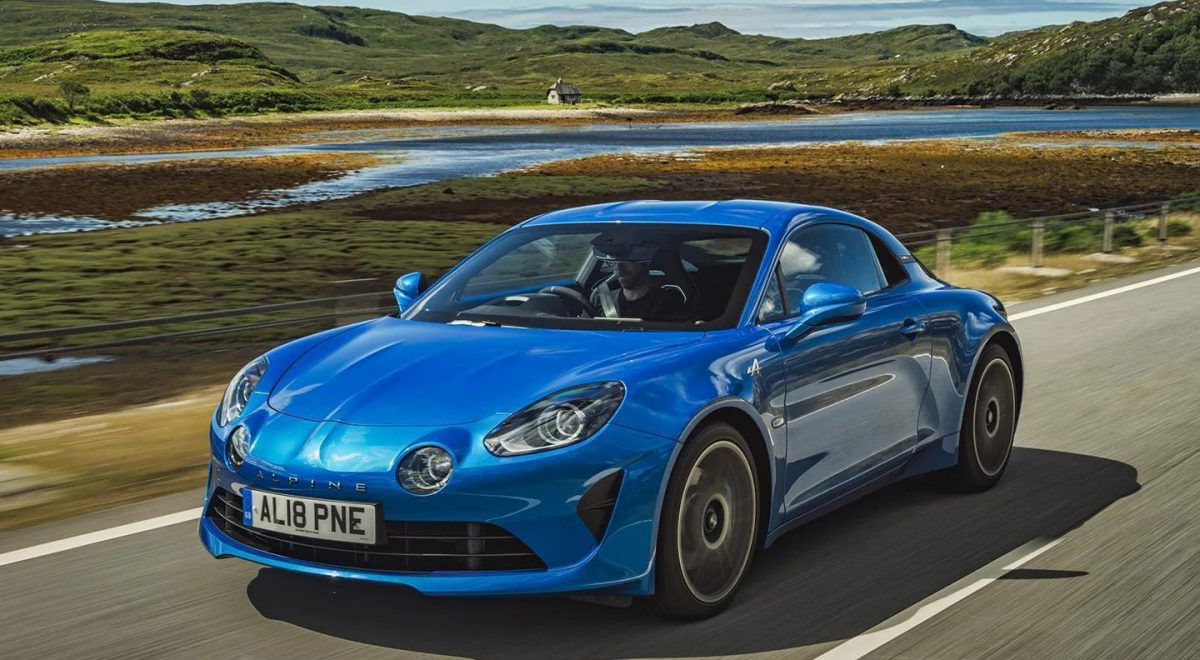 8. Alpine A110
7/10
The Alpine A110 is a bit more expensive than some other affordable sports cars, but it offers a driving experience that is worth the extra money. It is agile, responsive, and fun to drive, and it looks stunning. However, the trunk is tiny, so you'll need to pack light if you're planning on taking it on a weekend getaway.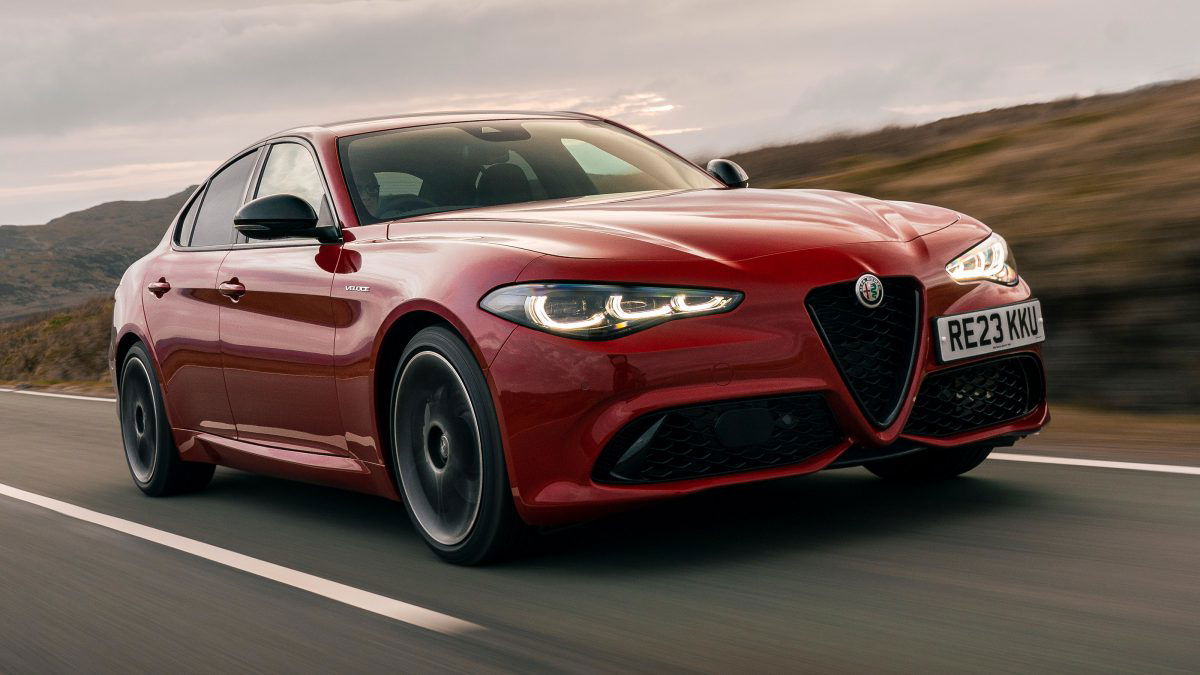 9. Alfa Romeo Giulia Veloce
7/10
The Alfa Romeo Giulia is the only sedan to make it onto our list of affordable sports cars. That in itself tells you everything you need to know about what a blast this car is. You only live once, so by all means opt for the 208-horsepower Veloce trim. It might not have the most impressive interior quality or high-tech features when compared to its rivals, but in terms of driving pleasure, it has it in spades.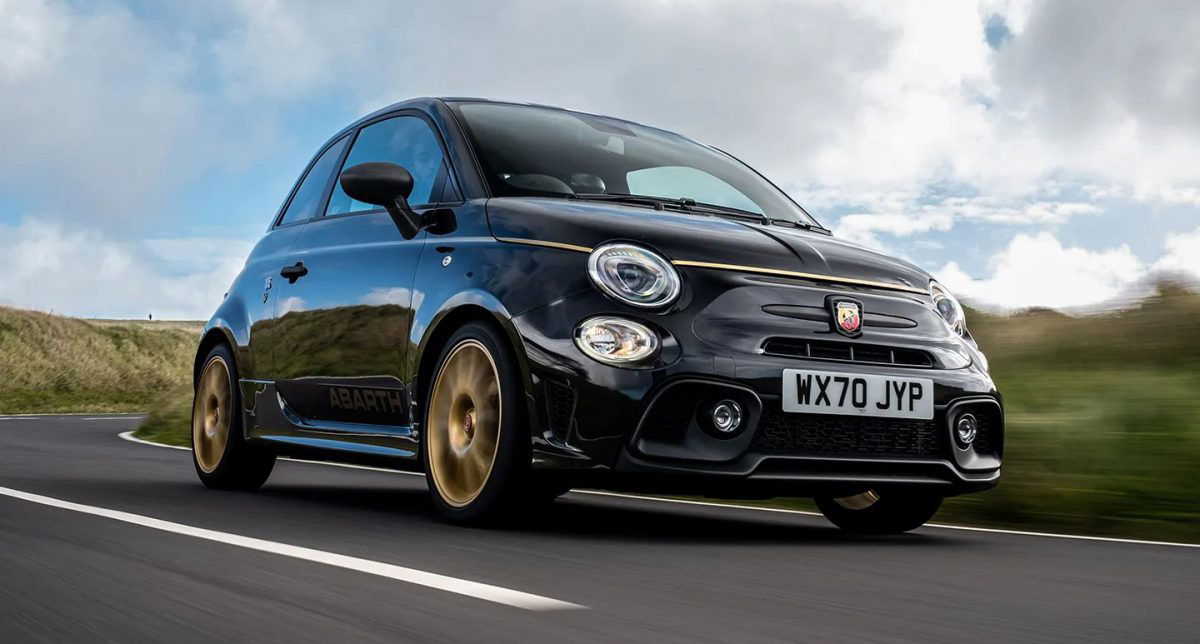 10. Abarth 595
6/10
The Abarth 595 is an affordable, compact hot hatch that you'll love cruising around in, even when you have nowhere in particular to go. It has a punchy 165-horsepower turbocharged engine, a rorty exhaust, and bucket seats that will brighten your mood. Just don't try to cram anybody into the back seats.