10 Highest-Ranking BMW Models
Advertisement
BMW has established a reputation for its unwavering reliability in the automotive realm. With a legacy spanning decades, BMW vehicles have consistently demonstrated exceptional engineering and durability. This renowned German automaker's commitment to precision and quality has resulted in a loyal following of drivers who trust BMW for its consistent performance and dependable driving experience. With that in mind, let's take a look at the 10 most reliable BMW models worth owning.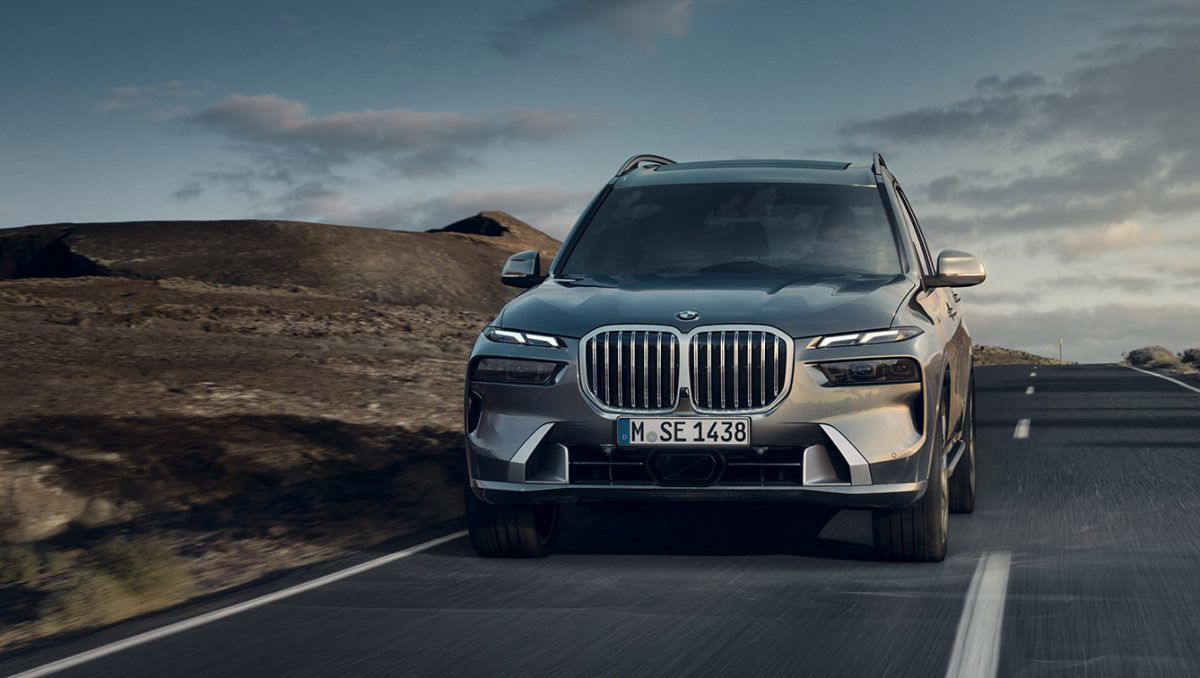 10. BMW X7
Although the luxury 7-seat SUV is hardly an original concept — the Mercedes-Benz GLS and Range Rover have been producing them for quite some time — the BMW X7 stands apart from the rest due to its bold, unforgettable design. When talking about performance, the X7 runs circles around the conventional sedan. The big knock against it is that for its high price tag, it rates disappointingly low in terms of reliability, rating 45 out of 100 by Consumer Reports.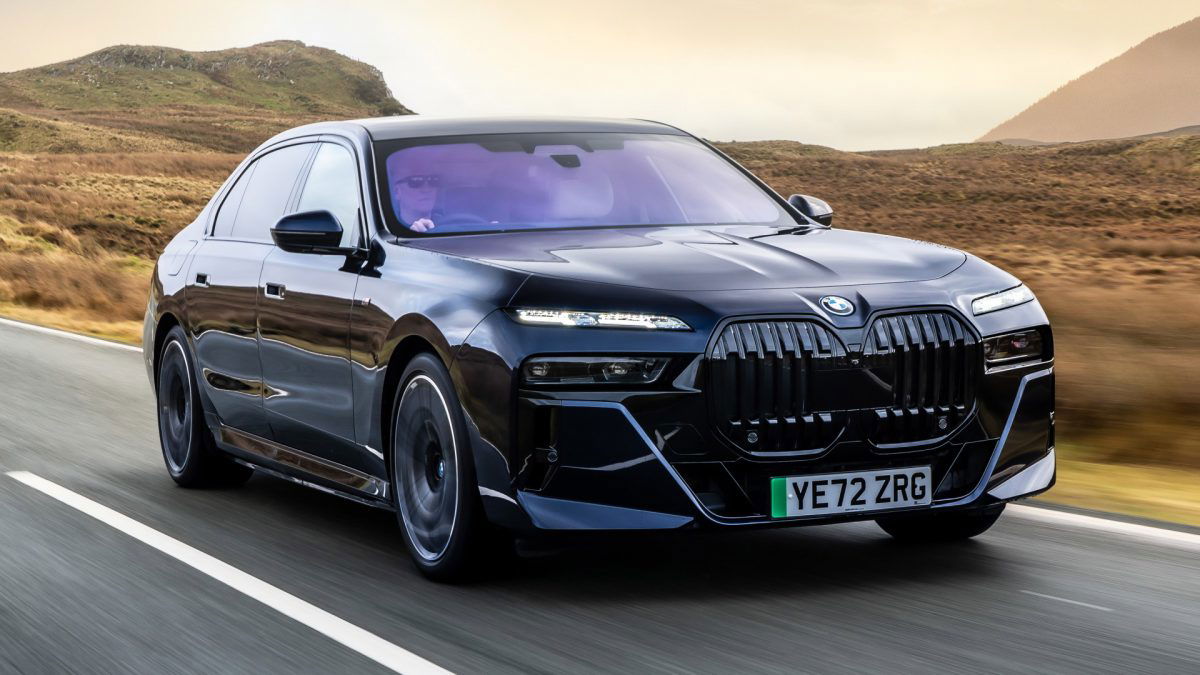 9. BMW 7-series
The G11, with its conservative design, is not going to offend the eyes the way the succeeding generation of the 7-series has, with many critics questioning its massive radiator grille. On the other hand, the 7-series as a whole is not what it used to be. In particular, it is prone to excessive oil consumption, and its V8 engine needs improvement.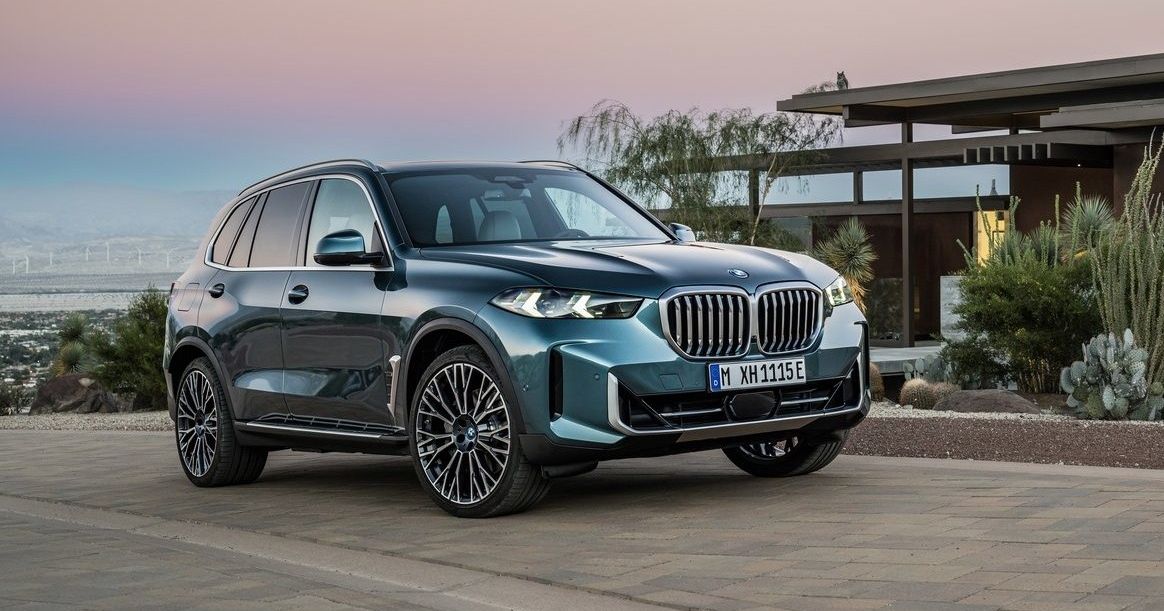 8. BMW X5
Thanks in no small part to its impressive capabilities and luxurious cabin materials, X5 has been a massive success, with more than 165,000 manufactured in 2021 alone. J.D. Power gives this one a 75/100 in terms of durability, which means that while it isn't in a league of its own, it is still a mighty fine SUV.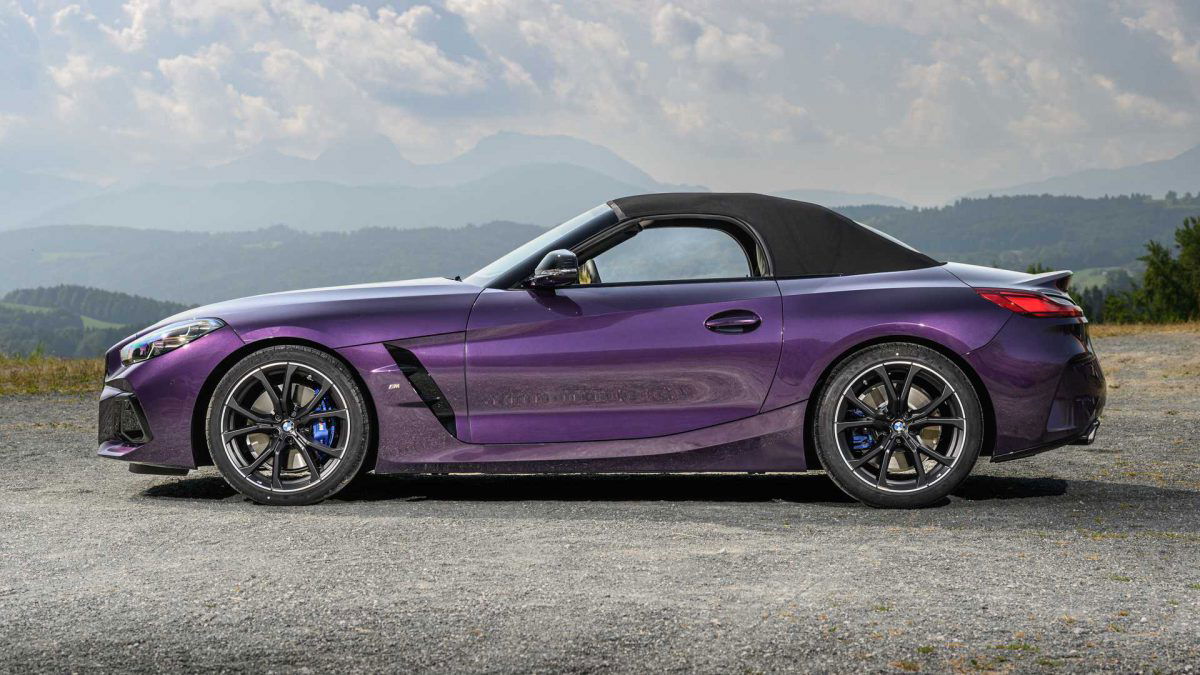 7. BMW Z4
After BMW put a pause on producing this high-performance roadster in 2017, car enthusiasts were worried that it was going the way of the dodo bird. Fortunately, the Z4 made its return the following year and continues to be in production in spite of the fact that it's not as popular as it once was. It is fast, agile, and comfortable, but at the same time, it has experienced a variety of electrical system issues. Oh, and certain 2019-20 Z4s had to be recalled due to fuel tank leaks, which is a pretty serious fire hazard.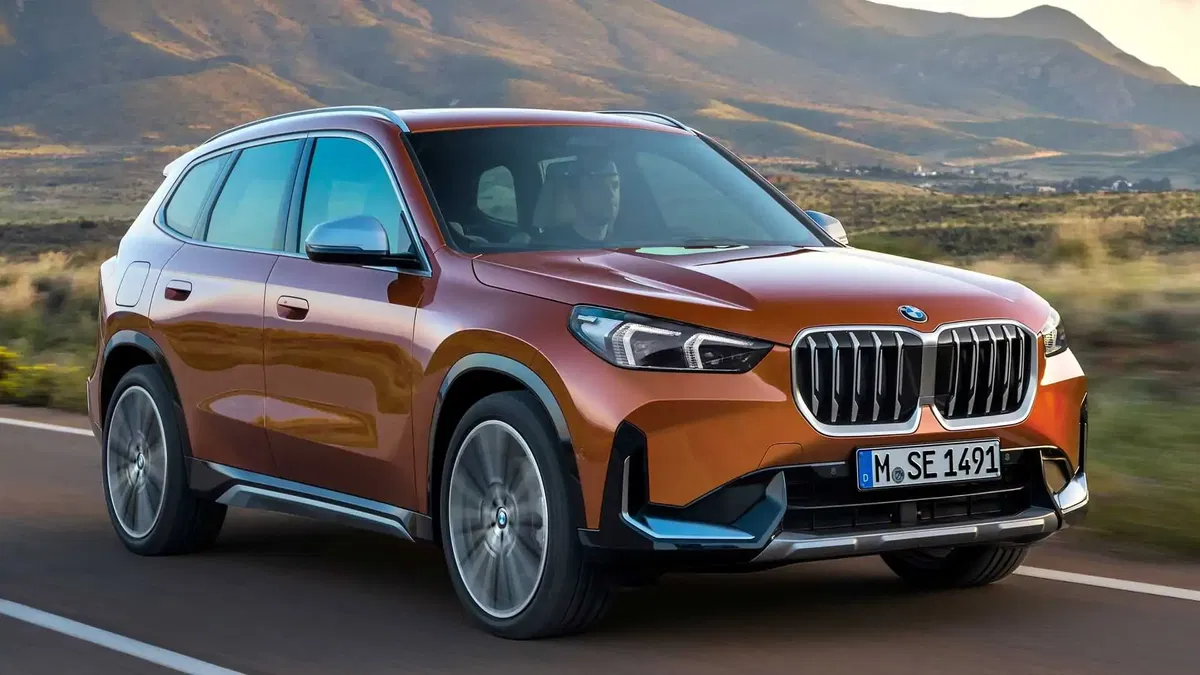 6. BMW X1
BMW enthusiasts who preferred the rear-end drive platform of previous X1 models might have been disappointed when the newer ones rolled off the assembly line with front-wheel drive, but it was the sensible thing to do. Another attractive advantage of this model is its affordability, with new vehicles starting at $41,000. It also isn't plagued by the timing-chain and oil consumption issues that prior generations encountered. The X1 does require relatively pricey maintenance, however, with average annual repair costs of nearly $1,000.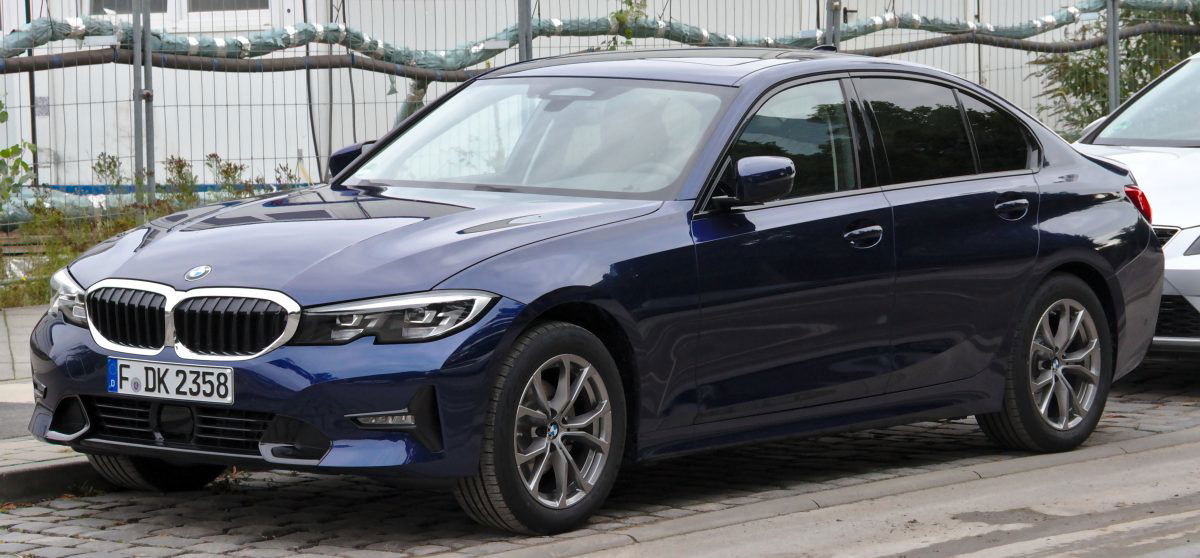 5. BMW 3-series
The 3-series is truly an iconic sports sedan. Its dimensions are practically flawless, and its rivals find it a challenge to come up with anything that outperforms the 3-series capabilities. The most current G20 generation model scores an extremely impressive reliability rating of 97.3%, an improvement over the previous F30 model. If not for oil leak issues and occasional glitches with the Cross Traffic Alert system, this one would rate even higher.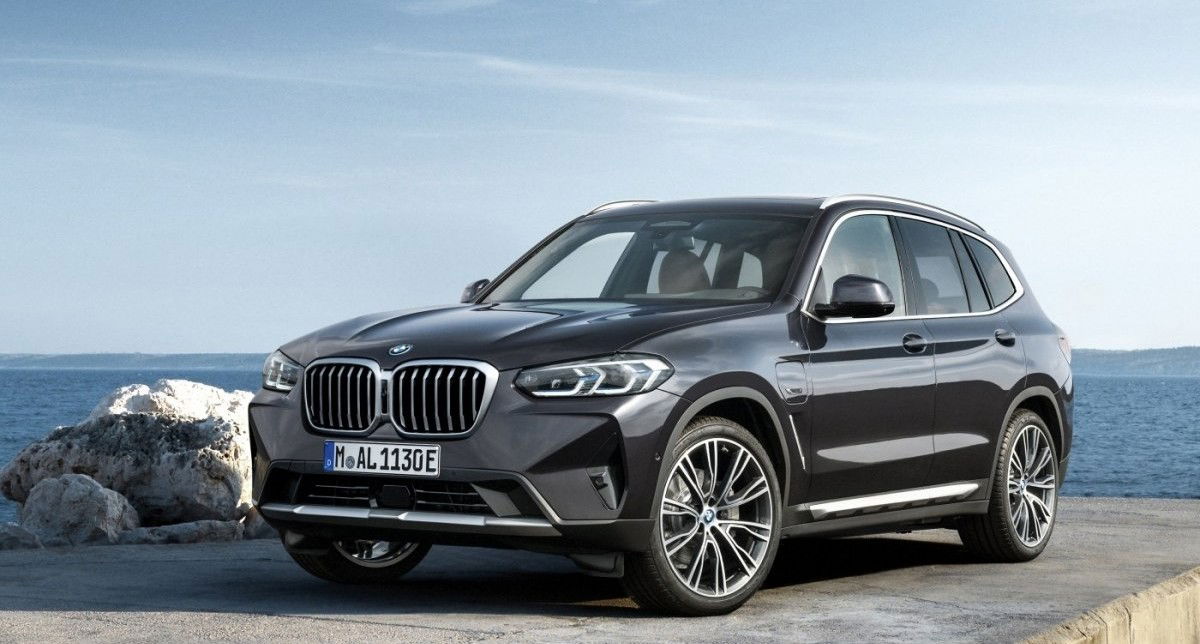 4. BMW X3
It's not a surprise that the BMW X3 is referred to as the 3-series' "big brother." Their prices are comparable, and they share a lot of the same attributes, including engines, transmissions, and overall appearance. The biggest plus is that when German motoring association ADAC analyzed more than 3 million vehicle breakdowns, it found the X3 to be least prone to failures. Furthermore, the problems that the X3 does suffer from are relatively minor and can be fixed rather easily, such as electrical issues and engine coolant loss.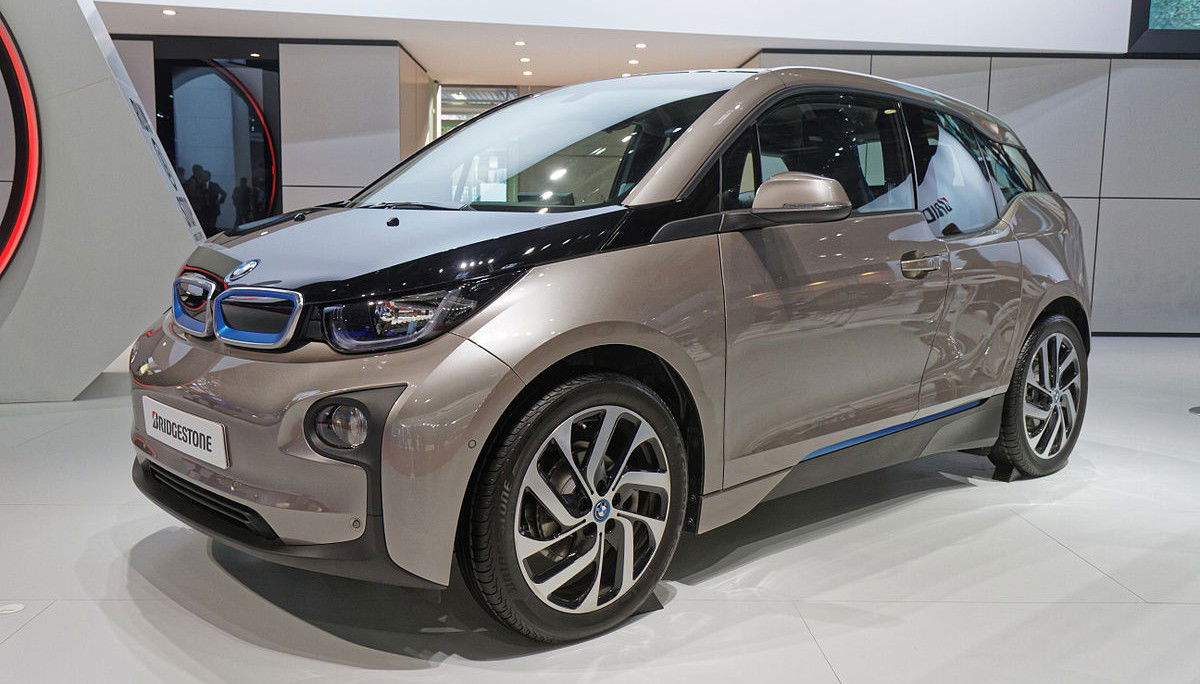 3. BMW i3
BMW's first mainstream electric vehicle, the i3 is a big success for so many reasons. The exterior design has a futuristic flair, and the interior is made with sustainable materials, making an already eco-friendly EV even more so. It's also extremely reliable. In fact, its 94.1% dependability rating surpasses its Jaguar, Nissan, and Tesla counterparts.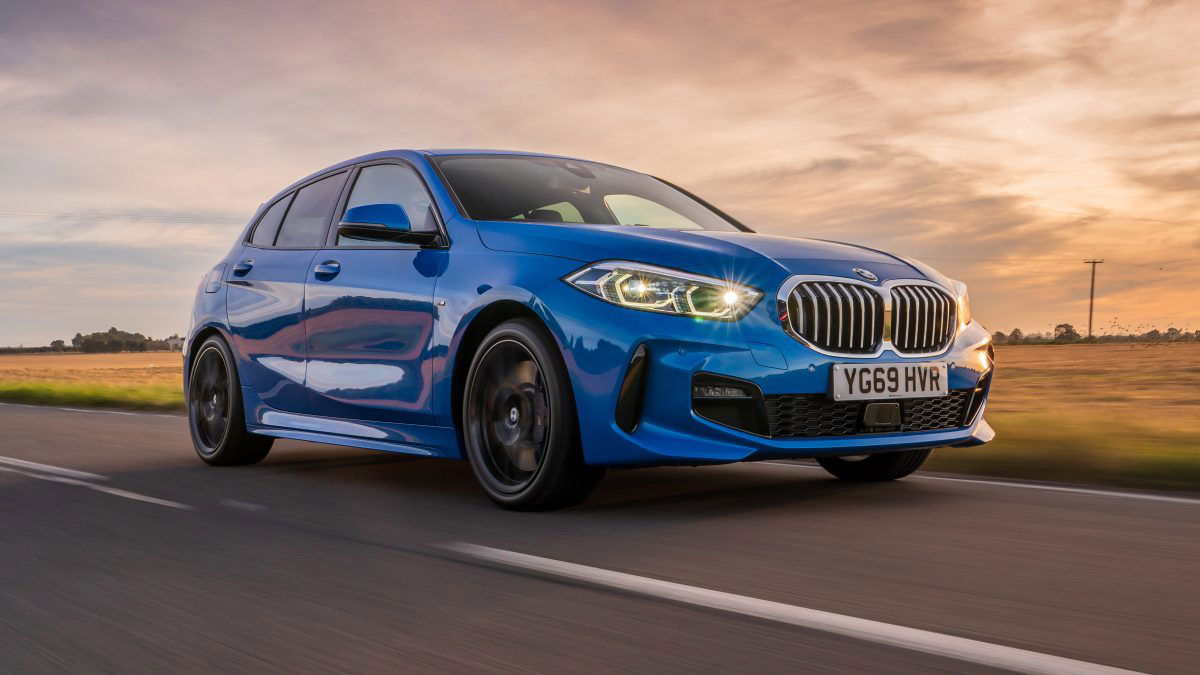 2. BMW 1-series
Previously a rear-wheel-drive hatchback, BMW opted to shift it to front-wheel-drive to make it more cost-effective. Given that most buyers these days place a premium on fuel efficiency, fewer are likely to complain. It's an absolute joy to drive, which is why it ranks so high on our list. If there's anything to be concerned about, it's the automatic transmission, which uses a gearbox that has been known to cause problems in Citroens, Minis, and Volkswagens and was even the target of a class action lawsuit that eventually led to a settlement in 2016.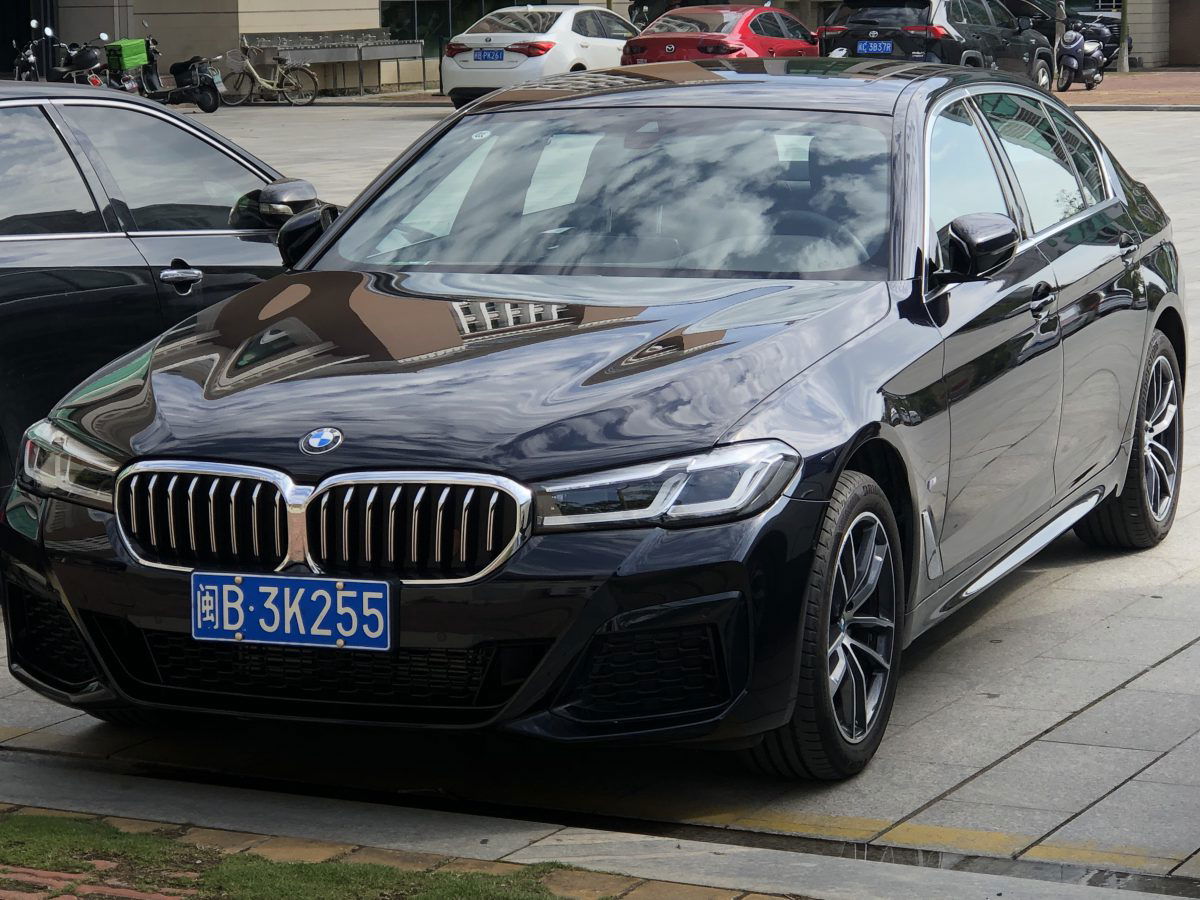 1. BMW 5-series
If you were to own one BMW, the 5-series is the one you would want hands down. This sporty sedan has a 96.9% reliability rating, putting it above its peers, the Volvo S90, Mercedes E-Class, and Audi A6. Just be attentive when it comes to your engine temperature gauge, as flaws in the cooling system design make it prone to breakdown.