15 Accidental Shots That Turned Out To Be Too Perfect
There are billion smartphone users in this world and almost all of them know how to take pictures with it. Most of the times, people take time to pose for a picture but sometimes you happen to click pictures accidentally. Those accidental pictures turn out to be horrifying at times and perfect the other times.
Here are 15 accidental shots that turned out to be too perfect to believe.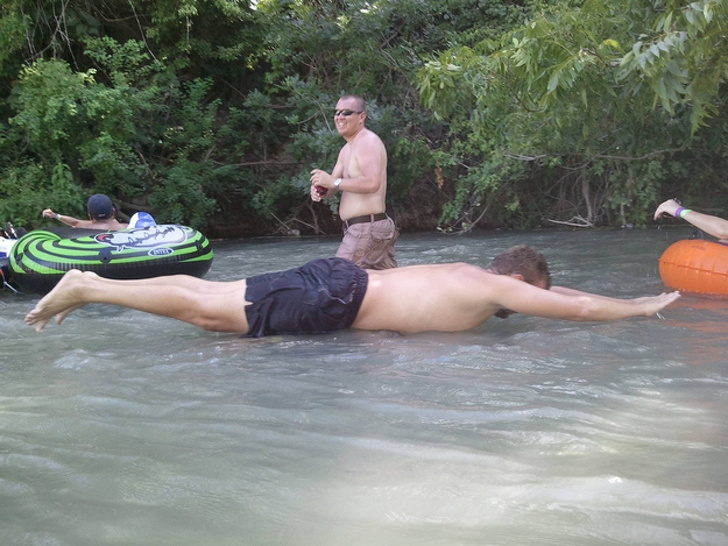 1. Sliding on the surface of the water is cooler than swimming in it.
What do you think about this picture? The man looks like he's sliding on the surface of the water. Whoever took this picture was very lucky with the timing of clicking it.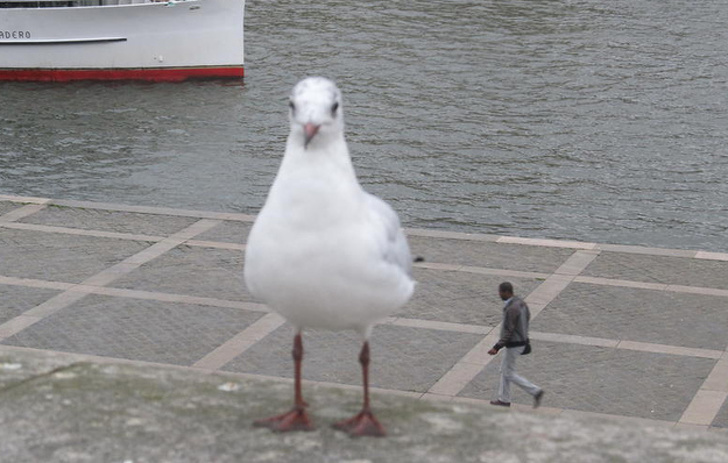 2. Mutant pigeon? Nope!
When you take a glimpse at this picture, it looks like it is a picture of one giant pigeon. But it is just an illusion that makes it appear as the bird and the man are on the same level.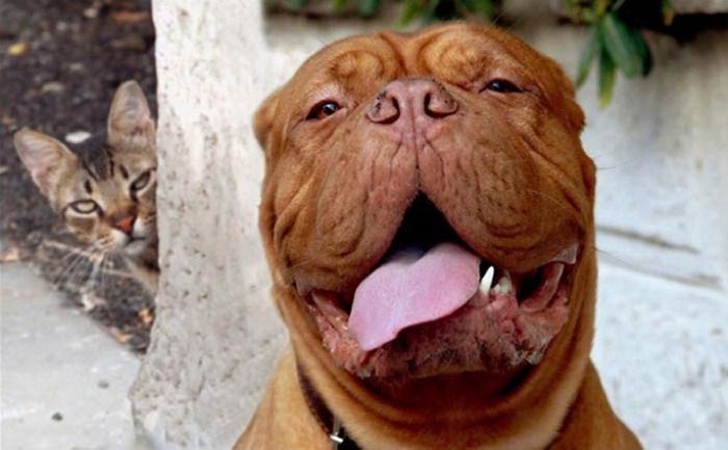 3. Cats are deadly!